Hoopnotica, a one-stop shop for hula hoop fitness & fun based in Venice Beach, CA, has tens of thousands of customers all around the globe. As a leader in hula hoop-based fitness, customers rely on the company's weight-loss programs, activities, and training to become and stay healthy.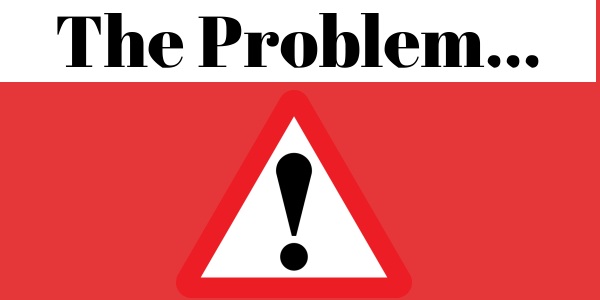 In 2014, Hoopnotica owner and CEO Gabbi Rose had a problem. For the second year in a row, her company's video sales decreased more than 20 percent. Hoopnotica was only selling DVDs via its popular storefront at www.hoopnotica.com, until Rose realized it wasn't working anymore. That's when she signed up with Uscreen in mid 2014.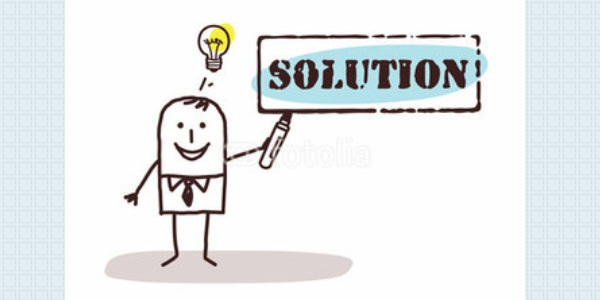 Hoopnotica has five videos, a standard fitness series of videos with five levels and then a mini series that focuses on mini hula hoops.
Uscreen's easy-to-use premium video streaming service was the solution to Hoopnotica's ailing video sales. The service enabled end users to easily purchase all of these videos and view them on any mobile device quickly and easily.

While Uscreen offers integration with most websites, Hoopnotica was easily able to integrate its store with Uscreen via Shopify. Uscreen has a plugin with Shopify that enabled them setup quickly. It allows Hoopnotica to take payment, keep its customers, and offer them a complete video experience.

Every company has a list of needs to be met before picking a provider. Here were Hoopnotica's requirements:
Security
Chapters Menu just like a DVD
Simple & Ease of Use
Mobile app viewing
Tech Support
Security –Uscreen's platform includes DRM & copyright protection on all devices, so end users cannot easily copy the content and share it with others.
Chapters Menu – A DVD menu is something that many still find useful for videos that have chapters and sub chapters. The ability to create these chapters is something that is available through the Uscreen system.
Simple to Use – Hoopnotica realized one benefit almost immediately. The ease of use for end users and the simple and beautiful experience they encounter when purchasing instant videos was a key factor in choosing Uscreen. Hoopnotica noted an increase of return customers due to this fact.
Mobile App Viewing – Hoopnotica was able to ensure their content was viewable on any device, anywhere in the world with the Uscreen mobile app. The app is available for both Apple and Android devices.
Tech Support – Last but not least, Hoopnotica picked Uscreen as a provider because excellent tech support for customers was crucial to minimize overhead.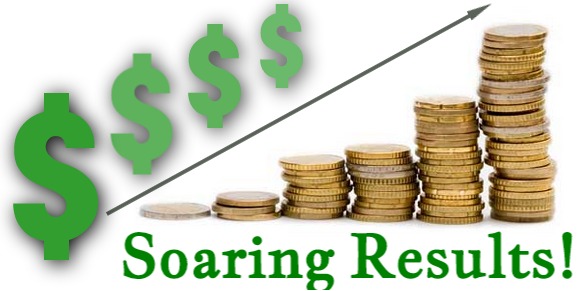 Upon launching instant videos using Uscreen, Hoopnotica saw an instant increase in revenues for both DVDs and instant videos. Instant videos sales increased 107 percent compared to previous calendar months and DVDs sales increased 48 percent.

Hoopnotica owes the increase in sales to these factors:
Usability – As a part of the Uscreen integration, Hoopnotica adjusted its site organization and navigation, making it easier for customers to find videos.
Better Promotion – By offering instant video, Hoopnotica was better able to promote all of its videos. This helped increase their overall video sales, including DVDs.

Hoopnotica may soon integrate its instructor training and certification videos with Uscreen. This will expand Hoopnotica's footprint by allowing more people to become certified in its program without needing to be at a particular location.

This infographic demonstrates how Hoopnotica's sales were transformed.