Smooth & Secure PPV Live Streaming
Take your online presence to a whole new level with Uscreen's powerful live streaming platform.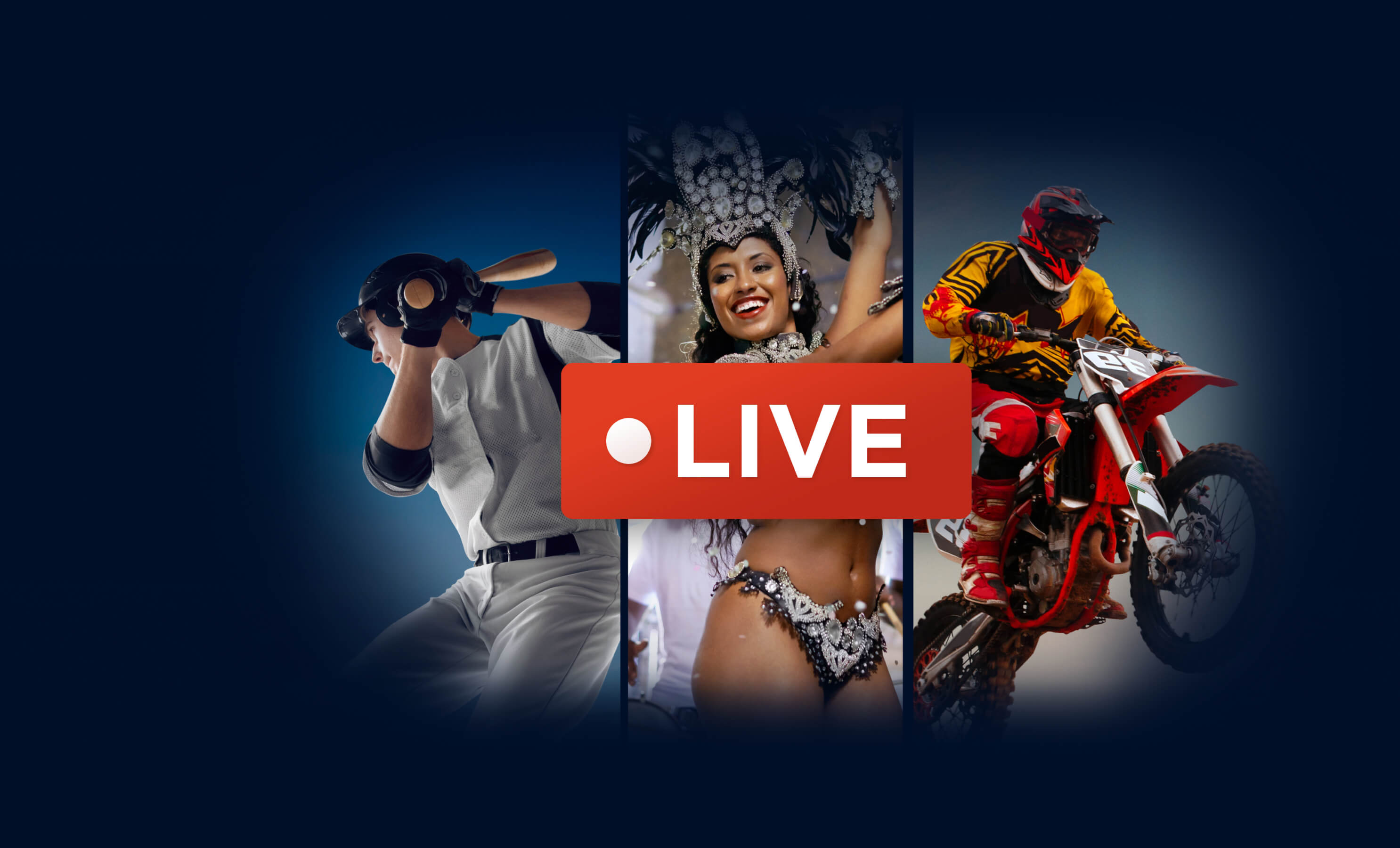 Go Live!
Give your audience a five-star viewing experience with Uscreen's full HD live streaming platform. Grow your community with live chat and our unparalleled streaming capabilities on web, mobile apps or TV apps.
Monetize your live streams via pay-per-view paywall
Generate revenue from your live streams. Choose to include your live broadcasts in your subscription packages, offer them for free, or pay-per-view.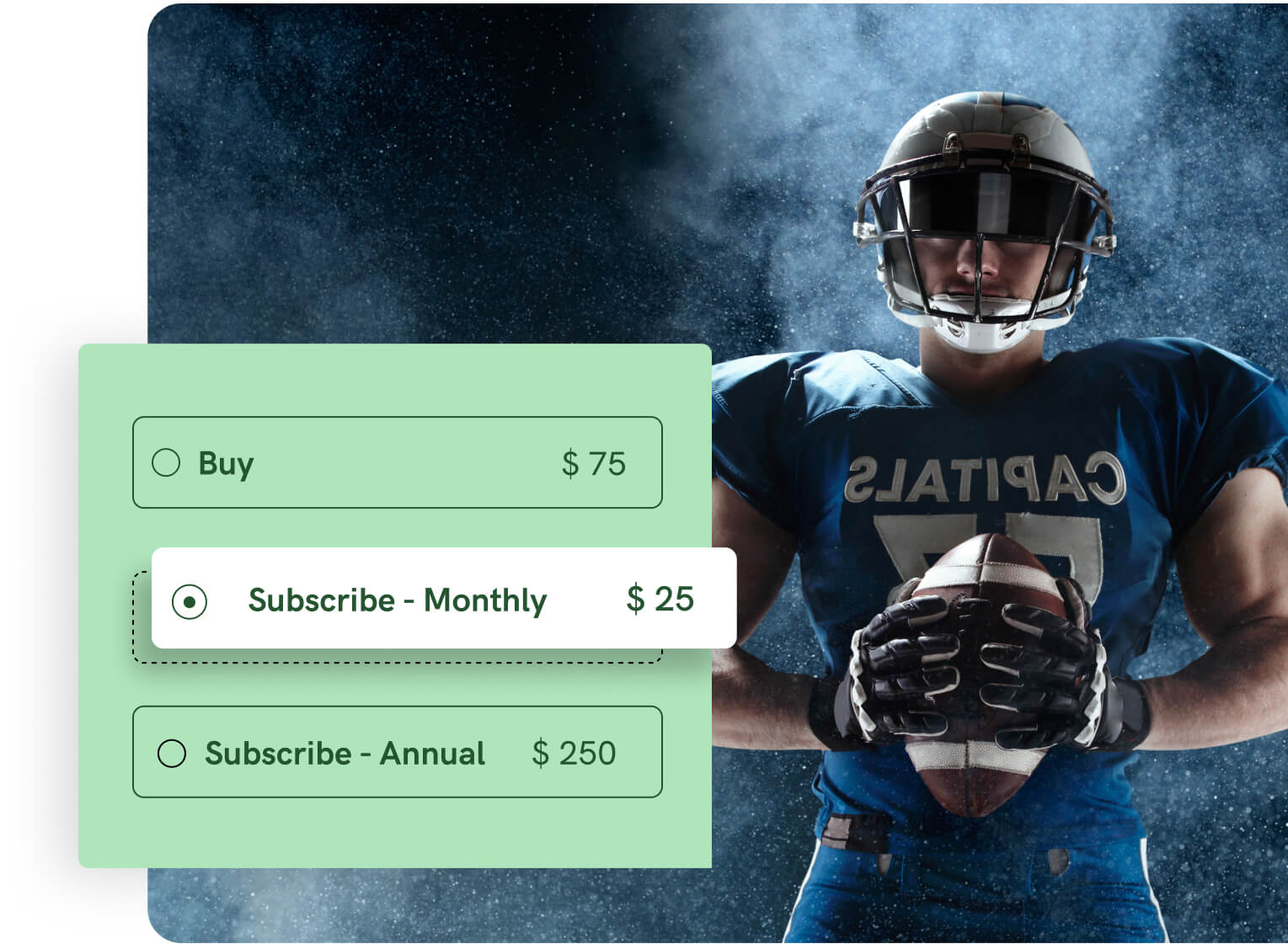 Engage viewers with live chat
Keep your audience glued to their screens and increase engagement using live chat. With Uscreen, you can interact with your live stream audience via a real-time chatbox, right next to your live stream's video player.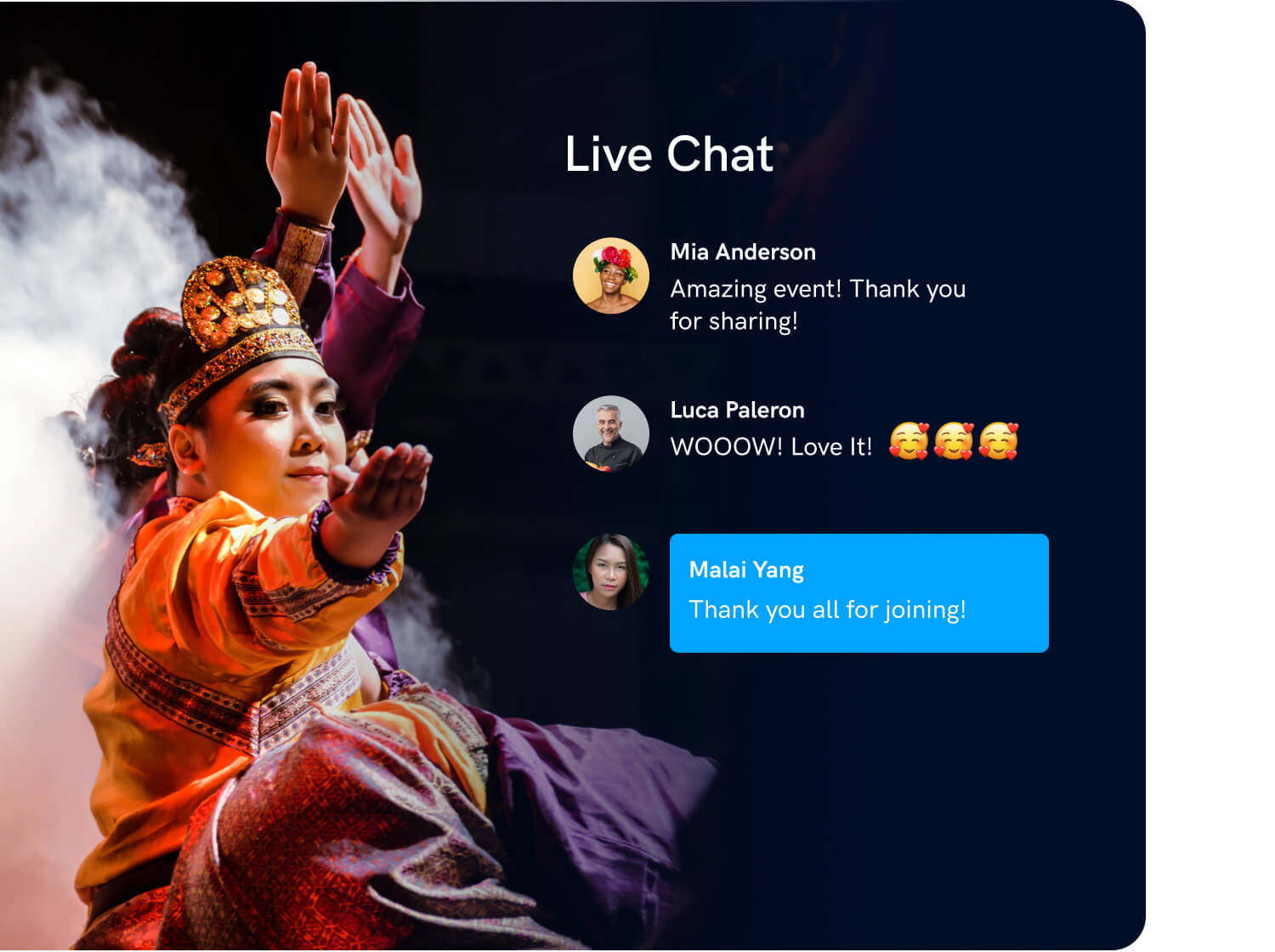 Live stream to any device
Broadcast your live streams to any device. Go live beyond the web, straight to native mobile iOS and Android devices, as well as OTT TV devices. Uscreen's multi-bitrate adaptive streaming ensures the best experience and consistent quality, regardless of the bandwidth or location.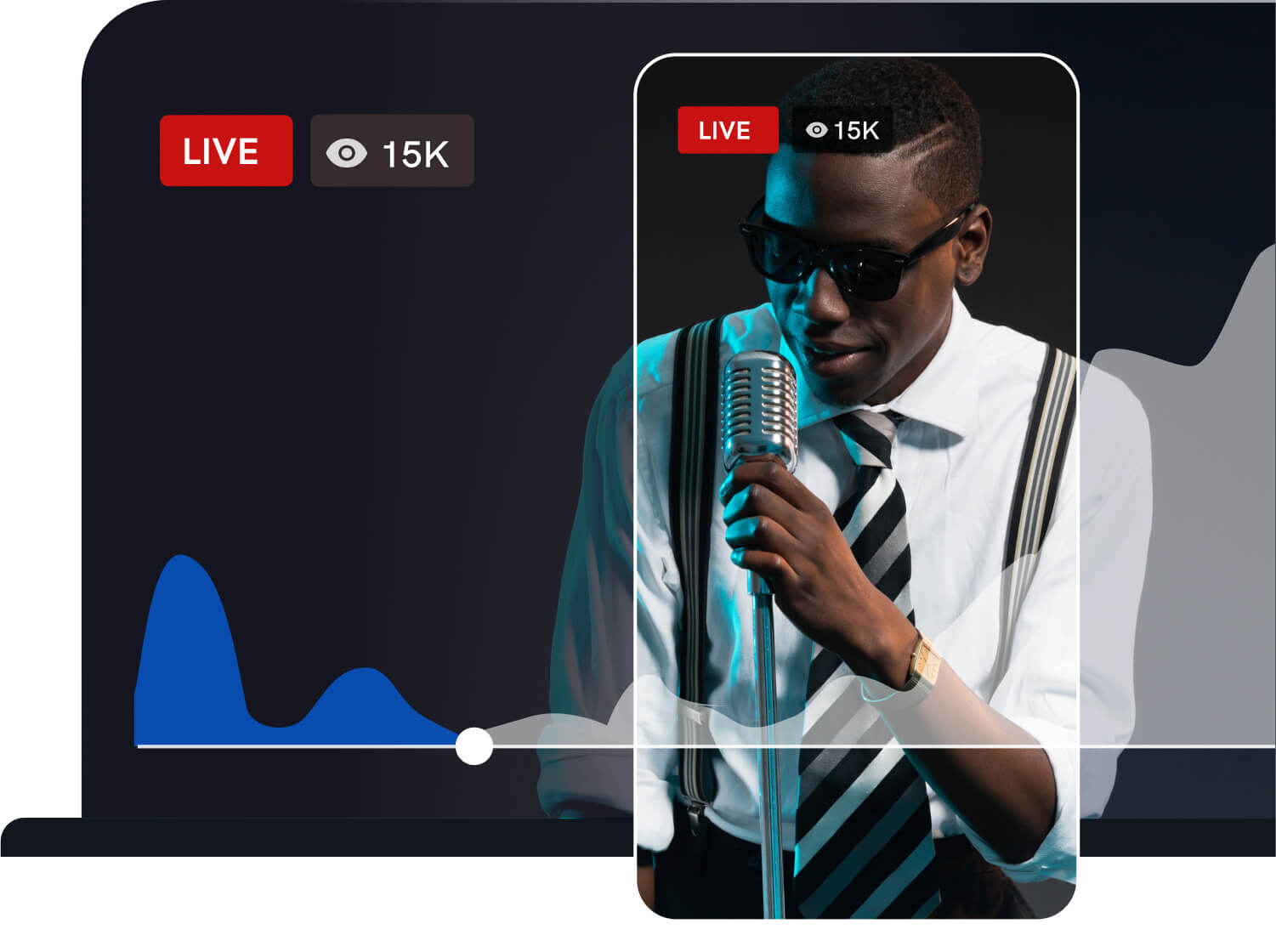 Go-live notifications
Set up your live events quickly and easily, whenever you're inspired to go live. Give your audience a nudge with email and in-app notifications to make sure they don't miss your live stream event.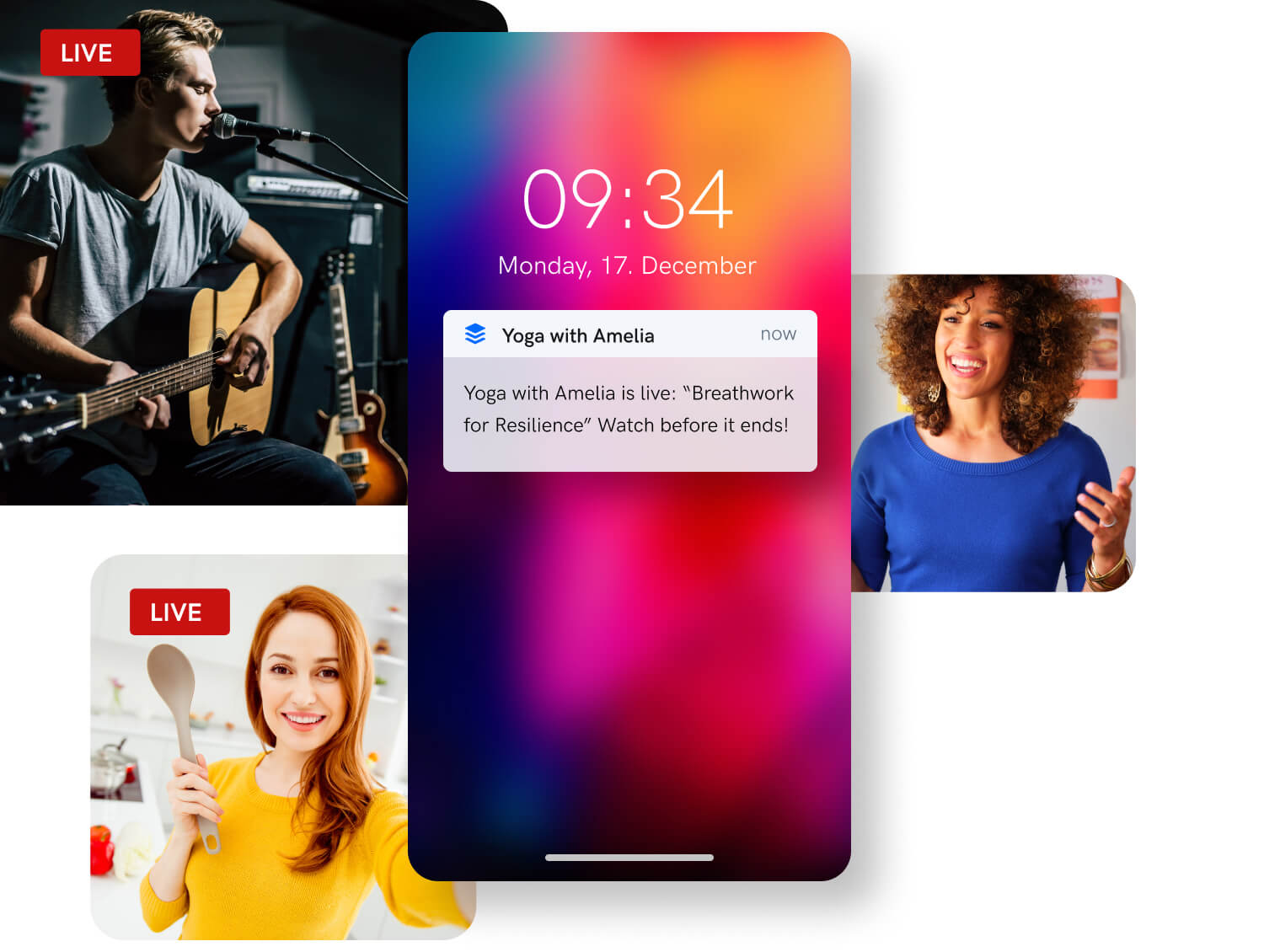 Everything you need in one live streaming platform
Built to deliver a superior live streaming experience across all devices – anytime, anywhere.
Live Event Countdown
Build anticipation and excitement with an automated countdown.
Auto-record to VOD
Your live streams are recorded and available on-demand right after the event.
Preregistration Page
Allow users to preregister to the PPV live-stream event and build engagement with a pre-sales page.
Live Chat
Live chat allows you to draw in and engage with your audience on your platform in real time.
Live stream alongside these brands
We are here around the clock to assist you with your questions
+1 – 877-790-9757

We're often asked…
Do I need a web host or video host to live stream with Uscreen?
Nope. We take care of all of that for you. All you have to worry about is uploading your content, and we will take care of the hosting, cost included in your package.
Do I own all of my content and data?
Yes! In addition to owning your audience, you also own all 100% of your assets, content, and data. Uscreen is simply a means to your end of monetizing your live streams and any other content you wish to offer.
Will my live stream play on any device?
Yes. By default, your live events are optimized to play on all browsers, including, smartphones and tablets. However – they will not play on Roku or AppleTV without an OTT app. In other words, your live events will play on mobile devices with or without an app, but they can't technically play on TV without an app.
What else do I need to go live?
Besides your Uscreen membership, you just need to connect to a camera and any RTMP-enabled encoder, which sends your live stream to Uscreen. We provide simple instructions and a professional support team if you need help.
Let's talk!
We are excited to see how Uscreen can help you grow your business.
+1-877-790-9757