About us
In 2015 we set off on a journey to become the best video monetization platform in existence. Since then, we celebrated success with over 5000 video creators to date. We're not just a company that provides amazing software, we're a community of industry experts set to help you become and stay successful.

Passion

Dedication

Transparency
The origin story
The idea of Uscreen sparked long before the first line of code was ever written. The roots can be found back in 2002 when Uscreen Founder, PJ Taei, established WebNet Hosting, a web hosting service in Rockville, Maryland. PJ had the front-row view of expanding internet trends, as well as the gaps and the opportunities in the market. His interest in the online video industry grew stronger over time and in 2014 his ideas finally matured. PJ decided to create an all-in-one video streaming and monetization tool and make it the best on the market.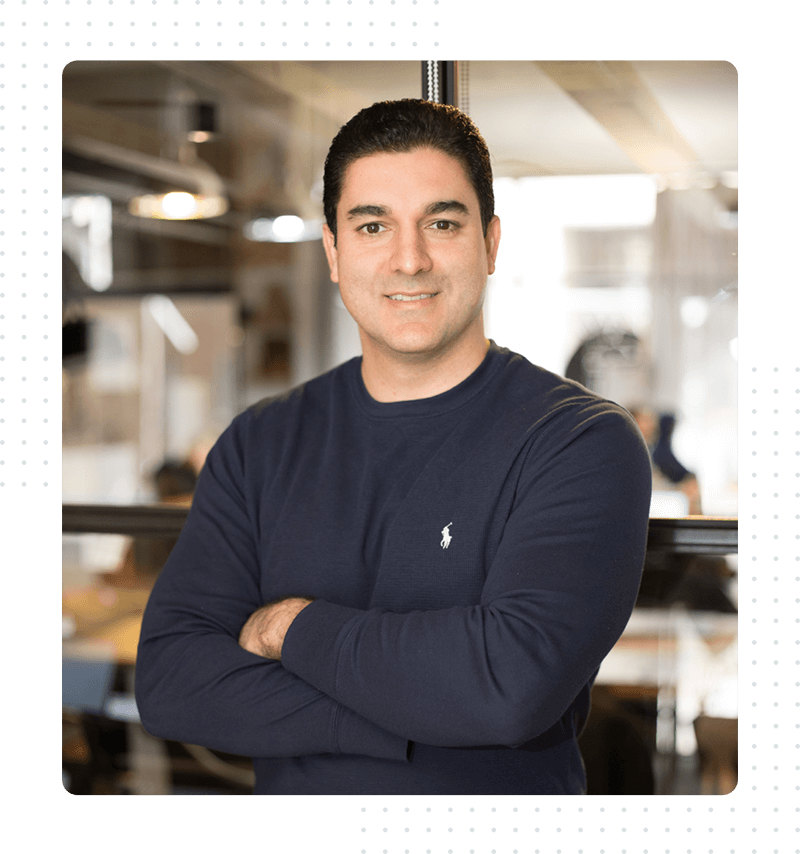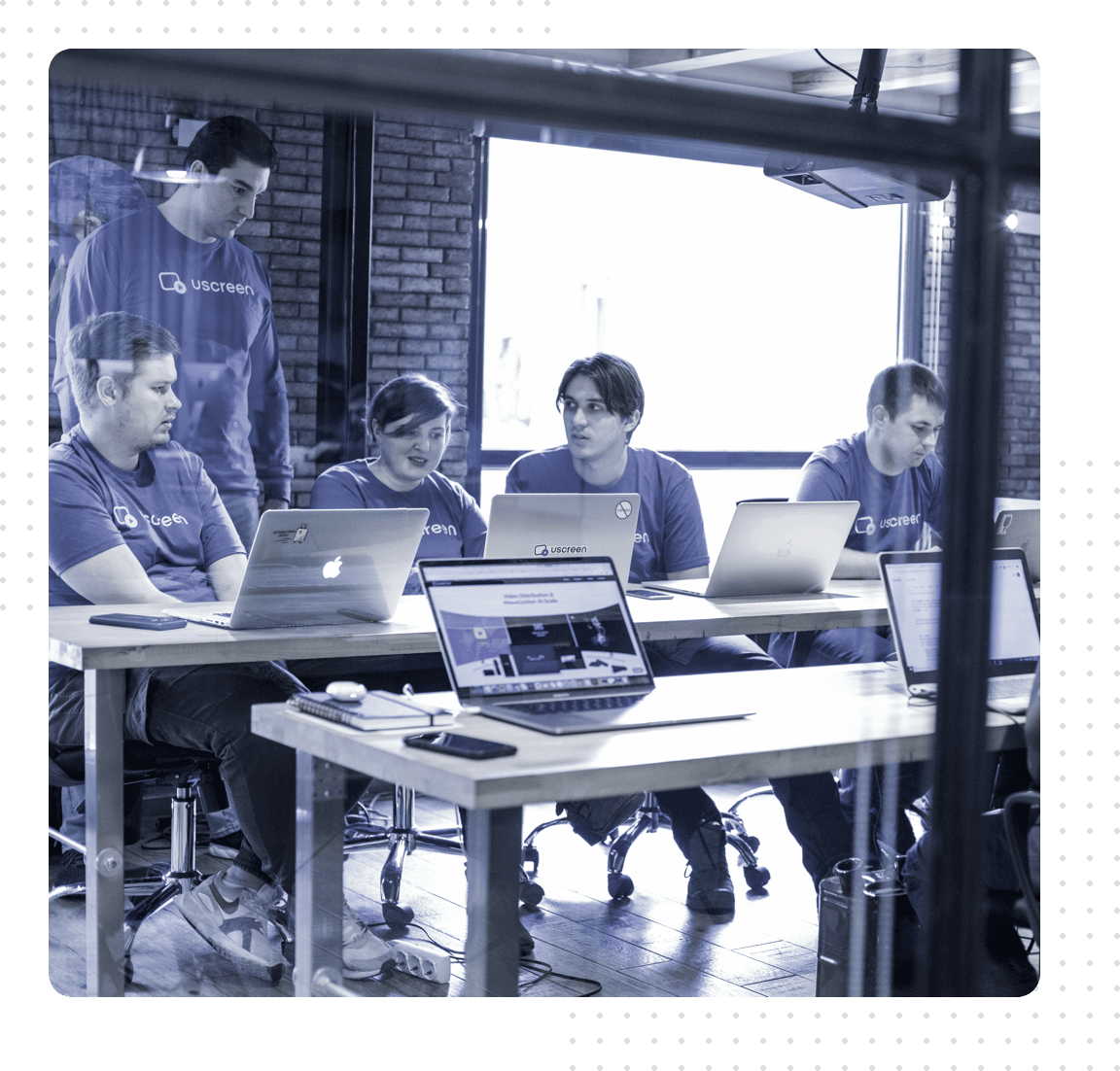 Team assemble!
PJ immediately started looking for reinforcements with technical knowledge. Next year, Nikita Savrov, a D.C. based developer with a business acumen, joined him and Uscreen was established as a company. Together, they've researched, developed and tested different concepts, until they were finally ready to push the first version of the product into the market. This was done on October 14, 2015, which we consider our true birthday. From that moment onward, Uscreen developed into a robust platform and still continues to grow. In 2016, after running WebNet Hosting for 14 years, PJ decided to step down so he can focus solely on Uscreen. WebNet Hosting was acquired by Entirely Digital, a Canadian enterprise.
We choose to stay lean
Even though we're a startup, we are proud of the fact that Uscreen is self-reliant and has never been funded by external sources. By doing this, we ensure that we have no external influences in our decision-making process. The direction of the product development is determined only by us and what our clients tell us they need to run a successful video businesses. We make data-driven decisions that are in our clients' best interest and we plan to keep it that way. Uscreen is a 20-person strong team of incredibly talented and caring individuals joining forces from around the world to bring you the most advanced video monetization platform ever.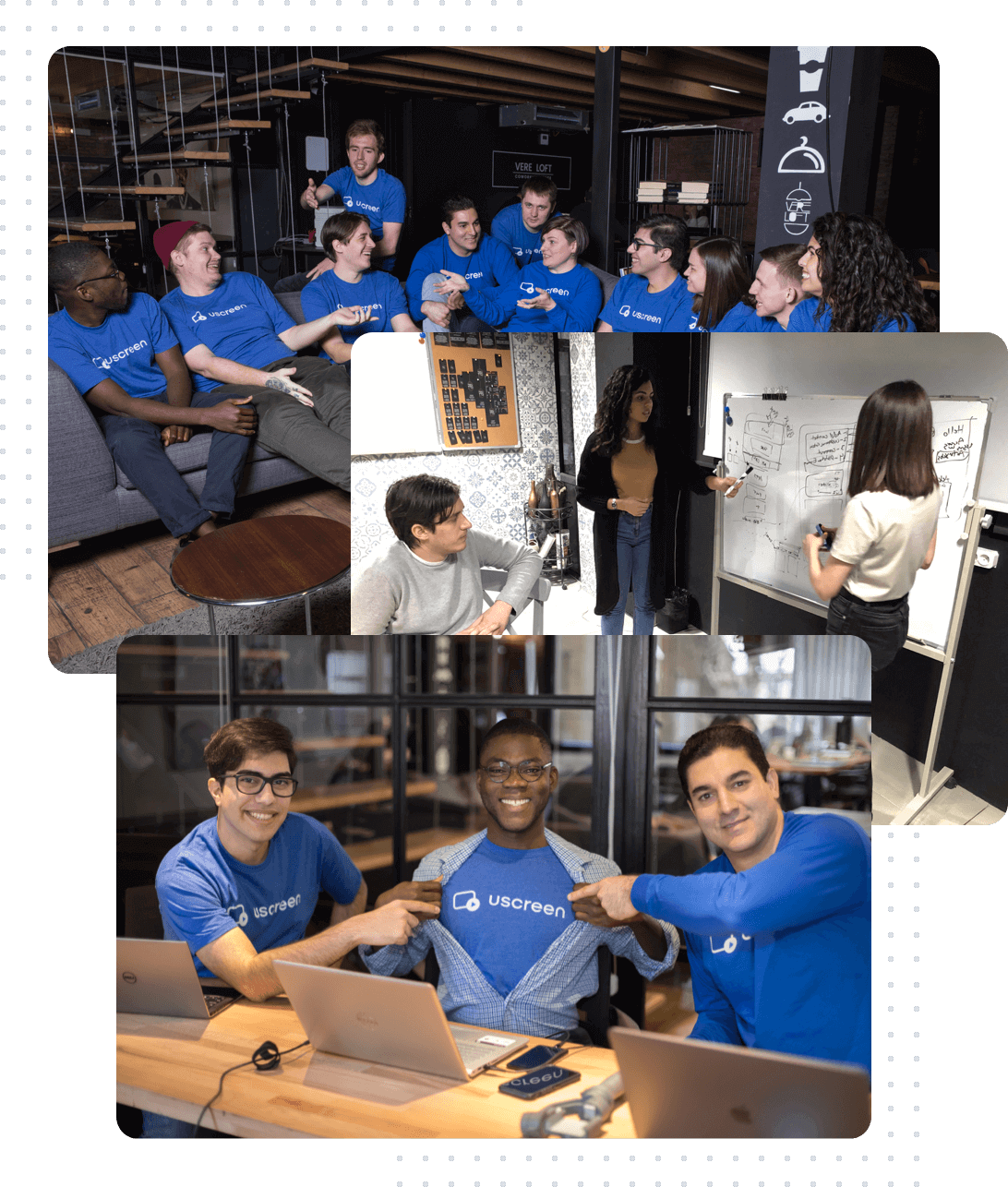 Have any questions?
We choose the best
We believe that our product is just as strong as our team, and we make sure we only pick the best, most talented and most dedicated individuals to join our family. Uscreen is a location-independent company, and we hire people based on their qualifications and drive. If you believe you've got what it takes, check out our current open positions.