Build Your Community
Use Uscreen native features to grow a strong community around your videos.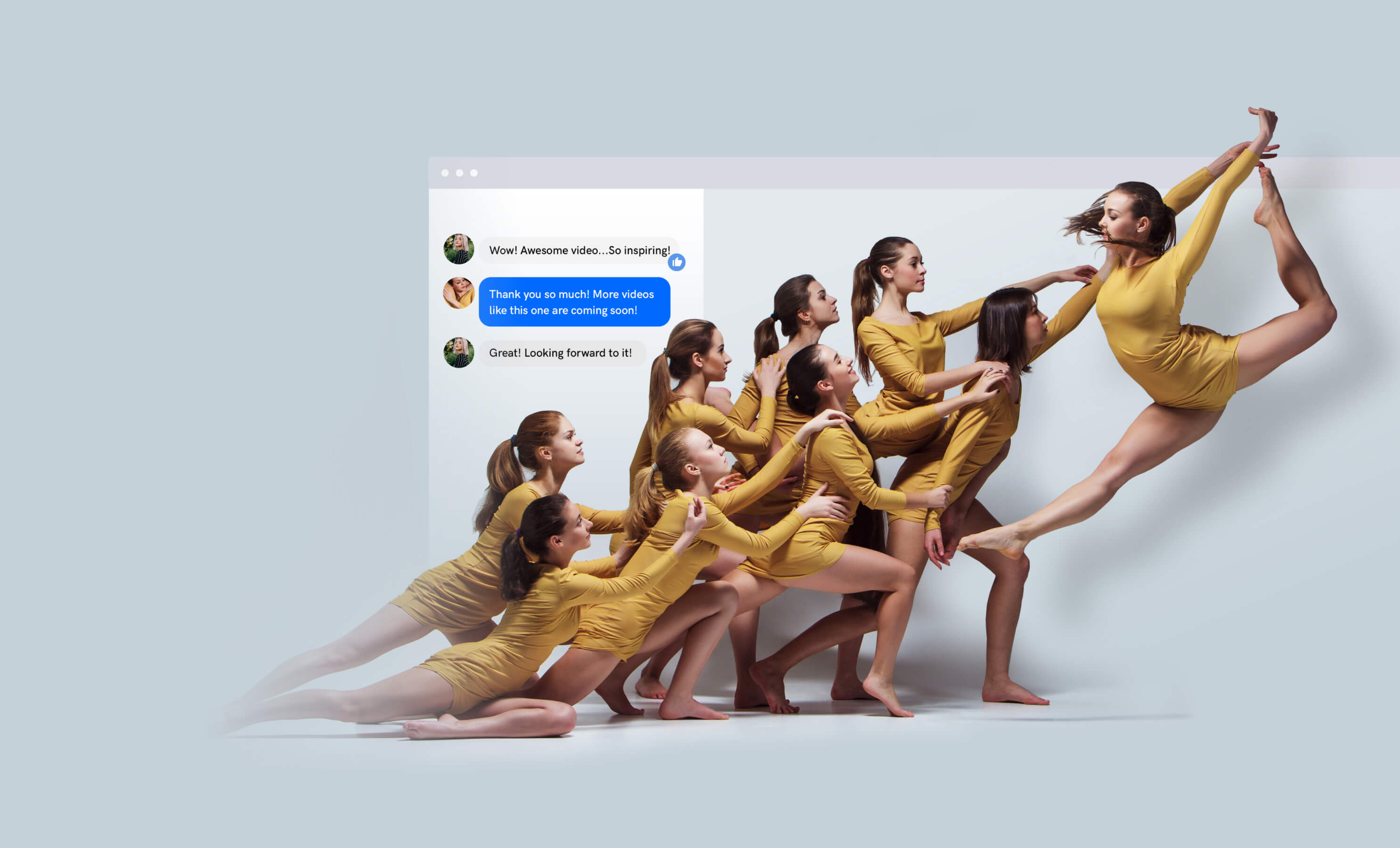 Uscreen Community features enable you to forge a strong bond with your audience. Grow an existing or build an entirely new community with your content at the center.
It's all about engagement
Nurturing a community is pivotal for content creators. Creating conversations and sense of unity around your videos will give stability to your membership service.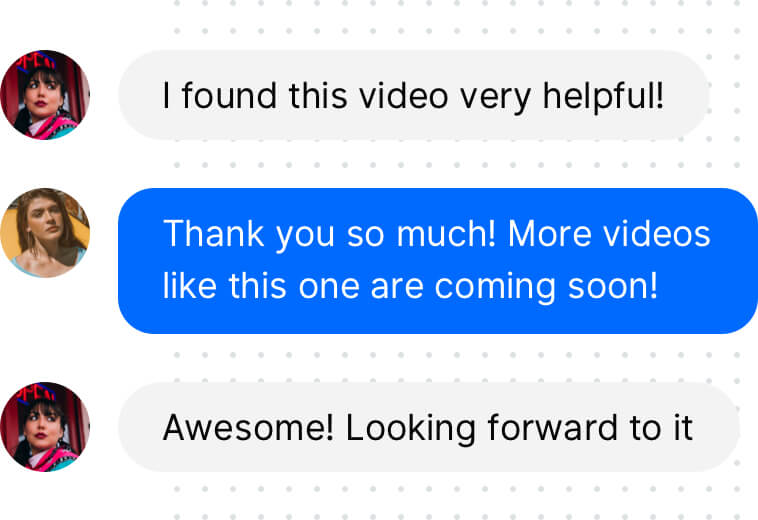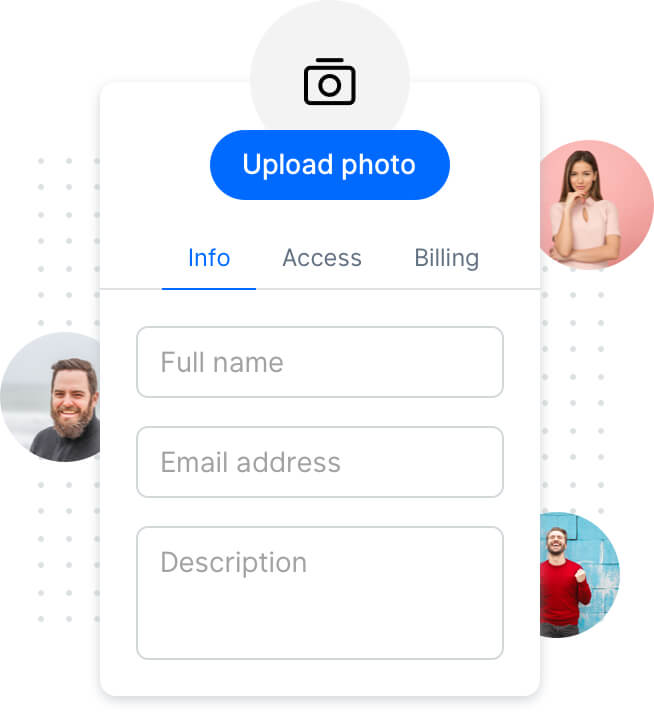 Customized profiles and avatars
Enable your users to show personality by optimizing their profiles. Each user gets their own profile page to easily set their avatar, edit information and manage their access and billing.
Discussion forums
Spark a conversation with your community using Uscreen's native discussion feature. Build an air of transparency, get involved and moderate comments with easy.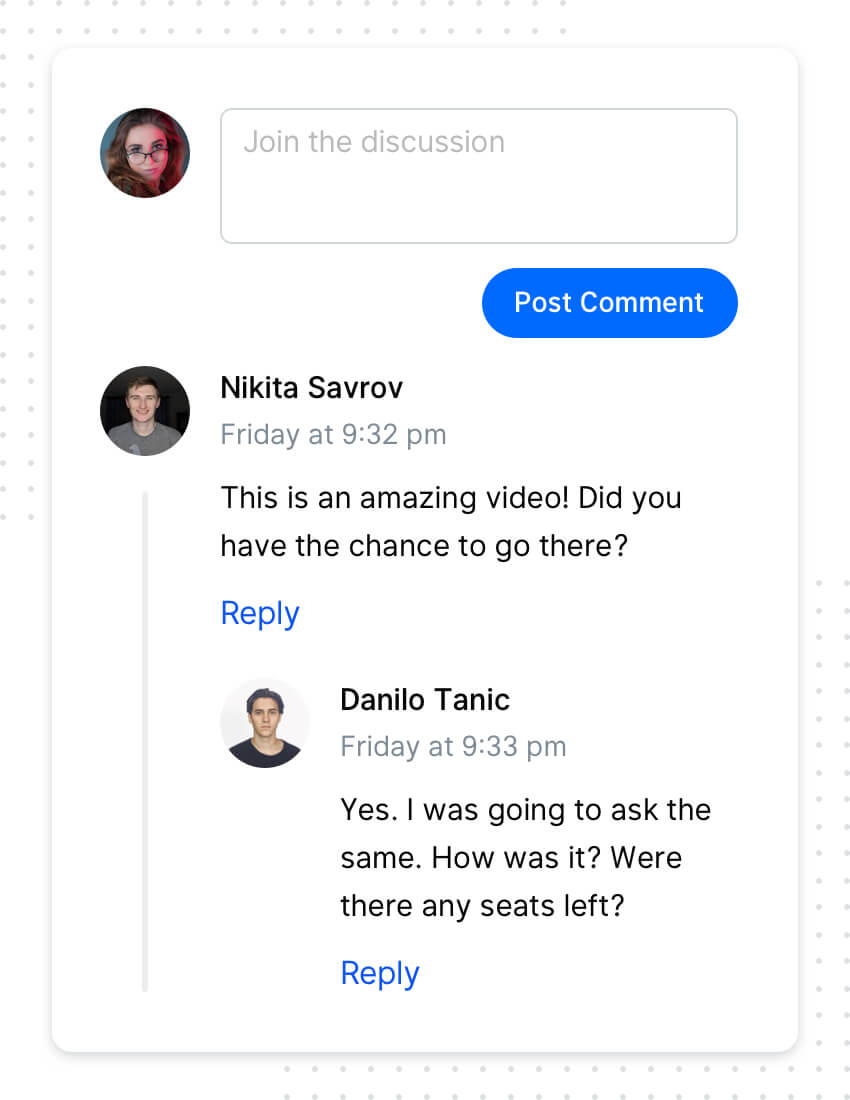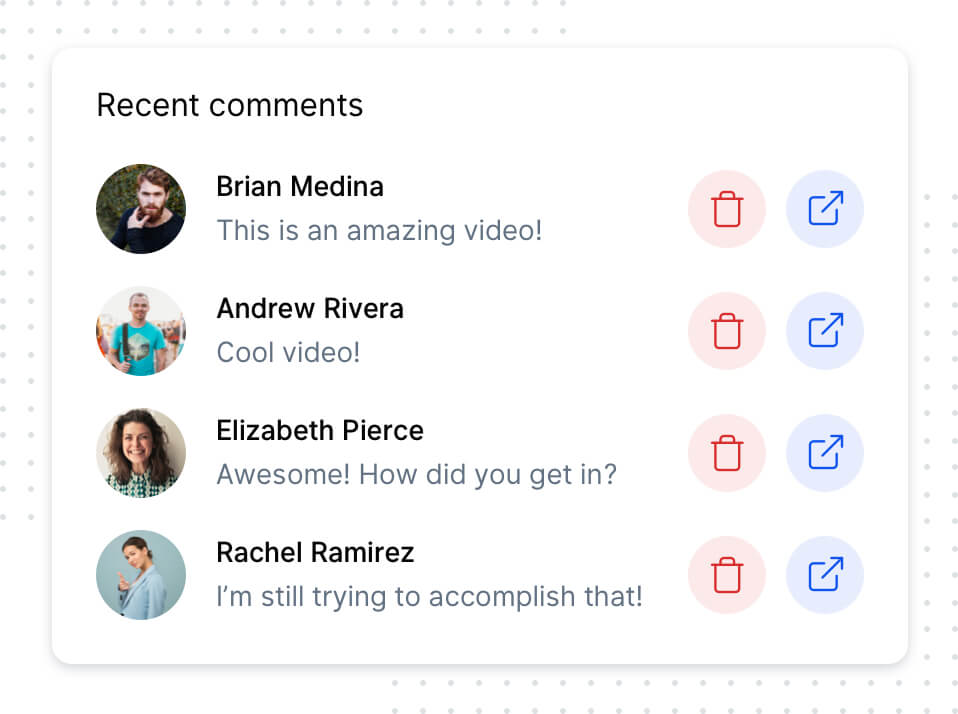 Built-in commenting
Set access levels to enable individuals to comment on your video. Respond to comments or manage conversations with a click, right for your Uscreen dashboard.
Why build a community?
Humans are social creatures. Building and maintaining a community will help you create a stronger bond with your audience.
Get personal
Give your audience an additional level of transparency by streaming the communication both ways. People are more likely to pay for a service when we know the story behind it. In fact, surveys show 94% of people are more likely to remain loyal to a transparent brand, and this bond can last a lifetime!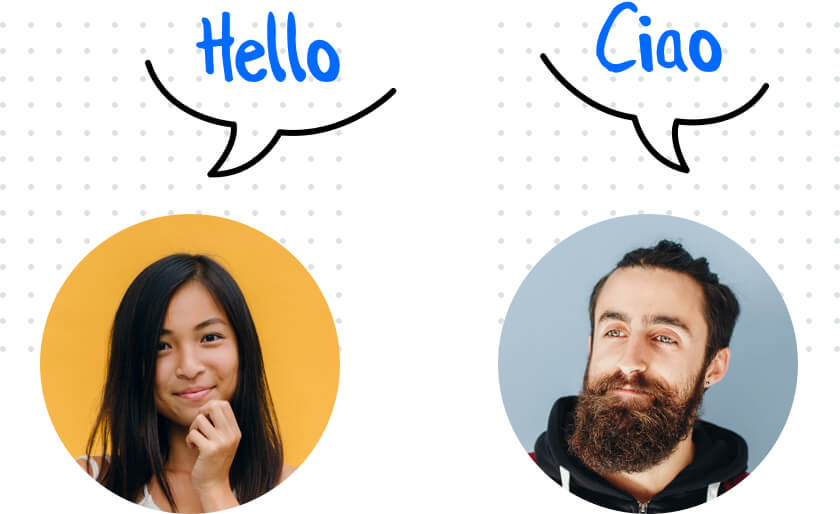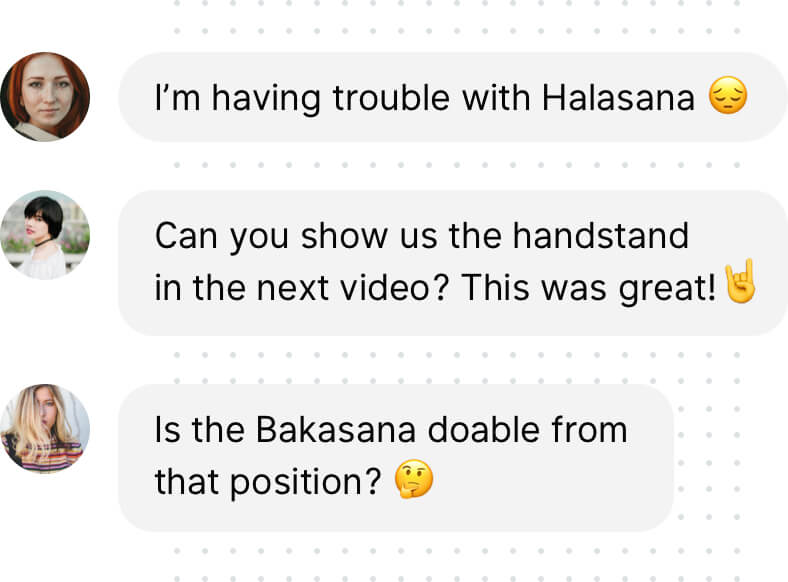 Engage and encourage interactions
Let them know their thoughts and desires are being heard. Encourage them to communicate and exchange ideas, to build an even stronger community around your content. By forging a strong bond, your community will be an endless source of ideas for content you can easily monetize.
Join our community of over
5,000 video creators today