What is Uscreen?
Uscreen is the leading turn-key video content monetization platform that helps creators from across industries and interest groups sell their videos online.
How it all works
Sign Up
Pick one of our straightforward pricing plans and complete the registration process.
Upload & Organize
Upload your videos, documents, pdfs, images and even subtitles, individually or using our bulk uploader. Organize chapters, episodes or even course tracks.
Set your price
Decide how and what you want to charge for your video content.
Pick & customize your theme
Pick one of our beautiful themes built for conversions. Customize the look and feel using our point-and-click theme editor.
Connect payments
Connect the payment system of choice: accept credit cards and Paypal to make sure everyone can enjoy your content hassle-free.
Set your domain name
Make sure your audience can find you easily! Choose a domain that represents you and white label your website.
Promote your content
Take your videos to market and grow your audience using our built in marketing tools & community features.
Make money!
Cash in on your talent and stay up-to-date with your sales numbers right in your dashboard.
Add branded native apps (Optional)
Distribute to mobile & TV globally and allow your subscribers to consume your content anywhere, anytime.
Do it all in one platform
Uscreen is the leading video monetization platform that allows video creators from all industries to launch a profitable video subscription service and sell their videos online.
Ranked #1 by thousands of customers
11,000+ companies all over the world trust Uscreen to monetize their videos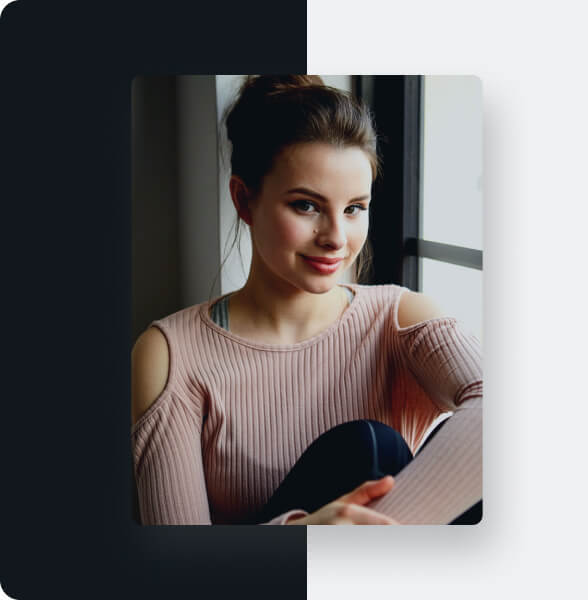 "Uscreen was the only platform we found that includes a billing system, subscription engine, video hosting and delivery in one platform."

Sassy Gregson-Williams
Founder @Naturally Sassy