Uscreen's music licensing partners offer thousands of high-quality tracks for your videos: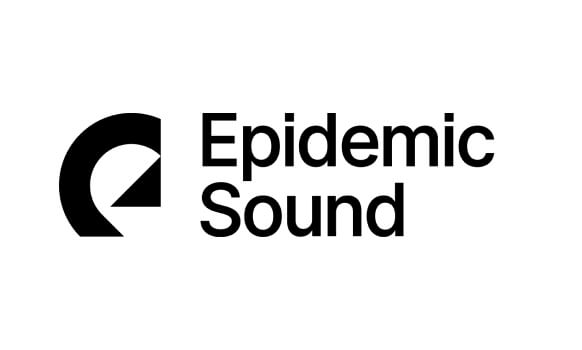 Royalty-free music used by industry-leading creators.
Elevate your videos with high-quality music from Epidemic Sound, cleared for use on all online platforms. Over 32,000 tracks by emerging artists in a wide variety of genres. Unlimited downloads, 30-day free trial and you can pay monthly or yearly.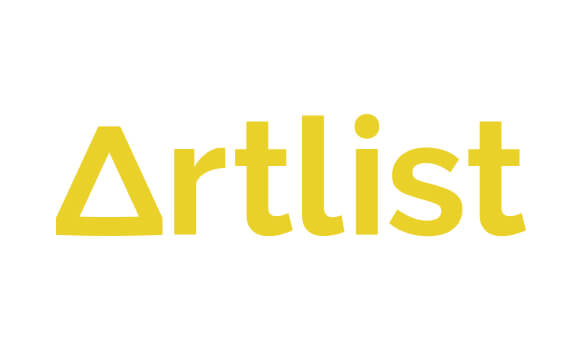 Artlist music licensing for video covers everything from YouTube monetization to commercial use worldwide — just pick a track, download it, and you're fully licensed.

Get two extra months added to your annual Artlist music subscription when purchasing through our partner link.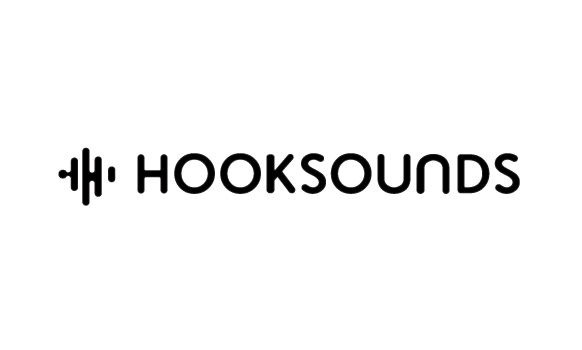 HookSounds royalty free music service is focused on original production and exclusive music. Aside from their music and sound effects libraries, HookSounds offers custom track requests, which allows you to ask for a song composed just for your VOD.
All HookSounds subscriptions are 25% off for Uscreen users. Use code USCREEN25 at checkout and make your content sound more special!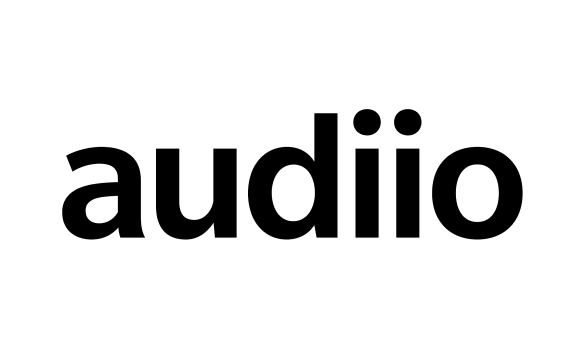 With Audiio, you can discover incredible royalty-free music and get a license that covers any video platform in the universe.
You can start for free and use promo code Uscreen10 to get 10% off any Audiio's subscription plan.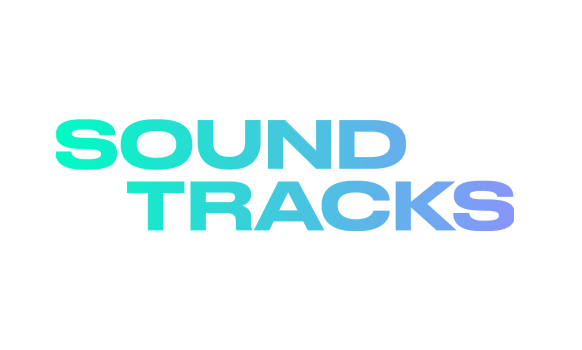 Loudly Soundtracks enables anyone to easily customize music for videos. Upload and preview your video directly in Soundtracks so you can adjust energy and instrumentation to get the perfect sound to match your content. One license covers you for unlimited projects, worldwide coverage and usage across the known digital universe!
Use promo code Uscreen30 at checkout to get 30% off any subscription plan that suits you.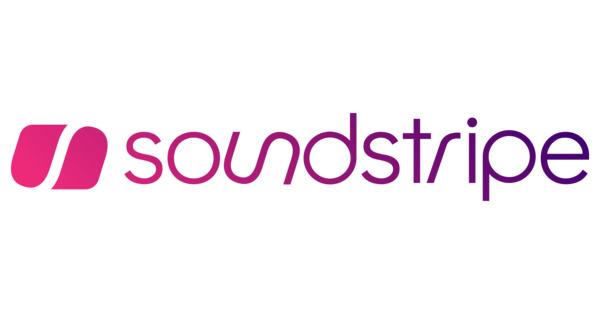 Need royalty free, copyright safe music for your videos? Soundstripe has you covered. For a small monthly fee, gain access to a professionally produced stock music library built for video professionals and social media creators.
15% off any of Soundstripe's Plan