Tap into our
extended family
We've partnered with the best tools, apps and service providers on the market to help you grow your video membership business & maximize your use of the Uscreen platform.
Meet Uscreen Partners
Our partner network provides the most innovative niche solutions to supercharge your membership business:
Integrations
Uscreen offers a number of native integrations, as well as 2000+ zaps available through Zapier. These integrations include some of the most popular email marketing tools, analytics services and affiliate platforms.
Third-party Solutions
We have some amazing deals for you. From video editing tools to music licencing, as a Uscreen customer, you're eligible for special rates and other benefits with our third-party partners.
*Some links on this page are affiliate links. We may receive commissions if you purchase through these links.
Service Providers
Uscreen is an all-in-one membership platform, but sometimes, you need a helping hand. We're constantly working on vetting service providers to help you set up, launch and grow your service.
Music Licensing Platforms
Uscreen's music licensing partners offer thousands of high-quality tracks for your videos: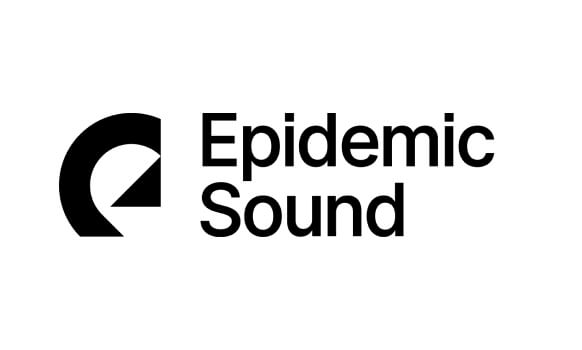 Royalty-free music used by industry-leading creators.
Elevate your videos with high-quality music from Epidemic Sound, cleared for use on all online platforms. Over 32,000 tracks by emerging artists in a wide variety of genres. Unlimited downloads, 30-day free trial and you can pay monthly or yearly.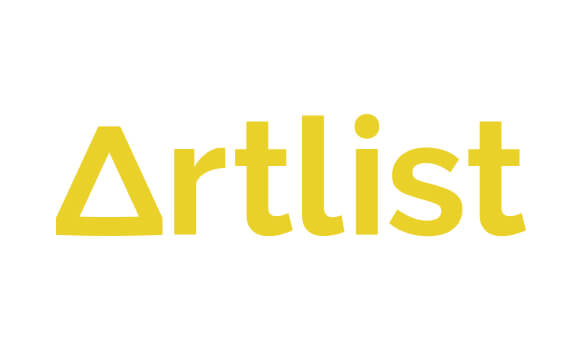 Artlist music licensing for video covers everything from YouTube monetization to commercial use worldwide — just pick a track, download it, and you're fully licensed.

Get two extra months added to your annual Artlist music subscription when purchasing through our partner link.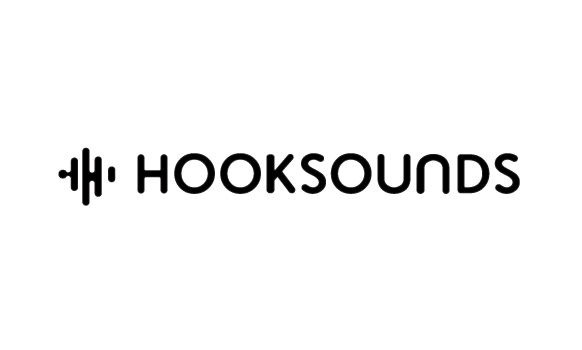 HookSounds royalty free music service is focused on original production and exclusive music. Aside from their music and sound effects libraries, HookSounds offers custom track requests, which allows you to ask for a song composed just for your VOD.
All HookSounds subscriptions are 25% off for Uscreen users. Use code USCREEN25 at checkout and make your content sound more special!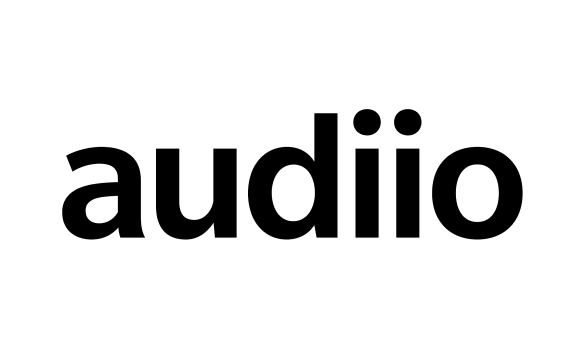 With Audiio, you can discover incredible royalty-free music and get a license that covers any video platform in the universe.
You can start for free and use promo code Uscreen10 to get 10% off any Audiio's subscription plan.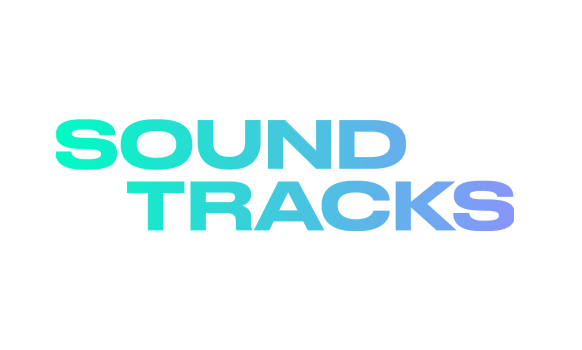 Loudly Soundtracks enables anyone to easily customize music for videos. Upload and preview your video directly in Soundtracks so you can adjust energy and instrumentation to get the perfect sound to match your content. One license covers you for unlimited projects, worldwide coverage and usage across the known digital universe!
Use promo code Uscreen30 at checkout to get 30% off any subscription plan that suits you.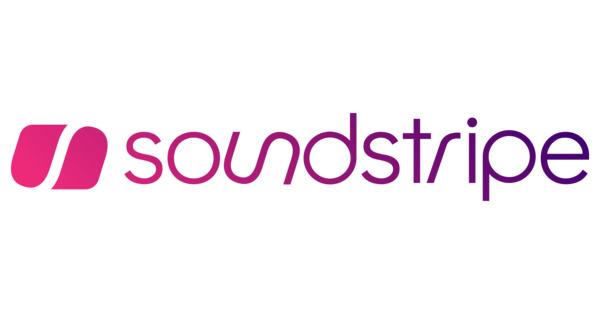 Need royalty free, copyright safe music for your videos? Soundstripe has you covered. For a small monthly fee, gain access to a professionally produced stock music library built for video professionals and social media creators.
15% off any of Soundstripe's Plan
Live Streaming Tools
Uscreen integrates with the leading live streaming tools so entrepreneurs and video creators can run professional streams: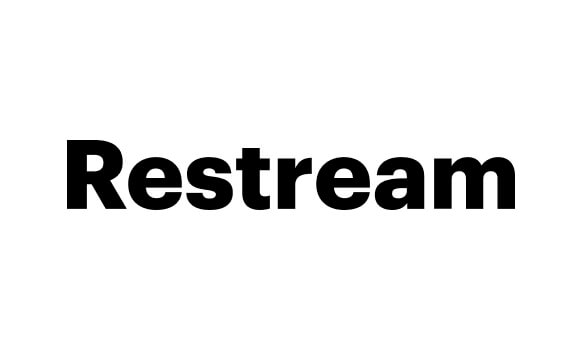 Take advantage of an exclusive discount for the Uscreen community – 35% off on any premium Restream plan and a 7-day trial.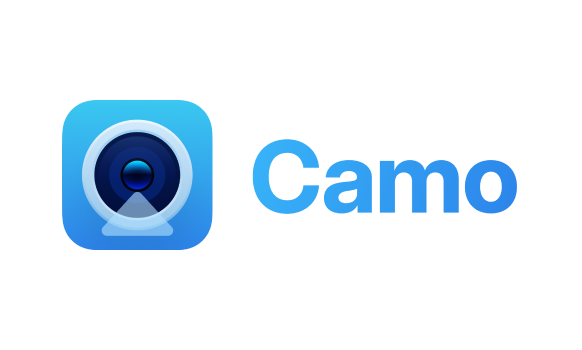 Camo enables high quality video and powerful effects to use in live streaming, recording applications, and virtual events. Use your iPhone or iPad as a pro-quality webcam to look amazing on video (Android in Beta).
There's an "always free" version of Camo as well as an even more functional "paid" pro version available.
Video Editing & Video Marketing Tools
Our partners offer a broad range of video editing and marketing services to help you edit videos, add stunning effects, and repurpose your content with ease: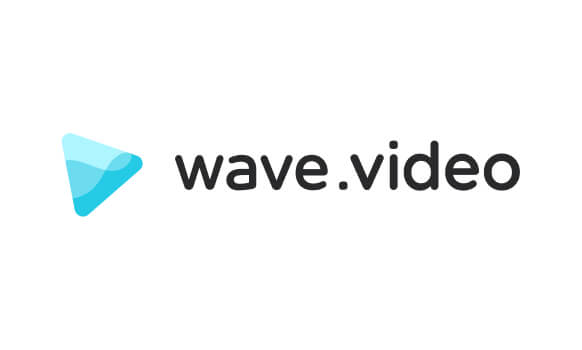 Wave.video lets you make and repurpose videos for every channel. Create captivating videos for your VOD service, promo pages, social media, and email campaigns.
All Wave.video plans are 60% off for Uscreen customers. Use WXX_Uscreen60 coupon code at checkout.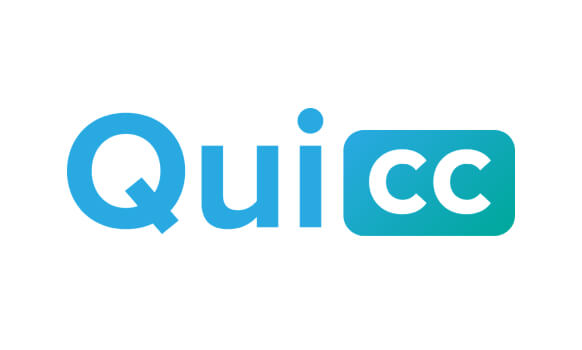 Quicc helps entrepreneurs repurpose videos like a global heavyweight, without needing a media empire: upload and transcribe up to 100 hours of video content each month; search your library by a keyword or phrase, clip any section of long-form content, and brand each clip. Plus, Quicc offers free burned in captions on all videos.
Use the promo code USCREEN50 at checkout and get $50 off per month.

Descript transcribes your content, and then any edits you make to the transcript are automatically carried over to the audio and video instantly. You can correct errors or generate new speech from text with Overdub, our synthetic voice tool. Descript also includes a built-in screen recorder, which can be used to create content and improve communication and collaboration between team members.
1 month off of Descript Pro ($30 value)
Tools & Services for Fitness Professionals
Uscreen's partners provide solutions and services specific to the fitness industry needs, so yoga teachers and fitness professionals can offer the top-quality experience to their audience: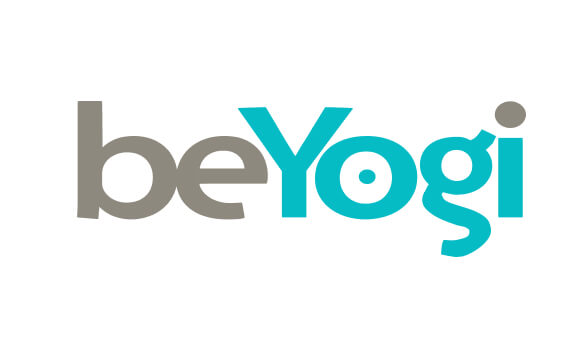 beYogi supports yoga teachers & fitness professionals by offering #1 rated insurance now including online coverage at no extra cost!
Get protected today and save. For Uscreen users get an exclusive rate with our partner link.
*U.S. based yoga teachers & fitness professionals only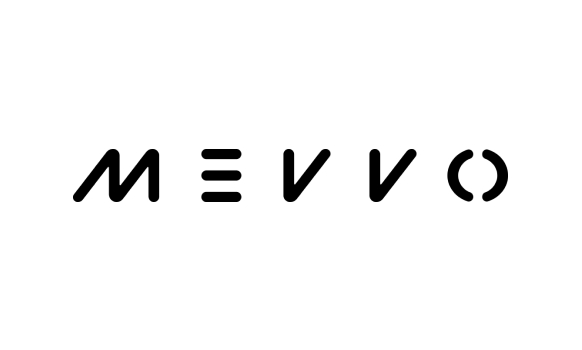 MEVVO is an awesome design solution for Health & Fitness professionals. A reliable on-demand service for receiving top-quality design for branding and everyday marketing materials.
Get advantage of an exclusive discount for the Uscreen community. 25% off on your first month on any plan when using the code USCREEN.
Do you offer a tool or app that's used by video creators? Let's talk!
We are excited to hear more from you and see how we can collaborate.
Marketing and Automation
Check out this rich collection of integrations and marketing and automation tools from our partners to help grow your video business with: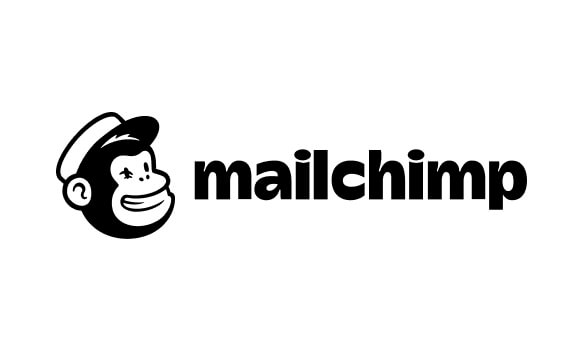 Uscreen integration with Mailchimp automatically syncs your customers' data from Uscreen into a Mailchimp audience, so you can segment and send targeted emails to your customers.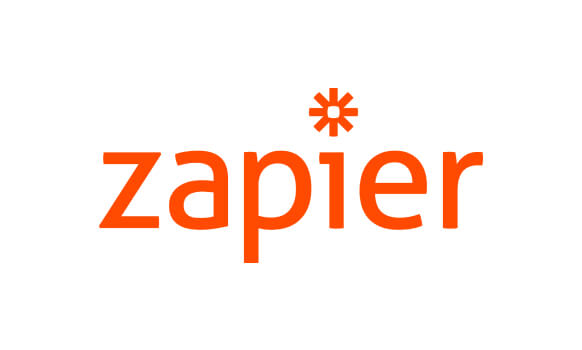 Zapier allows you to instantly connect Uscreen with 2,000+ tools and apps video creators use daily. Check out hundreds of ready to use Zap templates!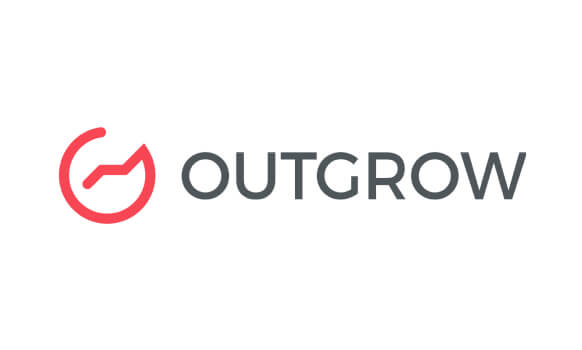 Using Outgrow, you can easily create interactive content such as Contests, Giveaways, Polls, Quizzes, Surveys, Recommendations, and Chatbots, to interact with your viewers in an engaging way. You can embed these interactive content pieces easily on your Uscreen site. Claim a 20% discount on annual plans using the coupon code Uscreen20.
Affiliate Marketing and Rewards
Uscreen partners with leading affiliate marketing platforms to offer you the ability to launch instant affiliate and referral programs for your video streaming service: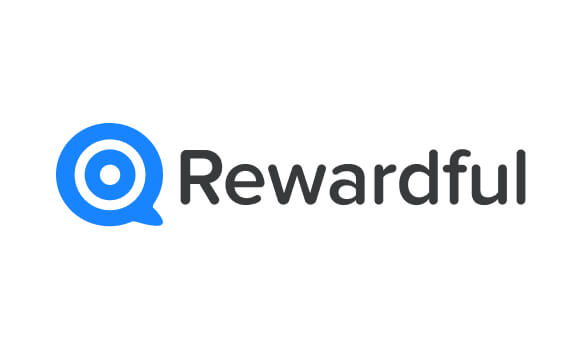 Integrating Rewardful with your Uscreen account is a quick way to set up affiliates and referral programs with Stripe. Turn your biggest fans
into your best marketers!
Other Tools and Services You'll Love
Looking for more ways to scale your video business? Check out these powerful tools & services offered by our partners:
We're often asked…
What is Uscreen Partner Page?
Uscreen Partner Page is where you can find tools and apps from our partners that complement the Uscreen video distribution and monetization platform.
Why is the promo code or offer link not working?
Offer activation issues are dependent on each individual partner and could be caused by: expired code, expired partnership, existing subscription with the selected partner.
I am not a paid Uscreen customer, can I still benefit from Uscreen partner offers?
Many offers posted on our Partner Page are available to the whole Uscreen community and can be activated through the link in the offer description. Some of the offers posted on our Partner Page are available exclusively to paid Uscreen users and can be activated only through our customer support. Please check the offer description for more details.
I have questions or need help with one or more tools listed on the Partner Page. Who should I contact?
We have documented the setup process for some of the tools in our Help Center. However, if you have questions about a tool or an app listed on the Partner Page, their features, pricing plans, and terms of use, please contact the vendor directly. 
Let's talk!
We are excited to hear more from you and see how Uscreen can help your business grow.
+1 – 877-790-9757