We're Shaping the Creator Economy
We're changing the way creators make money, build their businesses and share their content with the world. Join our team!

We're growing fast!
$120+ million
earned by creators each year
​​Our mission is simple…
To revolutionize the creator economy by empowering video creators and entrepreneurs to build lucrative membership businesses around their content.
That's why we need the best and brightest to join our team.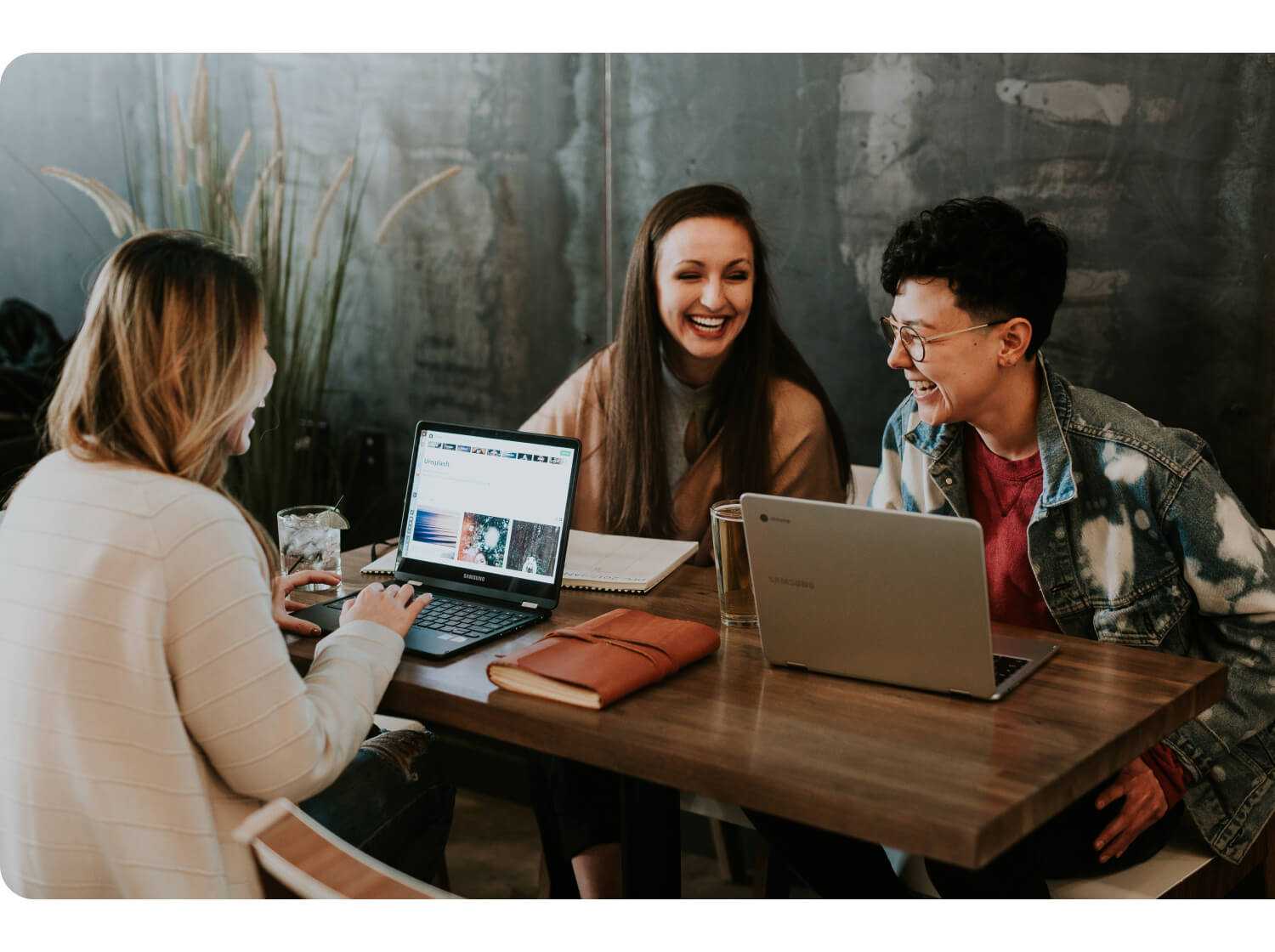 Growth Mindset
We grow by accepting challenges that stretch us outside of our comfort zone. These experiences shape us, and we come out of them stronger.
Lead with Empathy
We work from a place of empathy first in everything we do. It's how we build our product, support our customers, and treat each other here at Uscreen.
Dream Big
We've made it this far because we dream big! We talk about "big hairy audacious goals", formulate plans to achieve them, and support each other along the way.
Push the Pace
We play to win. That means raising our standards, increasing velocity, narrowing our focus and pushing the pace.
Owner's Mentality
Uscreen employees are empowered to identify challenges that need to be solved, take ownership, formulate a plan, and execute on that vision.
Remote first, remote always
Uscreen has been 100% remote since 2016. We've accomplished incredible things alongside an incredibly diverse team; all while living wherever our hearts desire.

Benefits & Perks
We're honored by the incredible minds that choose to work at Uscreen and are fully committed to their happiness, wellness, and comfort.
Healthcare & wellness benefits
Paid parental & family leave
Free job & 'creator' training resources
Open positions
Join us and shape the creator economy.
Customer Operations & Support