Shopify is rapidly growing and becoming one of the "go-to" e-commerce shopping carts which allows anyone to set up shop quickly and easily and pretty much sell anything online.
Uscreen has now build an app which integrates the complete Uscreen experience into Shopify. This allows users to sell videos and any type of digital content directly on the Shopify store, take the full payment and keep their customers, all with the digital experience of Uscreen.
The experience, simply said, is beautiful. Publishers can still set up chapters and episodes, upload cover photos, and add LMS features directly within Uscreen, but have end users complete the full transaction on the Shopify website.
Although multiple digital delivery and video selling apps are provided within the Shopify market place, nothing really compares to the Uscreen Shopify Module, which gives you the complete "DVD Type" experience. It offers a full menu and chapters, native apps for streaming and downloading, and best of all, a secure method of delivery.
We recently integrated two stores, Hoopnotica and FLXBody, and both have greatly benefited from the experience. Below, you will find a quick tutorial of how the Uscreen Shopify Module works from an end user's stand point – from purchasing to viewing of the videos:



Uscreen offers both the publisher and end user a list of unique and convenient features; here is a breakdown of what the platform includes:
Native Mobile Apps for End Users for both iOS & Android
Chapter Menus for Videos
LMS Features, such as Testing & Certifications, Coming Soon
A Place to Sell any Type of Content, Including Videos, Audio, Podcasts, PDFs and Other Digital Goods
Secure Copyright Protected
Seamless Integration so You Can Keep Your Customers & Take Payments Via Your Shopify Store
Stream or Download Capabilities

Let's take a look at the Uscreen native mobile apps for both iOS and Android. As an end user, your viewers get access to native apps, enabling them to stream or download your videos. The same chapters you set up for your videos within the backend will be seamlessly displayed within the mobile apps, shown below: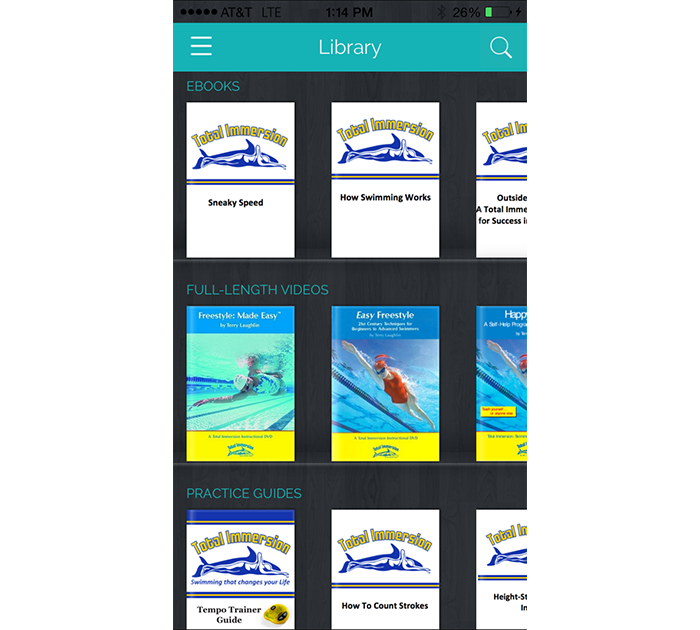 Hoopnotica saw an increase of 155% in video sales immediately after integrating Uscreen with Shopify, plus a further 11% increase in revenue after adding instant videos.
As far as we can tell, no other vendor offers anything like the Uscreen Shopify integration. From the chapter menu setup to the mobile app, your viewers will get an experience that is far beyond anything they'll get with the average digital download link provided during checkout that most vendors provide.
Feel free to request a demo and let us know how we can help increase your video sales like we did for Hoopnotica and FLXBody.