To build or to buy, that is the question. At least, that is the question that many companies have when they are deciding whether to build their own software and mobile apps for video distribution or to buy from an existing company. When it comes to video distribution, buying into a subscription service can provide some tangible benefits for companies. However, companies want to ensure their branding and company presence is clear. So, we'll dig into that build versus buy question a little deeper, to help you demonstrate which road to take (and to show you why we think you should buy).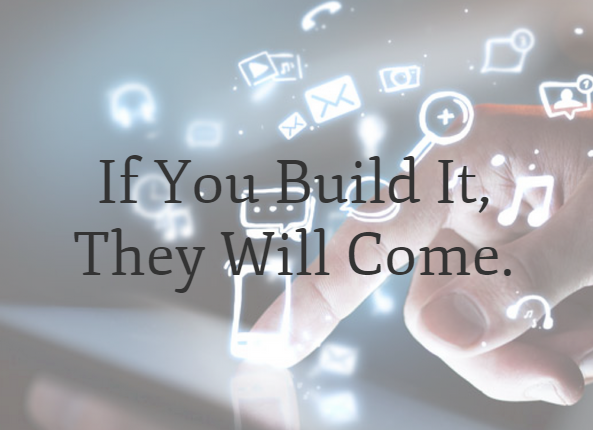 You've probably heard the famous "Field of Dreams," quote above. It's been used for marketing, startups and other businesses since the debut of the film 1989. The idea is that if you build a quality item, you'll get business. Building your own software ensures you get exactly what you want. The issue is that with software, you can spend loads of money on creating, editing, testing, and testing again. Here are some pros and cons of building your own custom software.
Pros
Made for your specific needs
Local support
Immediate fixes and changes
A unique solution that can give you a competitive advantage
Cons
Changes can be costly
Cost to create, launch and train can be pricey
Issues with supporting new technology in the future
No group of users pushing for improvements.
You may also want to ask yourself these questions as well:
Do I have staff that can focus all of their time on software development and support?
How will I keep my software up-to-date with current technologies?
Is there something out there already that can meet 90% of my needs?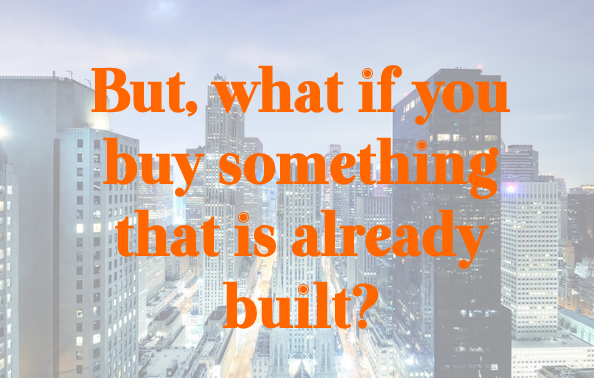 Why didn't Kevin Costner just buy a field that was already built? It would have saved him time and money. With already built software you can launch almost immediately in some cases. These companies spend time making exactly what their customers need and have it ready to go. Here are some pros and cons of off-the-shelf software.
Pros
Meets the majority of your needs out of the box
Launches quickly
Little if any internal support required (you wouldn't have to hire someone to manage it)
Cons
It may not meet all of your needs exactly
Software licensing may not offer the payment model you want
Updates and enhancements made regularly that may not be relevant to your business
Here are some questions you'll want to answer:
Is the built software white-label, meaning you can have it totally branded with your info?
How much of the company's revenue is from this piece of software?
Does the company have a good history of supporting customers?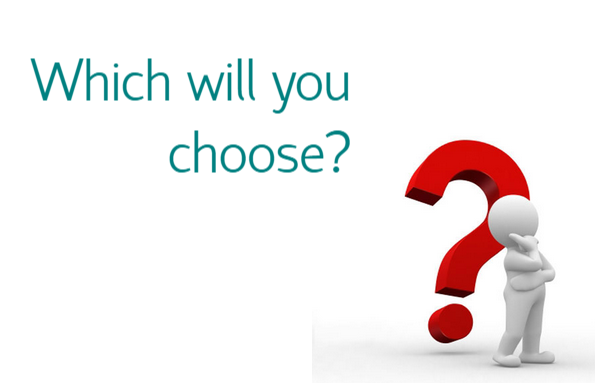 We've explained the pros and cons of building versus buying. Which will you choose? Did you know that Uscreen provides software that can do exactly what companies with video products need? It's easy, it's white label, and it can integrate smoothly with your website or Shopify store. If you have video that you'd like to sell, consider us! Give us a call whenever you like.