OTT TV stands for Over The Top Television.
It is television content that is streamed using the internet rather than the traditional distribution methods of cable or satellite. OTT TV allows viewers to instantly stream videos on mobile devices and TVs using devices like a Roku Box or Apple TV.
It is the future of how people will watch, record, and enjoy their favorite video-based content.
By using apps that can be installed on a smart device – such as a Smart TV or mobile phone – users can stream content to their chosen device.
Simply put…
OTT TV puts the content people want on the device they want to watch it on.
The ability to access media, on-demand, in this way, is transforming the industry in a way we've not seen since the TV itself was invented.
Content-focused companies like:
… have all invested millions of dollars in creating OTT TV apps to bring their videos directly to consumers.
40% of US homes already use a smart device to stream content. And, the market is expected to reach a worth of $72.8 billion by 2023.
In fact, if you pick up the remote control of any modern Smart TV, you'll likely find OTT TV buttons built into it. This is my remote from a TV I bought two years ago: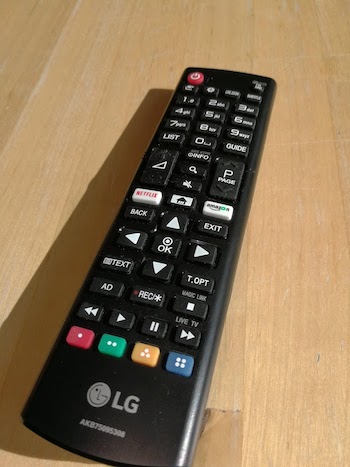 But OTT TV isn't just a positive change for big-budget media companies like Disney and Netflix. It's enabling content creators of all sizes and backgrounds to:
Reach more people

Provide a better video streaming service

Earn more money
In fact, by using OTT TV in a video-based business, owners could find themselves up to 30% more profitable than before.
OTT TV: Making Video-Based Businesses 30% More Profitable
OTT TV's innovations allow content creators in any niche to create a profitable platform.
At Uscreen we have worked with:
Instagrammers

YouTubers

Fitness instructions

Scuba divers

Choreographers

Yoga festivals

Indie movie directors

Tattoo artists

Magicians
… who wanted to create an easy-to-access platform for the people who need it. These platforms are standalone, subscription-based, Netflix-style enterprises.
Whenever they created their own OTT TV apps, they saw the same results…
Their earnings increased by an average of 30%.
This is an incredible return on investment.
And, you need to only look at the data of how many people stream video content online to see why this happens: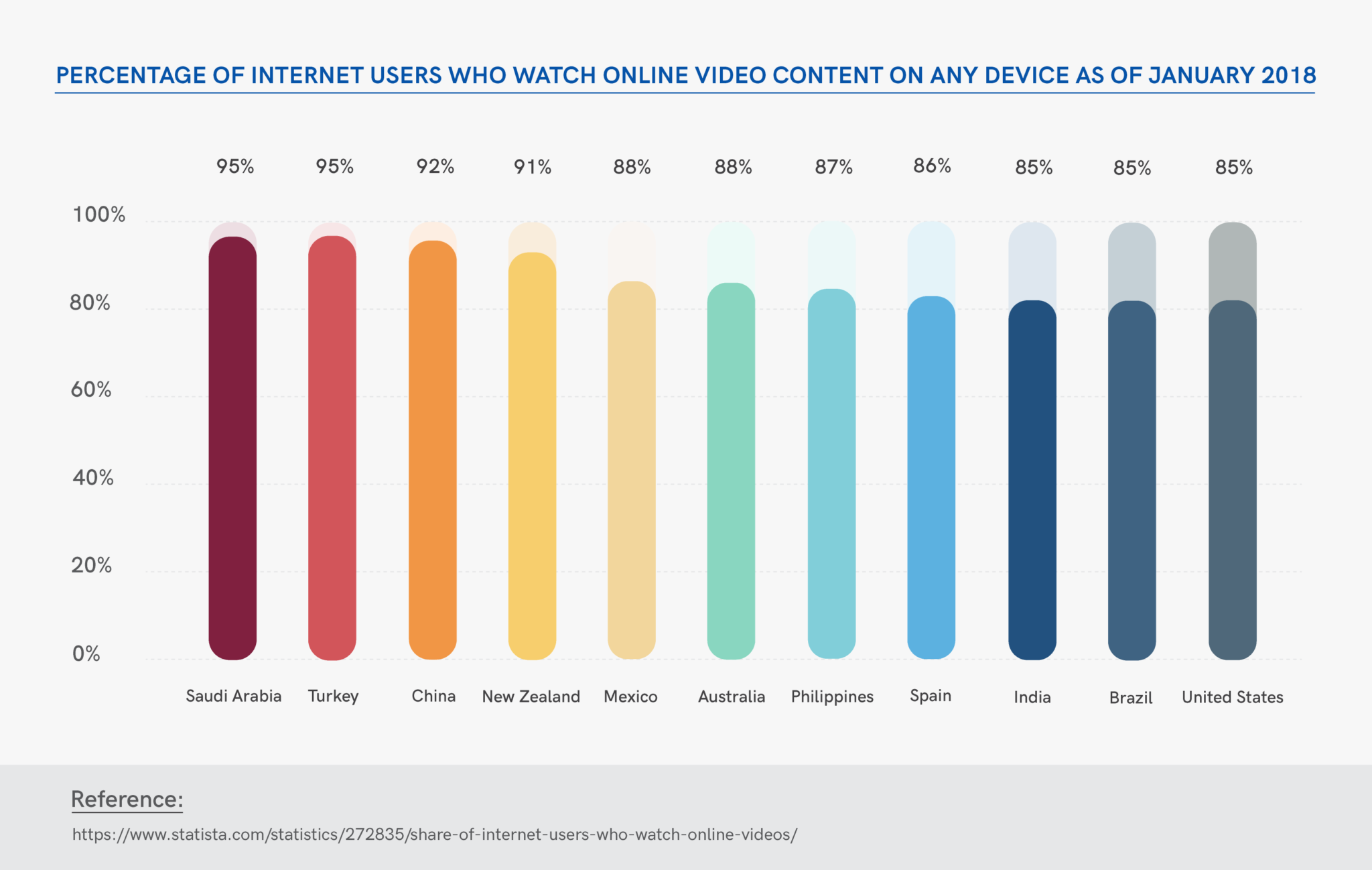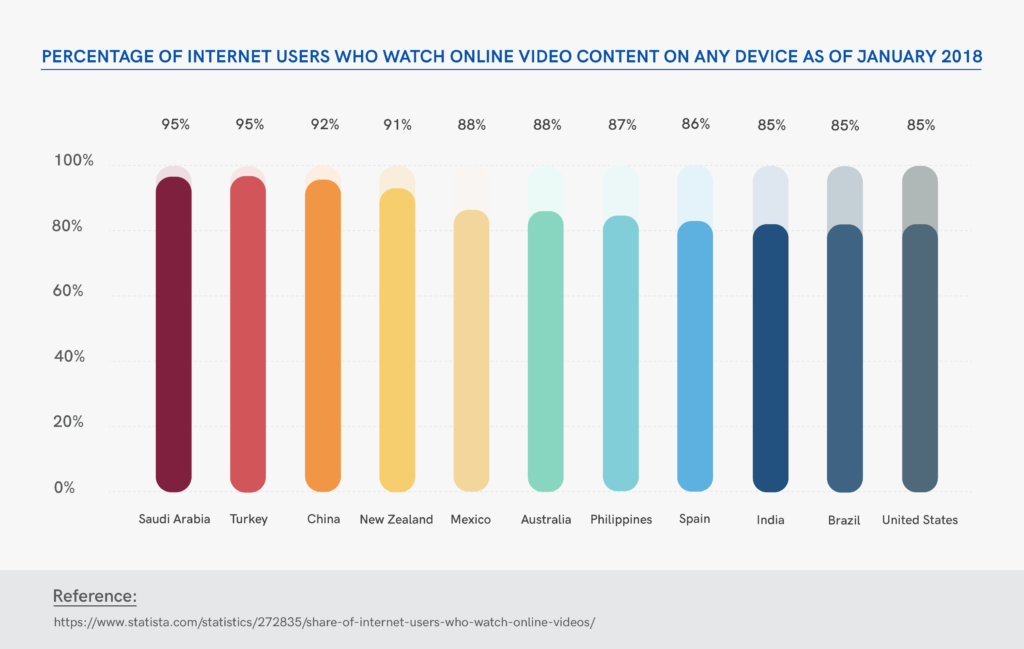 All it takes is to compound these numbers with 1,000 true fans, and you have the recipe for a profitable streaming business.
And, there has never been a better time to create an OTT TV app, and connect with your audience. Why?
Because we are in the middle of a gold rush.
The OTT TV Gold Rush (Or: Your Perfect Window Of Opportunity!)
"Gold Rush" is the term we use to describe the current time in the video industry.
It's the period where:
Demand for OTT TV is high
Competition from big media companies is low
You can establish yourself as an industry leader
You know, before all the big media companies who are sleeping on this idea come in and make it much harder to be seen or heard. (Like it is on platforms like YouTube and Instagram today.)
If you're a video content creator, and you think OTT TV might be a good option for you, now is the time to get started. We estimate 18-24 months before the window of opportunity closes!
You can learn more about the OTT Gold Rush right here.
Wrapping This Up…
This is a brief insight into the world of OTT TV. As you can imagine, there's a lot more going on behind the scenes!
Because of that, we'd like to invite you to check out some of our other resources:
And if you have any questions, please let us know in the comments!