OTT platform for TV & Mobile apps
Your user comes first, always. Build an engaging OTT platform that allows users to create profiles, share content, and interact with your videos & courses on any device anywhere in the world. That is what Uscreen's OTT service does for you, we fully help launch, maintain & update OTT apps for you at a very affordable cost, below any vendor on the market with the best OTT platform service available.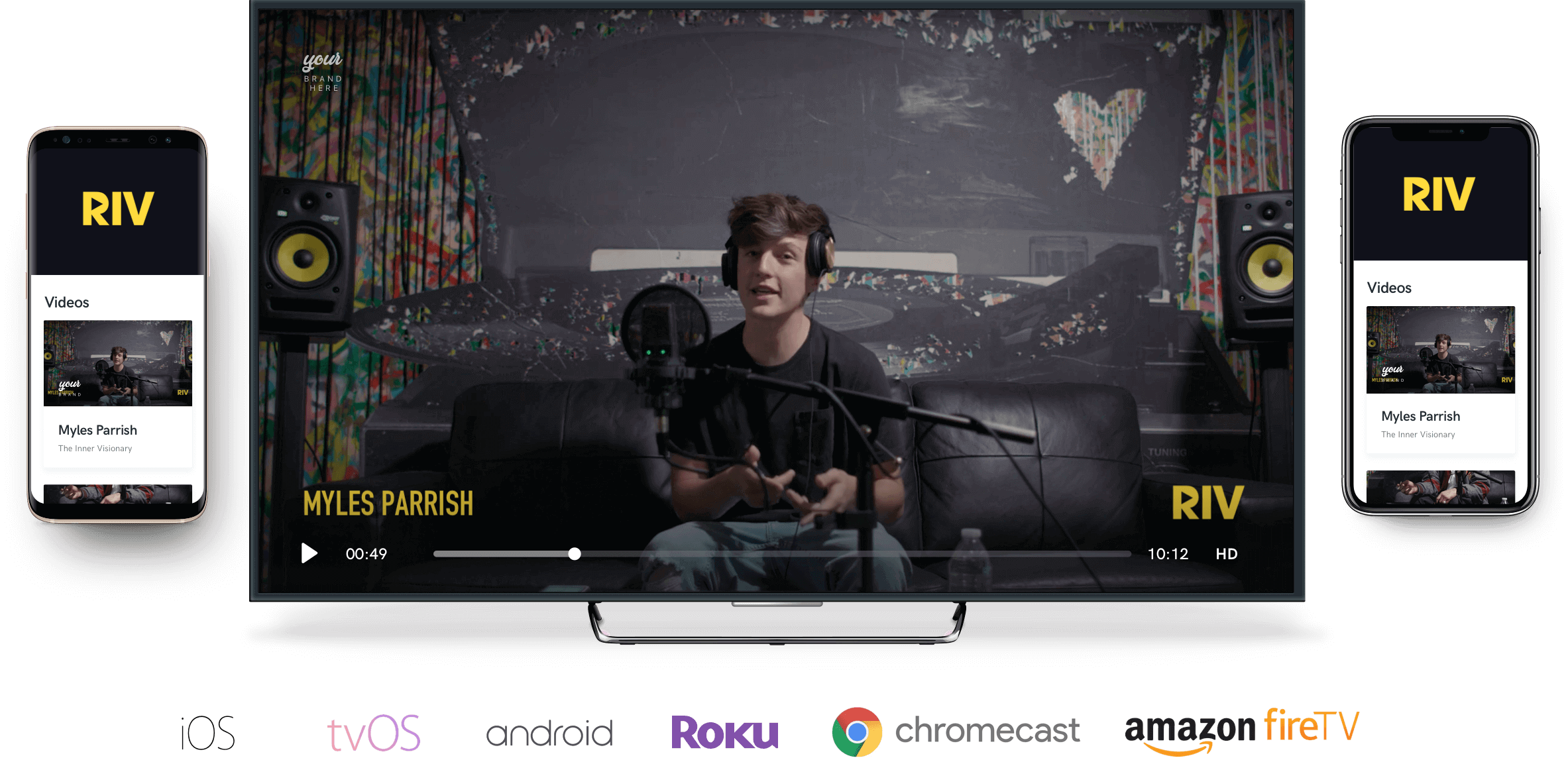 Launch your OTT Apps Today!