Enhance Your Membership with Mobile & TV Apps
Launch your own branded membership apps, zero coding skills required.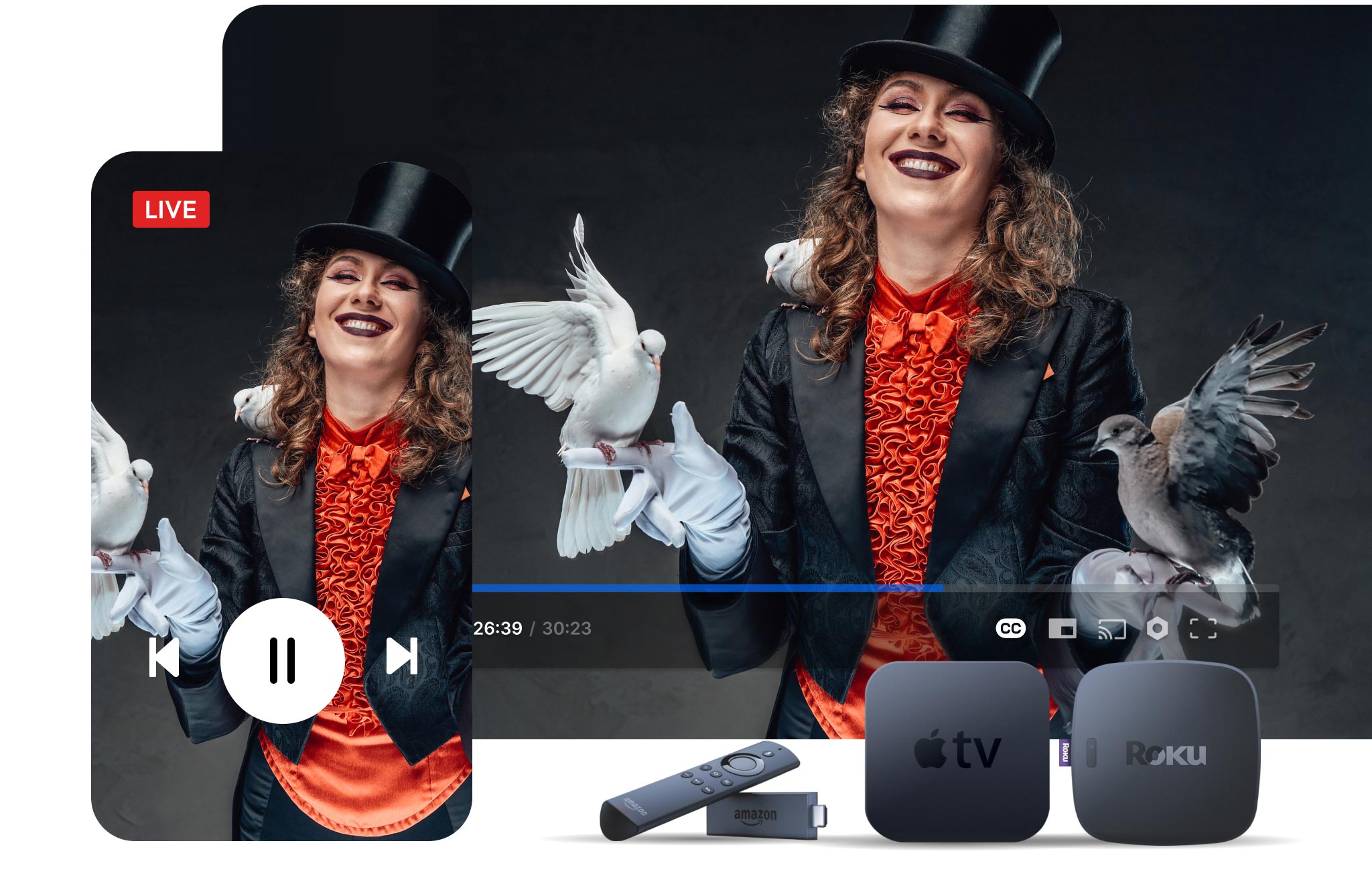 Customize. Launch. Share.
Uscreen makes it easy to seamlessly launch and manage membership apps for mobile and OTT that help establish your brand and grow your audiences.
Membership Apps boost your revenue
More engagement with apps.
Increase in sales with apps.
Everything You Need from Your Membership Apps
Apps built by Uscreen's platform have all the functionality you need to give your users an amazing member experience.
Deploy fast, no coding required
Get to market quickly and with little effort. With our time-to-launch averaging 30-60 days, Uscreen's OTT platform solution is the fastest way to launch your own mobile and TV membership apps. We do all the heavy lifting: from publishing to regular updates – leave it to us.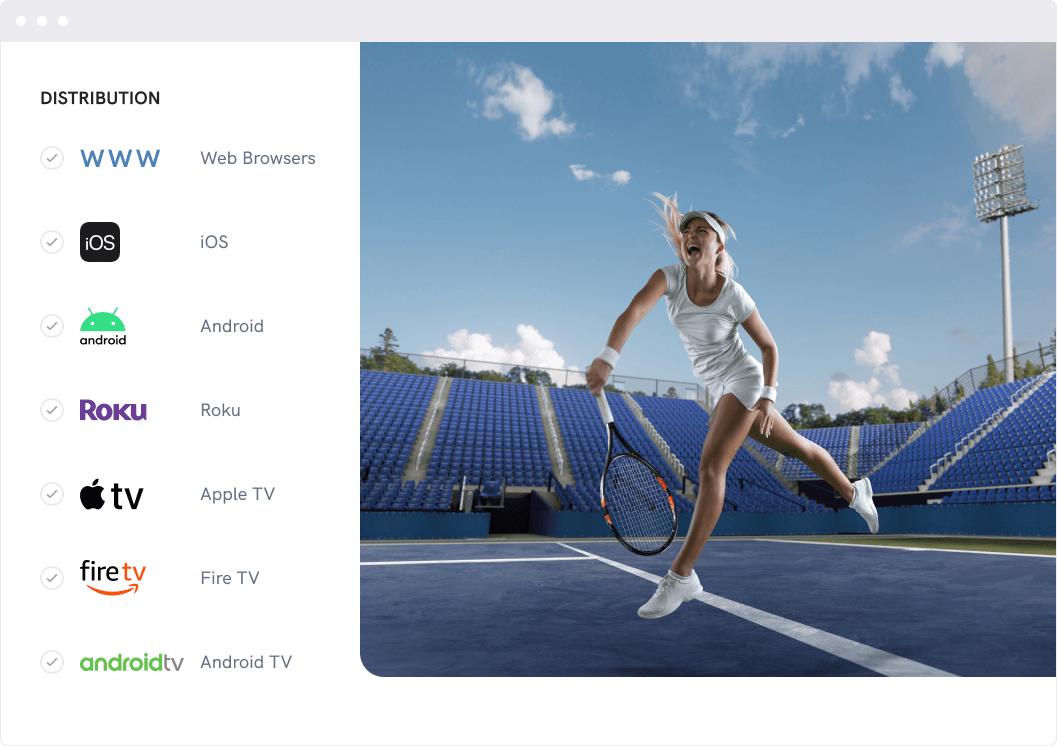 Branding freedom
Our apps are designed for optimal member experience and engagement. Personalize your apps' look and feel to match them perfectly to your brand. These are now your apps: Uscreen branding is nowhere to be found, so your brand can shine.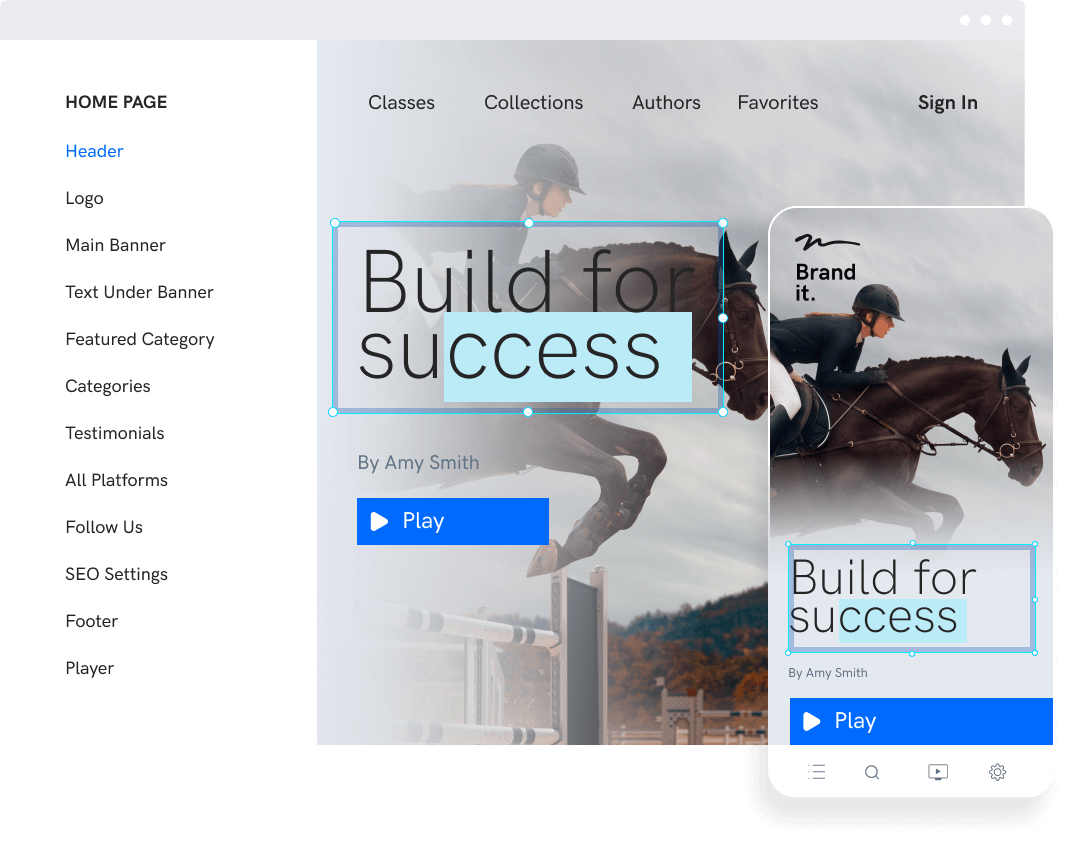 Community & calendar: all-in-one place
Engage your members like never before. With Uscreen's built-in community and calendar features, foster deeper connections, schedule content releases, and keep your members in the loop effortlessly.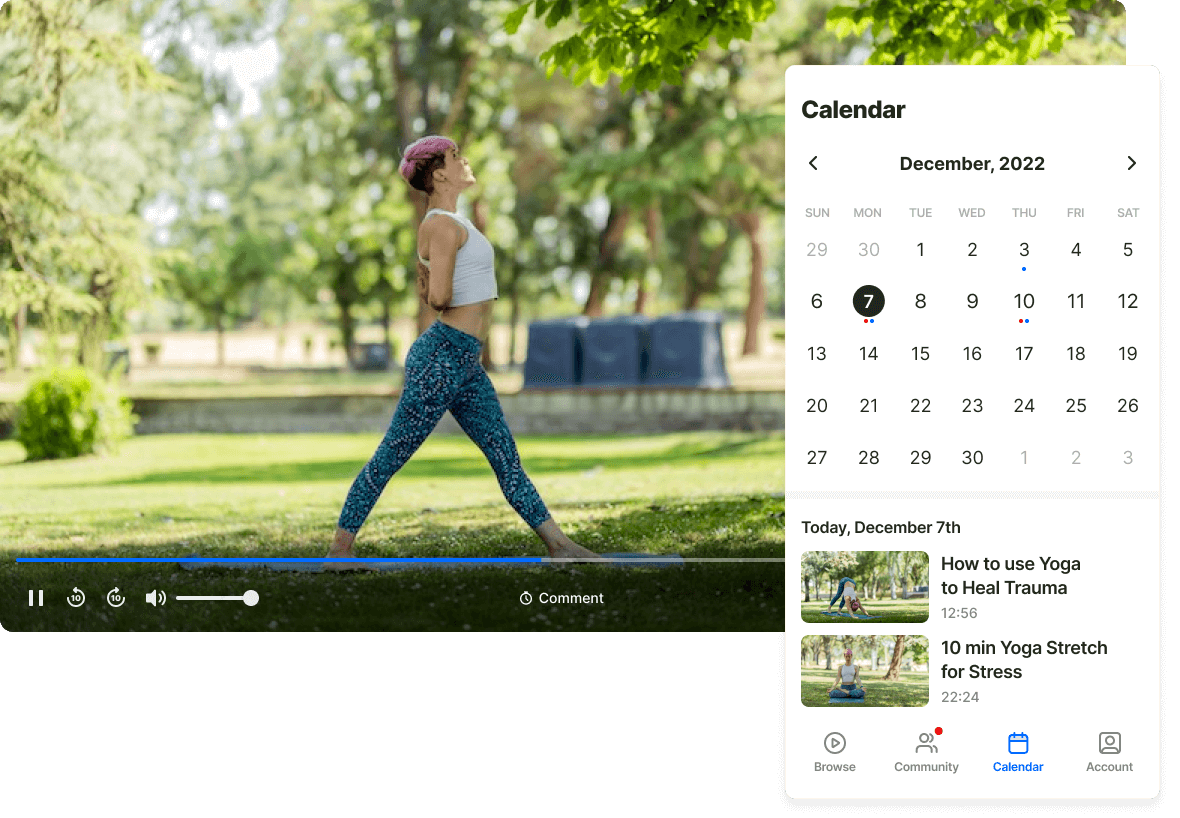 Centralized CMS with dynamic changes
Upload and manage your content in one central admin area. Any updates to your videos, collections, and extras will be rolled out to all your apps instantly. Everything is easier with an all-in-one OTT platform.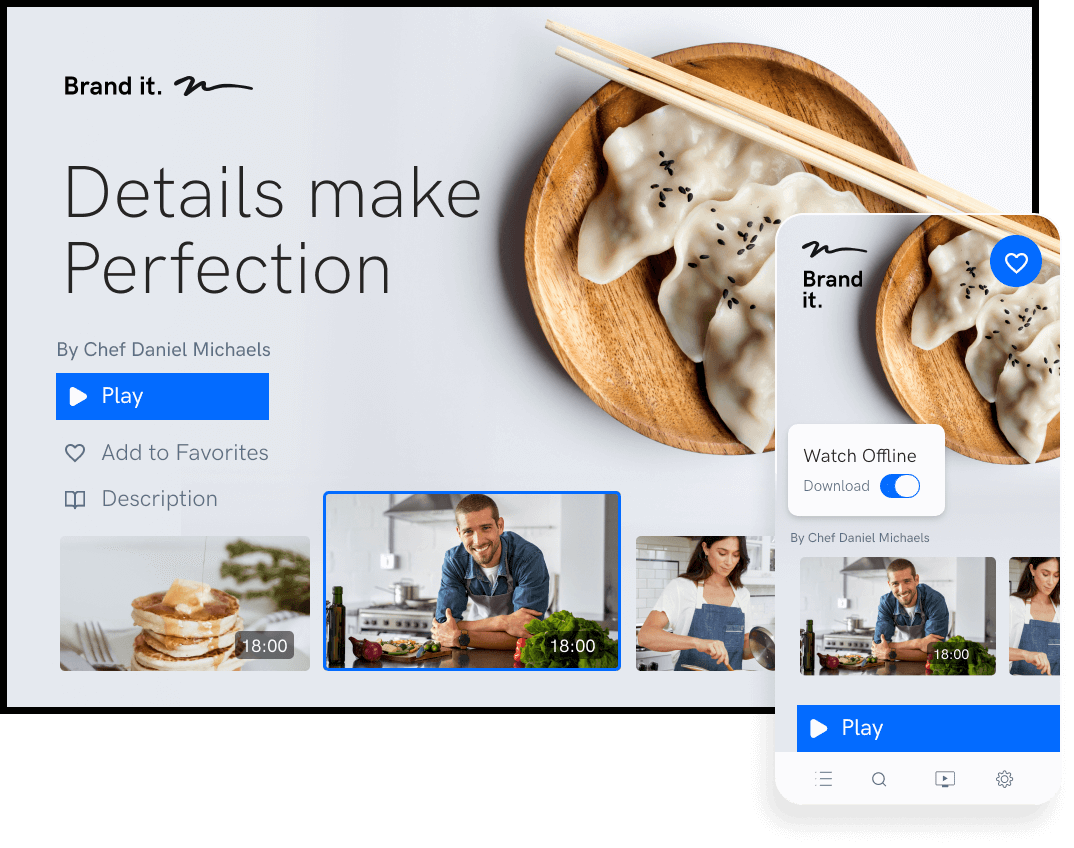 Branded Apple Watch fitness tracker
Create a truly immersive OTT experience by launching your own Apple Watch app. Offer users the power to control the player straight from their wrists, without interrupting their workouts. Keep users engaged and motivated by bringing their health stats to their screens.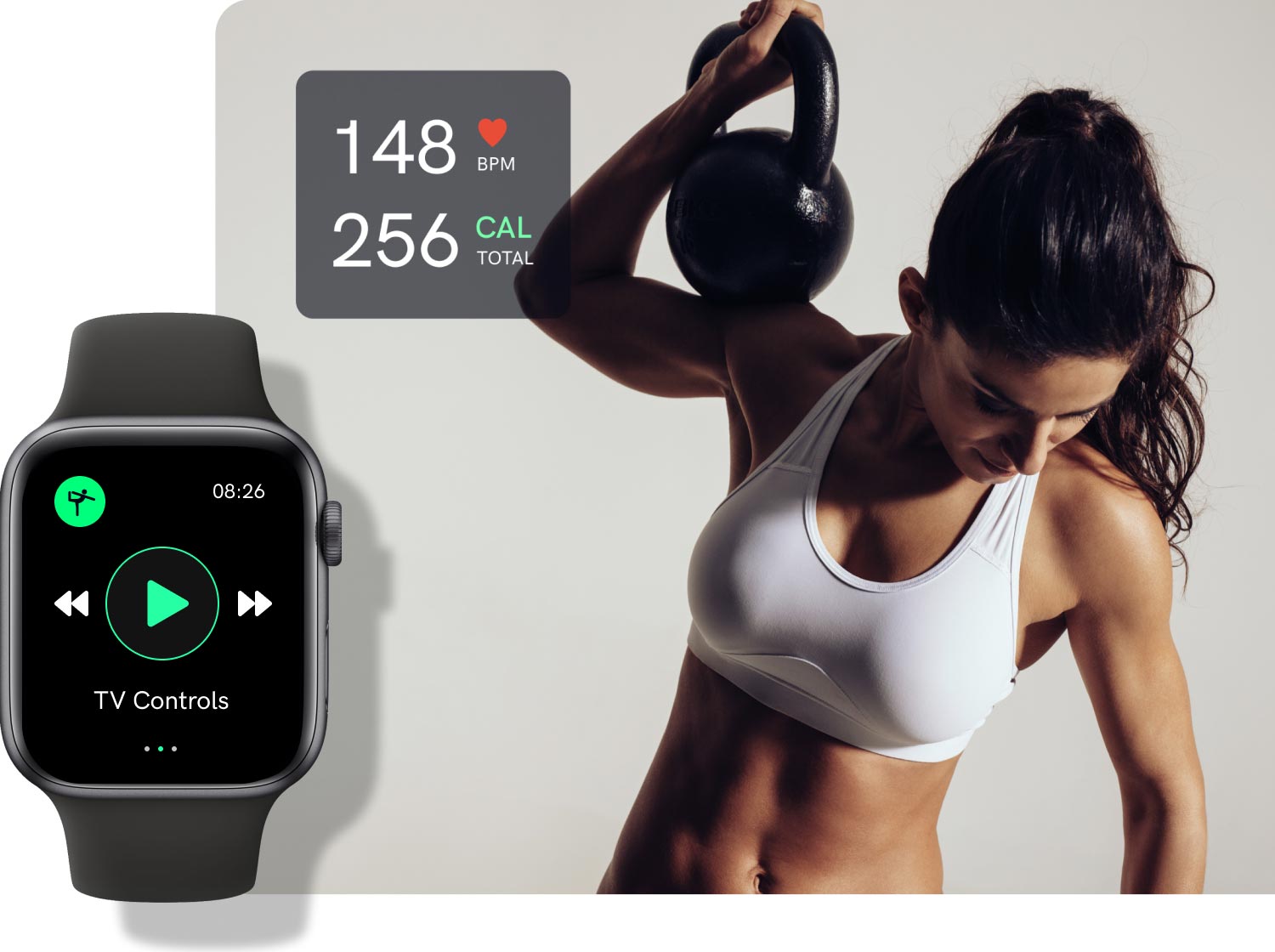 Detailed analytics
Dive deep into our built-in analytics for a detailed insight: dig into watch-time per device to crack your users' behavior. Identify your best performing videos and focus your future efforts on replicating success for your video streaming service.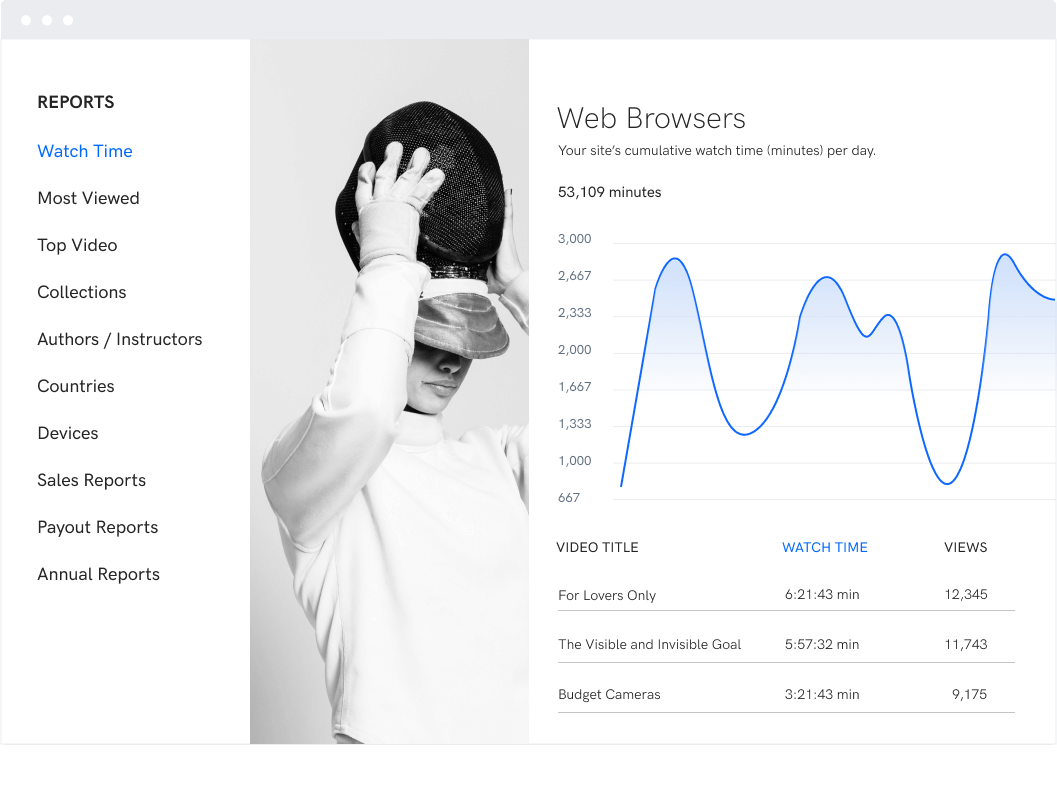 Powerful Membership Apps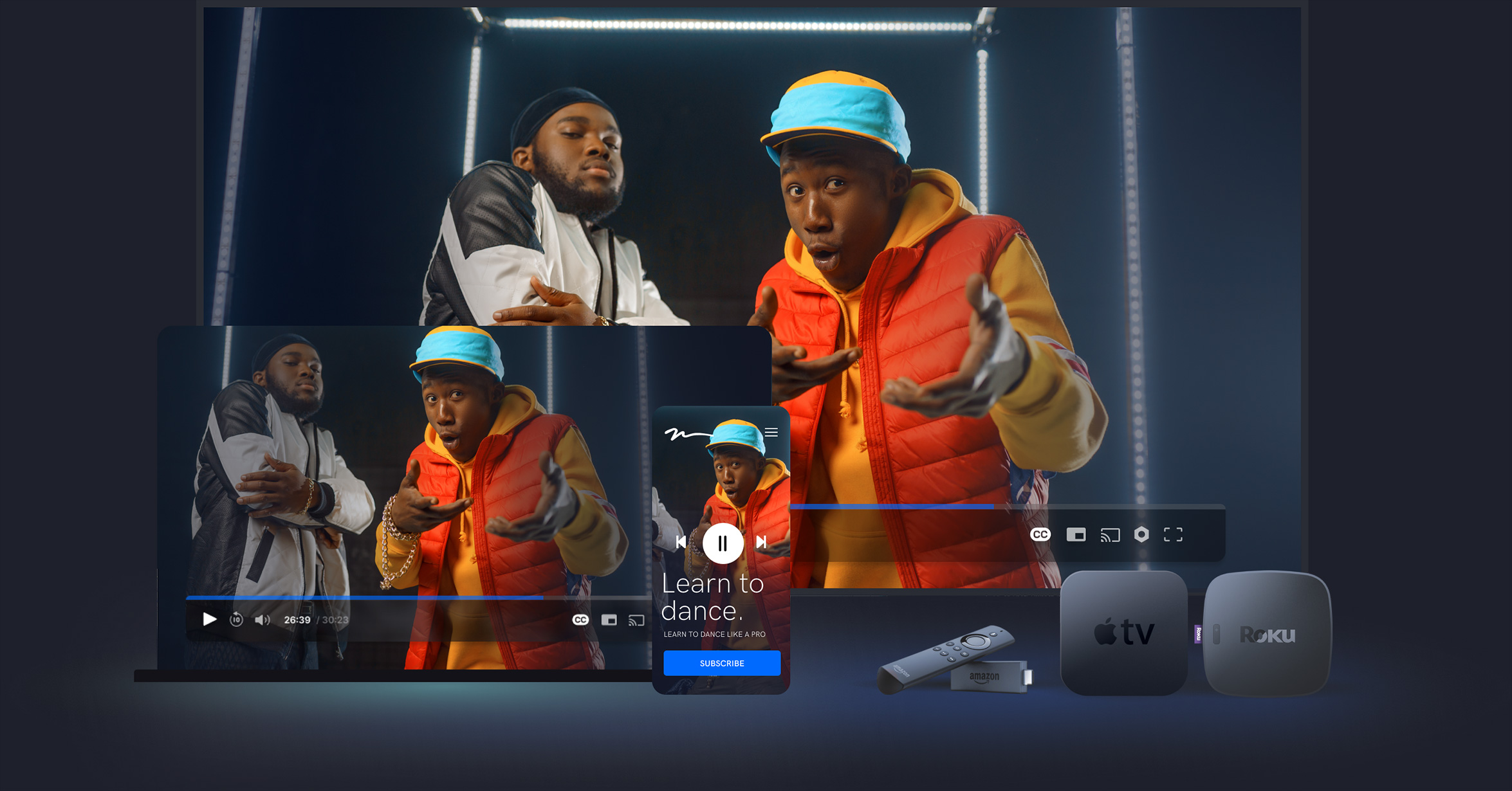 Most popular app
features
Built-in Community
In-app notifications
In-app purchases
Offline viewing
Content Calendar
Resume watching
Play audio while phone is locked
Apps by the numbers
4.6 average app store rating
Apps increase sales by up to 30%
1000+ apps & counting
Average release time 30-60 days
Apps for all devices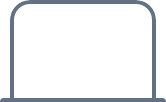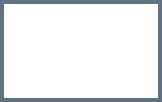 Why Uscreen for apps?
From seamless integrated experience for your users, to full branding freedom.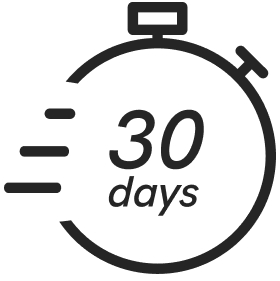 Fastest app release
Get your apps to market quickly and with little effort.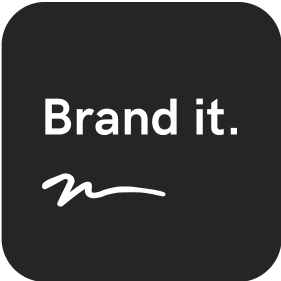 5-star rated apps
Create a memorable experience with our 5 stared membership apps.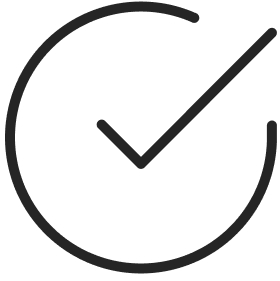 Affordable
The most powerful apps on the market for an affordable, fixed fee.
You're in good company
Join these creators & brands, who are already in love with their 5-star apps.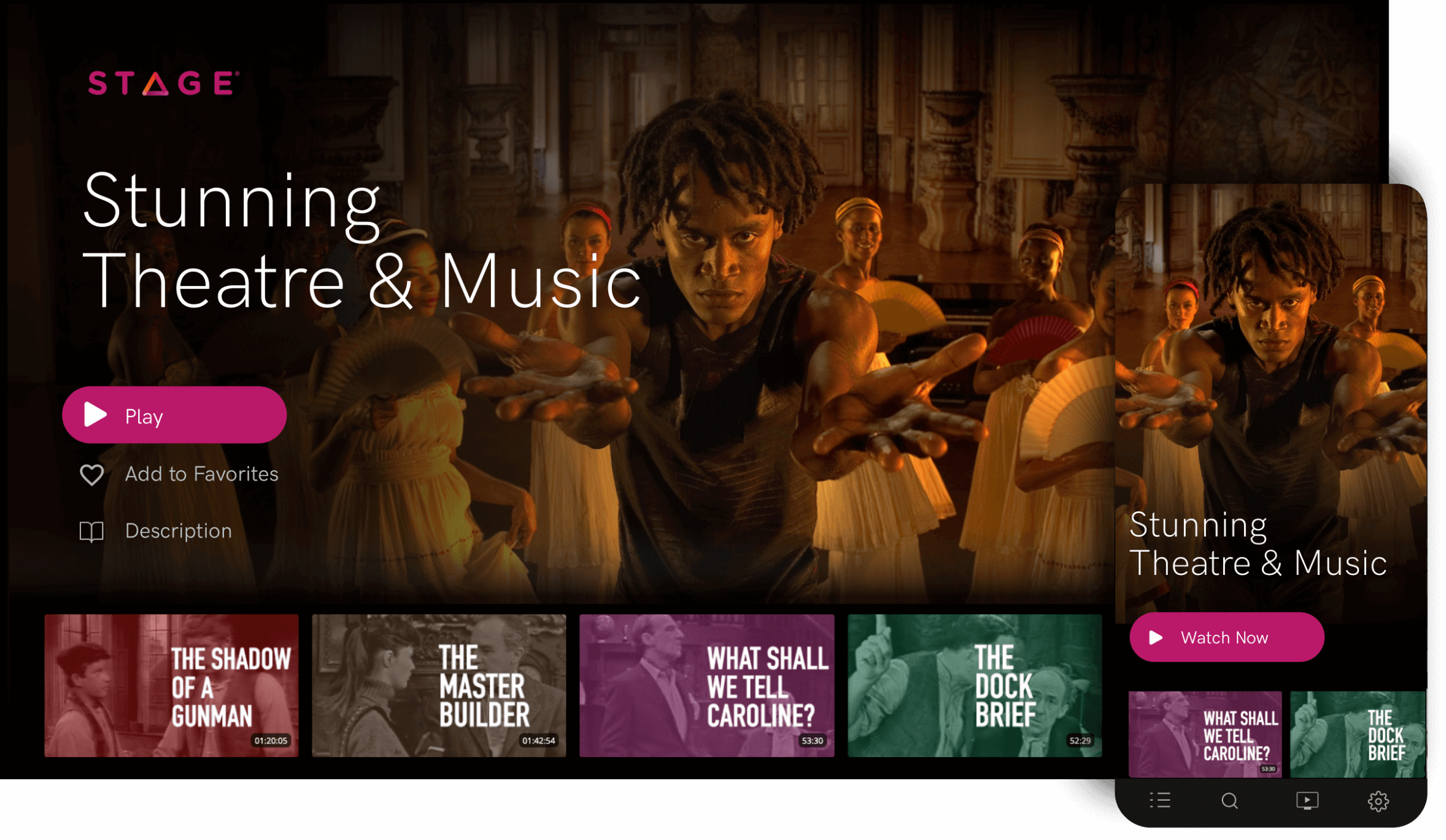 The STAGE Network
Theatre Lives Here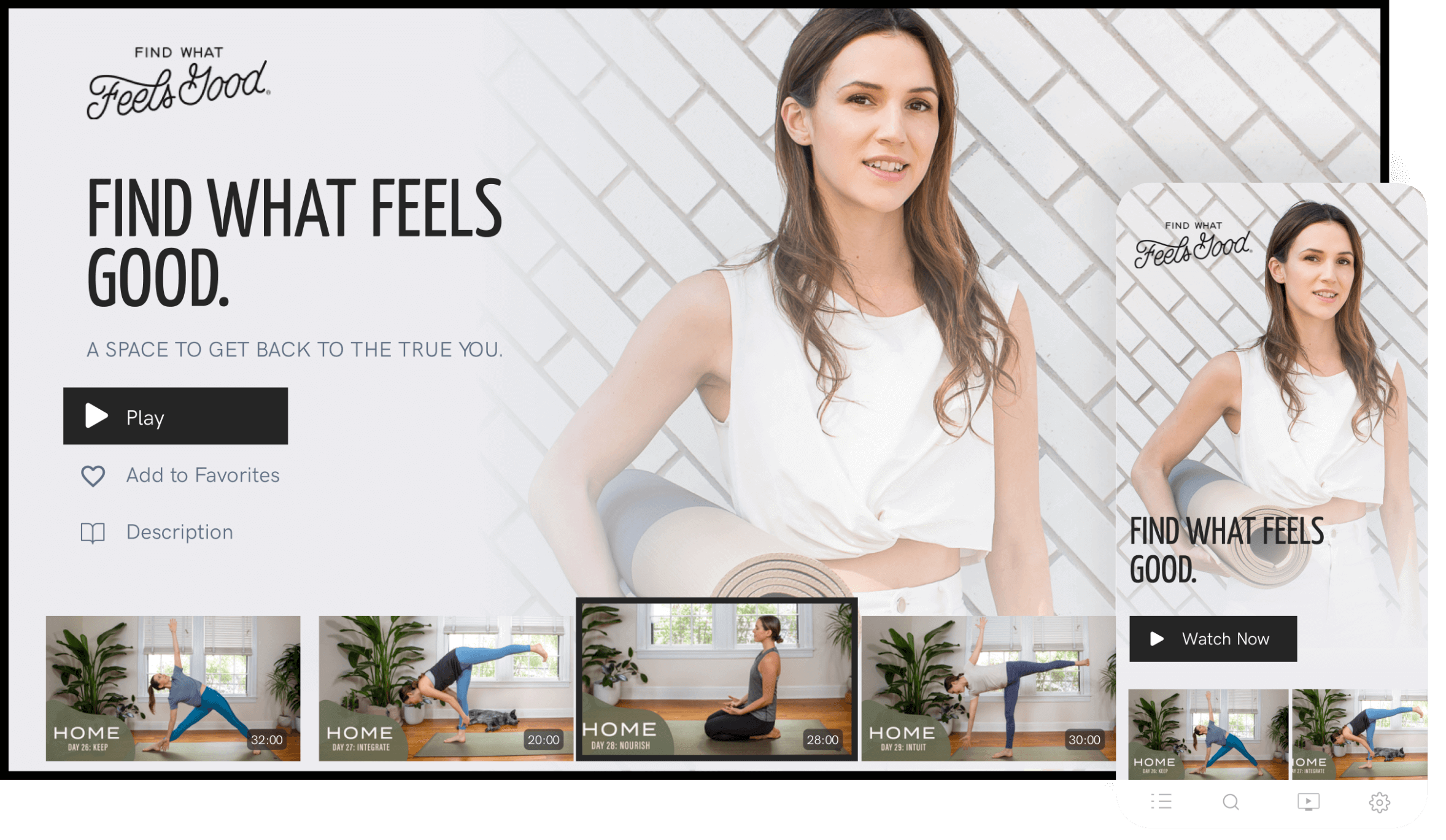 Find what feels good.
Yoga With Adriene, LLC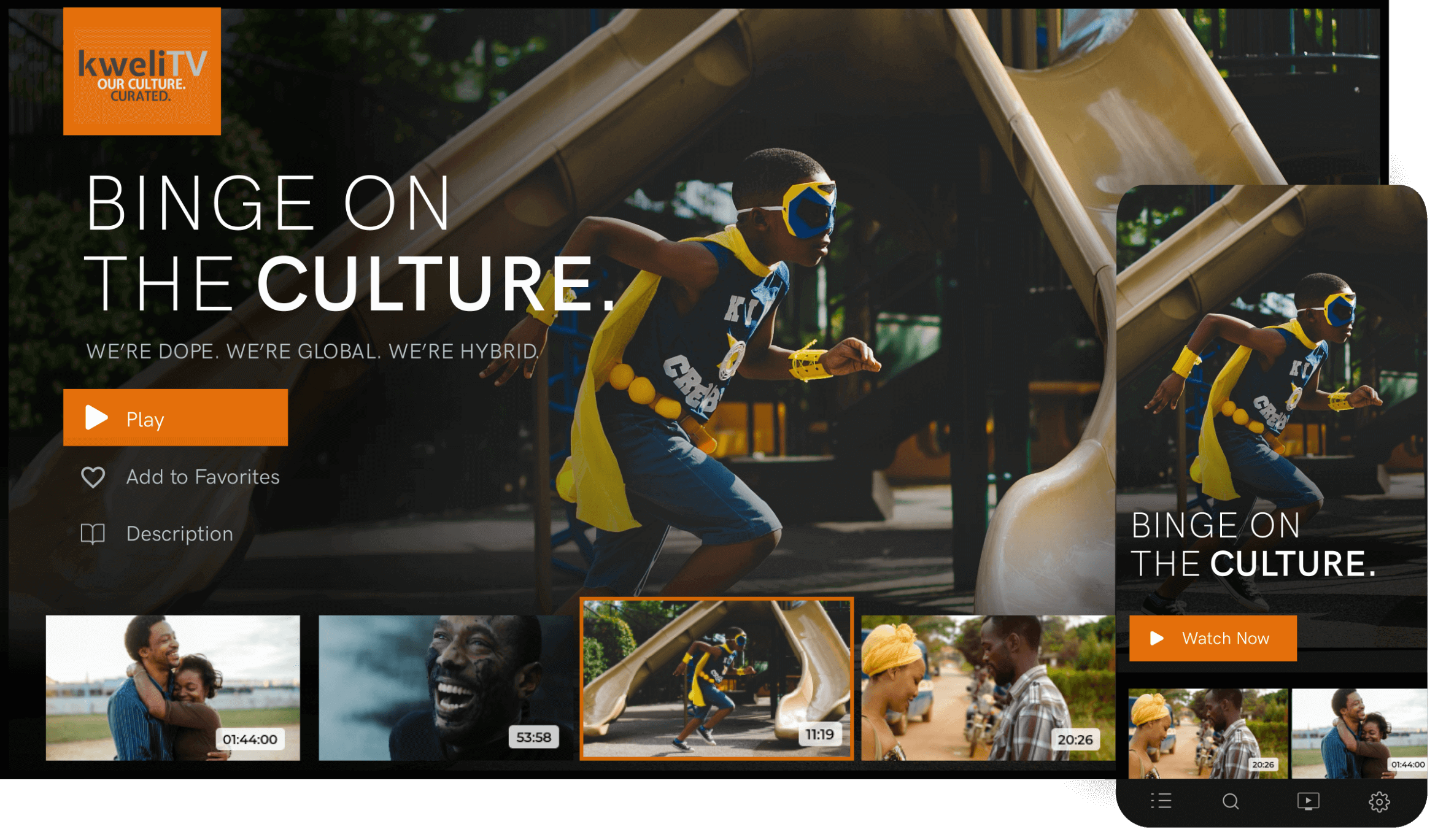 kweliTV: Our Culture. Curated.
kweliTV, Inc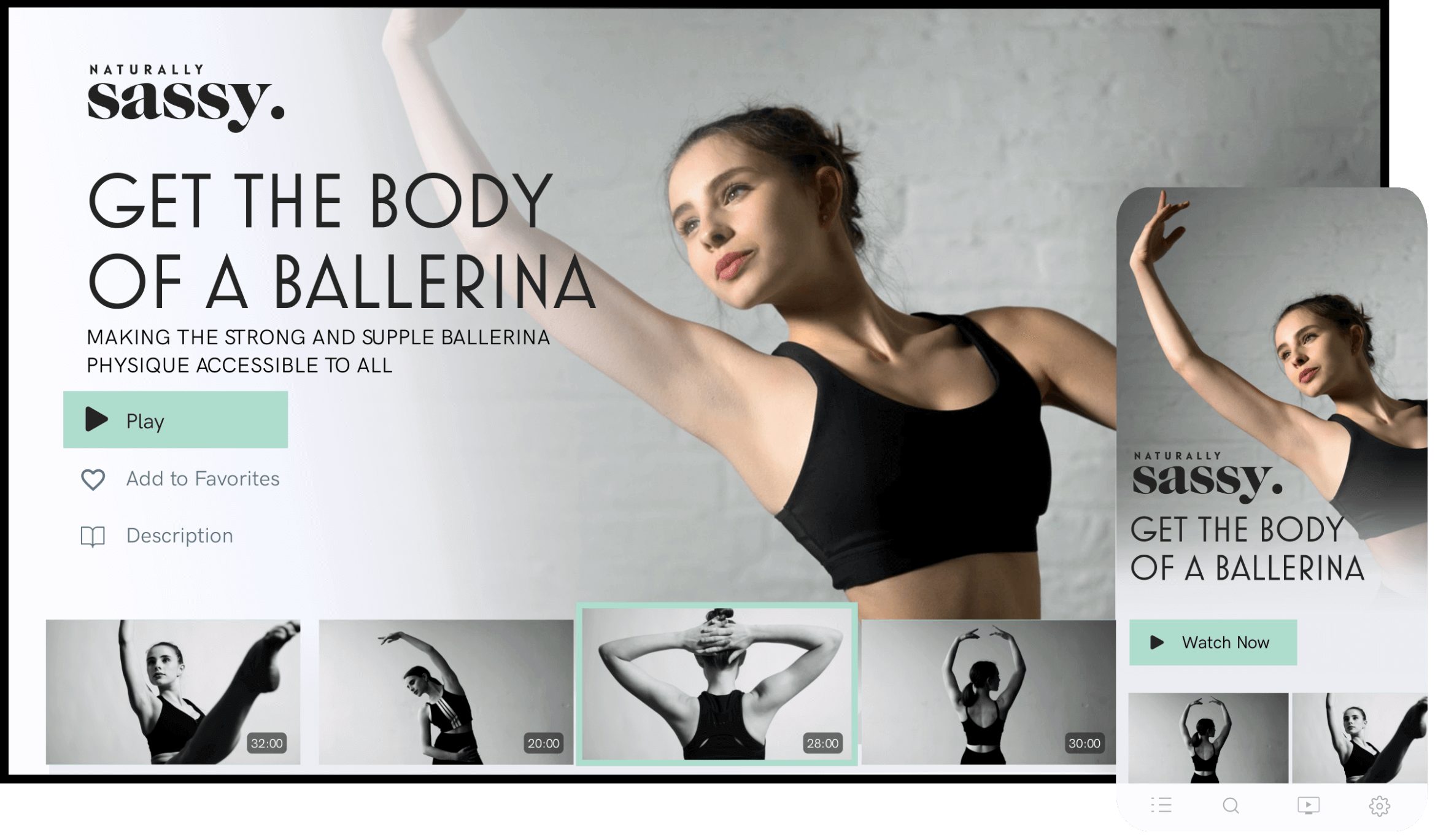 Naturally Sassy.
Ballet Inspired Fitness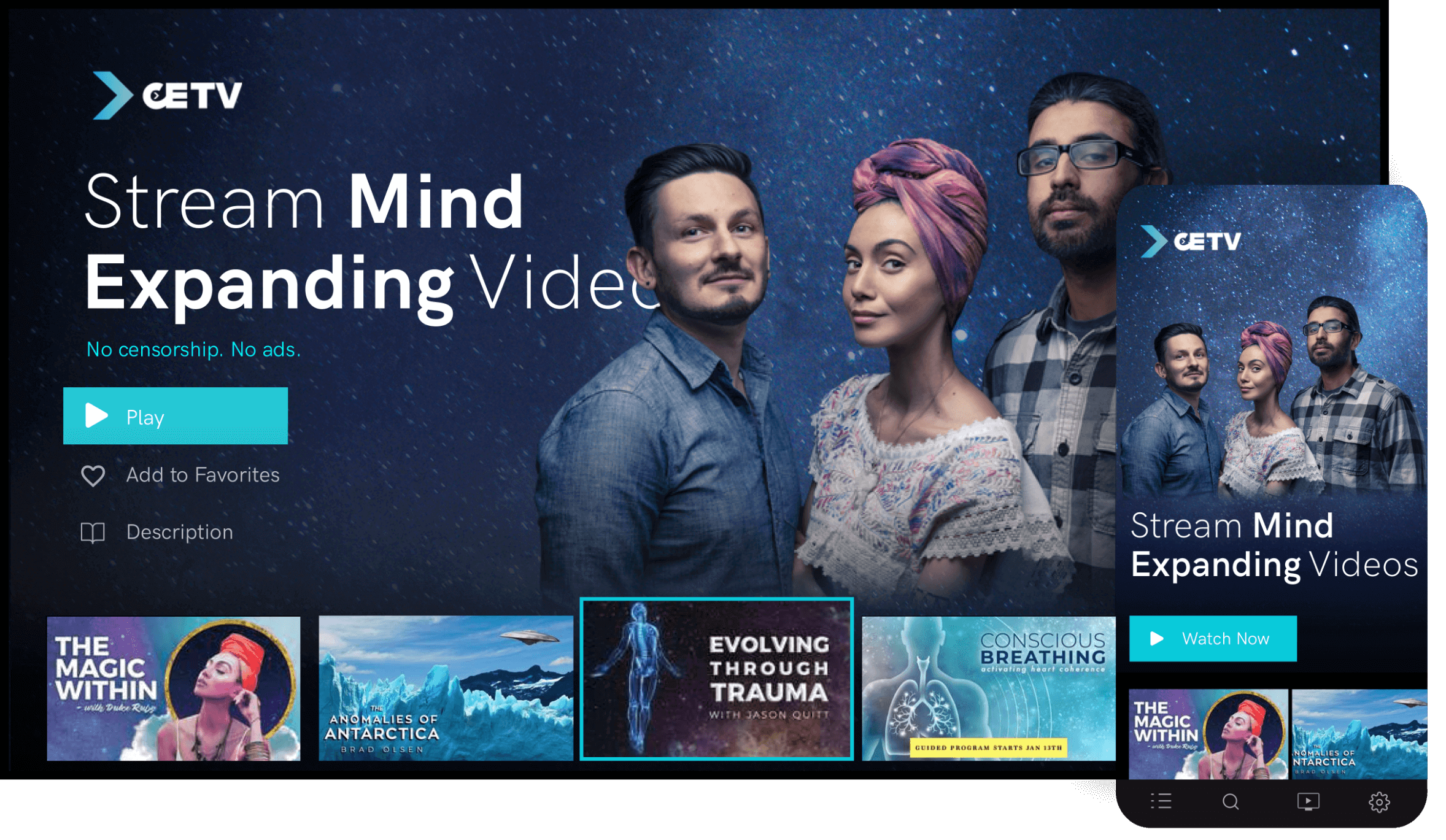 Collective Evolution
Collective Evolution, Inc
Still not convinced?
Here are some other features you and your users will love.
We're often asked…
How hard is it to set up my membership apps?
It's a total breeze for you. You focus on quality videos, we do the rest. Once you shared all the required assets, such as your brand logo with us, and the team approves them, we start working on launching your apps under your own developer account.
Do I own all of my audience, content and data?
Yes! In addition to owning your audience, you also own 100% of your assets, content, and data. Uscreen is simply a means to your end of monetizing your video content.
Can I process in-app payments for all types of offers on apps?
We only support subscription payment models on apps at the moment. This is primarily due to the overall success of our customers selling subscriptions as the main offer type on their OTT platforms, along with the complexity of launching and maintaining these apps. Providing one subscription offer that includes access to your full catalog is the only way we support in-app purchasing on membership apps. 
Will my videos play on all devices without membership apps?
Yes. By default, the videos are optimized to play on all browsers, including, smartphones and tablets, but they will not play on Roku or AppleTV without an OTT app. In other words, they play on mobile devices without an app, but they will not play on TV without an app.