If you've started watching your favorite TV shows and movies online, then you probably don't need anyone to tell you that video on-demand services are revolutionizing TV.
What you probably don't know, however, is that you can find your own profit-making idea in this trend and piggyback on the enormous success of video on-demand (VOD) subscription services such as Netflix and Hulu.
How so?
Simple. You can create your own VOD platform with the look and feel of Netflix—something consumers are already familiar with—to market your unique expertise in one of the most popular content formats out there today.
Sound like an intriguing idea? Read on…
How Video On-Demand is Conquering the World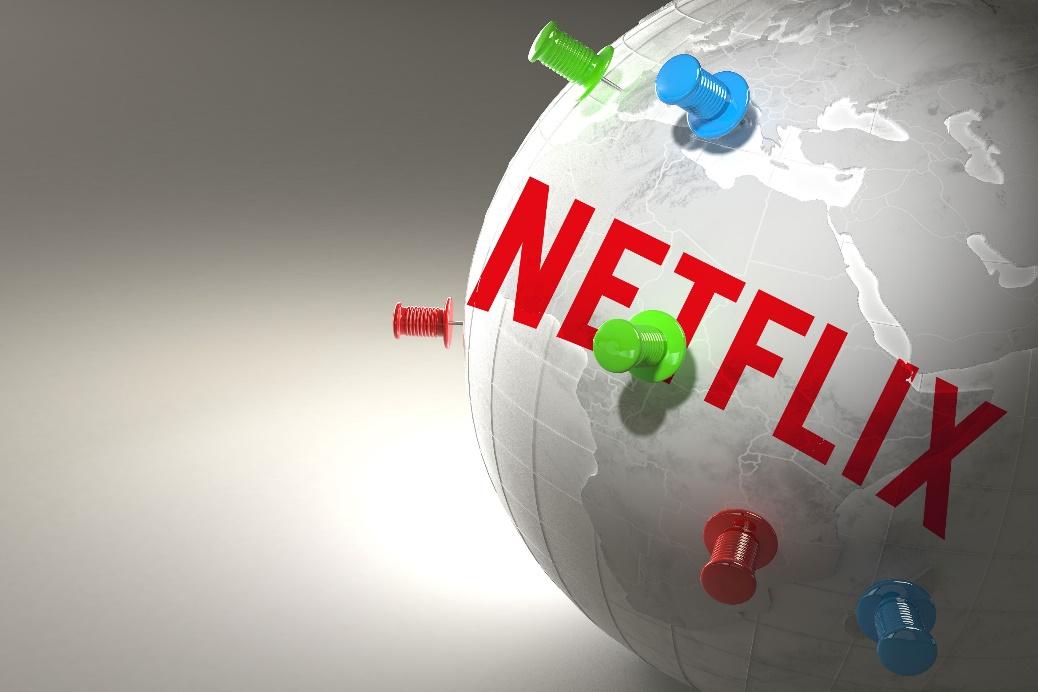 If you're not completely convinced video on-demand is one of the most purchased content formats out there. just take a look at the numbers.
MarketsandMarkets, for example, foresees that the VOD market will grow from $25 billion in 2014 to $61 billion in 2019. This includes a variety of vertical markets, from healthcare and academia to consumer goods and retail. While North America is the most significant market in terms of revenue, the markets with the most traction are Asia, the Middle East, and Africa. In other words, when it comes to the potential for VOD market growth, the sky is the limit.
What exactly makes VOD so attractive? Consumers like having the power to choose what they want to watch, when they want to watch it. The trend is called "cord cutting." It basically refers to ditching cable TV—and doing away with huge monthly fees for access to hundreds of channels you don't watch—in favor of a la carte programming.
While cable companies are wringing their hands at the prospect of seeing their profit margins dwindle away, VOD game-changers such as Netflix, Hulu, and Amazon Prime Video are invading living rooms all over the world. From 2013 to 2015 alone, all three saw their subscriber bases increase substantially, as seen in the graph below. Netflix alone achieved a 55% year-over-year growth rate in markets outside the country and a 23.3% growth rate in the U.S. It plans to reach Japan, Spain, Italy, and Portugal this year, eventually expanding to almost every country in the world by the end of next year.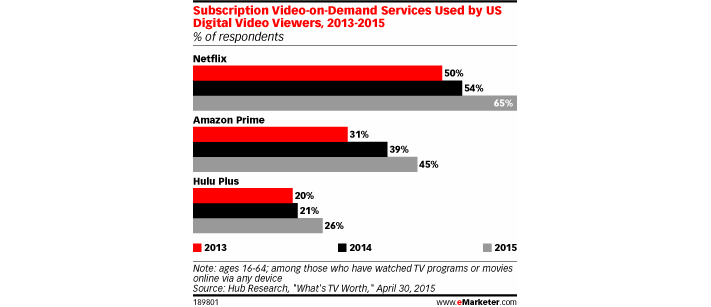 Today, video on-demand services can be found in 41% of U.S. homes. Since VOD platforms allow consumers to watch their favorite content whenever they want and from any device, the average time spent consuming video content is also increasing. According to a 2014 Nielsen report, streaming homes are registering two hours and 45 minutes of total screen time, which is 48 minutes more than the traditional home with cable TV. Most of this time—one hour and six minutes—is spent watching time-shifted TV.
A recent study by Bell Labs also found that by 2020, viewers in the U.S. will be consuming 7 hours of video per day—mostly video on-demand. While the proportion of time spent using video on-demand services will grow from 33% to 77%, Internet-based video consumption will increase twelvefold every year.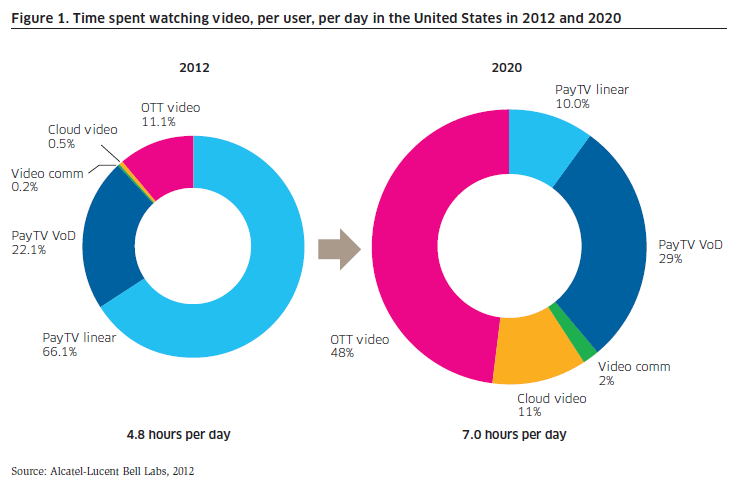 Video: The Best Way to Showcase Your Expertise
All this hard evidence should be enough to convince you that offering video-on-demand services can be a highly profitable investment—that is, if you have digital video content to offer.
"What if I don't know the first thing about creating video content?" you ask.
Not to worry. There are plenty of options available to start creating high-quality digital content right away and at a reasonable price.
Whether you're a fitness trainer, an instructor, a company selling a course, or a motivational speaker, you can showcase your talents and expertise by creating a well-planned and well-executed video. With the proliferation of video editing software and accessible, consumer-priced DSLR cameras, developing a high-quality video has never been easier.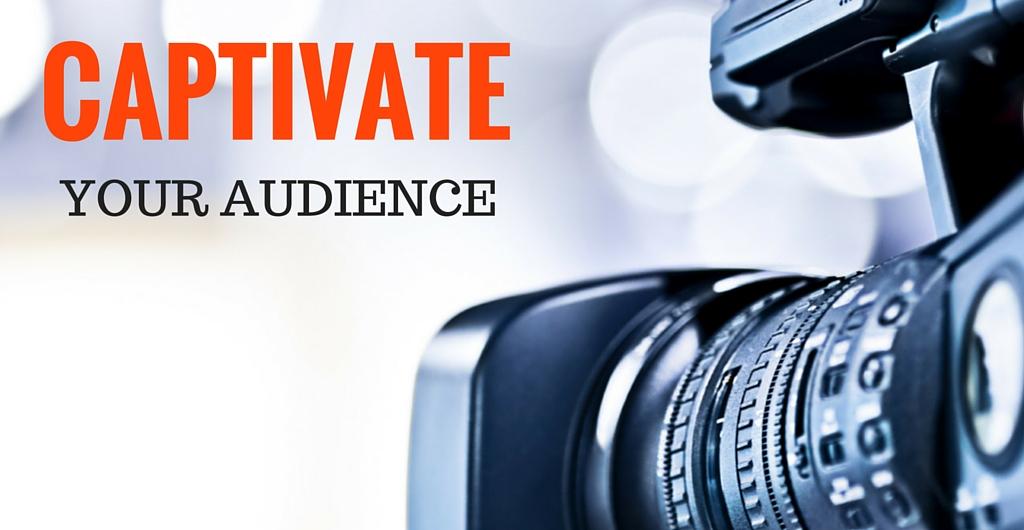 1. Plan Your Video
To start, you want to carefully plan your video project and establish a budget. If you're offering an online course, write out your learning goals and course outline. Set the desired length of your video and determine who your subject matter experts will be. Establish a practice run date, a shoot date and location, and who will comprise your production crew: a cameraman, an editor, a producer?
2. Make It Short and Sweet
One of the most common mistakes amateurs make is creating video segments that are way too long. Ideally, you want your video segments to be no more than 10 minutes long, in the case of instructional videos. Another frequent misstep is showing your audience a software screen and keeping the instructor behind the scenes. With this setup, learners eventually become disengaged since they are not able to make a direct connection with the instructor by seeing their facial expressions and gestures.
3. Write a Script
The last thing you want do on your first video project is to wing it and let your subject matter experts say whatever comes to their minds. To avoid shooting the same segment repeatedly and ensure that everything runs smoothly, write out a script in advance and practice it several times, along with the actions you want to teach your audience. While some experts may need a teleprompter—if they are looking at the camera while speaking—you also want to make sure that they look as natural and comfortable as possible.
4. Edit the Video
This is not Hollywood, so don't waste time adding too many snazzy special effects and animations. An illustration, though, here and there can help a lot, especially to give your audience a breather. Remember, you want your segments to be short so your audience doesn't end up tuning you out. You might even consider creating short segments that can be searched through in a table of contents. Also, adding closed captions can help both to optimize your video for Google search results and allow disabled learners and foreigners to get the most out of your video. If you're making a tutorial and want to show your audience your screen, then try these top-rated screencasting software solutions.
5. Compress the Video
To ensure that your video gets watched by all students, make sure you compress it based on your typical student's bandwidth. There are a lot of video compression software options out there, so choose wisely. You can consult this list of some of the top solutions currently in use.
If You Build It, They Will Come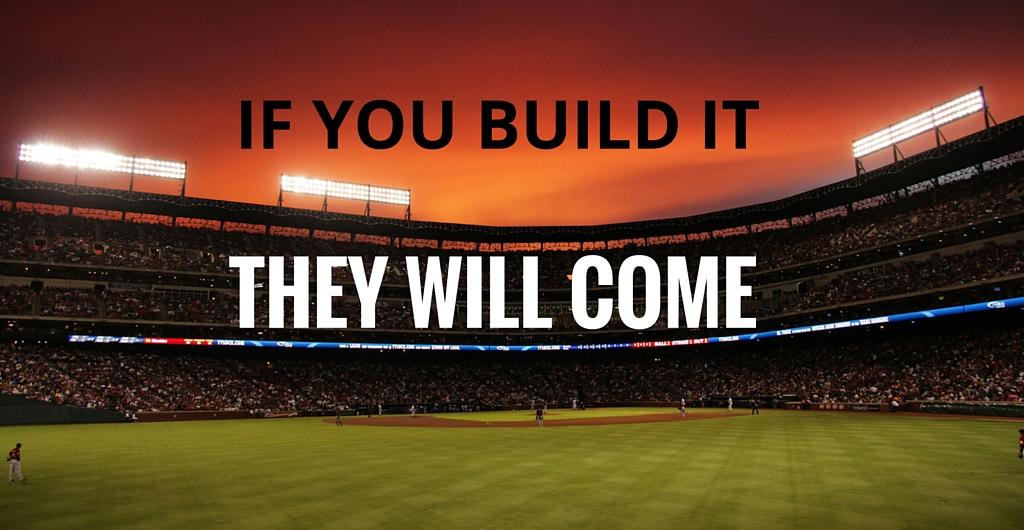 Now that you know some of the key steps to creating quality video that engages your audience, you can create your own Netflix or Hulu site in a matter of minutes.
To do that, let's first look at some of the features that make these sites so popular and easy to use:
Intuitive interfaces
Netflix and Hulu provide users with a simple but visually attractive interface that allows them to quickly find whatever they need.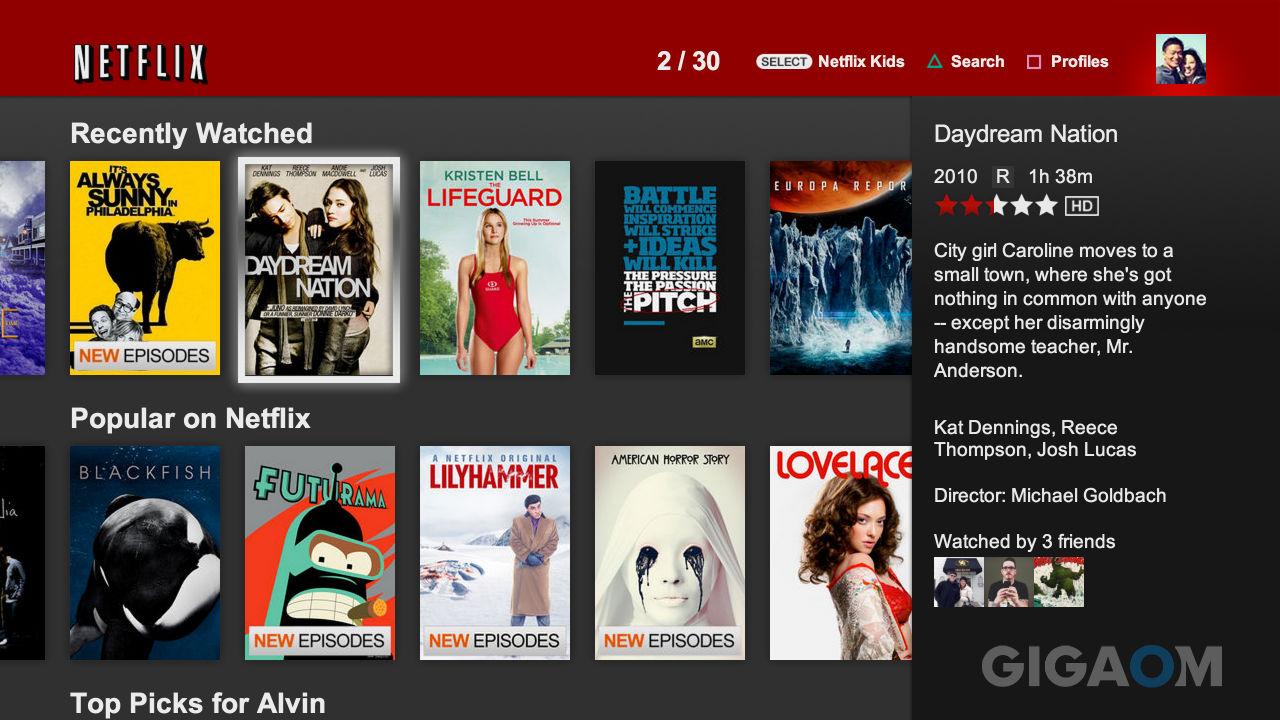 Easy-to-use mobile apps
Many users view content on their phones, so the availability of mobile apps that provide a pleasant user experience is another reason for their popularity.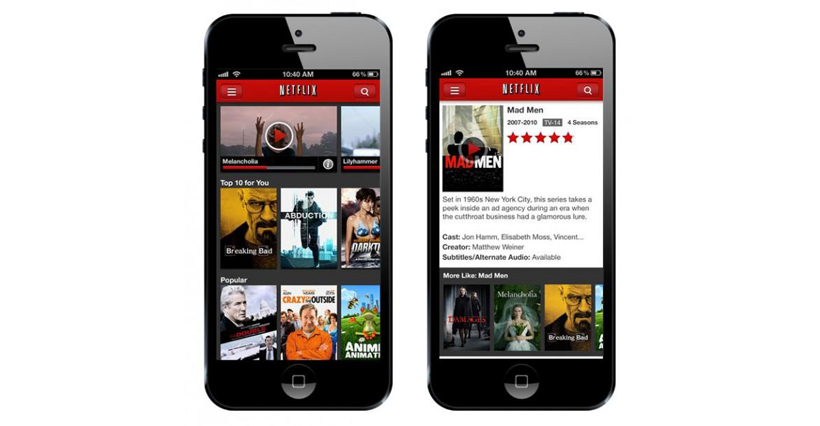 Organized content
Needless to say, viewers will leave your site if they can't find what they're searching for. Netflix and Hulu keep viewers coming back by providing well-organized content that can be easily browsed through without any effort.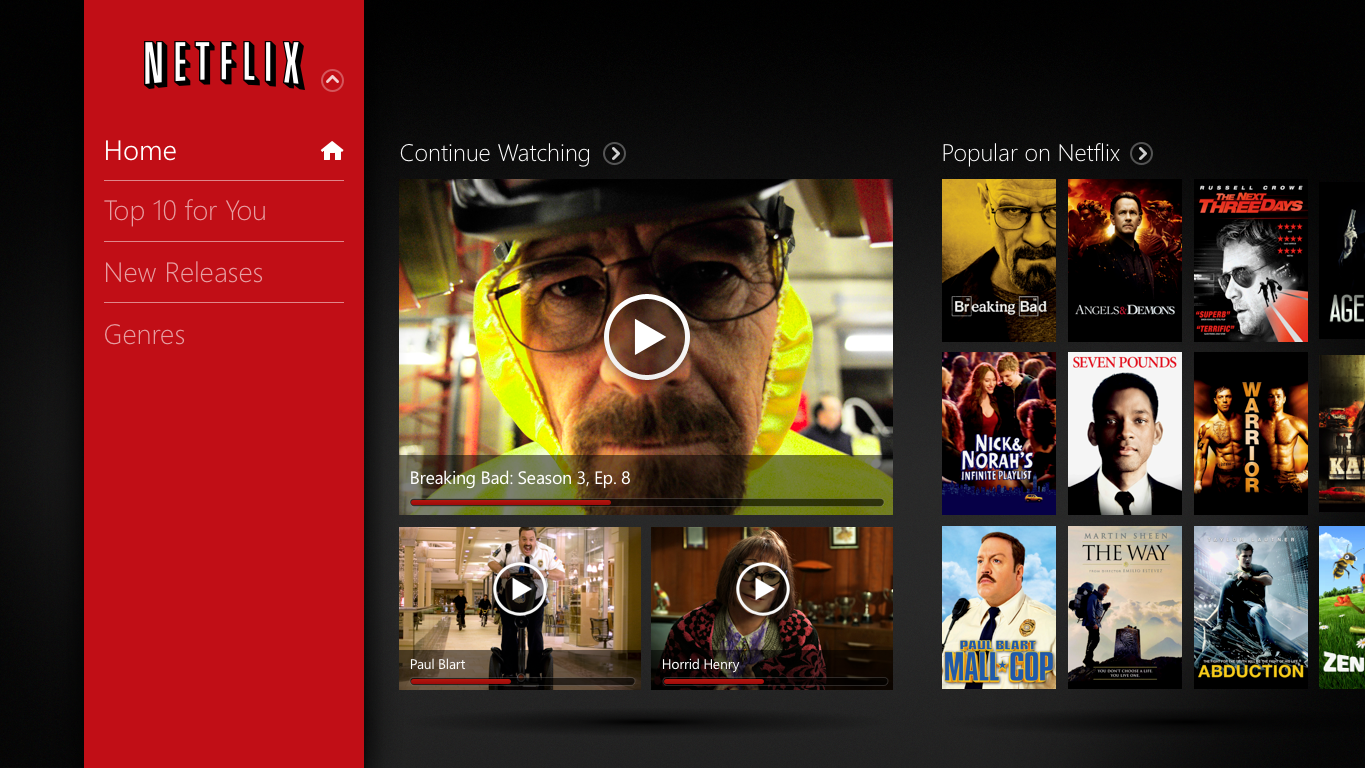 Effortless playback and return
Both of these sites make it as easy as possible for the user to playback or return to their last position.
So now, you need a video publishing platform that enables you to provide the same seamless, beautiful, and pleasant user experience that both Netflix and Hulu provide. This is where Uscreen comes into the picture.
As a video publishing platform in business since 2013, Uscreen has had plenty of experience with companies across a wide range of industries, both big and small. While most companies and individuals who use Uscreen as a monetizing platform typically see an increase in sales of more than 20%, there are cases in which the uptick in video sales rose to as much as 155%, as in the case of the hoopdance fitness instruction company Hoopnotica.
Like Netflix and Hulu, Uscreen knows how to provide a deceptively simple and enjoyable user experience that keeps customers coming back for more. Here are just a handful of the ways Uscreen accomplishes this:
Attractive and Easy-to-Use Interface
Uscreen's UI is completely intuitive and simple to use. The user never has to do any guesswork or figure out how to use the site.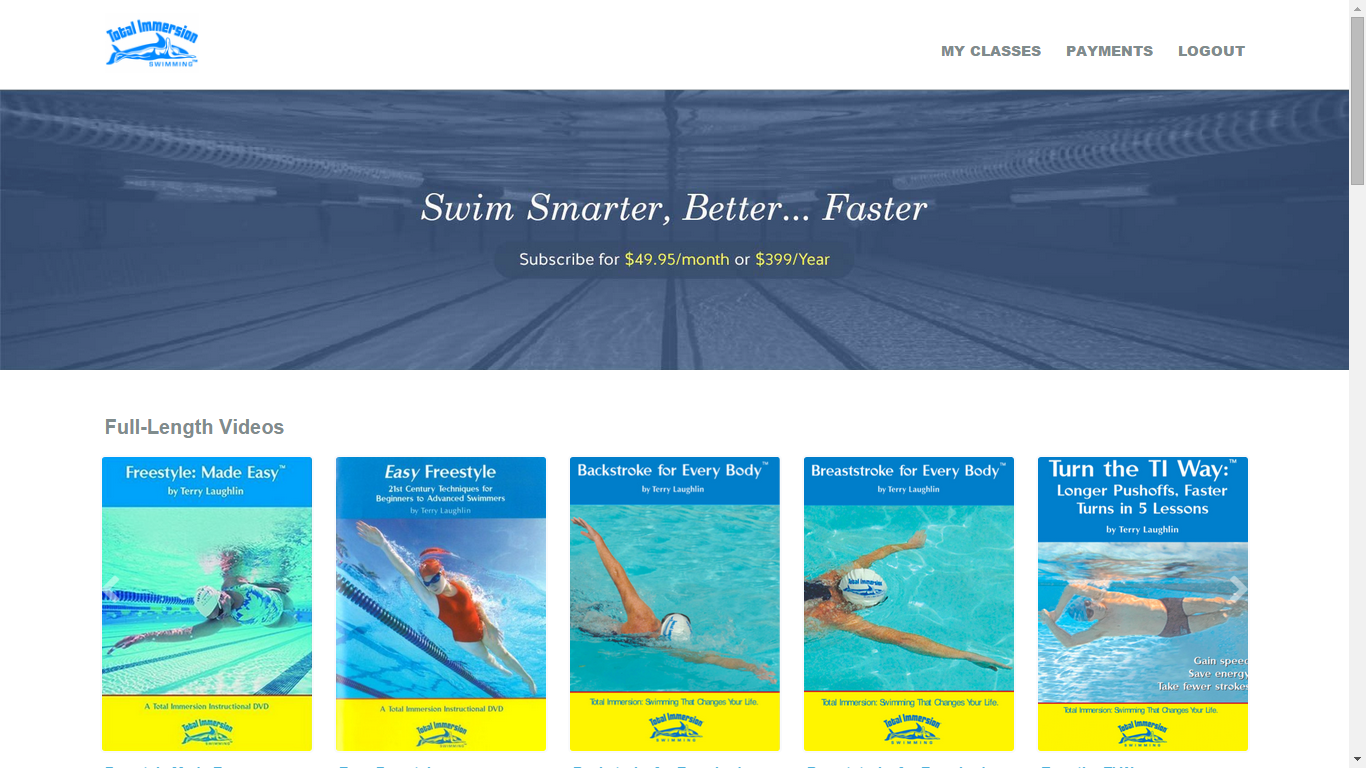 Convenient Chapter Setup
Unlike Netflix and Hulu, Uscreen makes things even easier on the customer by enabling the content provider to create chapters and episodes for all videos. This is especially useful for employee or coach training courses. The chapter list is also fully customizable and can be linked to videos, audio files, websites, and PDF documents.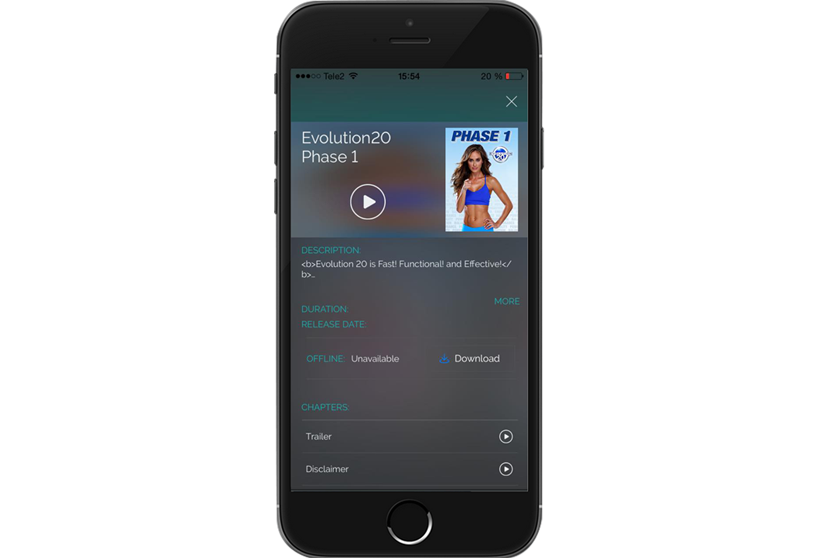 White Labeled Mobile App
Uscreen provides native mobile apps for both iOS and Android that allow the content creator to brand it with its own company name and logo. Users can download and stream content from anywhere without hassles or hold-ups.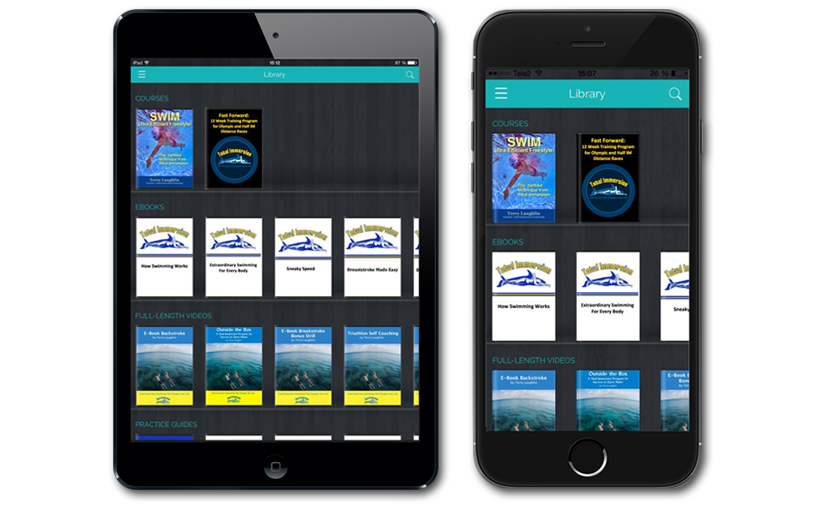 Instant Playback and Return
Like Netflix and Hulu, Uscreen allows users to easily pick up where they left off or playback a segment.
Designed to Increase Sales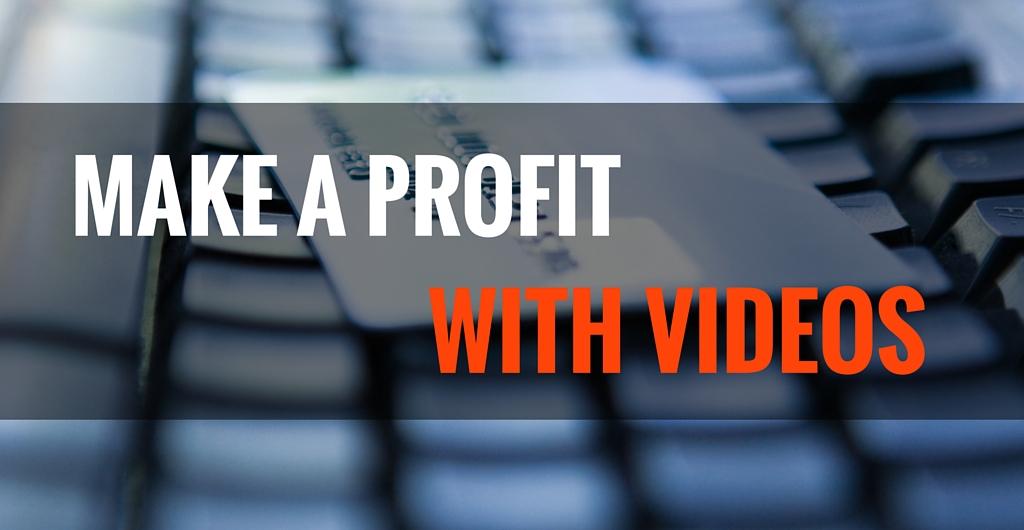 Besides providing users with the same pleasant viewing experience as Netlfix, Uscreen is designed to help you make a profit off of your videos.
As fewer people are using DVDs in favor of video on-demand services, businesses everywhere are looking for ways to offer their premium content in an effortless yet profitable manner. Uscreen not only ensures that your quality content is safe online, it also provides plenty of options to control how your content is viewed.
Some of Uscreen's unique, money-making features include:
Optional Storefront
Turn your website into a "virtual" store by creating a customized sales page with your own branding and logos. Uscreen takes care of the hard work of setting up your e-commerce site and dealing with payment providers, while you simply upload and sell your videos and products from this page. You keep your brand, your identity and your customers.
Integrate with Shopify or Website
Uscreen also provides the option of integrating your new video platform directly with your WordPress or Shopify account. Customers can browse your products, watch videos and pay for them–all without leaving your site. Visitors are looking for speed and convenience, so keep them coming back with a pleasant and streamlined user experience. Uscreen is never mentioned, so your name gets all the credit.
Backend Highlights
Uscreen's backend gives content creators a wide range of options for organizing videos. It also provides detailed analytics to give you all the tools you need to better reach your audience. Some of the highlights include:
• Add/modify/update customers
• Check orders, refund, cancel orders
• Check analytics and playback
• Royalty reporting
• Tax calculations
• Commissions and sales reporting
As you can see, Uscreen is one of the most powerful video publishing platforms out there—and also one of the easiest to use to make a profit off of your videos. To recap the process of converting your money-making idea into a reality, here is a simplified list of steps to take:
1. Create high-quality video content.
2. Create content to accompany your videos, such as PDFs or podcasts.
3. Upload to Uscreen's video consul.
4. Create a table of contents—like a DVD menu—for your videos.
5. Define a price for your video.
6. Setup your website to accept subscriptions or memberships.
7. Promote your video store either through social media or online ads.
We've told you all about Uscreen, but let us now show you why it's the easiest way to sell your videos. Watch our short demo below, and take a tour of its power-packed features.