According to Robbie Kellman Baxter, author of the successful book "The Membership Economy," in subscription-based businesses "the transaction is the starting line, not the finish line, and it's a forever transaction."
This is a powerful insight for any membership-focused enterprise to consider. Starting a business which depends on returning customers and ongoing service demands a consumer-focused attitude, with the maximum dedication to building loyalty. If you want to retain subscribers, you need to provide the same high standards of products and/or services: any dips in quality risk chasing members away, and to attract and keep new subscribers, you must work at consistent improvements.
As Baxter says, "companies that are disciplined in their approach to innovation get a much better payoff than the ones that are eager to 'just try something.'" Any enterprise looking to attract and retain consumers on a constant basis cannot allow themselves to become complacent – creating irresistible new features to your business model is vital for staying relevant amongst so much competition (for example, YouTube Red, which provides subscribers with ad-free videos, offline viewing, and access to Google Play Music for just $9.99 a month, is an incredible way to incentivize paying for a normally-free service).
While the internet has revolutionized almost every aspect of marketing and maintaining a business, it has also added an extra challenge to staying successful in any sector. Almost anyone can launch their own business now, whether they're based in their mother's loft with a laptop or a 10-person firm with a rented office – this freedom of access makes complacency, and a refusal to innovate, unacceptable in today's business world.
Building Enterprises with Passion
As we discovered in our recent look at four wildly profitable subscription businesses, a great idea – no matter how small or personal it may appear at first – can go on to become a successful enterprise. Wrestle Crate, for example, is a subscription-based company that began as a fun experiment between a father and son but has gone on to garner around 800 members across the United States, UK, Canada, Mexico, and Australia.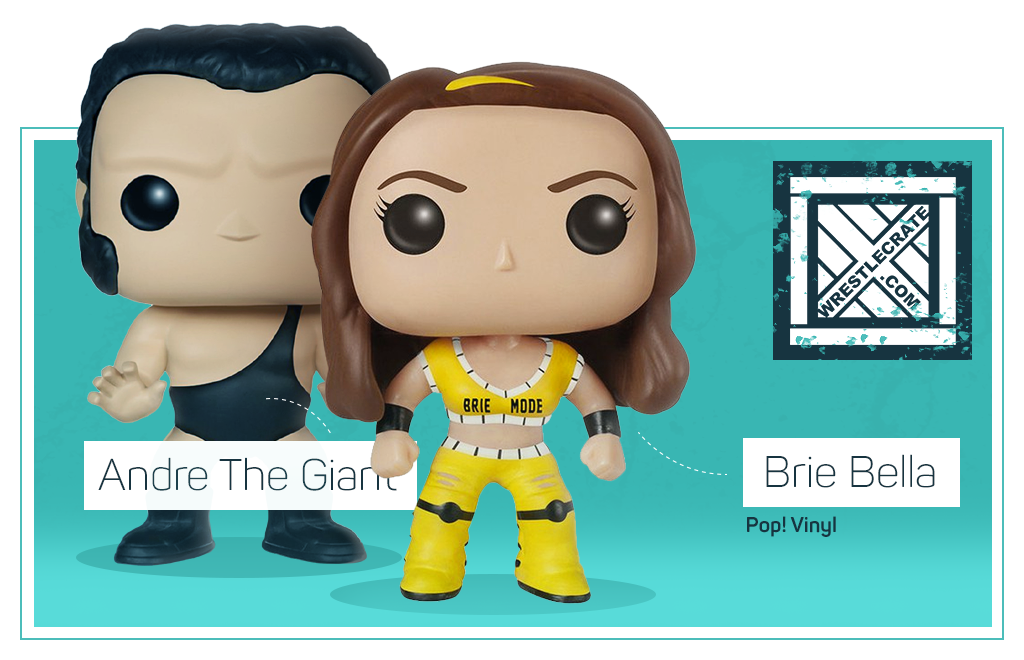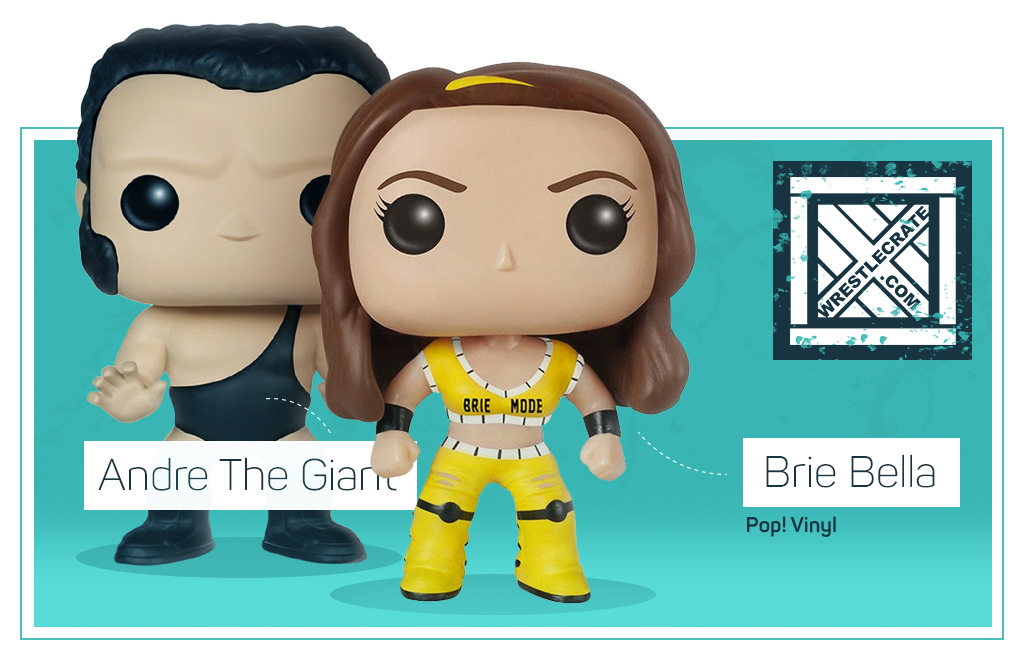 With passion, creative thinking, and the foresight to reach out to the most influential members of the online wrestling community, Wrestle Crate now provides its founders with a handsome income and provides a monthly service that provides wrestling fans with goods they actually want. This was a service unavailable, just waiting for the right people to capitalize on it.
The idea of 'ownership' is no longer what it once was. Membership- and digital-based businesses provide all manner of entertainment and products without granting actual possession. For example, while companies such as Wrestle Crate and Loot Crate give members regular deliveries of products they keep, enterprises like Netflix, Amazon Prime, and Spotify give members access to hundreds of films, television series, and songs – but customers never actually 'own' the media themselves.
For some purists, this is a major stumbling block. Owning physical media is the more attractive option for many, and the prospect of simply streaming or temporarily-downloading a film or book holds little appeal. For millions of other customers, however, streaming and renting digital media is the main form of consuming entertainment.
The idea of binging on a box set has evolved from actually buying a five-disc set to streaming them on Netflix or downloading them from iTunes. Amazon Prime and Netflix are both producing their own series now, seeking to attract consumers by attracting big-name talent and brands (such as Marvel's Daredevil, David Fincher's House of Cards etc.), though their business models differ.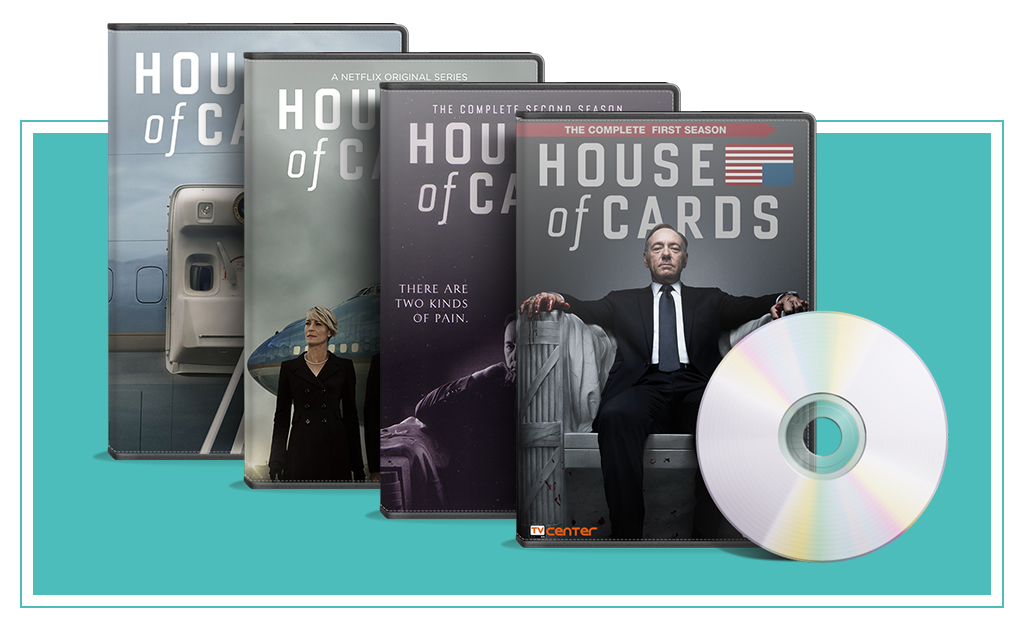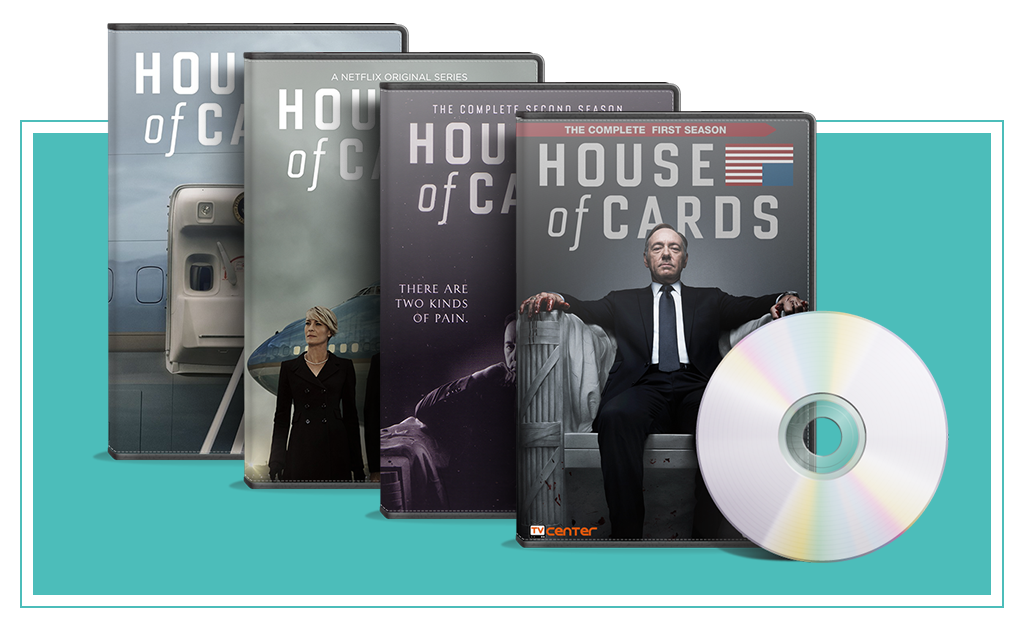 Amazon Prime requests one annual payment, whereas Netflix's payment model is monthly, though both provide a one-month free trial. Some consumers would be happy to pay a one-off fee, whereas others prefer a month-on-month method, as they can cancel whenever they change their minds. Both models have their advantages and disadvantages, and identifying which is more beneficial to your target customer overall is essential. For an existing brand like Amazon, knowing customers' preferences is easier with years of experience & loyalty, but newer companies must err on the side of caution.
As we step further into 2016, more and more subscription-based businesses are certain to appear, offering customers a wide range of products and services – what trends should we look out for? How will subscription businesses evolve in the coming year, and make the most of the opportunities available?
Subscription Box Enterprises will Continue to Diversify
We have already mentioned Wrestle Crate and Loot Crate, two companies which focus on specific, fairly mainstream products, but what about more niche items? For example, what about food, drink, cosmetics, clothing, and other goods?
Unlike digital subscription-based companies, which can only offer a specific selection of media formats (video, audio etc.), anything which can be delivered to customers can be used in a membership enterprise. Companies like Mistobox provide a personalized, bespoke service: subscribers simply register with the site, specify their coffee preferences, and will then receive regular deliveries of coffee packages based on their personal tastes.
As with streaming media, receiving items like coffee and snacks (a la Nature Box) to our doorsteps carries a huge amount of convenience. With so many of us living busy lives today, bypassing the task of having to visit the mall or specialist stores saves time and energy – while we may simply let such pleasures side, these niche companies provide a simple solution that allows us to experience the things we enjoy at our convenience.
As 2016 unfolds, entrepreneurs will capitalize on niche products in a subscription service. Curator and Mule is a subscription-based company which sends members a package containing a selection of fashionable hats, wallets, and other accessories – this is tailored to men who want to stay on-trend but lack the time and knowledge to keep their finger on the pulse. More and more enterprises will provide bespoke services in fashion and lifestyle sectors, across clothing, food, and drinks; personalization is key.
Subscription-based Models will Make Luxury More Accessible
As discussed in the latter point, membership-based businesses provide customers with the chance to enjoy more indulgent aspects of their lives they may struggle to make time for otherwise. Paying monthly fees and receiving deliveries is much more convenient than having to visit stores and paying changing (often unreasonable) prices.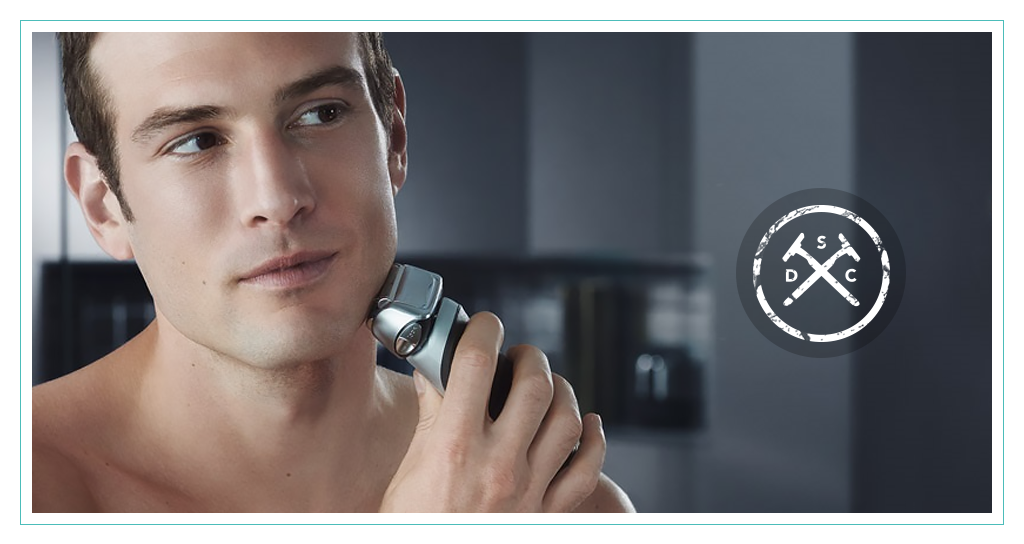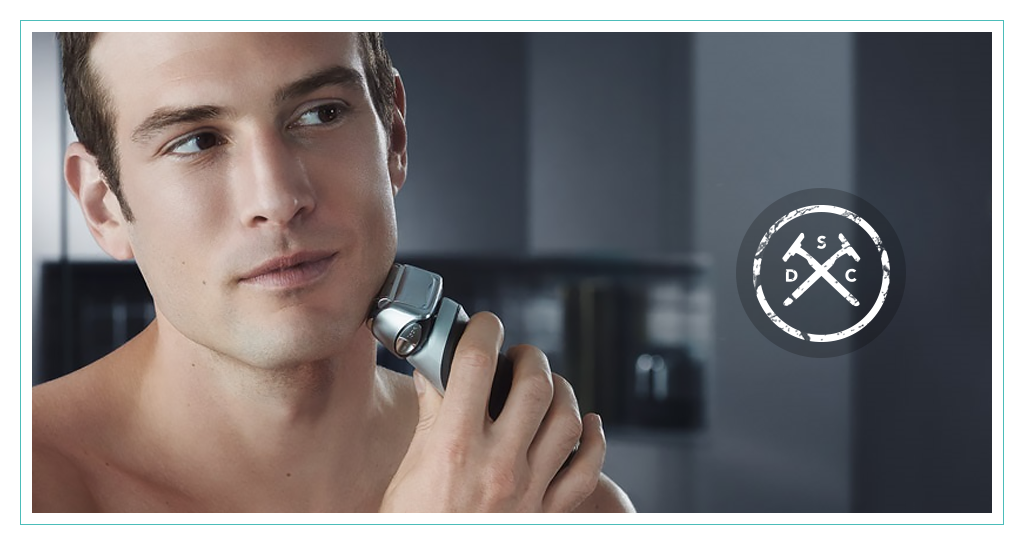 For example, Dollar Shave Club is a company based around men's shaving equipment: members choose their razor of choice, and receive monthly deliveries of fresh blades. This ensures they always have a razor on-hand they feel comfortable with, never run out of new blades, and can access grooming equipment without needing to run out to the store. While many men may well shave with blunt blades due to having forgotten to buy new ones over weeks and months, resulting in discomfort and scruffiness, Dollar Shave Club makes staying sharp easier. They have expanded their services to suit men's wider needs, with more diverse products, such as hair clay.
Birchbox is another subscription-based business that allows men and women alike to experiment with beauty products, accessing a variety of items they may never discover otherwise. Again, this reduces the time spent scouring shelves of stores, with no idea which products may work well and which may not. Pong is another, providing monthly deliveries of various cheese from around Europe – rather than cheese-lovers needing to hunt down fresh new cheeses themselves, Pong conveniently brings a regular selection to them.
The idea of luxury-in-a-box will continue to be more important to subscription businesses throughout 2016, which enterprises helping members to enjoy higher levels of grooming and fashion at their own convenience. Businesses will need to become more and more innovative in their approach, identifying gaps in the market and providing solutions some of us may not imagine – but could not imagine living without once available.
Personalization will Continue to Be a Key Selling Point
Today's consumers want a bespoke service, and the subscription model is perfect for this. Online shopping has long-since replaced the more hit-and-miss nature of shopping in brick-and-mortar stores. Rather than trying your luck at the mall when in need of a new dress or shirt for a special occasion, you can now hop online ahead of time, search for the exact design or brand you have in mind, and get the product delivered to your home in far less time than physically visiting a store.
Subscription businesses must continue to make use of the bespoke approach. Rather than telling customers what they will receive, enterprises must ask them – to return to Mistobox's concept, their customers list their preferred flavors of coffee and will receive products based around these. From there, the company does the rest of the work with no more input. This is a much faster, easier, and liberating experience than traipsing from one coffee house to another, searching for a particular type of bean.
Online forms make the bespoke approach incredibly easy: customers can simply tick boxes, type, or select images to formulate their own packages, ensuring members receive exactly what they want. Customers are no longer simply buying what's available according to business's rules – the overwhelming range of choice means they can dictate what they want, and it's down to companies to meet those needs or fail.
Paying attention to customers' preferences is a fundamental aspect of subscription businesses. Netflix, for example, allows members to create their own list, choosing films and series based on their own tastes, while the site itself recommends further options based on previous choices. Watching a Batman movie, let's say, will lead the site to recommend more superhero-based options, and user-reviews further helps to dictate what Netflix suggests.
Tracking subscribers' preferences and choices encourages a more personal experience, reinforces brand-loyalty, as well as helping members to feel more valued.
The internet continues to become embedded deeper and deeper into our everyday lives, with social media, maps, shopping, news, entertainment, and so much more dependent on it. Businesses can thrive in ways we may never have imagined possible 20 years ago, at relatively low cost and effort – while it requires considerable time and resources, everything is at your fingertips. Subscription businesses are flourishing, and will continue to do so. The only potential downside is that, if all businesses embrace this model, customers may feel overwhelmed by the number of accounts, passwords, and payments they have.
As Robbie Kellman Baxter says in her book, The Membership Economy, "the customer-company relationship is based on good value in exchange for a fair price. You simply cannot run a long-term successful business if you don't seek to improve the condition of your customers and members constantly." Subscription businesses must consistently seek new, innovative ways to improve their products, services, and prices – experimentation, better value for money, and a wider range of personalization options will play a greater role in the membership-based model in 2016.