The prospect of starting your own online video distribution platform can be both invigorating and challenging at the same time. Some questions that may come to your mind are: How do you ensure that your content is something viewers would be willing to pay for? What if no one is interested in your product?
Contrary to the wisdom of the memorable line "if you build it, they will come," launching your own video distribution platform does not guarantee that customers will arrive at your virtual storefront in droves, eager to buy your digital products. It takes hard work, persistence, and, perhaps most importantly, a clear game plan that reduces risk and increases the certainty of success.
To help you create a strategy for launching your own video distribution platform, we've created a brief guide that can help you along the way to your own profitable online business model.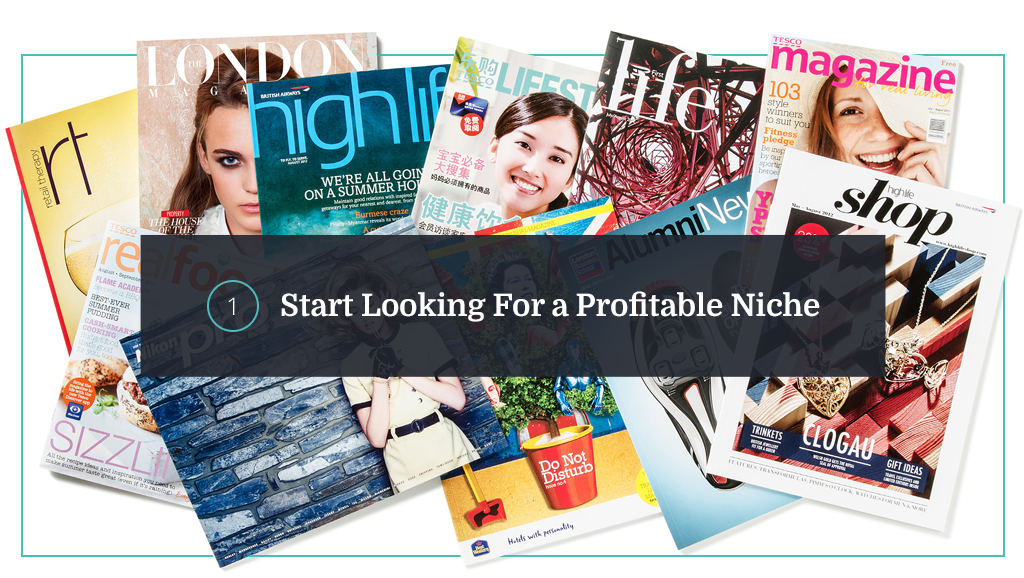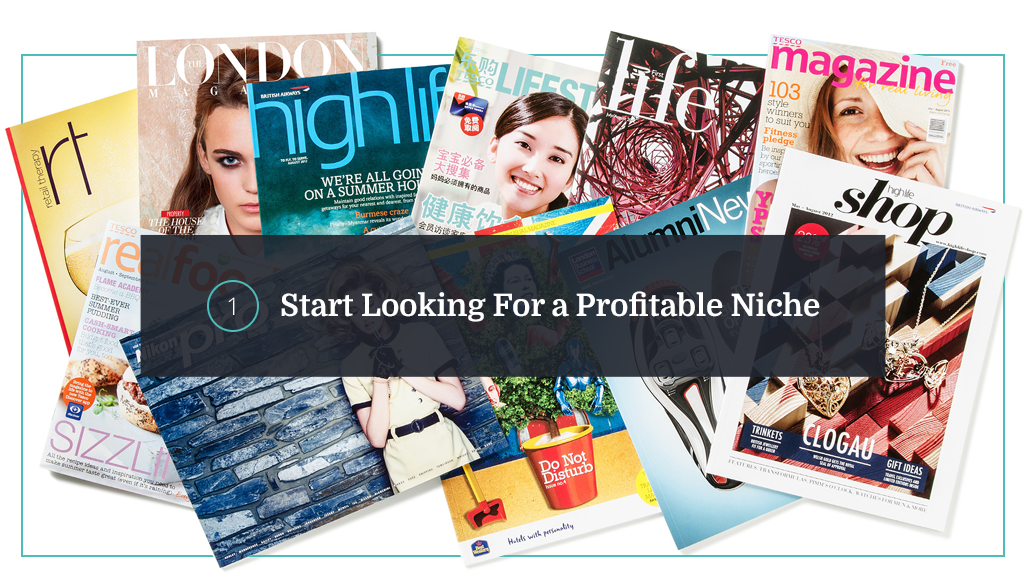 Before you run off to start your own video distribution platform, the first thing you should do is conduct some research on profitable niches related to your hobbies, interests or areas of expertise.
According to Internet marketer Chris Douthit, a niche market is one that targets a certain sector or demographic. For example, it can be an age- or gender-related product, such as yoga classes for stay-at-home moms. Or it can be a sub-niche product such as a course designed specifically for single stay-at-home moms.
As a general rule, the more specific your niche is, the easier it will be to find your target audience and make a profit from your video distribution platform.
The next question you want to ask yourself is, "Does this niche already have video courses that are popular?" Although you might want to break ground with a new, innovative series of videos, your best bet for now is to go with what already has a good amount of demand.
One way to find these already popular areas of knowledge is to browse through the site Magazines. Here, you will find special-interest publications that have proven to be profitable since they have customers who continue to buy them on a regular basis (bi-weekly or monthly).
Another good way to find a profitable niche market is to browse through Amazon.com for bestselling books and new releases on a specific subject.
Lastly, you can also use some keyword search and audience intelligence tools to find niches in which people actually spend money. Although Google's Keyword Planner may come to mind at first, a better idea may be to also resort to less popular free search tools such as Übersuggest and WordStream. This way, you are more likely to come up with niches that are going undetected by others conducting the same kind of research you are.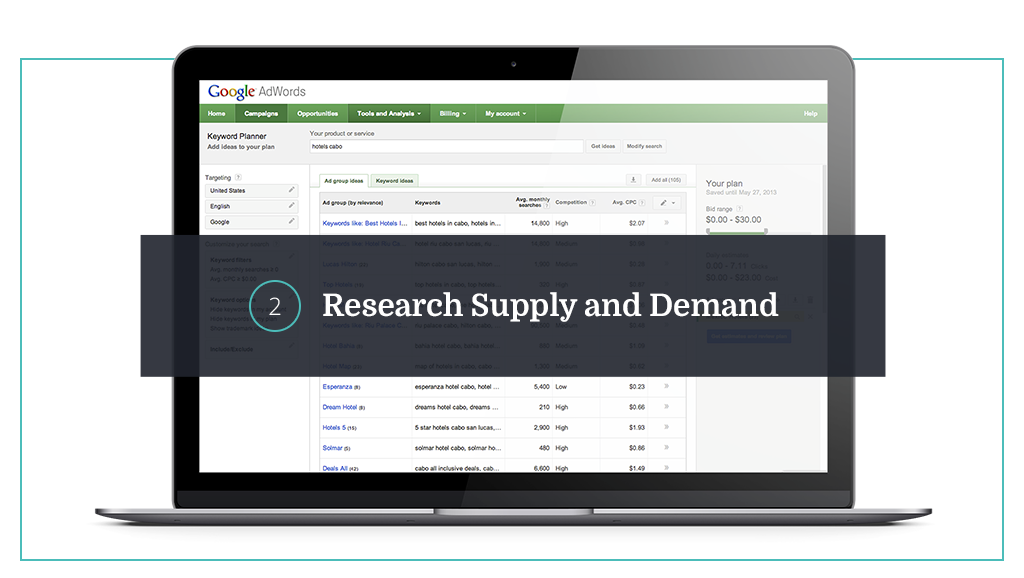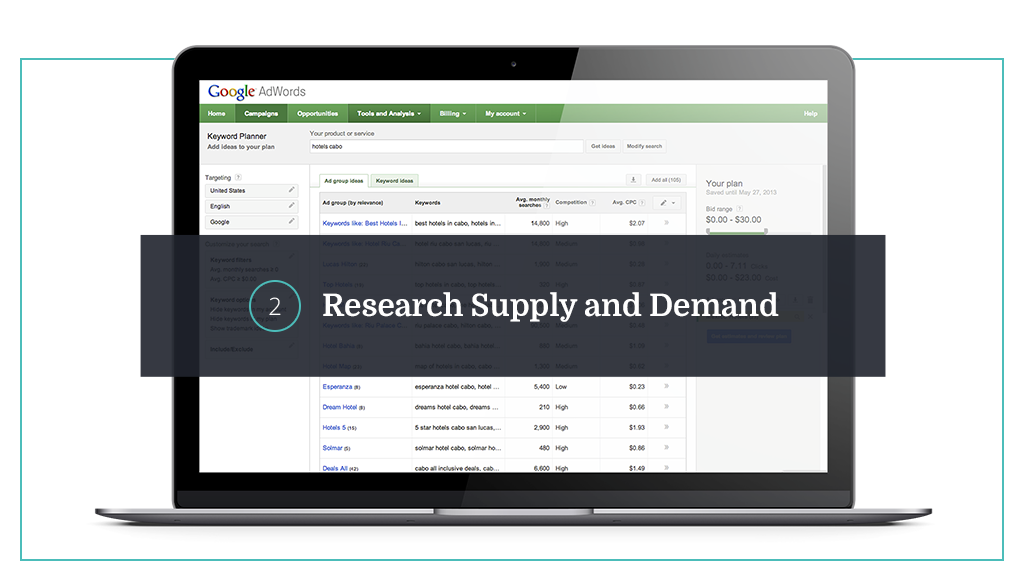 The next step to launching an online video distribution platform that is likely to succeed is to find out exactly how much supply and demand there is in your particular niche.
Once you've decided on a particular niche or sub-niche, go to Google's Keyword Planner and type in the key term a potential customer might use to find your videos. According to Douthit, if the term registers more than 20,000 global monthly searches, then you've probably come across a niche with a good amount of demand.
If you're thinking of venturing into a niche with a tremendous amount of demand, such as the health and fitness category, then you can expect not only a whole lot of demand, but a lot of supply as well. Although this doesn't mean that there isn't any room for you in the market, it is always preferable to find a market in which demand is much higher than supply.
One way to find what people are interested in learning is to type in "how to" and browse through the keyword suggestions that come up. By looking at the "competition" column, you will find that there are some key search terms, such as "how to make a website," that are very popular but also very competitive.
On the other hand, you can also find some high-traffic, low-competition keywords that, if implemented on your site, will allow you to more easily appear on page 1 of Google's search results within a few months.
Although there is no 100% accurate way to measure supply and demand for a given niche, one way to reach a general estimate is to, once again, use Google's Keyword Planner to find out.
For example, if you're thinking about selling a video course on self-defense techniques, you could place yourself in a potential customer's shoes and type in the keyword he/she would most likely use to find your product.
Next, you can see how many monthly global searches come up for this phrase. You can then go to Google and type in the phrase to see how many websites are indexed for that particular keyword. If the number of sites indexed is considerably less than the search volume (by Douthit's standards, less than 100 times is significant), then this will likely be a profitable niche.
Also, you want to look through some of the first sites indexed to see what type of sites they are. If you see that there isn't one specific domain, person or company that is dominating the top search results, then you can be fairly certain that you can more easily rank for this search term.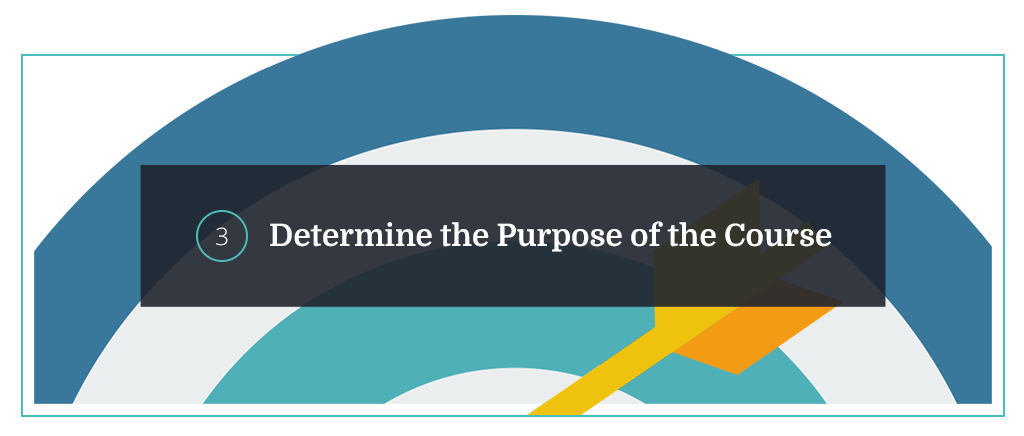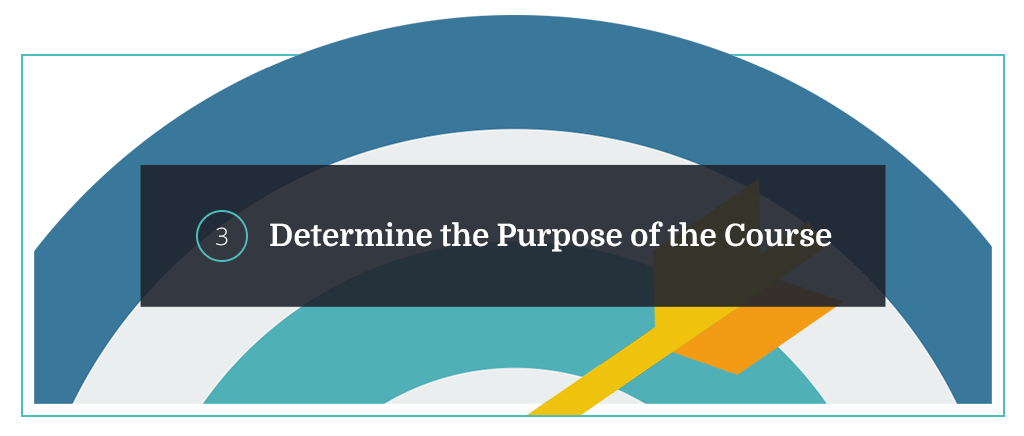 Once you've identified your specific niche or sub-niche, you can now go ahead and determine the exact purpose of your course and plan it out.
Some questions you can ask yourself are:
What pain point or problem are you addressing and how will you solve it?
Who is your target audience?
What search terms would they use to search for a solution to their need or problem?
What doubts or obstacles could prevent them from buying your videos?
What kind of sites do they visit? What kind of content do they consume?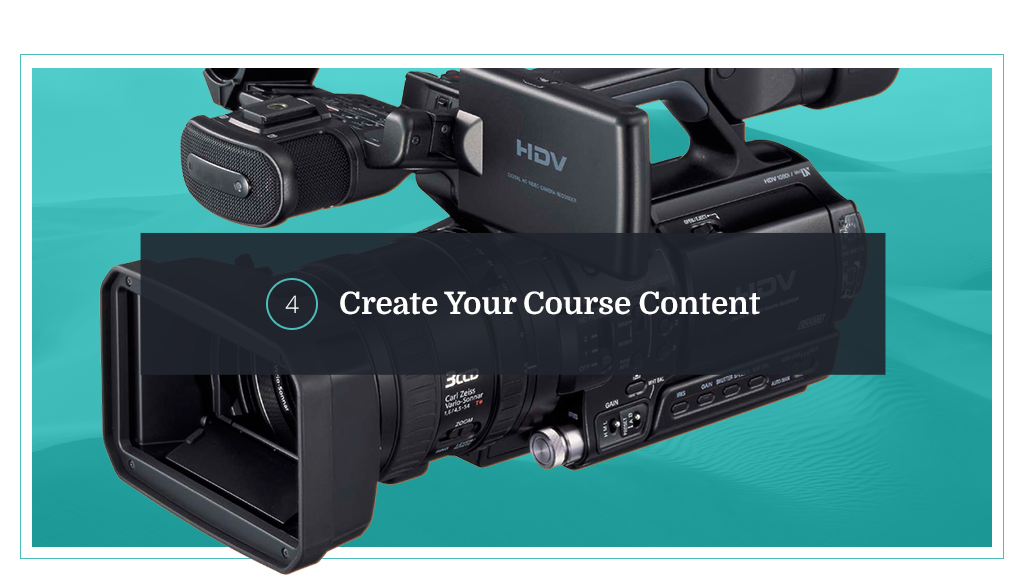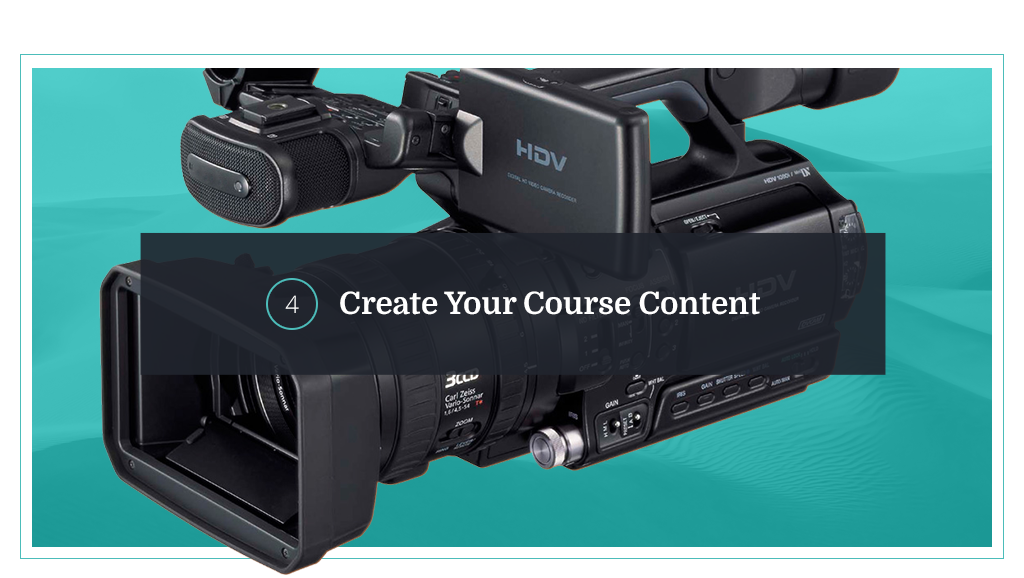 The next step to creating your own online video distribution platform is actually creating the content you will market to your audience.
Whether it's an online video course on complex financial concepts, a fitness course, or a series of motivational videos, the actual meat of your offering should be comprised of high-quality videos.
If you're willing to venture into uncharted territory, then you can use do-it-yourself tools such as a reasonably priced DSLR camera and video editing tools like Adobe Premiere, Final Cut Pro, iMovie, Windows Movie Maker to produce your own quality videos. On the other hand, you can also hire a video production crew to take care of the details.
On a video-hosting platform such as Uscreen, your main video products can then be complemented with other materials, such as course-tracking sheets, ebooks, slide decks, activities in the form of quizzes, PDF files, podcasts, Excel sheets, or any other type of content.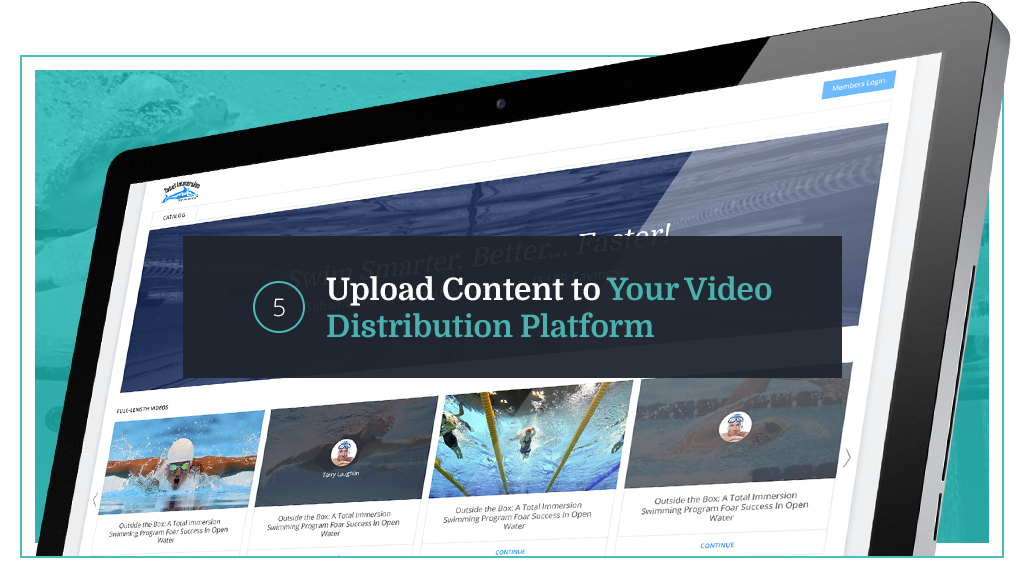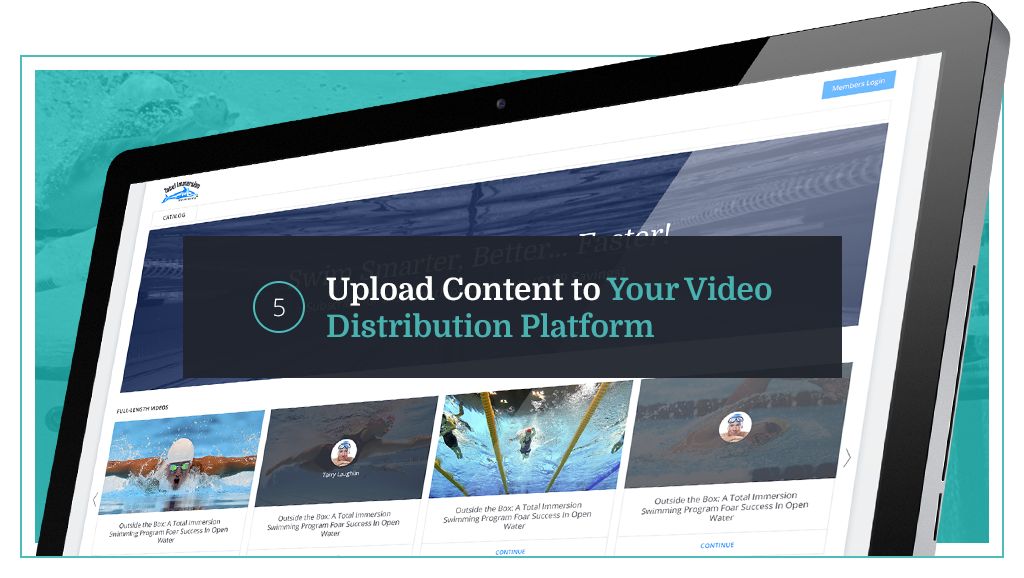 Finally, you want to select a video distribution platform that will meet all of your needs in terms of content protection, security, e-commerce options, and branding.
As you can see in this list of features, Uscreen offers you everything you need to create your own video distribution platform. From the ability to fully customize the look and feel of your platform to a powerful analytics board, multiple sales and subscription options, and branded iOS and Android native apps, Uscreen is one of the best ways to enhance your brand and keep your content safe from unscrupulous video content vendors.
Not only can users access your content from anywhere using their mobile devices, they can also enjoy a pleasant and effortless user experience thanks to Uscreen's intuitive interface, which is very similar to popular video streaming sites like Netflix and Hulu.
Uscreen's features are perfect not only for e-learning, subscription e-commerce and video hosting, they are also ideal for global video distribution. Multicurrency and multi-language support are both unique Uscreen features that allow you to accept payments from anywhere around the world and fully support subtitles in different languages, thereby significantly increasing your reach.
How about your online video distribution platform? What ideas do you have so far? We would love to hear your comments and suggestions. Also, if you have any questions on what Uscreen can do for you, don't hesitate to drop us a line below or contact us directly.