Welcome to Uscreen's Monthly Mailbag where we answer questions from our Community and existing customers. Got a question for us? Join our community here!
If there's one question we get a lot at Uscreen it's this:
Why won't my membership site rank in Google?
It pops up time, and time, and time again in our Facebook Community. So, I figured I'd take the opportunity in our first-ever Monthly Mailbag to give you a comprehensive answer.

The truth is that the answer is complicated, and requires a little more understanding of how your membership site differs from a "traditional" website, as well as how it fits into your overall strategy.
Let's take a closer look…
"Traditional" Websites vs. Your Video Membership Site
The majority of the internet – at least, the bit that people access via search engines –  is made up of what we're going to call "traditional" websites.
Traditional websites have a lot of written content and a lot of website pages. The majority of these pages will be accessible when you click on the site, just ready and waiting to be browsed.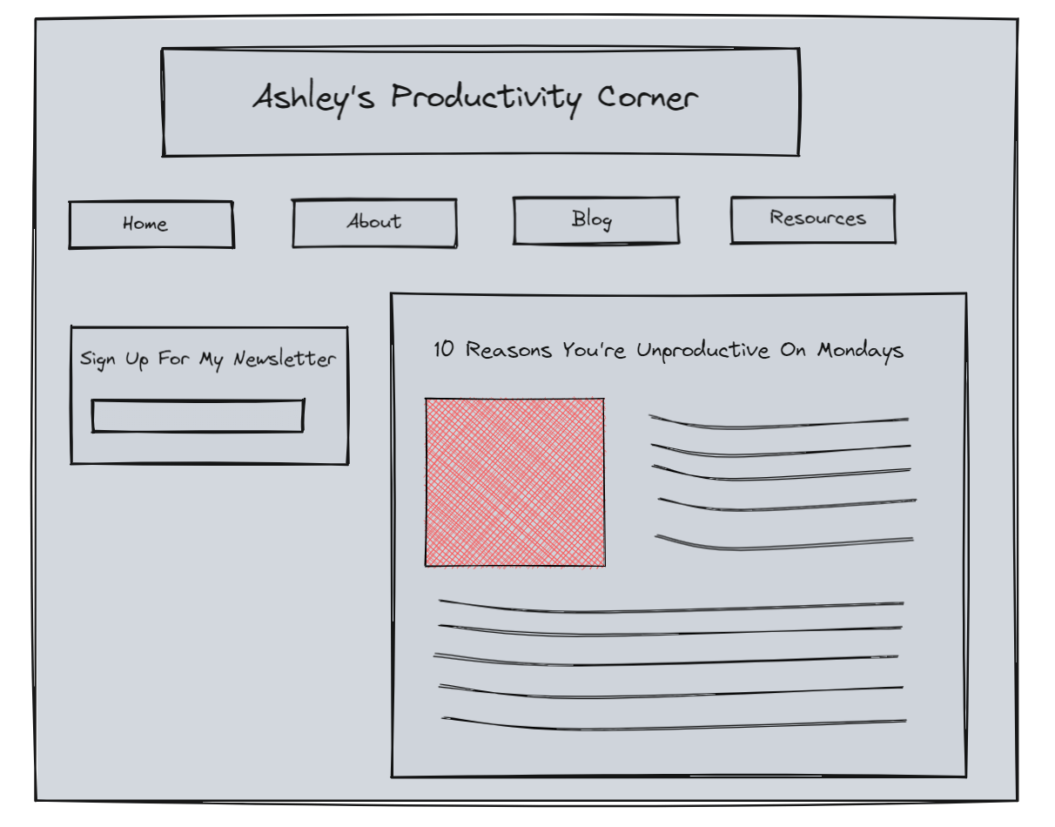 Google is built to rank these traditional websites. Their "crawlers" rely on written content to understand context and whether the information is well aligned for the search intent.
The higher the quantity and quality of the written content that exists, the more likely it is that Google will perceive your website as focusing on a specific topic.
That's why you'll find that lots of high ranking websites contain:
Blogs: with a depth of relevant content.
Landing pages: that align well with a user's search intent.
FAQs: that answer common niche-related questions.
All of which are focused on industry-specific keywords (or problems) that align well with what Google users are searching for.
This makes it a great channel for growth and discovery for "traditional" websites, with a process that sort of looks like this:

Your video membership website, on the other hand, is built a little bit differently.
You'll likely have a "home" page with information about your platform and some landing pages that provide a little bit more context. The rest of the content will be behind your paywall.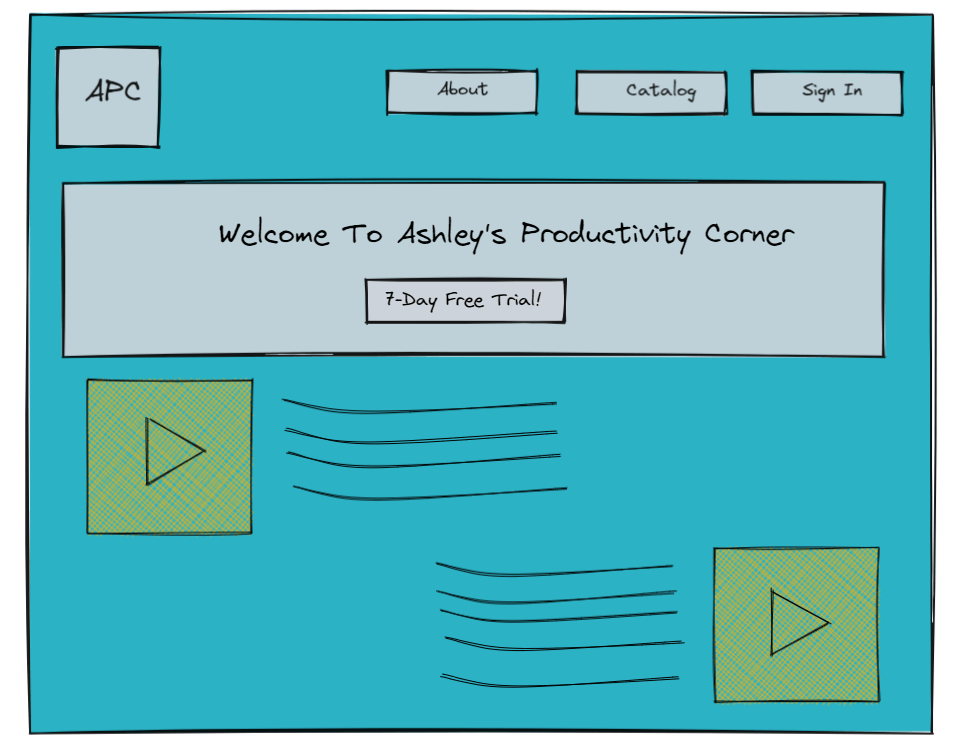 This is a great structure for a membership site but it makes it a little trickier to rank for SEO. It's definitely possible, just trickier – and there might be more effective ways to spend your time.
It's also much easier if you have a "traditional" site – like a WordPress hosted one – that you can use as part of your SEO efforts. In fact, "traditional" plus "memberships" is a great combination.
Let me explain…
The Different Roles Of Video Membership Site SEO
The way you create content and generate demand for your business will have a huge impact in how SEO works (if at all) for your membership.
I'm going to break this down by looking at 3 different types of models:
The "influencer" model
The "big" business model
The "YouTube" model
Each of these models has a different central point – basically, where you create and share content to attract new people – that uses SEO in a different way.
The "Influencer" Model: Focus On Brand Keywords
Let's say you run a business where you've built your following on a social media platform, like Instagram, and now you're monetizing a membership platform for your die-hard fans.
The ideal customer for this type of website is someone already aware of your content. They know you, they trust you, and they regularly interact with you. These "hot" leads will be where you need to focus to really maximize your earnings.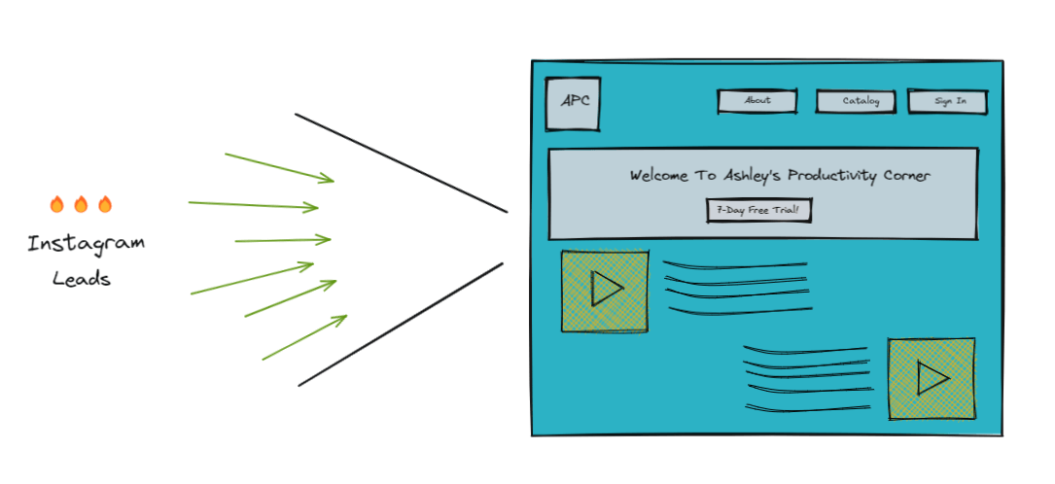 SEO traffic, though, will likely be a low-profit growth channel for this type of video membership business because it will bring in mostly "cold" leads.
These people likely won't sign up, and if they do, they won't stick around for long. (We see the same thing with paid ads quite a lot.)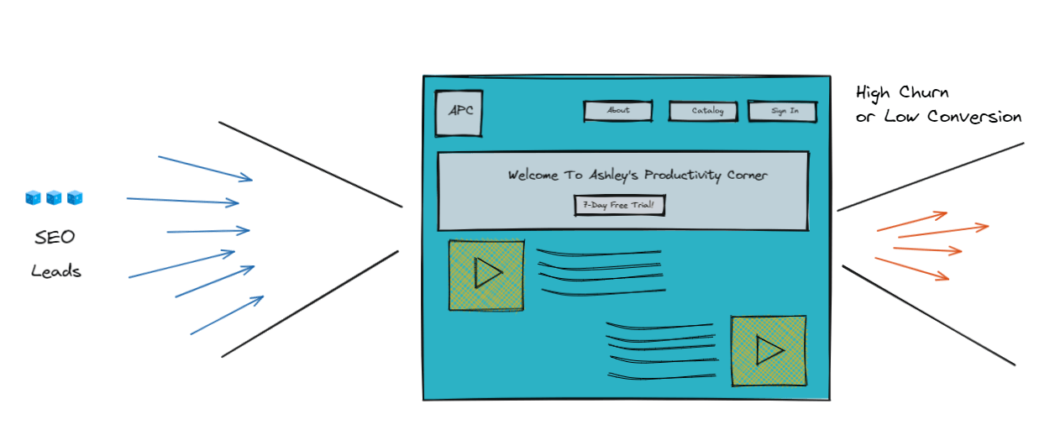 However, for this business model, you do want to be able to rank for your brand and product-led keywords. So when people type in "[your brand name] membership site" you would want to show up in the search results.
This is simple to optimize for in a platform like Uscreen. You can learn how to do that by visiting our Help Center.
The "Big" Model: Use Your Traditional Site For SEO
If your membership platform is a part of a much larger business, like a yoga studio or a coaching business, then SEO is going to be a lot easier for you.
Chances are in this model you have a standalone "traditional" website that is your central hub. And, your video membership site is an extension of that.
In this model you can build out the written content on your main website – like on the blog – to target key topics your customer is facing. This will expose them to your brand and get them used to your content.

This means that you can do the bulk of your SEO ranking on your main website, and then add calls to action to those website pages that push people to your video membership platform.
You can learn more about how to seamlessly link your "traditional" site and your membership site by visiting our Help Center.
The "YouTube" Model: Use Their SEO To Your Advantage
If you're trying to monetize your YouTube audience with a membership website, then you're also in a great position for SEO. It just needs a slightly different focus.
Your highest quality paid subscribers are going to come from existing YouTube subscribers. Like the "influencer" model, you'll need to have warm leads coming in from that channel. You'll also want to optimize your website for your brand-led keywords.
However…
Beyond that, you can really take advantage of YouTube's SEO features to create a stream of traffic to your channel. This will "warm" your leads up, ready to be converted at a later date.

The best thing about YouTube SEO is that it also gives you the opportunity to rank in Google's result pages for your target keywords.
You can learn more about YouTube SEO in our post here: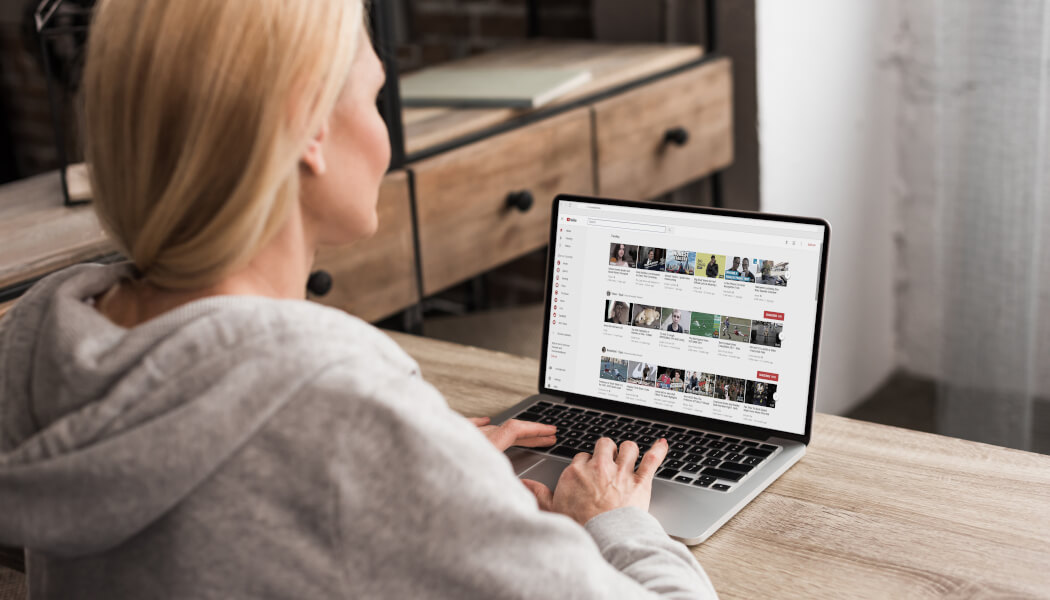 YouTube SEO: Rank Videos in 2023
Wrapping This Up…
SEO is a tricky beast for membership sites, and there are a lot of different models you can use. It's important to answer the questions:
Is SEO the right choice for me?
If so, what platform and keywords should I be using?
Can I get a better result (with "warmer" leads) using a different method?
I hope you found this post useful! If you want to submit a question, please join our Uscreen Insiders Facebook Community and post away.
Until next time ?