Uscreen vs MAZ Systems: An honest comparison
The turnkey VOD alternative to MAZ
While MAZ Systems gives you some components of a video monetization platform, Uscreen gives you the full package.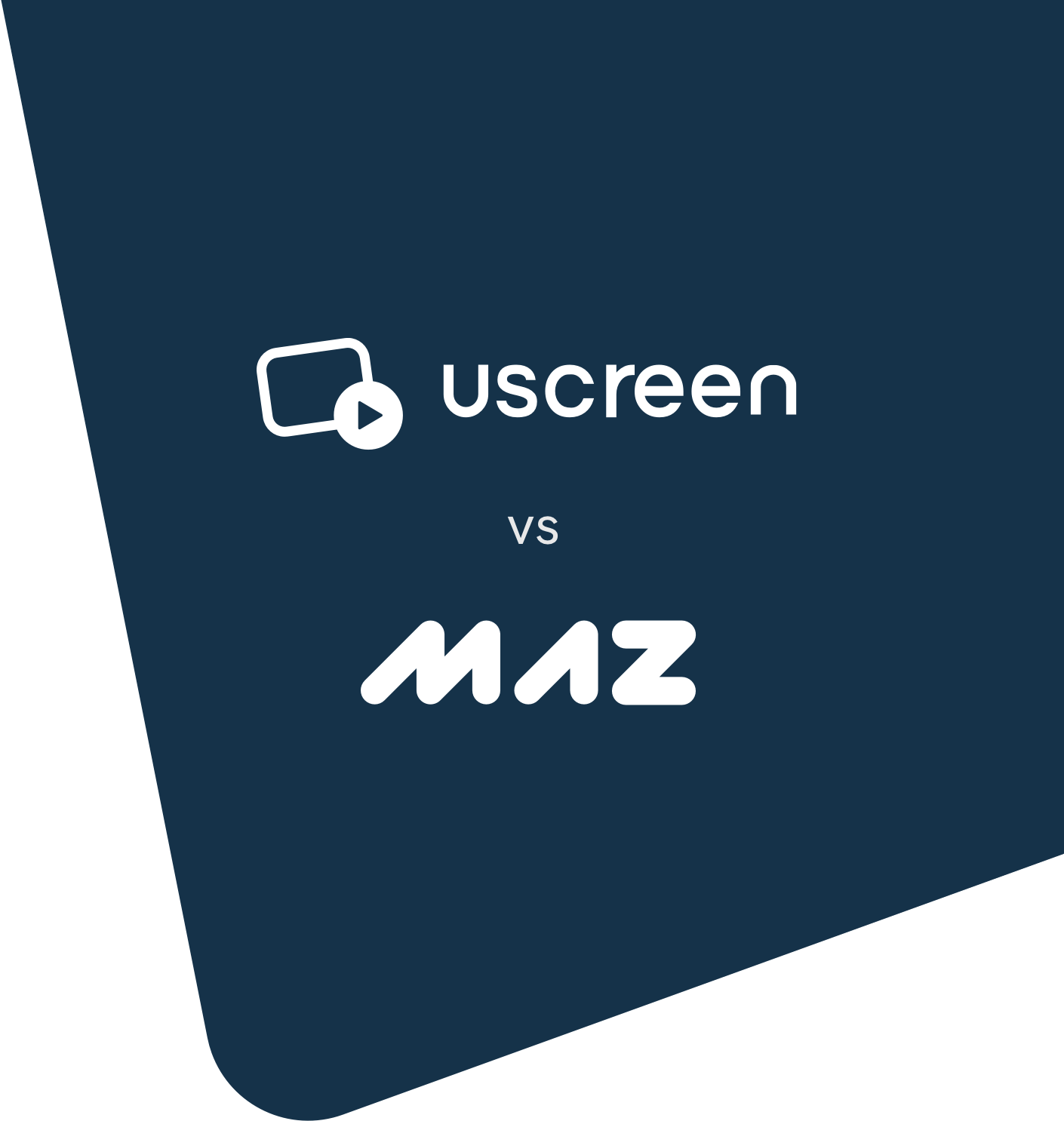 Uscreen is the #1 MAZ Systems alternative for creators looking for a robust, all-in-one solution to launch and manage their video streaming businesses.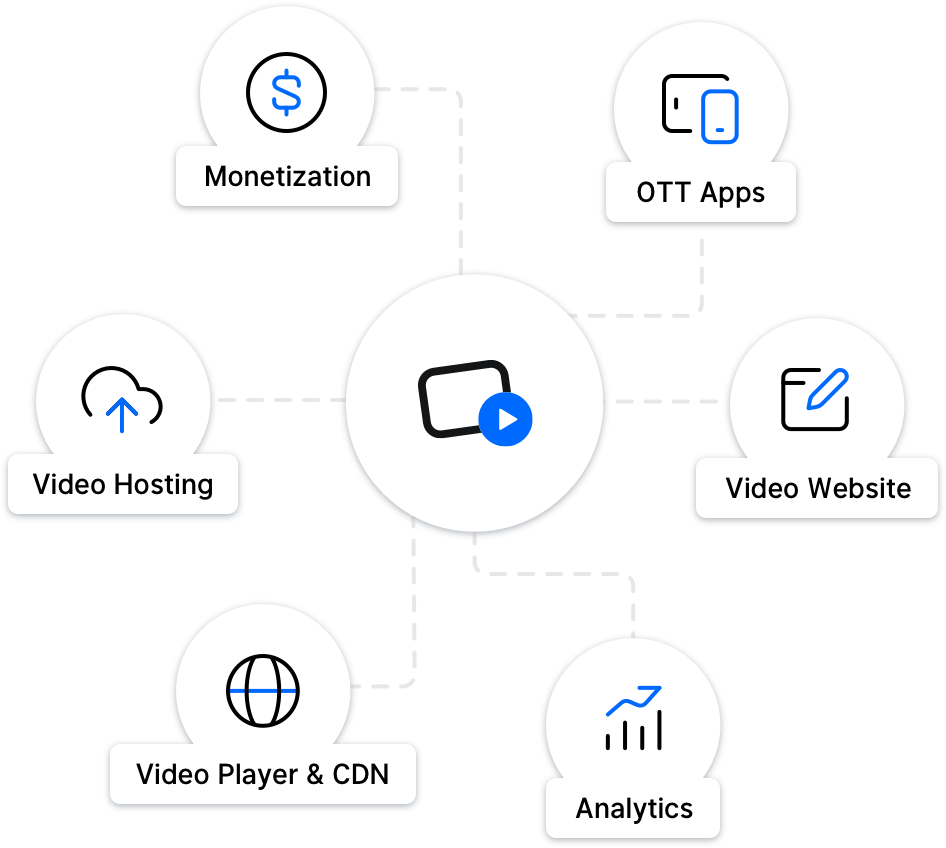 Uscreen helps you grow
Uscreen gives you more than just a place to host your videos.
We offer an A-to-Z video monetization system that offers you everything you need run a successful video business. From content management and distributing, to powerful marketing and analytics suite – and everything in between.
We believe you should get everything you need to run a successful VOD business in one single platform. And that's exactly what we offer.
Uscreen is all you need
Uscreen includes everything you need to run your video streaming business online from start to finish. You won't need anything else.
MAZ Systems gives you…
A video streaming website
Mobile apps for iOS & Android
TV apps for Apple TV, Roku, Fire TV, Android
Basic live streaming service
Basic marketing tools (coupons)
Uscreen gives you…
A video streaming website
Mobile apps for iOS & Android
TV apps for Apple TV, Roku, Fire TV, Android
Advanced live streaming (live chat, countdown, go-live notification)
Robust marketing tools & integrations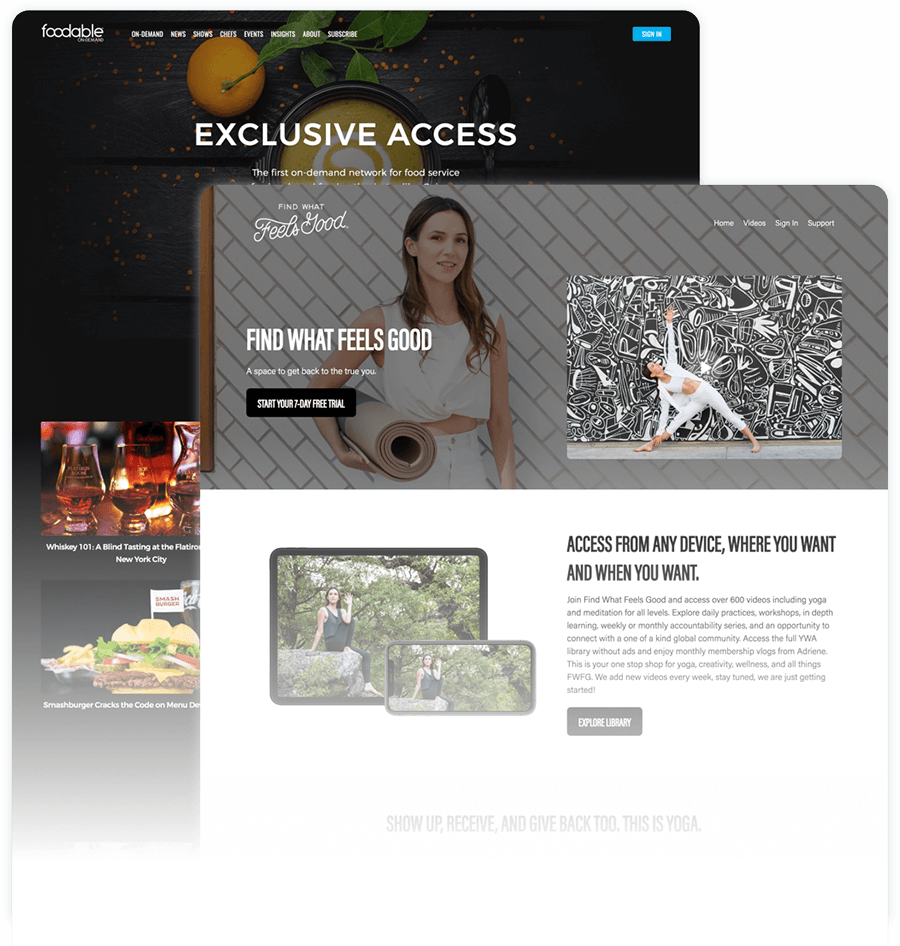 Video streaming apps and web, all in one place
Uscreen guarantees you a video streaming website at the core of your VOD business. You can easily customize, launch, and manage your website from your Uscreen admin area without needing to write a single word of code. And when you're ready to add OTT apps to your VOD services, you can easily do so in your Uscreen admin area as well.
Advanced and secure live streaming
Give your audience a pristine viewing experience with Uscreen's full HD live streaming platform. Our live streaming has advanced, state-of-the-art features, including a countdown screens, automatic go-live notifications, and powerful live chat that can host over 1000 people at a time! Powered by a robust CDN, your live streams will always be seamless, regardless of the bandwidth or location.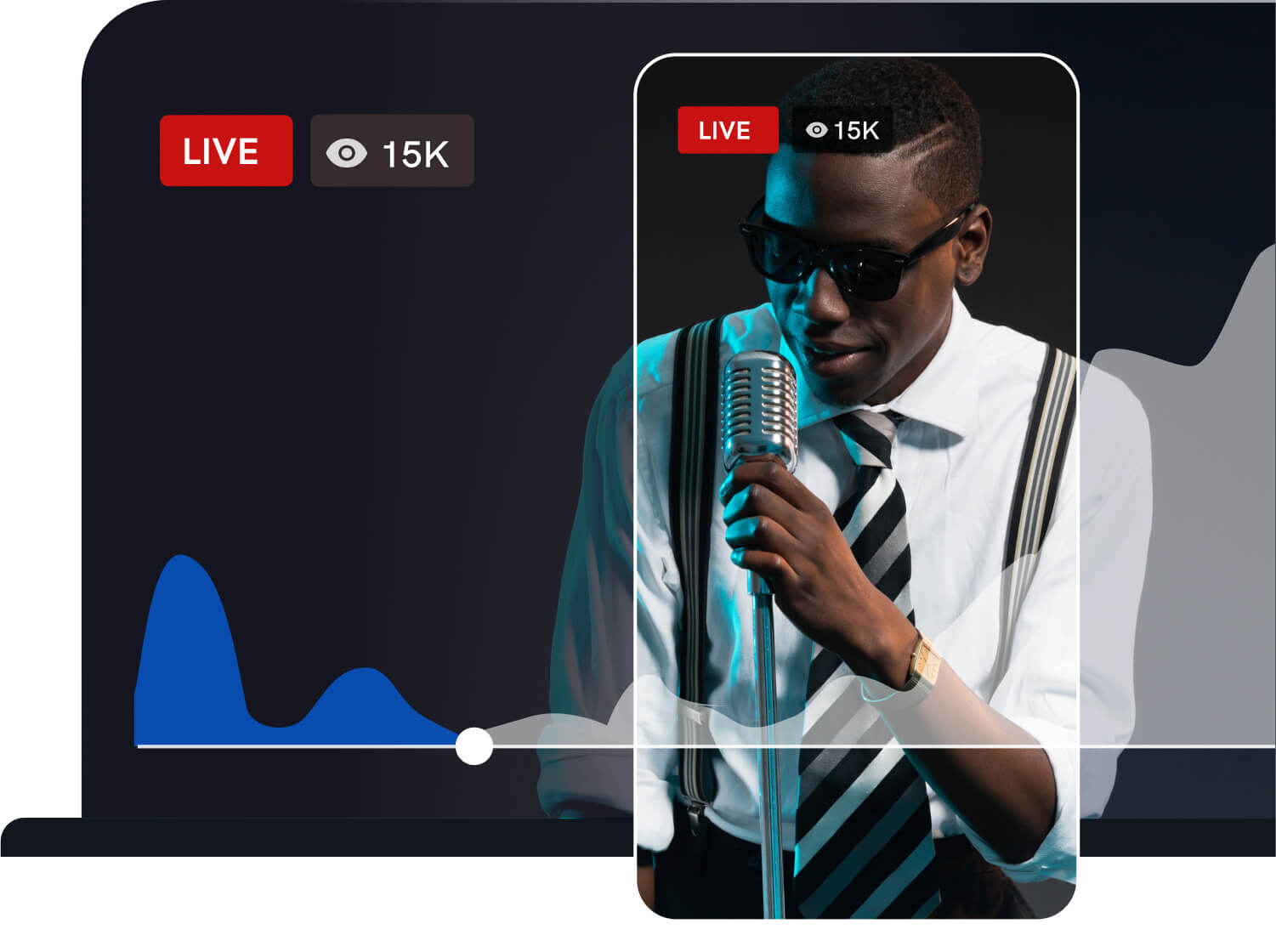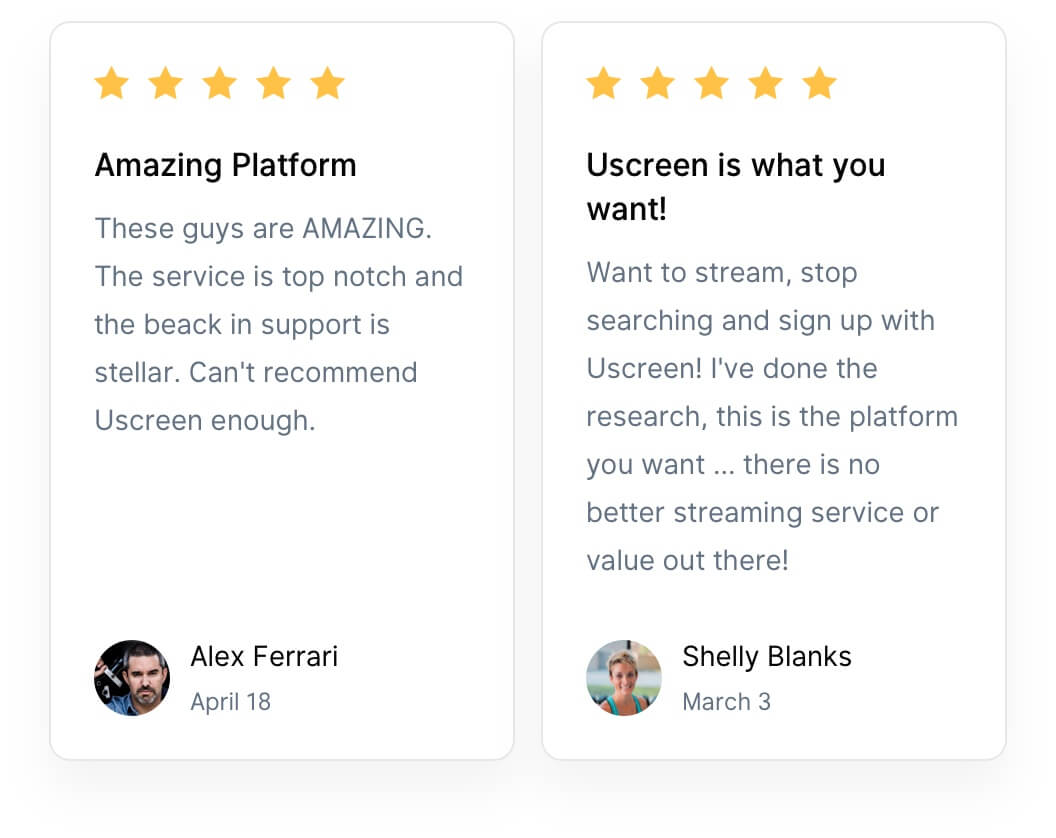 Launch 5-star rated OTT apps
Uscreen OTT branded apps are engineered to match the advanced viewing needs of today's video streaming market. Fast loading times, sleek design, and superior user experience are just some of the reasons why Uscreen apps are snatching 5-star reviews across platforms and devices. With Uscreen, you can launch iOS, Android, Roku, Android TV, tvOS and Fire TV in a matter of weeks.
Robust marketing tools that help you grow
When we say "all-in-one VOD platform", we mean it! Uscreen offers you an entire built-in marketing suite full of very effective and easy-to-use tools to help you increase conversions, engage your audience, reduce your churn and make more money. Explore the possibilities of native integrations with email marketing tools like Drip and Mailchimp, and our brand new Landing Page Builder that you can use to create stunning promotional landing pages to drive traffic and increase conversions.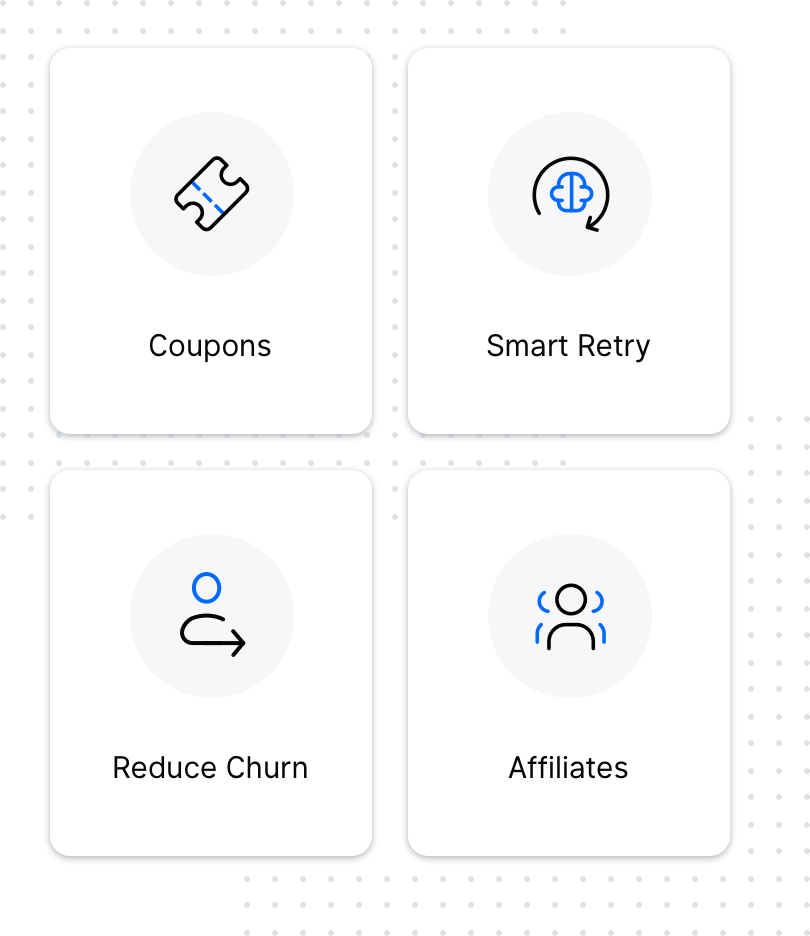 Powerful built-in video marketing tools

Abandoned Cart Sequences
Recover your lost sales with our remarkably effective Abandon Cart tool. Improve your conversion rate by up to 3x the original rate.

Reduce Churn Tool
Lower your churn rate by up to 35%. Increase customer loyalty and build a stronger bond with your audience.

Smart Retries
Reduce the chance of declined charges or losing subscribers due to payment issues. Uscreen Smart Retries make it easy.

Try Again for Free
They still cancelled? Win them back with Uscreen's Try Again for Free feature and engage with your audience to forge a strong bond.
We take your success very seriously
Exceptional 24/7 technical service
Your success is our success. That's why we ensure our clients 24/7 email support and phone support Monday to Friday, 9 am to 6 pm EDT. All Uscreen support team members are trained and based in the United States and are exceptionally good at helping you solve any issues and jump and hurdles seamlessly.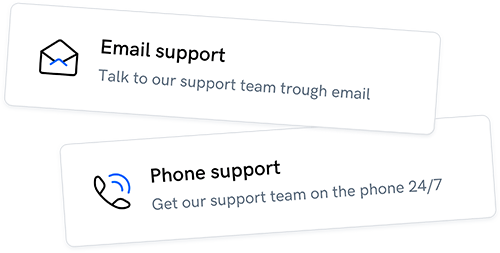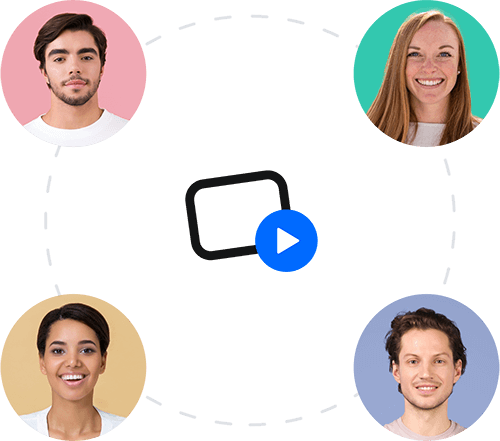 Talk to our Success and On-boarding team
We have an entire team dedicated to setting you up for success. When you first sign up with Uscreen, an on-boarding specialist will get in touch to guide you through the process, focusing on your top priorities, and the tools and resources needed to help you accomplish them.
Get Inspired
See our themes in action

HighVibe TV
Check it out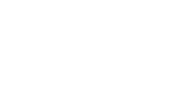 Body by Frida
Check it out

Button Poetry
Check it out
A feature-by-feature comparison
MAZ Systems
Video on demand website
OTT apps for mobile iOS & Android
OTT TV apps for Apple TV, Roku, Fire TV, Android TV
Video hosting & streaming
Live Streaming
Live Streaming Chat
Go-live Notifications
Live Event Countdown
Built-in Marketing and Growth
Coupons
Reduce Churn Automations
Landing Page Builder
Gift Cards
Abandoned Cart Sequences
Try Again For Free Automation
Smart Retries
Affiliate Marketing Tools
Marketing Integrations
Community Management
Coupons
Landing Page Block Builder
Analytics
Advanced Video Analytics
Sales & Revenue Analytics
Subscription Analytics
Google Analytics integration
Google Analytics integration
Free Trial

14 days
Fully white-labeled design
Picture-in-picture Streaming
VOD themes and customization

More than 12 fully customizable themes
HTML/CSS Editing
Add collections and episodes
Flexible categorizing and custom filtering
Video Subtitles
Customizable checkout page
Bundles
Multi-currency
100% no-buffering guarantee
Built-in Payments
In-app payment processing
Accept Credit Cards
Accept PayPal
Secure checkout
Royalty tracker
Smart payments retries
In-app payment processing
Accept Credit Cards
Secure checkout
Integrated user database between website & apps
Audience ownership

Audience export CSV available
Third-Party Integrations
Drip
Mailchimp
Mixpanel
Profitwell
Chartmogul
Rewardful
Refersion
Hotjar
LinkedIn
Google Analytics
Google Tag Manager Facebook Pixel Twitter Pixel Webhook URLs
Google Analytics
Zapier Integration

Use Zapier to connect to 1000+ apps and tools
Support
24/7 email support
Phone support
Email support
Phone support
Everything you need in one VOD platform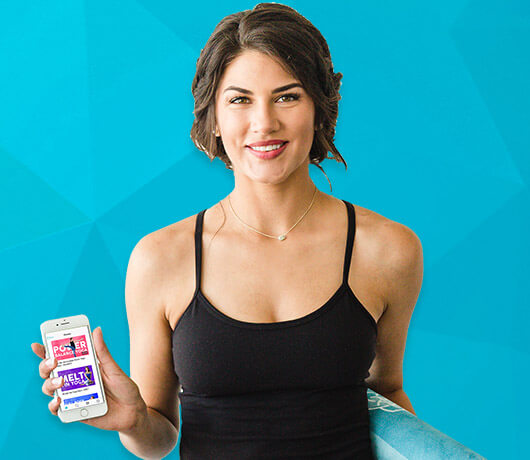 "I 10x'ed my business when I launched my membership site. It changed the game. Uscreen had the things that I wanted and needed. I felt like they understood me as the creator. I definitely recommend Uscreen."
We're often asked…
Is Uscreen here to stay?
It sure is! Uscreen was founded in 2015 in Washington, D.C., and is now a 60-person-strong company of incredibly talented and caring individuals, joining forces from around the world to help you become and stay successful in the video-monitization space. So yes, Uscreen is definitely here to stay. Learn more about Uscreen and the team
Can I launch OTT apps with Uscreen?
Uscreen fully develops and publishes OTT apps for you in your own app developer account – you just need to place an order for them. We'll also take care of all required updates and maintenance afterward at no extra cost to you. We'll even send you a preview of the app before we publish it.
Do I own all of my content and data?
Yes! In addition to owning your audience, you also own 100% of your assets, content, and data. Uscreen is simply a means to your end of monetizing your video content.
What's your guarantee policy?
Uscreen is free to try for 14 days – no strings attached. You can cancel any time you like.