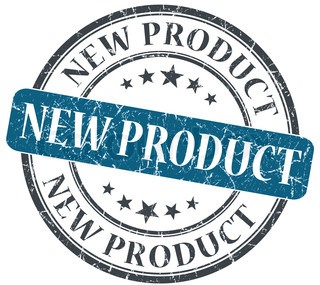 As long as your business is putting out new products, you're going to have to come up with effective training methods so your employees are well-versed in whatever commodities your business markets. Not only does new product training require relevant product information including descriptions, features, and various options, but also should include how customers should benefit from the product they're acquiring. Product training truly requires a number of different elements that may be difficult to retain in one meeting that is dedicated to learning about something new.
Using training videos to teach employees about new products is an easy and effective way to break down new product training into short segments that can be watched at the leisure of your employees. Not only does breaking down new product training into shorter bits help employees retain information, but also categorizes all the information they need into one easily accessible place. This way videos can be watched as many times as your employees need until they feel they understand everything they need to know about the new product your company is presenting.
Breaking up new product training into short 5-10 minute video segments is a great way to introduce the various elements of a new product while keeping employees engaged. When you're ready to launch that new product, consider a "New Product Training" video series that can be easily accessed on any computer, tablet, or mobile device. Consider the following when putting together your new product training videos and you'll be confident when launching the newest item in your business.

When you're ready to introduce your new product to your employees, remember that a series of shorter training videos will be much more effective than one longer piece. Broken down, the elements of your new product training videos will be broken down in the following ways. Don't forget to start your training weeks before you expect to launch your new product so your staff is ready to go when your new product is introduced to the market.
1. Introduction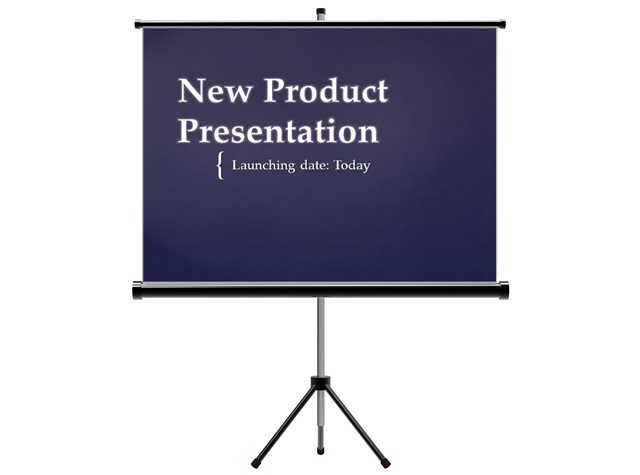 What is the product you're introducing? The first video of your training series should clearly introduce your new product and all relevant information that pertains to its use or function. This introductory video should include all product features as well as any other pertinent information regarding the new product. By the end of the video employees should know everything there is to know about your new product.
2. Product Demonstration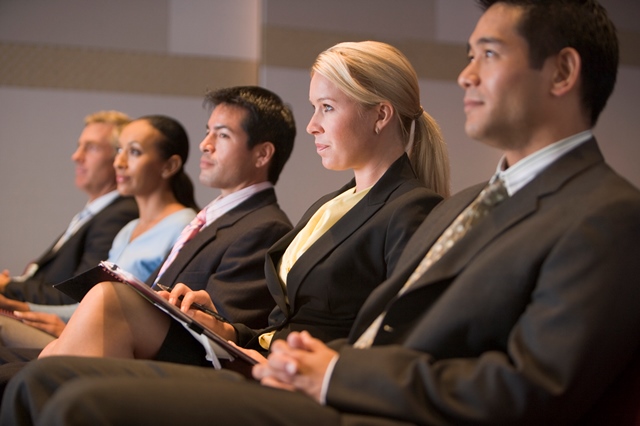 A product demonstration video will clearly highlight exactly how the product is used. If you sell blenders for example, this video should distinctly demonstrate exactly how the blender works and the various items that can be made in it. Seeing how the product is used will help your sales team with the knowledge they need to prove your product is the best. If there are different ways to use this new product, make sure each is demonstrated in precise detail.
 

3.

Knowing Your Customer and Understanding Their Needs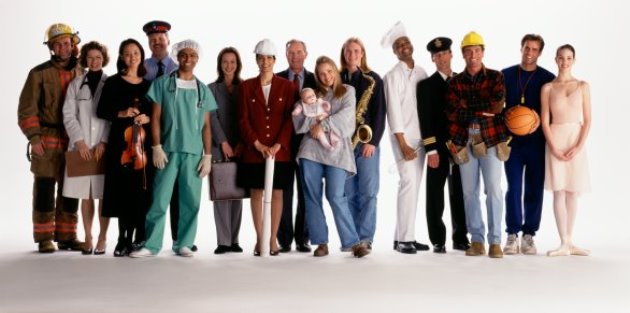 Who is this product intended for? Your training videos should include an accurate idea of exactly who will be interested in buying your product. When your sale's staff knows who the target audience is and understands their various needs, your new product will more easily find its way to the people who need it the most.
Not all your customers are the same and it is important to highlight in this video how different customers will use this product in different ways. Is there a way your new product complements different aspects of your customer base? A video that helps your staff understand the ins and outs of your customers is vital when introducing a new product that sells.
 

4. Common Customer Concerns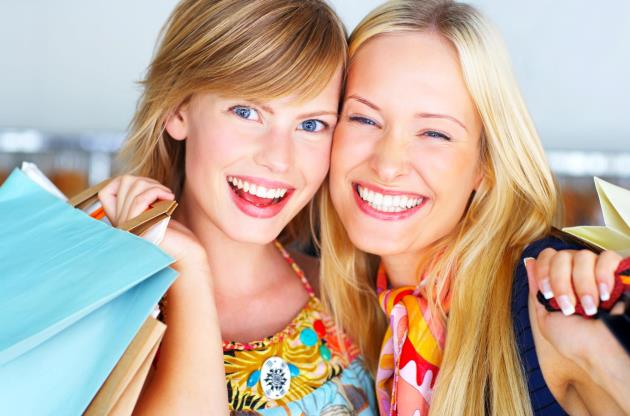 As your customers are the backbone behind your new product, you will want your employees to be familiar with any customer concerns before they arise. Doing so will eliminate lost sales and ensure customer satisfaction. Highlighting customer concerns in a separate video allows employees to become acquainted with any issues that may come up and also gives employees something to reference throughout the longevity of this product.
5. Knowing the Competition
Introducing your employees to the competition is one of the smartest things you can do if you're looking to sell a product that others carry. You can bet that Pepsi knows Coke almost as well as they know themselves and that doing so has kept them in the game. A video that highlights the competition will help your employees better understand exactly what your company is up against, as well as why your product is superior.
Using the elements above to make an effective new product training series will give employees what they need to sell your new product efficiently. Not only does this video series highlight your new product, but also helps employees to better understand your customer's needs. Using short training videos to introduce new product features and to better know your customers is one of the best ways to implement all the information necessary to make your new product launch a lasting success.