Anyone running a business is ultimately looking for long-term success, and one thing smart business owners know is just how valuable their employees are to their success. Properly training employees is vital, but it has to be done right if the business is to see lasting results.
When employees have proper training, not only are they better able to understand company policies and philosophies, but will also know exactly what role they play and what is expected of them in their position.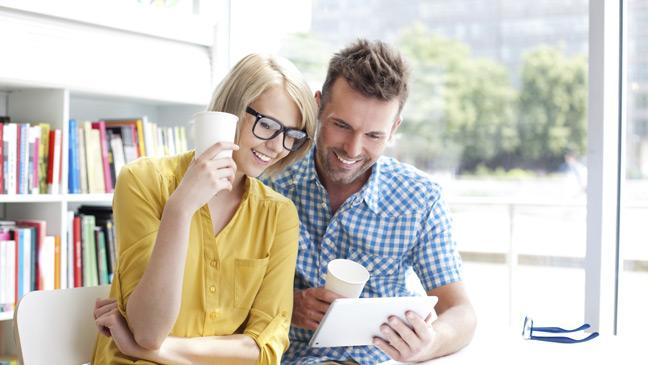 Whether you're training new employees or introducing new methods or policies to existing employees, implementing the most effective training is fundamental to the success of your business. More and more companies are beginning to turn to video training to give employees the tools they need for on-the-job success. Research has shown that 95% of people that watch a video will remember that content for up to three days after they watch it. When the same information is read, only 10% of people recall the material for that 72-hour window.
It makes sense then that using video training is the best way to make an impact on your employees. Our lives are run by technology, and in this day and age you can be sure that your workers will far greater benefit from watching a video or series of videos from their computer, tablet, or iPad in their own time than they ever would sitting in a traditional training seminar.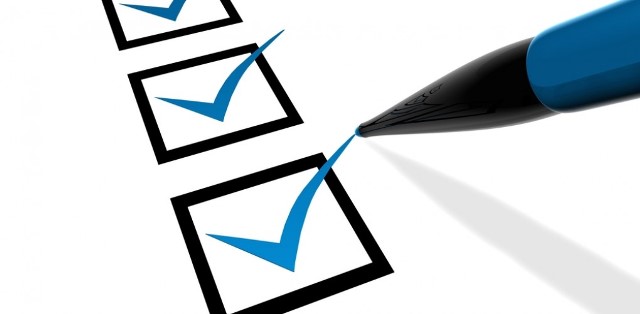 What are you looking to accomplish by implementing training into your business? It goes without saying that training is a must for new employees, and new-hire training is essential for overall success. Employee training can make or break your business depending on the effectiveness so it is very important before you begin to define the goals that are important in your training.
Think of both your short and long-term goals and what types of training are relevant to both. While new employees basically need to know what to do, you may want to think of training strategies for more seasoned employees that help increase sales, expand productivity, improve customer service, or enhance employee relations.
 Identify The Needs of Your Employees
New hires will definitely need to know how your business runs, what their particular position entails, what is expected of them, and much, much more. All of the written content you usually give new employees can effectively be made into a video that can be far more effectual than just words on paper. Not only are videos more easily retained, but can also be watched more than once so they may fully comprehend expectations.
Training is something that shouldn't stop once someone is hired. Ongoing training is essential if you expect employees to stay motivated, adopt new methods and technologies, and continue to work at their peak performance levels. The employees you currently have are the backbone of your business and offering continual training and understanding of what they need to stay motivated and grow is of vital importance.
 Decide What Videos Are Most Important
When you begin to implement videos into your employee training programs, you must decide what videos are the most important. An orientation video is important for new hires, but there may also be many different areas that need to be addressed for new employees.
Things like company policies should be given to all employees, but you may have different departments within your company where different employees will be responsible for different duties. Training for new employees will be different than that of your experienced staff, and knowing what videos are most important for all of your employees is an important step in implementing training.

1. An Easy Way of Orientation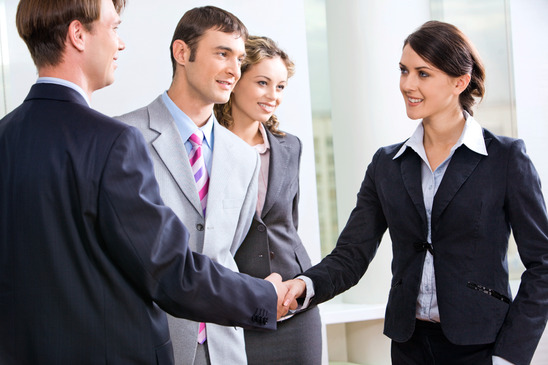 New employees need to know what your company is all about and what is expected of them in their new role. Orientation videos will allow future employees to learn about your business on their own time when it is the most convenient. Video can help new employees better absorb information, and when done correctly will inspire them for their new position.
2. As Ongoing Training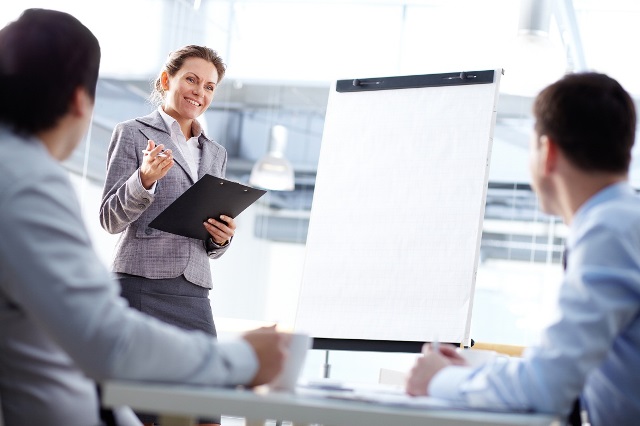 The only constant is change, and in today's business world there are constant market changes and businesses are seeing new developments all the time. In order to keep employees up to date with your company's changes, it is important to offer training when changes arise. Videos are a great way to speed up instruction and comprehension of these changes. For companies that experience rapid change, daily or weekly 2-5 minute videos are an excellent way to keep them on top of their game.
 3. For Professional Development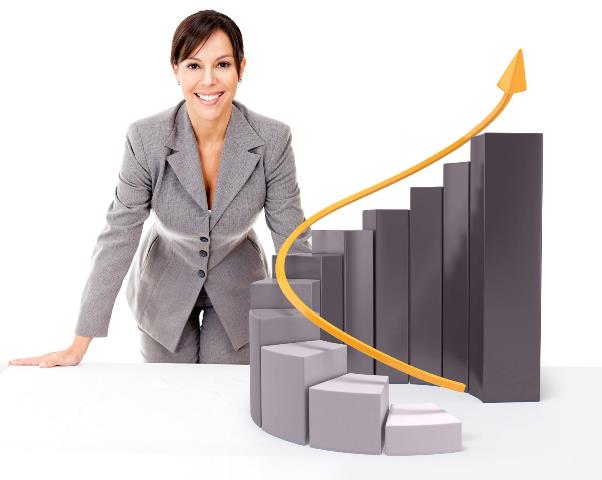 In business, there is always more to learn. Many businesses are implementing continual education for their employees not only when new policies are implemented, but also for information on market trends, leadership skills, sales skills, and both personal and professional development. These videos can be offered as a live teleconference or can be offered to their employees to watch on their own time. Creating an organized library of video content will make it easy for employees to find what they need exactly when they need it.



Now that you understand just how important training videos can be, your next step will be to get everything uploaded to a platform so they can be properly distributed. This is where Uscreen takes over and brings your videos to a place where they will reach employees in the most effective way possible. Once your videos are produced, Uscreen will upload them to a video platform for intended distribution. Once uploaded, videos can be locked behind a gateway or pay wall for users to access.
Uscreen allows users to see their progress throughout their entire training, as well as take a test at the end. This will help ensure that they have retained necessary information and are ready to extend this information into their position.
Videos can be watched on laptops, mobile devices, or tablets with ease allowing viewers to watch where and when it is convenient to them. Content can also be saved for offline viewing, giving employees an effortless opportunity to view your videos when they have the time, no matter what their situation may be.
As a service that offers ease of access and a straightforward approach to getting employees trained in the most effective ways possible, Uscreen is here to provide what you need to be successful in your video distribution.