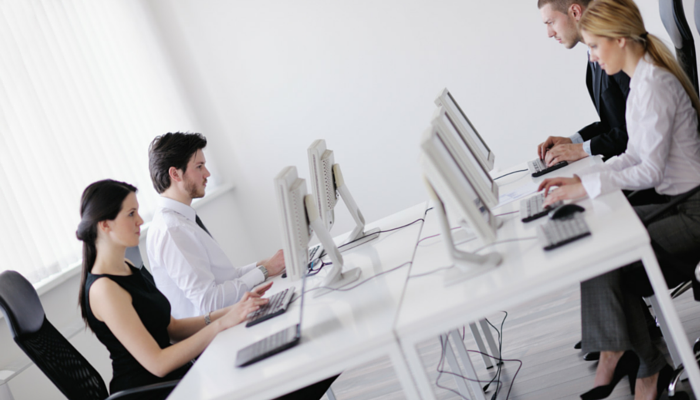 The benefits of video training for employees are unprecedented in today's day and age. YouTube has quickly risen to the second most popular search engine after Google, and it's plain to see that more and more people are turning to video to get the information they need in the easiest way possible. With a quarter million visits to YouTube every second, it's plain to see that video is the new content king.
With more than 70 percent of people retaining information they've learned through a video as opposed to traditional manuals and articles, more businesses are beginning to turn towards video for all their training needs. These business owners are the ones who understand not only the impact of videos for training purposes, but also how accustom their employees have become to watching these videos on their mobile devices.
With this being said, it is pretty apparent that people prefer to learn by video and they want to be able to do it wherever they want. Mobile devices make this very possible, and these days where one's phone goes, training can go with them. When you give your employees what they want, they are far more likely to appreciate and pay more attention to what has been given to them.
While video training is great, it is certainly passive and when it comes to interaction, traditional video training doesn't offer much. You simply sit and watch the video and learn what you need to know. While some training videos may be interesting and full of great knowledge, there isn't much interaction on the trainee's part.
What about training videos that take things a step further? Using interactive videos for training purposes that actually have employees engaging with the video has shown to increase attention, engagement, and satisfaction of whatever the material is that is presented. When an employee is encouraged to interact with the training video learning something they can take to real-life experience, things take on a whole new meaning while learning.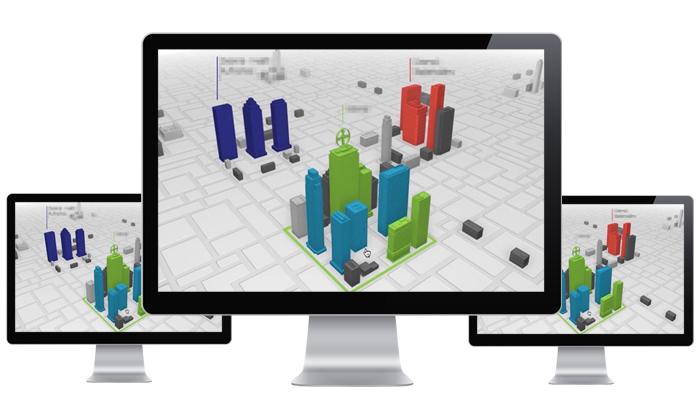 Interactive training has been around for as long as there have been businesses to train people. Interactive training is something that goes beyond reading material and information to an actual hands-on learning experience. Interactive training videos don't just tell your employees what to do, they show them, and then test their understanding.
Not only does it involve your trainees at a deeper level, but also makes your training more memorable which is something every business owner is ultimately looking for. The more your employees remember the more success they are going to bring to your company.
With interactive video training come a host of different benefits. They're an extremely valuable learning tool and have the potential to take your employees to the next level while increasing performance and understanding. Other benefits of interactive video training include:
When someone is interacting with the video they're watching, the video suddenly becomes much more engaging. Attention span increases in interactive video as compared to traditional videos without interaction.
An interactive video is something that will immerse your trainee in exactly what it is they will be taking to the job. It gives "real life" experience before your trainee actually "experiences" it at all.
Adapting to new methods of training is extremely important for training to be a success. When there is interaction within training, adaption to new approaches is much easier as employees feel they have already "done" what it is they're learning.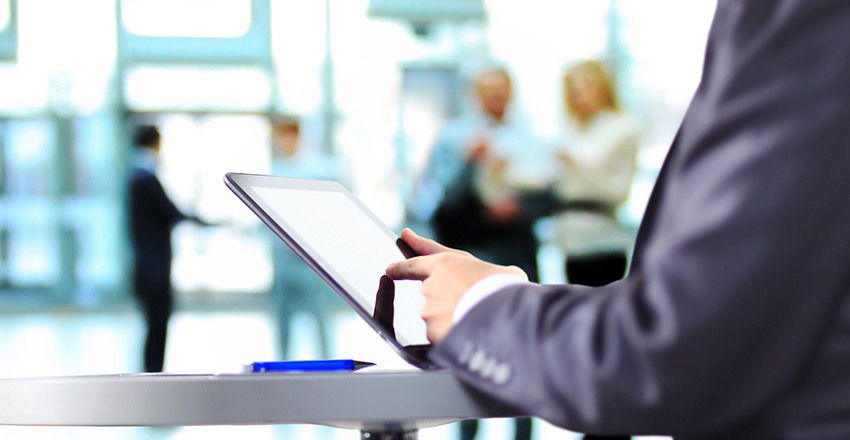 While as much as you understand how interactive training works and why it is beneficial, it may be another thing to understand how interactive training works when performed on a video. Isn't the whole point of interactive training to actually "interact" with what you're learning? How is someone to interact with a screen?
As we all know, technology is something that has come a long way. Training videos of today are not your training seminars of yesterday. With technology increasing every day, there are countless ways your employees can interact with video to learn everything they need to know.
Although interactive training can get extremely complex, it can be broken down into a simple formula of four very basic steps. These basics are all connected and further enhance the interaction experience that takes place with the trainee. Outlined below, these steps are the foundation behind every successful interactive training video.

Introduction to the Experience
Here the trainee is introduced to exactly what their training is about and what the experience will be that they are participating in. It highlights training expectations while letting them choose different various options of correct and incorrect methods pertaining to their task.
Observation and Reflection
In this second stage of interactive training, employees are encouraged to observe what they were introduced to and reflect on the different ways this experience relates to their position. Offering modules they can click on to reflect on different methods lets them choose what they feel will be most effective.
Understanding
Does your employee fully understand the training and what is expected of them? Give them a short series of quizzes that get them answering specific questions that test their level of understanding.
Active Experimenting
Active experimenting lets your employees do just that. Here they become a part of the training by actively participating in whatever it is they've learned. With the ease of being able to take one's mobile device anywhere, employees can take what they've learned to the floor and use it for a true interactive experience.
Implementing these basics into interactive training video will lay the foundation for success in whatever it is employees are expected to learn. With the ability to take training with them and apply what they have learned in real-life situations, interactive video training takes the learning experience to a whole new level.