Employee orientation is something implemented by many companies that helps introduce employees to their new jobs and workplace. New-hires benefit tremendously from effective orientations that when done correctly will ensure a smooth transition into their new position. A company should do everything they can to make sure this transition is as effortless possible while keeping new employees interested in the information they're receiving.
Training videos are one of the most effective ways to introduce new employees to your company. When starting a new job there is a lot to learn, and breaking up important information into smaller segments can be the solution to grabbing and keeping the attention of new-hires. Using training videos for new hire orientation that are broken up into separate, smaller videos can help tremendously in getting employees onboard easily and effectively when implemented correctly.


More companies are beginning to recognize just how valuable using videos to train employees is becoming and are turning towards this module more than ever before. Research has shown that a series of short video clips that employees can watch in their own time is a far more effective way to train new employees and introduce them to the company than traditional training that is done at a specific location.
Not only are people busier than ever, but many companies today will hire people to work remotely from all over the world. Orientation for new-hires done with video can be watched at whatever time is convenient and does not need to take into consideration time zone differences or other inconveniences that could get in the way of learning about their new place of employment.
Implementing orientation through video will give new-hires the information they need in one of the easiest ways possible. Orientation videos can be watched before actual training even begins and will prepare new employees quickly and effectively so they're ready to go on their very first day.
Top 5 Basic Videos to Prepare for New-Hire Orientation
Welcome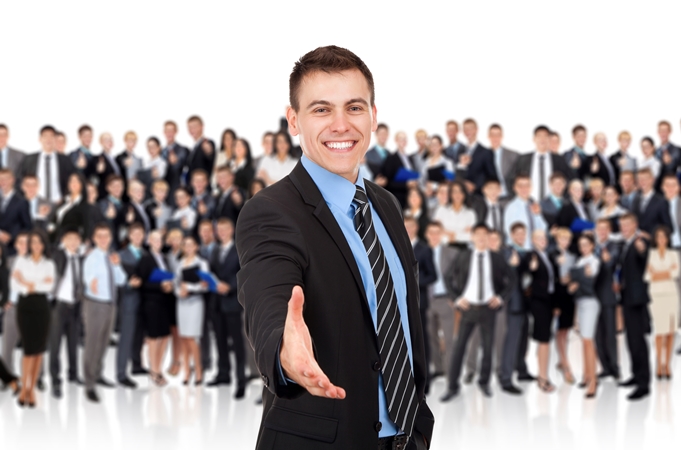 A short welcome video is a great way to introduce new employees to the company and thank them for being a part of your team. Making employees feel comfortable and appreciated will lead to happier and more productive workers, and the first few minutes of your welcome video are crucial for lasting success. Try making your welcome video as personal as possible, and create it in a way so it is less about the company and more about the employee.
It's totally possible to make broad statements to new-hires while still making them feel you're singling them out. In your welcome video think about asking employees to consider what their greatest strengths are and how these will contribute to their happiness on the job. Although they won't be able to answer them personally during their training video, it will give them something to consider about how they, as an individual, can best contribute to on the job success and your company as a whole.
2. Compensation and Benefits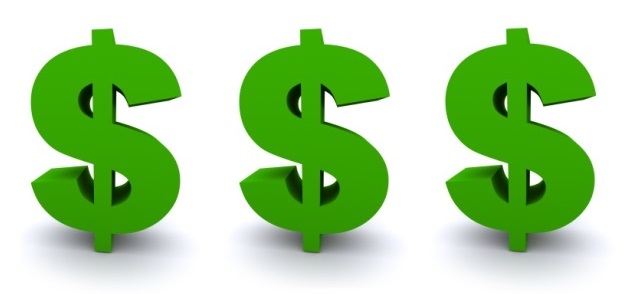 This video will highlight pay periods, compensation rates, direct deposit information, and any benefits that your company offers. All benefits that are a part of your company should be included. This may entail insurance, retirement packages, and paid time off, and using video is a great way to get employees excited about the benefits your company offers.
Get your new employees excited about the money they're going to make! Making your presentation of benefits appealing to new-hires through an interesting video will entice employees to want to stay with your company and do the best job possible. Does your company offer a raise after a certain amount of time? Be sure to include this, as well as any bonuses that can be expected for a job well done. Getting creative with your compensation presentation will ensure employees want to remain with you for the long haul.
3. Attendance, Break-Periods, and Vacation-Time Policy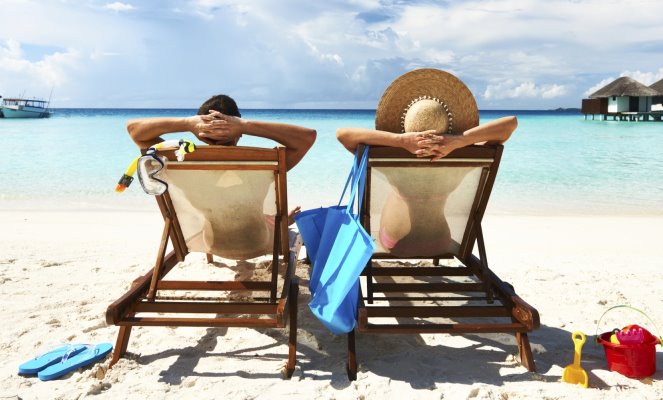 Covering attendance, break periods, and time off is a must for all new-hire orientations regardless of the background of your company. In this video you should cover how many hours are expected of new employees each week, your policies regarding breaks, and what should be expected when an employee asks for time off. It is also wise to include any vacation-time or maternity leave options that are available through your business.
 4. Expected Employee Conduct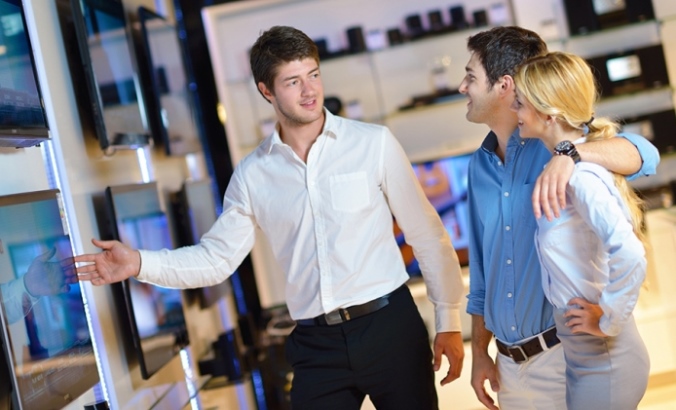 All new employees will need to know what is expected of them when they're on the job. On their first day, they should be well-informed of dress-codes, rules regarding telephone and computer use, as well as expected behavior with customers or clients. This video is meant to highlight and address expectations of employees and will serve to make their transition much easier.
The management of employees is no easy task, but can be easier when they know exactly what is expected of them. Let them know in this video how much a positive attitude is appreciated and what they can expect from you when a positive approach is implemented. Knowing they will be recognized for a job well-done is something that will entice them to come to work every day and do the best they can.
 5. Safety Procedures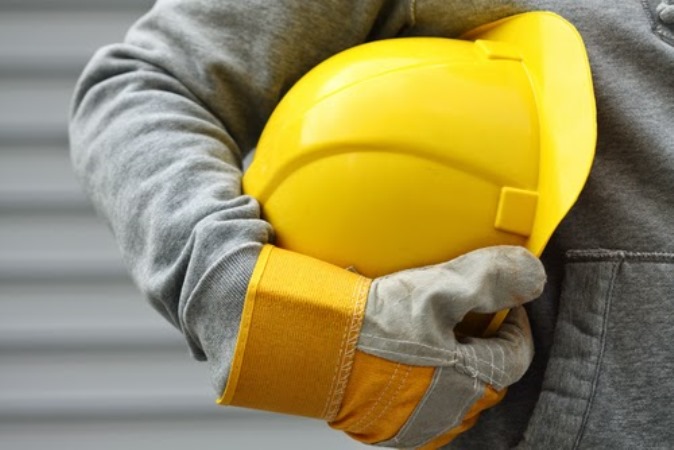 Safety procedures are extremely important in many job positions and covering them in a simple, comprehensive video will ensure that employees know what to do in the safest way possible. Videos that cover safety procedures are an excellent way to show new-hires what to do if there is an emergency or accident.
It's a lot easier to comprehend how to get to the safest place possible in the event of an earthquake or fire if it is seen being done rather than simply read about it (or skimmed over) in a manual. Making this video interesting and even adding a little humor will go far with new-hires and ensure they know what to do if disaster strikes.
Converting your traditional new-hire orientation into a video orientation that new employees can watch in their own time is one of the best decisions you can make when bringing new people onboard. Not only does this give them the information they need, but also reduces the time taken out of your busy schedule to explain to them the basics of your company.
Video orientation can be just as effective as orientation done in person, if not more. With video training for new orientation, your latest employees will be up-to-date on your company policies in their own time and ready to go on their very first day.