Let's get real for a few minutes.
If you're an aspiring or successful video content creator, you've thought about ways to make money from your videos.
And sure, you can sell sponsor mentions, run ads, and sell merchandise.
But there's another revenue model that most video creators unwittingly commit to.
It's called revenue share.
In fact, it's so low-key that creators sign up and commit to it without really understanding how it influences their ability to earn both now and in the future.
Here's why revenue share may not be the best way to monetize your one-of-a-kind video content.
What is Revenue Share?
The mechanics of a revenue-sharing model aren't that complex. In basic terms, you split the revenue generated from your business with a partner.
And revenue sharing comes in different forms.
For example, you get the transaction-based option where you're billed a fee for every successful transaction processed by your account.
Etsy uses the transaction fee model and charges store owners 5% for every sale they make (in addition to a USD 0.20 listing fee).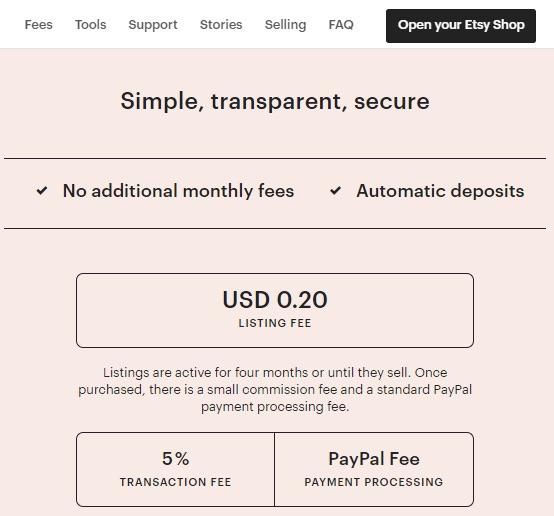 You also get revenue-based models. These take a percentage of your overall income. Patreon's a good example. They take between 5% to 12% of all revenue generated from your account on their platform.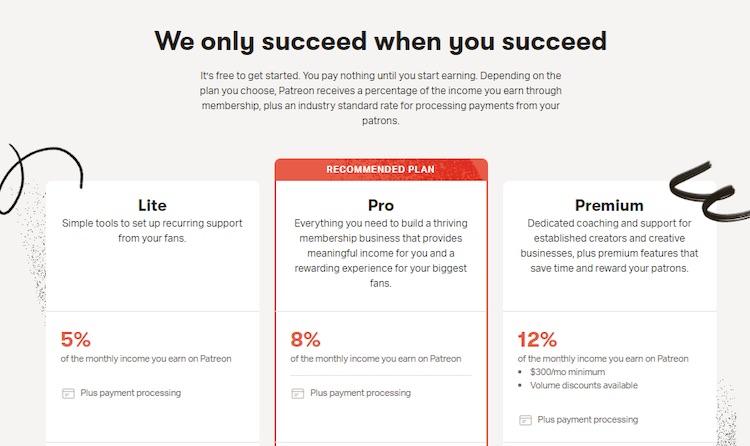 And if you're wondering, YouTube also offers what could be considered one of the most popular revenue-sharing models.
Most estimate that YouTubers get around 55% of the revenue they generate from ads. While it's simple to flip the monetization switch, generating an income is a little more complex.
For example, more seasoned YouTubers estimate that you need around a million views to generate around $2,000.
Gaining a million views isn't easy.
You're going up against competitors who are just as hungry as you are and YouTube's algorithm and terms of service (which can change at any time).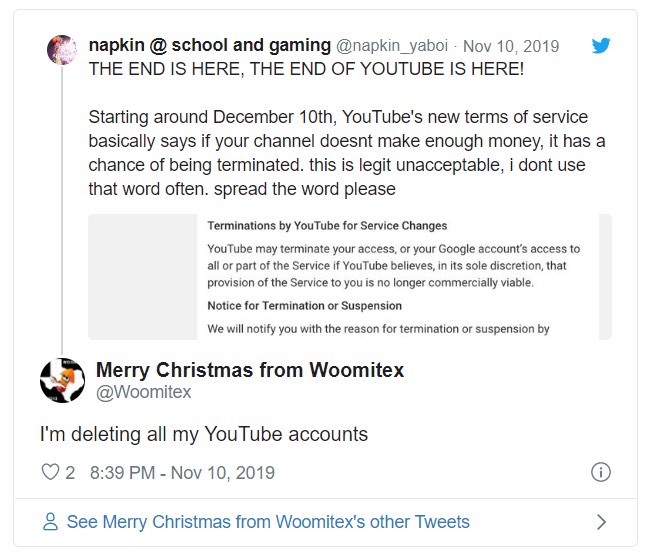 Being on YouTube isn't all bad. It's still a way to generate an income.
But the harsh reality about the YouTube revenue-sharing landscape is the income disparity. Truth is, 96% of YouTubers struggle to generate an income from their videos.
How to Survive YouTube
Demonetization
Read post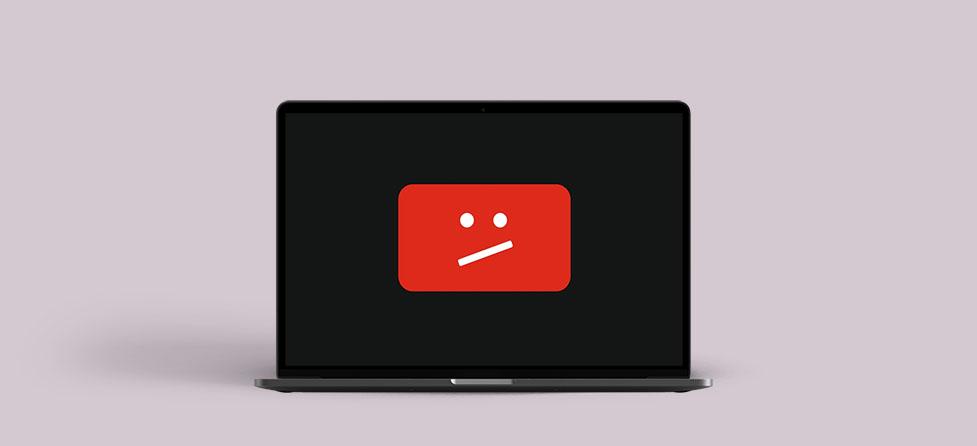 A Closer Look at Revenue Share and VOD Platforms
Some VOD platforms also offer what appear to be attractive monetization opportunities, backed by a host of valuable services.
For example, you can take payments for VOD subscriptions, use your own domain name on your store, and get dedicated 24/7 support for your subscribers should they struggle with a payment or technical issue.
In exchange, you'll sacrifice between 15% to 30% of the income you generate.
Now, you may be thinking that giving up on 15% to 30% of your monthly revenue isn't that bad.
But here's where things begin to get sticky.
Your business grows. You begin to attract a larger audience, more customers and sales, and more revenue.
While this is exactly what you've been working towards, growth also means you're getting less of a bigger pie because you have to part with more money every month.
For instance, here's how much you would make on a rev-share platform per month based off of how much revenue you generate:
| Revenue | Rev share model at 15% | Rev share model at 30% |
| --- | --- | --- |
| $2,000 | $300/month | $600/month |
| $4,000 | $600/month | $1,200/month |
| $8,000 | $1,200/month | $2,400/month |
| $16,000 | $2,400/month | $4,800/month |
| $32,000 | $4,800/month | $9,600/month |
| $64,000 | $4,800/month | $19,200/month |
Over a year, that's between $3,600 to $230,4000 in platform fees!
That's not pocket change.
Worse yet, what looked like a great opportunity for generating an income has become growth tax.
A Transparent and More Empowering Approach
Some platforms see things differently. To them, it's all about the video content creator and helping you build a successful business. We at Uscreen share those same values.
We don't agree with revenue sharing models because they disempower video content creators by making them sacrifice more of their hard-earned income as their business grows.
Instead, we offer a set fee for our services and have different tiers.
That means no matter how large your audience gets or how much you make per month, you only ever pay for what you use.
And you always keep 100% of the revenue you generate from the subscriptions you sell.
Does this model work?
Yes, in fact, it's been helping over 5,000 Uscreeners showcase their stellar content and get paid for it.
Read more on how we've helped other video content creators launch and build highly successful businesses.
Check out Uscreen's pricing
Fair and consistent pricing every time
Learn more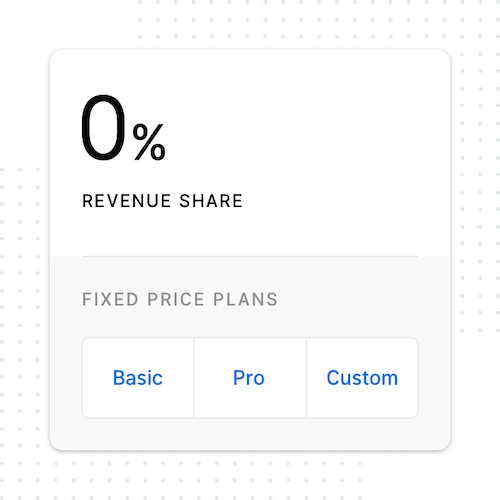 Conclusion
Being a video content creator takes work, hours, and demands creativity.
While revenue share may seem like an attractive, quick and easy way to start monetizing your content, it's not designed to help content creators grow their brands or income.
Instead, it costs creators more income as they become more successful.
Take the time to look at all of your options and consider the future of your business.
If you want control over how you earn and have unlimited earning potential, give revenue sharing the boot and focus on building a brand by doing what you love and getting paid 100% of what you're worth.