If you have an established social media audience, but struggle to convert them into paying customers, then it's time you start using landing pages.
Landing pages help bridge the gap between social media and your paid content, by creating a space where you can showcase your video streaming platform and make joining a no-brainer.
This process – known as lead generation – is all about taking potential customers and giving them the opportunity to establish a deeper connection with you and convert into customers.
In this article, we'll show you how landing pages can help you:
Drive more sales.
Capture more targeted traffic.
Improve your social media marketing.
Best of all, we'll show you how to create high-impact landing pages for your business that speak to your audience and convert with ease.
Ready to generate more leads and more income?
Let's get started!
What is Lead Generation (and Why Does it Matter?)
Lead generation is the process of getting the attention of, and gathering information about, people who might be interested in your product. These people are known as "Leads".
Leads are the potential customers that lie within your audience – and lead generation is the first step in a gradual sales process that helps you win them over.
The process hinges on convincing visitors to opt in to your email list, so that you can:
Capture their contact information.
Engage and retain them.
Eventually sell them on your service.
Lead generation is critical to the success of your business because leads become paying customers when they're nurtured the right way.
So, in order to capture leads, grow your email list, and expand your business, you first need to persuade interested viewers to sign up.
That's where landing pages come in.
How Landing Pages Help You Capture Targeted Leads
Landing pages are standalone web pages with one specific goal – to acquire contact information.
To capture targeted leads, landing pages offer valuable content to a prospective customer in exchange for their email address.
Here's a common scenario:
A visitor has clicked a link from your social media to learn more about your offering.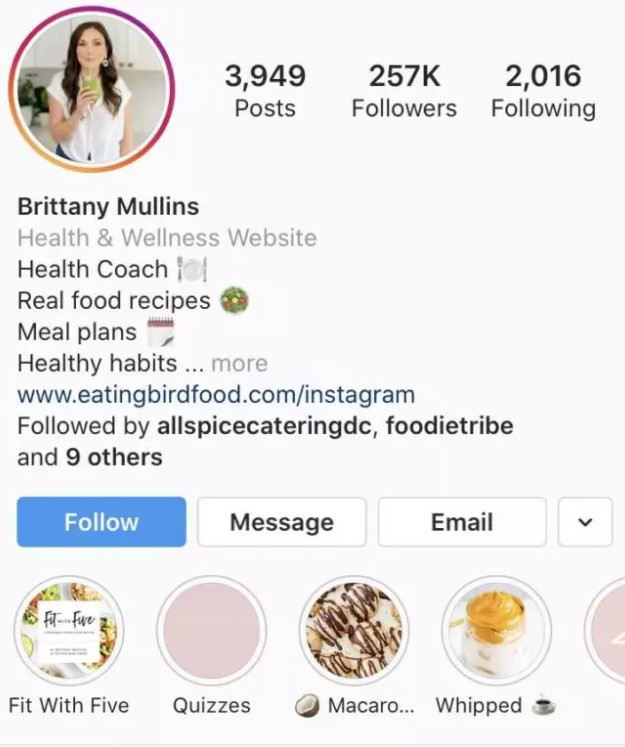 They might be familiar with your online presence, but don't know you well enough yet to spend the money on your service.
So, instead of asking for a sale right off the bat, landing pages work to effectively "warm up" those visitors.
How?
You can use the email address they gave you to stay in touch and continue building interest in your business.
Email marketing campaigns help potential customers get to know your service better. They already like your offer, (after all, they signed up for your list!) so your follow up emails can help them better understand your benefits and solidify their decision to buy.
Landing pages also allow you to:
Own your audience by acquiring contact information (like names, email addresses and phone numbers).
Provide more value to your audience, and therefore create trust.
Create your own business story, so you can sell to customers on your own terms.
Best of all, there are a few proven techniques that can help you create truly effective landing pages and see all these results.
We'll walk you through these strategies now, so you can get started growing your audience.
The 6 Steps to Generate Leads Using Landing Pages
Landing pages help you successfully capture the interest (and contact information) of your leads so you can start creating a connection.
Now, we'll explain how to create your own landing pages for maximum results.
1. Create A Lead Magnet
A lead magnet is a piece of high-quality content you offer customers in exchange for their contact information.
Lead magnets can come in many forms, like…
ebooks
webinars
downloadable worksheets
videos
white papers
…depending on what's relevant to your audience.
But what ties all these formats together is that they're valuable enough that a potential customer will want to give their contact information to get it.
For example, Sarah Beth Yoga uses a free "Quick Abs" yoga workout as her lead magnet: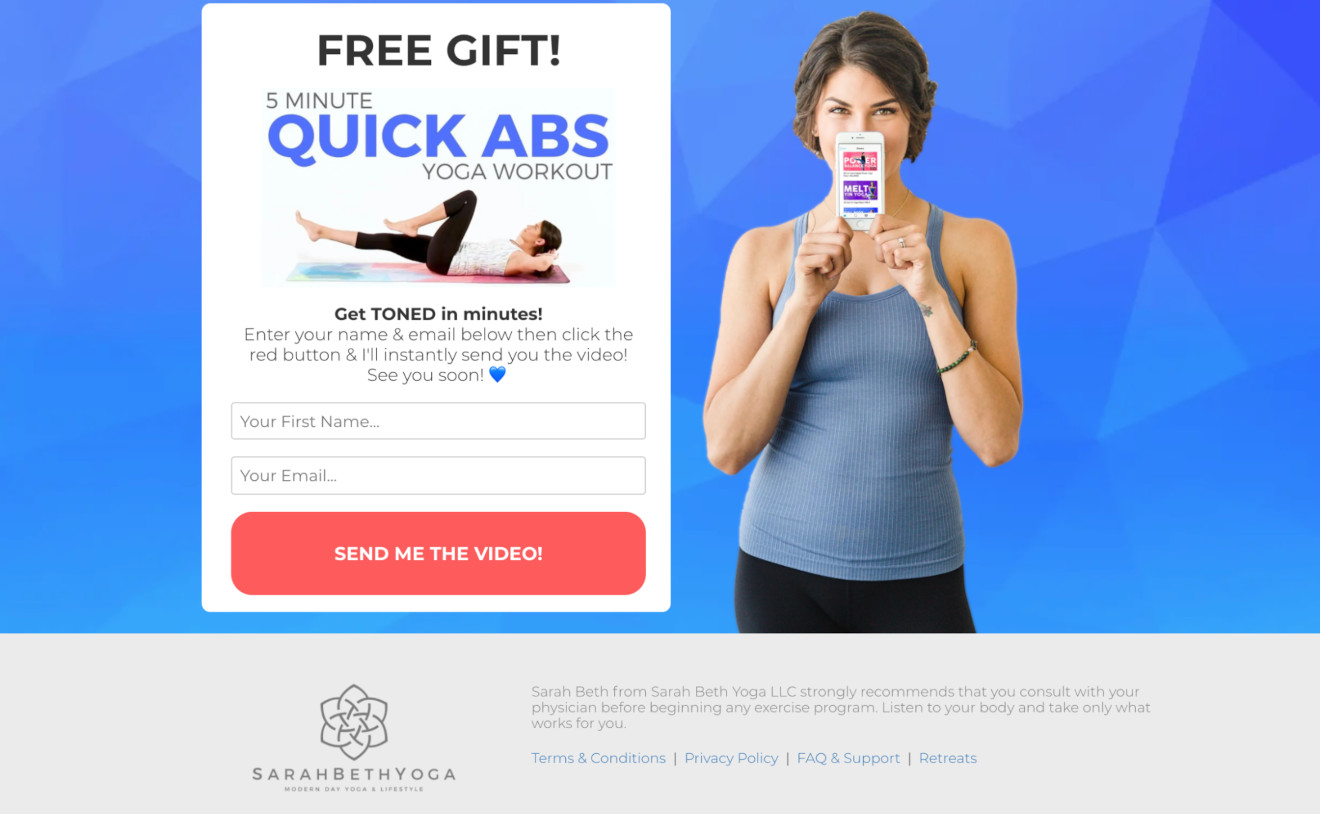 This is highly relevant to the needs of her audience – yoga audiences love ab workouts! – and gives them a taste of what her premium video content will look and feel like.

You want to show your audience that if your free content is this good, your paid content is going to be even better!
But how do you create a lead magnet?
Well, you'll want to offer a valuable gift that's targeted towards the customers you want. Think about common problems you can help them solve, or goals they want to achieve. Create something that helps them with that!
Better still, you can repurpose a piece of existing premium content. More on that in the link below: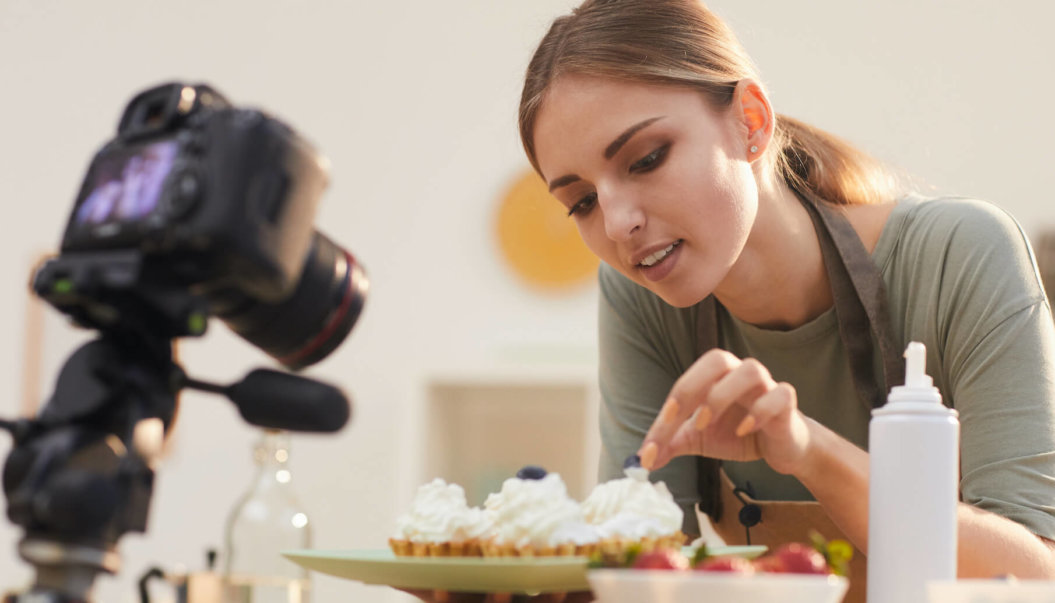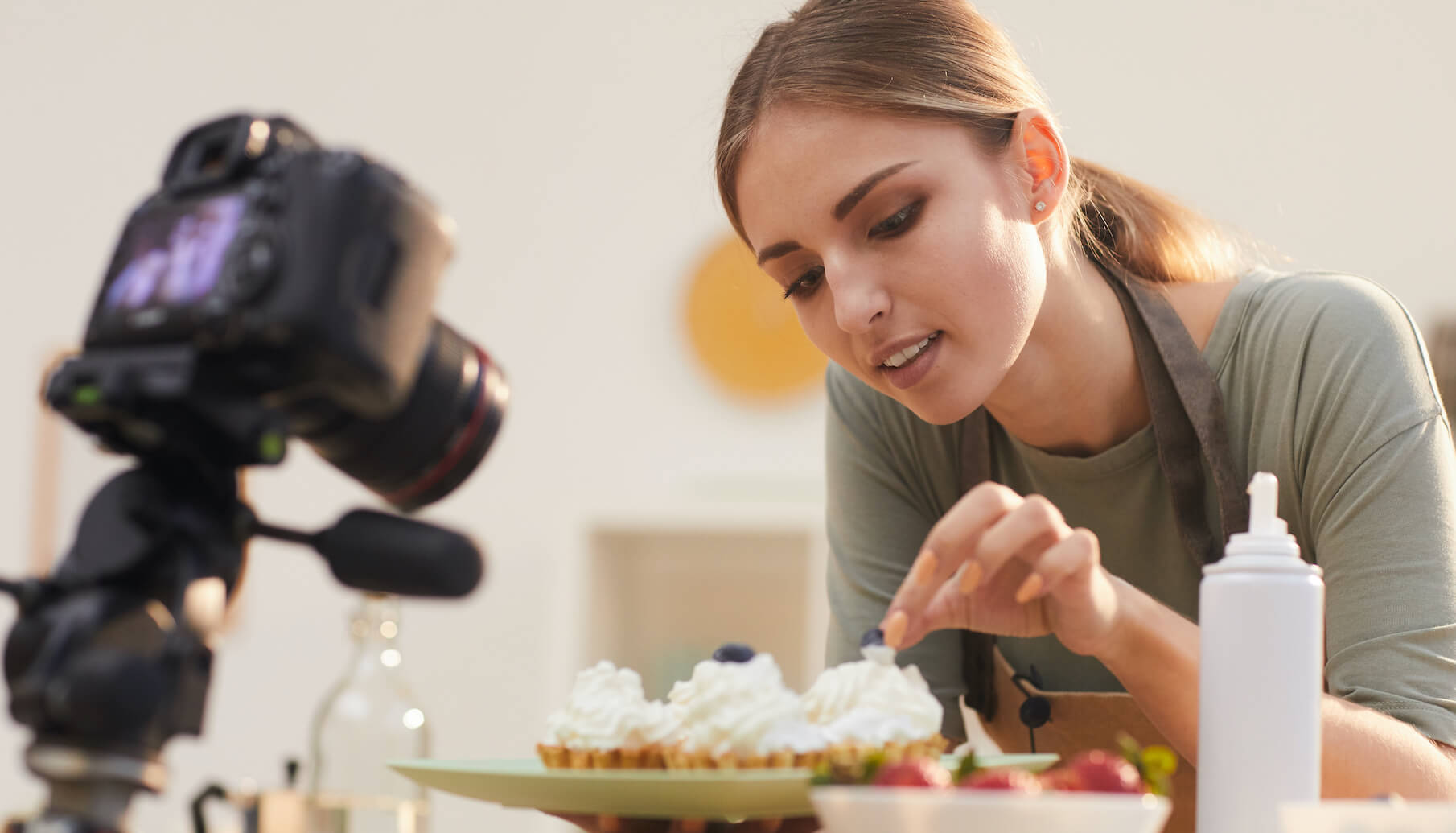 How to Repurpose Your Paid Content for Social Media
In our opinion, premium video content is the perfect lead magnet for your video streaming business. It gives people the best taste of what you're going to offer on your service!
For example, you can give away:
An exclusive video.
Access to a live stream.
An pre-recorded educational webinar.
High quality lead magnets build excitement by showing customers the type of valuable content they can expect from you.
If you offer a great preview, customers will be convinced that the rest of your content is definitely worth the money!
Once you have your lead magnet in place, it's time to create a landing page around it…
2. Build A High Converting Landing Page
Crafting an effective landing page is an art form in itself, and it's one of the most important parts of the process.
So, how do you create a high-converting landing page?
We've got the answer.
First, you need to include 3 must-have elements:
Header: Your header should clearly state your value proposition and keep the reader interested enough to read the subheader and any other visible text on the page.
Visuals: These should be large, high quality images relevant to the offer. You want them to help communicate above and beyond the text on the page.
Features and Benefits: Outline everything your product or service will offer the readers, and show how it will improve their lives.
And then of course, you'll need a compelling call to action (CTA) that asks them to give you their email address in order to download your lead magnet.
For this, you'll need a prominent email opt-in form that allows customers to sign up to your mailing list.
Next, you'll want to make sure your message and branding are consistent with the rest of the information you've given them so far.
Your prospects already know you from your other platforms, like social media or YouTube, so your landing page should seamlessly continue the journey that started when they clicked the link to get there. 
At this point, they…
are familiar with your brand
feel connected to your business
are interested in your offer
…which is how they ended up on your landing page.
So make the message consistent!
Your landing page should give them exactly what they were expecting when they clicked that link.
They want to know more about the service or product you're offering, so keep the landing page content focused specifically on that.
This helps build trust by showing them you're going to deliver on your promises.
Finally, you'll want to make sure your landing page tells a cohesive story. This helps engage viewers and strengthens the relationship.
The goal of each element on the page should be to keep the viewer hooked and interested enough to keep them moving down the page.
Uscreen makes it easy to create stunning landing pages that include all these elements. We give you all the tools you need to build high-converting landing pages, including templates that you can customize to fit your branding and promote your offer.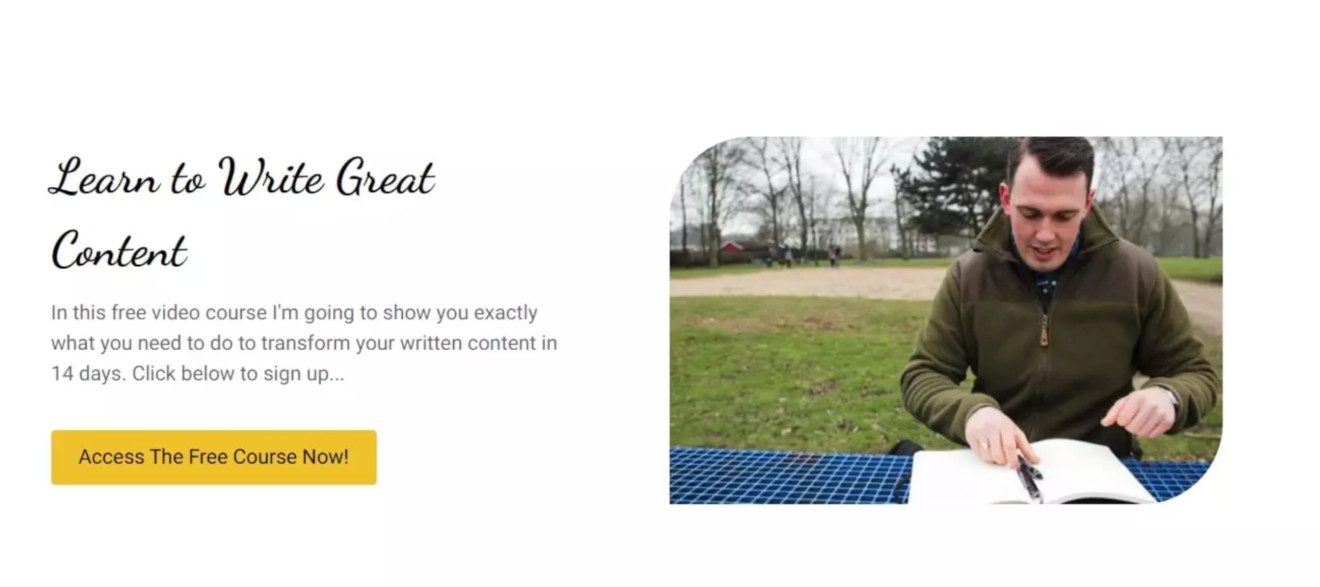 The one in the image above took me less than 5 minutes to make using Uscreen's marketing tools: Giveaway Funnels and the Landing Page Builder.
Giveaway Funnels tool doesn't just allow you to capture email addresses to grow your list, but it also allows you to set up automated email sequences that nurture your leads into paying clients.
💡 Tool Tip
If you're a Uscreen customer, you can easily create this lead magnet page by combining our Giveaway Funnels and our Landing Page Builder tools.
Giveaway Funnels allows you to create a lead capture landing page that you can link to from anywhere on your site or marketing channels.
You first have to create a "funnel" using the Giveaway Funnels tool. Here is a step-by-step guide on how to set this up. Once done, that will generate a link to your landing page, like:
https://yourdomain.com/zen/lead-magnet-page
You can then build a custom landing page using our Landing Page Builder, to include information about your lead magnet. Here's our guide on how to do that.
Once you're done you can integrate the 2 tools by adding the bolded slug section of that link to your call to action button.
Once you've created your landing page, you'll need an effective call to action (CTA) that reels viewers in.
3. Promote A Powerful Call To Action (CTA)
You'll have a number of places to include a call to action throughout the lead generation process.
Here are the most important places to include them:
Social Media: get people to your landing page.
Landing Page: ask people to download your lead magnet.
Lead Magnet: suggest they check out your paid programs.
Follow-Up Emails: convince them to buy your paid programs.
A good call to action is undeniably powerful!
You can include a CTA before, during or after the information on your page and some landing pages even feature the CTA in more than one place, to make sure visitors don't miss it.
But there is no hard-and-fast rule for where your CTA should be placed, and experts suggest you should play around with it to see where you get the best response.
When it comes to crafting your words for these, a little goes a long way. Strong verbs and powerful headlines will make the biggest impact.
Your CTA should fit in the context of the page and clearly state what comes next in the process, like:
"Get my free video."
"I want a free resource."
"Count me in!"
To get you started, you can click here to see Smartblogger's free list of power words that are proven to be highly effective in CTAs.
You want your CTA to be short and sweet, and creativity is a plus!
The standard "click here" or "submit form" buttons work well enough, but customizing your CTA with a little flair will make it even more compelling.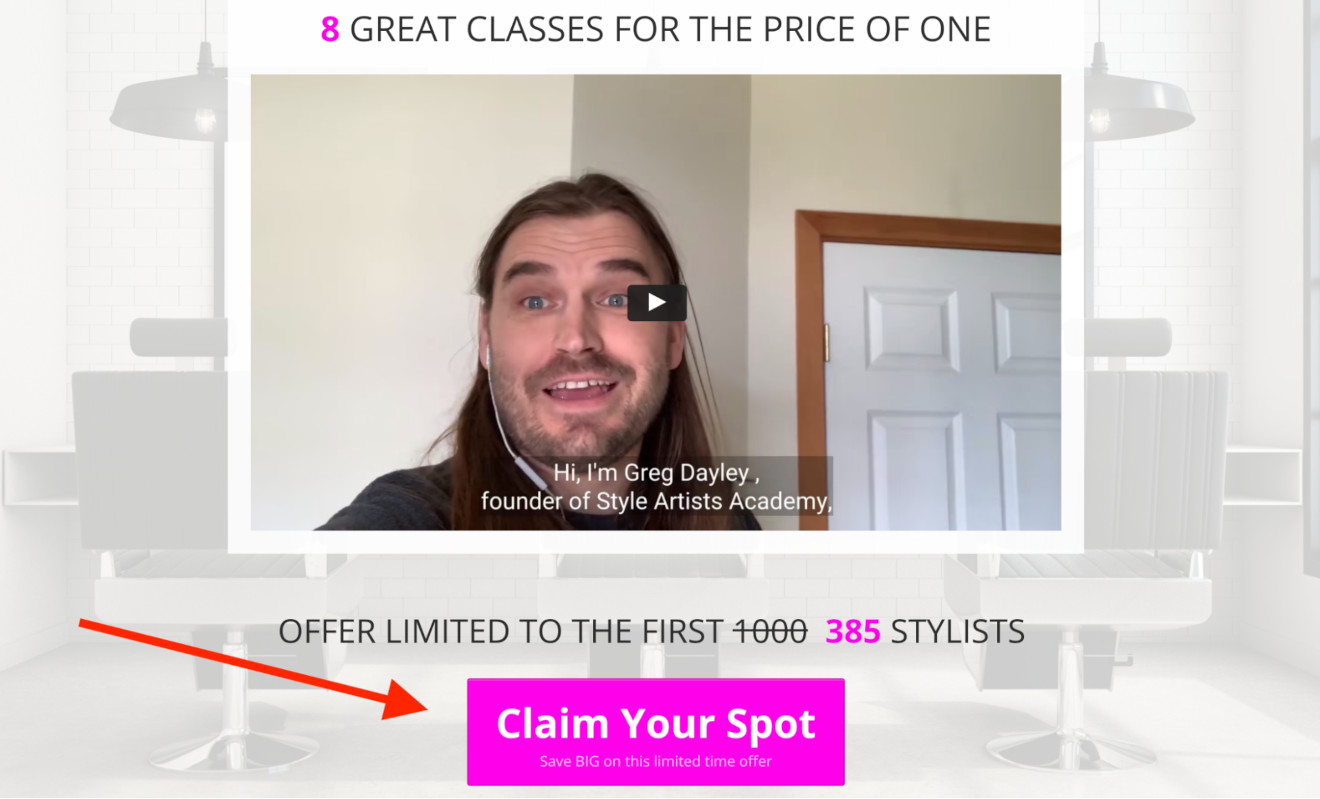 There are plenty of examples out there to inspire you, but we've found that the best CTAs are ones that:
Flow with the rest of your messaging.
Provoke an emotional response in the reader.
Draw the eye.
Use a strong verb.
Build excitement for what comes next.
And what comes next?
Your follow-up emails, which give you an opportunity to build the relationship further and start promoting your paid offer.
4. Set Up A Killer Email Marketing Campaign
Follow-up communication is a big part of the sales process.
The best way to do this is through email marketing.
According to Campaign Monitor, email marketing drives higher ROIs than other lead generation tools. For every dollar you spend, you can expect to earn a whopping $42 back.
So creating engaging and effective email campaigns is definitely a priority.
You will need access to an email marketing platform, like MailChimp, to continue with this. So, here's our official help guide on how to set that up if you need to!

Still here? Great!
More than 8 out of 10 people will open a welcome email, so the first communication your leads get from you after opting into your lead magnet is your first real chance to impress them.
That means your emails have to have all the right components. It should do 5 things:
Have a crystal clear subject line.
Thank them for signing up.
Quickly recap what the lead magnet is.
Point to the lead magnet they signed up for.
Share the results they can expect from using it.
Sarah Beth Yoga's welcome email includes all these components – and also tells readers to expect more valuable surprises in their inboxes soon!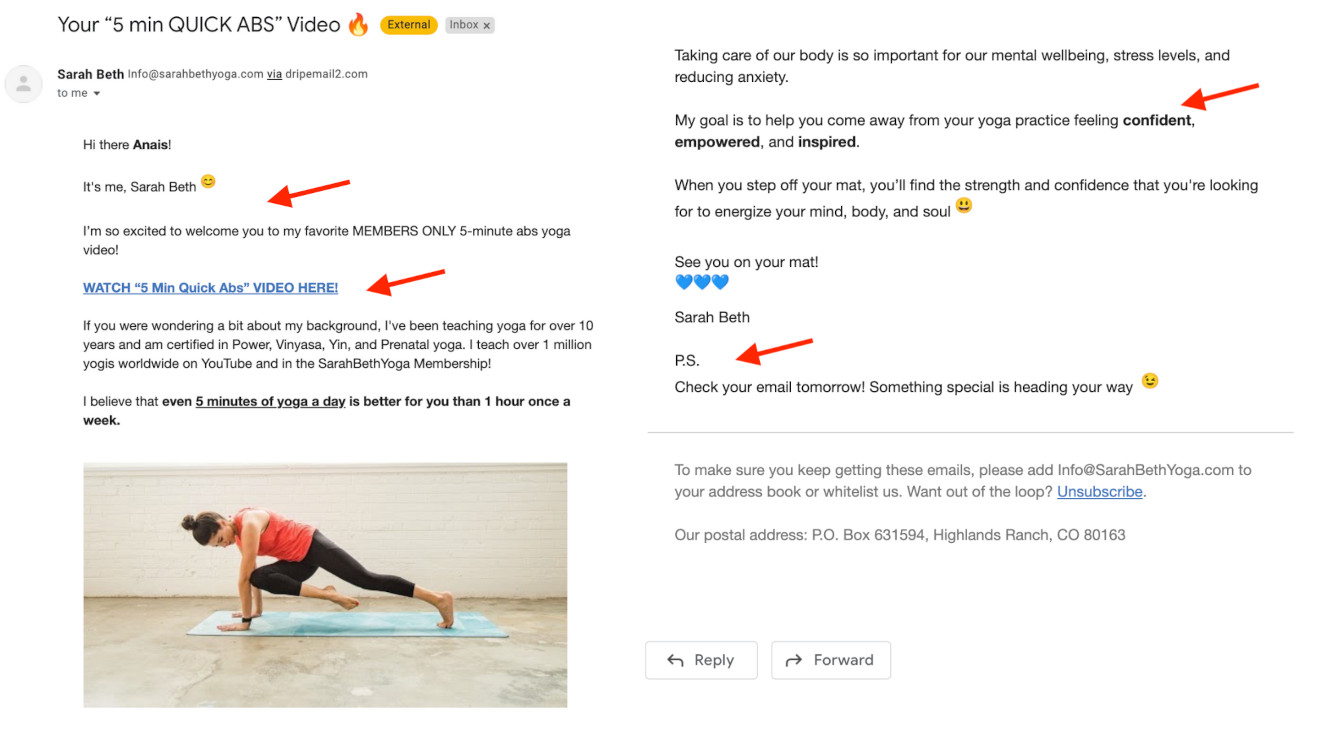 After the welcome email, the rest of your nurture emails should continue to build the relationship.
You can learn more about the different emails you should send, and how to write them, in our guide below: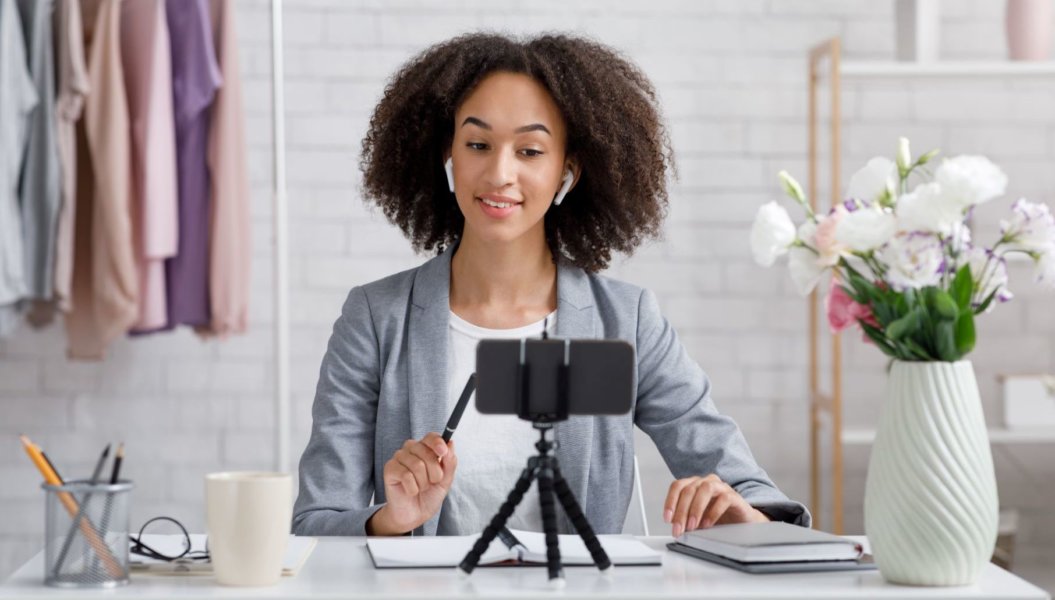 The 3 Emails Every Video Business Should Be Sending
Lead Generation Tips and Best Practices
To help you generate as many leads as possible, we want to leave you with 4 important pieces of advice.
Keep these tips and best practices in mind when creating your landing pages, and you'll be growing a solid customer base in no time.
1. Keep It Short and Sweet
When creating your landing pages and follow up emails, get right to the point and state your message in as few words as possible.
All you need are a few awesome sentences to successfully hook your prospect and generate 10 times the response rate.
Efficient, brief communication captures attention, makes an impact, and leaves a lasting impression.
2. Keep Messaging Consistent
Lead generation works best when your message stays consistent throughout the entire process.
That's why your calls to action, landing pages, and emails should all point towards the same end goal – learning more about your service, and eventually signing up for it.
If you want to confirm that your messaging is clear and purpose-driven, it's a great idea to have someone from outside your company audit your work. A trusted third party can help you fill the gaps and generate leads as efficiently as possible.
3. Remove Distractions
Your landing page should focus solely on the goal you're trying to achieve.
Make the layout as simple as possible, with no extra links or unrelated material. This will help viewers stay engaged with the story on the page and the task at hand.
You might even want to include a different navigation menu on your landing pages.
After all, it's a lot easier for customers to click the "submit" button and successfully convert on your giveaway when there's no other content to distract them.
4. Follow Up and Follow Through
Last but certainly not least, stick to your word! It's a great rule for life and for your video streaming business.
Always strive to deliver on the promises you made when you started the lead generation process.
Follow up and keep in touch with every prospect who opts in to your lead magnet, and make sure you're giving them the valuable content they signed up for.
When customers know they'll get what they pay for, they'll feel more comfortable spending money with you.
Wrapping This Up…
Landing pages can take your lead generation campaign to a new level.
They're a great way to grow your brand and your consumer base at the same time by showcasing the value that you can offer clients and demonstrating that value to viewers.
You've created a product worth buying – so don't be afraid to sell it to the best of your ability.
To generate more leads and more video industry clout, a well-crafted landing page is the solution.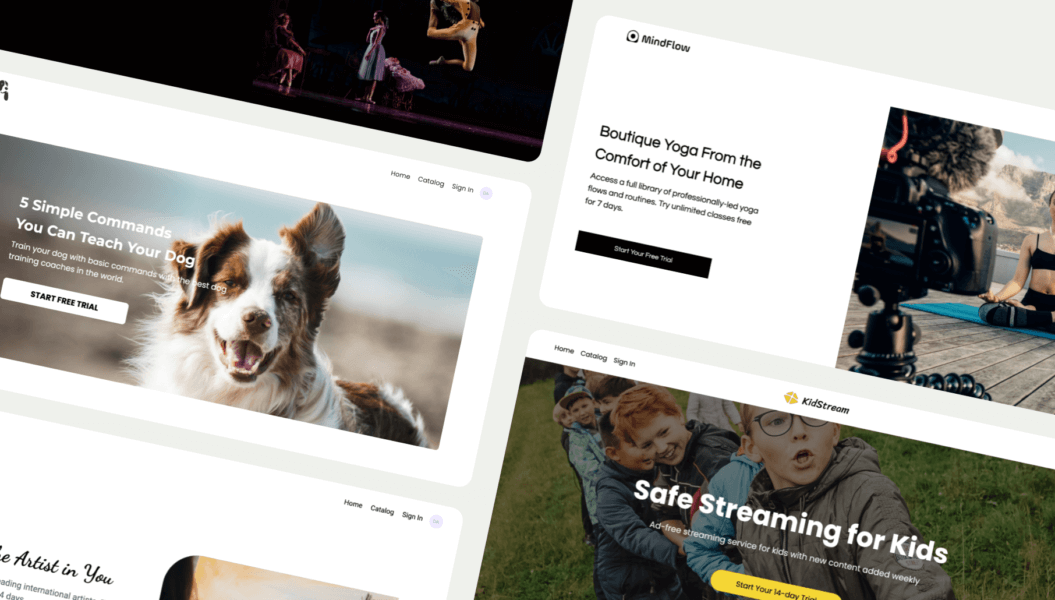 5 Essential Landing Pages For Your Video Streaming Website