When you're looking at training in the most effective way possible it's vital you know exactly who your audience is. Are you training internal employees or external customers? Have you even given it any thought?
Knowing the answer to this simple (yet often overlooked) question will not only make your job easier, but will allow you to offer and deliver the right kind of training to your target audience.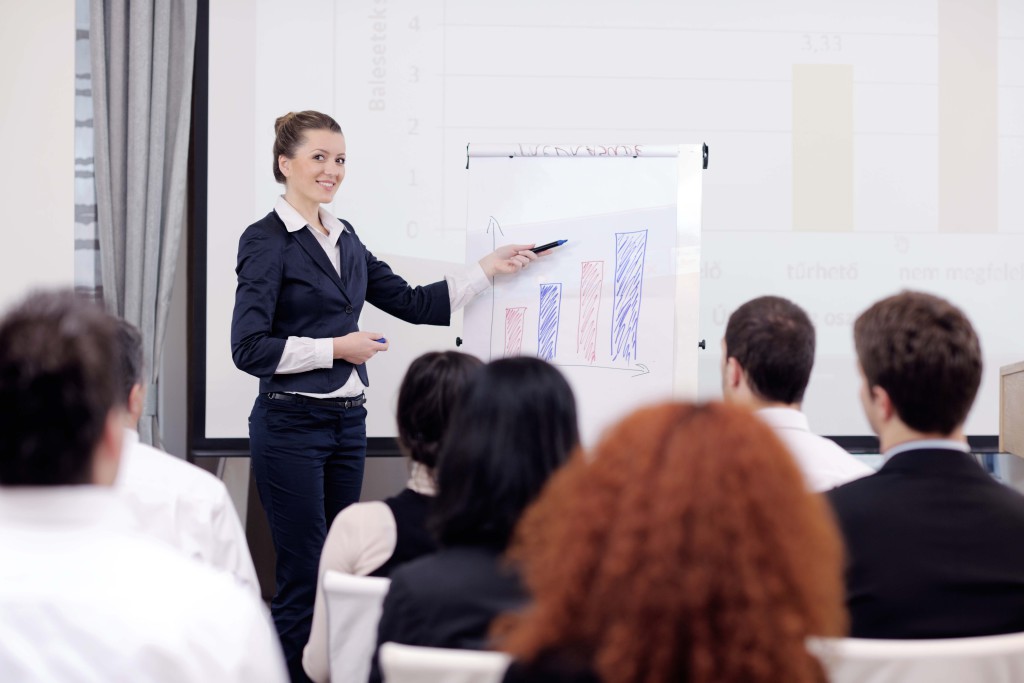 When looking to build the most successful business possible, efficiently training your employees is one of the most important steps you can take. Properly planning your employee training strategy and presenting it in an engaging and comprehensible manner can mean the difference between the success and failure of your business.
Smart business owners know that training doesn't stop with employees. Apple is an excellent example of a company that has established training resources for customers, and many others are following suit. A 2010 study conducted by the Aberdeen Group studied 400 different business and found that 51% of them trained their customers.
More and more people are looking toward the internet for all the information they need. Offering online training for your product is the perfect way to get them the information they're looking for and will dramatically improve customer relations.
Isn't it time you get on board?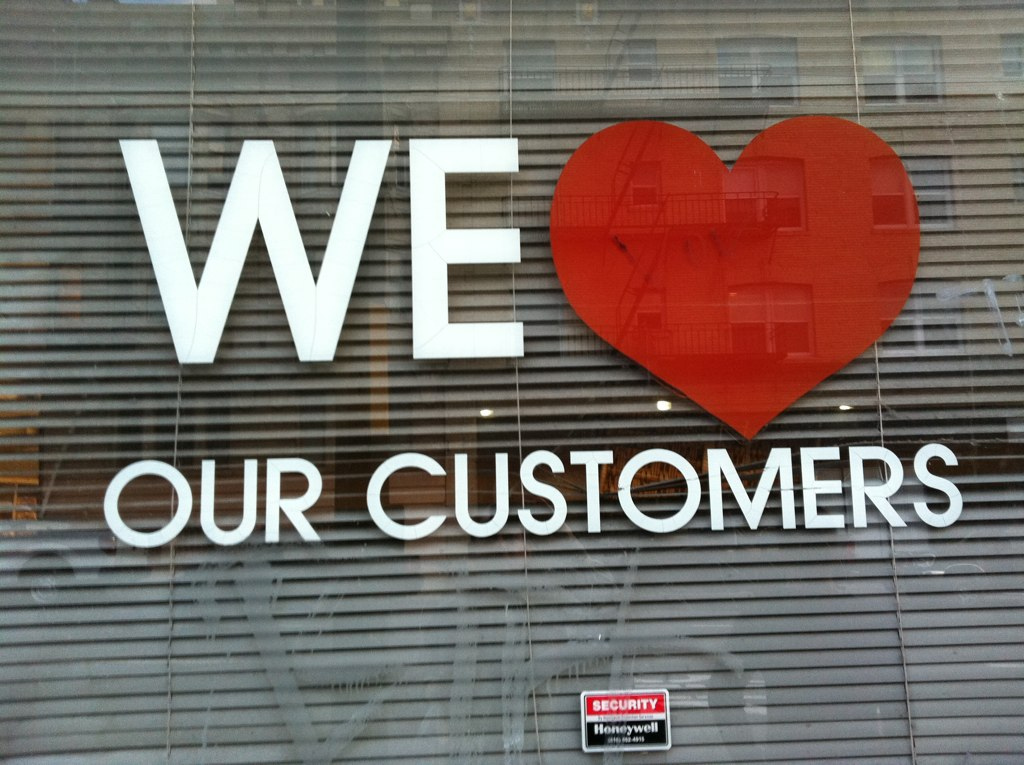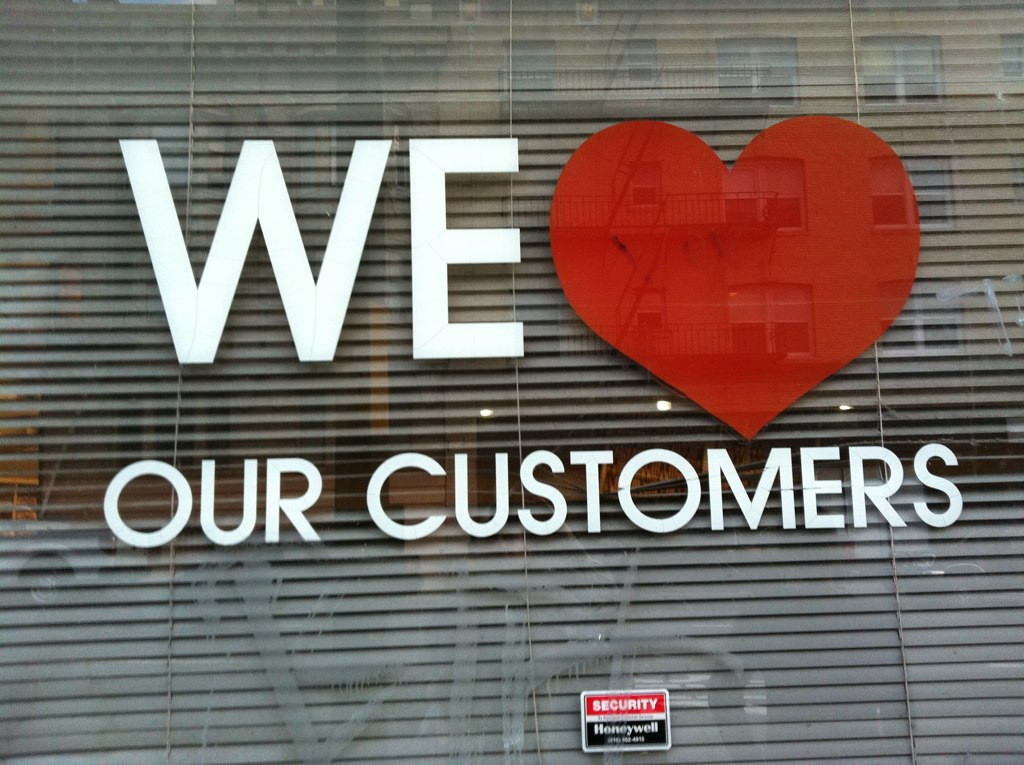 It's important to know your customer's needs when offering the training they need. No one knows your business better than you, and coming up with personalized training is something that is unique to each business. Working with your customers to know not only what they need, but what they expect is vital when creating a beneficial customer training strategy. Some of the reasons external training is so beneficial include:
Building Customer Loyalty
Your customers are putting their trust in you to meet their needs. When you provide any training relevant to your product or service, you automatically increase your customers' confidence in your services and go beyond meeting their expectations.
Setting Yourself Apart from the Competition
If you're a business that offers a product or service that needs a bit of instruction, offering training videos highlighting customer needs will set you apart from the competition. By increasing the training your external customers desire, you will not only increase the reputation of your business, but your customer base as well.
Meeting the Demands of Consumer Technology
Technology is constantly changing and finding a video streaming service provider that understands these changes is vital when distributing both your internal and external training videos. Delivering engaging and instructional videos correctly will provide an excellent learning experience for everyone involved.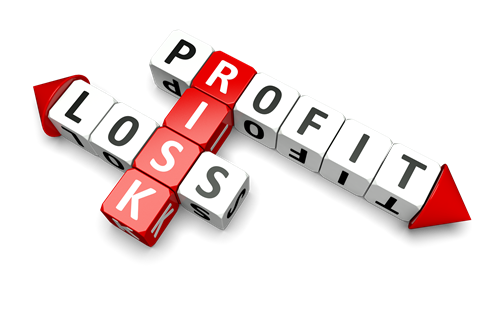 While knowing if you're training internal employees or external customers is a vital aspect of your training needs, there are a few other things to consider when implementing training videos. Asking yourself the a few questions will help make all your training efforts a guaranteed success:
Are You Focused on Cost or Profit?
This is an important question to ask yourself, and one that many businesses don't think about when it comes to internal and external training. If you're focused on training internal employees, you will more than likely run your training on cost. This means that you'll receive no profit for your business and it will more than likely end up costing your company money.
When training external customers you can focus either on a cost or profit strategy. While many businesses won't charge their customers for external training, some do. If you're focused on profit, charging for your external training videos would be beneficial.
Does Your Content Need to Be Fixed or Dynamic?
If the information you're trying to get across in your training videos isn't likely to change, you may want to keep your content fixed. Think training someone to make your restaurant's favorite chocolate cake as "fixed content." You know this recipe is a favorite amongst your customers and the recipe won't need to change at all.
If you're training people in how to use the latest software however, it is likely that you're going to need to add some dynamic content to your videos. With technology constantly changing, you'll need an adaptable delivery technique that can meet any necessary changes.
Are You Starting from Scratch or Updating Current Training Techniques?
Whether you're training employees or customers, building your training strategy is extremely important. Are there already training modules that work? How can they be improved? If no training has been established, what is the course of action you will take when starting from scratch?
Asking yourself these questions is imperative and will help you build the most effective internal or external training modules available. While starting from scratch may seem overwhelming, it certainly doesn't have to be when you're aware of exactly who your audience is and exactly what it is they need to know.

At Uscreen, we help businesses like you offer all your training videos with confidence. Whether you're training new or existing employees or are looking to offer training for your customers, our online training platform can be streamed and downloaded on any device. This means that no matter where your trainees are, they can watch your videos at a time and place that is convenient to them.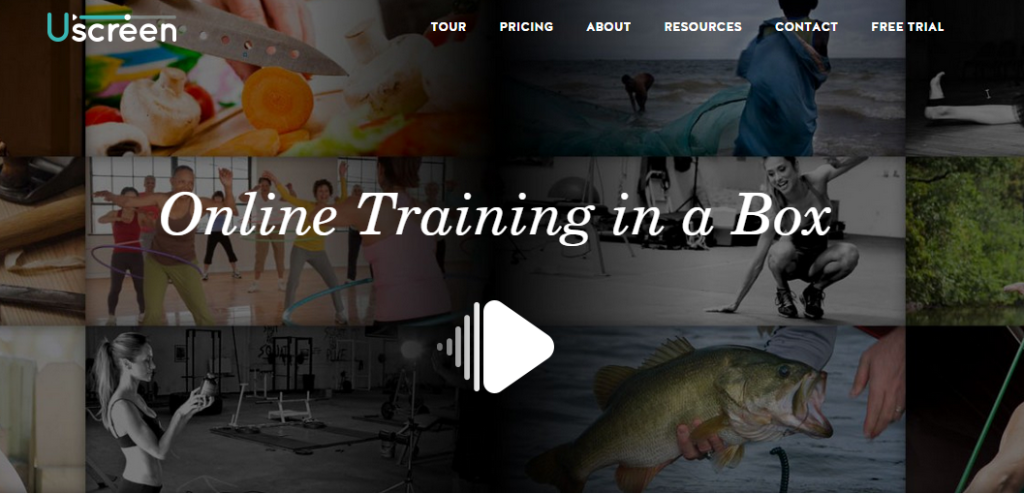 With the popularity of mobile viewing ever increasing, both your internal employees and external customers will appreciate the accessibility your training videos offer. Getting them to a platform where they can be properly distributed is extremely important.
There is no doubt that you've created the most compelling and engaging training videos possible. The next step is to make sure they're easily accessible in the most user-friendly way possible.
In today's technology driven world people expect to be able to learn what they want, when they want. The world of information has definitely gone digital and video is the leading "voice" in the modern digital world. You want to make sure then that your videos are easy to access, formatted to fit any device, and allow for user-friendly purchasing and subscription offers no matter who your intended audience might be.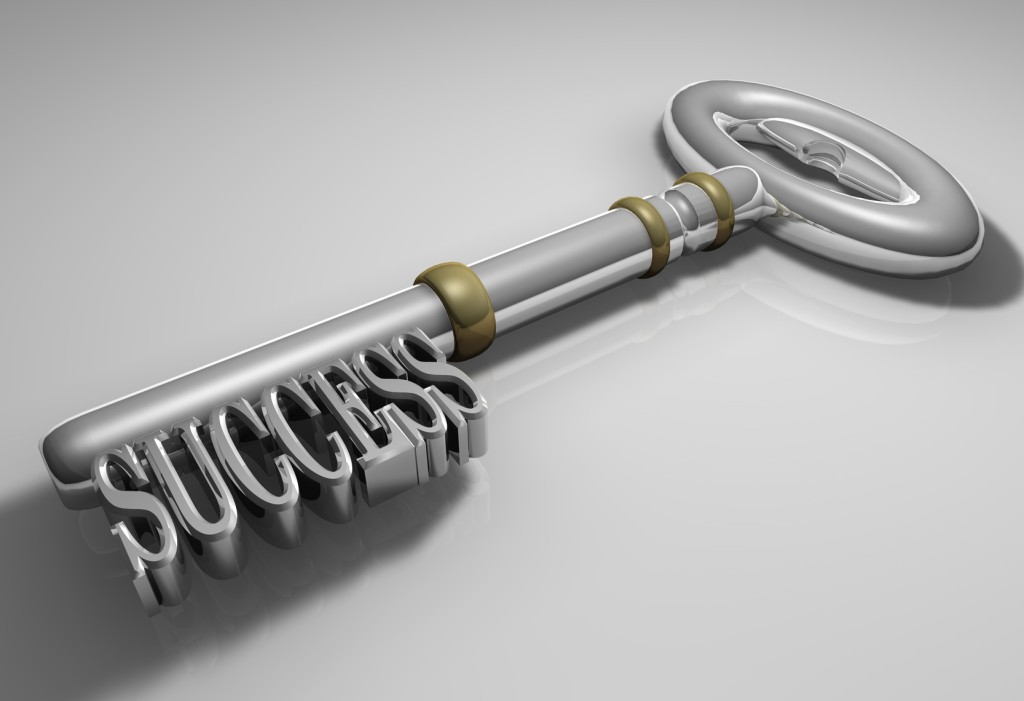 When both internal employees and external customers have engaging training that meets their needs, the success of your business will surely follow. Properly training both employees and your customers must be done effectively if you wish to see lasting results.