Video Content Management System
Upload, organize and distribute your video content using Uscreen's video CMS.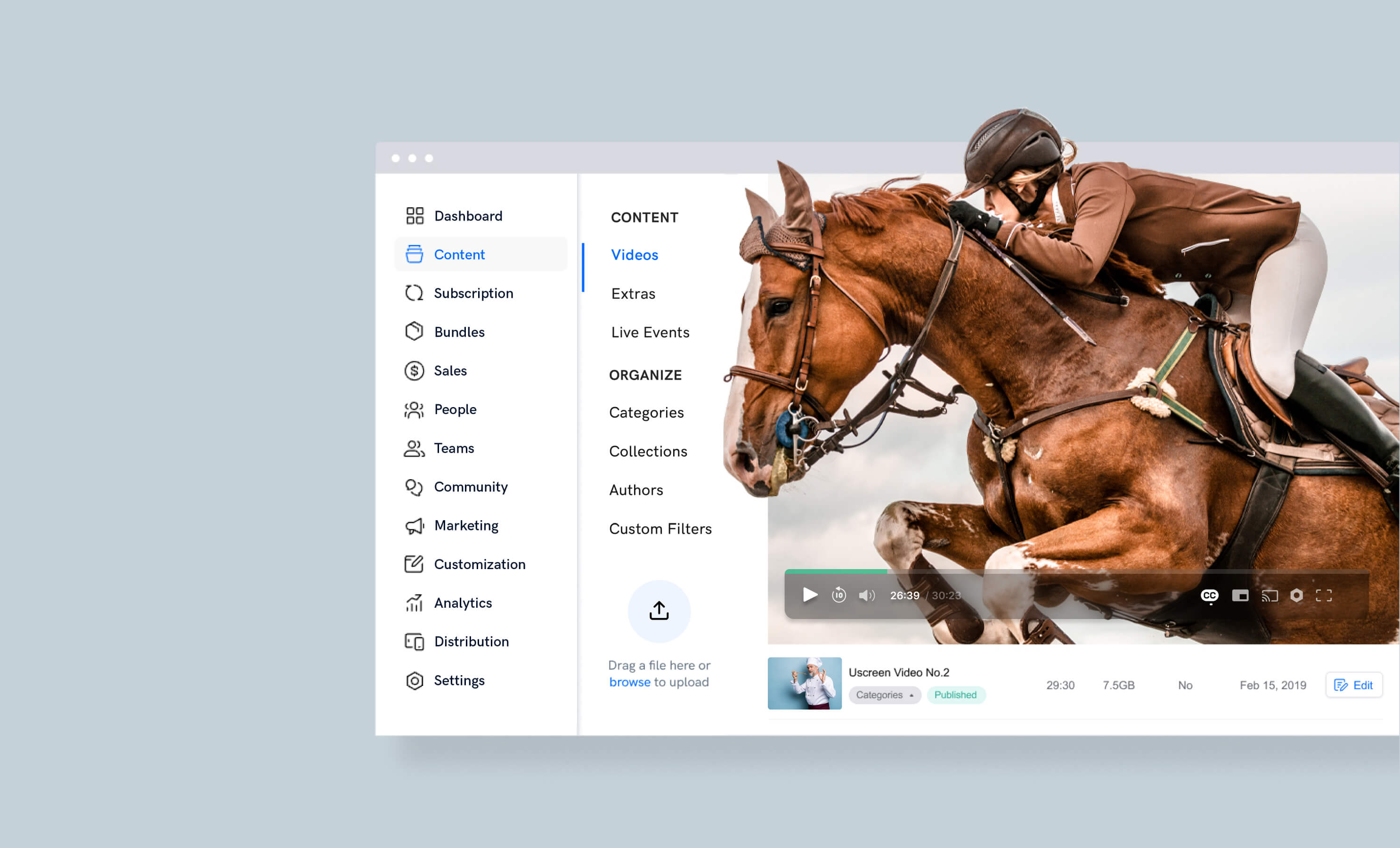 Uscreen's video CMS makes uploading and organizing content swift and easy (and oddly satisfying!). Our superior encoding provides a lightning fast video ingestion, and our 'continue where you left off' feature ensures your upload progress isn't lost in case you go offline or just wander away from the page.
Uploading made easy
Easily upload both videos and extras like PDFs or workbooks from your computer to the Uscreen video CMS, or sync them with any of our popular integrations.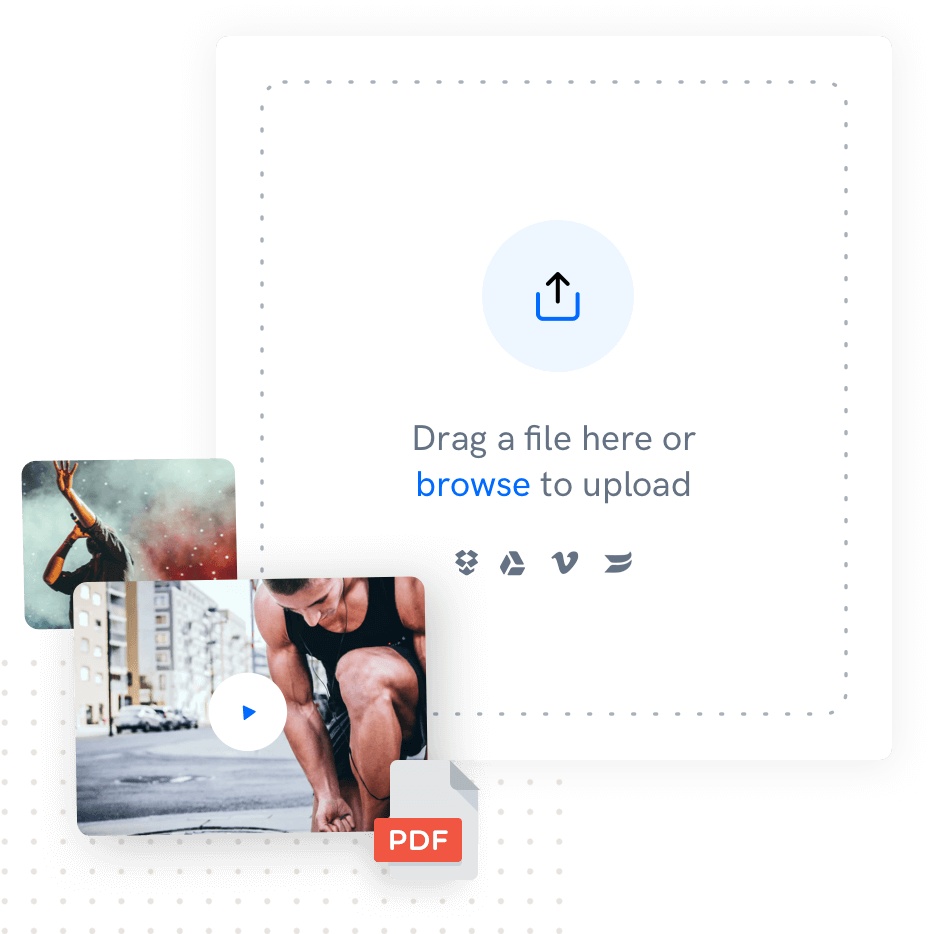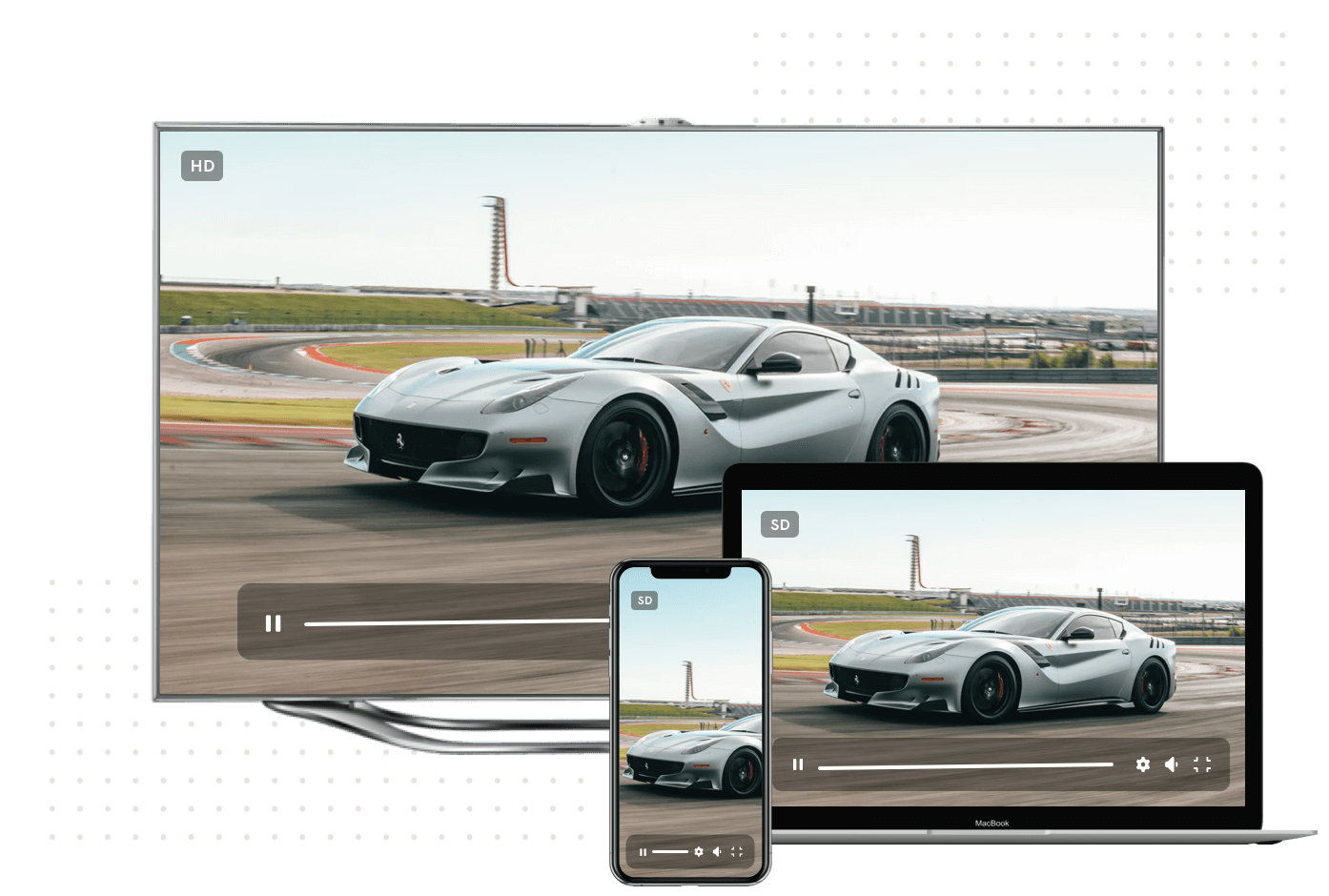 Lightning fast encoding
Uscreen instantly and automatically prepares your content for mutli-device delivery, thanks to the fastest encoding on the market.
Drive your SEO with Video
Our built-in SEO features help your content generate organic traffic to your video website. Add the proper SEO meta data to each video to make sure it ranks in all major search engines.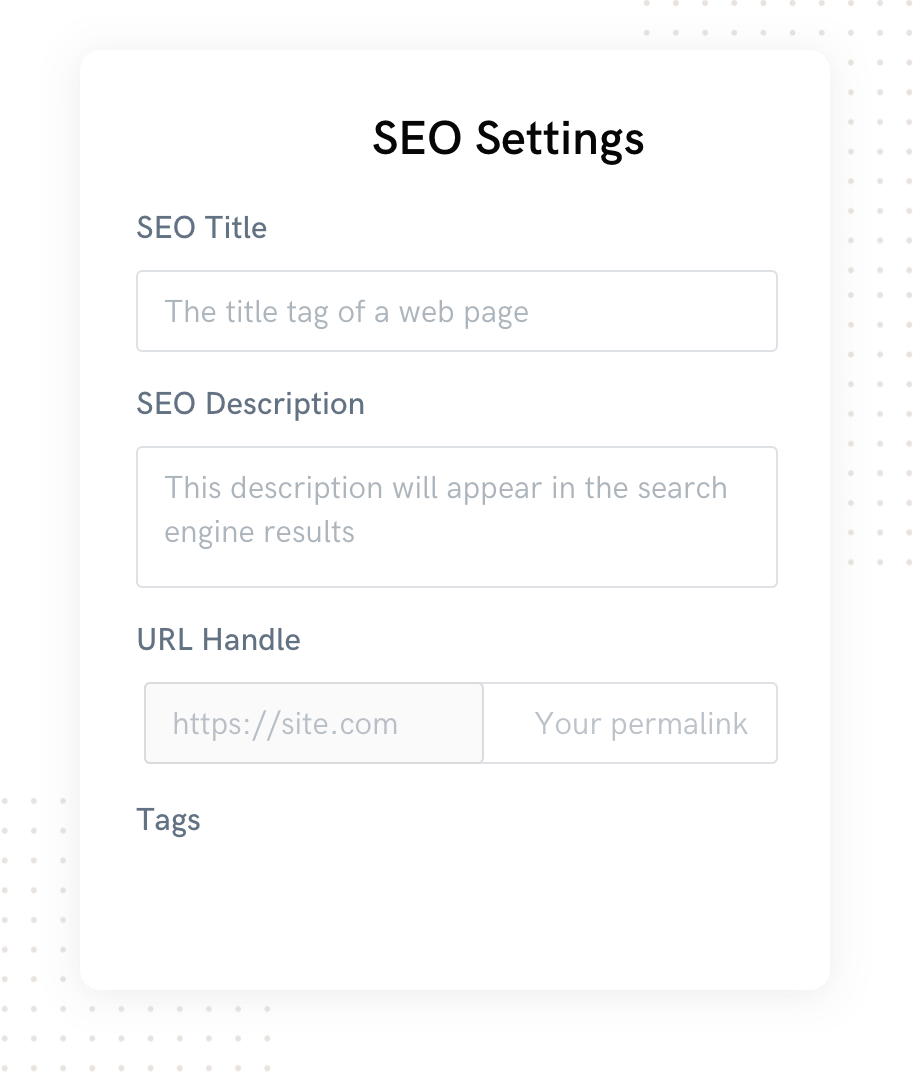 Organize your content the way it makes sense for you
Customize Thumbnails
Upload your own thumbnails to match your videos.
Categories & Collections
Group your content by topic with categories & collections.
Closed Captions & Subtitles
Viewers will turn it off or on directly from the player.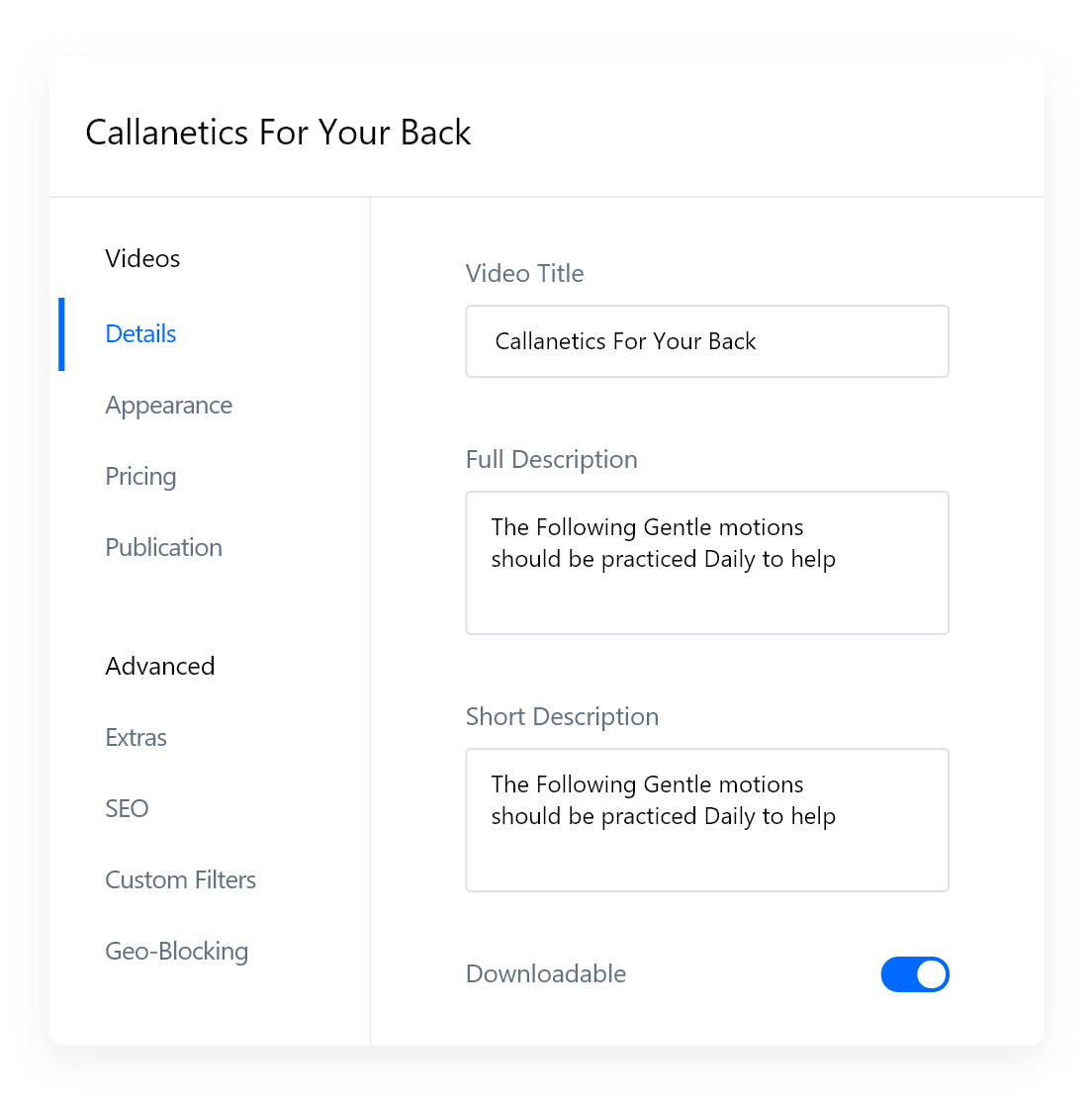 Set a release date
Auto schedule your content for release on a specific date.
Set an end date
Add an end-date for auto removal of your content.
Schedule live events
Set a go-live date and allow users to preregister.
Build smart playlists
Use the Uscreen video CMS to add playlists, chapters or even organize your videos in a series by episodes. You have full control of your content's flow.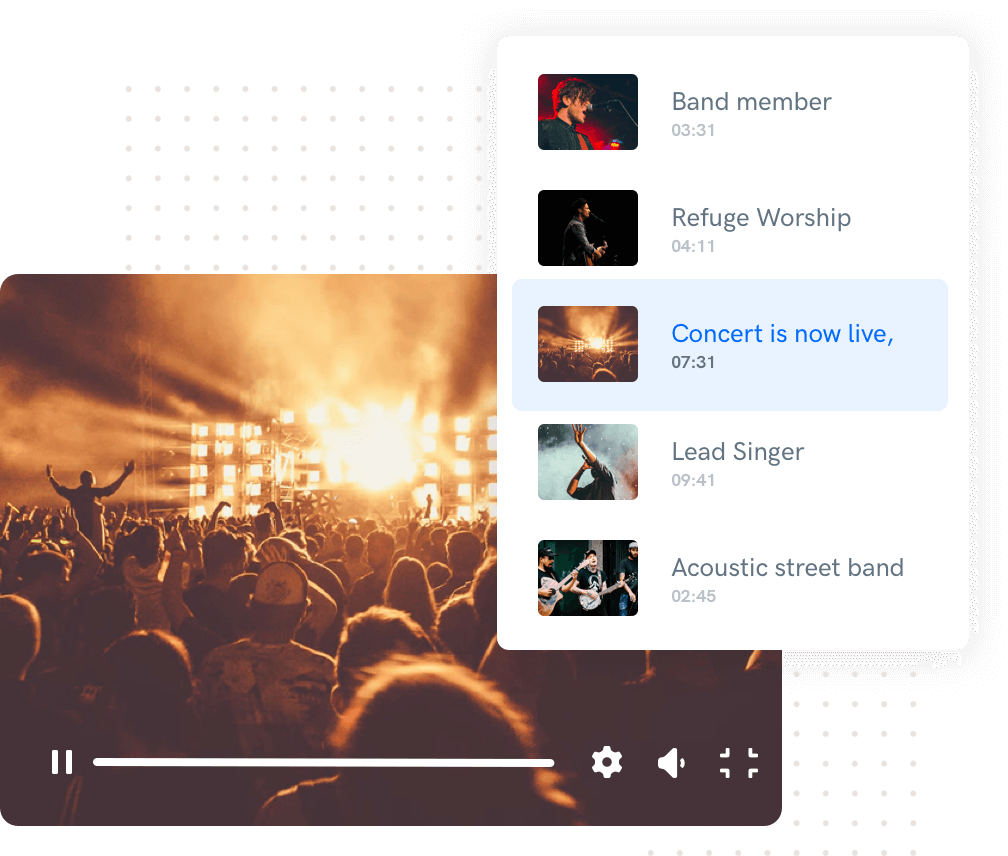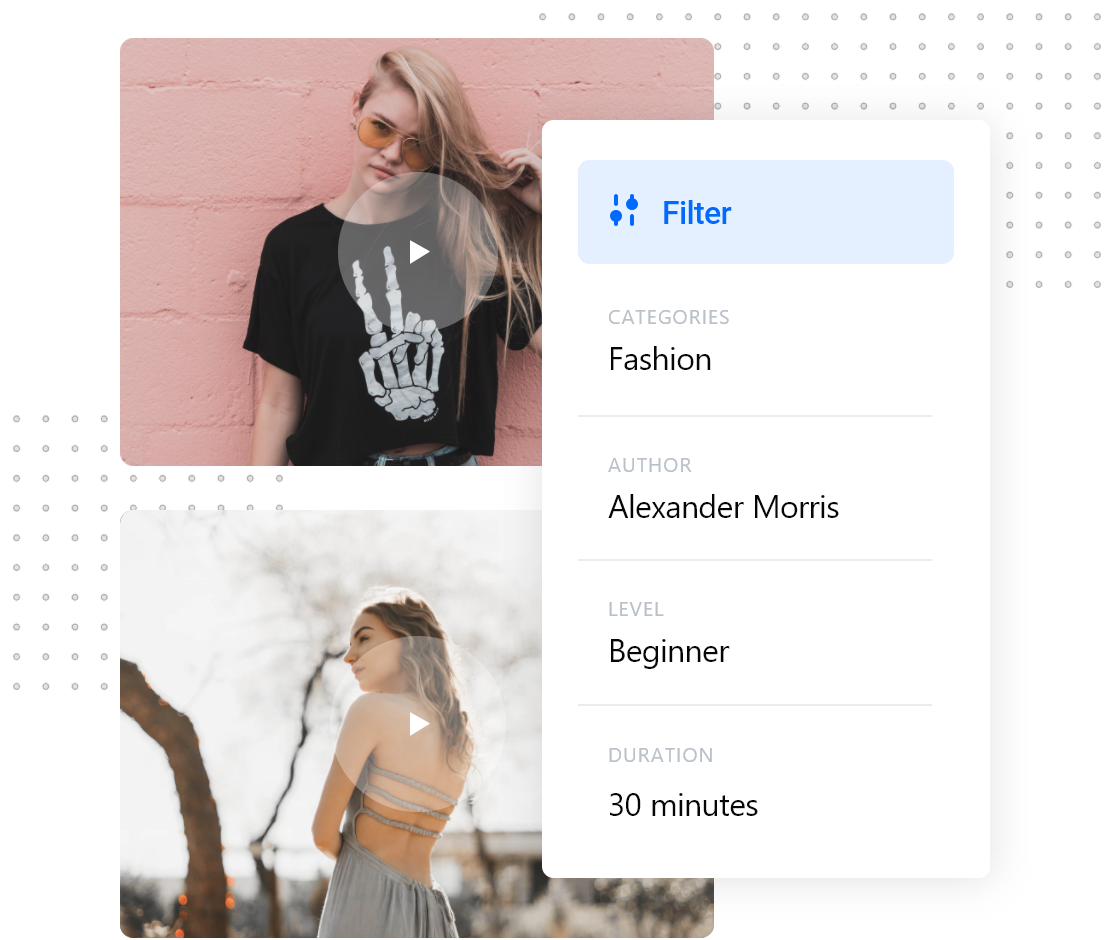 Set custom filters
Add filters to help your viewers find exactly what they're looking for. You can add as many filters as you like and use terminology that makes sense for you and your audience.
Set access rules
Set up geo-blocking to control who has access to your content. You can set access rules and exclusions for both a specific video or your complete website.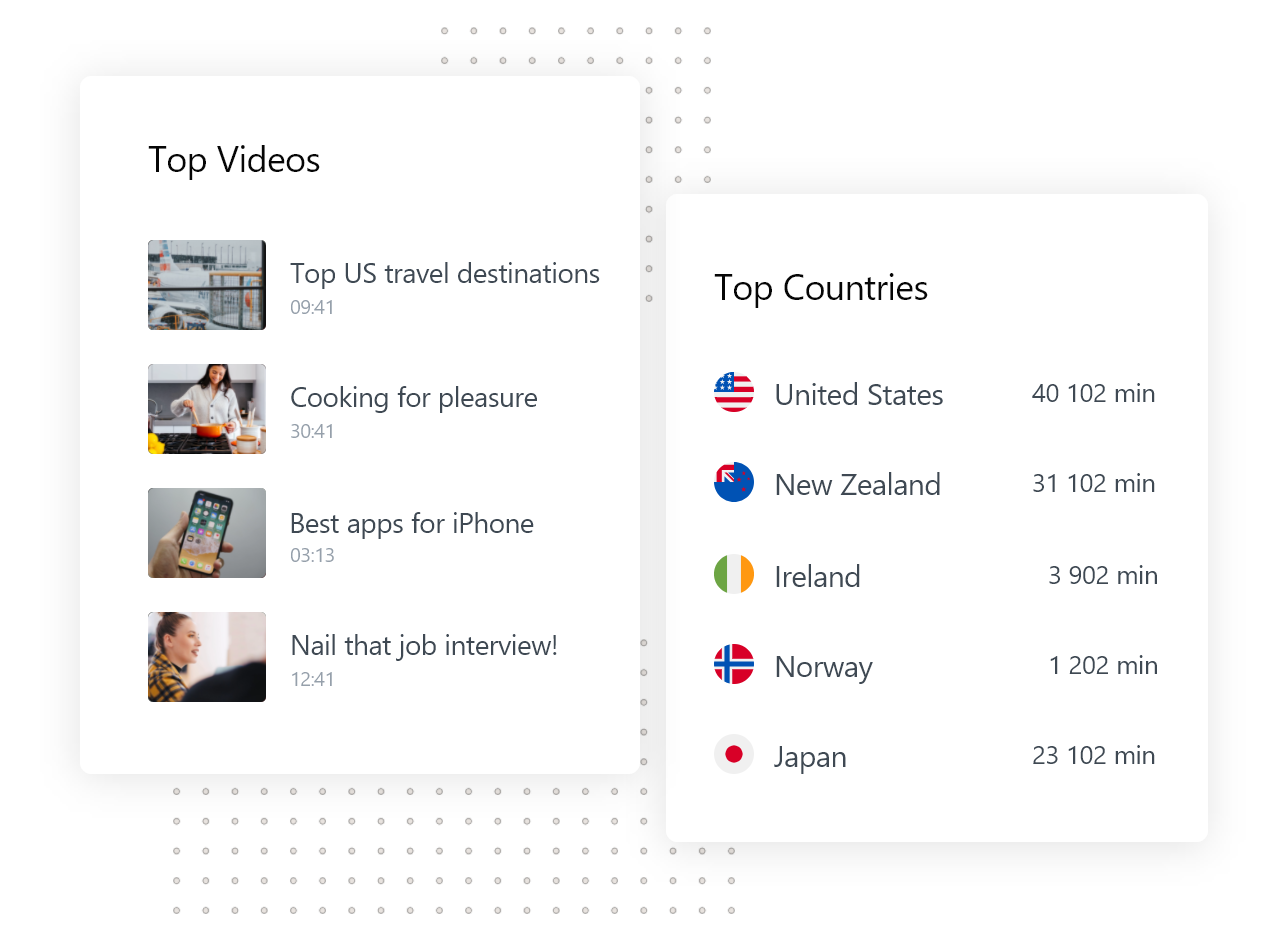 Know who is watching
Check your analytics to see your most popular videos, view times and which countries they're viewing from, to help you plan your future content.
We're often asked…
Do I need a web host or video host to live stream with Uscreen?
Nope. We take care of all of that for you. All you have to worry about is uploading your content, and we will take care of the hosting, cost included in your package.
Do I own all of my content and data?
Yes! In addition to owning your audience, you also own all 100% of your assets, content, and data. Uscreen is simply a means to your end of monetizing your video content.
Will my videos play on all devices without OTT apps?
Yes. By default, the videos are optimized to play on all browsers, including, smartphones and tablets, but they will not play on Roku or AppleTV without an OTT app. In other words, your videos will play on mobile devices without an app, but they will not play on TV without an app.
Can I add subtitles to my videos?
Yes, you can easily add subtitles to your videos through the backend. Once you upload your videos, go to the "structure" tab, click edit on that specific video and upload your subtitle file which has to be in VTT format. It will then work on all devices.
GOODBYE DEVELOPERS
Hello Uscreen.
Try it free!
Get your own native apps on mobile
& TV devices.