Video training centers are the future of instruction. Every day, more and more companies are using online video training centers to sell their videos. A great example of a business that's had success in this is Total Immersion Academy, with Terry Laughlin. We'll use this course for our examples as we go through the steps of setting up an online video training center.
1. Setup Your Curriculum

Before you even create your videos, you'll want to determine your curriculum for the course. This will ensure it's organized, clear and easy-to-use for your customer. You can see how Total Immersion Academy does this well via the Uscreen mobile app. The following are the elements you should complete in setting up your course:
Determine the purpose of your course – What is your goal for this course? If you start with this in mind, the rest of the process will be more straightforward and it will ultimately be easier to use for your customer.
Determine your course structure – Will the course be organized by specific dates, weeks, or by activity? For every learning unit, you create, make sure to upload:
– Activities
– Course materials
– Assignments
– Assessments
Label units consistently – Make sure the learning units, files, folders, assignments, or quizzes are all labeled in a way that makes sense and is consistent.
Include step-by-step instructions – Inform your students by offering step-by-step instructions for use. You can help them in this by offering an interactive course calendar.
2. Prepare & Produce Your Course Content
Preparing organized and comprehensive informational content for your online training center is essential for a successful outcome. Just having a quality and easy-to-understand product will bring customers in and then encourage them to stick around. Your content can include:
Video – It's perhaps the most obvious and most essential piece of content for your online training center. This will be the meat of your program, so it needs to be quality. You can produce quality video content through:
Hiring a video production team to shoot your video. If you have the funds they could also edit and polish it as well.
Editing and producing it yourself. If you want to edit the video yourself, there are several great video editing programs out there like Adobe Premiere Pro or Final Cut Pro, which are available through yearly subscriptions, or iMovie or Windows Movie Maker, which are free on their native operating systems.
PDFs – PDFs are print documents that have fillable fields. Total Immersion Academy does a good job of using these. These are a great way to supplement your video content and include items like:
– Course-tracking sheets. Users can fill in fields as they complete sections of your course.
– Course-enhancing documents. These are items that enhance the overall program. For example, in a fitness course, this could be a healthy menu of foods they can eat as they complete the course. Or you could offer a FREE Ebook!
– Certification documents. If you are providing the online course for certification to teach, then you can have the fillable documents they need to apply.
Podcasts – Podcasts can be a great way to keep your customers up to date. You can use them for:
– Announcing new products. If you're creating a new video, you can announce it via podcast to get your customers excited in advance of the release.
– Tips and Tricks. You can offer tips and tricks for the program that aren't included in the video.
Audio – Audio can be used for supplemental content. Ideas for audio include:
– Music extras. If it's a fitness course done to hopping tunes, then you can offer free bonus music for your customers.
– Downloadable audio files. If for some reason video doesn't always work for your instruction, you can have downloadable audio files for your customer to have on the go or via a mobile app.
3. Upload Your Content to the Online Training Platform

There are multiple online training platforms out there, but we'll be using Uscreen for the purposes of this blog. There may be some similarities between platforms, but be aware that Uscreen may offer features that others don't. The steps for uploading your content include:
Upload your content – Uscreen offers an easy-to-use video consul where you can upload your videos through a secure uploader that works on any browser. Your content automatically processed for mobile use via the mobile app.
Create your video menu – Via Uscreen you can create a video menu for your product that looks a lot like a DVD menu, so it will be easy-to-use and familiar to your customers. This lets you:
– Link chapters to files you have uploaded.
– Input timestamps for the starting point of the video.
– Link to other types of digital content like audio files and web pages.
4. Setup Your Website to Accept Memberships

Now, it's time to put that content to use by letting your customers subscribe and purchase via your website. You can integrate your Shopify or WordPress site or create your own unique storefront with Uscreen. The steps to setting up your website to accept memberships/subscriptions include:
Determining how much you want to charge – Determining the pricing per video or per subscription should be done after you've done market research to determine how much customers are willing to pay for the product.
Making sure it's a secure paywall – Make sure to do your research in determining if the platform you are using is secure. Uscreen uses a secure paywall.
Setting up your subscription – Via Uscreen it's easy to set up a new subscription. You can set it up for a monthly or annual fee to give them access to hundreds of your videos.
5. Promote & Gain Members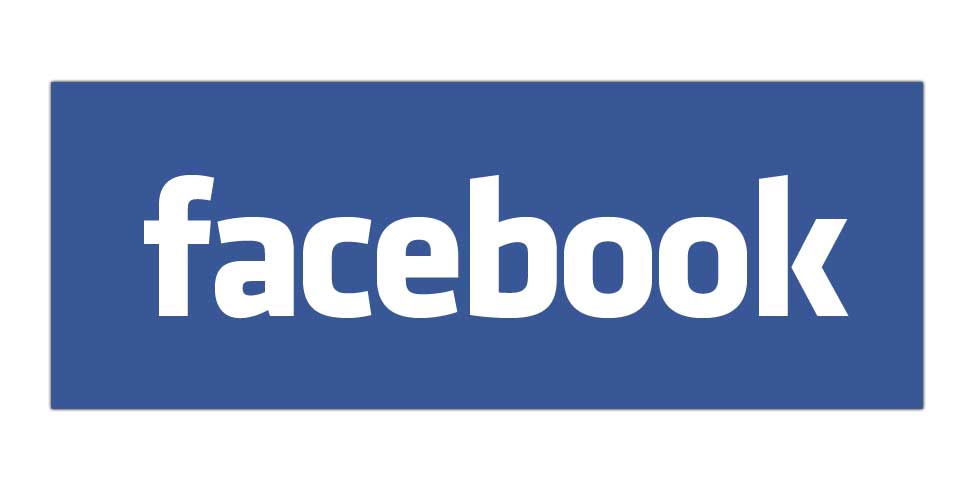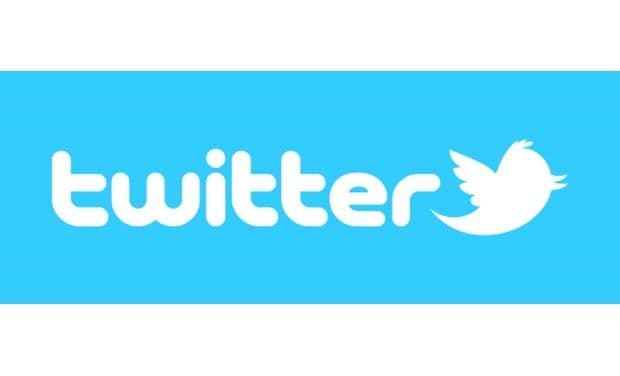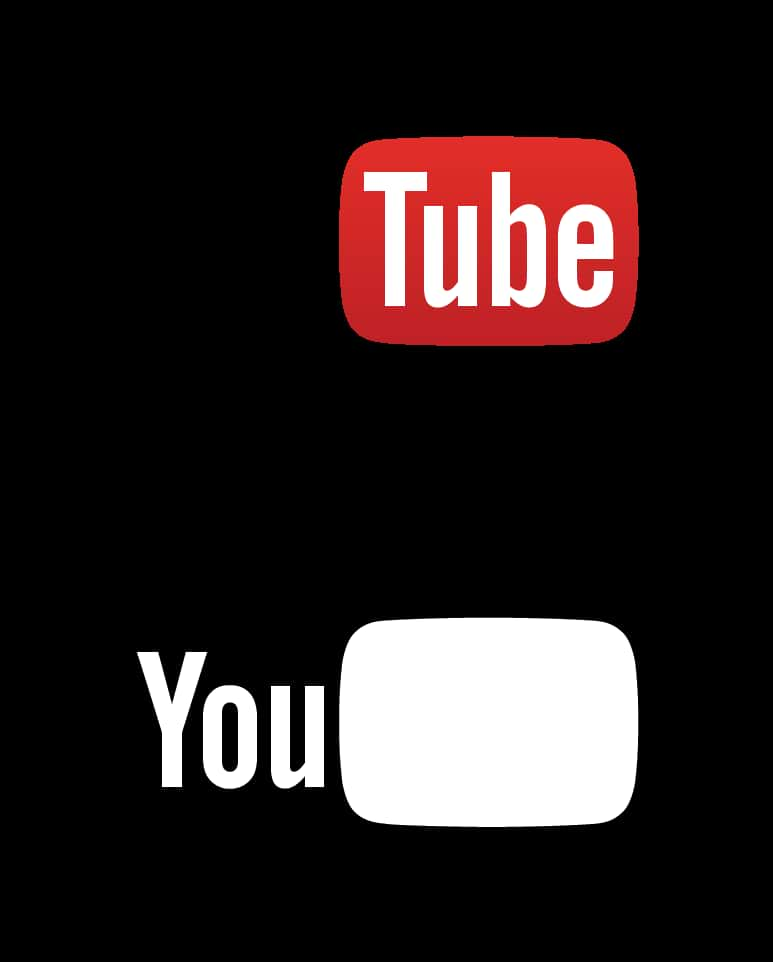 Finally, once you've got everything set up for purchase it's time to announce the release of your product and encourage people to come to your site. There are several ways you can promote your online video training center including:
Using social media – You can use social media to promote your training center, answer questions about the product and get people excited about it.
Using product videos – There are several types of product videos you can use to get people excited about purchasing your product. These are videos you can put on YouTube for free and then cross promote them via other social media platforms. The types of product videos you can use include:
– Teaser videos. These videos give them a sneak preview of your product without giving them the whole thing.
– Explainer videos. You can use these to explain what your product offers and what it doesn't, so your customers know exactly what they are getting.
– Q & A videos. You can answer specific customer questions about the product.
– Videos featuring the owner. These are great for helping people understand why you created the brand. Plus, it increases brand loyalty!
Using Google Ads – You can use Google Ads (or Facebook ads) to announce your new product to the masses!
Setting up an online video training center is a great way to market and sell your video products. If you have any questions about this process or are interested in knowing more about Uscreen, contact us or leave us a note in the comments!