Simple to use, powerful results.
A fully hosted white label VOD platform providing everything you need to monetize your videos.
Want to see how it works?
With Uscreen, video monetization has never been easier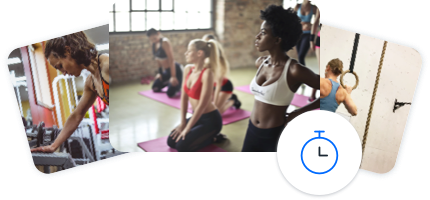 Take your videos to market quickly
Uscreen shortens the amount of time you need to go-to-market with your branded video content. Build your video website with zero coding skills required or submit a request for your own OTT branded apps.
Learn how to succeed
Polish your video creator skills and turn your offer into a sustainable, profitable model with our Video Business School. Become a Uscreener and get access to exclusive content.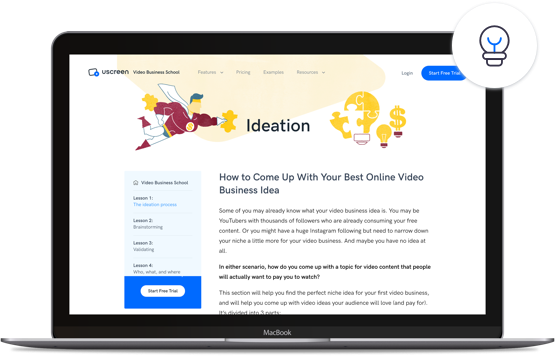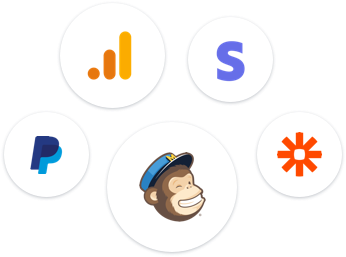 Integrate with Uscreen
Our developer friendly environment allows you to communicate with our platform using webhook & APIs.
We're here to help!
Our robust FAQs and Help Center are here to offer you immediate support with numerous tutorials, detailed guides and best practice tips. If you can't find your answer, our support team is available 24/7.