You can have the best online training courses in the world, but if no one knows about them it doesn't do you much good. Putting out a good training course is just like getting a business started. In order to see the success you're looking for, you've got to effectively market what you're offering.
But how exactly do you do that? You know you've got to approach marketing your online training courses just like you would any other business by creating an interest and convincing potential customers to take action.
Even if you're passionate about what you're offering, it doesn't mean other people will be too. You've got to make it enticing and people need to know you exist. If you're ready to get started marketing your (obviously amazing) online training course, look to the following seven tips for the success you need in creating a great marketing campaign that is sure to get you noticed.
7 Steps for Marketing Success
1. Go Deeper with Your Audience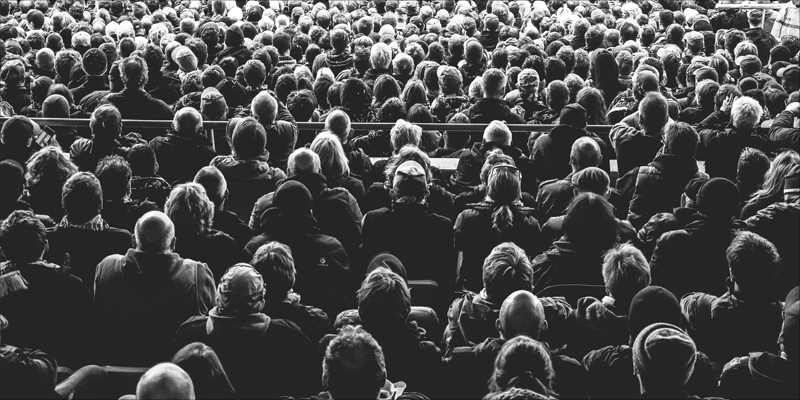 You obviously know your audience or you wouldn't have put your course together in the first place. Effectively marketing your course, however, requires you to go deeper. To get to know them even better.
How much time you spend really getting to know your audience can mean the difference of success and total failure when it comes to creating interest in your course. What do they really need? What is it they really want? Where are they spending the most time online? What do they like to buy? What do they like to learn about? How do they spend their free time?
Getting down to the answers to these questions will allow you to create the ideal target audience, and more specifically the ideal target personality. When you know exactly who it is you're targeting your courses to, it's so much easier to grab their attention and create interest in what you've got.
2. Know It's Never Too Early to Start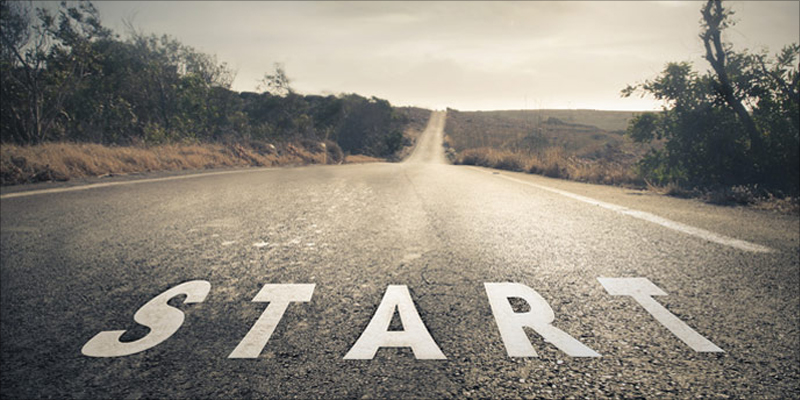 If you think your marketing campaign is going to start after you release your training courses, you should probably think again. The most effective marketing campaigns for training courses start three to six months before your videos are even released.
What are the topics your course covers? These topics should become the backbone of your marketing campaign. And the sooner you make it happen, the better.
Whatever it is you're offering, the smartest thing you can do is start generating an interest way ahead of time. Write and publish blogs that pertain to your course, share your ideas on social media, and let people know that you're coming out with something amazing.
When the time comes to launch your course, your target audience will be anticipating what it's going to be. Reel them in for a few months ahead of time and they'll be sure to grab the bait when it's presented.
3. Connect with Others in Your Field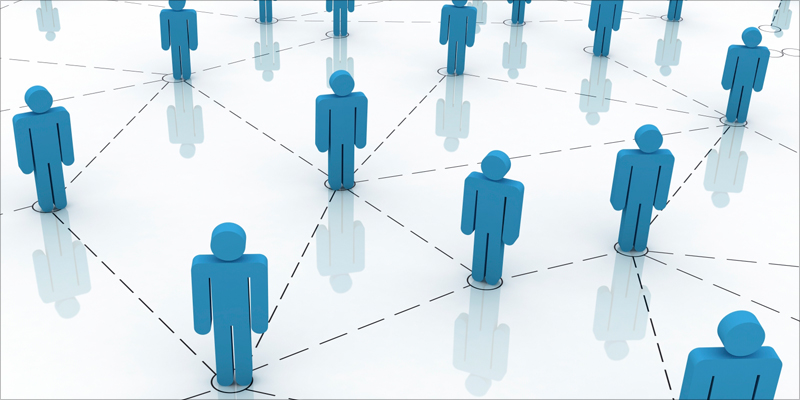 Chances are there's more than one person out there doing what you're doing. Rather than seeing them as competition, learn to see them as a way to more easily market your product.
If they've already been doing what you're doing for a while they've more than likely got a following behind them. These are the people you want to reach, and by reaching out to others that are doing what you are, you'll automatically broaden your opportunity for new clientele.
Not only that, but you can learn a lot from those that came before you. Just as Henry Ford paved the way for countless car companies, the people putting out courses like yours are essentially paving the way for your own success.
What have they done that helped them to succeed? What would they do differently if they had it to do all over again? Knowing the answers to questions like these will make a serious difference in your marketing efforts and your eventual success.
4. Create a Buzz Before You Launch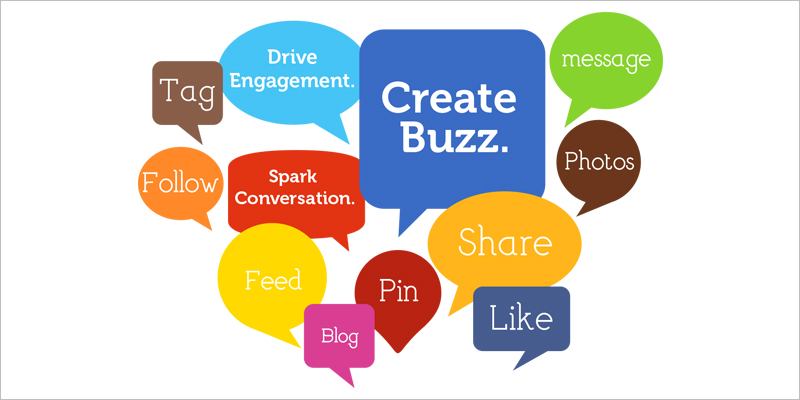 Intimately connected with tip #2, creating a buzz before you launch is huge. Once you've generated some content that is in line with your course, you want to begin to entice the interest of your intended audience. Ask questions on your blog and invite your audience to help you answer them. Ask questions of them and respond to their answers. Take these Q & As to the next level and show them just how much your course will help with their concerns.
Consider running contests for a free course or a discount to those who express interest in what you're offering. People love free stuff and will certainly begin talking if they know there's something in it for them. Creating a buzz before you launch will generate more interest in your course than just posting blogs alone. Make them want to buy whatever it is you've got and do so by getting others talking about it.
5. Continually Generate Interest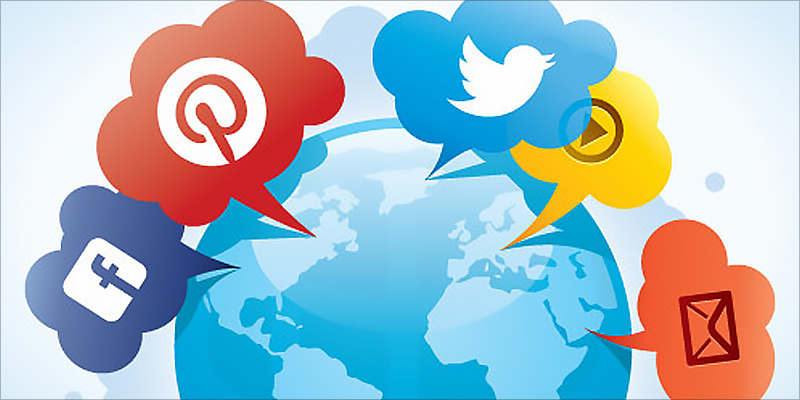 Smart business owners know that marketing doesn't stop once they've made a few sales. The same goes for the marketing of your online training course. In order to see real success, you've got to continually generate an interest in whatever it is you're offering.
This means that you'll be adding more blogs that contain subjects that relate to your courses, posting relevant information to social media, and offering specials and discounts even after your course is available. Keep your audience updated with the latest information on different subjects that relate to your courses will definitely get them thinking about your courses as well.
If your online course is available, consider offering a free "teaser" of the most valuable information to your audience. They'll get a sneak peek into what they're missing and be more likely to purchase your course. Just be sure not to reveal too much! You don't want to give everything away and not leave them wanting more.
The goal is to be able to continually market your courses with the most eye-catching and thought provoking information you can find that is in line with your message. Whether including snippets of your course or sharing interesting material, be sure you're doing it as long as your course is offered.
6. Include Testimonials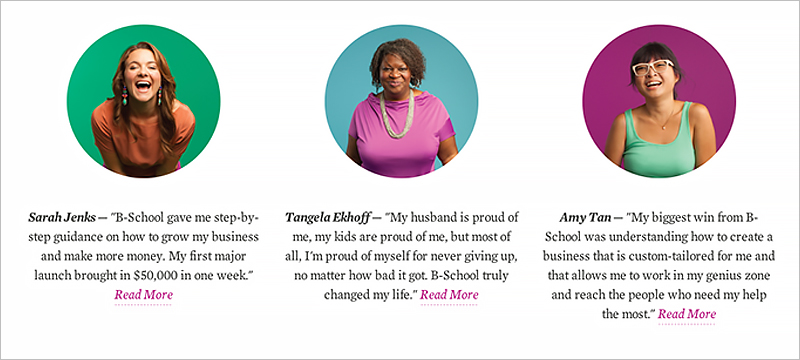 What better way for people to be interested in purchasing your course than to hear what others have to say about it? Testimonials from others that have benefited from your course are a surefire way to get new people interested in what you have to offer.
So what if you're just starting out and no one has yet purchased your course? Consider offering it for free to a few of your friends or associates and ask that they leave a testimonial. Your course needs to look legit to people and when they see good reviews from others they're going to be way more likely to purchase your eLearning course. Friends and family are a great way to get things started.
Once you've got your course up for purchase it would be wise to ask for testimony from those who have bought it. You could offer some kind of bonus course for those who leave a review. No matter how you get this testament, it is absolutely vital that you do get it and include it as part of your marketing efforts.
7. Offer the Benefits of What You Offer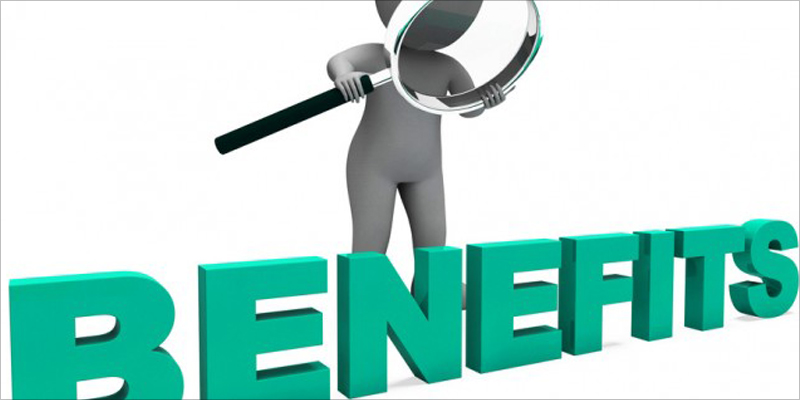 While you're obviously going to market your course with the various features it contains, you should be aware that offering its benefits is just as important. How exactly is your course going to benefit someone's life? What are you offering that will help better them in some way? Your audience is looking to gain something from taking your course and when you show them just how it will be advantageous to their lives, they'll see you're offering something they can't possibly refuse.
---
These tips are offered as a way to get you started on the road to effectively market your training courses and serve as a very basic guideline to get you started. As every course is unique in its own way, there are obviously going to be other considerations that come up.
Do you have an online course that you've found to be wildly successful due to an awesome marketing campaign? Are there things you found worked better than others? If so, we'd love to hear from you in the comments below!