Which video monetization platform is right for you?
We want to help you find the perfect video monetization platform for you and your VOD business…
even if it's not us.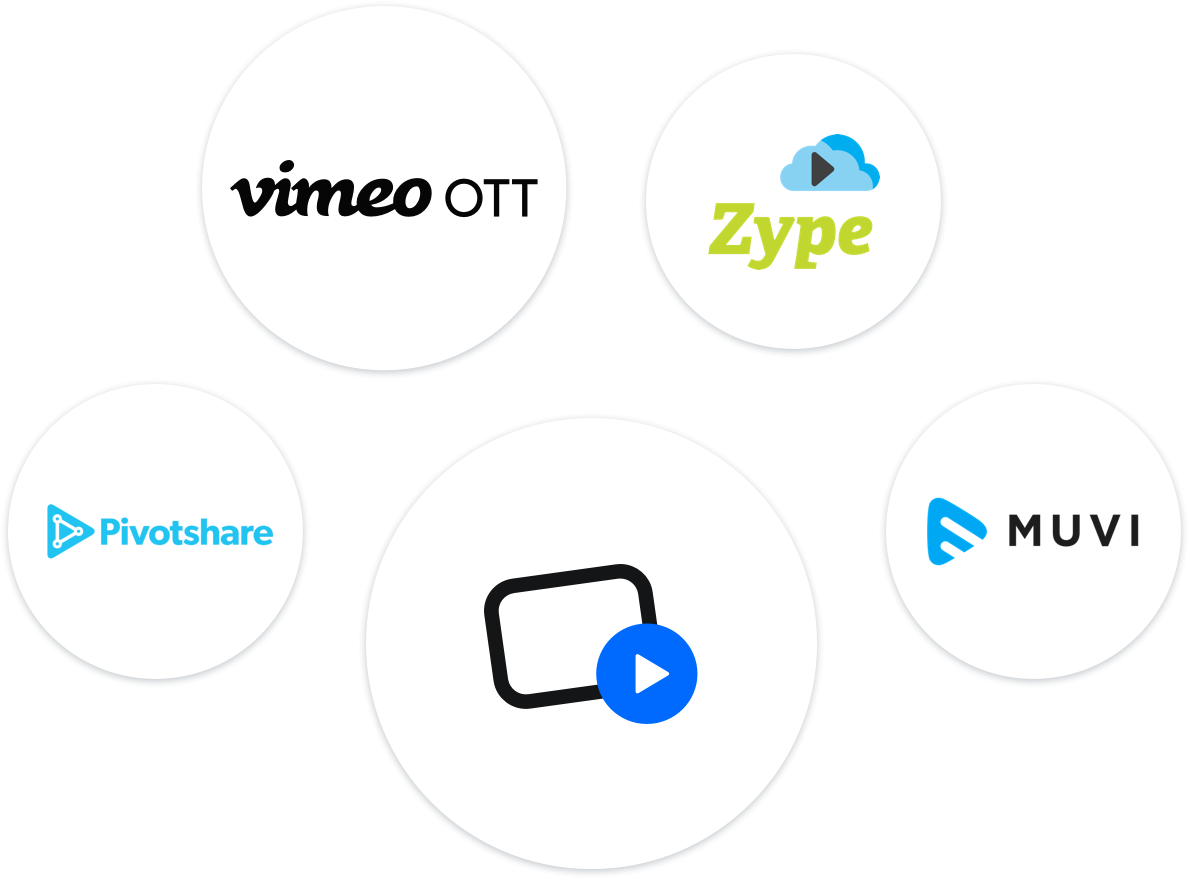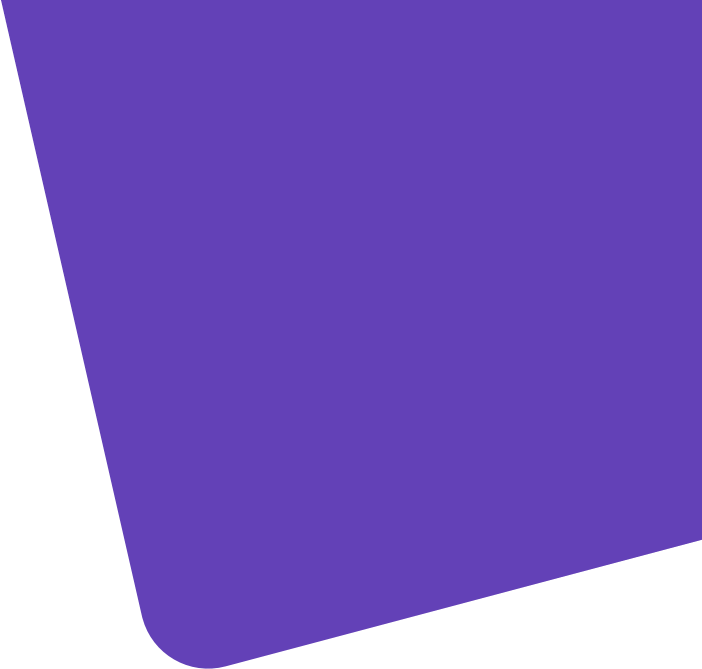 When shopping for the right platform, ask yourself…
Does the platform have the features I am looking for?
Will the platform help me scale and grow?
Does the platform have 24/7 tech-support with real people?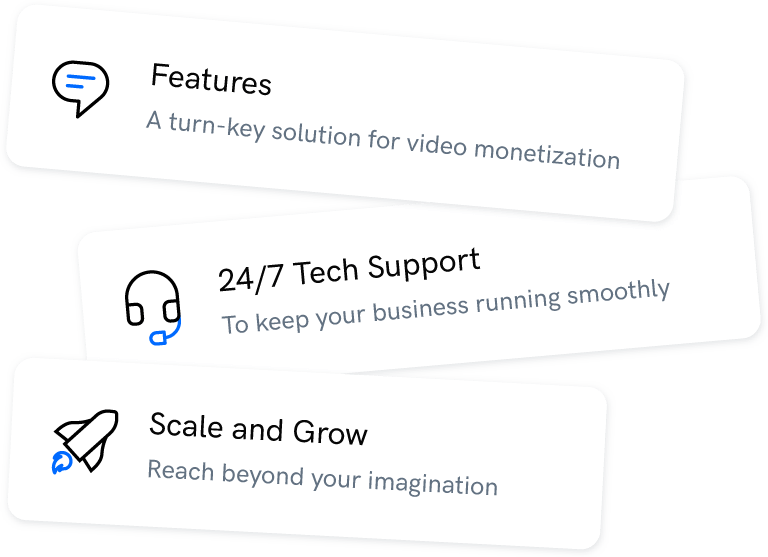 3 key ways to set your business up for success
There's so much to keep in mind when shopping for your perfect video monetization platform. If you account for nothing else, make sure you account for the following 3 things:
Opt for technical support you can really rely on
No matter your level of experience, there will always be something you need help with. When choosing a platform, make sure it has good reviews online for technical support. Pay close attention their support policy, and always opt for the platform that offers phone support, and not just email.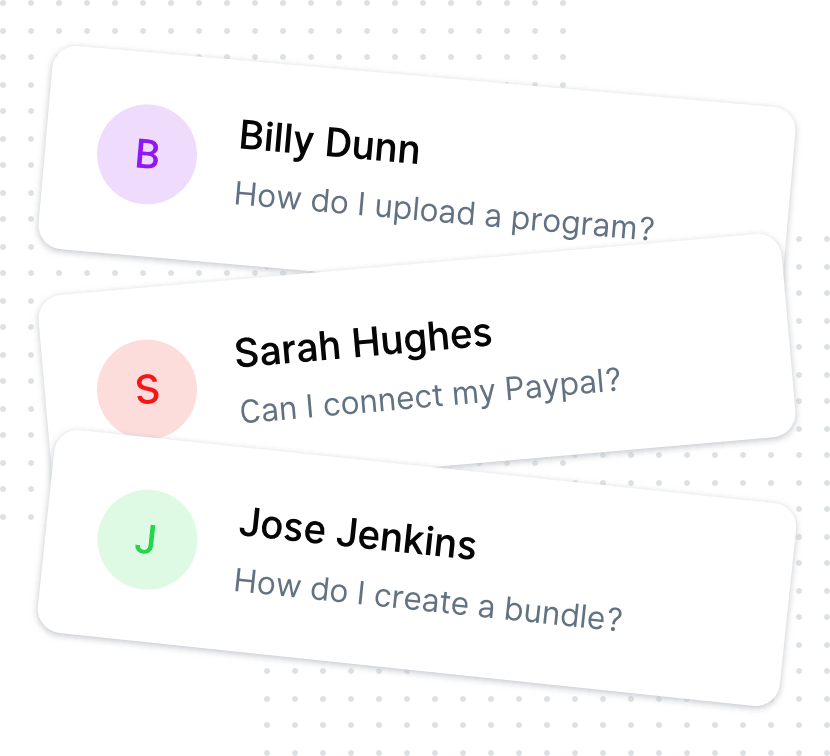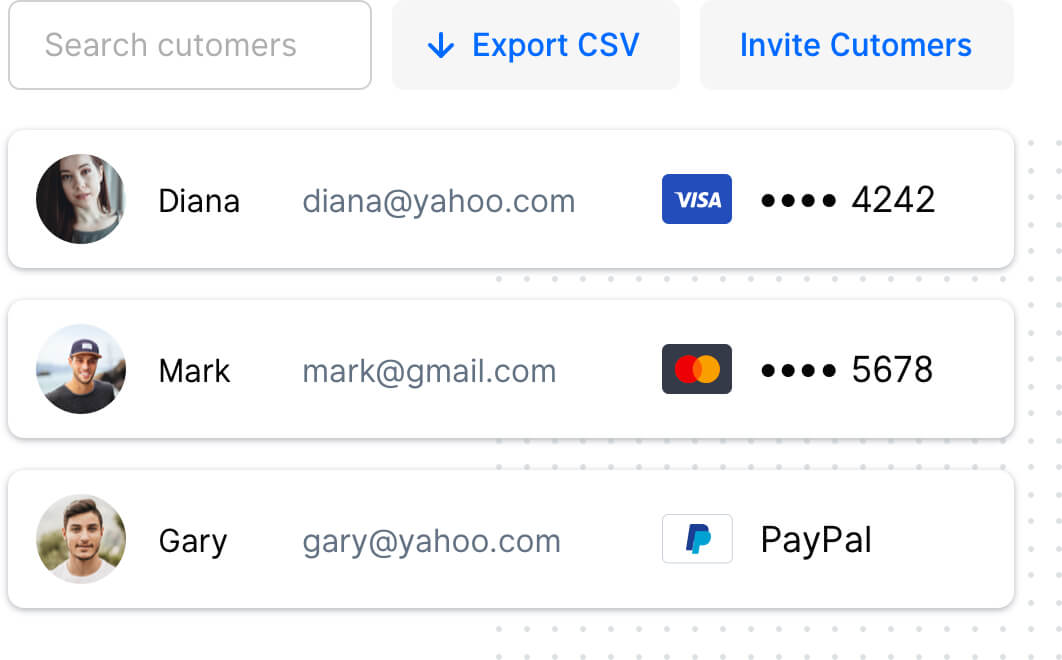 Make sure you own your audience data and billing info
Owning your audience is a right, not a privilege. A lot of platforms withhold your audience data and billing info, creating serious limitations for your growth. Make sure you go for a platform that gives you full access to the data you worked so hard to earn. Even better, go for a platform that lets you export this data right from your admin area, like Uscreen does.
Try the platform before you commit
At the end of the day, the best way to find the perfect platform for you is to try it out yourself. In fact, we advise never to commit to a video monetization platform without trying it out for at least two weeks. Go for a platform that is confident enough in what it has to offer you to let you try it out yourself for free.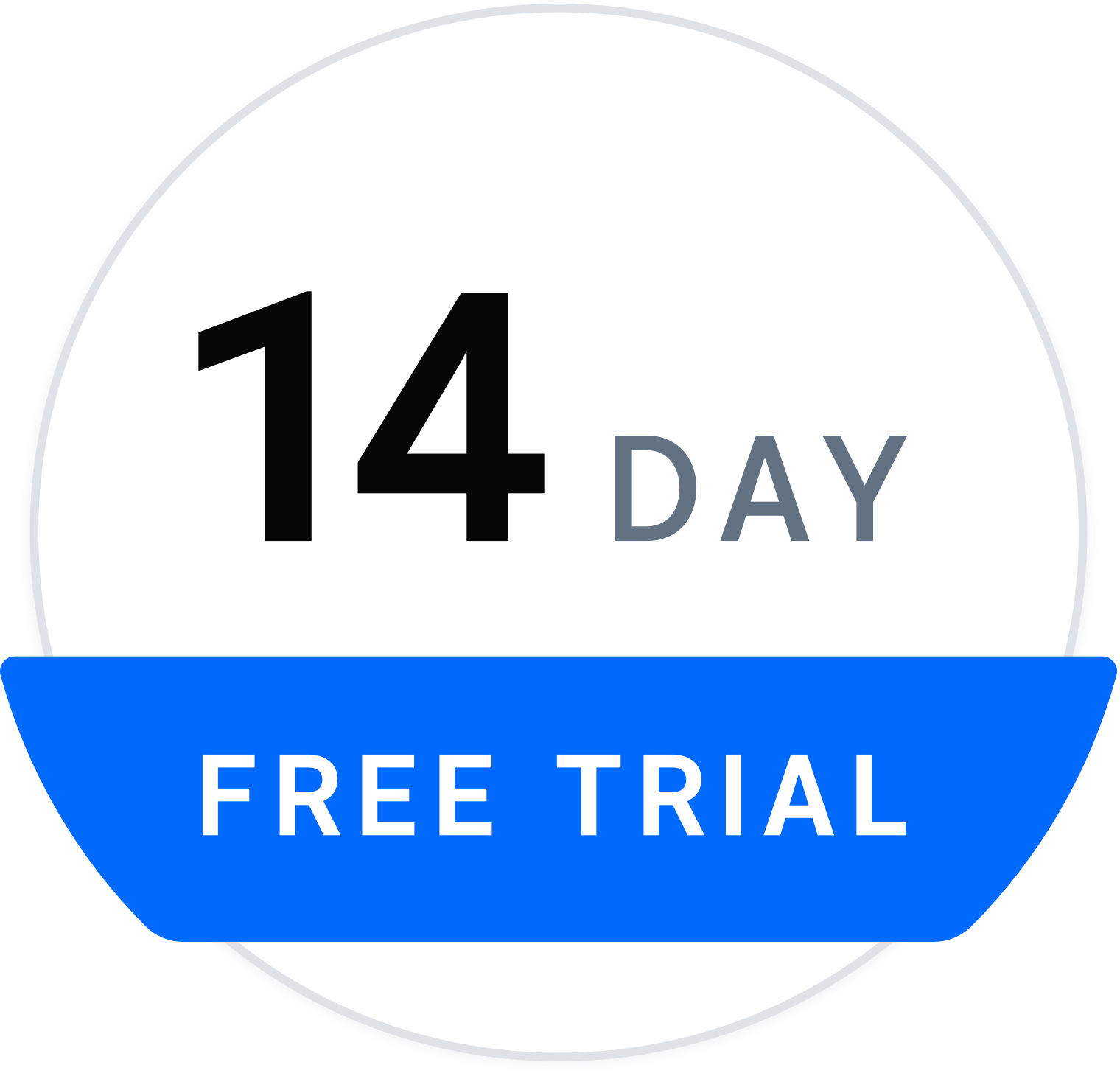 A bird's-eye view of every video monetization platform
Uscreen
Vimeo OTT
MAZ System
Zype
Muvi
Dacast
Intelivideo
Video website
OTT apps for mobile and TV devices
No hidden fees
Payout
Instant
30 days
Through app stores only
Instant
30 days
Instant
30 days
Free migration
Free trial

14 days

14 days

Included video hosting and streaming
Fully white-labelled design
Customizable themes

10 built-in themes

5 built-in themes

No

Requires WordPress

3 themes

HTML/CSS Editing

3 themes

No

Add chapters and curriculum
Add collections and episodes
Custom filtering
Customizable checkout Page
Live streaming
Built-in payments

Accept credit cards

Accept PayPal

In-app purchases

Accept Credit Cards

In-app purchases

In-app payment processing

Accept Credit Cards

Accept credit cards

Accept credit cards

Accept PayPal
Royalty tracker

Accept credit cards

Accept PayPal

Accept credit cards

Advanced analytics

Basic native analytics

Basic native analytics

Basic native analytics

Basic native analytics

Basic native analytics

Third-party integration

Connect to 2000+ apps via Zapier, Webhooks & API.

Webhooks & API

Support
24/7 support

24/7 support

Email support
Phone support
Email only
Email only
24/7 email support

Phone support

Email only
Get Inspired
See our clients in action

HighVibe TV
Check it out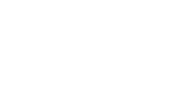 Body by Frida
Check it out

Button Poetry
Check it out
We're often asked…
Is Uscreen here to stay?
It sure is! Uscreen was founded in 2015 in Washington, D.C., and is now a 20-person-strong company of incredibly talented and caring individuals, joining forces from around the world to help you become and stay successful in the video monetization space. So yes, Uscreen is definitely here to stay.Learn more about Uscreen and the team
How long does it take to launch my OTT apps?
Uscreen fully develops and publishes the apps for you in your own app developer account within 3 to 4 weeks from the day you place your order. That's the fastest launch time on the market! We'll also take care of all required updates and maintenance afterward at no extra cost to you. We'll even send you a preview of the app before we publish it.
Do I own all of my audience, content and data?
Yes! In addition to owning your audience, you also own 100% of your assets, content, and data. Uscreen is simply a means to your end of monetizing your video content.
What's your guarantee policy?
Uscreen is free to try for 14 days – no strings attached. You can cancel any time you like.