HTML5 Online Video Player
Built to give you the fastest video playback in Full HD on any device. Smooth, crisp and secure every time.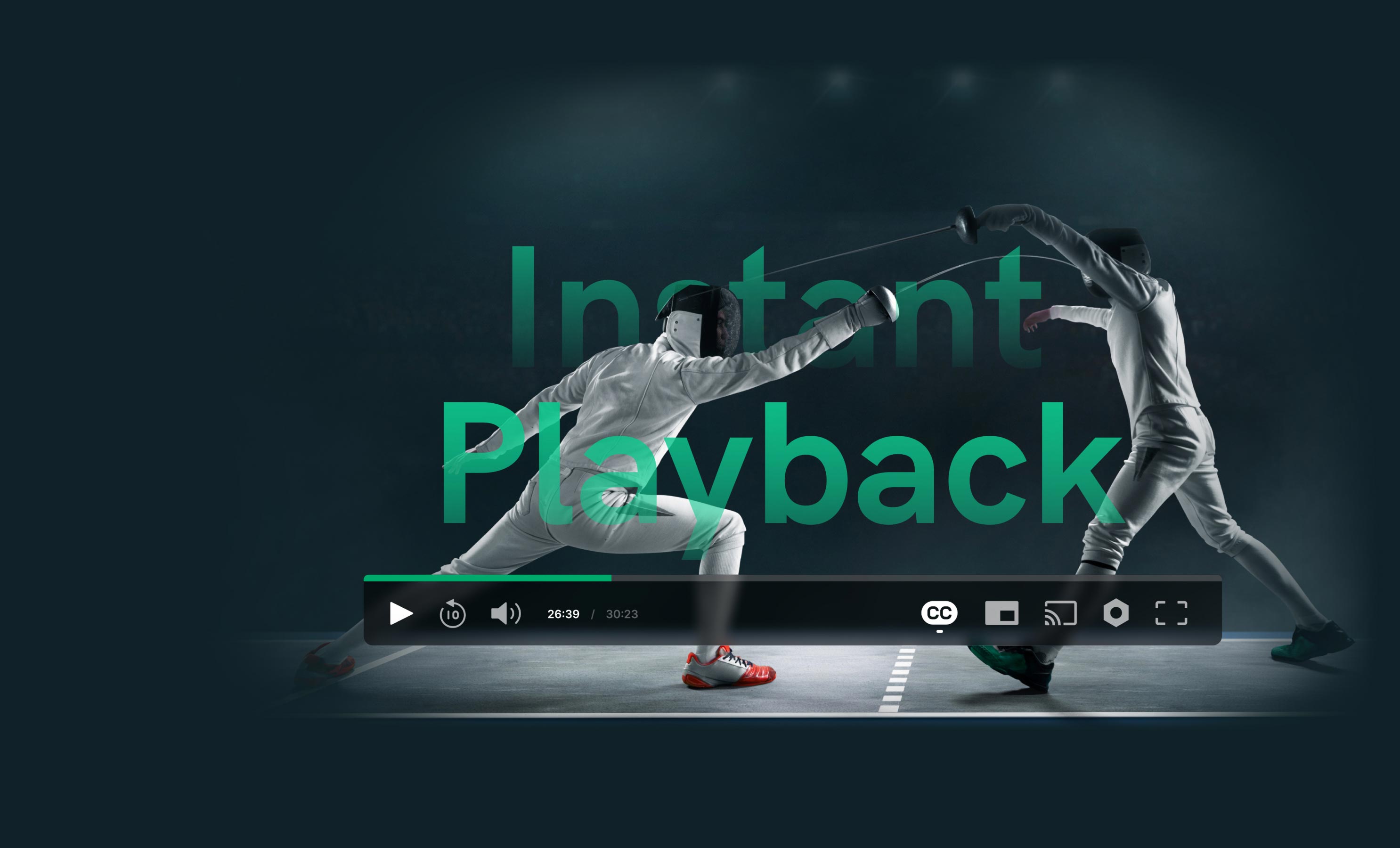 Captivate your audience with the best-in-class online video playback using the superior Uscreen HTML5 Video Player. Give your users unprecedented cross-device Full HD quality viewing experience without compromising on fast delivery or safety.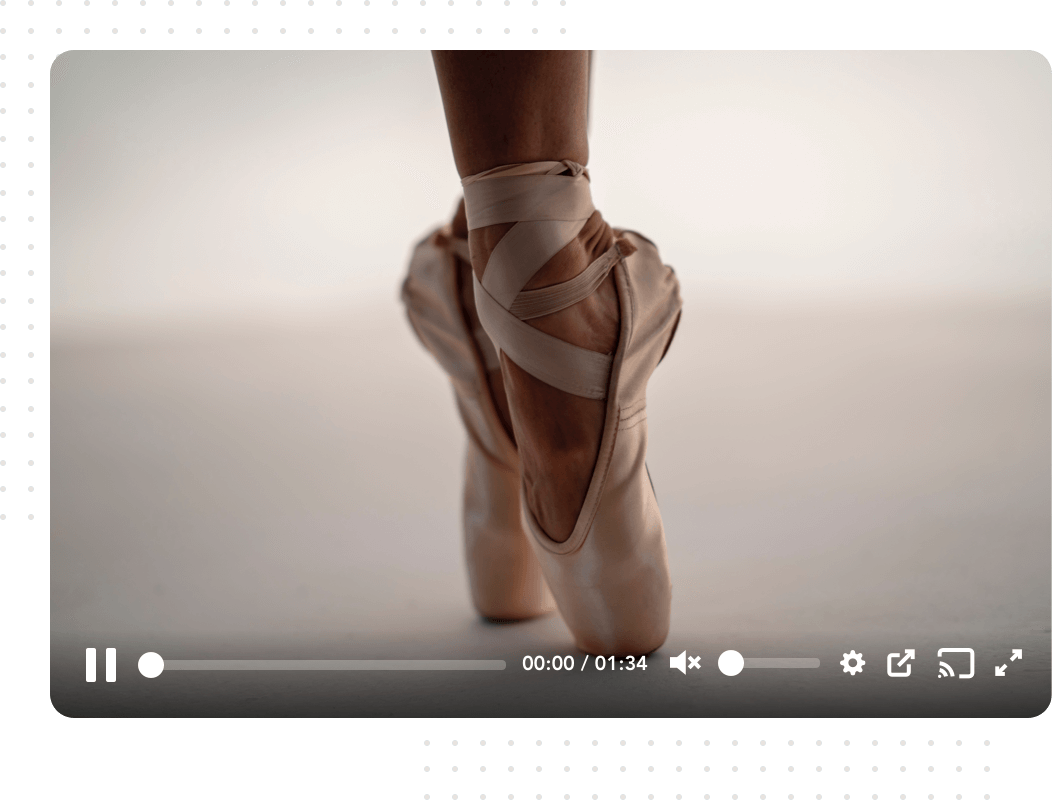 Flawless playback experience
Our unmatched HTML5 video player is engineered specifically for video-on-demand and over-the-top delivery services. We make sure your videos look their best on any device, anywhere in the world.
Fully white labeled, stable and reliable
Full support for VTT captions and screen readers
Blazing fast "vanilla" ES6 JavaScript player
Secure global delivery
Powered by a leading global CDN, we ensure a secure video delivery to your audiences anywhere in the world. Regardless of their physical location, your users will enjoy your content in the highest quality – 100% no buffering guarantee.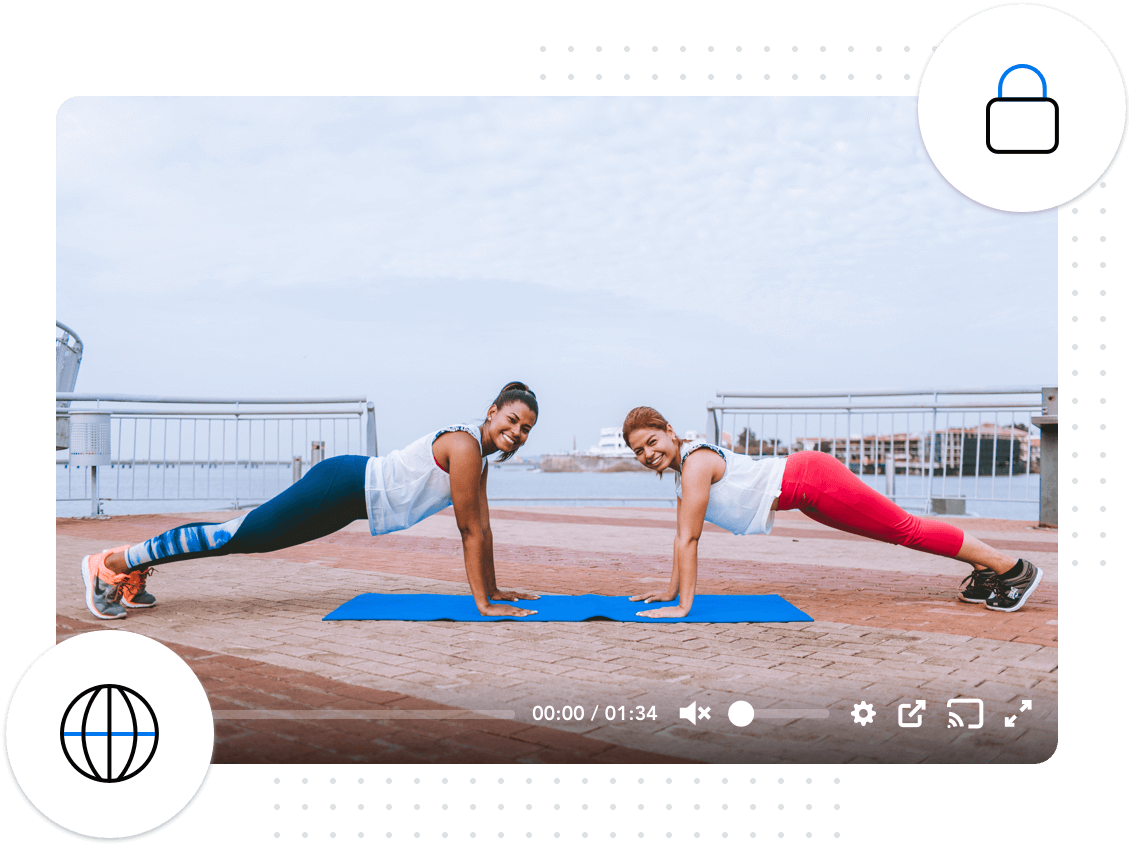 The Uscreen HTML5 video player
Packed with quality features, built just for you
Cast to TV
Broadcast to both Chromecast & Apple Airplay using the built-in controls with a click of a button.
Speed Controls
Your viewers can easily take control of their viewing experience and adjust the speed on the fly.
Closed Captions
Add closed captions to your videos to enable your viewers to easily activate or deactivate subtitles right from the player.
CDN Delivery
Powered by 2 global CDNs, we deliver video to any device, anywhere in the world with no buffering.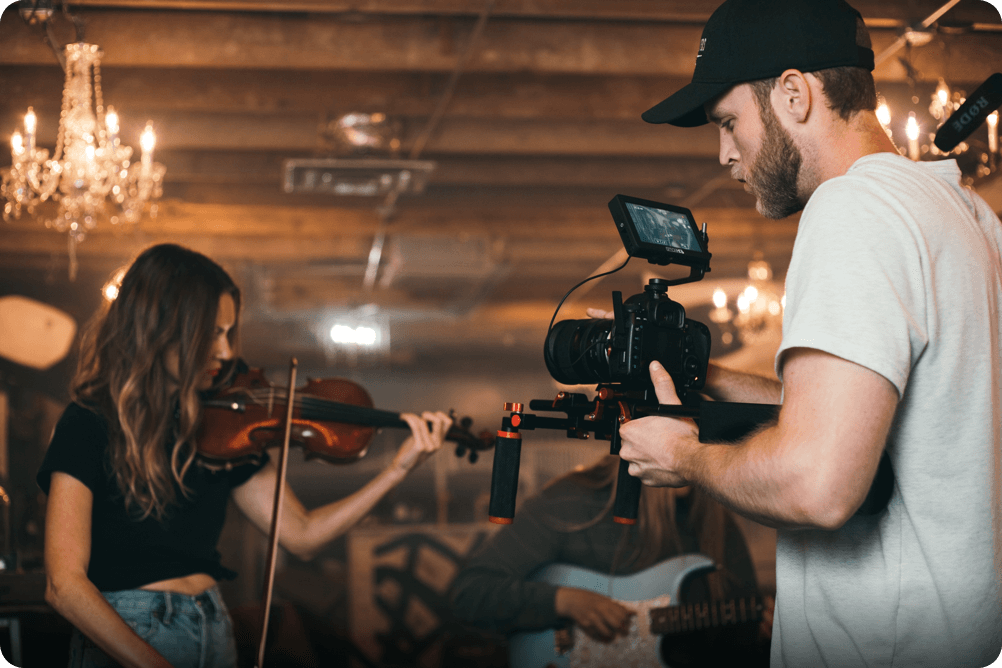 Mini Video Player – Picture in Picture
Keep your viewers engaged with our unique, adjustable mini video player. Your viewers can easily move the pop-up player around their screens and even switch tabs and screens without missing a beat.
Playback on any device
Our secret to perfect user experience lies in seamless cross-device delivery. Your videos are automatically optimized for mobile devices with a responsive player that fits to any screen.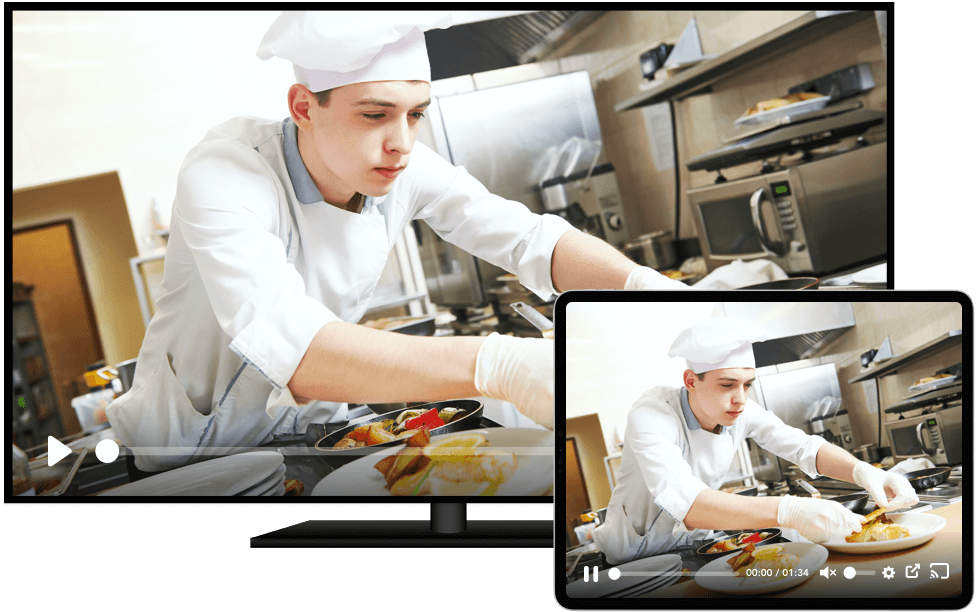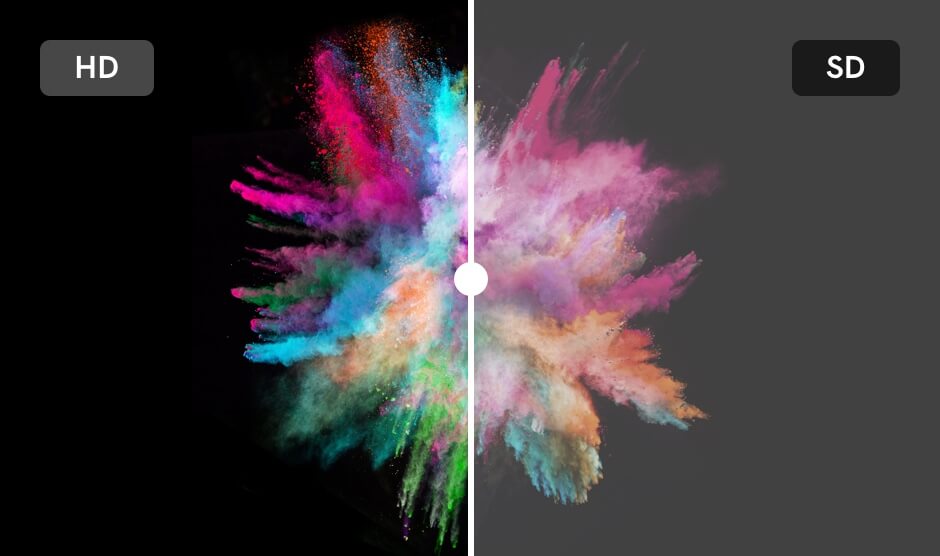 Multi-bitrate HLS streaming
Uscreen HTML5 Video Player uses smart algorithms to pick the right rendition for the end-user connection speed to instantly provide the greatest viewing experience. 
Create chapters, episodes, course tracks or playlists
Allow your users to view your content in a sequence by creating playlists and course tracks. Auto-play function will enable them to seamlessly switch to the next video automatically, based on your setting.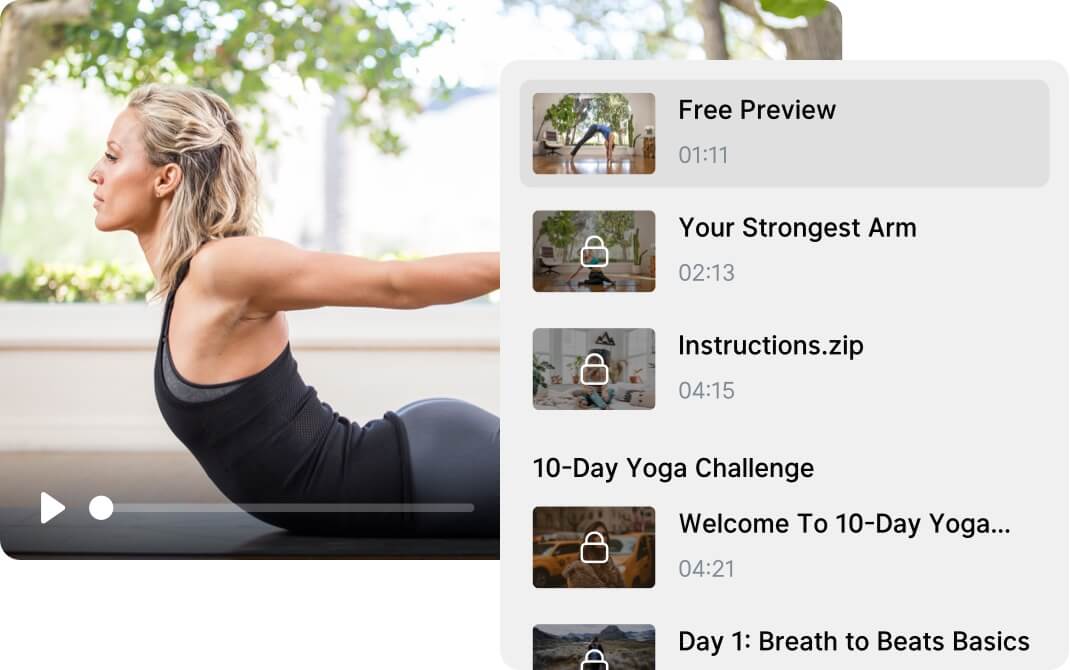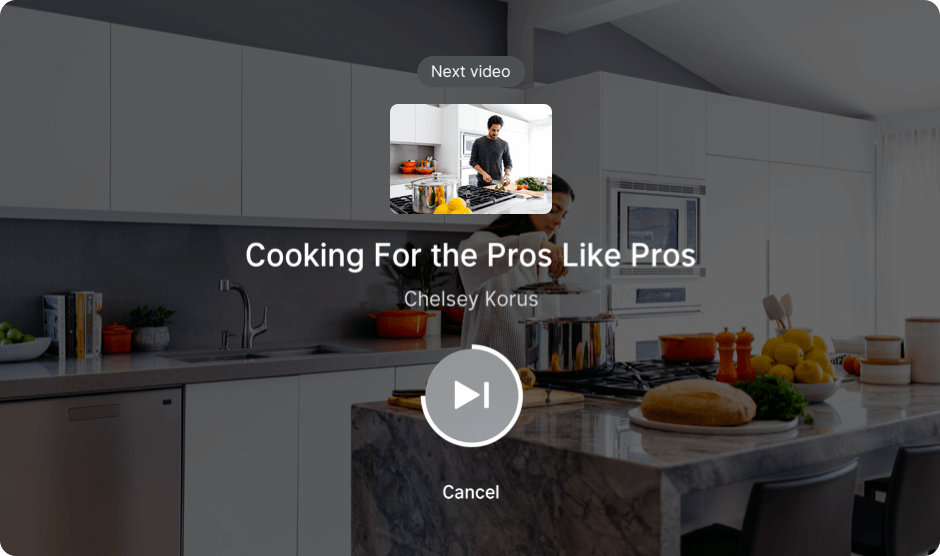 Next video, intuitive autoplay
Offer a smooth transition for your videos in a specific sequence by enabling the next video feature for auto playback.
Let's talk!
We are excited to see how Uscreen can help you grow your business.
+1-877-790-9757
We are often asked
Do I need a web host or video host to use Uscreen?
Nope. We take care of all of that for you. All you have to worry about is uploading your content, and we will take care of the hosting, cost included in your package.
Do I own all of my content and data?
Yes! In addition to owning your audience, you also own all 100% of your assets, content, and data. Uscreen is simply a means to your end of monetizing your video content.
Will my videos play on all devices without OTT apps?
Yes. By default, the videos are optimized to play on all browsers, including, smartphones and tablets, but they will not play on Roku or AppleTV without an OTT app. In other words, your videos will play on mobile devices without an app, but they will not play on TV without an app.
Can I add subtitles to my videos?

Yes, you can easily add subtitles to your videos through the backend. Once you upload your videos, go to the "structure" tab, click edit on that specific video and upload your subtitle file which has to be in VTT format. It will then work on all devices.