Broadcast to Chromecast
All video-on-demand websites built with Uscreen are automatically castable on Chromecast at no extra charge. It doesn't get easier than this.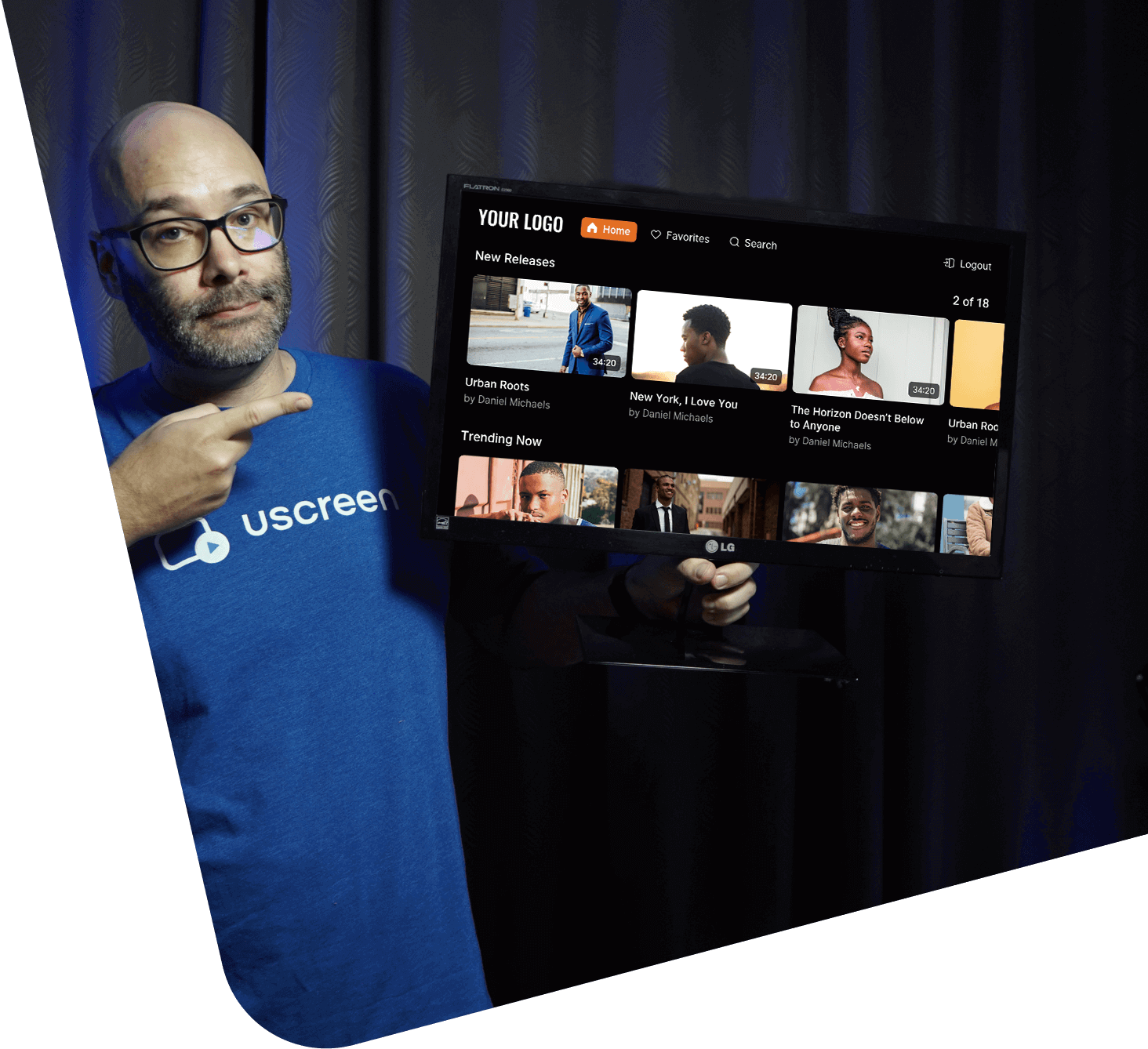 How it works
Uscreen lets your viewers stream your content directly from the video player on your video website to their Chromecast-connected screens. They don't need to install any apps or add-ons, and it costs neither you nor your viewers a single extra penny to cast to Chromecast.
Your video website comes with more than just Chromecast
Here are just a few of the many features and services you'll find included with your new video website: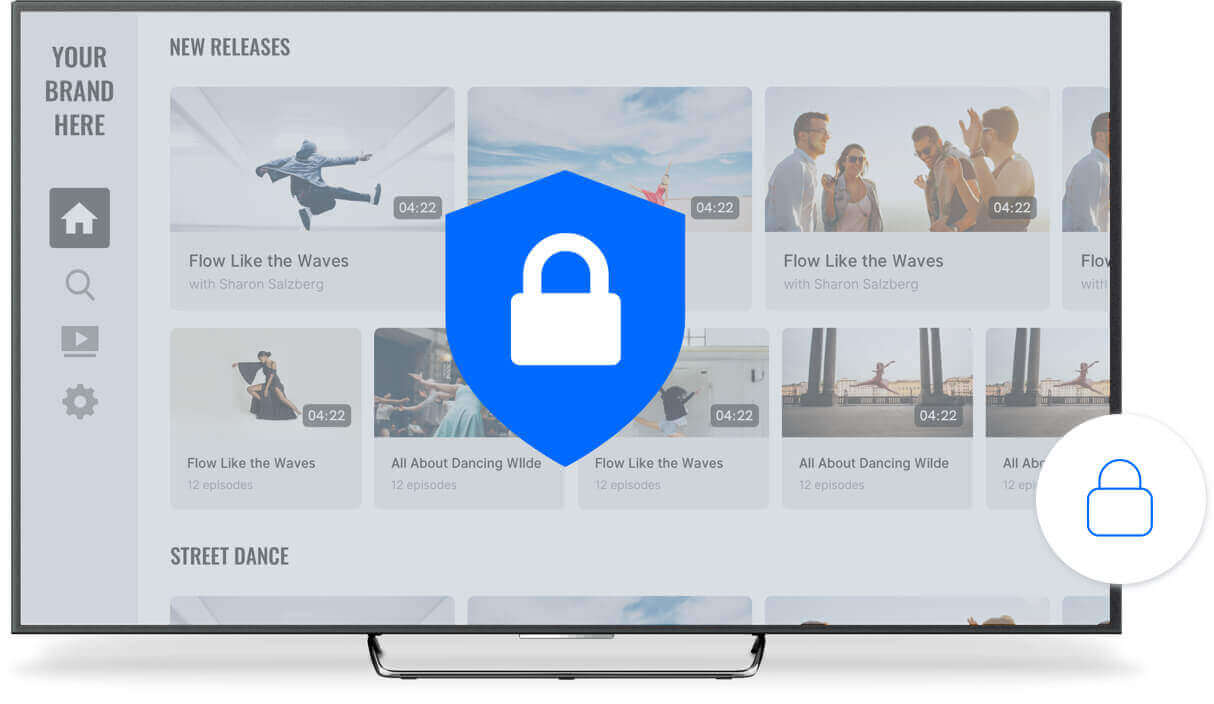 Data protection
We know how valuable your content is–that's why Uscreen-built websites have solid protection against fraud and pirating. Your content is automatically secured and cannot be shared by anyone other than you and your team.
Deliver the ultimate television experience
Compete with the big guys and deliver the ultimate streaming experience by bringing your content to your viewers' TVs.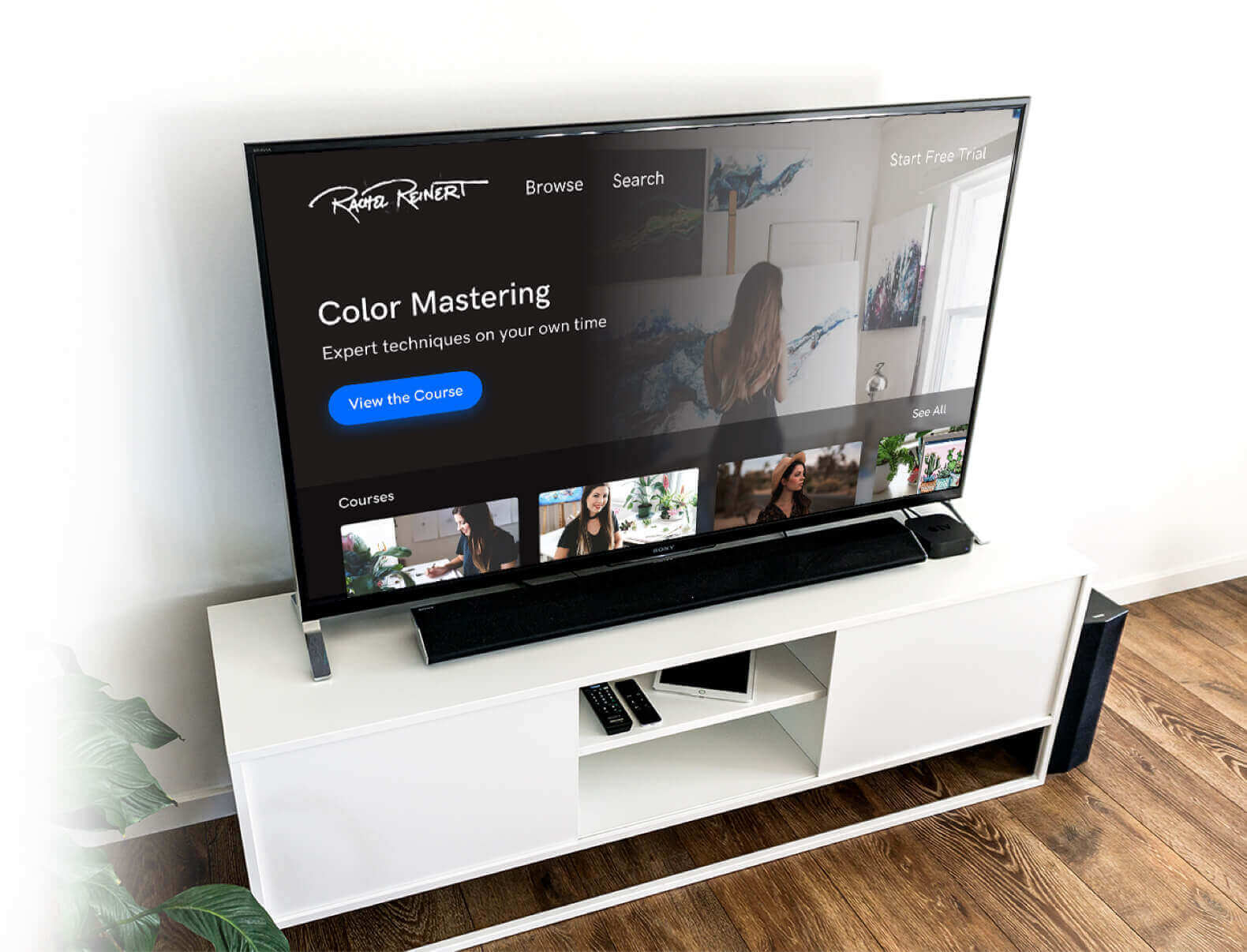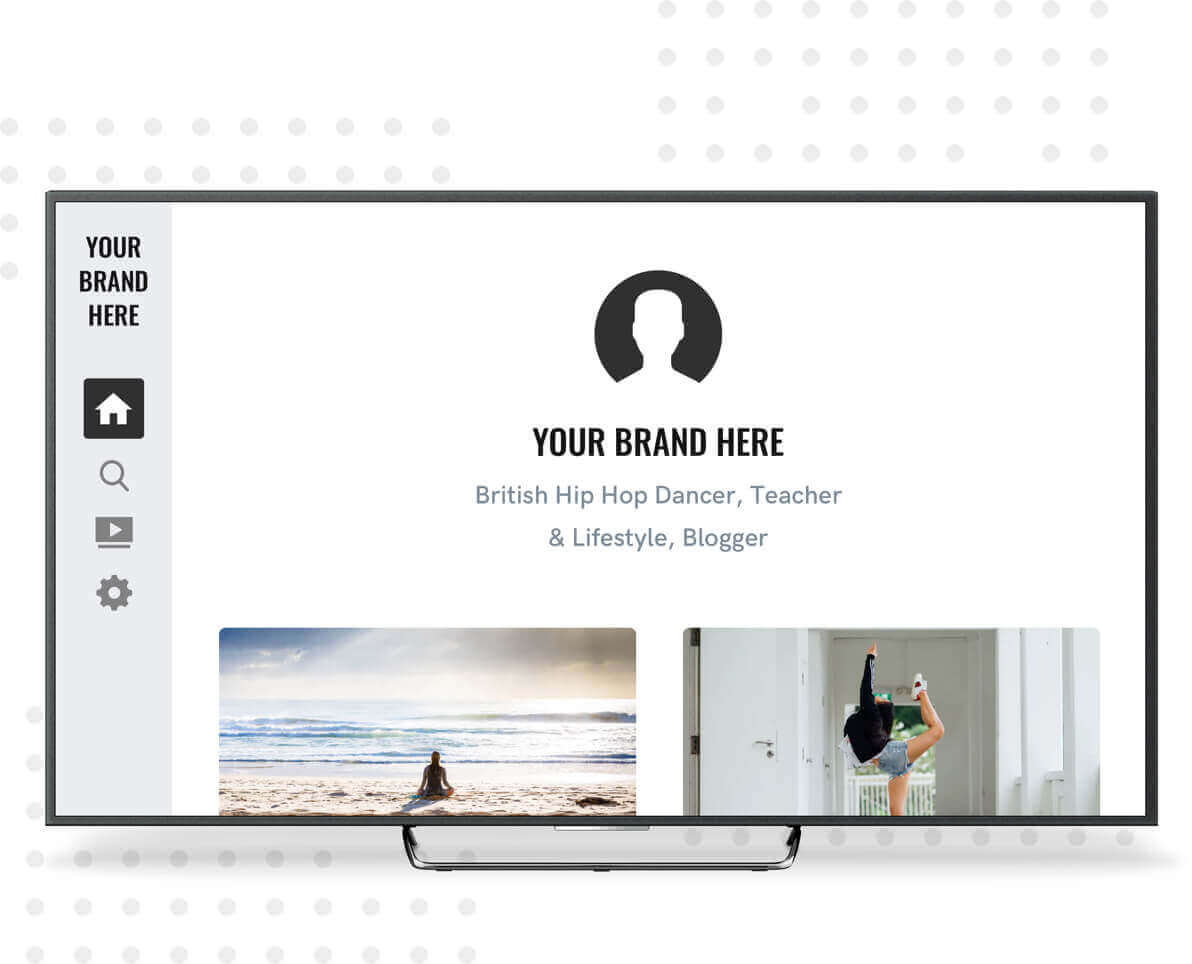 Branding freedom
Create a video website that mirrors your vision. The website you build will have no Uscreen branding anywhere, so your brand's look and feel can shine through.
Robust marketing suite
From from analytics and affiliate marketing tools, to abandoned cart and churn-reduction management, your video website comes with a full marketing and analytics suite in your publisher area–all to help you increase your reach, engagement and revenue.

GOODBYE DEVELOPERS
Hello Uscreen.
Try it free!
Get your own native apps on mobile
& TV devices.