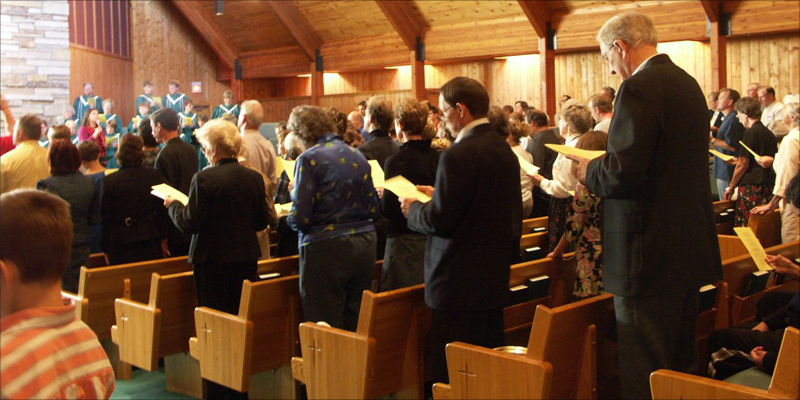 More than ever before, there are great tools out there for ministries that are ready and able to use them. Jumping into a new kind of technology can be daunting for some ministry leaders, so here are some of the best techniques that you can use as you begin to plan to leverage video to communicate with your congregation:
1. What makes you unique?
Every ministry ultimately has something that makes them unique. It may be in the people you are seeking to serve, whether you are a suburban ministry that caters to a younger generation or a ministry that focuses on serving single moms. It may be that your staff culture is very traditional or very innovating. Whatever it is that makes your church different from others in your area, it is vital to spend time discovering what it is so that you can plan your video on demand strategy effectively as you create content.
The more well-defined your ministry is in terms of what you are seeking to communicate, who you want your message delivered to, and what makes you unique, the better and more effective that your video content will be.
2. Who are you communicating to?

Every ministry has a primary audience, even if they cater to more than one kind of group. Does your ministry cater to young families or an older generation? Do you serve a wealthy population or a working-class one? By identifying the people that you are communicating with, you will naturally be more prepared to adapt your content to fit the people who will be watching.
To help you to understand this, use a simple rating system to prioritize the different parts of your content. For example, you may have certain things that are very important that you want to get across, other things that are moderately important, and some that are non-essential, even if they are informational. When creating video content, match this list against the people that you are hoping to target. This will help your ministry to answer questions that your audience is likely to ask before they even ask it, which will help your ministry to gain trust as a source of answers for your audience.
3. Get to know your audience
Ask for feedback from the people who are engaged in your ministry's content. By learning what they are expecting and what kinds of content are helpful and valuable to them, you can begin to provide the right information to the right people at the right time.
With every change that you make, make sure to take a look at your analytics to see how those changes have affected the number of visitors who are interaction with your ministry's content. By implementing these tools early on in your video strategy planning, you can determine what is working and what is not.
As you examine your analytics, here are some of the things you should measure:
How many people are watching your videos through completely, as opposed to starting and stopping them?
How many people are going beyond your landing page to look at other parts of your ministry content?
How many people eventually plug in to an event, group, or weekend service from your site?
How many people leave your site after reaching the first page? If this number is high, consider the idea that what you are marketing your ministry to be may not match up with what people are experiencing on your homepage.
Who is coming to your site? Do these demographics match up with the people you are targeting in your ministry? If not, do you need to adjust your message or recognize that your target has shifted?
4. Use the power of testimony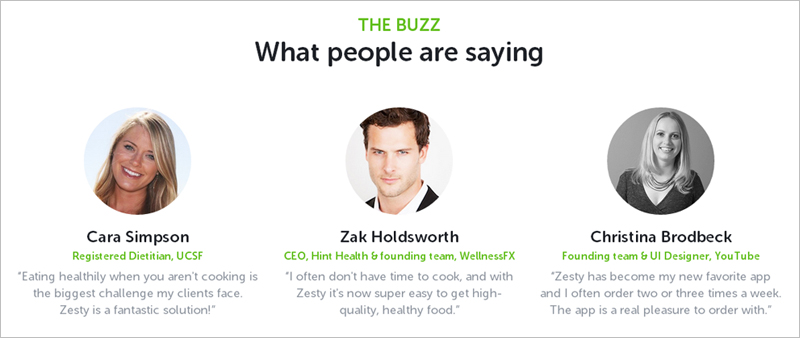 Has your content impacted someone's life in a meaningful way? Maybe someone plugged in with a group and grew deeper in their faith as a result of their interaction with your website. These kinds of experiences can be powerful in encouraging others to engage. Leverage these experiences – they are the strongest kind of marketing you can have for your ministry. Ask your staff regularly if they have heard any stories from the people that they interact with – chances are that you have stories waiting to be told from people who are involved in your ministry.
5. Start small
If you are looking to promote a regular video devotion or a regular newsletter, it is important to start small. Give people a chance to try it out before committing to receiving it in the long term. By doing so, you ensure that you are only sending your content to people who want to receive it, which makes it more likely to be effective.
6. Track basic information of people who engage with your ministry
With simple information like names, phone numbers, and email, you can see who is engaging with your content and how that relates to their interaction with your ministry as a whole. By making sure to gather appropriate information at appropriate times, you can follow up with visitors and help them to take next steps that will grow your ministry.
7. Encourage repeat engagement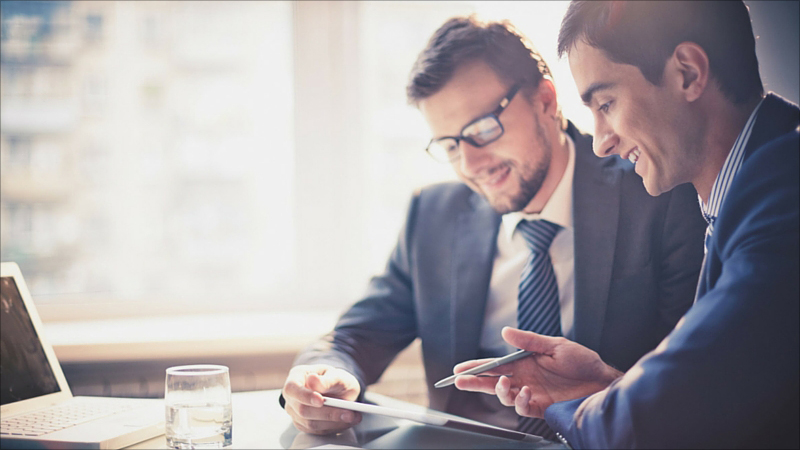 By making sure to acknowledge when people have engaged with your content, you encourage them to engage again in the future. This may mean answering questions that come in through your social media accounts within a short window of time, addressing negative feedback (rather than deleting negative comments), or offering fun prizes for people who share or respond to your content.
8. Know what people are saying about your ministry
The power of words is extremely important in ministry. Your ministry can either thrive or be damaged based on the words the people who interact with it. As you design your video marketing campaign, always be aware of what kind of response might come from the content you put out. Develop strategies for responding to any feedback that may come your way.
9. Let talented people use their gifts to help your ministry
One of the greatest things about working in ministry is that there are often very talented people who are just waiting to be asked to serve. Volunteers can be extraordinarily helpful in building content and distributing it. By training volunteers in the things that you are hoping to communicate and inviting them to participate, you can multiply the potential of your marketing efforts.
10. Make it easy for people to find you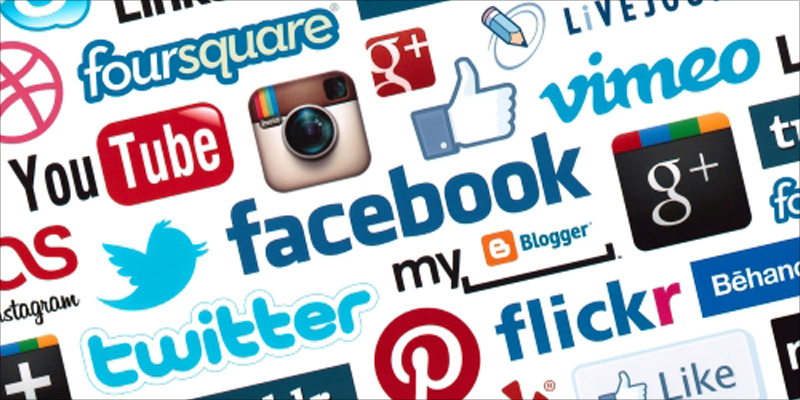 While ministries often spend a lot of time and effort making sure that people know where their physical buildings are, they may forget to do the same with their online presence. When someone is searching for ministries like yours, is it easy for them to find you?
To make sure that those who are looking for your ministry can find it, consider participating in paid search enhancements, which can help you to get your content to the top of the search results and give people a taste of the resources offered by your ministry. These kinds of paid campaigns will allow you to invest a set amount and to track how effective it is in driving people to your ministry's website.
Secondly, make sure that all of your text content intentionally includes key phrases and words that people are likely to search for. Research and think through how someone might look for the content that you're about to post and label it accordingly.
11. Network with other ministries
By partnering with other para-church organizations or ministries, you expand your ministry's impact on your local community. Just like you might sponsor an event for another ministry and leave out postcards about your ministry at that event, consider how you may link to content from other ministries and have them do the same to benefit the people who are served by each ministry.
12. Leverage your content for maximum usage
If you have partnered with other ministries, think about how you can use your existing content to serve those ministries. For example, if you are working with a ministry that serves single mothers and your ministry has published devotionals or videos related to parenting, consider offering those resources to your ministry partners. When you do so, it may be helpful to give the content a distinct URL so that you can measure the effectiveness of the content in serving your ministry partners.
13. Partner with local businesses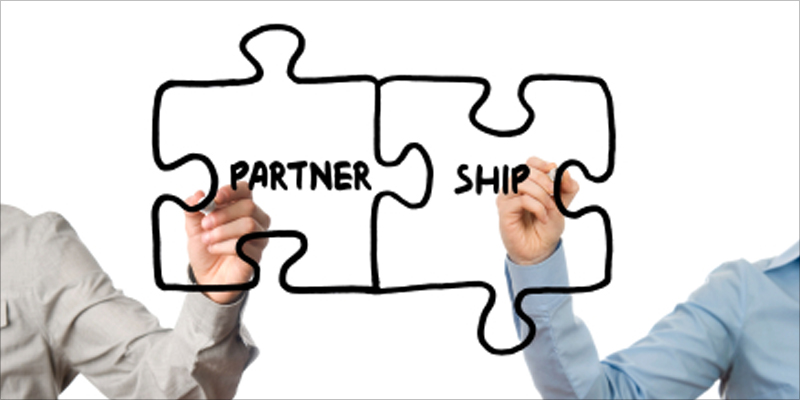 Sometimes, the best marketing strategies for a ministry include the involvement of a company that has expertise in things that your staff does not. It can be well worth the investment to join with these kinds of companies early on to ensure that you are concentrating your time and efforts on the things that only you can do, while allowing another company to do what they do best.
As with anything, your online marketing efforts will be most successful when you do the legwork ahead of time to know what your goals and plans are. It may take some experimentation and adaptability, but any ministry can become more effective in reaching people by being intentional about their marketing efforts.