Uscreen vs Vimeo OTT: An honest comparison
The Vimeo OTT alternative that charges you less for way more
Uscreen is the Vimeo OTT alternative for anyone who wants to scale their VOD business with a robust platform that enables them to grow and doesn't charge revenue-share.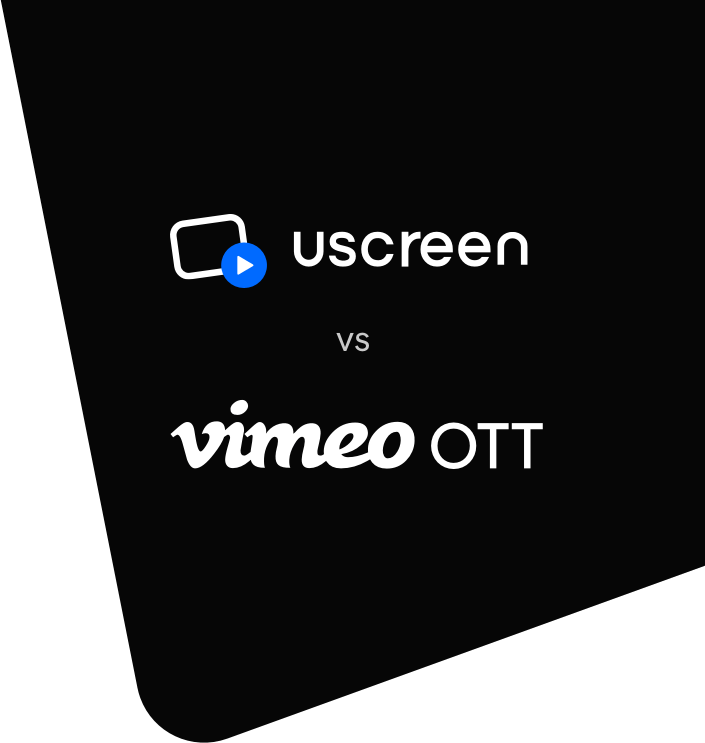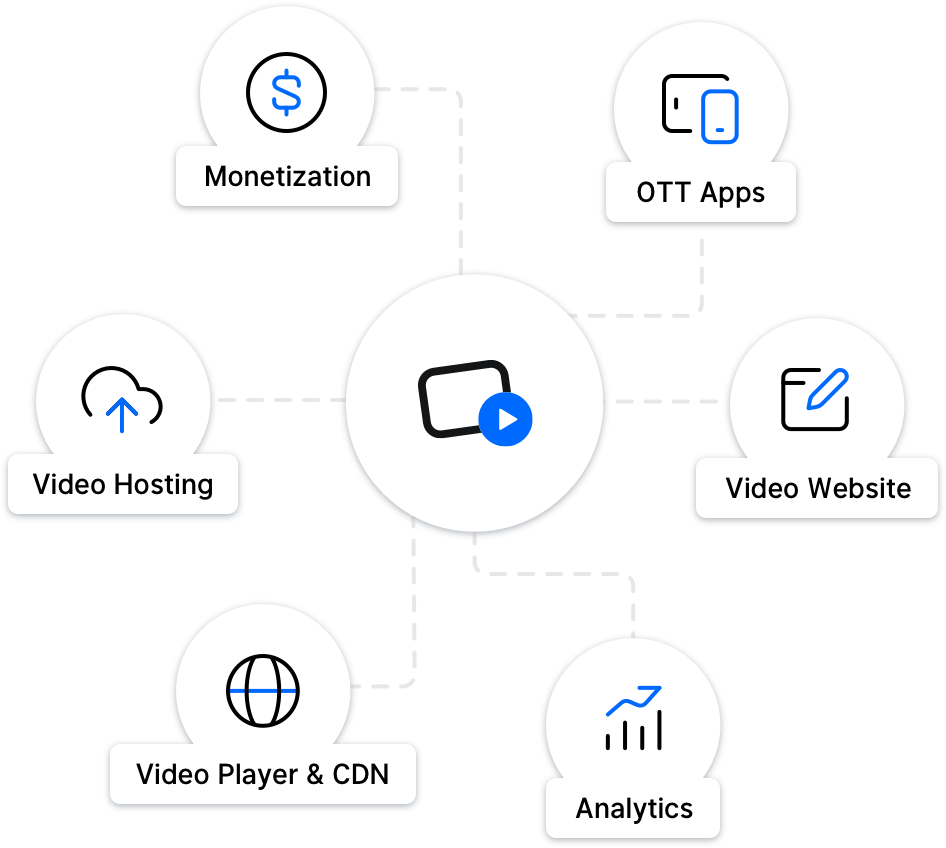 Vimeo OTT cares about taking your money. Uscreen cares about helping you make money.
Vimeo is a sizeable conglomerate that prioritizes making money over anything.
And as a 25-person company, we here at Uscreen have all the time in the world (and none of the pressure) to be able to put your needs first and charge you fairly for it.
We built a VOD platform based on real content creator needs and treat our users like the valued client that they are, making Uscreen the leading platform on the market.
They do video, we do video monetization
Our love for VOD and video entrepreneurship shows in everything we do. With Uscreen, you can launch your video-streaming website and OTT apps, manage your audience and market your video service all in one platform for a flat monthly fee.
Vimeo OTT gives you…
Video streaming website
Mobile apps for iOS & Android
TV apps for Apple TV, Roku, Fire TV, Android
4 customizable themes for VOD
Complicated revenue-share pricing
Fixed 2-3 year contract
NO access to audience data & billing info
NO phone support
NO advanced analytics
NO marketing tools
Uscreen gives you…
Video streaming website
Mobile apps for iOS & Android
TV apps for Apple TV, Roku, Fire TV, Android
12+ customizable themes for VOD and OTT
Fixed and predictable monthly pricing
Contract-free agreement
Instant access to audience data & billing info
Phone support and 24/7 online support
Robust marketing tools & integrations
Integrated user database for Web & Apps
Here's how Uscreen is a better VOD platform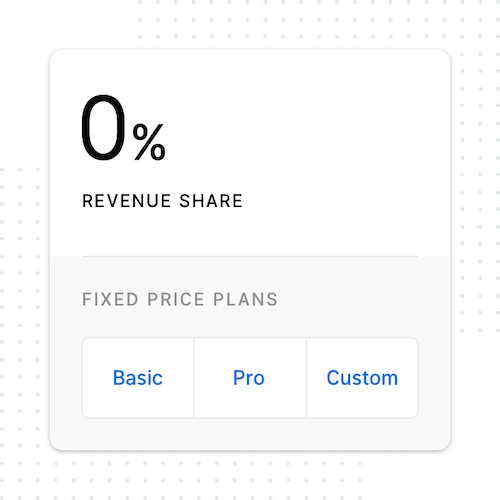 No revenue share. No hidden fees.
Vimeo OTT has a complicated revenue-share pricing model, which means the more money you generate, the more money you have to pay them. At Uscreen, we believe in fair pricing that is affordable, consistent and expected, not matter how much you make.
Never sign a commitment contract
Vimeo OTT makes it notoriously hard to migrate to any other VOD or OTT platform. By making users sign 2-4 year contracts and by limiting access to audience data, Vimeo OTT users are virtually locked-in. At Uscreen, we never make you sign any contracts, meaning you can leave us whenever you want (although we think you'll want to stay).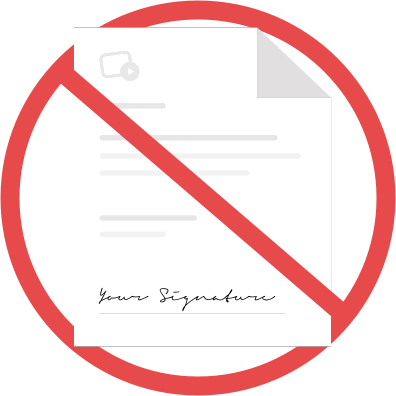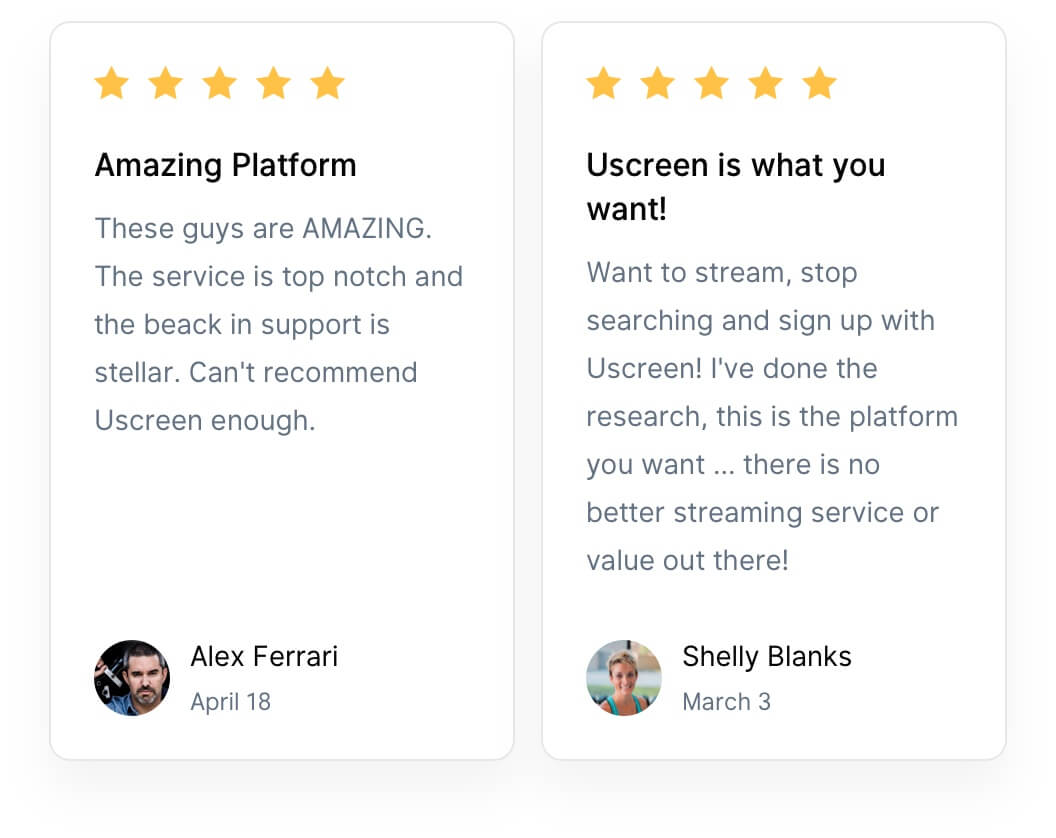 Launch 5-star rated OTT apps
Uscreen OTT branded apps are engineered to match the advanced needs of today's consumers. Fast loading times, sleek design and superior user experience are just some of the reasons why Uscreen apps are snatching 5-star reviews across platforms and devices. With Uscreen, you can launch iOS, Android, Roku, Android TV, tvOS and Fire TV in a matter of weeks.
Fully customize your video streaming site with Uscreen
When it comes to designing your video streaming website, our brand takes a back-seat so yours can shine! Our beautiful and customizable 12+ templates were designed and built in-house with the single goal of helping you sell more videos and enhance viewer-experience. They are also SEO-friendly and conversion-optimized.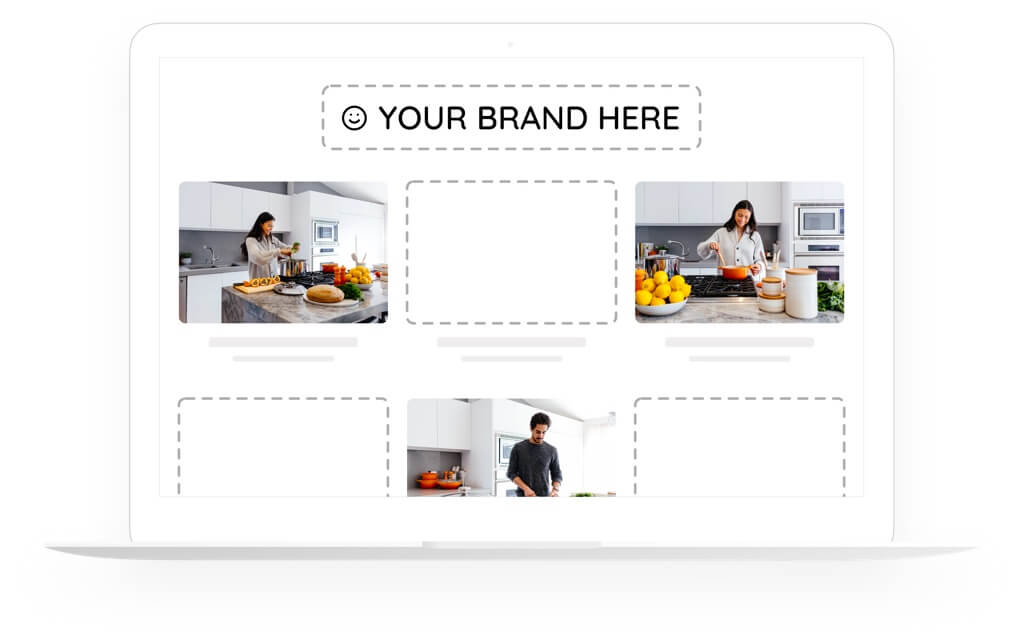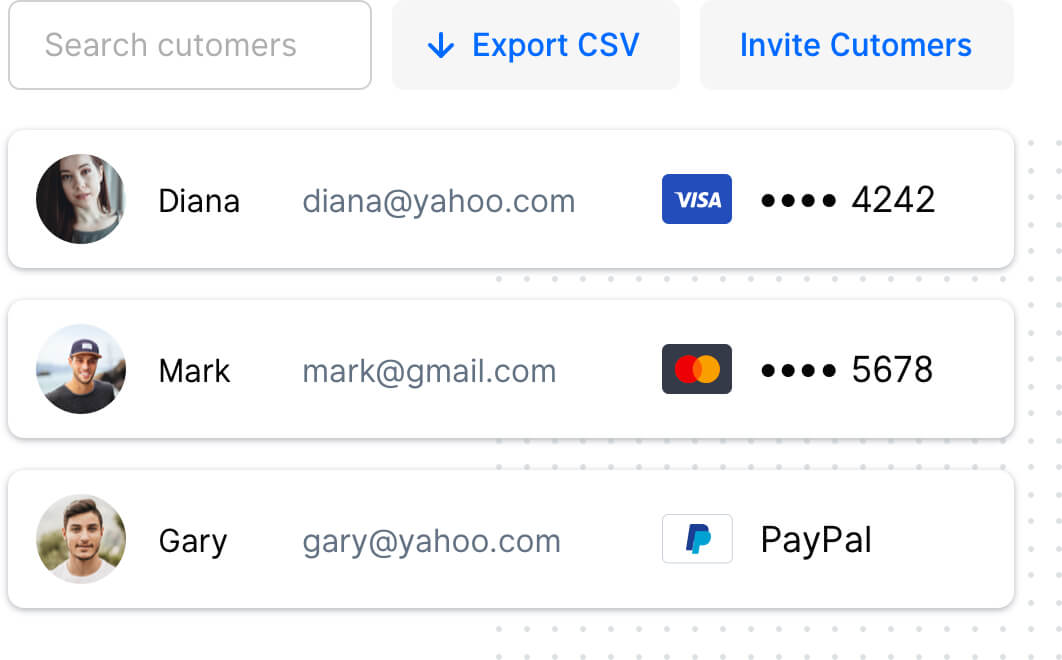 Own your audience data and billing info
Owning your audience is a right, not a privilege. While Vimeo OTT withholds your audience data to keep you from migrating your business away, we at Uscreen make it a point to give you full access and ownership of your audience, because you've earned it. You can instantly export all your audience data from the Uscreen admin area as a CSV file.
Robust marketing tools and integrations
Uscreen is the most feature-packed VOD platform on the market! Our platform offers you an entire built-in marketing suite full of very effective and easy-to-use tools to help you increase conversions, engage your audience, reduce your churn and make more money. And if you need a tool that you can't find on our platform, you can connect to it in a matter of minutes.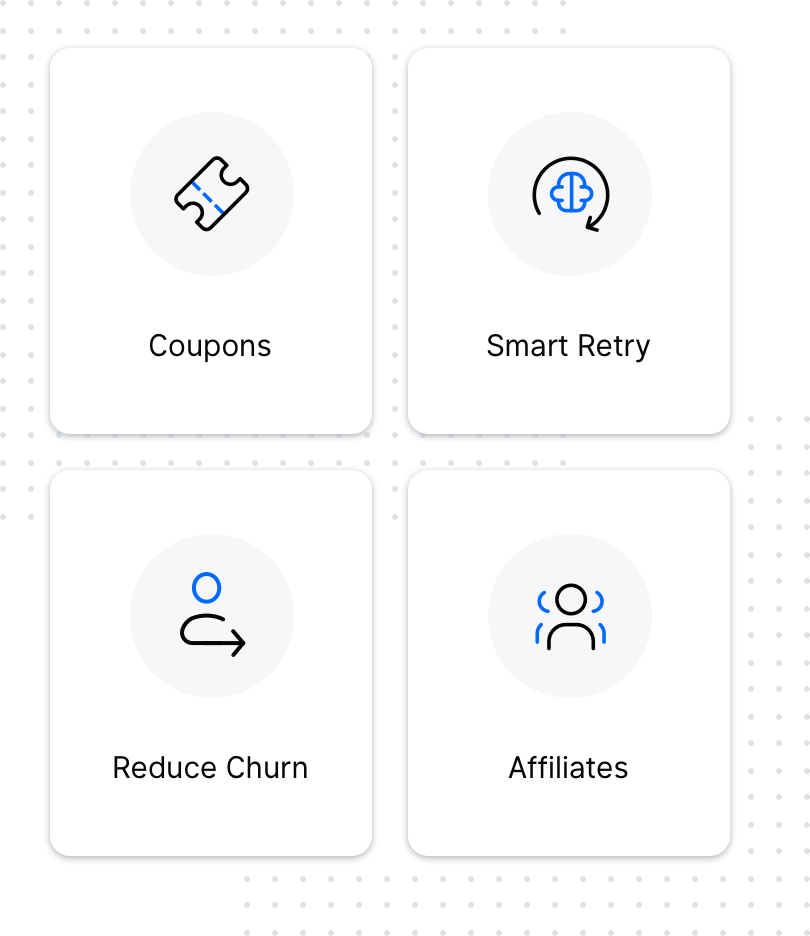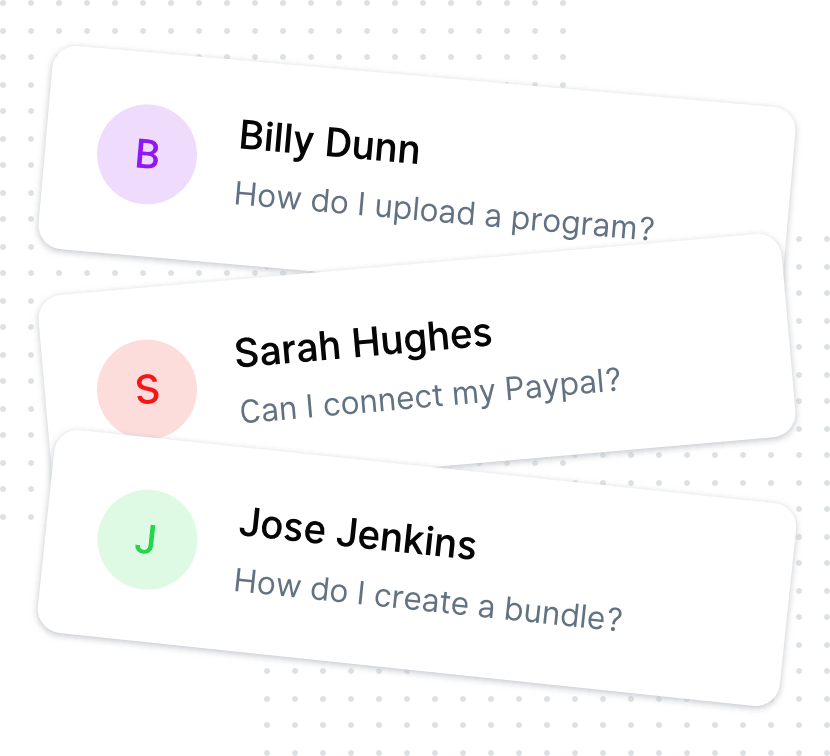 Exceptional 24/7 customer service
Your success is our success. That's why we ensure our clients 24/7 email support and phone support Monday to Friday, 9am to 6pm EDT. All Uscreen support team members are based in the United States and are extensively trained to help you solve any issue and jump and hurdle seamlessly.
Accept payments in multiple ways, get your money instantly
Accept and process payments on your VOD website and OTT apps using Paypal or credit card with Uscreen. Vimeo OTT does not give you the option to use Paypal, which we have found to account for 30% of all processed payments on Uscreen hosted websites and apps.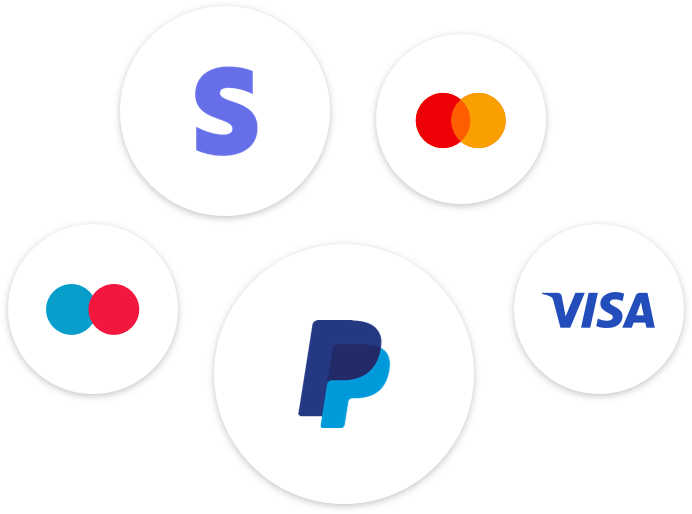 A feature-by-feature comparison
Here's a detailed side-by-side comparison of Uscreen vs Vimeo OTT
Vimeo OTT
Video on demand website
OTT apps for iOS, Android, Apple TV, Roku, Fire TV, Android TV
Pricing model
Flat & fixed monthly plans
No hidden fees
Revenue-share model
Hidden fees
Zero-commitment

2-4 year contracts
Instant payout

30 day payout waiting period
Fully white-labeled design
OTT & VOD themes and customization
12+ fully customizable themes
4 non-customizable themes
Flexible categorizing and custom filtering
Built-in marketing
tools

Reduce churn tools
Smart retries
Coupons
Affiliate Programs management
Marketing integrations
Abandoned cart emails
Community management
Free Trial

14 days
Fully white-labeled design
OTT themes and customization

More than 12 fully customizable themes
HTML/CSS Editing
Add series and episodes
Picture-in-picture mode in video player
Flexible categorizing and custom filtering
Customizable checkout page
Live streaming
Multi-currency

Over 95 currencies to choose from
Multi-language

Over 15 languages to choose from
100% no-buffering guarantee
Built-in payments

In-app payment processing
Accept Credit Cards
Accept PayPal
Secure checkout
Royalty tracker
Smart payments retries

In-app payment processing
Accept Credit Cards
Audience ownership

Audience export CSV available

Vimeo owns your audience

No audience CSV export
Advanced analytics

Video Analytics
Sales & Revenue Analytics
Subscription Analytics
Google Analytics integration

Basic native analytics
Third-party integration

Connect to 1000+ apps via Zapier
Free migration
Phone Support

Phone support
24/7 email support


Email support online

Everything you need in one VOD platform
Get Inspired
See our themes in action

HighVibe TV
Check it out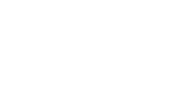 Body by Frida
Check it out

Button Poetry
Check it out
We're often asked…
Is Uscreen here to stay?
It sure is! Uscreen was founded in 2015 in Washington, D.C., and is now a 20-person-strong company of incredibly talented and caring individuals, joining forces from around the world to help you become and stay successful in the video-monitization space. So yes, Uscreen is definitely here to stay. Learn more about Uscreen and the team
Can I launch OTT apps with Uscreen?
Yes! Uscreen fully develops and publishes OTT apps for you in your own app developer account – you just need to place an order for them. We'll also take care of all required updates and maintenance afterward at no extra cost to you. We'll even send you a preview of the app before we publish it.
Do I own all of my content and data?
Yes! In addition to owning your audience, you also own 100% of your assets, content, and data. Uscreen is simply a means to your end of monetizing your video content.
What's your guarantee policy?
Uscreen is free to try for 14 days – no strings attached. You can cancel any time you like.