Memberships
that Win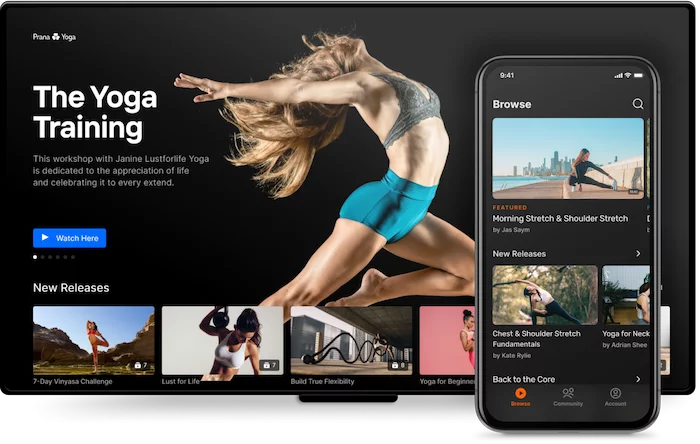 With Uscreen, video creators build branded, accessible, and engaging memberships that earn sustainable revenue.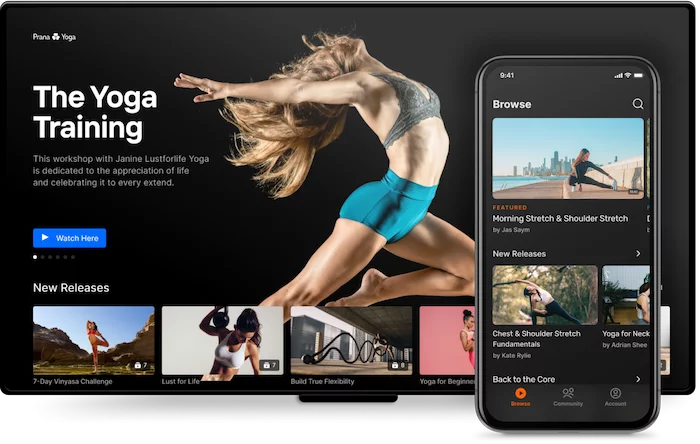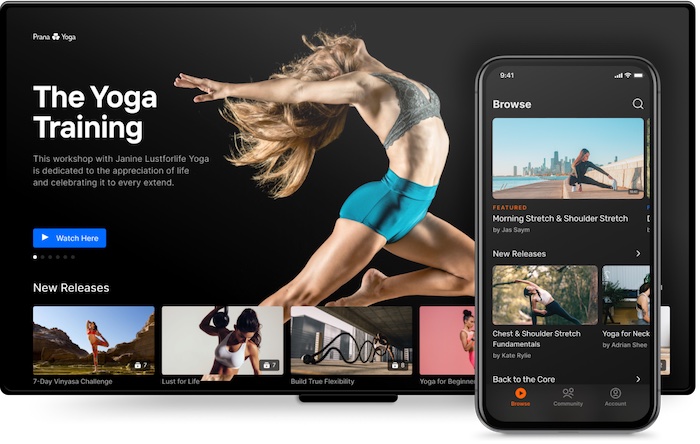 Over 25,000 creators and
entrepreneurs trust Uscreen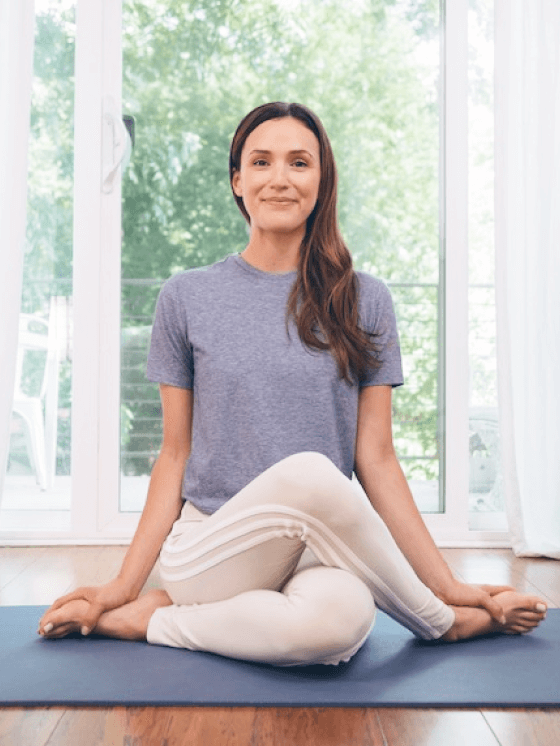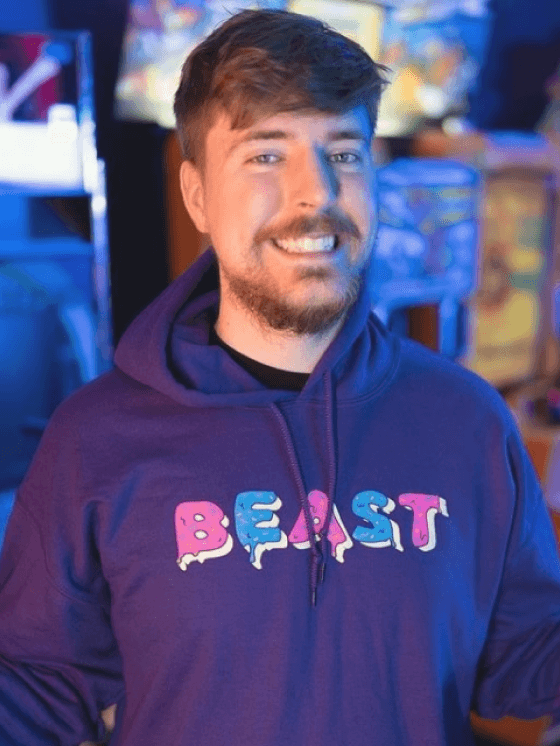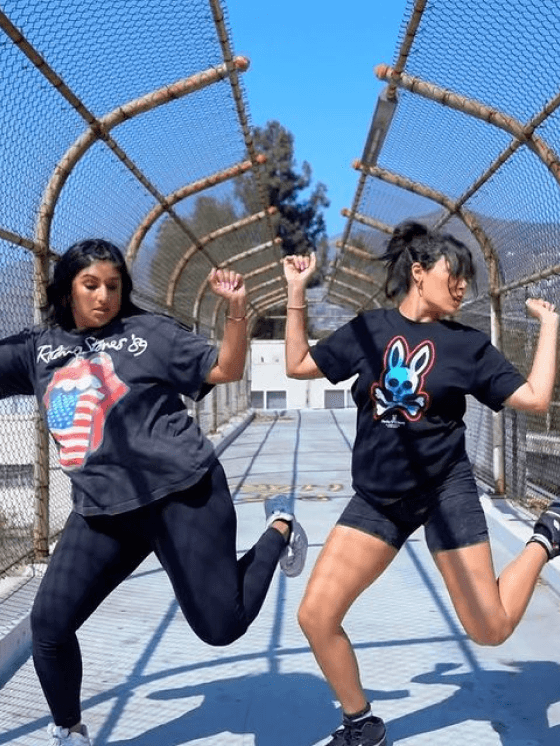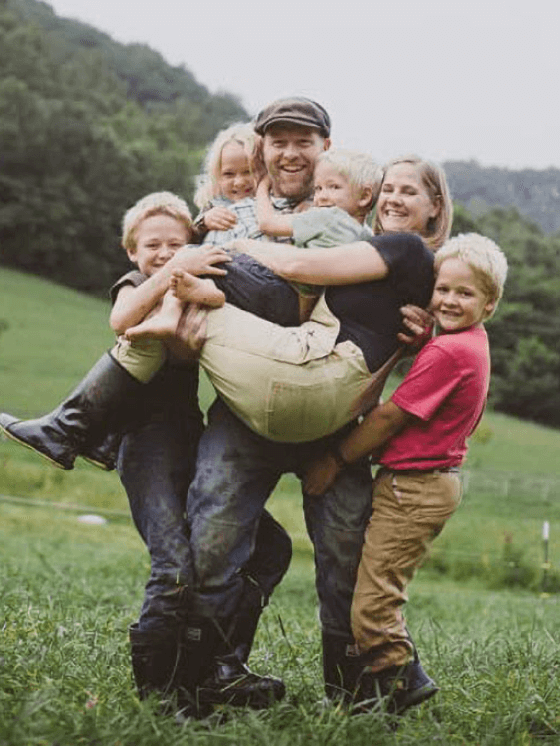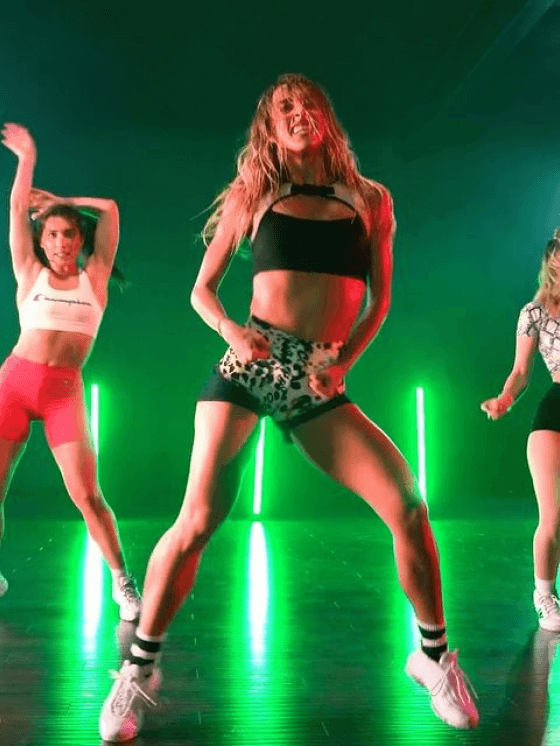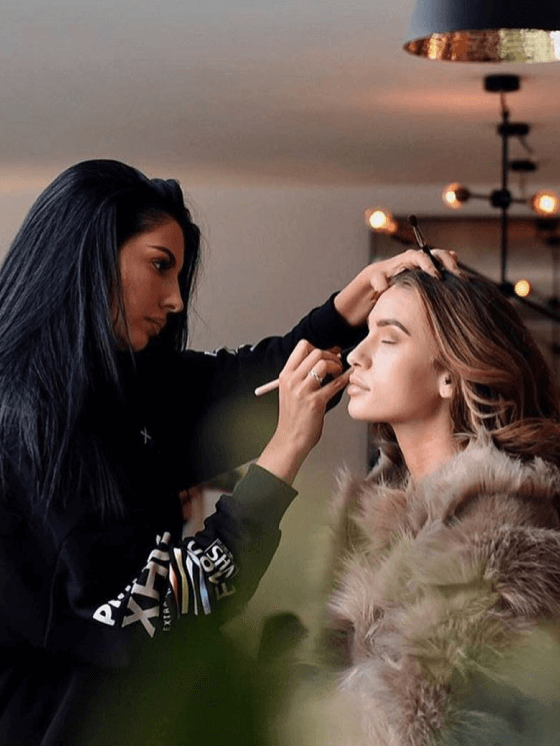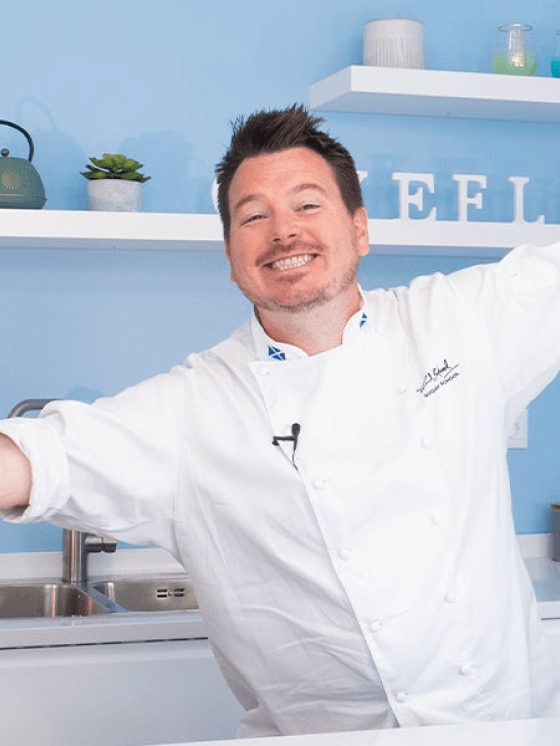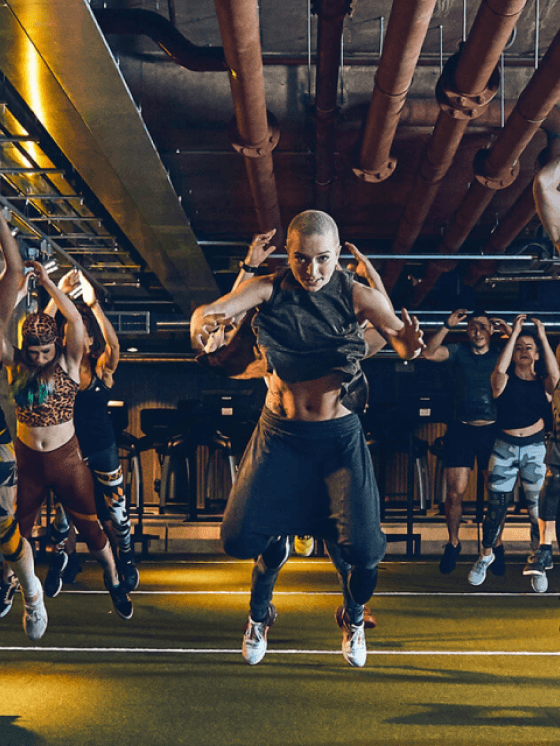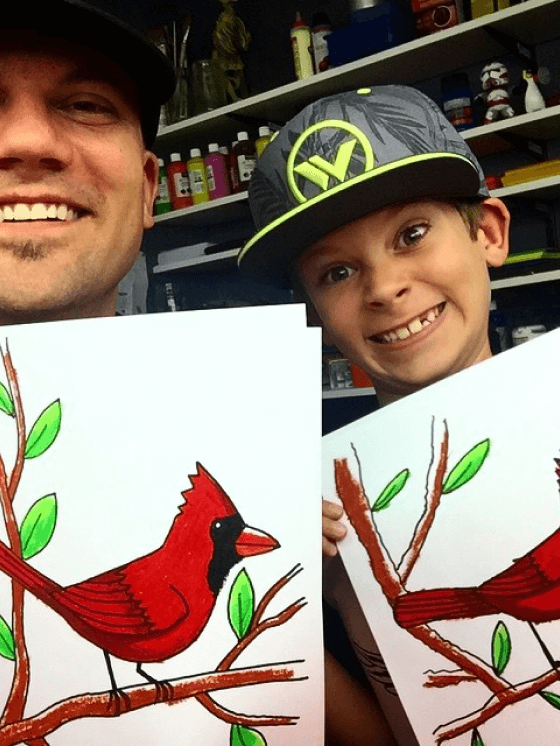 One platform, infinite potential
We know what really matters to you and your audience. That's why we built a best-in-class platform to help you present your content in the best light possible.
Get your videos on every screen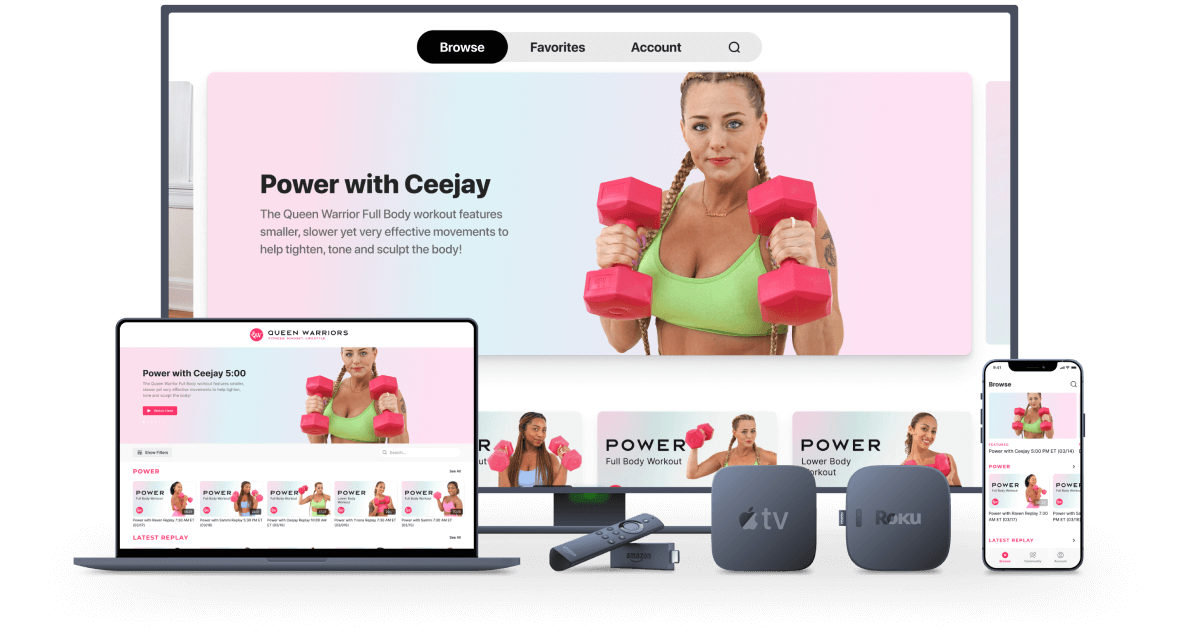 From smartphones to big screen TVs, reach your viewers where you know they like to be. Launch 5-star video streaming apps without any of the hassle.
Launch your own apps
Your entire business — all in one place
Reach your audience where they want to consume your content
Who's Uscreen for?
We know what really matters to you and your audience. That's why we built a best-in-class platform to help you present your content in the best light possible.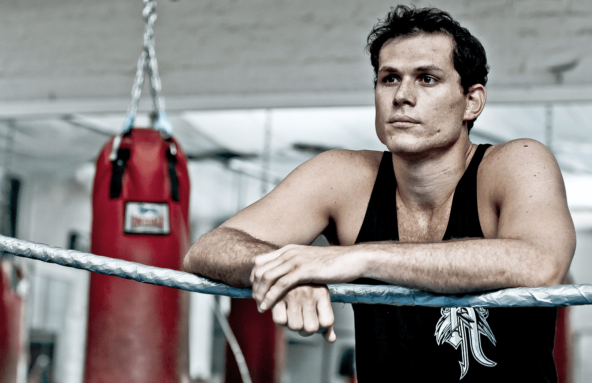 Roger Gracie
RogerGracie.tv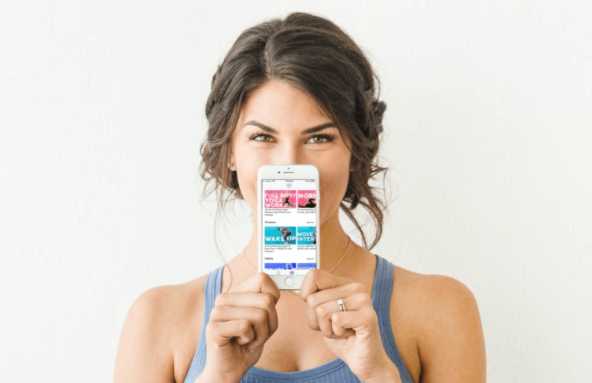 Sarah Beth
Sarah Beth Yoga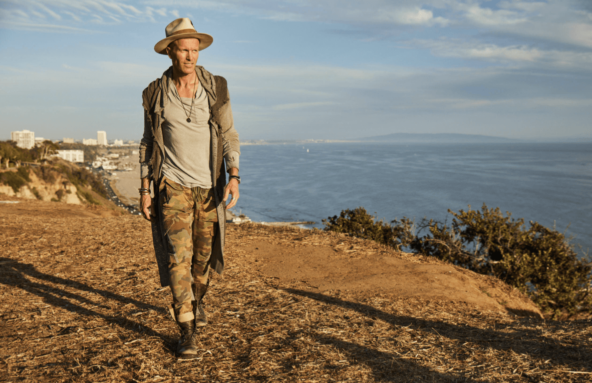 Peter Crone
Peter Crone's Programs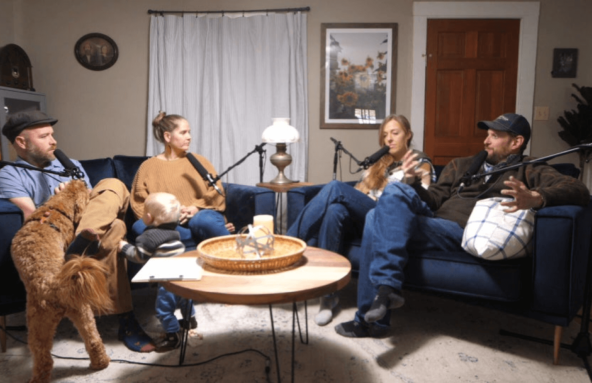 Justin Rhodes
Abundance Plus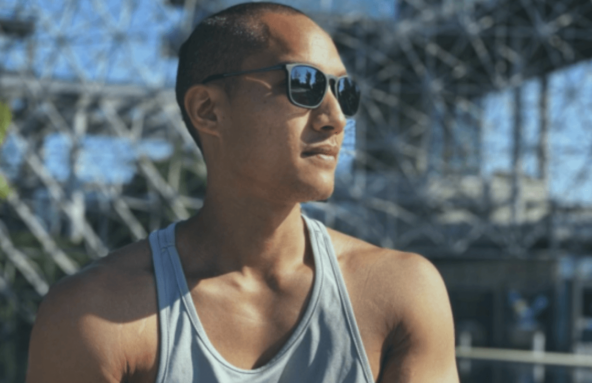 Justin Agustin
Beginner Workouts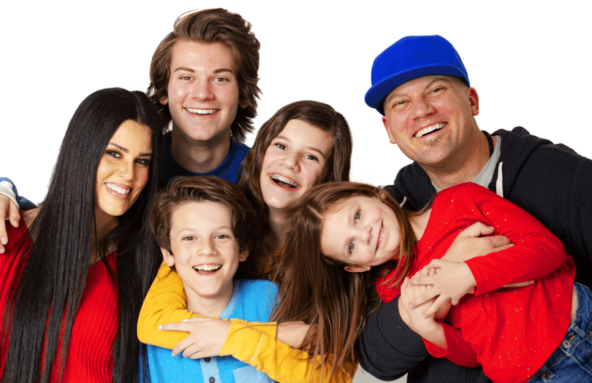 Rob Hubs
Art For Kids Hub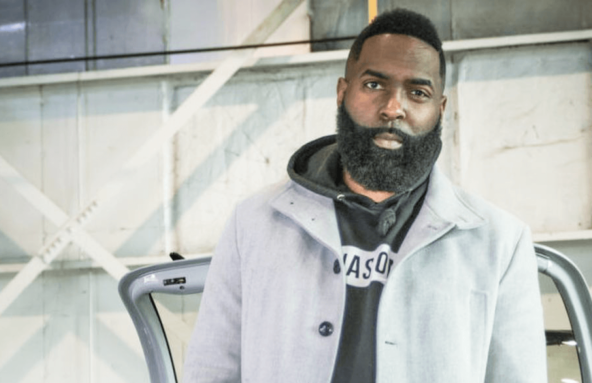 Max Maxwell
The Real Maxwell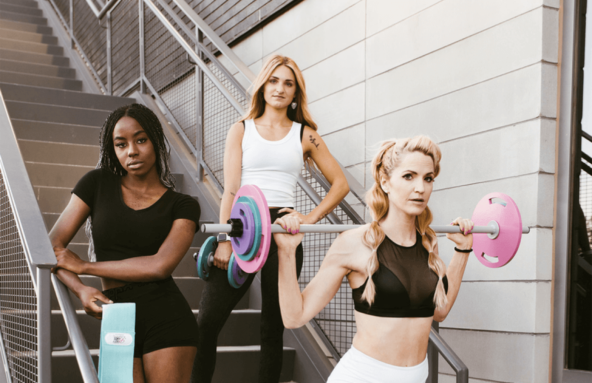 Danita Young
Booty Bands & Barbells
Fitness influencers
Yoga & meditation
Online coaches & educators
YouTubers
Tiktokers
Kids content creators
Online community leaders
eCommerce stores & brands
Loved by creators & entrepreneurs
Uscreen is trusted by some of the most amazing video creators and entrepreneurs out there. Here's what they have to say about us…
I 10X'ed my business when I launched my membership business. YouTube helps my membership site because it's the top of my funnel… it builds my audience, and then I have an email funnel that collects my audience that sells my membership site.
What I love is it only gets easier to sell.. Someone who signed up with me a year ago could go through all my content in a month, but now, I have a year's worth of content, and a year from now it will only be more valuable, and as my team grows, we'll be able to create even more videos.. Now I can live a life where I wake up and I'm excited to go to work!
We love Uscreen! We have a video on demand yoga streaming service and we've been pleased with how easy it is to get everything up on our site. We always get help with our questions and love how we can customize our site to make it truly feel like us
I made $13k in my first 4 months! I've never made more than $380 a month in YouTube Ad Revenue. Uscreen changed my business and my life forever. These people are really here to help me.
We've used Uscreen for our Taichi school's online video instruction for 4 years. The platform is easy to use, the tech support is superb, and the company continues to improve its functionality and our marketing options. It's the only VOD and streaming video service that met our needs after comparing them with several others.
I'm happy to report I have had solely positive experiences with Uscreen. I am genuinely impressed by both the product and its continuous evolution. Each new feature gets me inspired to try something new and grow my online business. I've always been super happy with my customer success experience.
Uscreen was the only platform we found that includes a billing system, subscription engine, video hosting, and delivery all in one platform.
Launch your video business with Uscreen.
Ready to go?