Video Marketing Tools & Analytics
Take your videos to market and monetize
your content with success.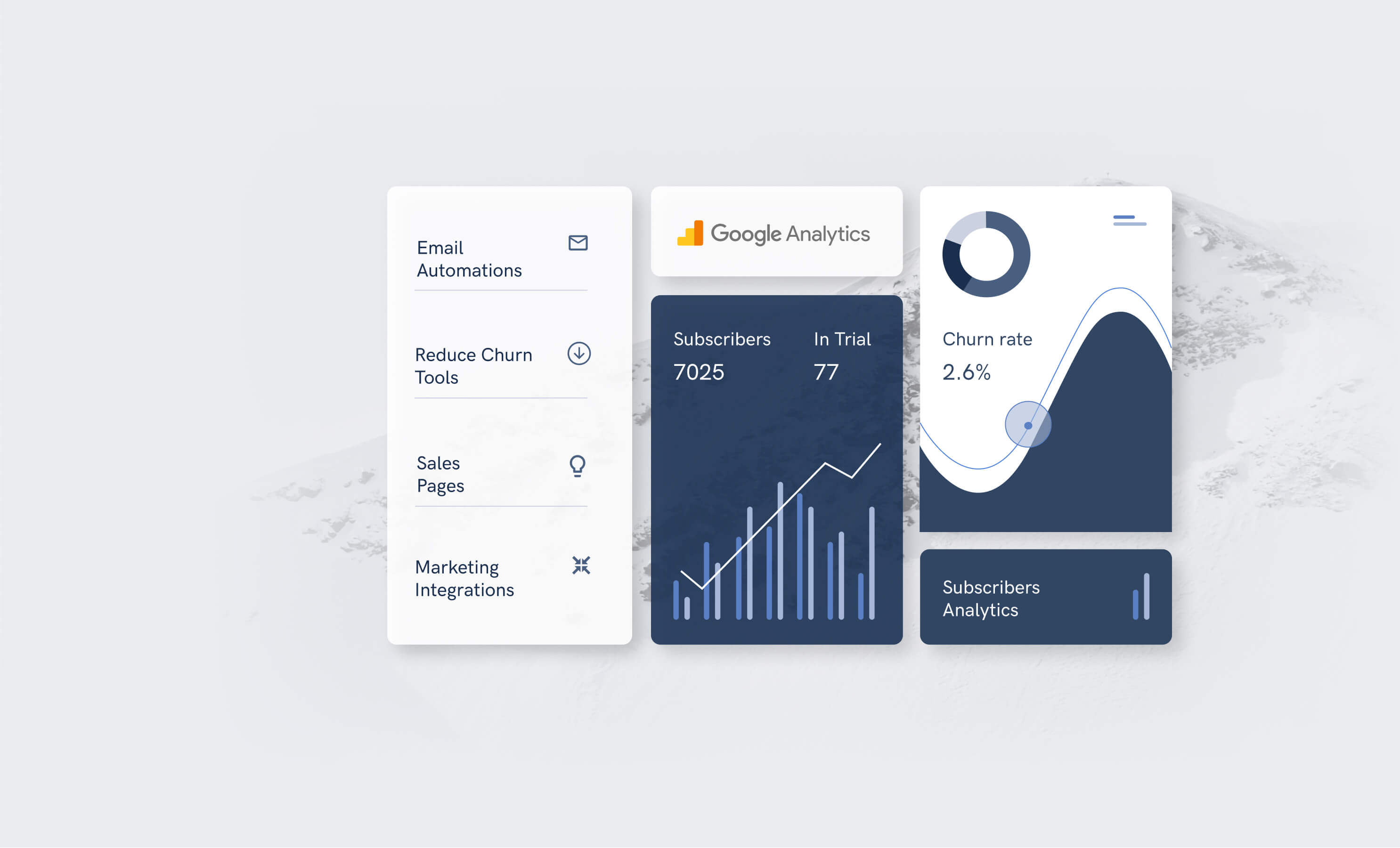 Unlock the true potential of your videos with Uscreen's robust video marketing tools and analytics. Use our built-in features and activate third-party integrations to track your marketing efforts and grow your audience.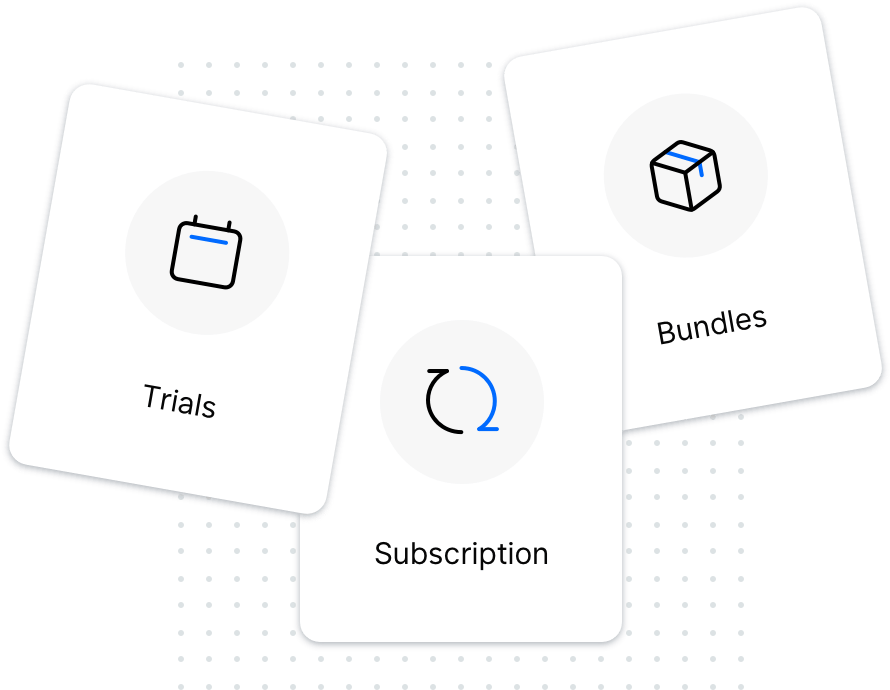 Take your videos to market
Build an offer that works for you and your audience. Enable free trials to grow your audience faster and upsell them to bundles or subscriptions. Use percentage-based or fixed price discount coupons for those special offers and start building your brand loyalty.
Track the efficiency of your video marketing efforts
Enable marketing pixels, track traffic sources and collect conversion information from your social media promotions and ad campaigns. Know exactly where the leads are coming from and where you're getting a good return on investment. Empowered by knowledge, Uscreen's video marketing analytics tools make it easy to replicate the most successful tactics.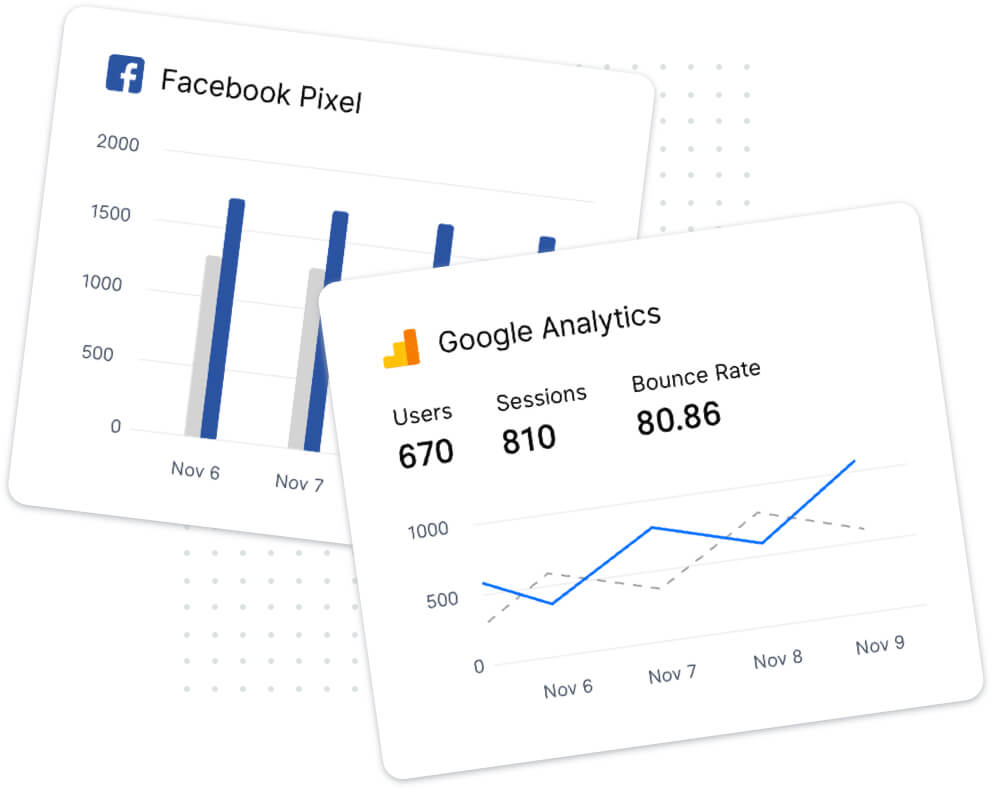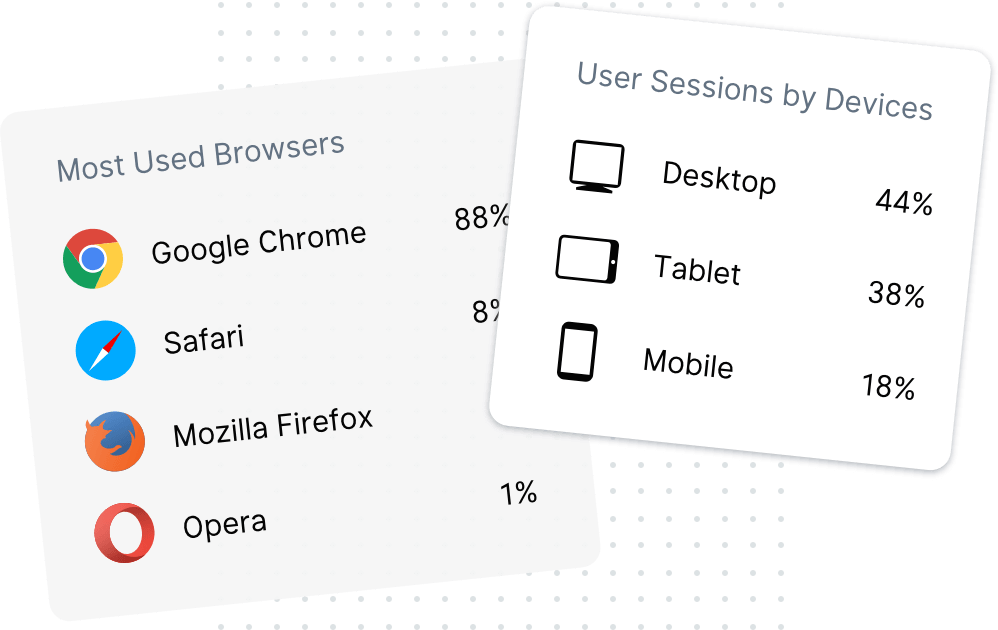 Know how your users engage with your content
Get granular insight into your users' habits and behavior. Use Uscreen's robust video analytics and reporting to learn how your users interact with your content. See view times, view percentages, devices, and even browser version information to help you optimize your offers and campaigns.
Analyze and optimize
Enable Google Analytics and Google Tag Manager integrations to scale your video marketing analytics and reporting. Keep track of your most important key performance indicators and know exactly what's working and what isn't. Use the information to optimize your pricing, offers' structure and marketing campaigns to get the best results.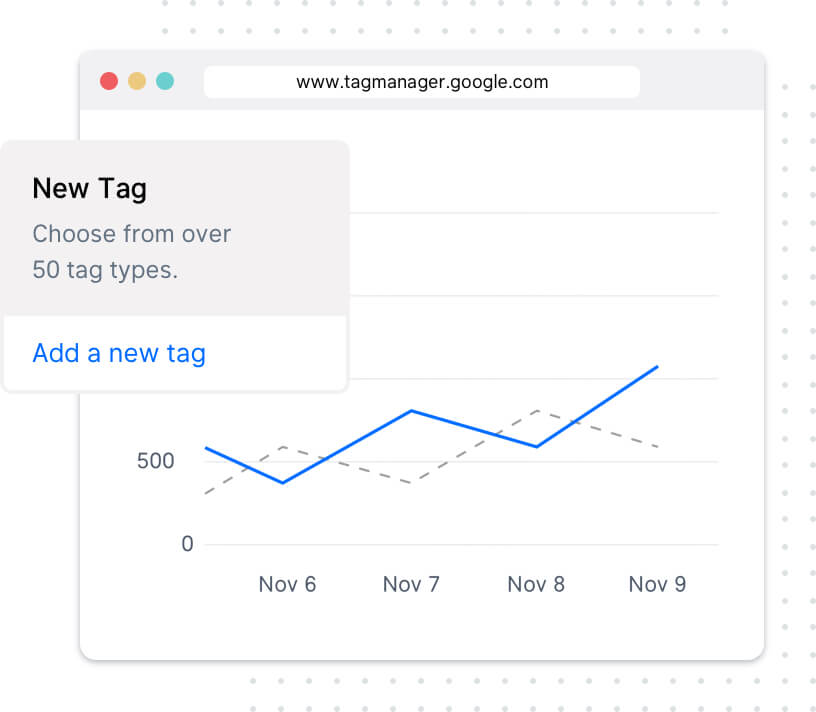 Powerful built-in video marketing tools

Abandoned Cart Sequences
Recover your lost sales with our remarkably effective Abandon Cart tool. Improve your conversion rate by up to 3x the original rate.

Reduce Churn Tool
Lower your churn rate by up to 35%. Increase customer loyalty and build a stronger bond with your audience.

Smart Retries
Reduce the chance of declined charges or losing subscribers due to payment issues. Uscreen Smart Retries make it easy.

Try Again for Free
They still cancelled? Win them back with Uscreen's Try Again for Free feature and engage with your audience to forge a strong bond.
Use powerful integrations to supercharge your payments and revenue
Track royalties and payouts
With our highly accurate video tracking analytics, you'll know exact view times for each video, simplifying the process of royalties tracking and related payouts.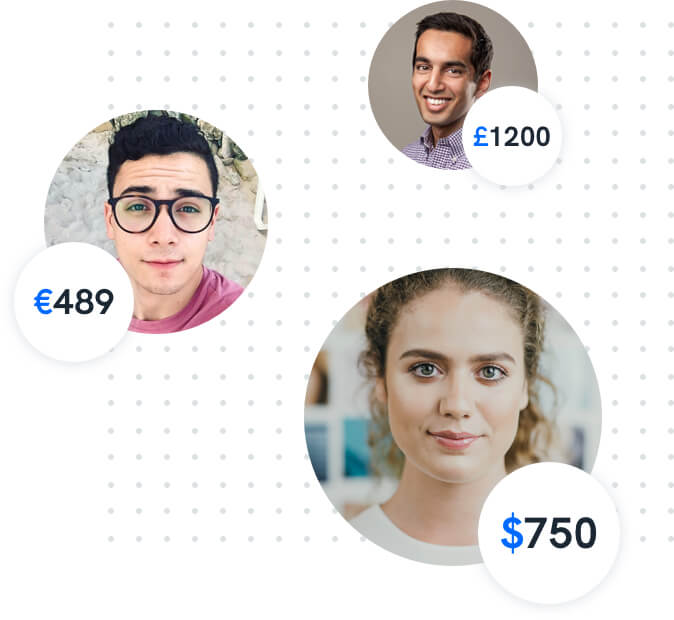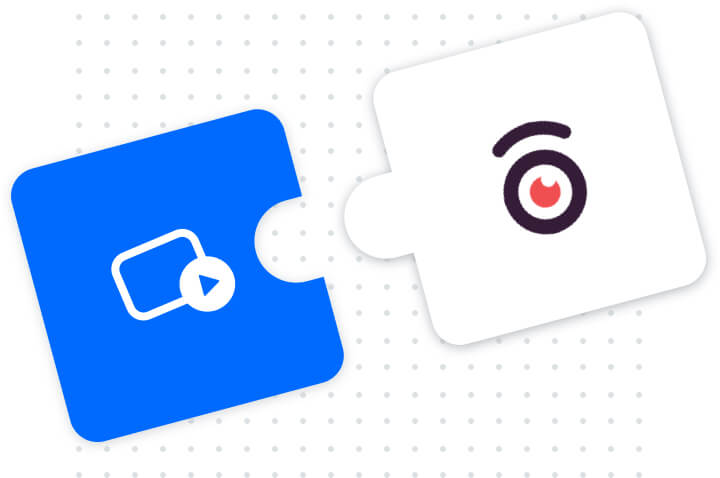 Integrate with Chartmogul
Get all your financial information at your fingertips. Activate your Chartmogul integration right in your Uscreen dashboard and easily track your revenue flow.
1000+ Zapier webhooks at your disposal
Uscreen partnered with Zapier to get you access to over 1000 webhooks, to help you quickly and easily integrate with virtually any third-party marketing tool.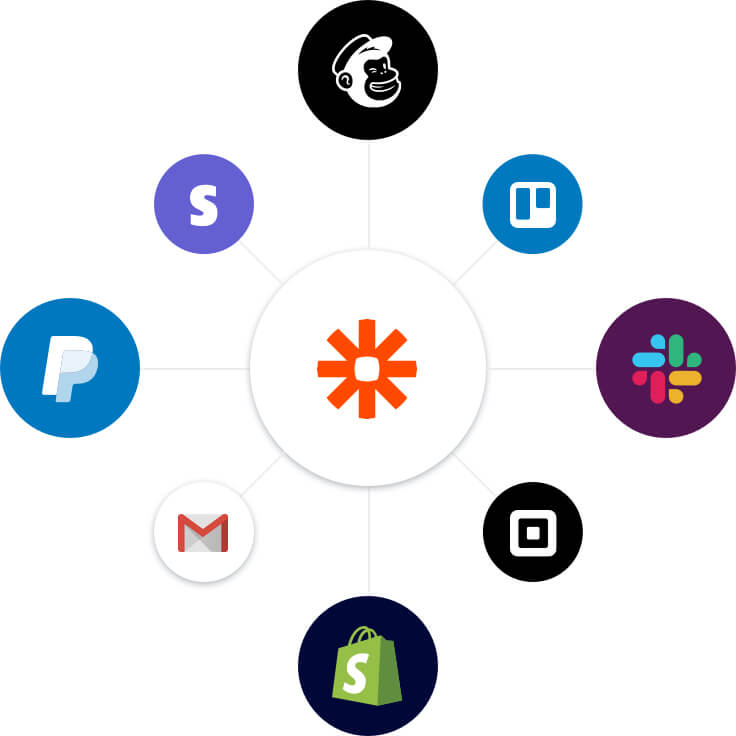 Need more video marketing tools? We got you covered.
Direct Mailchimp integration
User behavior breakdowns
Lead nurture tools
Optimized sales pages
Subscription analytics
Powerful affiliate program