Turn followers into customers
COMING SOON: The only marketing automation tool content creators need.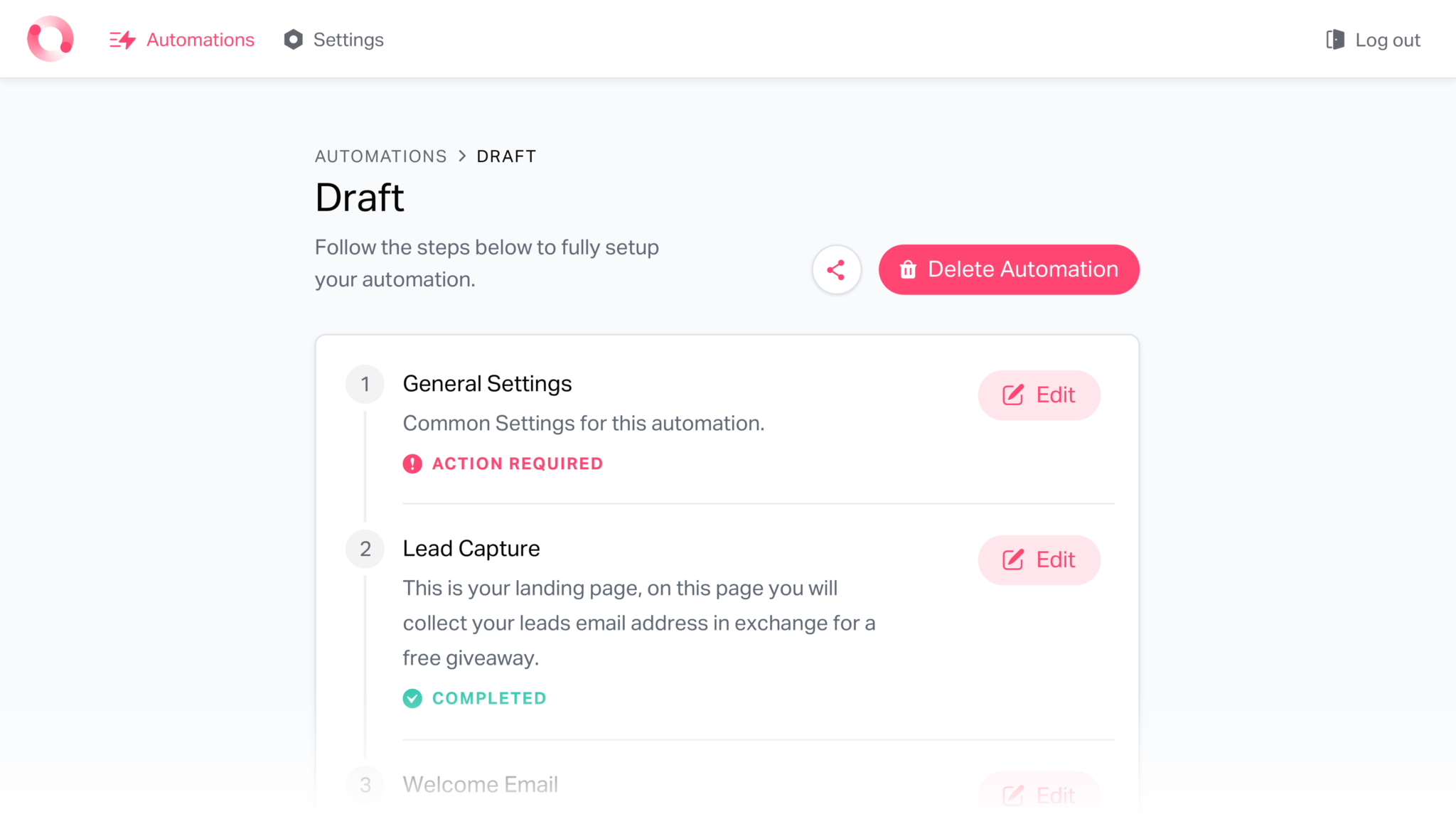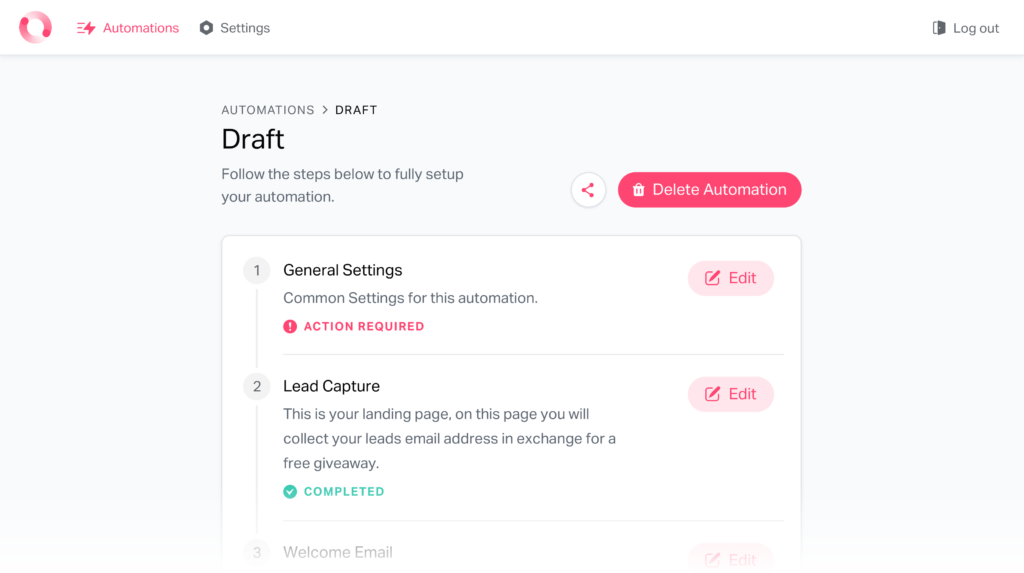 Leadzen is an all-in-one lead generation tool.
Guide your users into a step-by-step sales process
Automate email follow-ups & increase conversions
No coding required, easy to set up.

Set up automated sequences
Easily set up a free giveaway funnel or a flash sale funnel and nurture your leads into paying customers.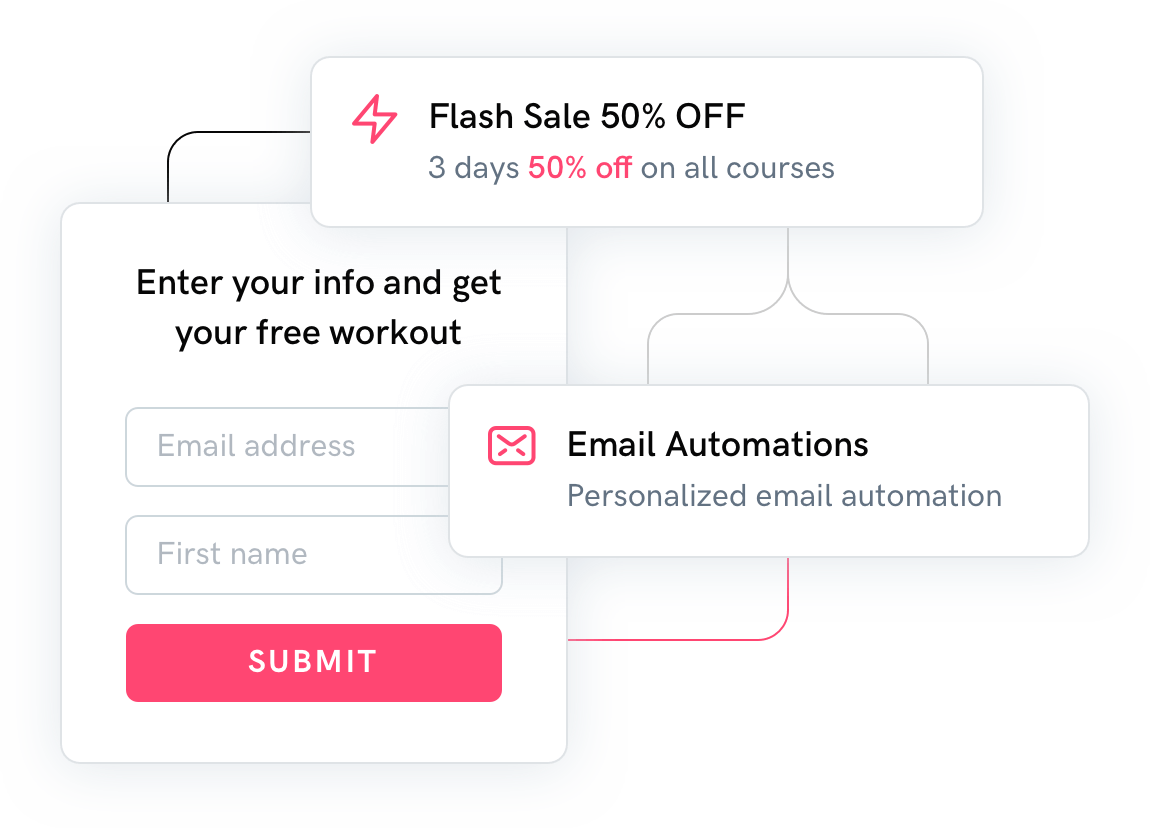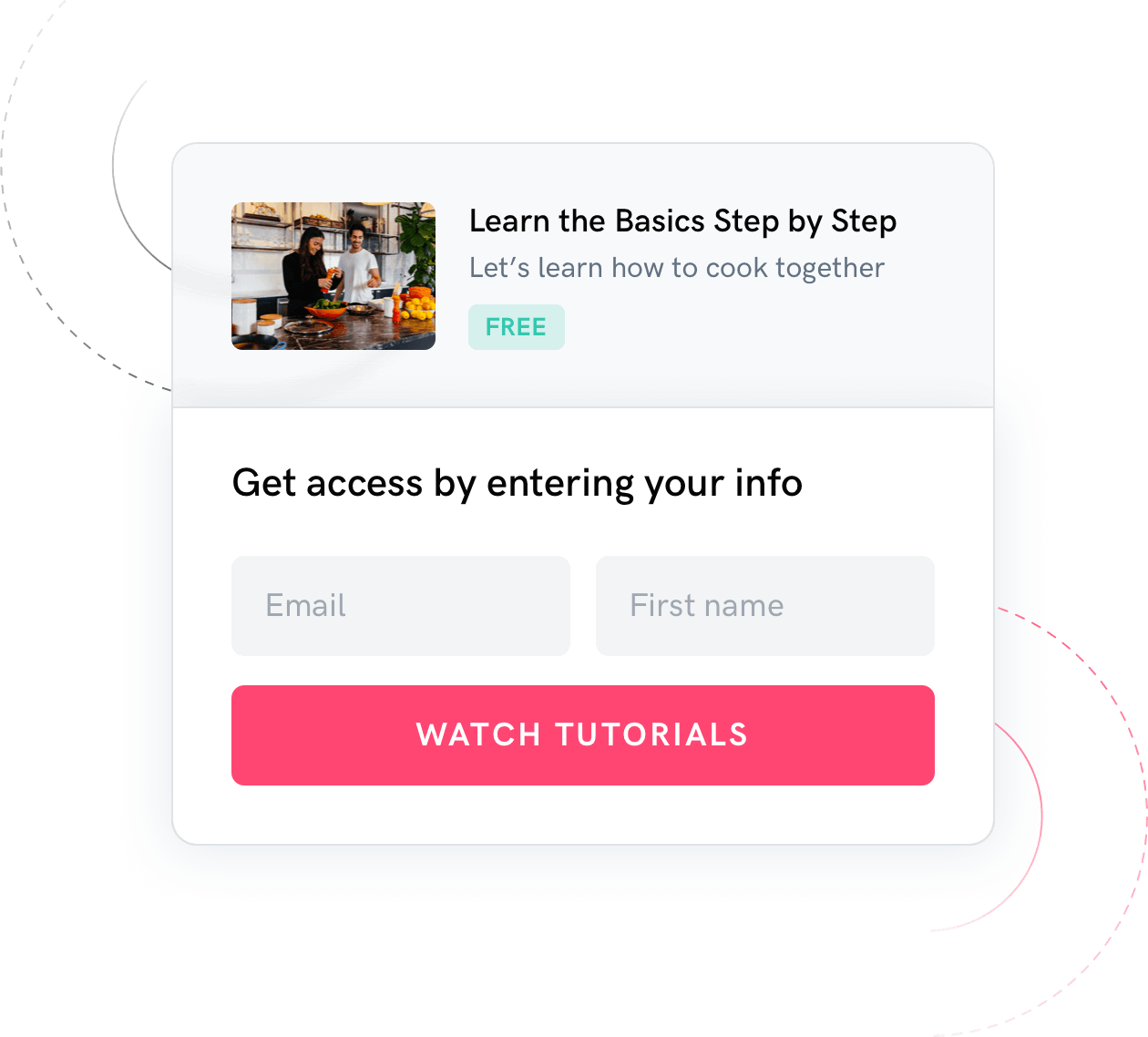 Generate leads
Instantly generate new leads by collecting contact information in exchange for a free content giveaway.

Build your email list
Set up email automations and nurture leads into paying customers. Collected emails are stored in Leadzen and can be downloaded at any time.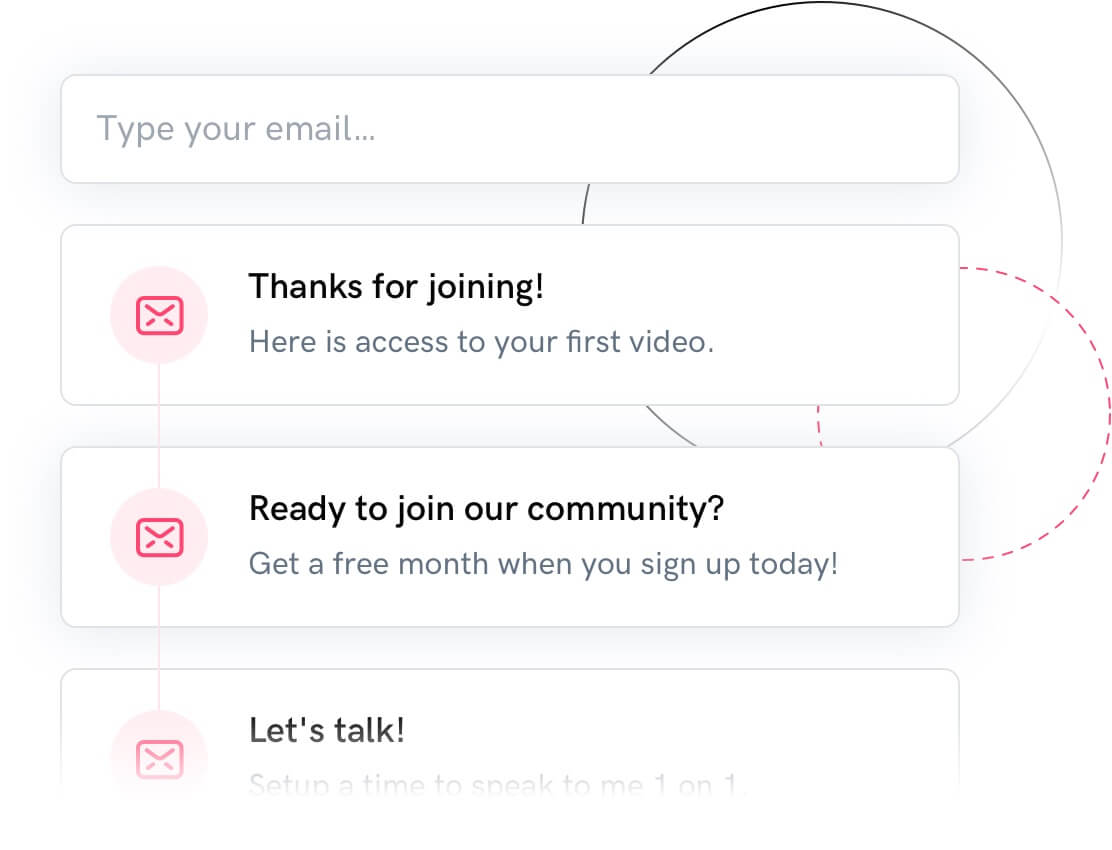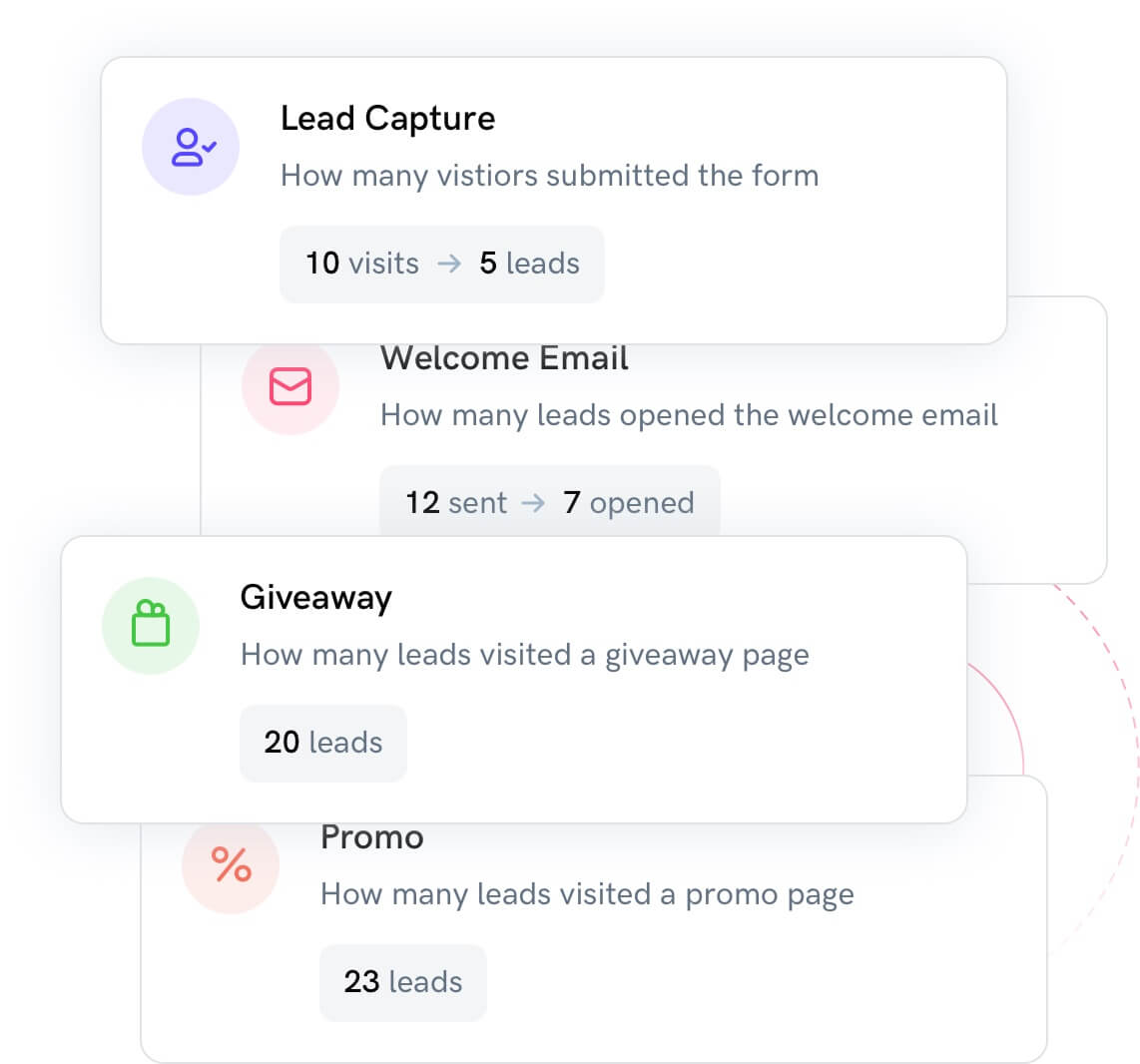 Get the insights you need to grow
Leadzen's built-in analytics will tell you everything you need to know to confidently optimize every aspect of your automation.

Connect with the best tools to grow your business
Integrate with the platform of your choice. For best results, connect Leadzen directly to your current membership platform.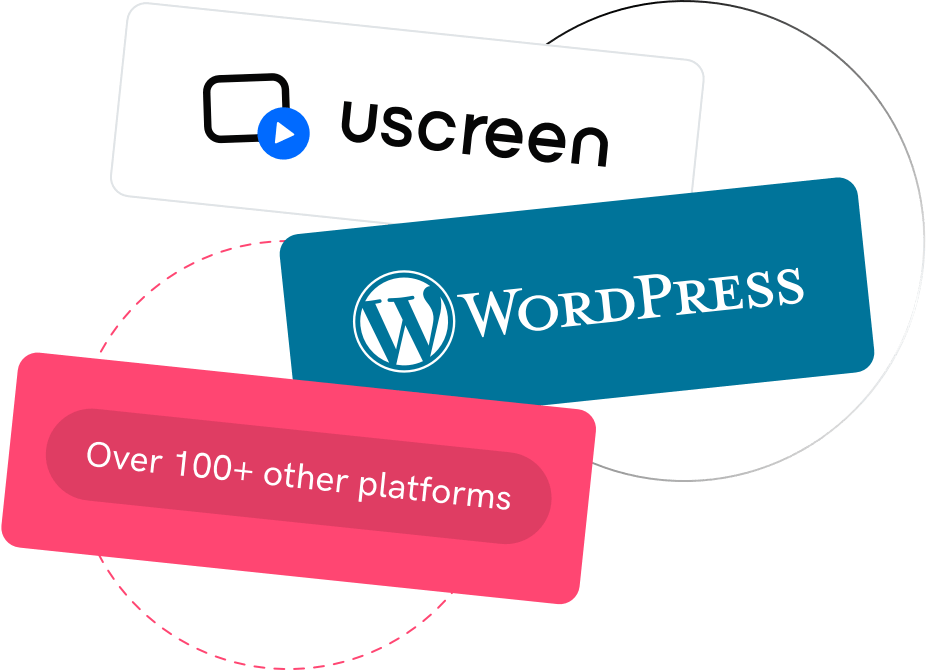 Your success is our success!
We're already celebrating – join the party.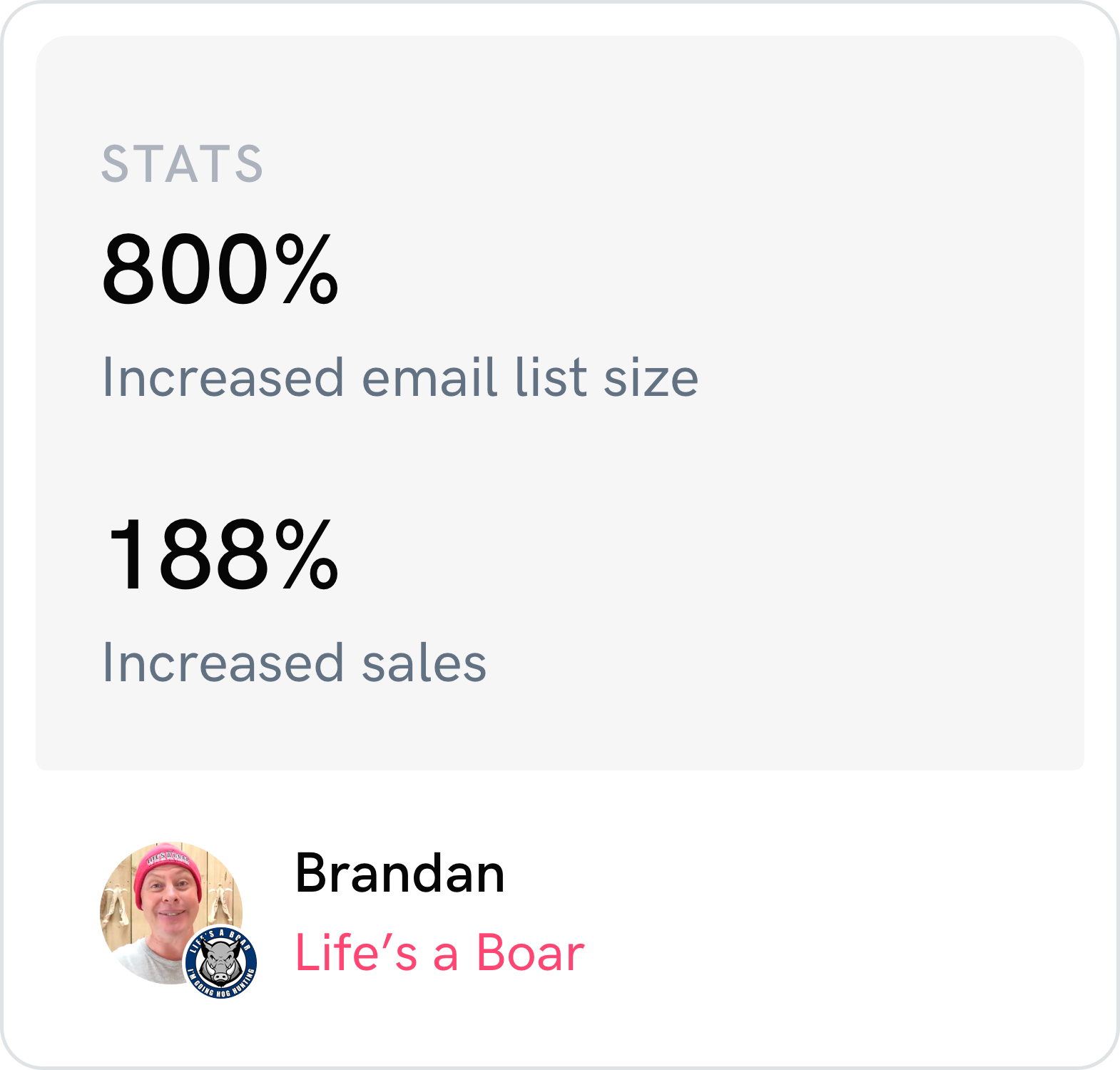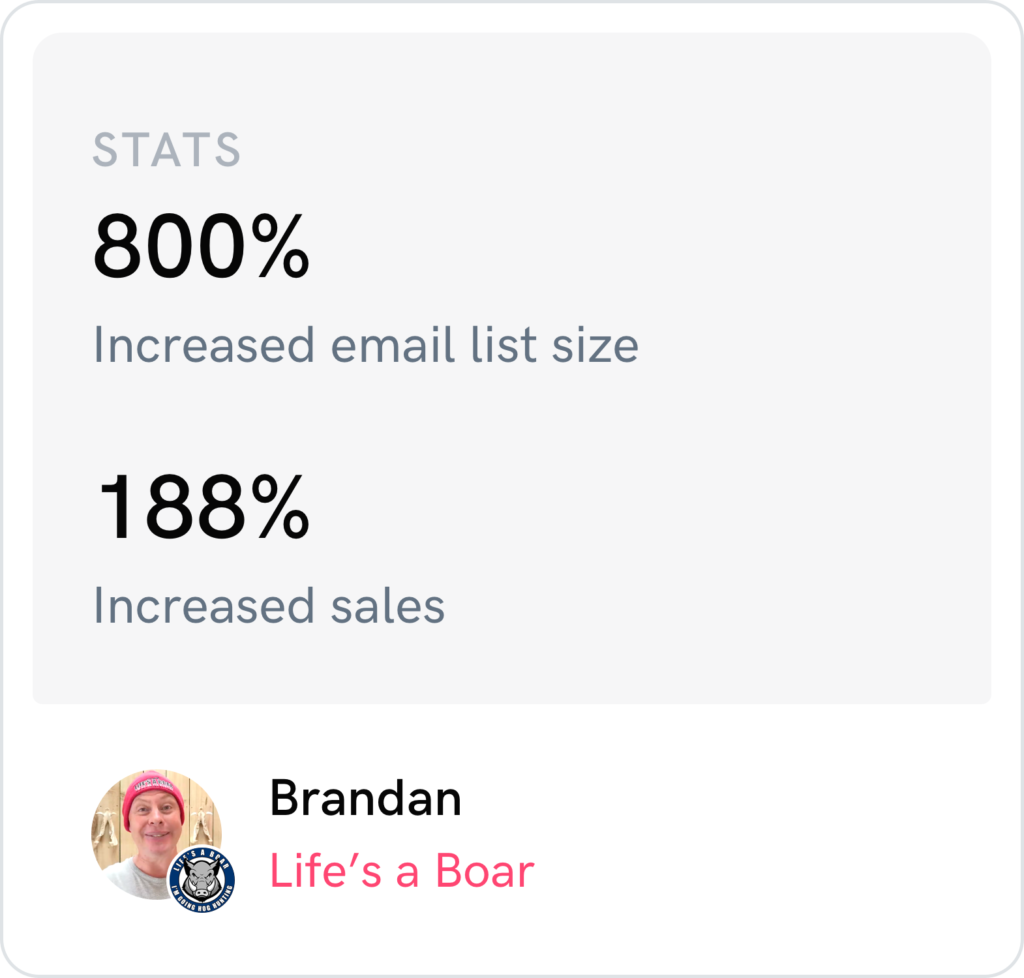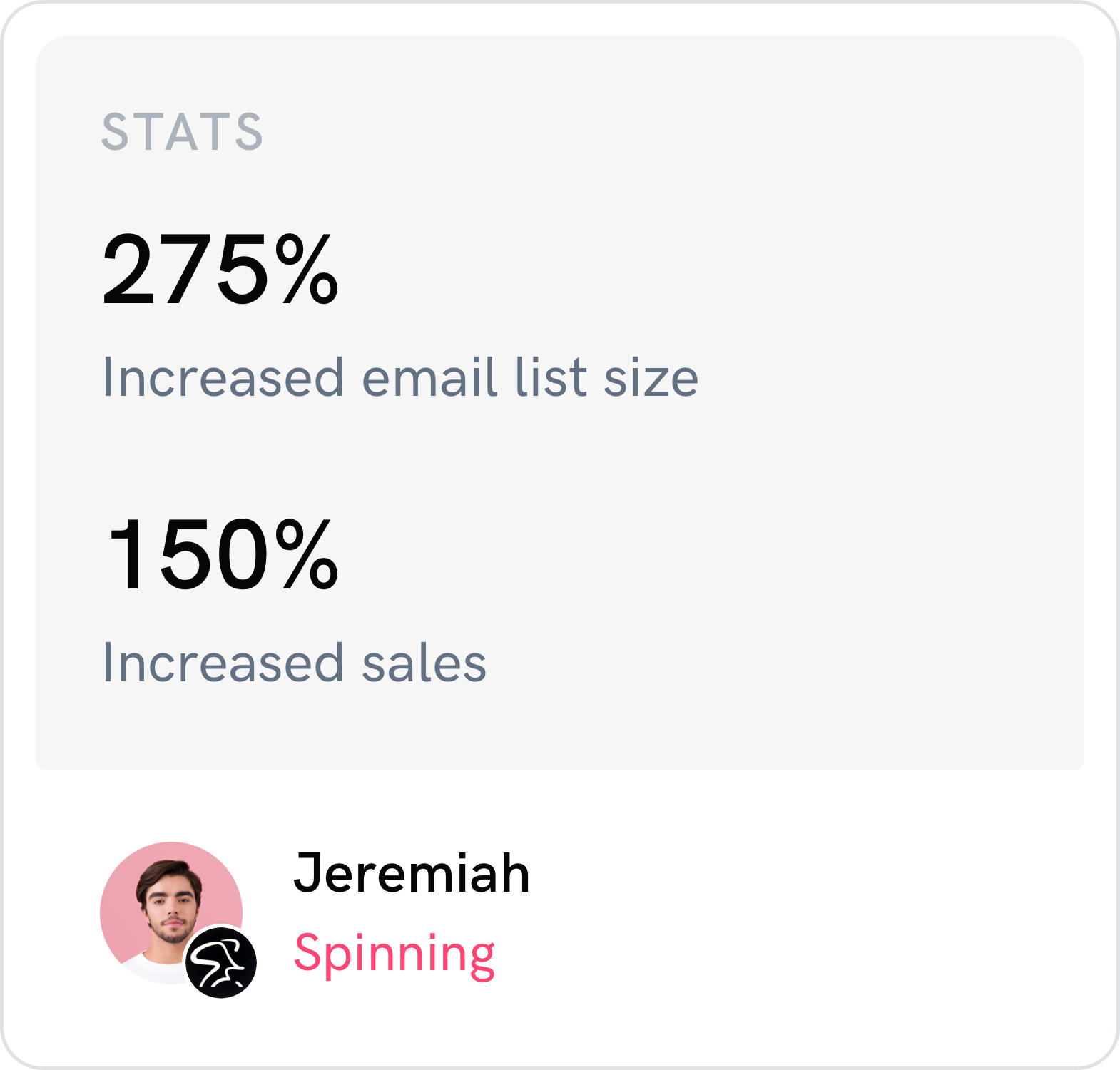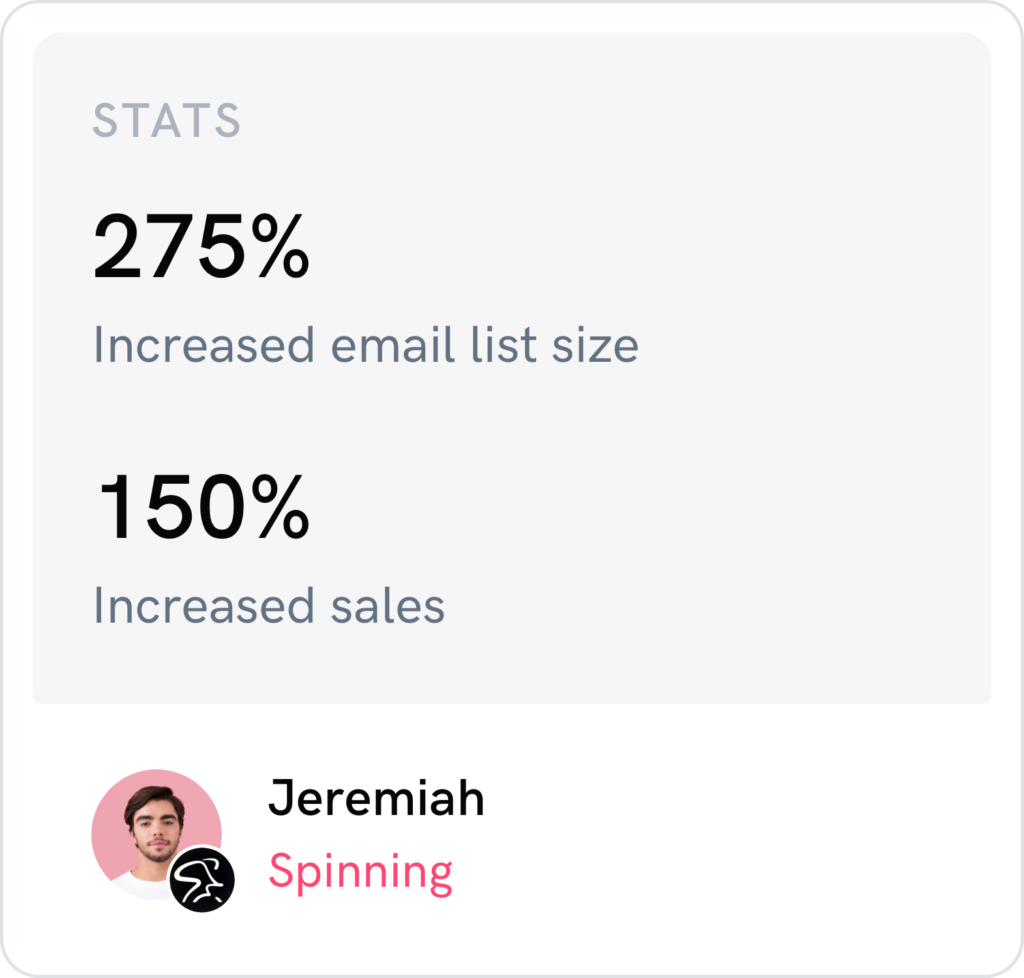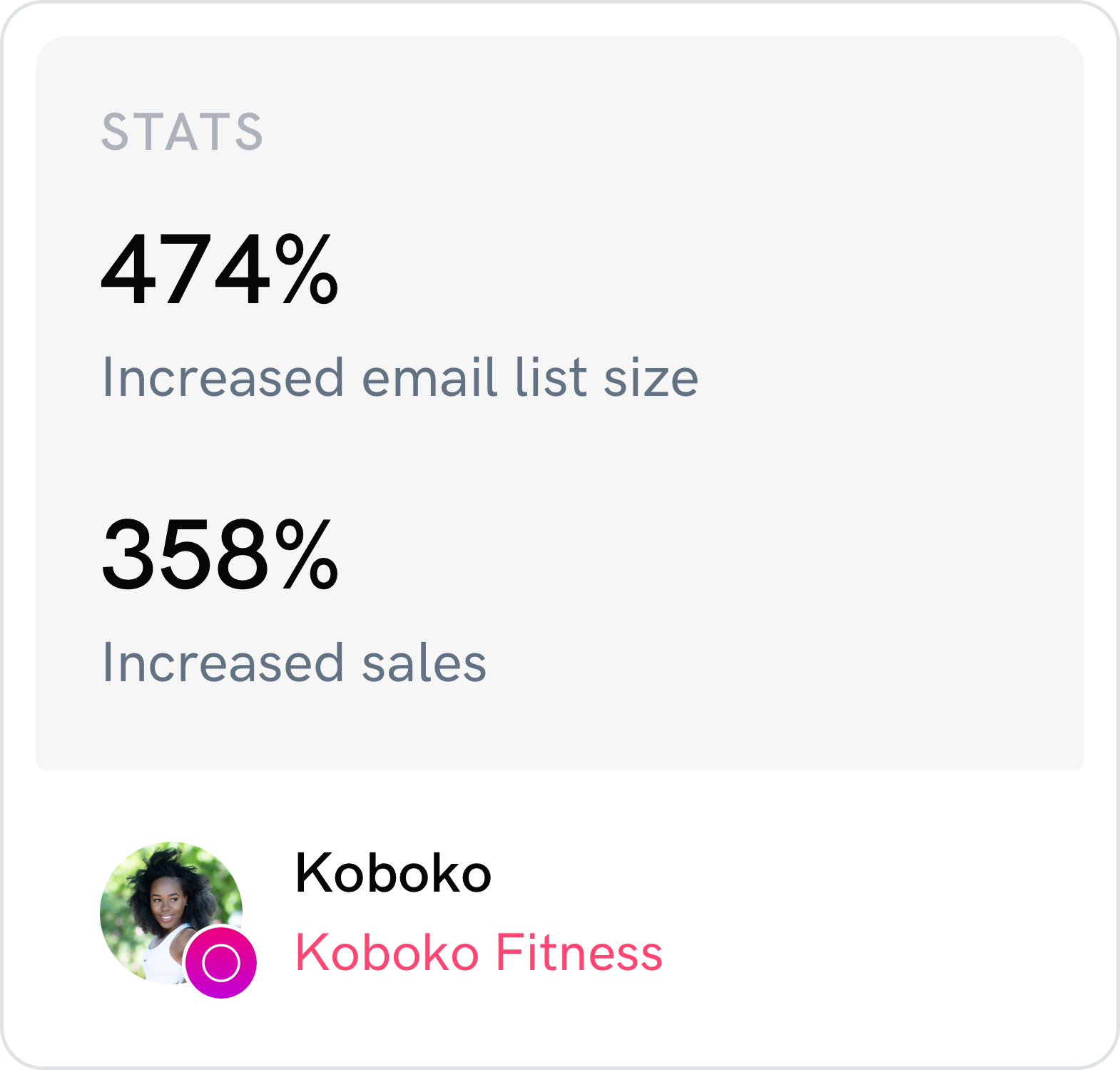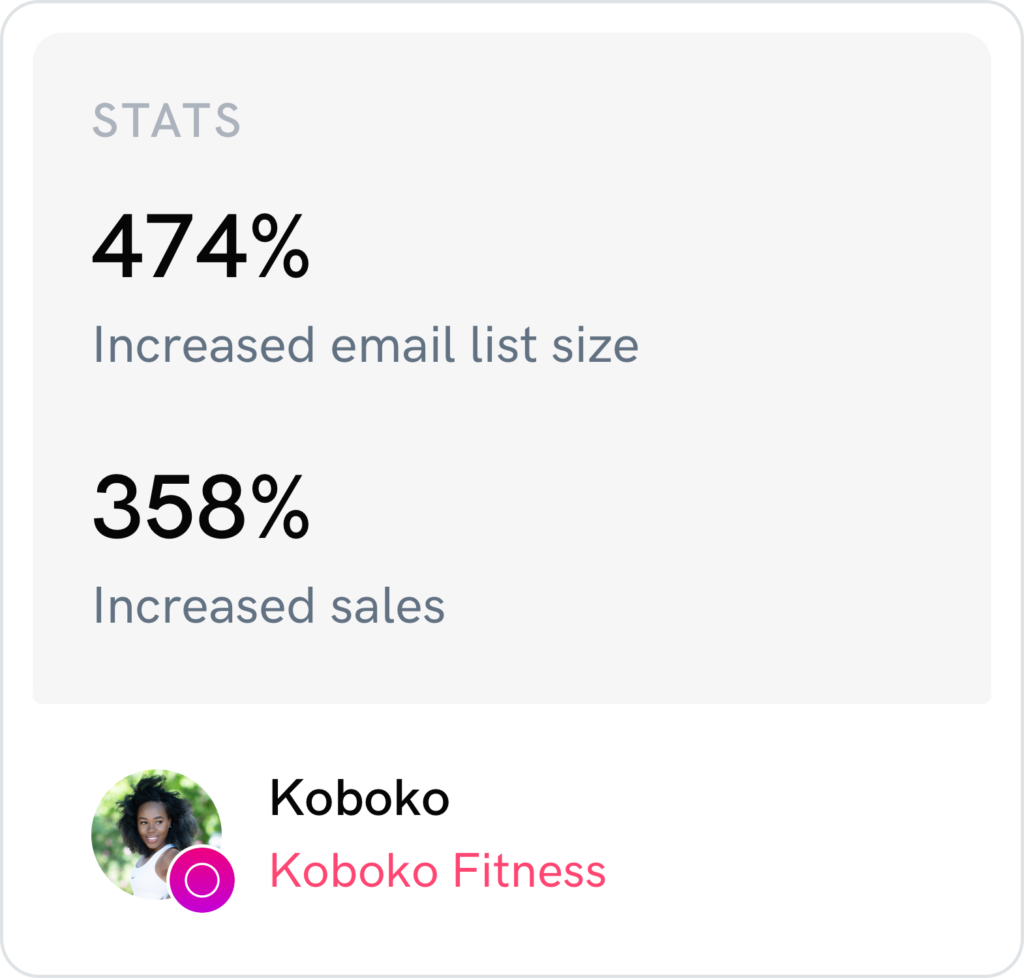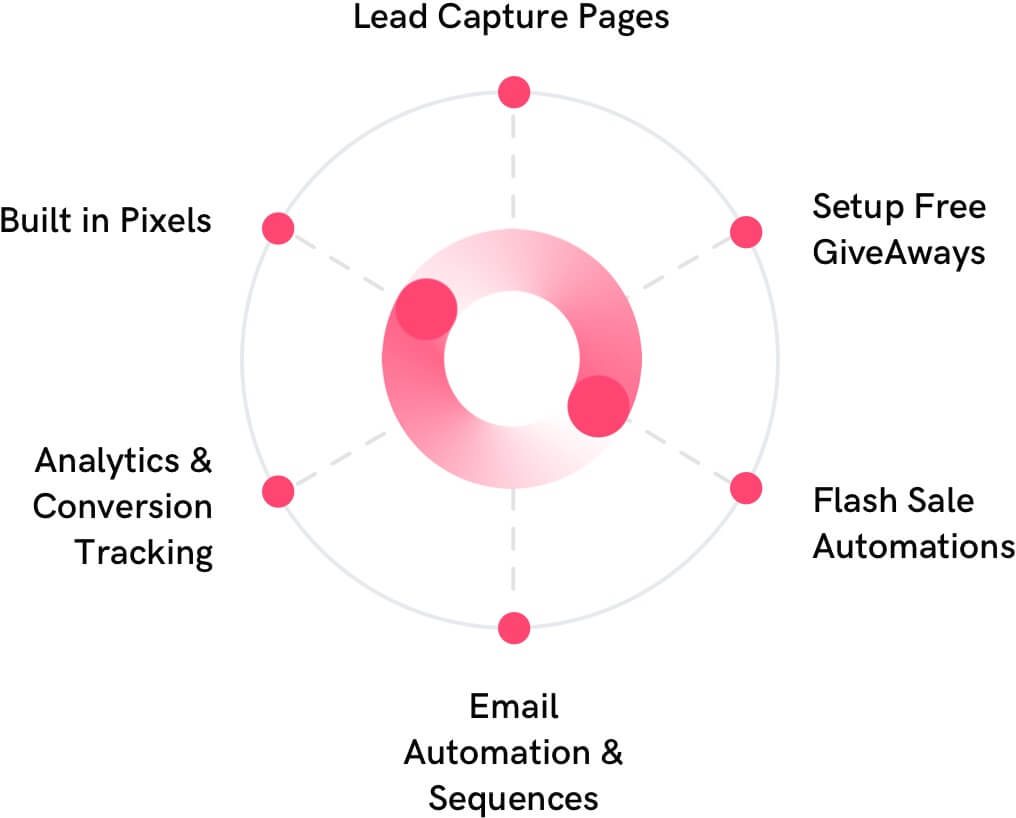 One tool that does it all
Your one stop shop: set up a complete marketing funnel with a single powerful all-in-one tool.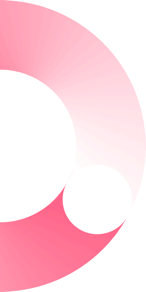 Be the first to try Leadzen for Free