Keeping up with the ever-changing world of technology can be difficult when your primary medium is video. This is the challenge that was faced by Total Immersion, a company focused on providing swimmers with the opportunity to grow and develop their skills.
When they turned to the outstanding team at Uscreen, they discovered the multitude of benefits available from this all-inclusive video distribution platform. This allowed Total Immersion to grow their customer base exponentially.
Total Immersion reaches audiences around the globe and earns up to $30,000 per month using Uscreen's premium video-on-demand subscription services.
Let's take a closer look at how Total Immersion is earning tens of thousands of dollars per month using Uscreen:
Who is Total Immersion?
Total Immersion has brought the idea of swim coaching to the next level with their state-of-the-art teaching methods and effective resources. Their materials aim to teach swimmers of any age or ability how to swim faster, farther, and more efficiently.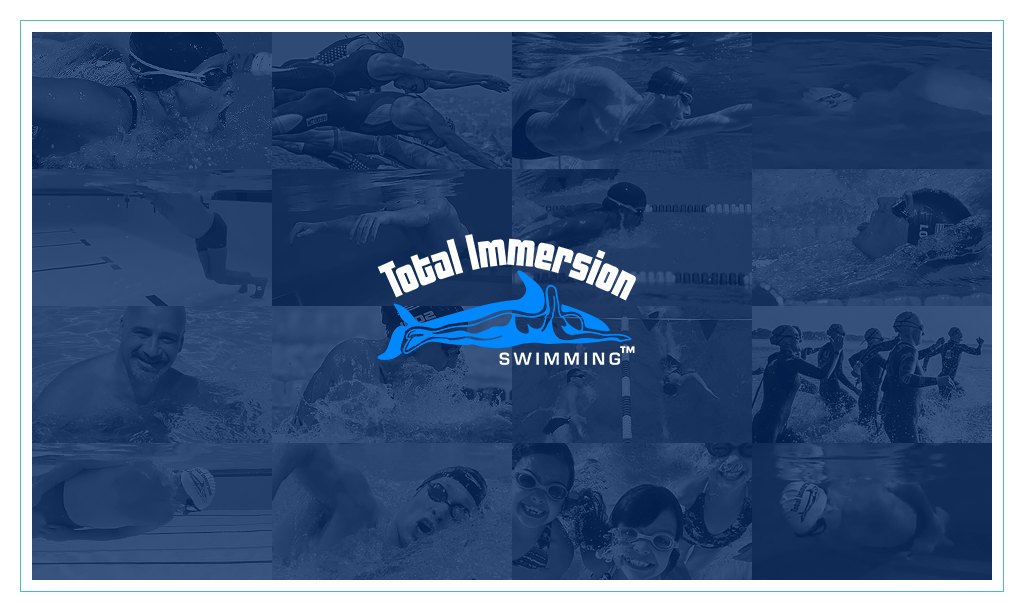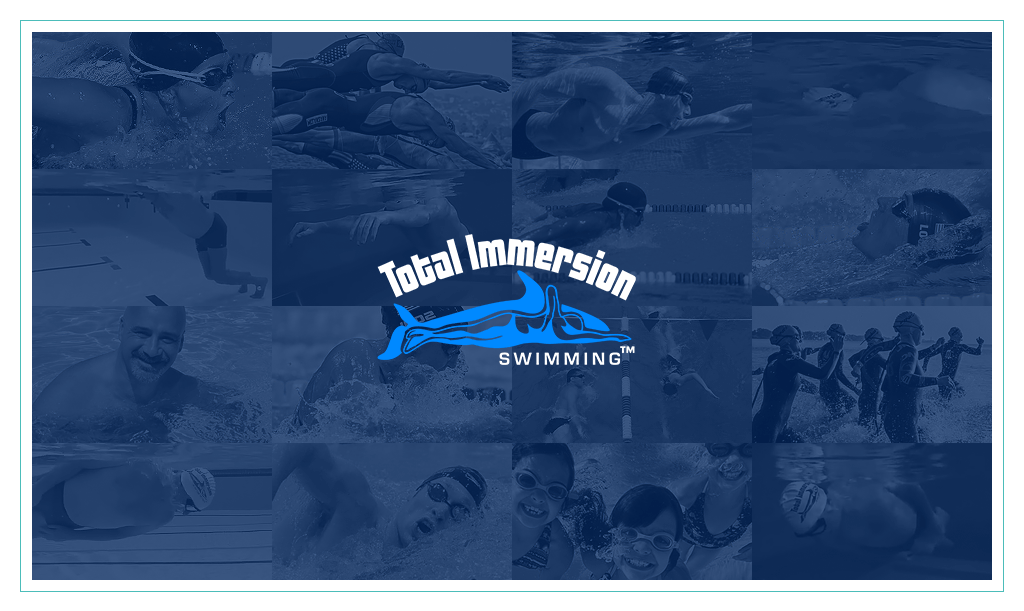 Total Immersion has been featured in various publications and on numerous shows, including the Active Network, Men's Health, and the New York Times. Their commitment to excellence and ground-breaking teaching methods are making a mark on the athletic community and their teaching style makes their basic philosophies applicable far beyond the borders of the pool.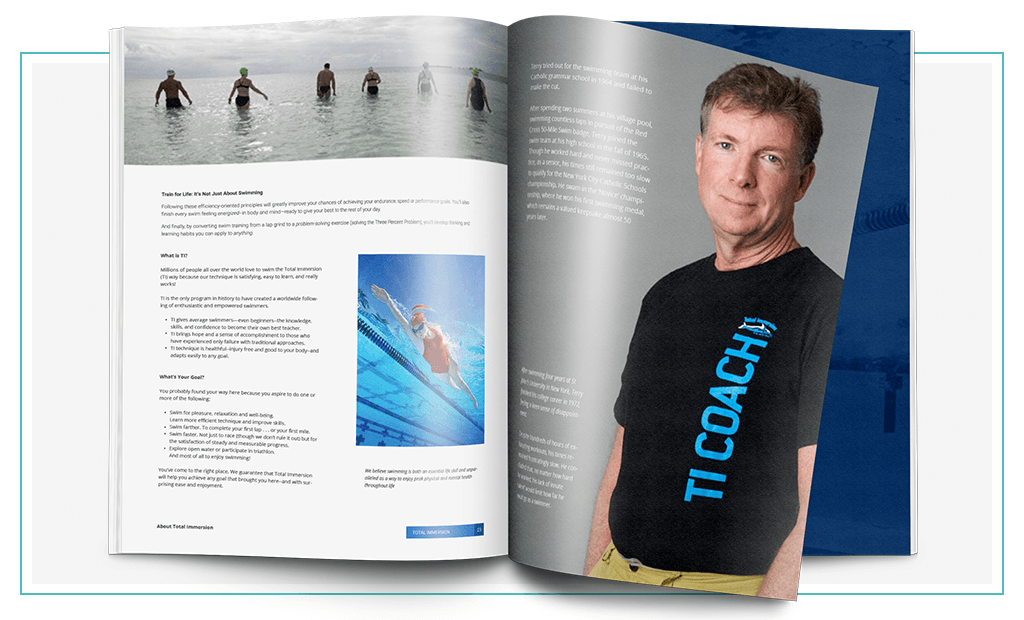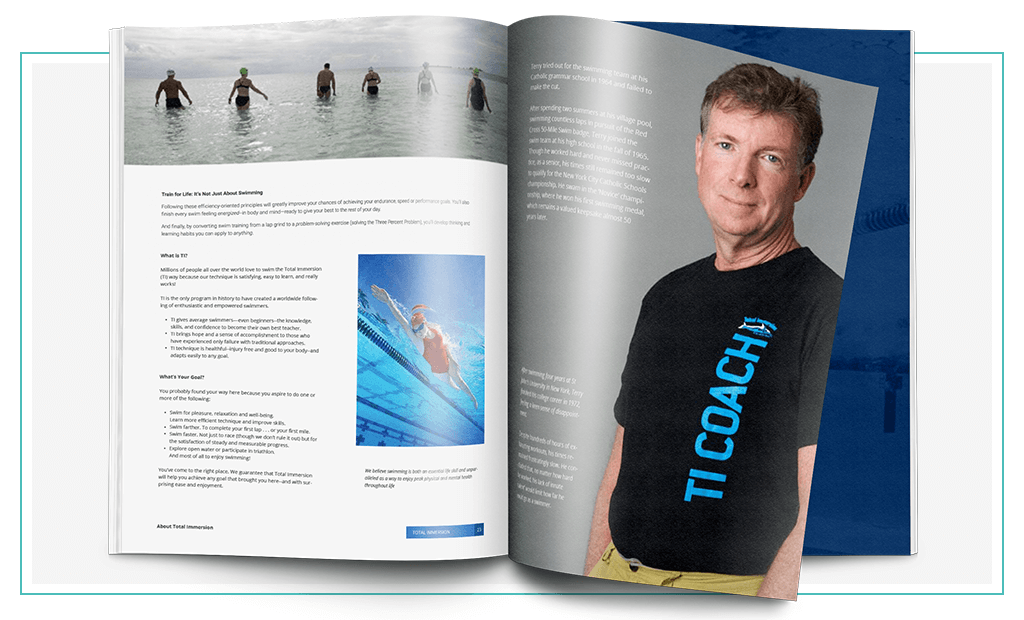 After exploring several video distribution platforms, the team at Total Immersion was happy to discover the extensive benefits and features available on Uscreen. Currently, Total Immersion enjoys over a thousand regular subscribers, in addition to the content that they sell in individual packages.
How Does Total Immersion Use Uscreen?
Total Immersion is using Uscreen to its fullest potential. By taking advantage of the amazing resources and features available through the platform, they are expanding their reach to a global market and enjoying outstanding feedback from their subscribers, who are able to have an excellent user experience through the tools created by Uscreen.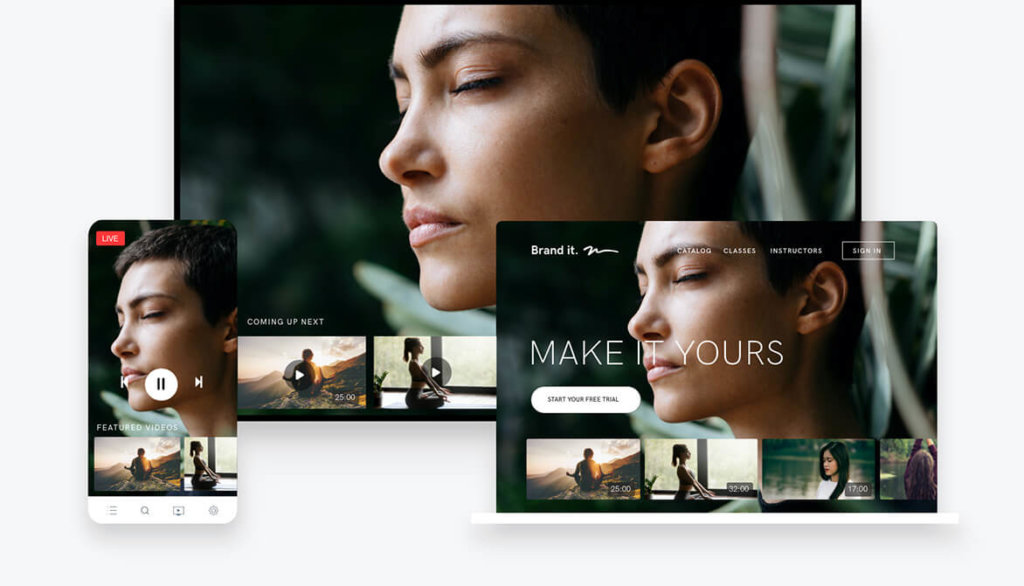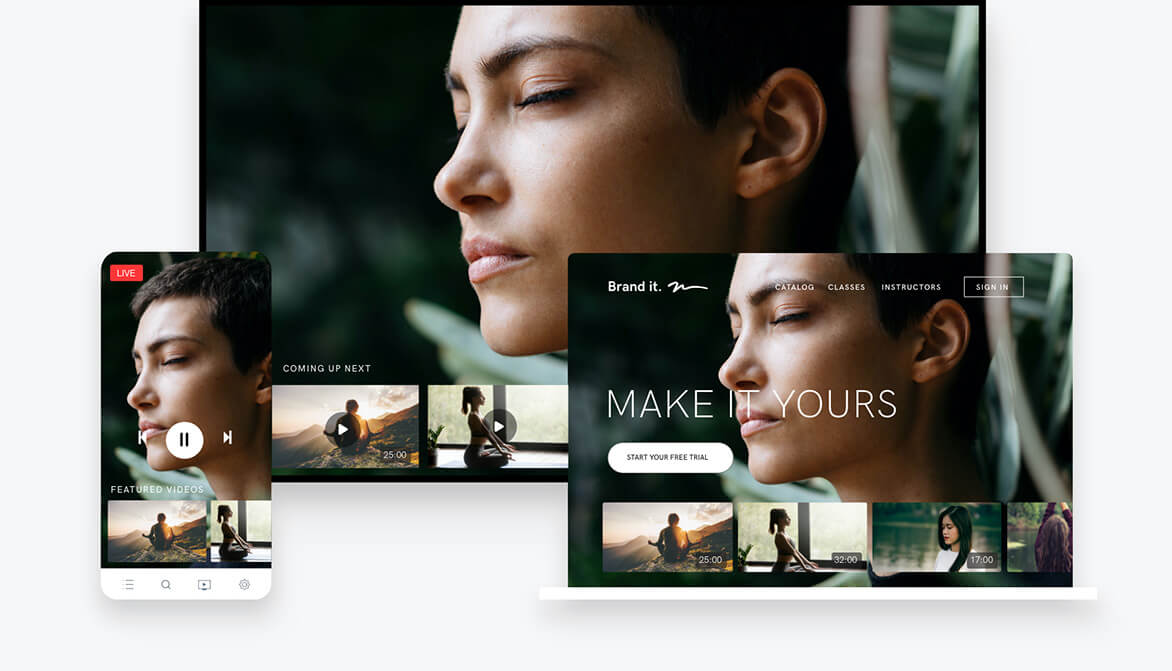 Because the Total Immersion model is based on the concept of self-coaching, in which swimmers can take or repeat the content at their own pace, the Uscreen platform is perfectly suited to the content that Total Immersion provides. With unparalleled access for their customers, viable pricing structures and plans, including one-time course content and single-download videos, and a beautiful and intuitive interface, Uscreen allows Total Immersion to focus on what they do best…helping athletes to reach peak performance.
Natively Branded Apps for Multiple Devices
One of the best features of Uscreen that Total Immersion takes advantage of is the ability to create a branded app for the Apple App Store and Android App Store. Not only does this open up their videos to multiple markets, but it also allows their basic customers to access each of their videos and materials from any of their devices, from smartphones and tablets to the Apple TV or their computer.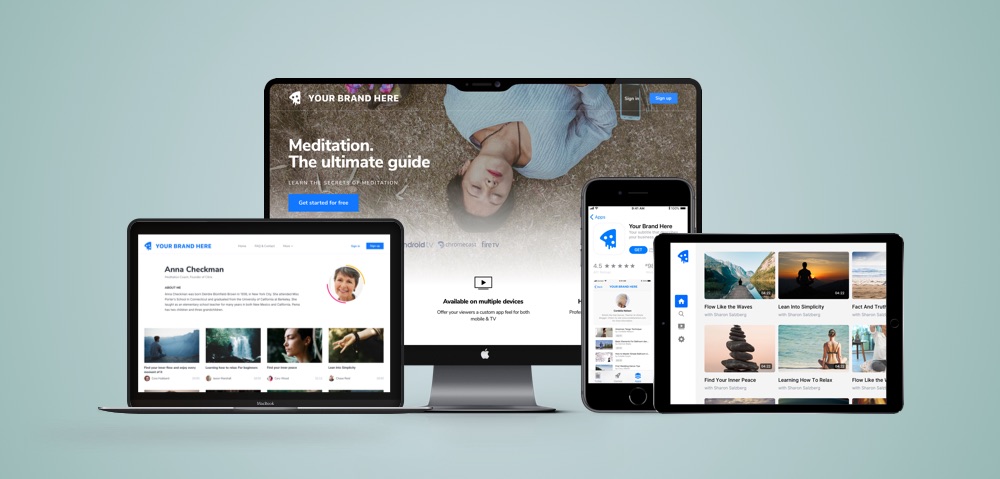 For Total Immersion, this is especially important. Many of their clients access their videos right from the poolside to maximize their ability to apply the things that they are learning and try them out immediately after viewing the video. Because Uscreen supports so many devices, Total Immersion knows that they are reaching the greatest number of potential swimmers.
Many Ways to Provide Content
Total Immersion showcases the many ways that content can be distributed through the Uscreen platform. Through Uscreen, Total Immersion offers training packages, individual videos, monthly video subscriptions, program sets, webinars, training guides, and more, all of which can be purchased easily by customers.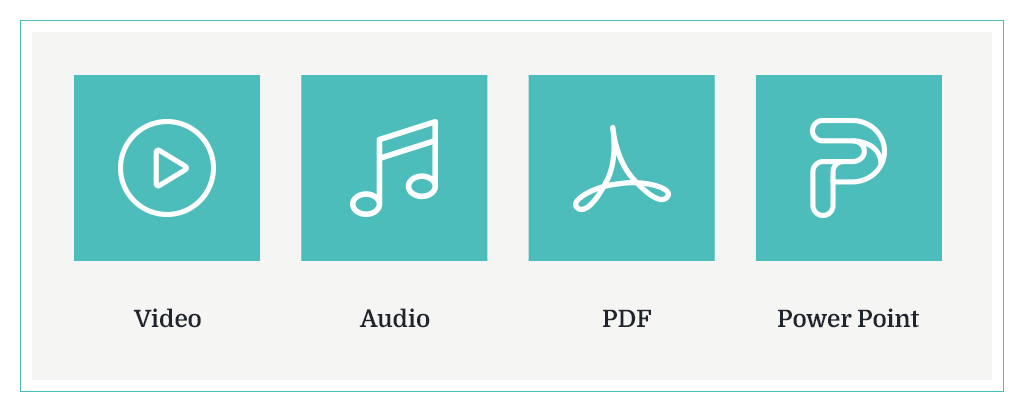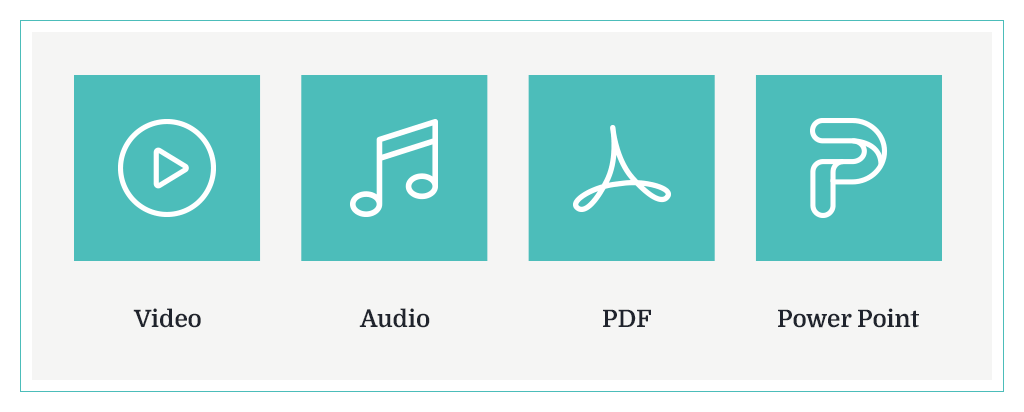 Each of these resources can also be discounted, allowing Total Immersion to change their pricing for any given item or set of items as their customer's needs and the market evolve. This kind of flexibility keeps Total Immersion at the top of their game when it comes to reaching their target audience.
Online and Offline Viewing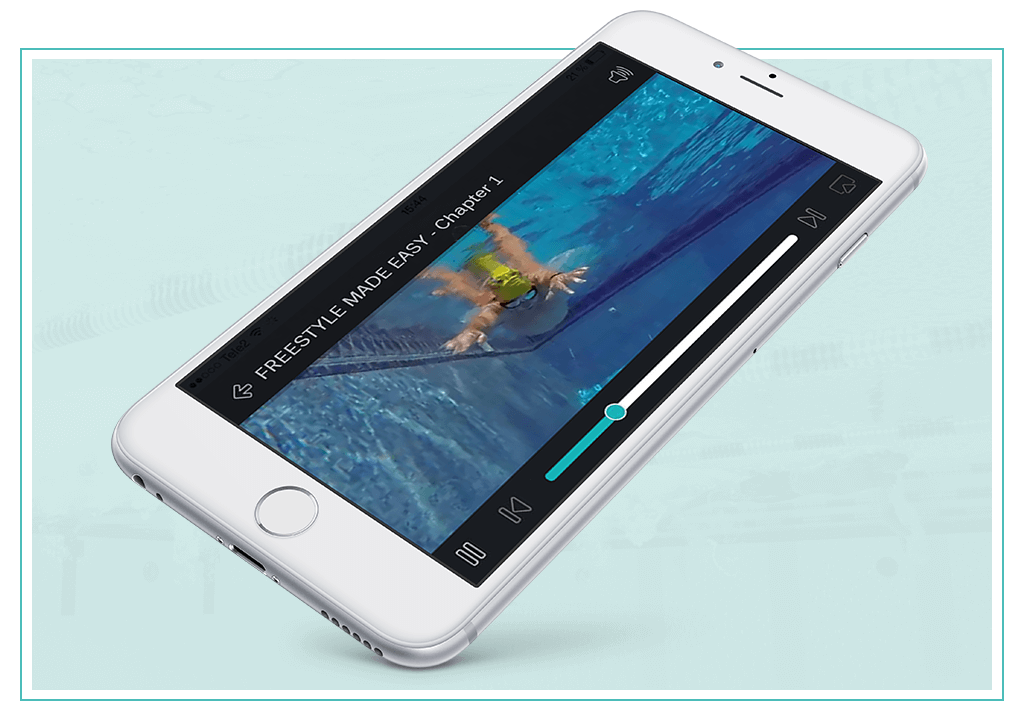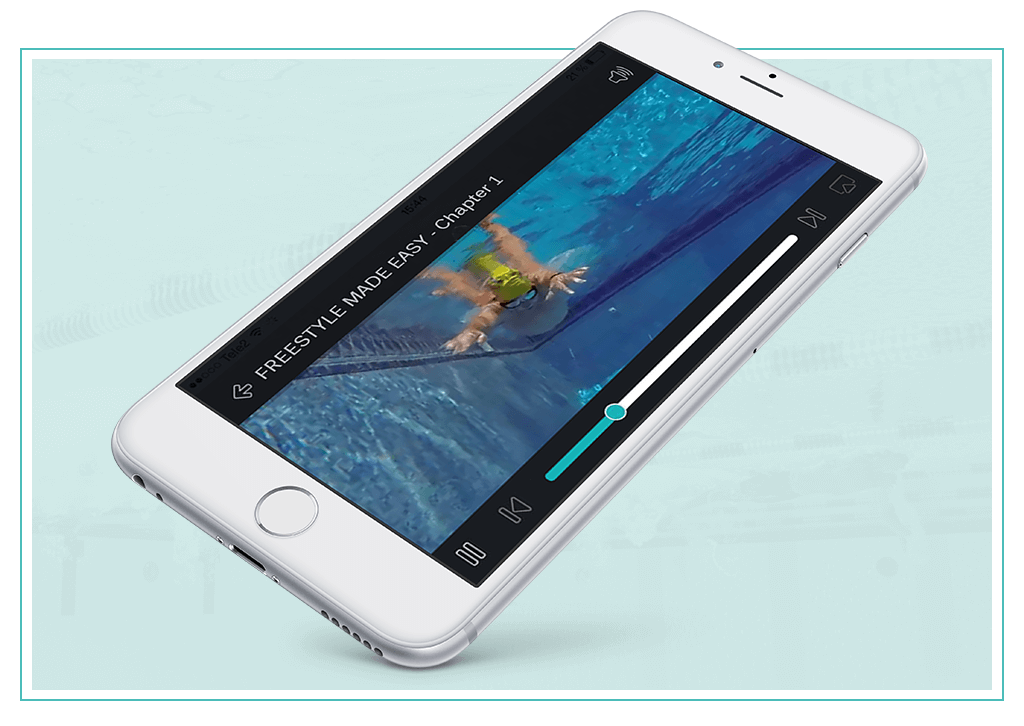 Whether their customers are relaxing by the pool or at home resting after an extended swim session, they can view videos at their convenience. Because Uscreen offers clients the ability to download videos for later offline viewing or to stream them on demand, Total Immersion's clients can always access the videos that they want, wherever they may be.
Outstanding Themes and Custom Designs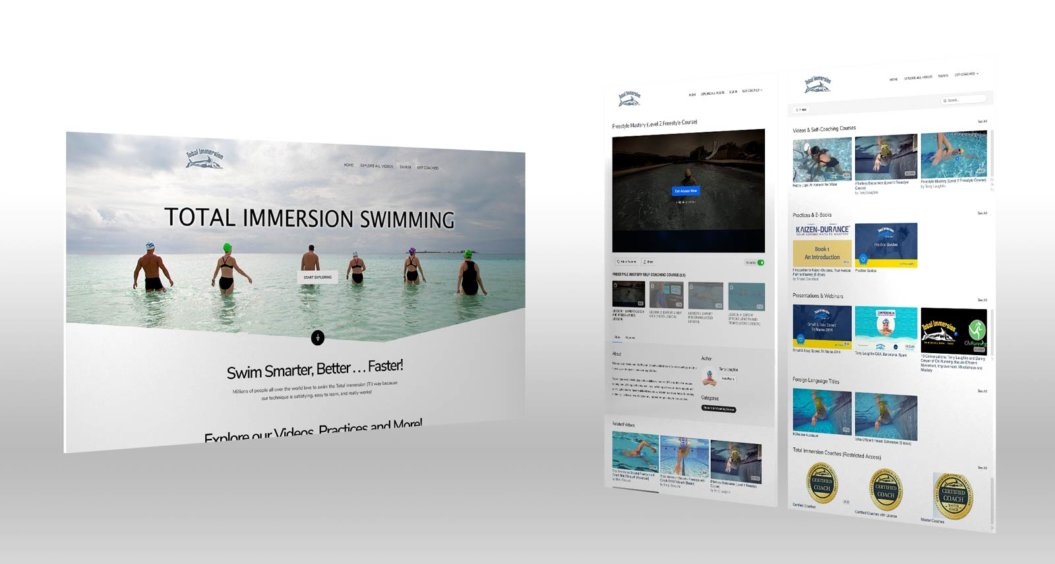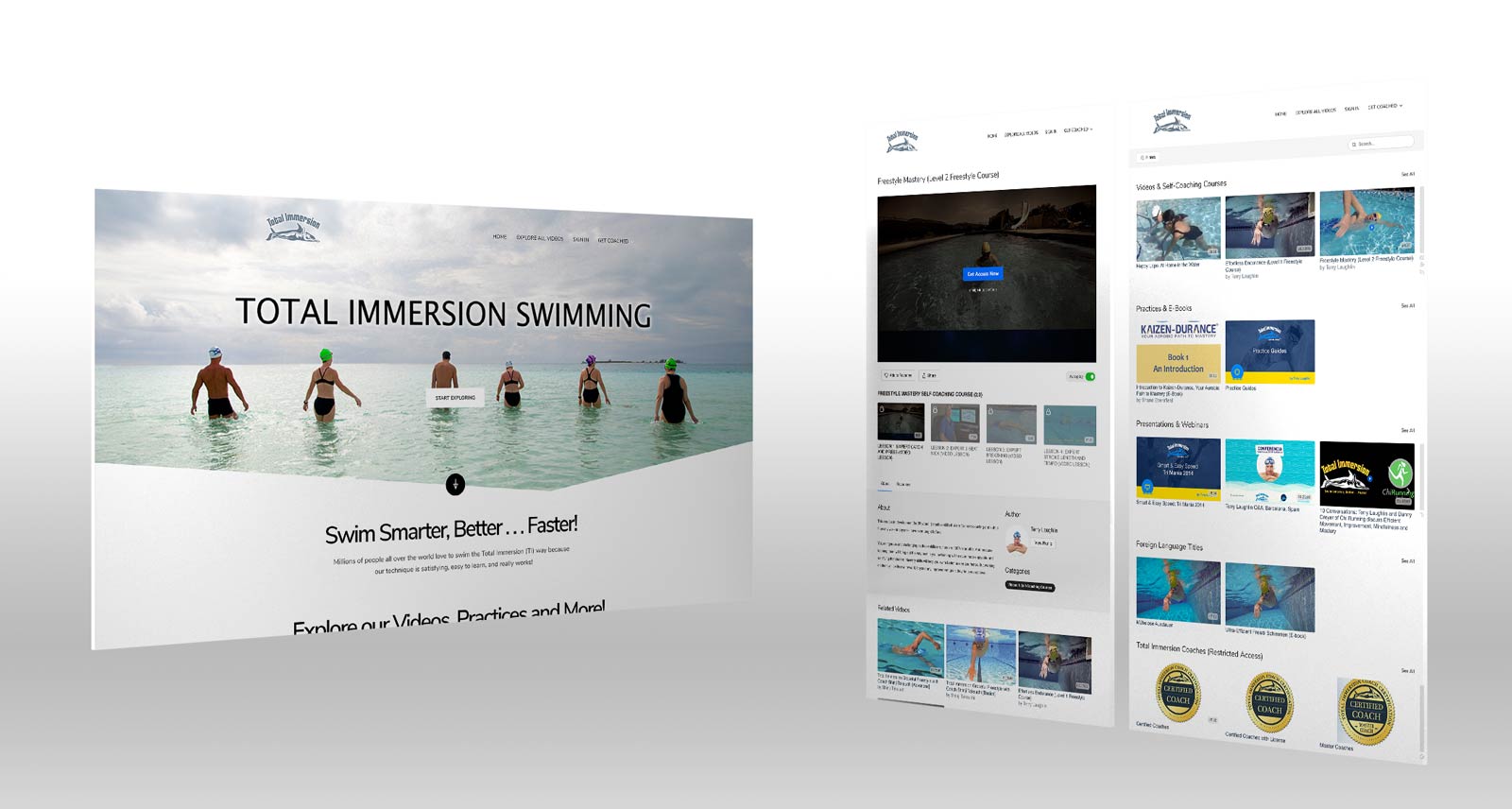 One of the main features that can be seen on Total Immersion's site is their use of the LMS theme, created exclusively by Uscreen for its customers. This package made it easy for Total Immersion to have a starting point for their materials and then to customize their final designs to best match their individual brand and content needs.
Custom Pricing Structures
Another core benefit of the Uscreen platform that is enjoyed by Total Immersion is the ability to create flexible pricing plans. For customers that aren't sure whether they want to take the leap and subscribe to the monthly video plans at $49 a month or a discounted rate of $399 a year, which includes full access to the company's extensive video library, they can purchase individual videos starting at $19.95 and up.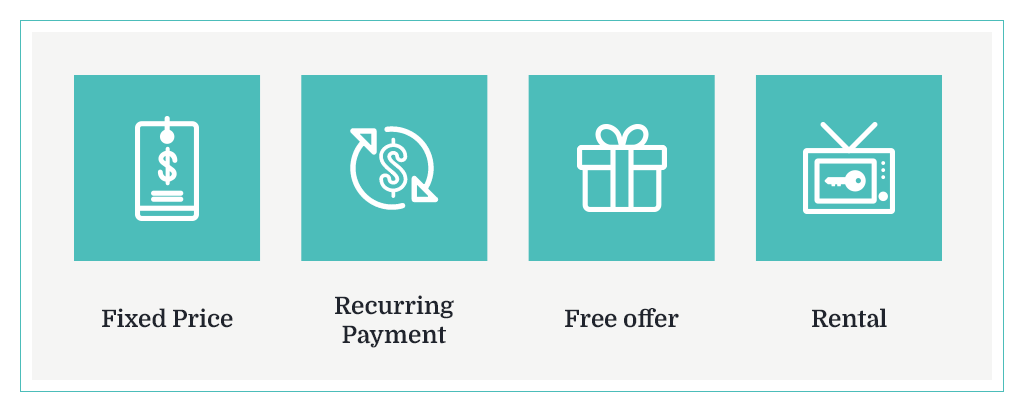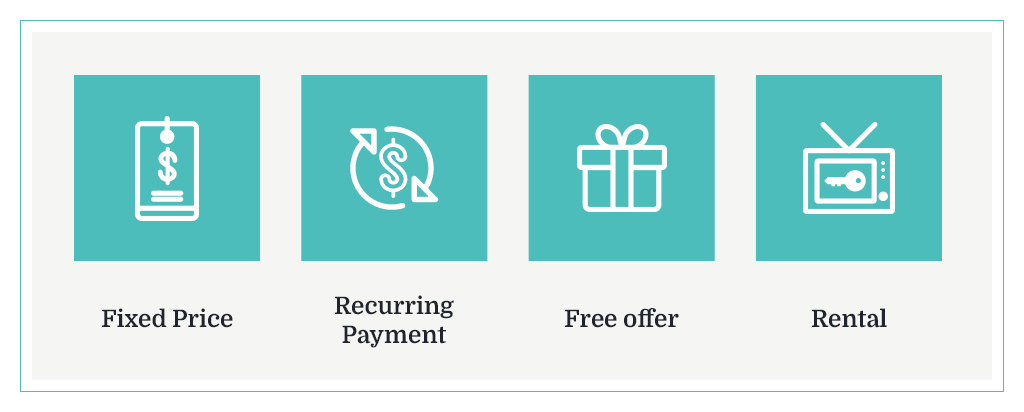 The ability to create packages of content further provides customization options, allowing the Total Immersion team to put together sets of videos, along with resources like eBooks, training trackers, webinars, one-time courses, and more, while being able to determine the cost of the package and change it as the market changes, as well.
Chapter and Segment Tools
Another key piece of the Uscreen platform that Total Immersion takes advantage of is the ability to create chapters and segments within their videos. This allows Total Immersion to create a free chapter that users can view before they decide to purchase the video, chapter segments focusing on core exercises within a greater training module, and create review sections with additional materials.
Resources to Grow
It can be hard to know how to grow your customer base on your own. That's why Uscreen provides an unmatched set of guides, articles, and support solutions to help businesses know how to best reach their target audience. Total Immersion has taken advantage of these materials and the assistance of the Uscreen team in designing a player, website, and custom storefront that speaks well to their target customers.
Customer Management, Billing Solutions and More
With Uscreen, Total Immersion is able to manage their customers, viewing key analytics like which videos are viewed the most often, how many videos each individual customer has viewed, and what the lifetime value of a single customer is. Coupled with Uscreen's amazing technical support, this provides Total Immersion with the ideal content management platform.
Uscreen also makes it easy for Total Immersion's customers and subscribers to manage their payments and subscription plans in a single place. With just the touch of a button, members can upgrade their plans to the next level, change their method of payment, and more.
While these features have been instrumental in the success of Total Immersion and their clients, there are many more Uscreen features that they employ on a daily basis. Here are just a few words from the Total Immersion team about the things that they love about working with Uscreen.
Total Immersion has been able to take their clients to their peak performance levels and reach more customers than ever before by partnering with the team at Uscreen. With flexible tools for customer management, marketing, billing, hosting, and more, Total Immersion knows that its customers will have a top-notch experience while Total Immersion enjoys renewable revenue of up to $30,000 per month. That's a return on investment the Total Immersion team can be proud of.