In the past, many businesses and organizations thought about the people who used their services or products as an audience. In contrast, today's best business practices are built on the concept of community and connection. Of the people currently active in an organization, nearly half say that are more engaged with that organization because of the presence of an online community.
Whether you are looking to create a community that stands behind a single mission, ideal, or even a particular kind of lifestyle, building the right kind of community can bring a kind of power, trust, and influence to your organization that is unparalleled by traditional marketing methods.
There are many different ways that you can build an online community, but no single community will look exactly like another. As you set out to plan your strategy, consider some of the following aspects that will help you tailor your plans in ways that will help you to achieve true growth and momentum in your members:
Choose the Right Platform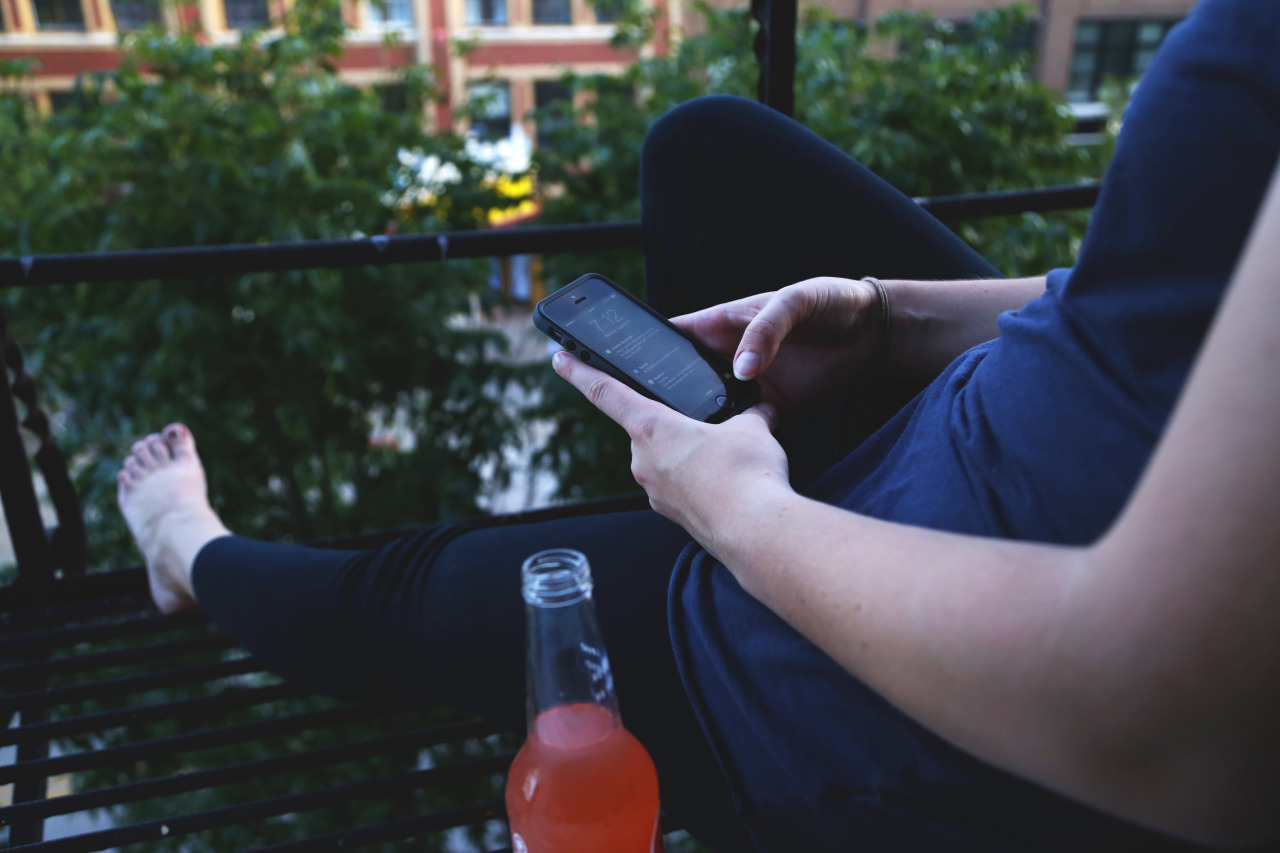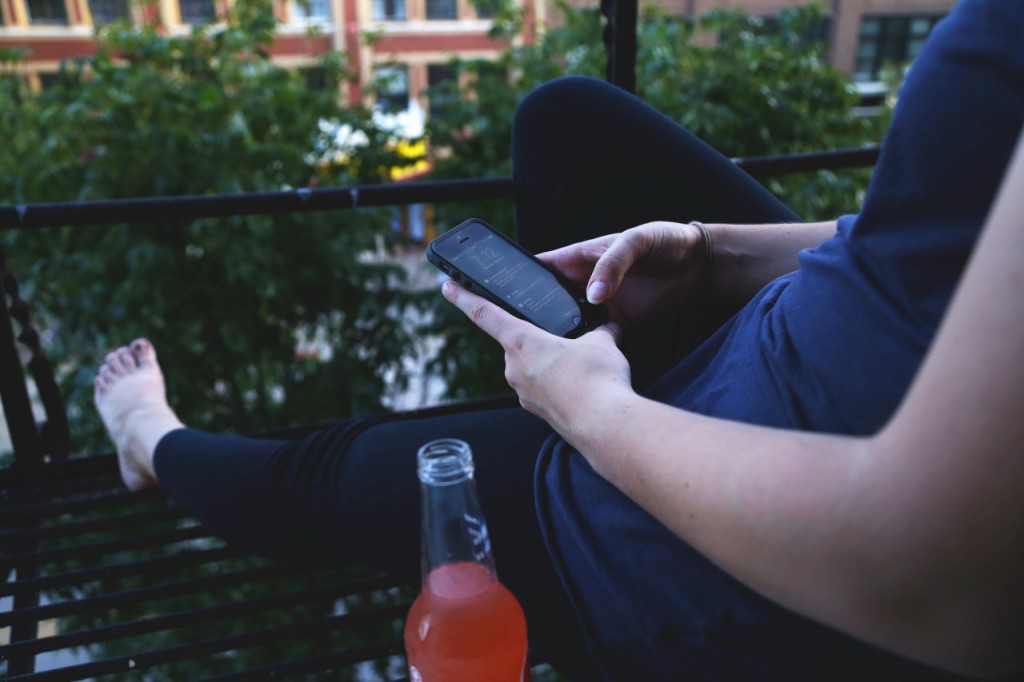 One of the most important aspects of building an online community is to choose or create the right platform. For some organizations, it may be as simple as setting up a Facebook page. But when you want to get a little more in depth and have a few more features to choose from, you may want to explore the option to step outside of the realm of social media and use a tool that will allow you to build deeper relationships with your members.
There are many different tools available for building a community, so as you research the options that best fit your needs and budget, keep these few things in mind:
What are the natural ways that your members communicate? If you tend to serve younger populations, make sure that your system can integrate with various forms of social media or offer quick response times. If you have a very artistic community, you may want to allow your members to share photos, videos, or music samples quickly and easily from your site. Let your community members speak in the most powerful ways they can through your community site.
How large is your community going to be? It's not a bad thing to have a small community. In fact, it's much better to have a highly engaged and small community than to have one that is large and impersonal. Maybe you serve scuba divers in a particular local area – if you try to target anyone and everyone who enjoys scuba diving or beaches in the world, the members who can be your best advocates will likely check out and disengage.
What are you hoping to gain from your community? If you focus too much on obvious business goals or reaching a particular numerical goal, you may miss out on what your members really have to offer you. Some of the best features of an online community can be honest feedback, great ideas, strong word-of-mouth support, and brand loyalty. Keep these things in mind as you plan.
Bring Together a Team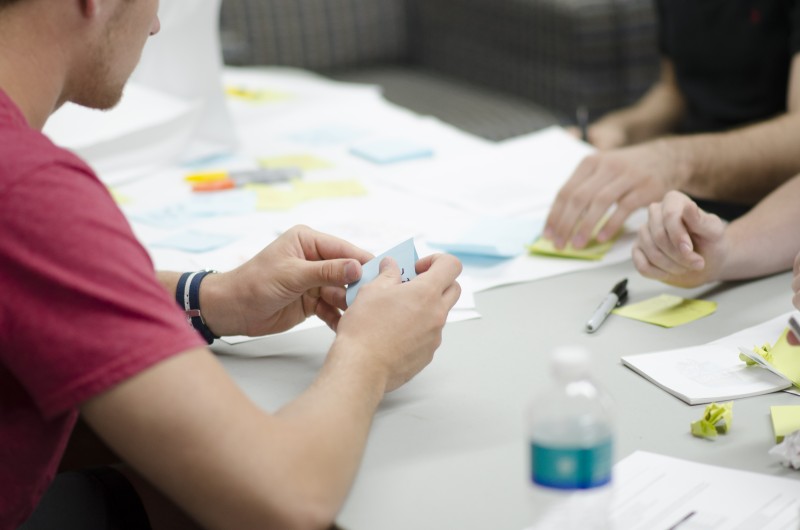 Next, you'll want to bring in key members to implement your strategies. This team should be made up of people who are passionate about your organization, understand your missions and goals inside and out, and love to connect with others. If any of these three elements is missing from your team, it can hurt your ability to meaningfully engage with your members.
When someone truly has passion for what your business or organization is doing, he or she can be a champion for your brand. By making sure that your online community leaders have this passion, you can ensure that they will pass along this passion in every interaction they have with your members, with the goal of sparking the same in your members.
You also need to make sure that your team truly understands your organization. This will help them to provide accurate answers to questions and to respond effectively to comments made by your members. It will also help your team to prioritize the content of that they put out, making sure that it is the best and most effective content to be distributed at the particular time that they post it.
Last, but not least, you want to make sure that your community management team really loves to interact with others. A person may be passionate and knowledgeable, but terrible at diplomacy. Make sure that your team includes people who are great at solving problems and who have a gift for making meaningful connections with others. This will provide the heart of your community, ensuring that it feels genuine and authentic.
Invite Them to Engage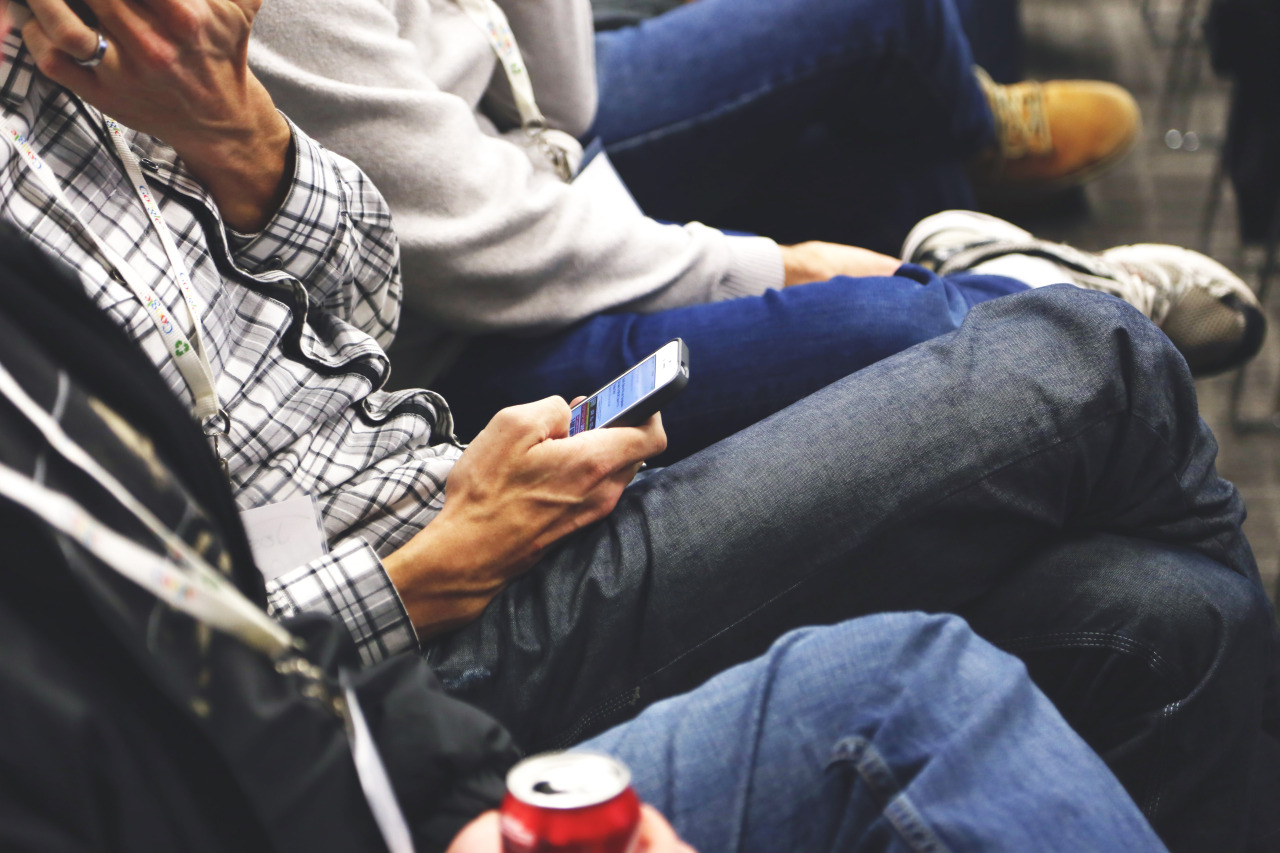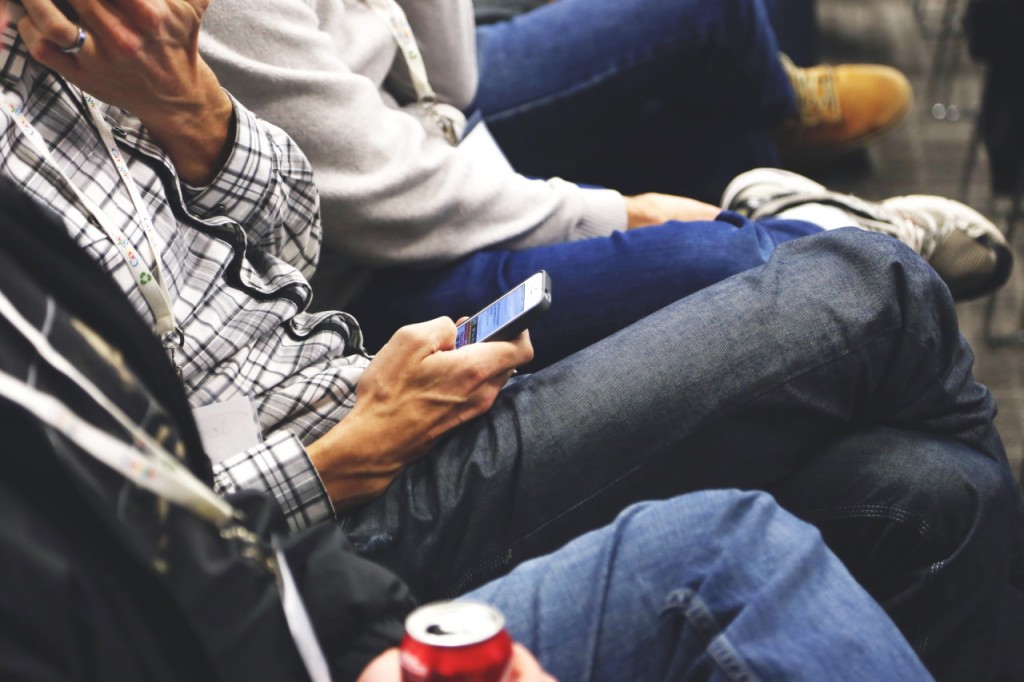 Every organization that has a strong online community knows how to engage its members. This goes far beyond simply asking a question of your members or telling them to send in a picture. Instead, the best organizations find ways to seamlessly weave in invitations within every post they make. Currently, some of the top brands use their online communities to drive their product development, marketing decisions, and to find solutions that meet the needs of their customers.
A common example of an engagement invitation is to say something along the lines of: "Thanks to [username] for sending us this great link" at the beginning of your post. This kind of post will not only show appreciation for the person who reached out to engage, but will also remind others that they can reach out and contribute, as well.
The key to engagement is to think about your members as fellow collaborators towards a goal. How might those collaborators have a role in the content and discussion within your online community? The way that you answer that question can lead you to develop potent engagement opportunities that will resonate with your members and spur them to respond.
Make it Easy to Include Others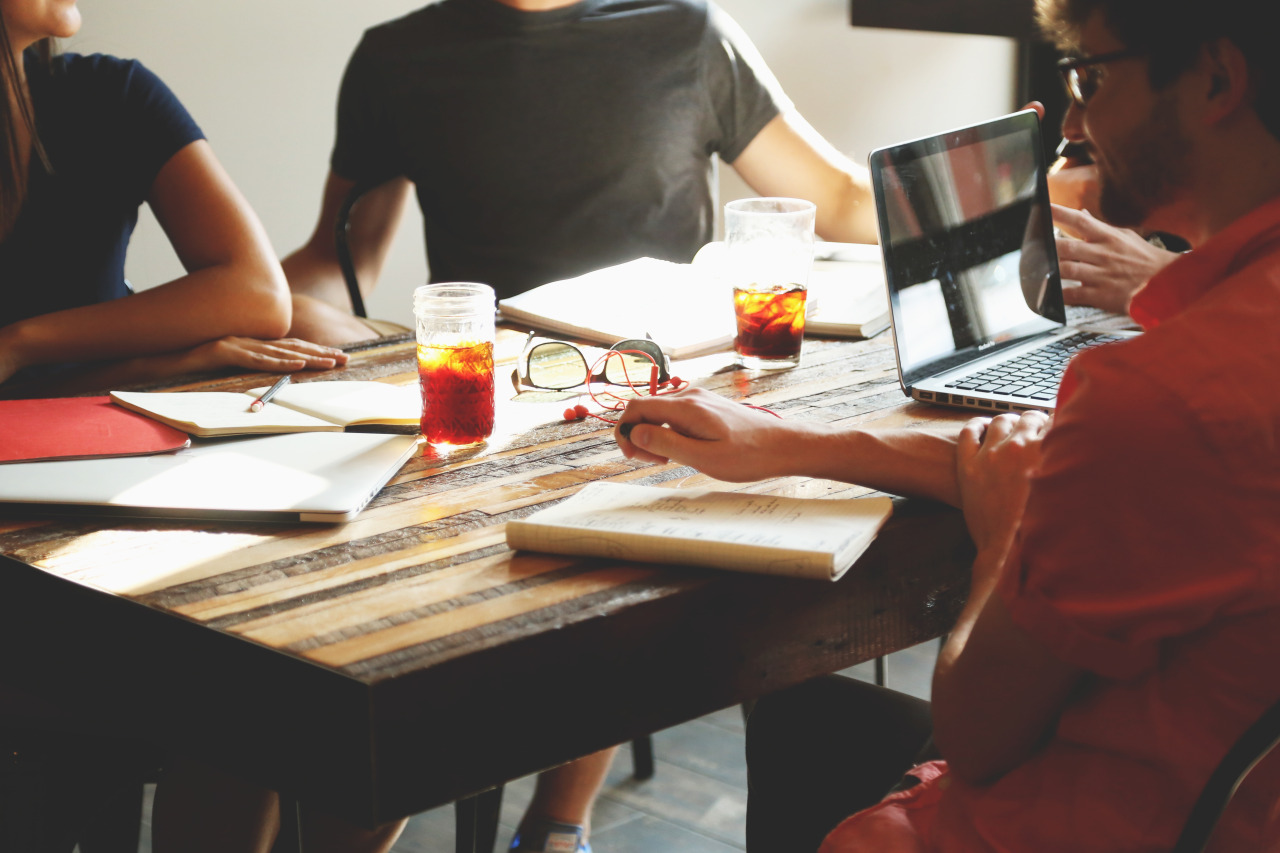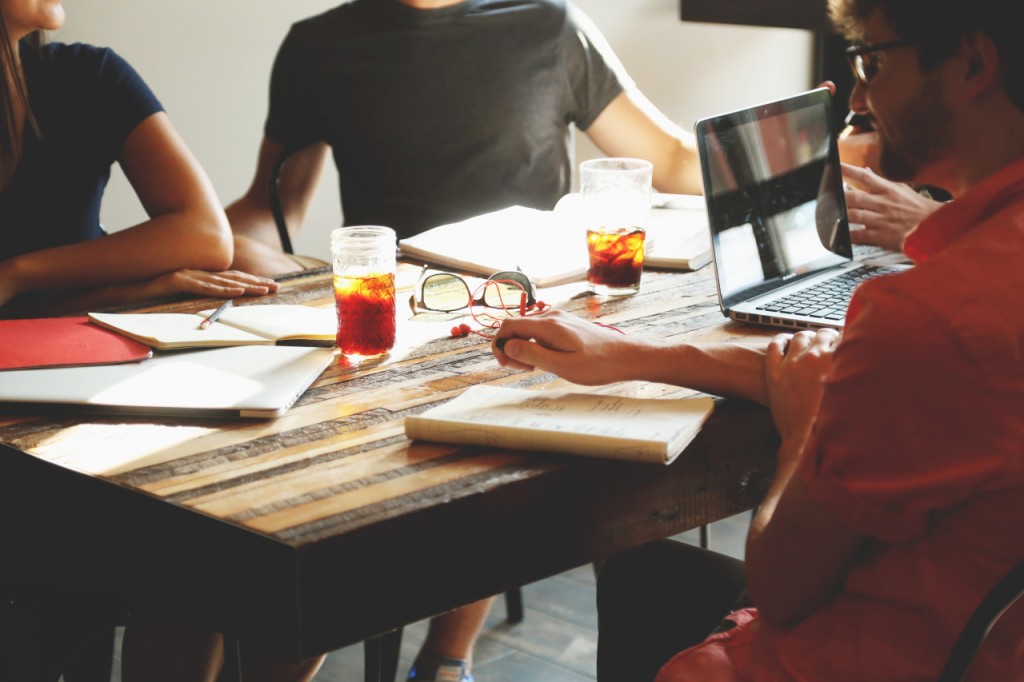 You've got the tools, put together the team, and created a community that is engaged. But if you truly want to keep your online community thriving, it is important to think of ways that you can continue to reach out to others who are not yet a part of the group, as well as the ways that your members can invite others to participate, as well.
While organizations often reach out and promote their group well when it is first established, over time, they settle in to a rhythm and forget to regularly renew their contact with people who are not yet aware of the group. Do you have a strategy to keep introducing new members to the group and provide meaningful ways for them to become involved?
As you grow, it can be difficult to connect meaningfully with each new member. Consider designating at least one member of your team to have an outward focus, helping to reach people who are not yet a part of the group and getting them plugged in. Existing members can also be an important part of your strategy for "onboarding" new members, as well.
Here are some questions that you should ask to determine whether or not your online community is adequately inviting new people to participate:
Are you consistently mentioning your community in your marketing campaigns? Are there ways for people to know that your community exists?
Is there a clear place for new members to start out when they first join the community?
What follow-up is given for new members so that they can get up to speed in the community?
Are you regularly using "insider" language within your community? What terms or expectations could be confusing to someone who is just beginning to be involved?
By ensuring that you are focusing inward on your existing community and outward on people who might be interested in becoming a part of your community, you can keep your group growing in a healthy manner.
Be Responsive and Consistent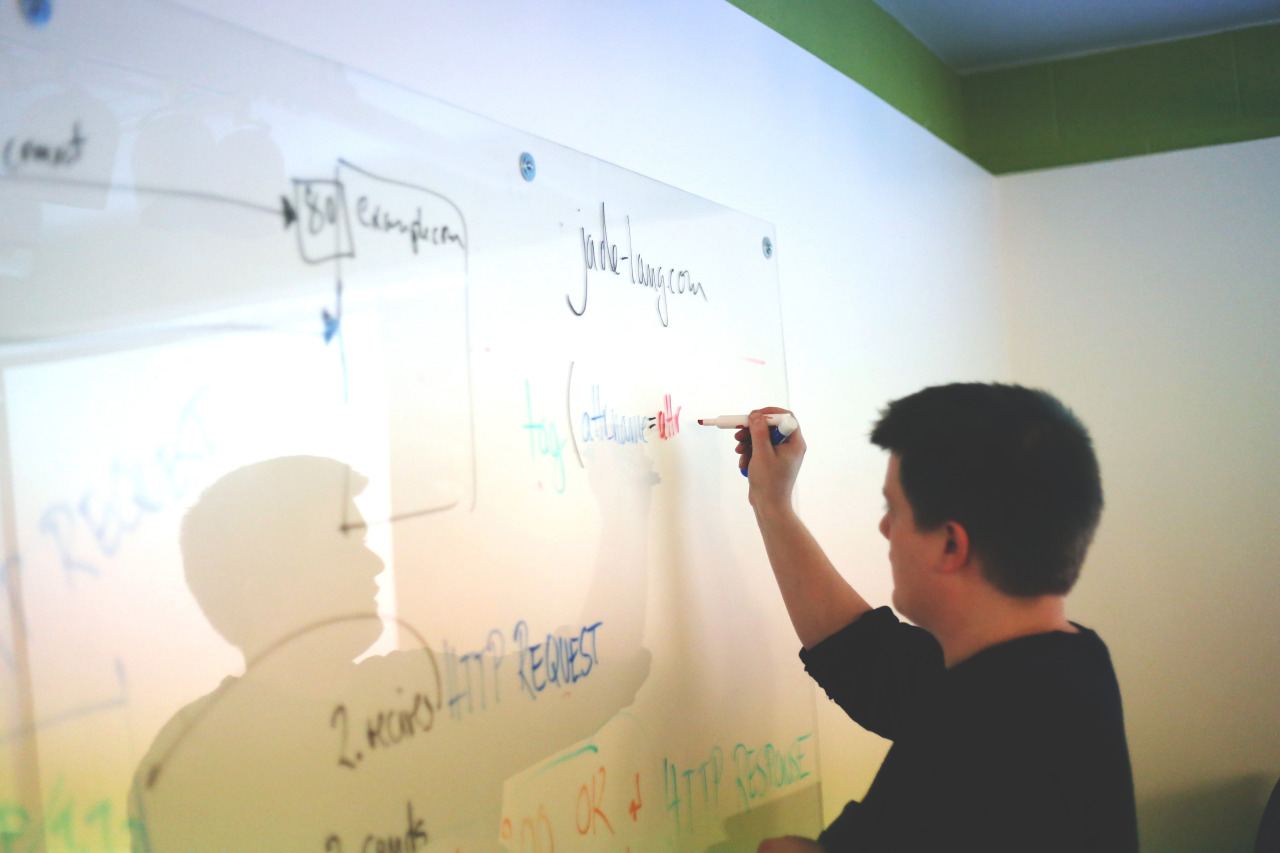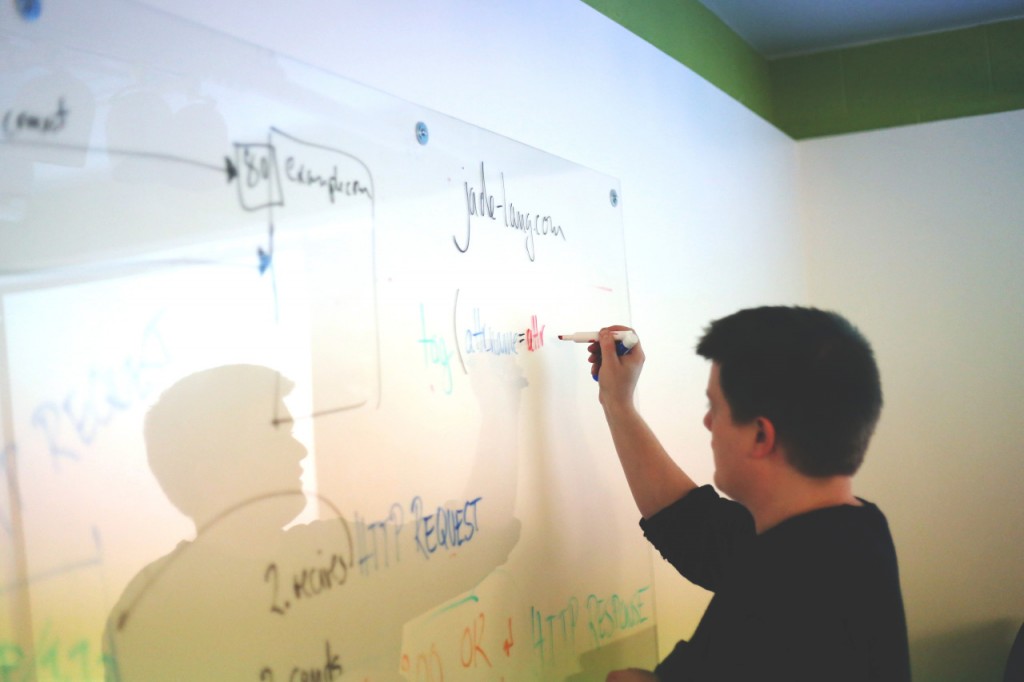 The most vital part of any strategy to build and maintain an online community is to create schedules. Many communities start off strong, but peter out over time. To overcome this obstacle, you need to have a plan in place detailing timelines for new content to be posted and for responses to be given to community members.
The more consistent that your organization is with your online community, the more trust you will hold with your members. If you always post new blogs on Tuesdays, your community members will start to build a rhythm around your posts and engage with them more often. If instead, you post erratically, your content will likely only reach the people who are on your platform at a given moment. Use the power of a schedule to continue to build momentum in your online community.
The same holds true with your responses to your members within your community. If you have set guidelines in place for your team as to how fast they should respond to customer comments and questions, you can make sure that your customers feel like their feedback is important to you as an organization. When members know that you will respond quickly, it increases their likelihood of engaging with you directly.
A number of online community tools provide ways to create templates for responses, which can save time, but can also feel cold to your members if used too often. Instead, consider using templates as more of an outline that can be fleshed out by your response team in any given instance.
Finally, when responding to members of your online community, always make sure to respond in a way that is professional, but still very "human." Four out of five people in a recent survey said that the authenticity of a company's content was a major factor in their loyalty to that brand. The quickest way to lose members from your community is to talk at them instead of engaging with them, so think about the ways that your content and responses will be received before you post them to your community.
Take Your Time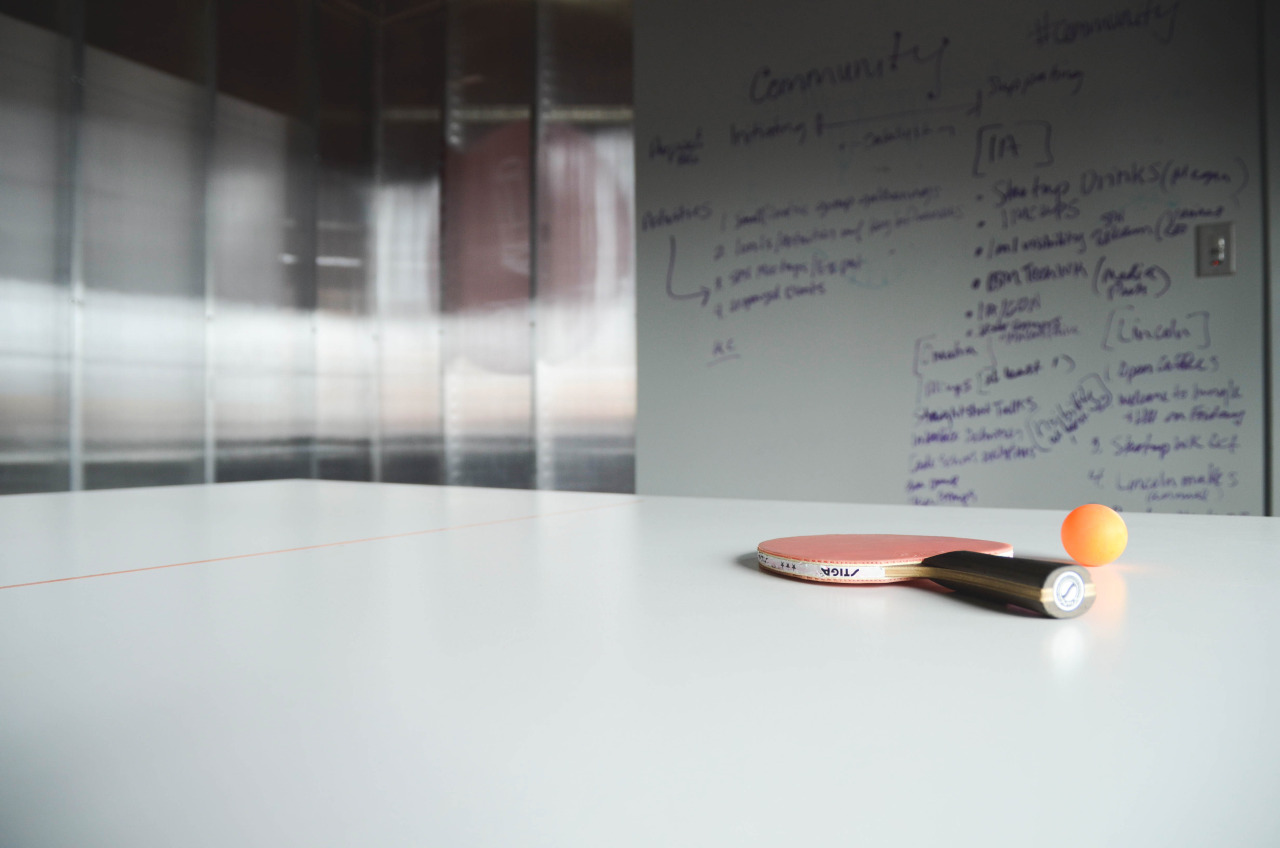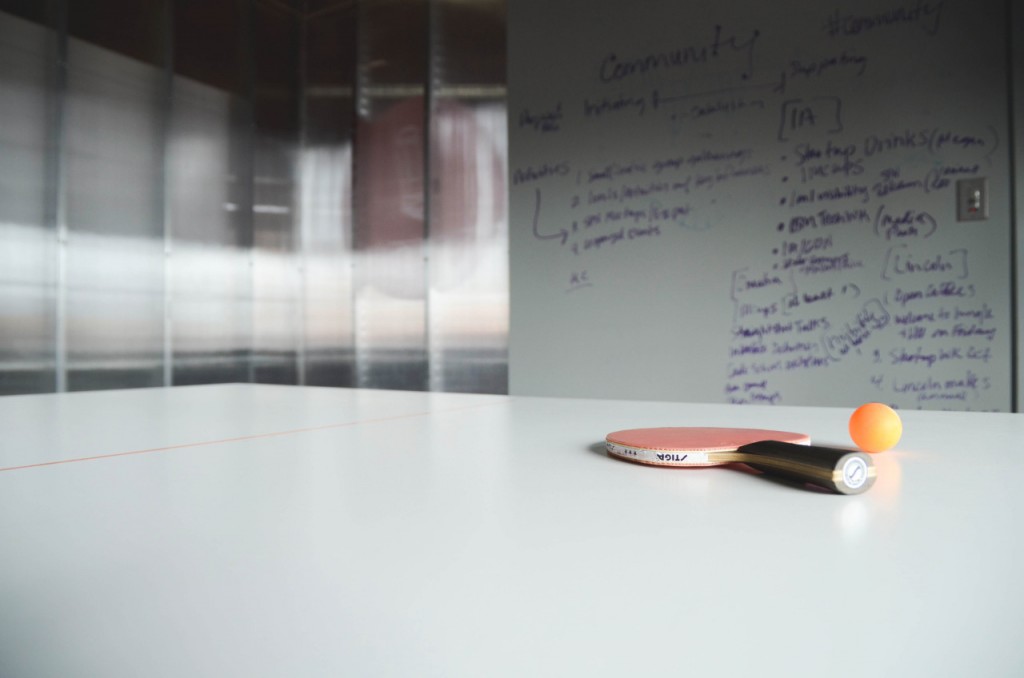 No community is built overnight. In a world that has gotten used to the concept of audiences, it is easy to become discouraged if your community does not grow or engage as quickly as you thought it might. But when you truly want to experience the benefit of an online community, you need to allow it time to take shape and mature. After all, you don't want people just to tune in momentarily and then disengage. Meaningful connections require consistency and trust, which simply takes time.
When you are just starting to build an online community, approach it with the heart of a scientist. Be willing to take risks and try new things, keeping the practices that work for you and being flexible in areas where you may need to adapt. The payoff can be huge – in fact, a recent survey showed that just over half of the people involved in brand community were found to be much more loyal to that brand.
It can also be a good idea to become involved in several communities outside of the niche that yours is in. This can help you to keep your ideas fresh, without trying to copy and paste what someone else is doing. It can also let you experience an online community as a member, which will help you to understand the kinds of things that your own members are seeking.
Online communities can be an effective source of support to a company or organization. It can take time, dedication, and energy to grow these communities to their full potential, but when they are implemented and sustained correctly, these groups can become a source of inspiration, growth, and momentum. When you want to unite a group of people around a common cause or idea, there is no tool that is more powerful than an online community.