Privacy & Security
Enjoy a higher level of privacy while Uscreen keeps your videos and user data safe. Security and stability without compromise.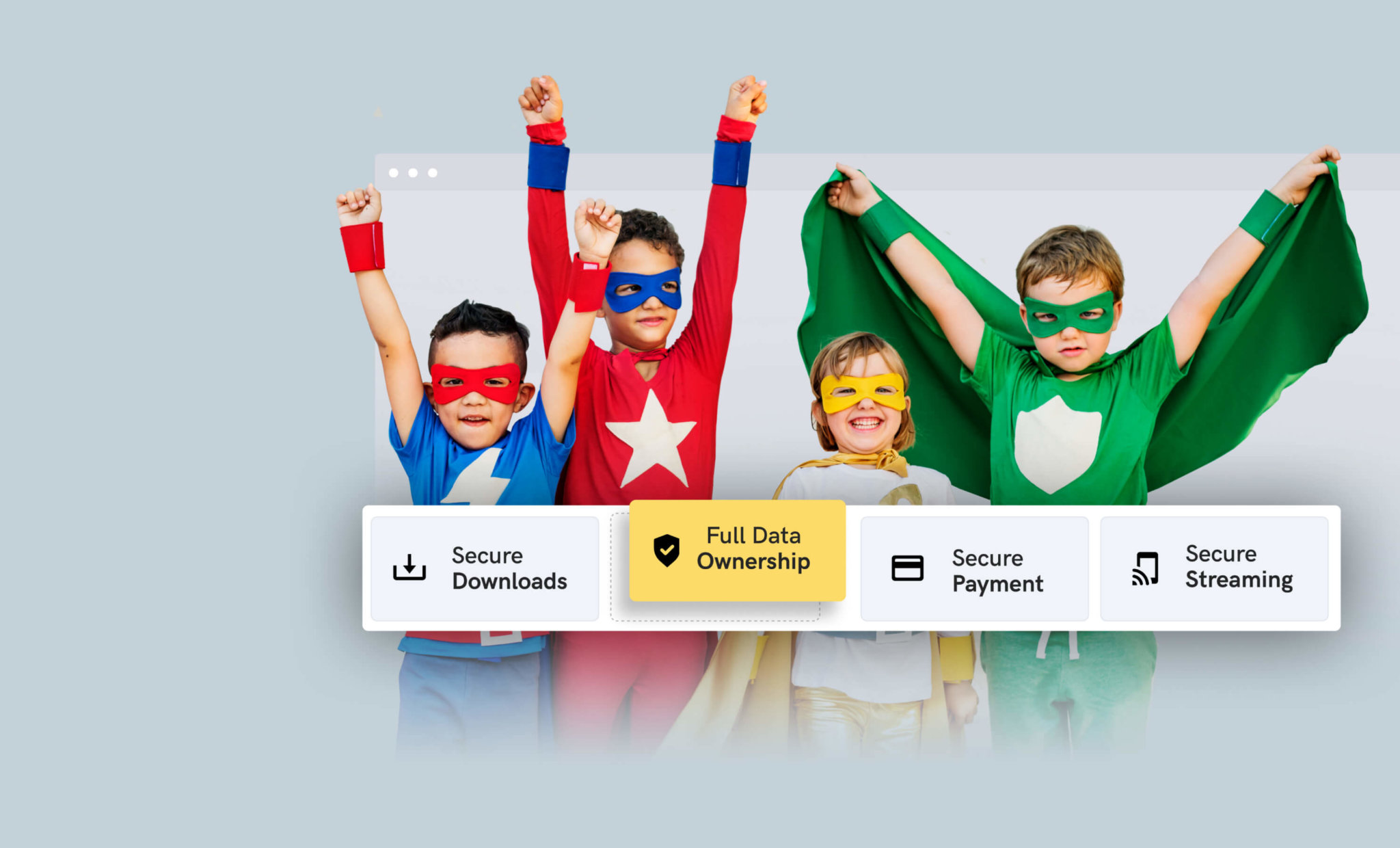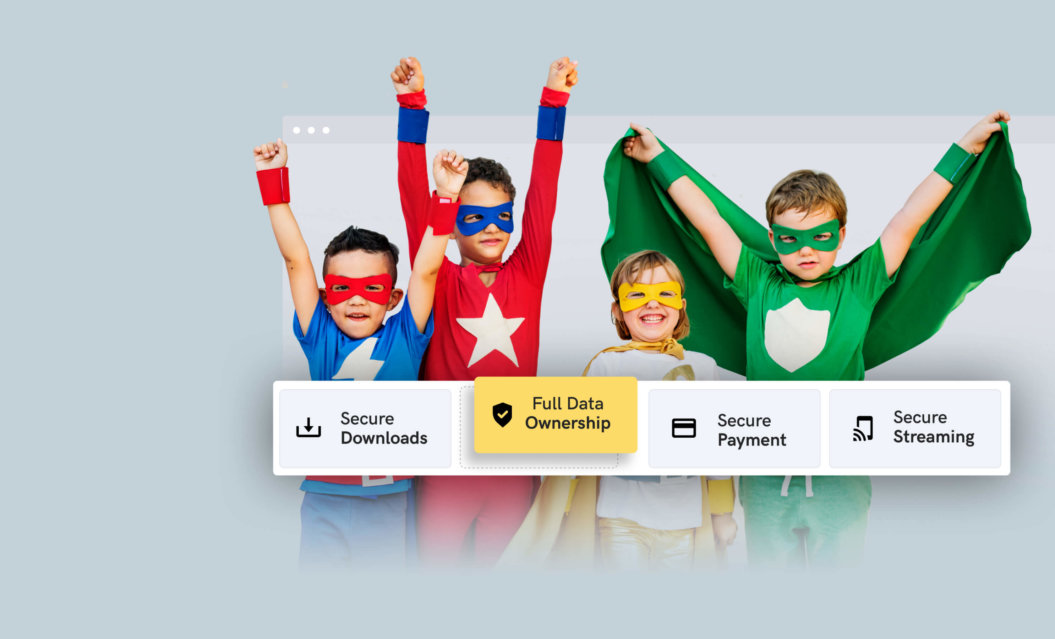 You are putting a lot of time and efforts into making your videos. You need to keep them safe. Uscreen provides enhanced privacy and safety features to keep your videos and your client data secured.
Full data ownership
Own and control all your content and user information, including billing information, platform usage and preferences. Get a deeper customer behavior insight while knowing your information is safe.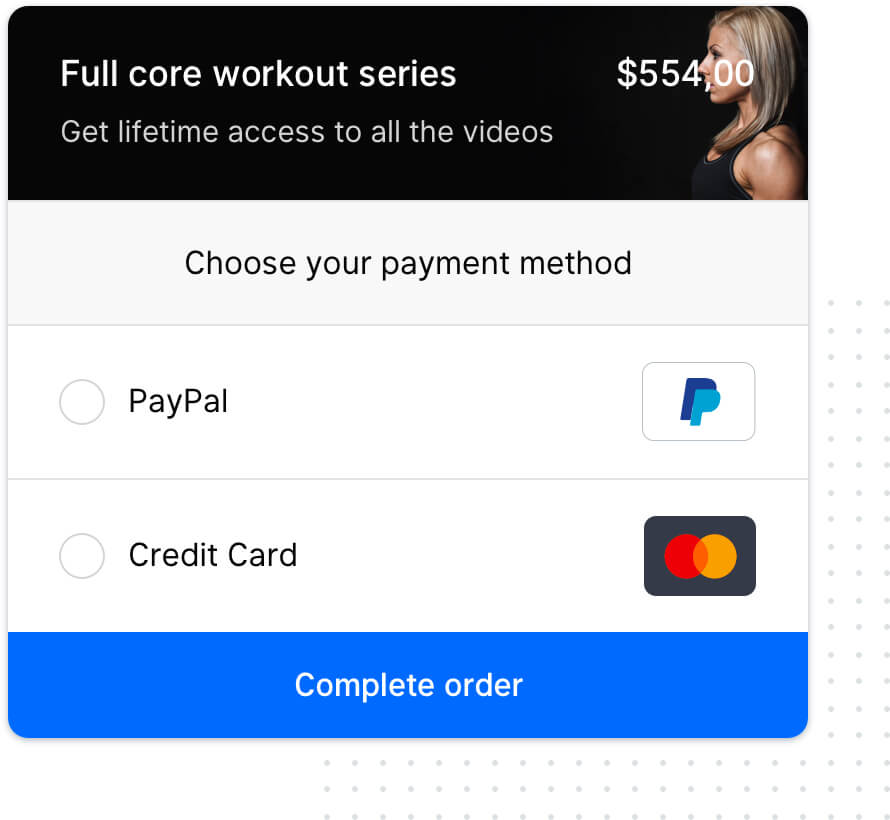 Secured checkout and payment data
Our checkout pages are perfectly optimized for conversions and offer an enhanced layer of data protection for you and your users. With Uscreen Secured Checkout, your payment security and customer information are safe.
Experience seamless hosting and content delivery with Uscreen
You just sit back, relax and let Uscreen take the wheel. With our enhanced and layered security features, we guarantee a stress-free hosting experience and heightened privacy options.

24/7 Monitoring
Our servers are monitored day and night, 365 days a year to ensure the smooth running of your video on demand service.

99.99% Uptime
We're proud to provide one of the most stable and secure video delivery systems available on the market

SSL Security
Our SSL encryption will ensure that all data passed between the Uscreen web server and your users' browsers remain private and integral.

Secured Payment Data
Our security protocols ensure all transactions are secure and cannot be intercepted. We don't store any payment information locally.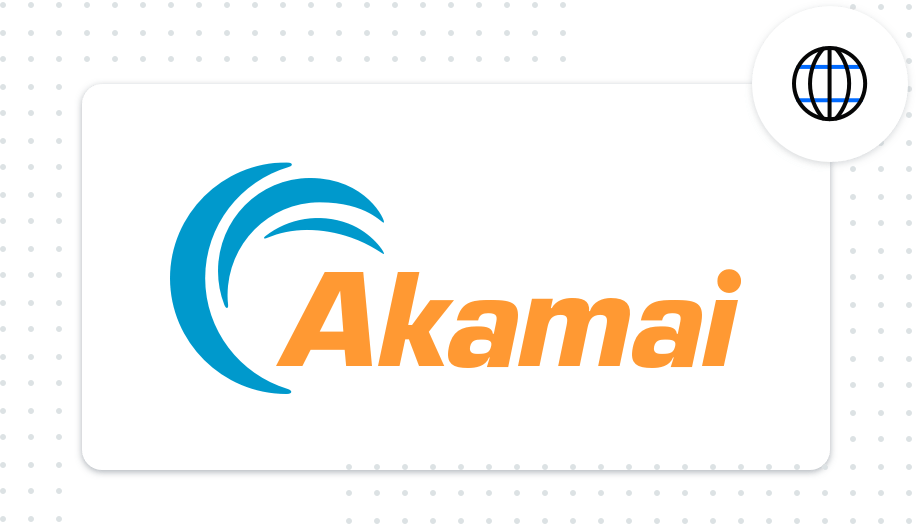 Global secure CDN powered by Akamai
We take security very seriously. That's why we provide the safest environment available today, thanks to Akamai data protection service. Akamai CDN keeps your website safe while ensuring seamless content delivery to your audiences everywhere.
Secure Streaming on any device
Your content is secured via strict encryption using various protocols including HLS, to ensure seamless viewing experiences in a safe, protected environment.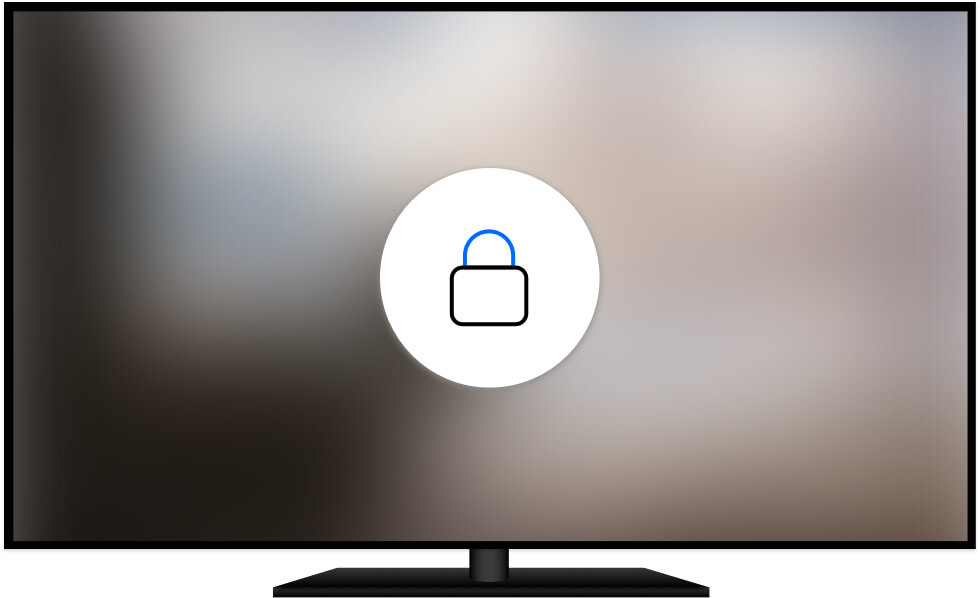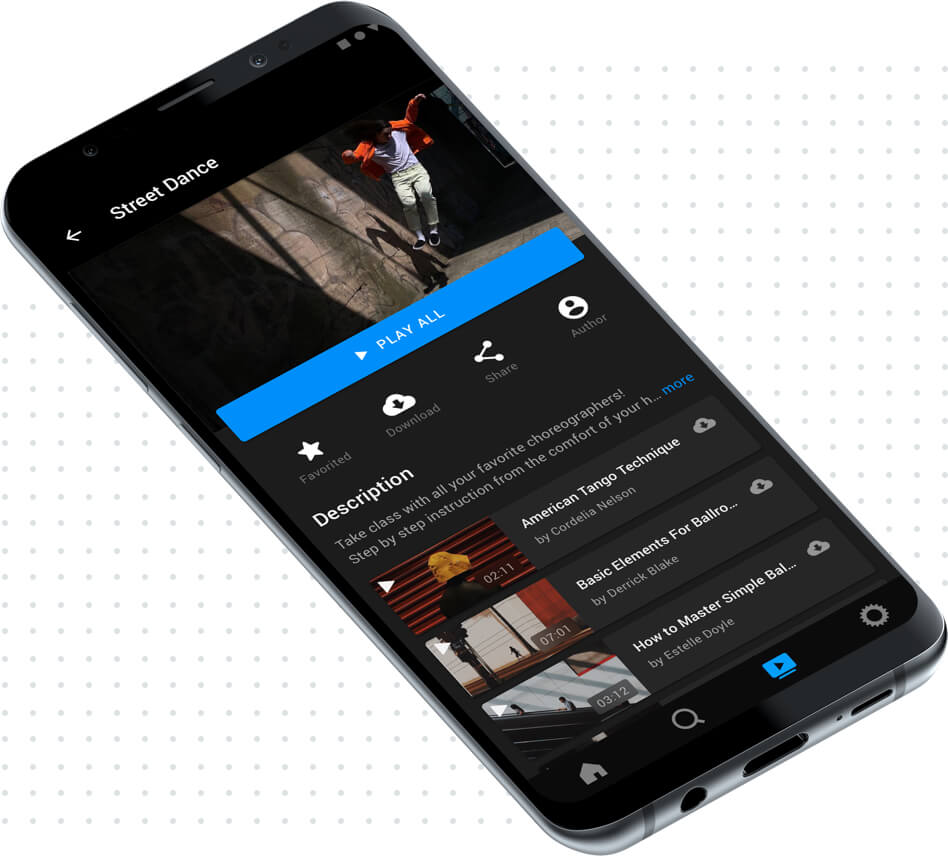 Secure downloads on OTT apps
Enable your users to download your content on any OTT app, allowing them to view your content offline. Your videos are safe: they're kept as the part of your apps' memory and cannot be shared outside of that environment.
Choose your audience
With Uscreen's Geo-blocking feature, you can allow or disallow access to audiences residing in any physical location. Our accurate tracking allows you to intercept and block access to any country via IP recognition.