10 reasons why Uscreen is the best choice
Uscreen customers are already making over $150+ million per year. Join them.
Find out Why
1
Everything in one place
As an all-in-one membership platform, we take care of the whole lot: video hosting, community, built-in billing, monetization, analytics, end-user support, and anything else you need to succeed. Uscreen gives you all the ingredients you need to create and scale an amazing membership.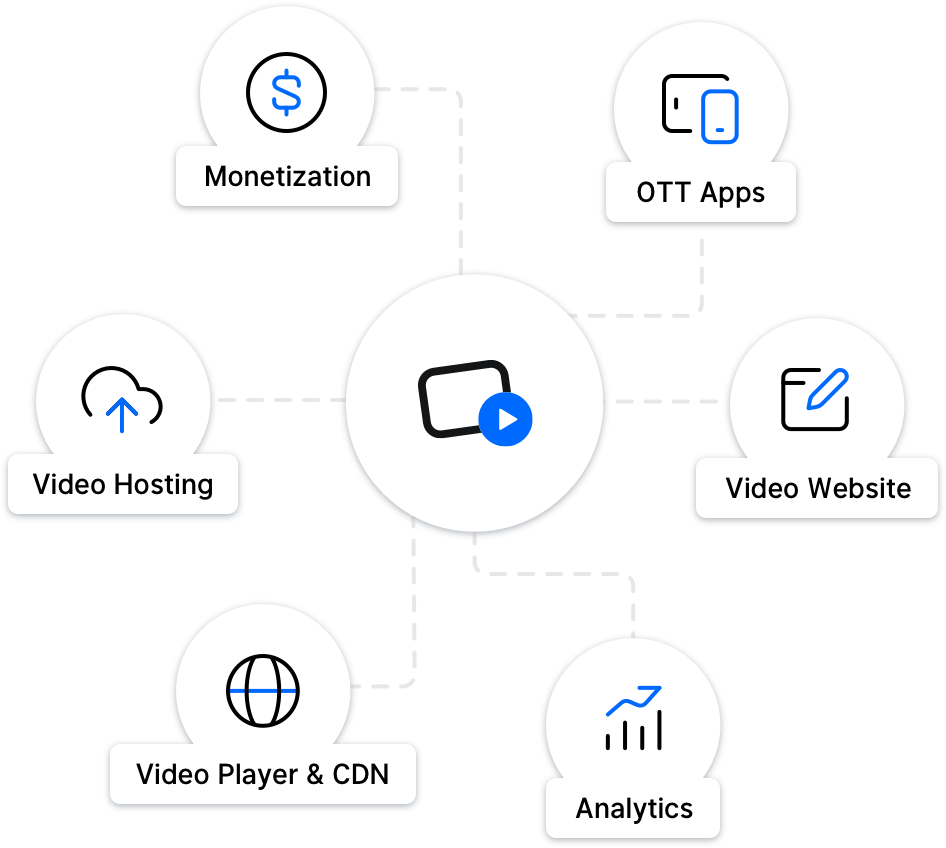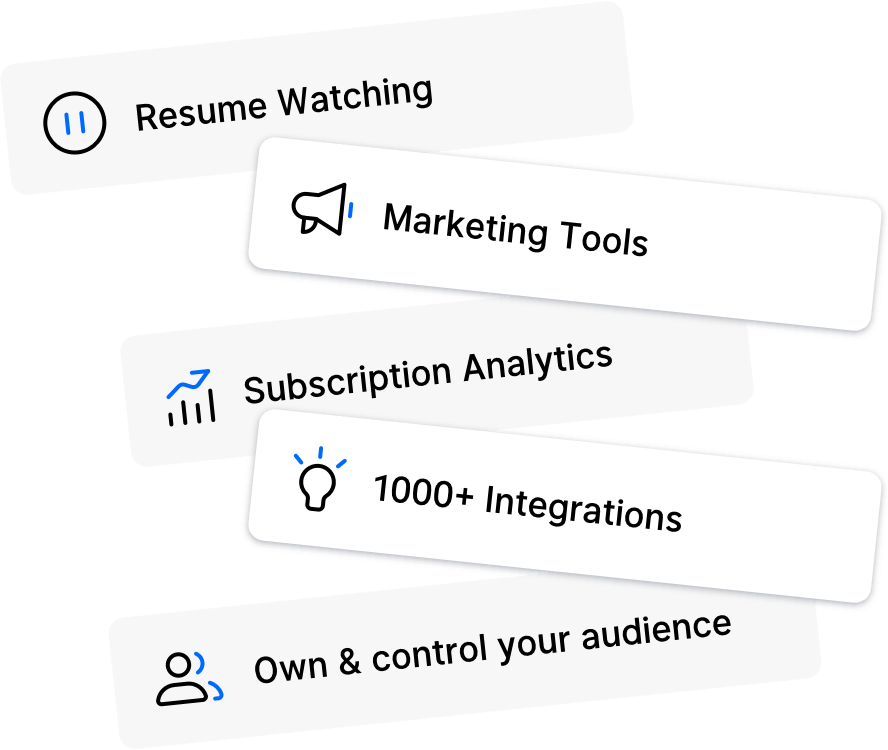 2
More features than anyone else
Uscreen is packed full of epic features: from jaw-dropping aesthetics to a constantly growing number of community, marketing, sales and analytics tools that work across all devices. Our expanding list of features is carefully planned, tested and implemented to help you stay ahead of the pack.
3
Easy-to-build landing pages
Personalize your website and apps to match your brand and create a truly memorable experience for your audience. Customize your storefront as much, or as little, as you want: pick a theme, add logos, change colors or make advanced modifications with custom CSS and HTML.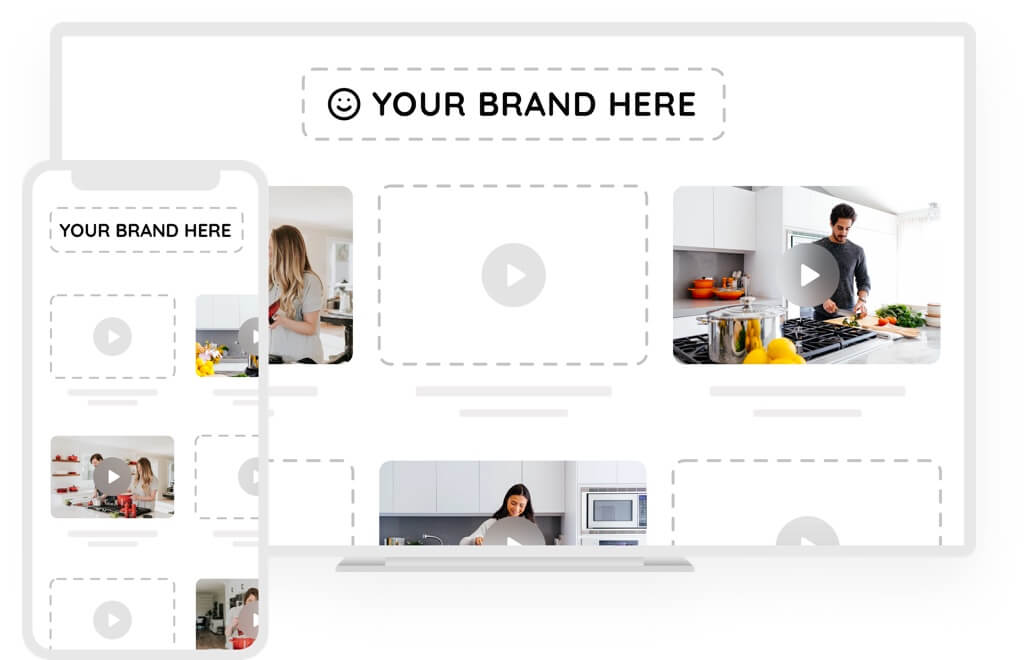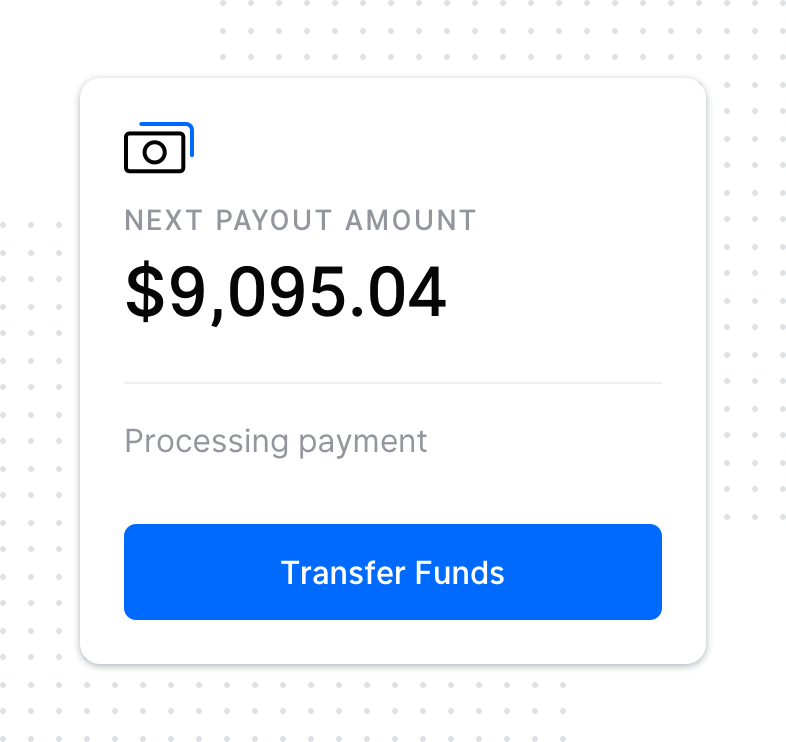 4
Transparent pricing, predictable fees
Unlike many solutions out there, we offer a transparent, predictable pricing structure for each of our plans.
5
Plans that scale with you
Easily move from one plan to another, without having to worry about hitting the subscriber or hosting caps.
6
Own your audience
With Uscreen, you have full control of your customers' data: their billing and any additional information is securely stored in our database. You can export it anytime and if you're a Stripe user, all the billing details are hosted right in your own Stripe account.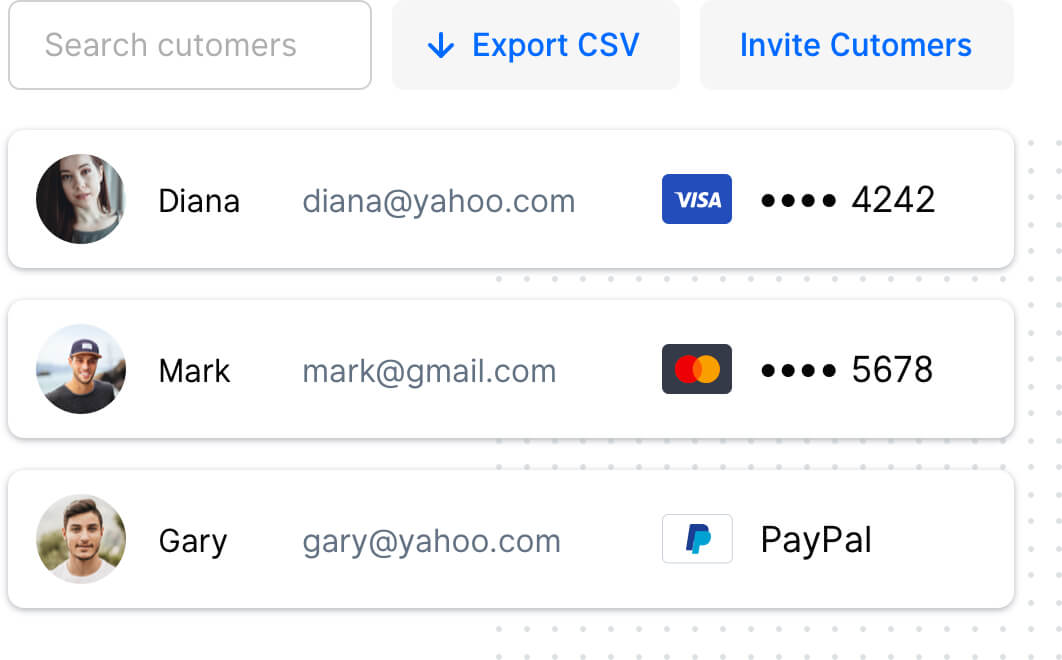 7
Onboarding, marketing training and support
Get ahead of the pack and start generating revenue faster with our onboarding webinars and marketing training workshops. Start a free trial and get access to our Streaming Business Accelerator for free.
8
5-star rated apps
Our apps are engineered to match the advanced needs of today's consumers. Fast loading times, sleek design and superior user experience are just some of the reasons why Uscreen apps are snatching 5 star reviews across platforms and devices.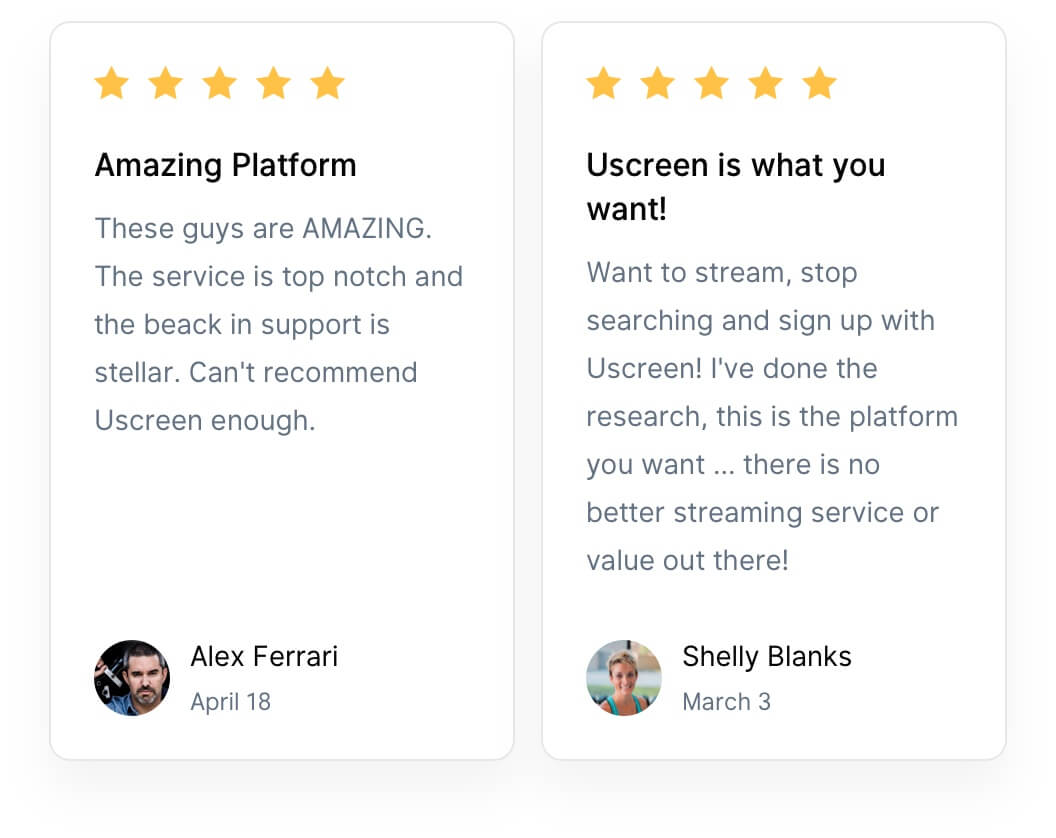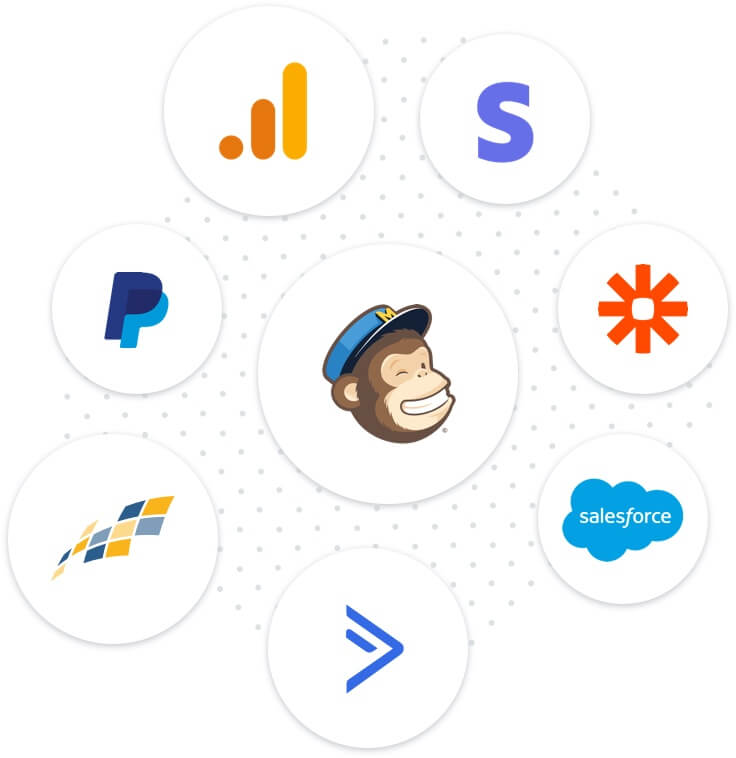 9
Abundance of integrations
We all have those tools that we love and want to keep using no matter what. With Uscreen, you can tap into more than 1,000 integrations, like Mailchimp, Salesforce, Constant Contact, ActiveCampaign and many more.
10
Exceptional customer service
We provide world class customer service and success to both you and your end users. Our dedicated support team is ready and eager to help you with anything from basic setup to understanding the full potential of the Uscreen platform.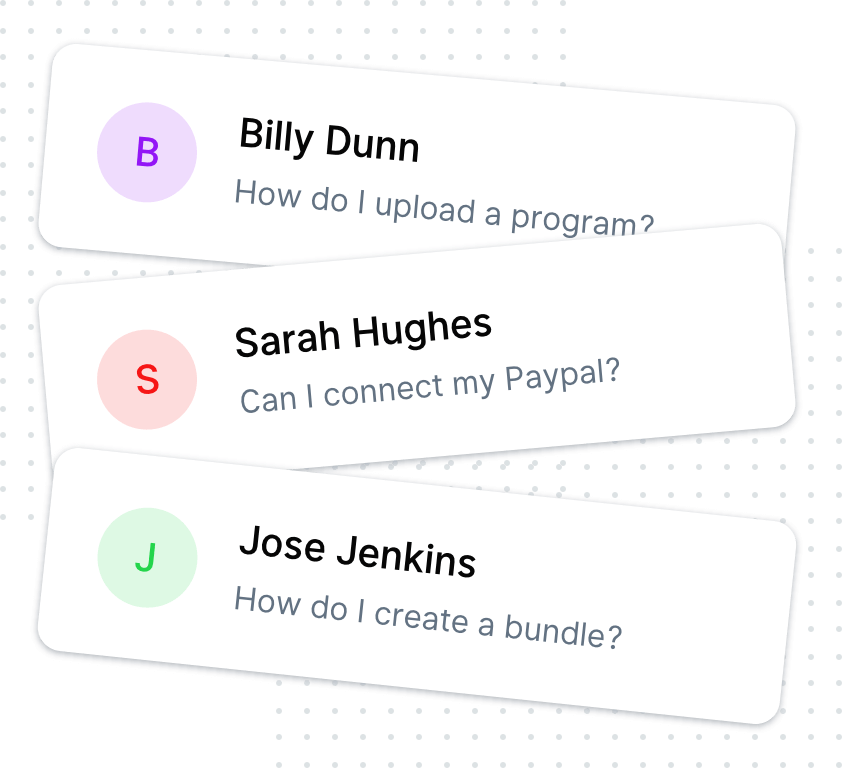 Easy & Free Migrations
Uscreen is here to stay!
The only right choice for your membership