Email is the primary means of outreach for companies prospecting for new business: 61% of business prospects make their first contact via email, and 81% of marketers list email as a key driver of customer acquisition. This is relevant to any and all types of businesses, including video streaming businesses.
That said, cold email outreach can be a challenging task. Recipients don't necessarily know your brand, so you need to convince them of your service's value quickly and engagingly.
Using video in cold email is a proven way of increasing engagement, with some sources claiming an average 96% increase in click-through rates, while others estimate as much as a 300% increase. And research shows that 46% of users act quickly after seeing a video email.
So, in theory, using video in cold email works. But in reality, it only works if you do it properly. Here are four phases you should go through with your cold video emails to start seeing more conversions for your video on demand services:
Phase 1: Setting up your email campaign
Sending out emails to your trusted and loyal customers is one thing. But a cold email campaign is much, much tougher.
Because your targets may never have heard of you, there are a few basic strategies you can implement to maximize the chances of your emails being seen in the first place.
Target the right people
If you want your cold emails to be seen, you need to make sure they reach the right people; yet sales reps spend only about 25% of their time generating leads and doing research.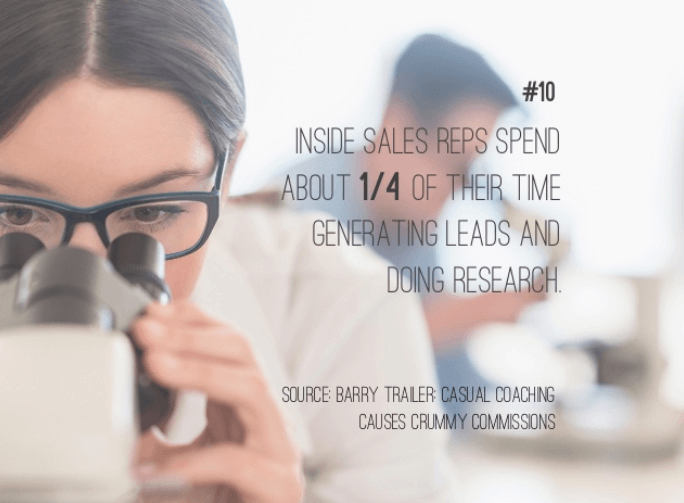 Some basic research will help you identify the decision-makers and find their up-to-date contact information.
LinkedIn is a top tool for identifying your targets. According to sales strategist Jill Konrath, the best-performing sales reps use LinkedIn for 6 hours a week for prospecting and connecting.
Another tactic to use alongside LinkedIn is mining social listening tools such as Hootsuite or Mention to check what your target prospects are interested in and what kind of video content they might want to see.
Given that 94% of prospects are active on social media, social listening is a good way of finding where the real targets lie.
Personalize and segment
One of the main reasons emails are overlooked is that they often aren't personalized. While web personalization is becoming more common, email personalization is still underutilized as a tactic.
But don't ignore its power! Just personalizing a subject line can increase open rates by 26%.
Segmenting your email campaign can also help to ensure you're tailoring the right message to the right prospects.
For example, you might choose to segment your contact list by industry, by company size, or even by the decision-maker you're emailing – in which case, your video content, email content, and subject line might vary slightly depending on the segment you're targeting.
Send at the right time
Choosing the right time to send your emails is crucial to whether they get opened, seen, and acted on.
According to InsideSales.com, Thursday is the best time to send a cold email; Tuesday is the worst.
Another study says Tuesday is the best day to send. Bottom line? A/B test different send times to find out what works best for your company, your message, and your audience.
Phase 2: Your email content
Keep your text content short
Getting prospects to open your email is the first step; once they do, the content needs to be focused on getting them to watch your video.
According to one study, sales emails of around 50-125 words long had the highest response rates at just over 50%, and slowly declined the longer the email got.
The takeaway? Too much text risks losing people before they've had a chance to watch your video. So provide a short but compelling introduction, and let your video content do the talking.
Make your video obvious within your email body
Your video needs to be prominent, above the fold, and obviously clickable to play. A carefully-chosen thumbnail is much better than a text link.
Include some social proof
When it comes to sales emails, only 33% of buyers trust brands, yet 92% trust recommendations. That's why including social proof either in your email body or within the video itself is a good tactic.
Examples of social proof include direct quotes by your customers, star ratings, or testimonials.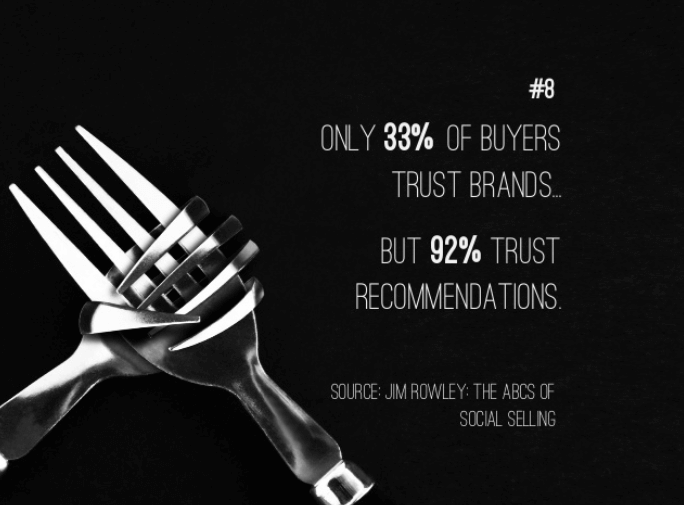 Phase 3: Your video content
Choose your video content wisely
You've gotten your email in front of the right people, and it's been opened, read, and clicked through. What happens next depends on the nature of your video.
Your video should be short and concise, at around 2-3 minutes long. In that amount of time, you need to give your audience enough information (you can't include everything) about your video on demand service so that they'll click through to find out more.
To give yourself the best chance of success, choose a video content type that's proven to boost conversions. Customer testimonials let your fans speak for you, which adds extra weight to your message. Explainer videos and demos also help you showcase your product or service so that the viewer will want to click through to find out more. Announcements are also a good starting point for a video. Perhaps you have a new offer available, or you're launching a new product line.
Create high-quality video content
In addition to getting the content type right, your video must also be high-quality if you want it to be taken seriously by cold prospects.
This means using the right tools and equipment for filming, lighting, sound, editing and hosting.
Another obvious yet often overlooked issue is making sure your video is optimized for mobile. In fact, half of email recipients immediately delete an email that doesn't display properly on mobile.
Include an enticing CTA within your video
Your video is no use if it doesn't let your prospects do something at the end of it. This means providing a clear call-to-action within your video or at the end (or both).
Phase 4: Optimize your landing page
The whole point of your cold video campaign is to get your prospects to take some kind of action as a result of seeing your video.

Whatever this action is, you'll need to provide them a landing page on which they'll arrive after your video. This page needs to be optimized to provide more detail about your video on demand service, making it super easy to sign up for a trial, make a purchase, or whatever it is you want them to do.
Final steps: Track and monitor your campaign
The key to any successful campaign lies in tracking and monitoring its results, then tweaking your future campaigns to improve them each time.
Set up goals in Google Analytics before you start your campaign so you can see how well it's converting. Your email marketing platform should also give you the numbers on open, click-through, and conversion rates. Plus, make sure you avoid making these video marketing mistakes.
The bottom line is to keep your expectations realistic. Cold email campaigns are tough, but you're giving them the best odds by using video. With these tips and best practices, you should see solid results and more conversions.