4 Steps to launching your own iOS video streaming app
3
Grant us developer access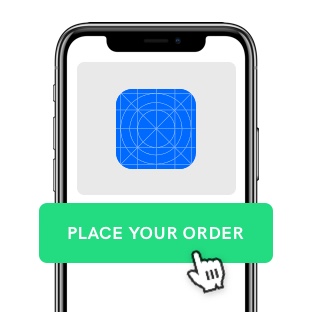 Order your app
Once your Uscreen account is all set up, simply place your order for your iOS video app in your publisher area. Be ready to upload your assets within 24 hours of placing your order.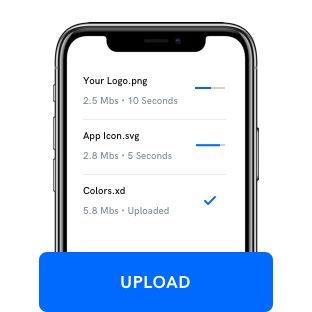 Upload your content
Upload videos, documents, PDFs, text, images, presentations, webinars, live streaming and much more. Upload using a bulk web uploader, or connect using FTP, Dropbox, or even Google Drive.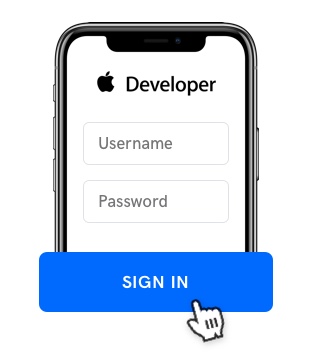 Grant us access to your developer account
Give us access to your developer account so we can publish your apps under your own company name. We do all the work for publishing the apps.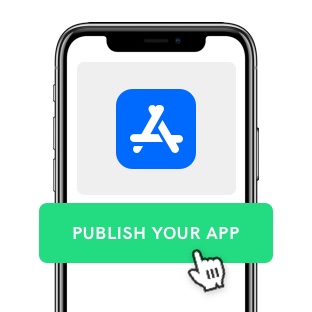 We launch your apps!
We've got it from here! Uscreen fully develops and publishes the apps for you in your own app developer account within 30-60 days. We'll also take care of all required updates and maintenance afterward at no extra cost to you. We'll even send you a preview of the app before we publish it.
Test it out yourself
Wondering how a Uscreen-built iOS video app would work on iPhone and iPad? Try it out yourself.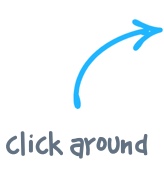 Your iOS app is more than just a pretty face
Here are just a few of the many features and services you'll find included with your new iOS video streaming app: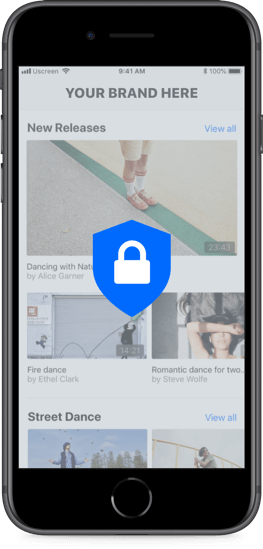 Data protection
Your content is valuable. Uscreen apps are built with innate data protection against content pirating, so your content is automatically secured and cannot be shared by anyone other than you and your team.
Offline viewing
Connected or not, your users can access your app content using the offline viewing option. All they have to do is download your videos directly to the app when they are connected to the internet.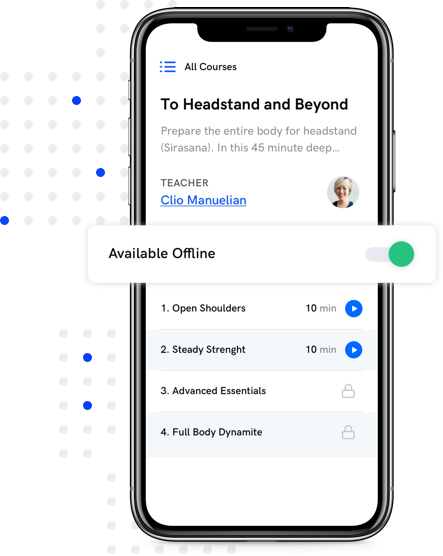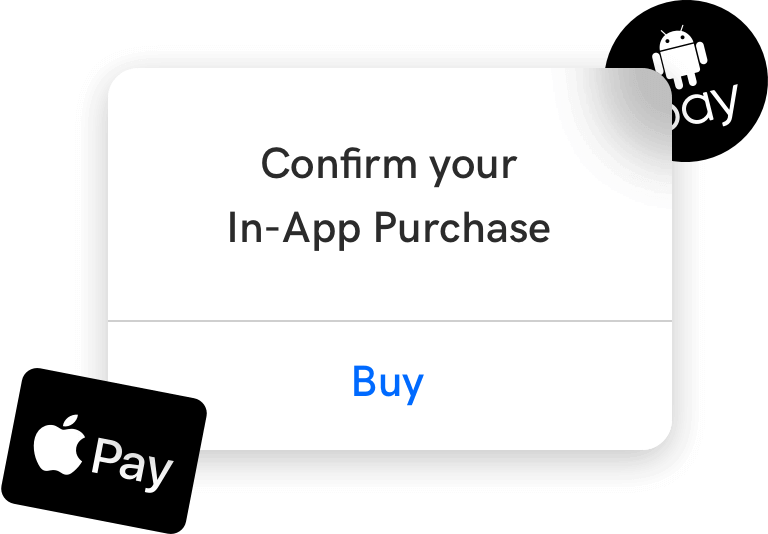 OTT In-app purchases
You can accept and process payments from subscribers right through your iOS video app–a feature we found to increase revenue and growth by 30%.
Branding freedom
Create an iOS video streaming app that mirrors your vision. Any app you order will be built just for you with no Uscreen branding anywhere, so your brand's look and feel can shine through.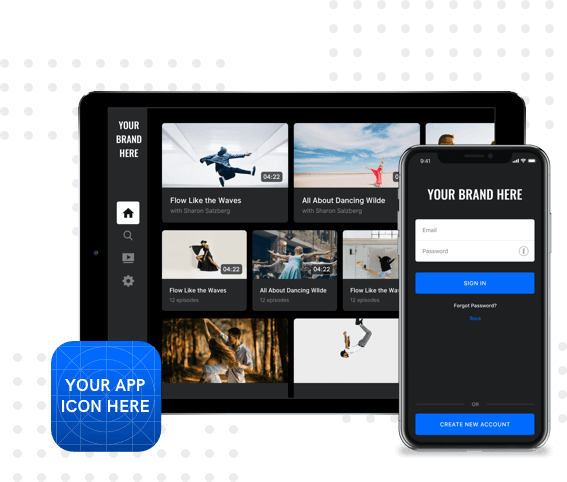 Robust OTT marketing suite
From from analytics and affiliate marketing tools, to abandoned cart and churn-reduction management, your iOS app comes with a full marketing and analytics suite in your publisher area–all to help you increase your reach, engagement and revenue.
The fastest iOS streaming app launch
You can expect your iOS video streaming app to be fully launched in your developer account in 30-60 days from the day you place your order. That's the fastest app launch time on the market!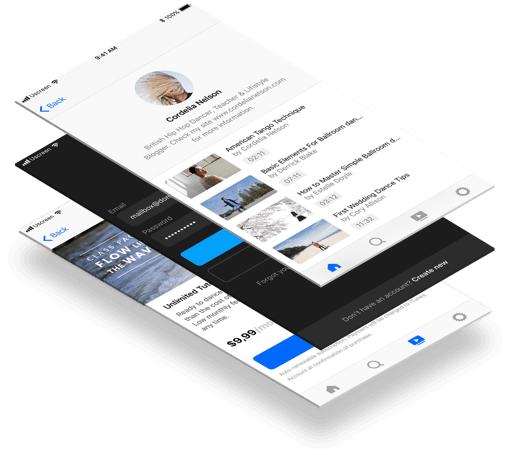 GOODBYE DEVELOPERS
Hello Uscreen.
Try it free!
Get your own native apps on mobile
& TV devices.