Fitness Video Streaming & Apple Watch App
Launch your own white label fitness streaming service & Apple Watch Fitness Tracker.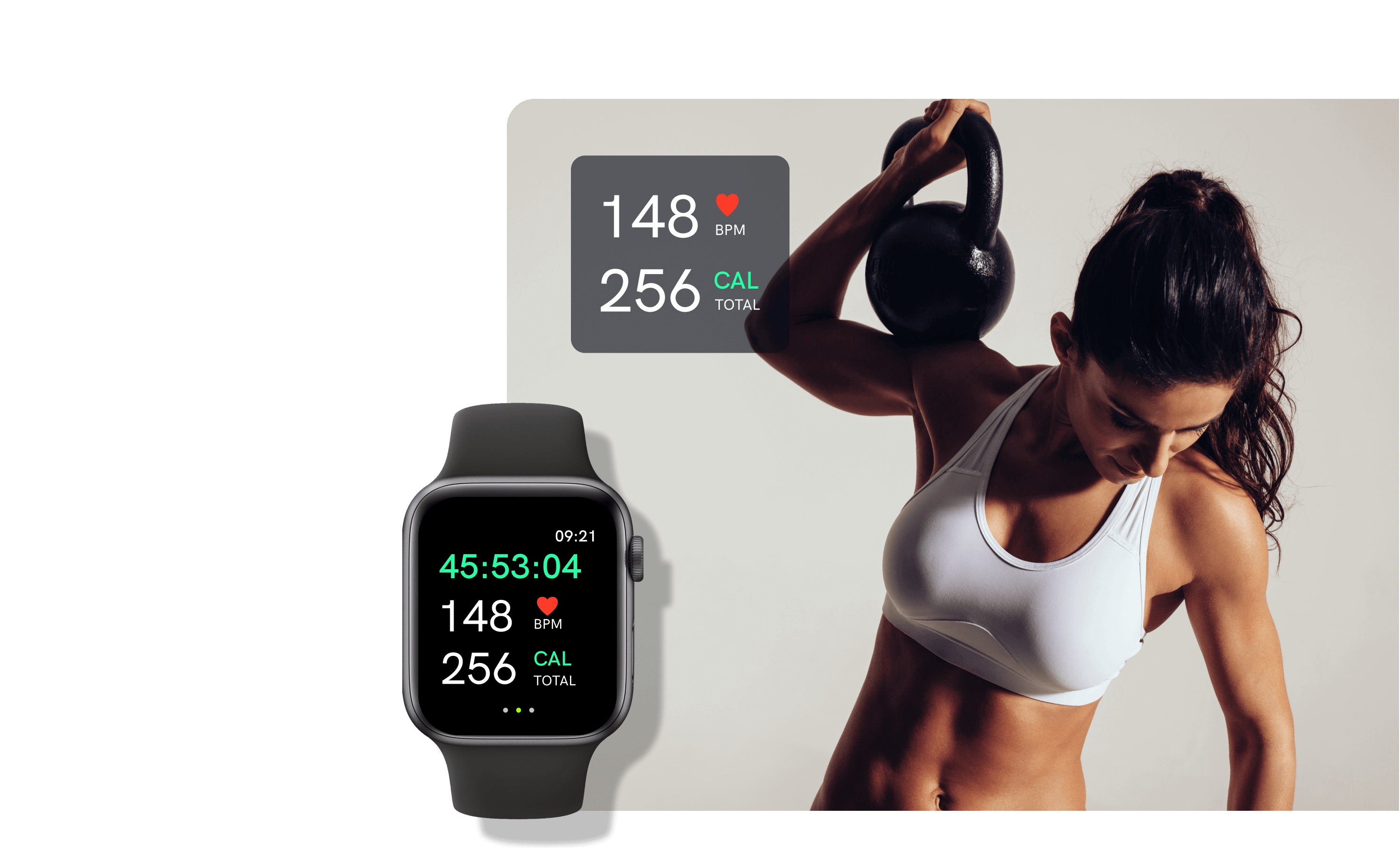 Host Virtual Workouts via
Live Streams & Video-on-Demand
Dominate your competition with Uscreen's premium white-labeled fitness monetization platform. Create an immersive experience like no other and distribute your videos to any device.
Make the workout count with the Apple Watch App
Create a truly immersive experience by bringing your users' workout stats to their screens.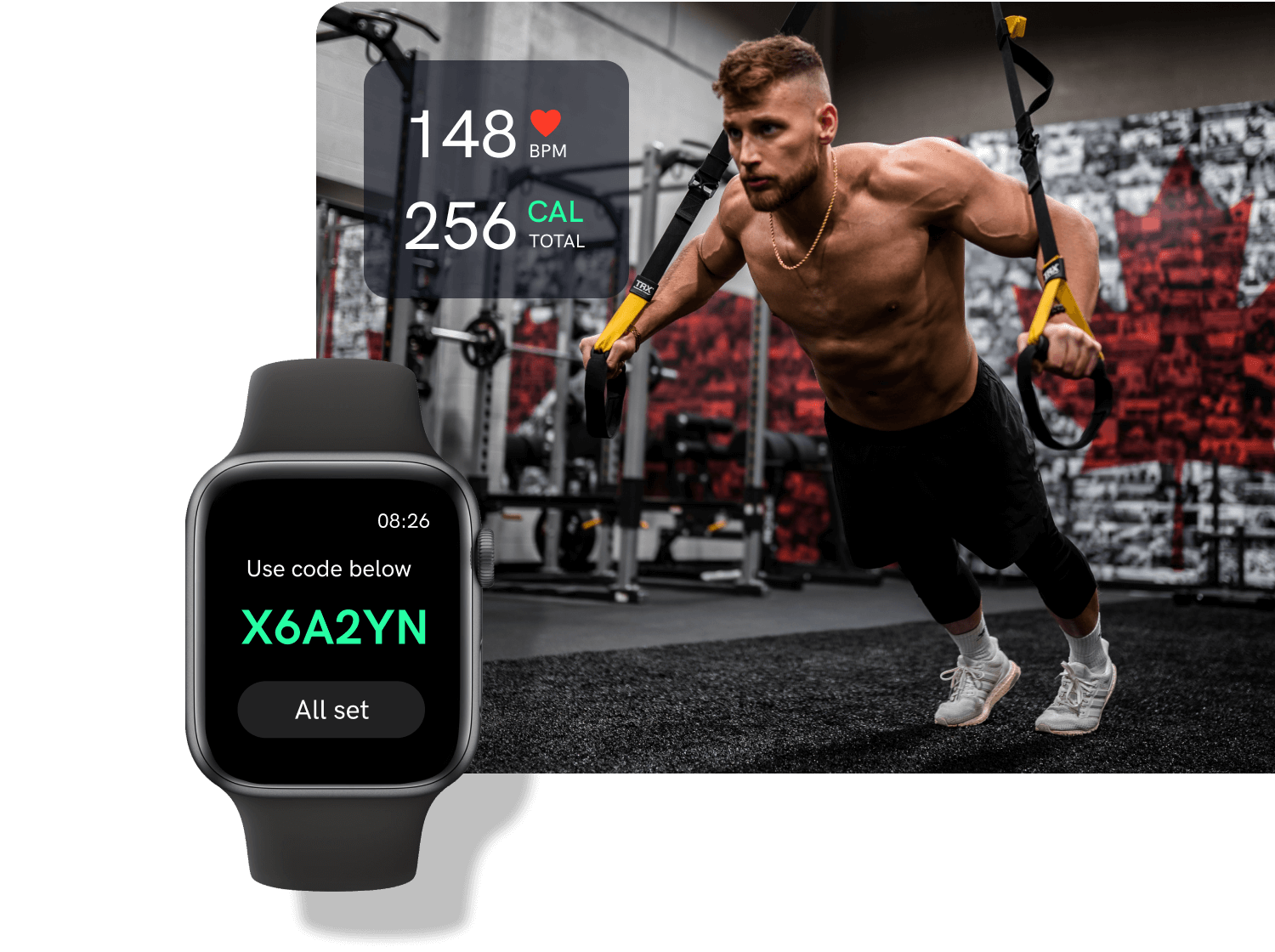 Personal stats synced with iOS Health app
Challenge your users to get better, faster, stronger. All sessions are automatically stored in your users' Apple Fitness app.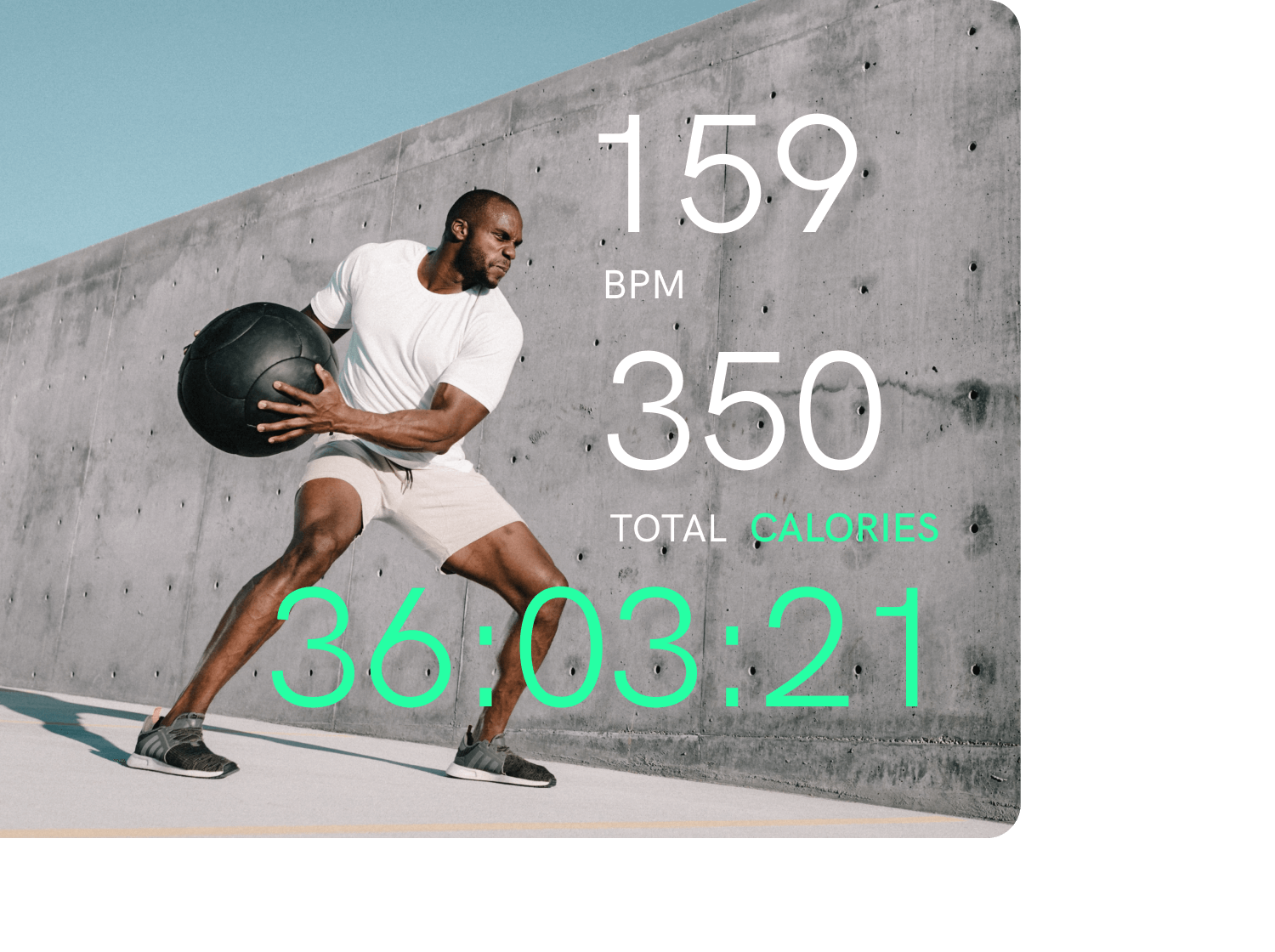 Use your Apple Watch as a remote
Give your customers the power to control the player straight from their wrists, without interrupting their workout. They can play, stop, and rewind your videos to match perfectly with their exercise.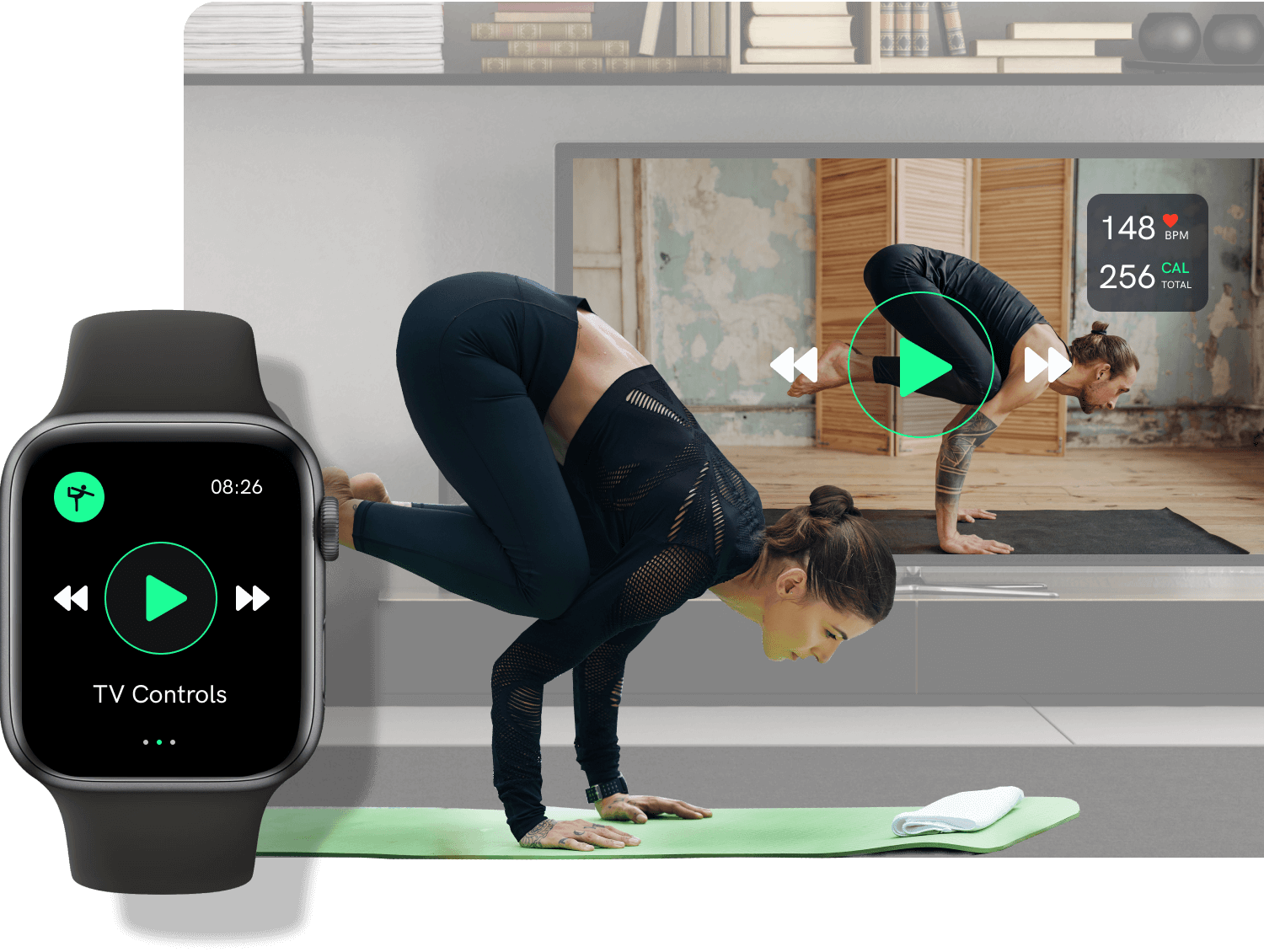 A single Apple fitness tracker for live & on-demand
Challenge your users as they immerse themselves into your live streams and on-demand sessions.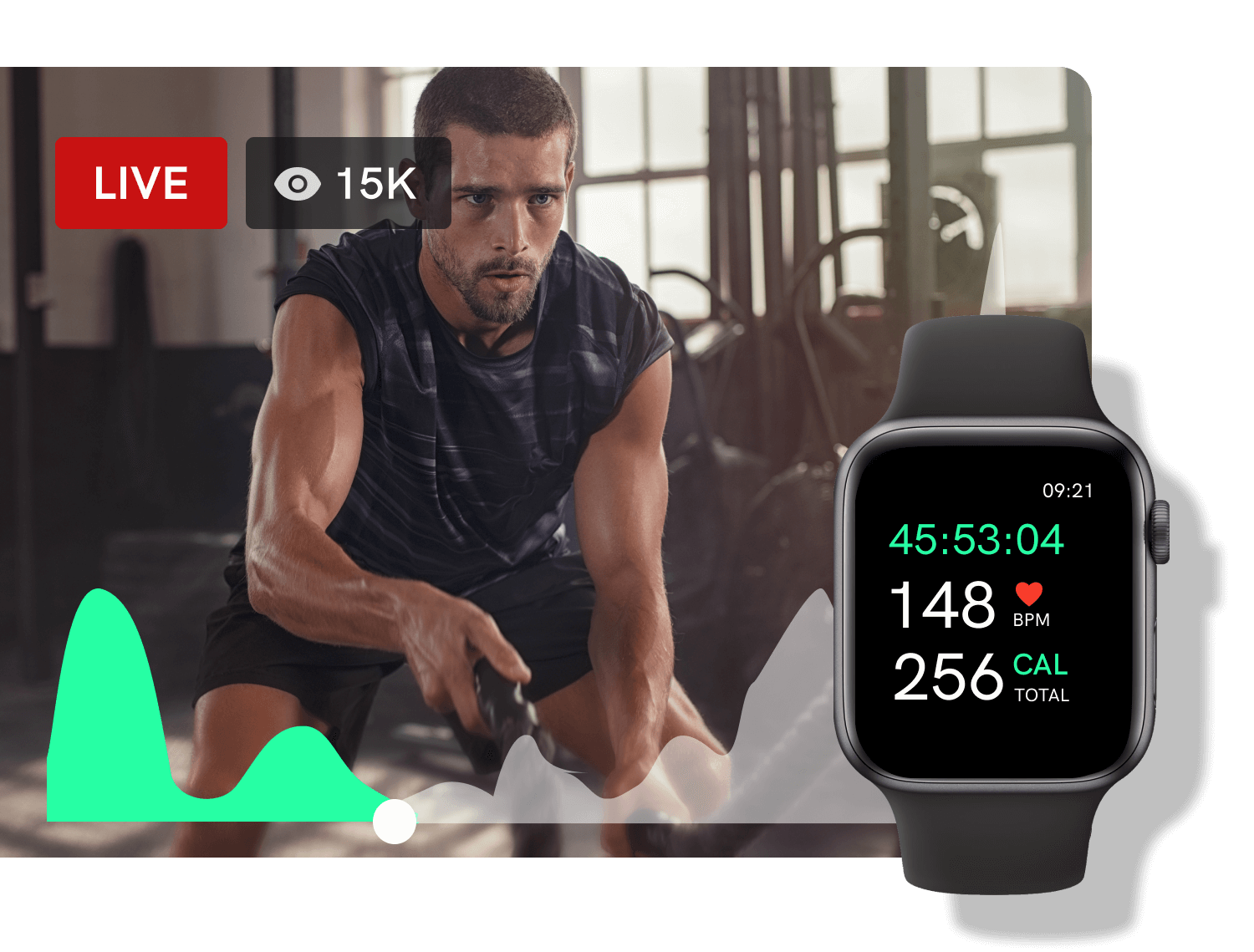 Beautiful workout experiences on any device
Deliver pristine live streams and on-demand fitness videos to any device. Launch your own iOS and Android apps for mobile, and bring your virtual classes to the big screens like Roku, Apple TV, Amazon Fire TV, Android TV.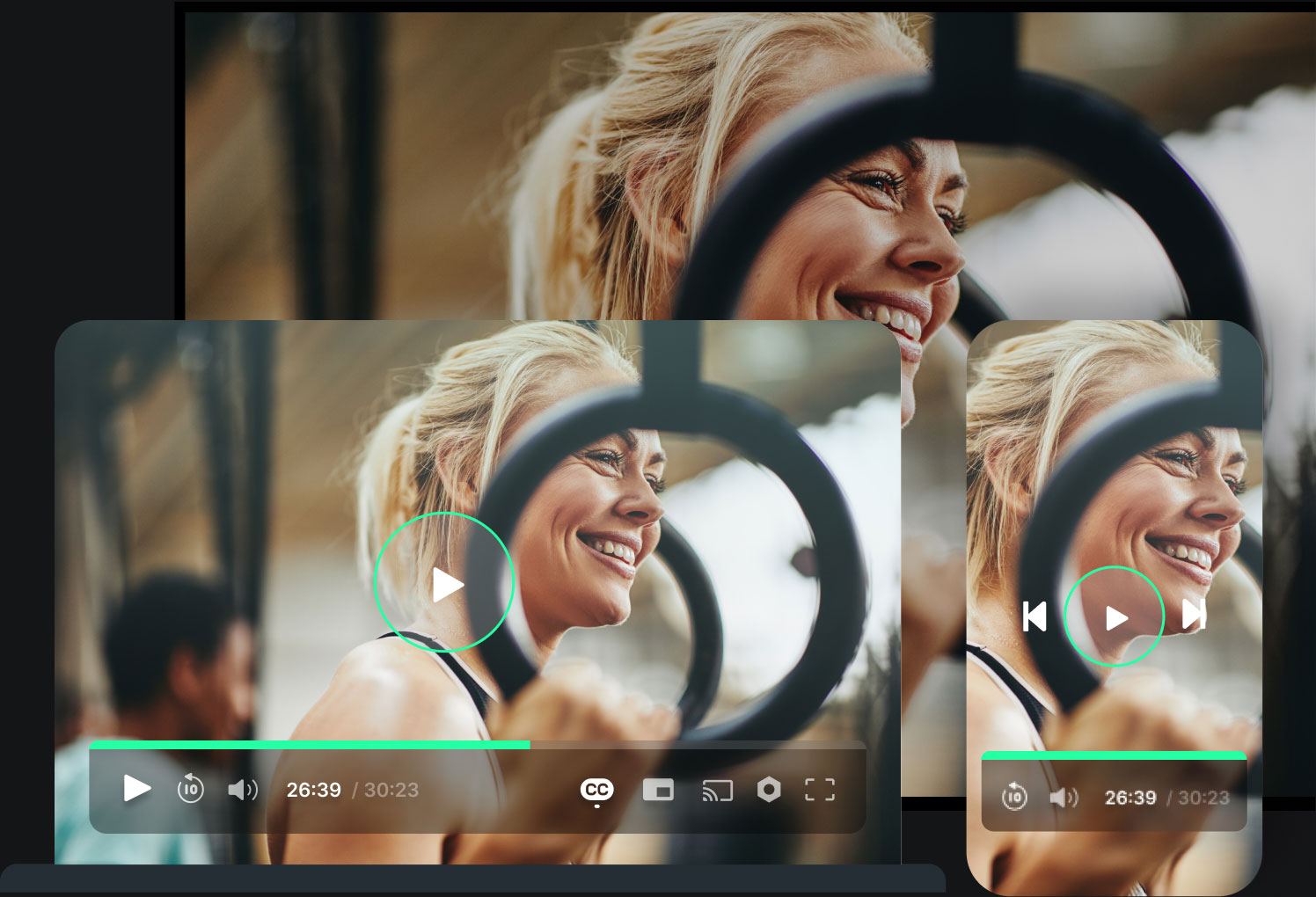 Monetize your workouts
Choose to sell subscriptions, charge a one-time fee, or give time-limited access to your content. You're in control.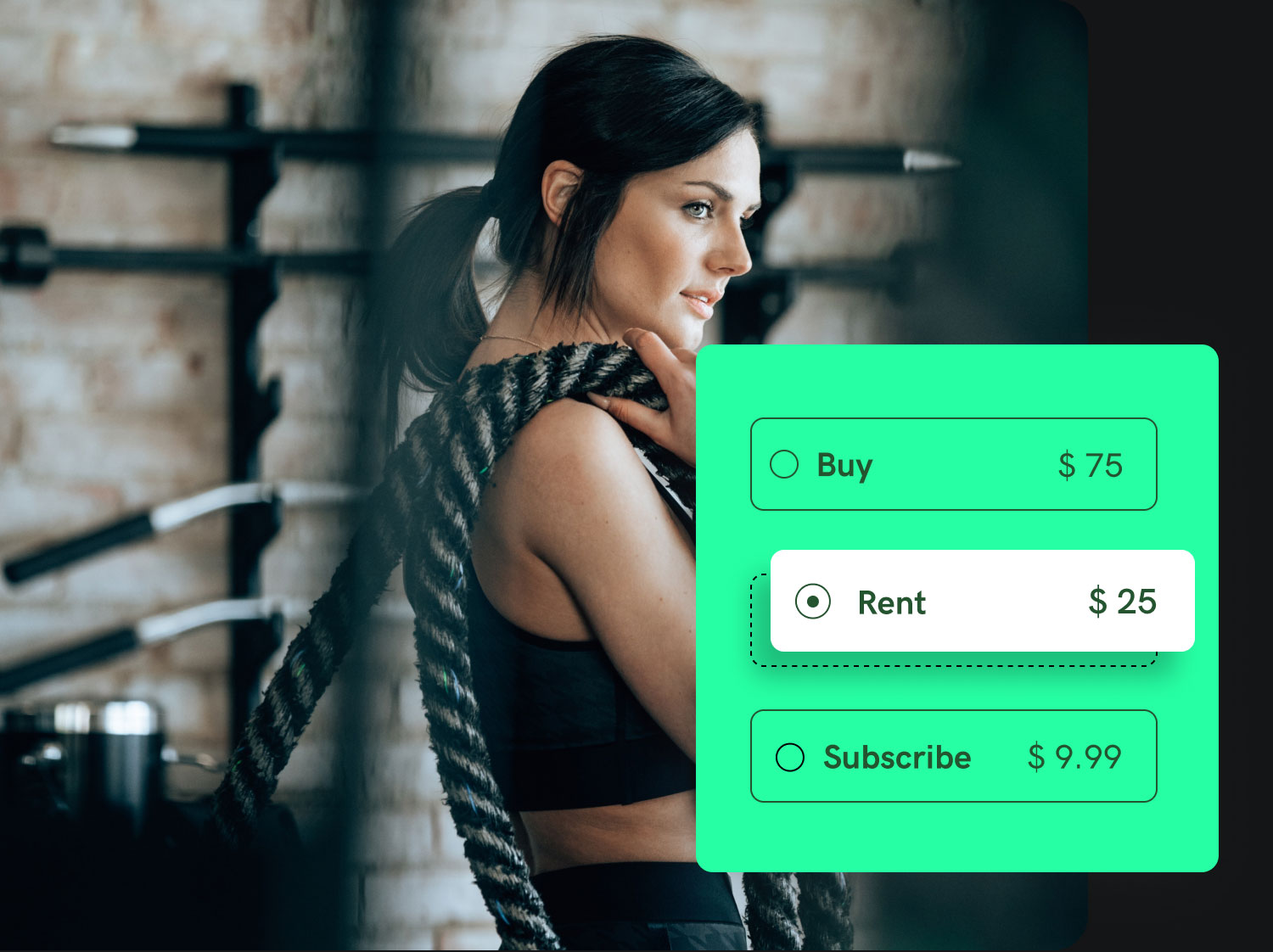 Time for your own Apple Watch app
Supercharge your workouts. Give your users an immersive experience with the Uscreen Fitness Tracker.

Your own Apple Fitness+
Build your own Apple Watch fitness app. Be an industry leader with the next-generation Uscreen Fitness Tracker.
Works with Apple Health
Your users' metrics are automatically synced with their personal iOS Health app and stored on their devices.
The future of fitness is here
Stay ahead of the pack and dominate your competition by offering top of the class fitness streaming service and apps.
The tools you need to grow your business
Here's why Uscreen is the platform of choice for the fastest growing online fitness streaming services.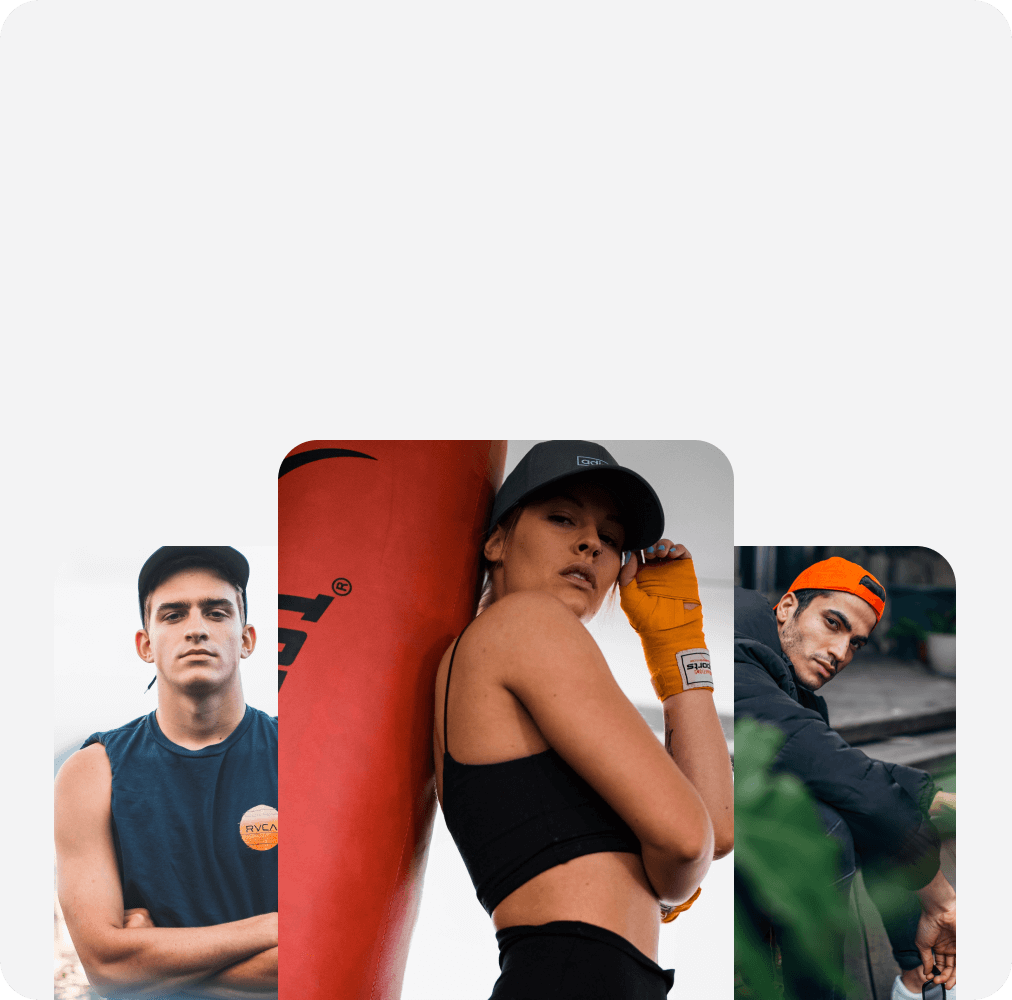 Easy Member Management
User data and billing info in one place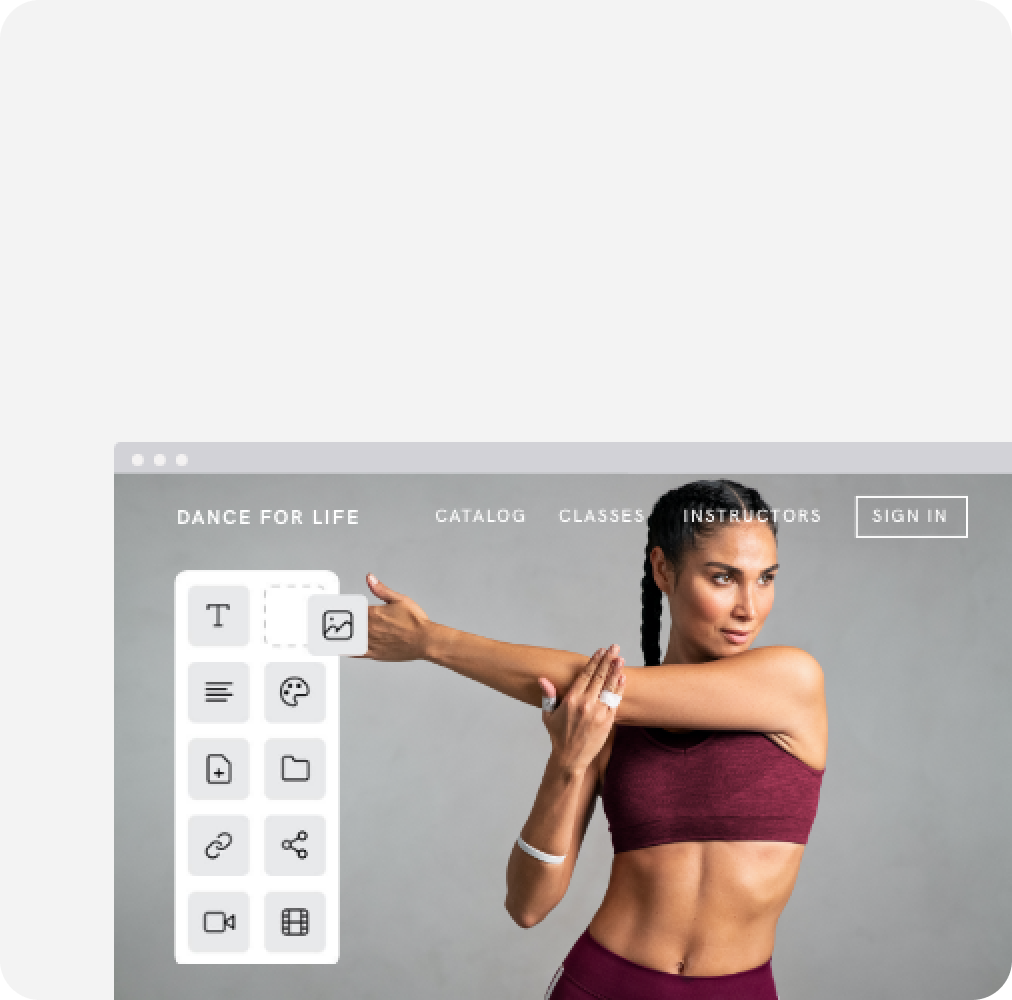 Robust Website Builder
Easy-to-use themes and landing pages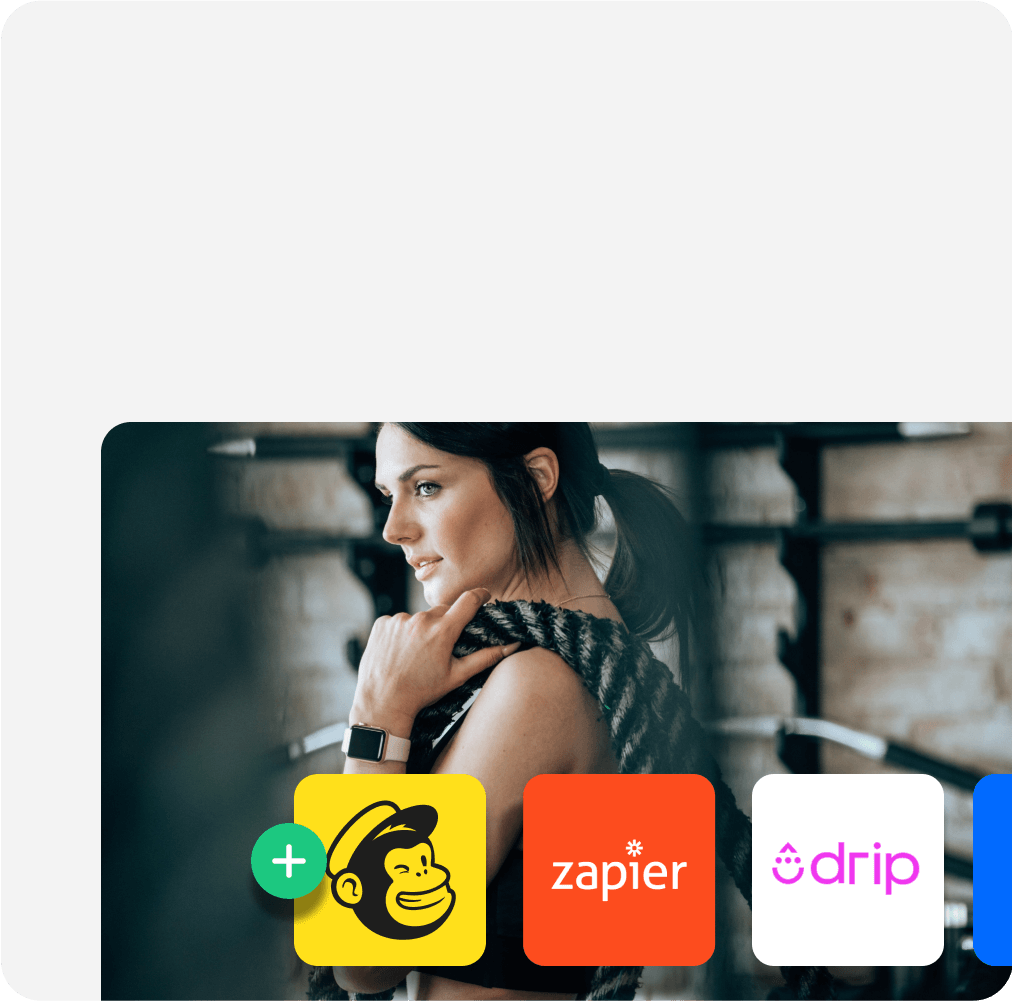 Plenty of Integrations
2000+ native integrations and Zapier zaps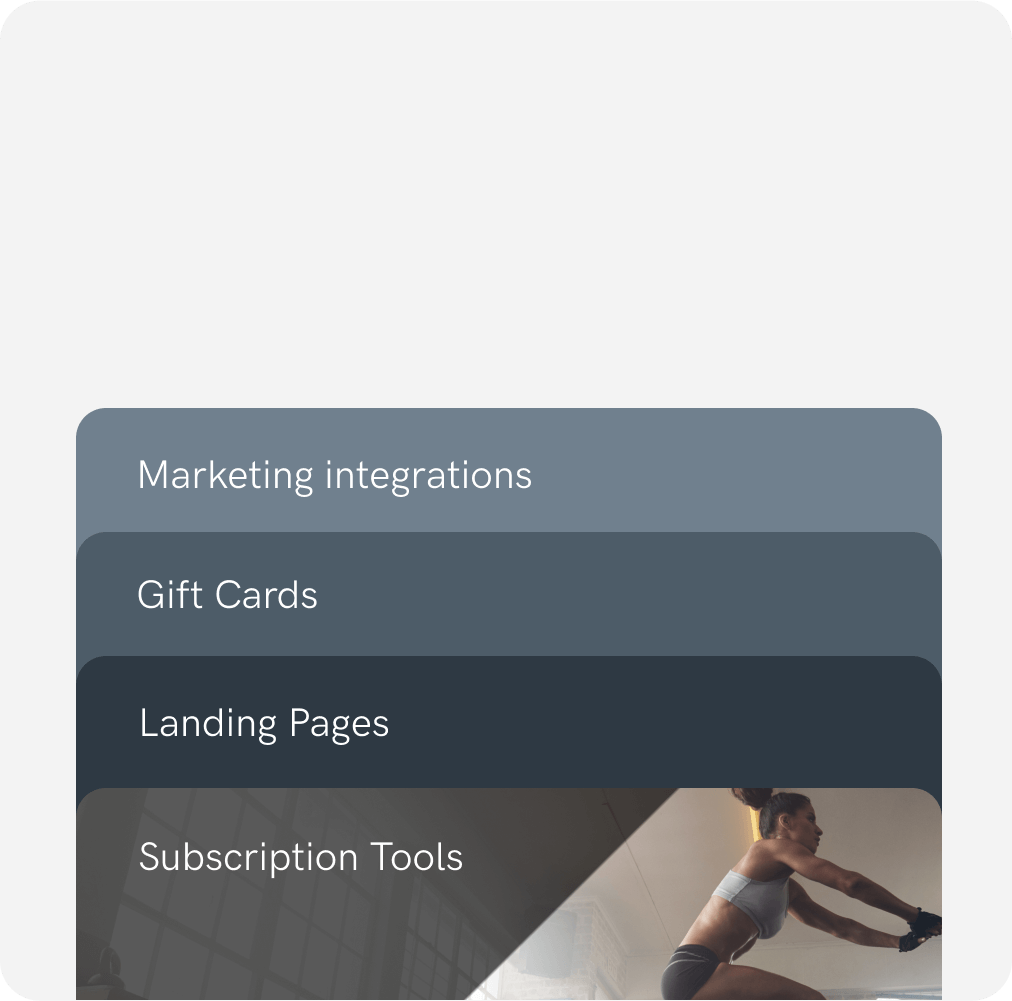 Built-in Marketing Tools
Improve loyalty, reduce churn, convert
Live stream alongside these brands
We are here around the clock to assist you with your questions
+1 – 877-790-9757