The Video Entrepreneur Podcast
An interview-style podcast with video experts, entrepreneurs, and creators powering some of today's leading online content and businesses.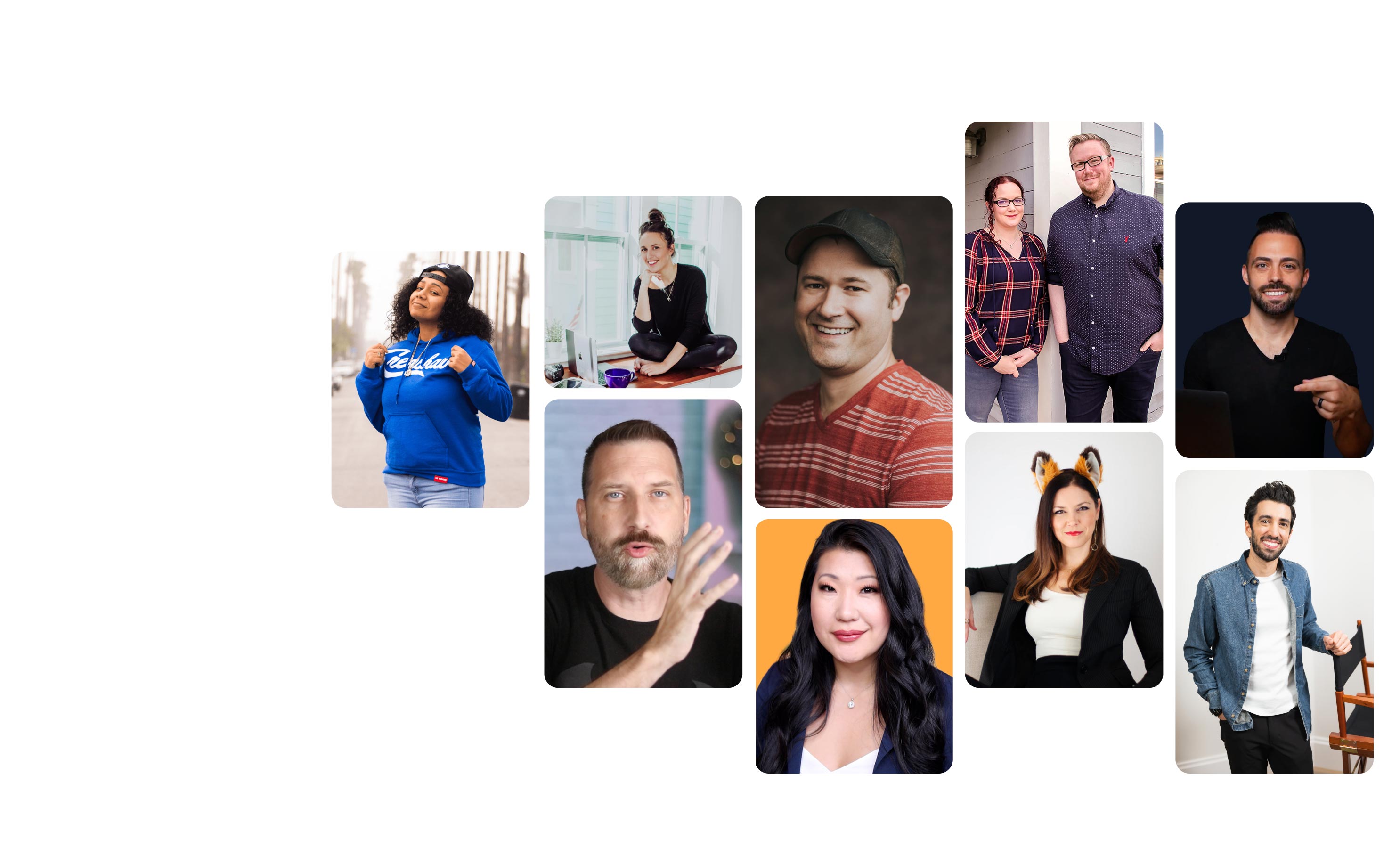 Listen & Subscribe to the Video Entrepreneur Podcast
Latest Episodes
---
New Episodes Directly To Your Inbox ?
Want to hear the latest video creator trends and insights? Sign up to get new episode notifications directly to your inbox.
*By providing your email address, you agree to receive emails from Uscreen.
"*" indicates required fields
Learn. Build. Thrive.
Tune in to the only podcast that focuses specifically on the world of online video and what it takes to build a thriving video business.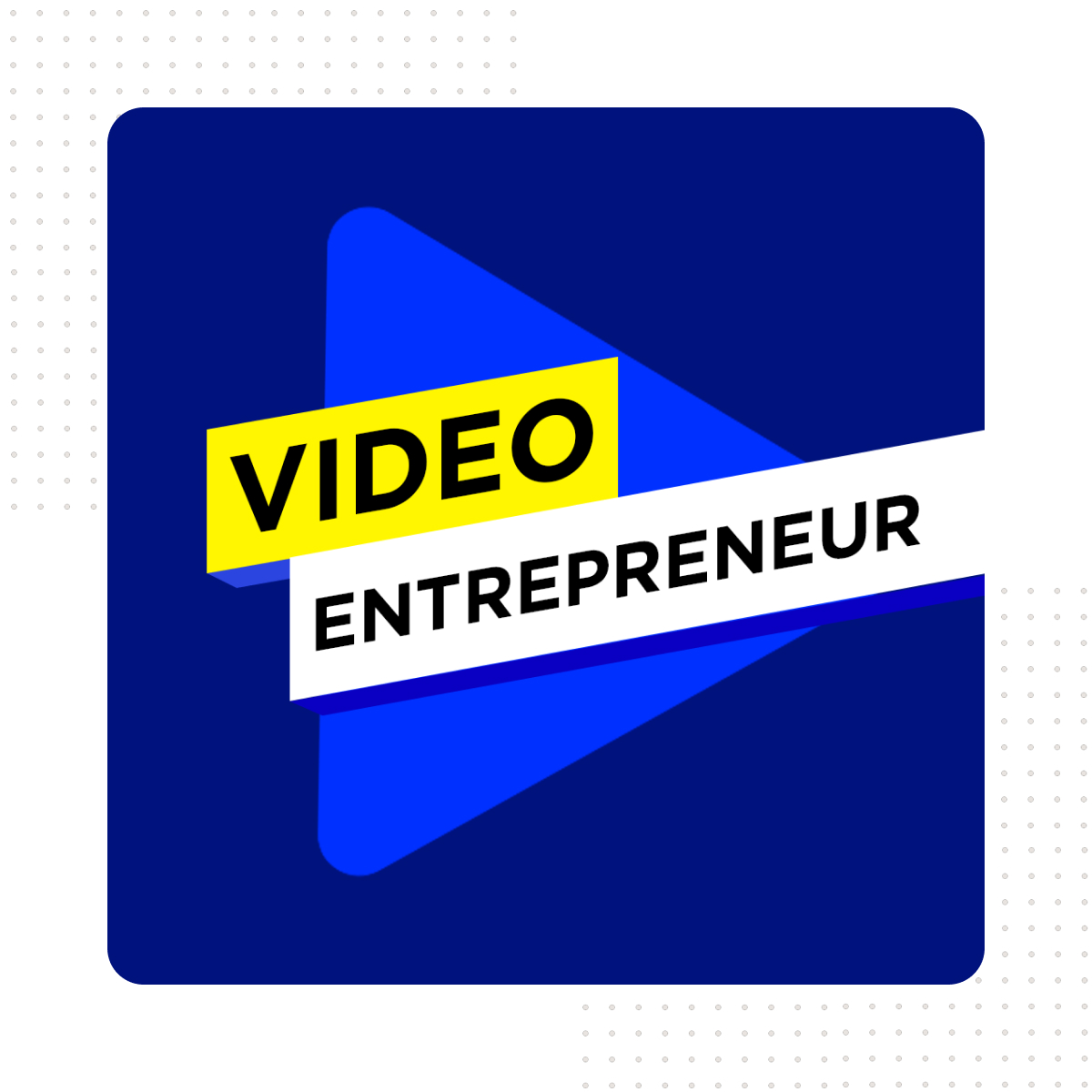 A Podcast for Video Creators & Entrepreneurs
A riveting series hosted by Rob Balasabas, the Video Entrepreneur Podcast takes you behind the scenes with top video creators, experts, and entrepreneurs to explore the world of content creation and video business. We'll get your wheels turning, share a few laughs, and inspire you.
About the Hosts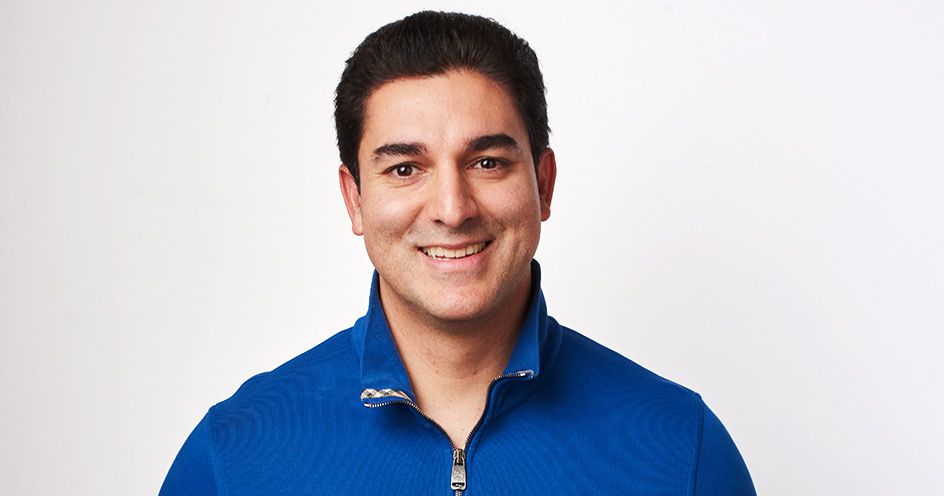 PJ Taei
The Video Entrepreneur Podcast is PJ Taei's brainchild. Long before Uscreen, he always had a special interest in the emerging market for online video. He wondered what it would take to build an ecosystem to help individuals and businesses thrive online. After years of research, planning, and testing, in 2015, his idea finally took shape in Uscreen. Since then, PJ has seen thousands of entrepreneurs and creators successfully build a revenue stream around their videos and now wants to share it all with you.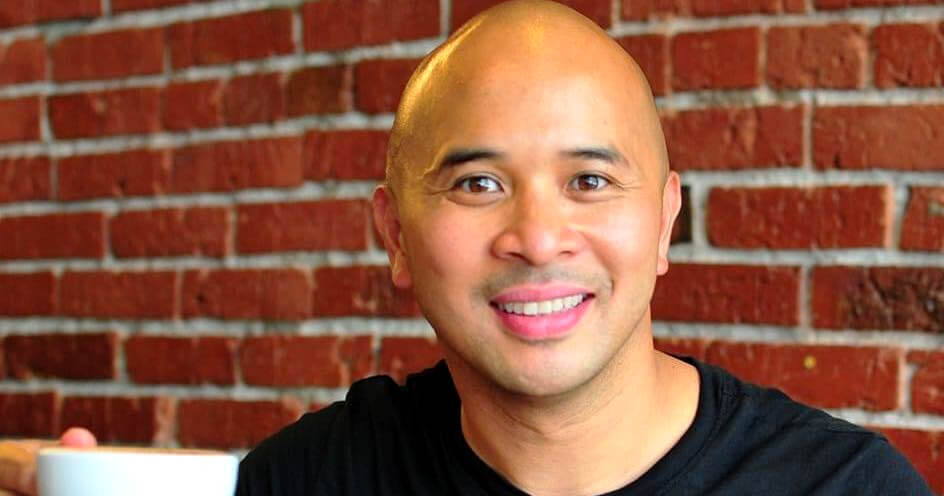 Rob Balasabas
Rob Balasabas is the Head of Partnerships at Uscreen, where he manages the Uscreen Affiliate Program, as well as Uscreen's Influencer and Brand Partner Relationships. Rob is a content creator at heart and publishes tutorial videos and live streams on his personal Youtube Channel and social profiles. Rob is a husband and a dad who loves to drink coffee and explore new places with his family.
Featured Video Creators & Entrepreneurs
We host some of the smartest minds in the video business.
Shelly Nathan
YouTube Content Creator
---
Nick Nimmin
YouTuber, Educator, Content Creator
---
Nicky Saunders
Host @Nicky and Moose The Podcast
---
Jon Youshaei
Creator & Advisor | Writer @Forbes | Creator-In-Residence @Origin
---
Team Behind the Show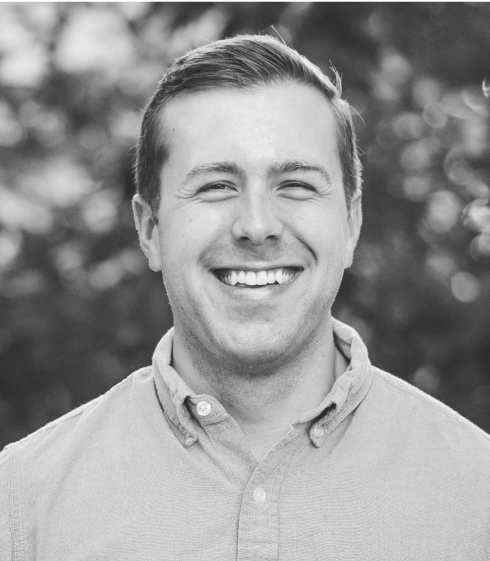 Daniel Kosmala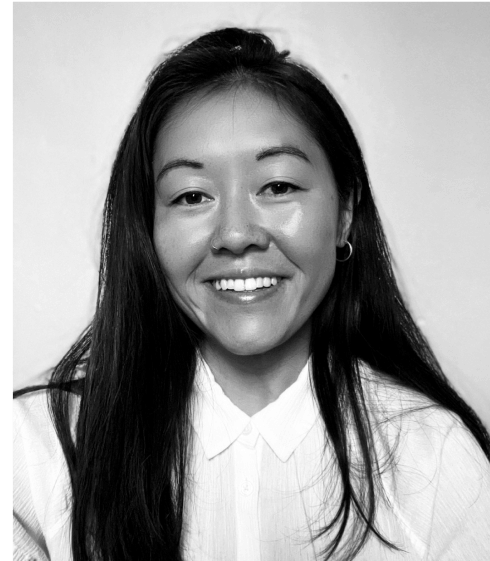 Molli McGee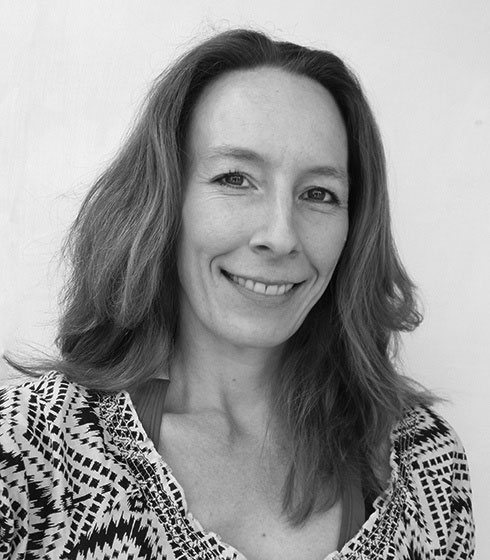 Christine Brunner
Subscribe to the Video Entrepreneur Podcast