Performing Arts Streaming Service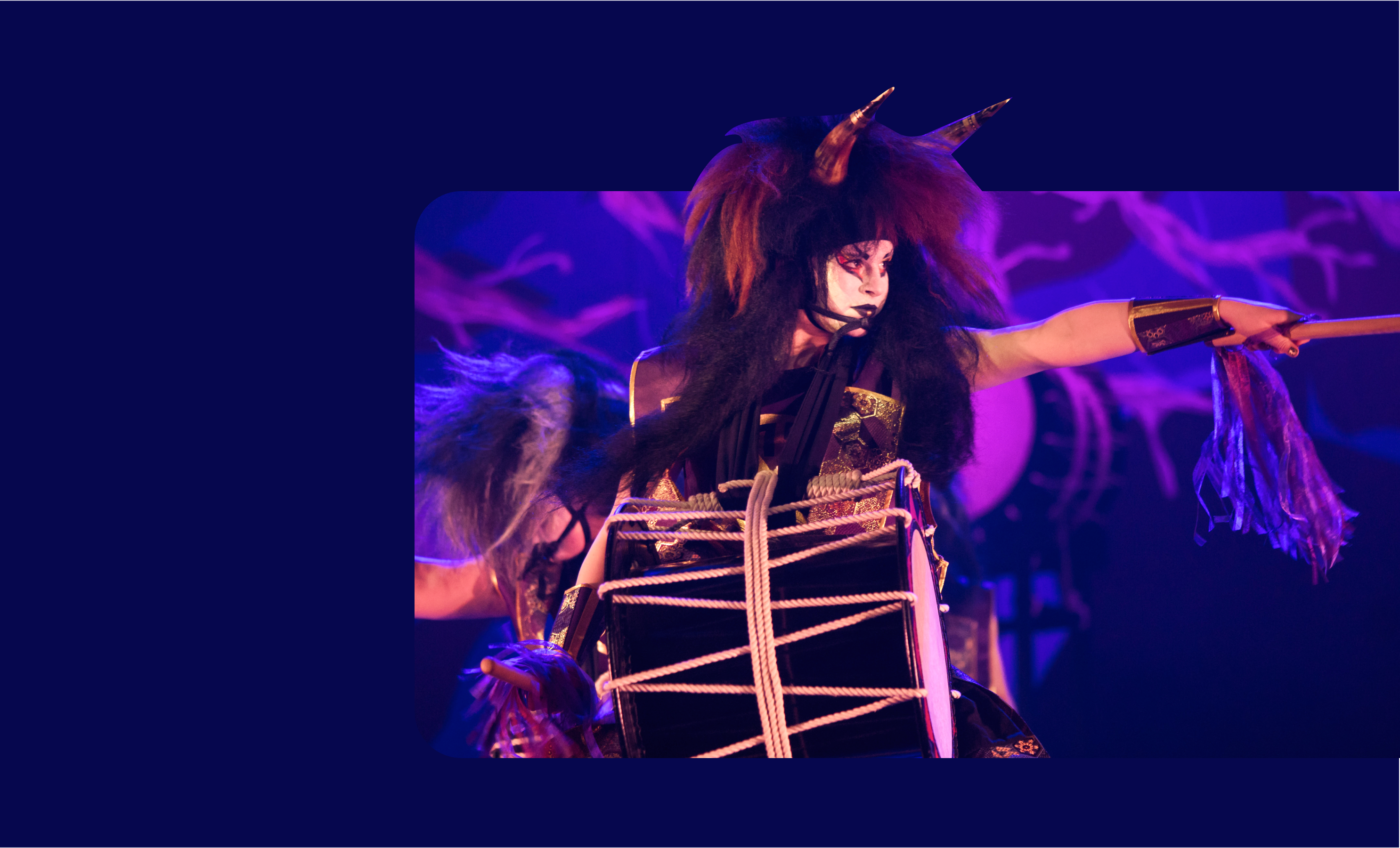 Upload & Organize
Upload in bulk, organize content in categories, add custom filters & upload extras.
Stream On-Demand
Build a library of your best performances. Charge subscription or one-time fees.
Stream Live
Schedule live streaming events in advance & build excitement with a countdown overlay.
Monetization
Expand the value of each performance beyond the seating. Accept credit cards & PayPal.
Analytics
Know what your community is watching & what content they find most engaging.
Your Own Apps
Create a five-star streaming experience for you arts and culture audience on any device.
Stream live & on-demand to any device
With Uscreen platform and OTT apps, you can provide your audience a premium, branded streaming experience across devices.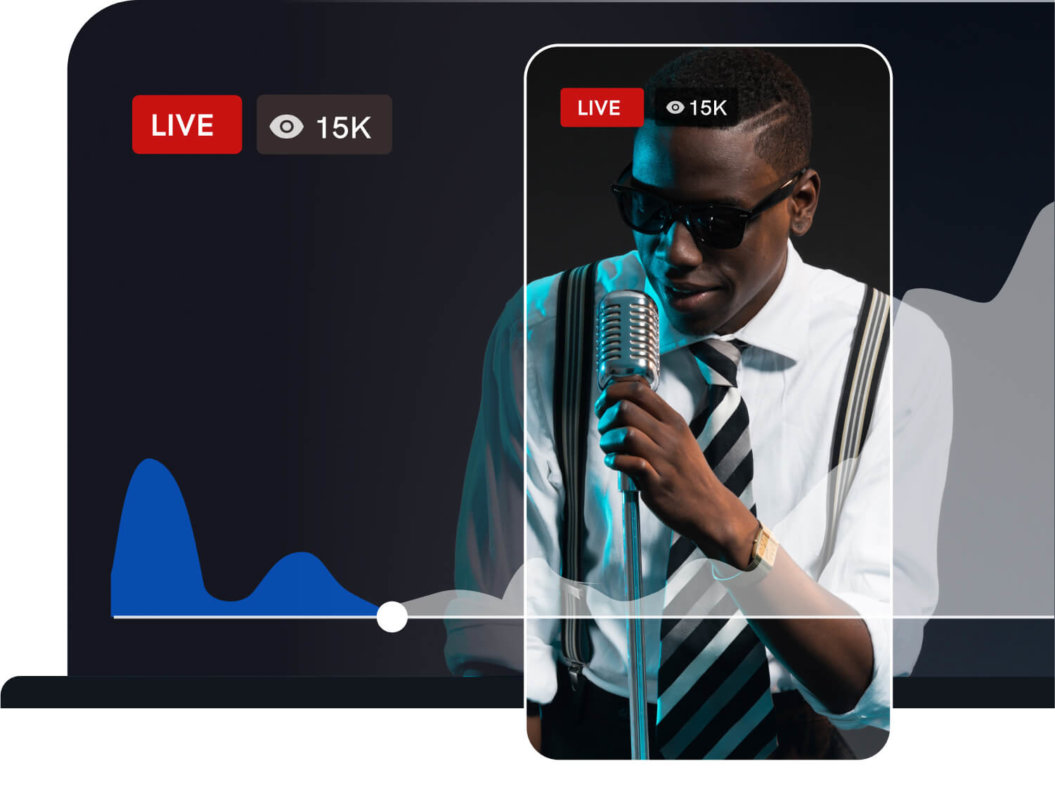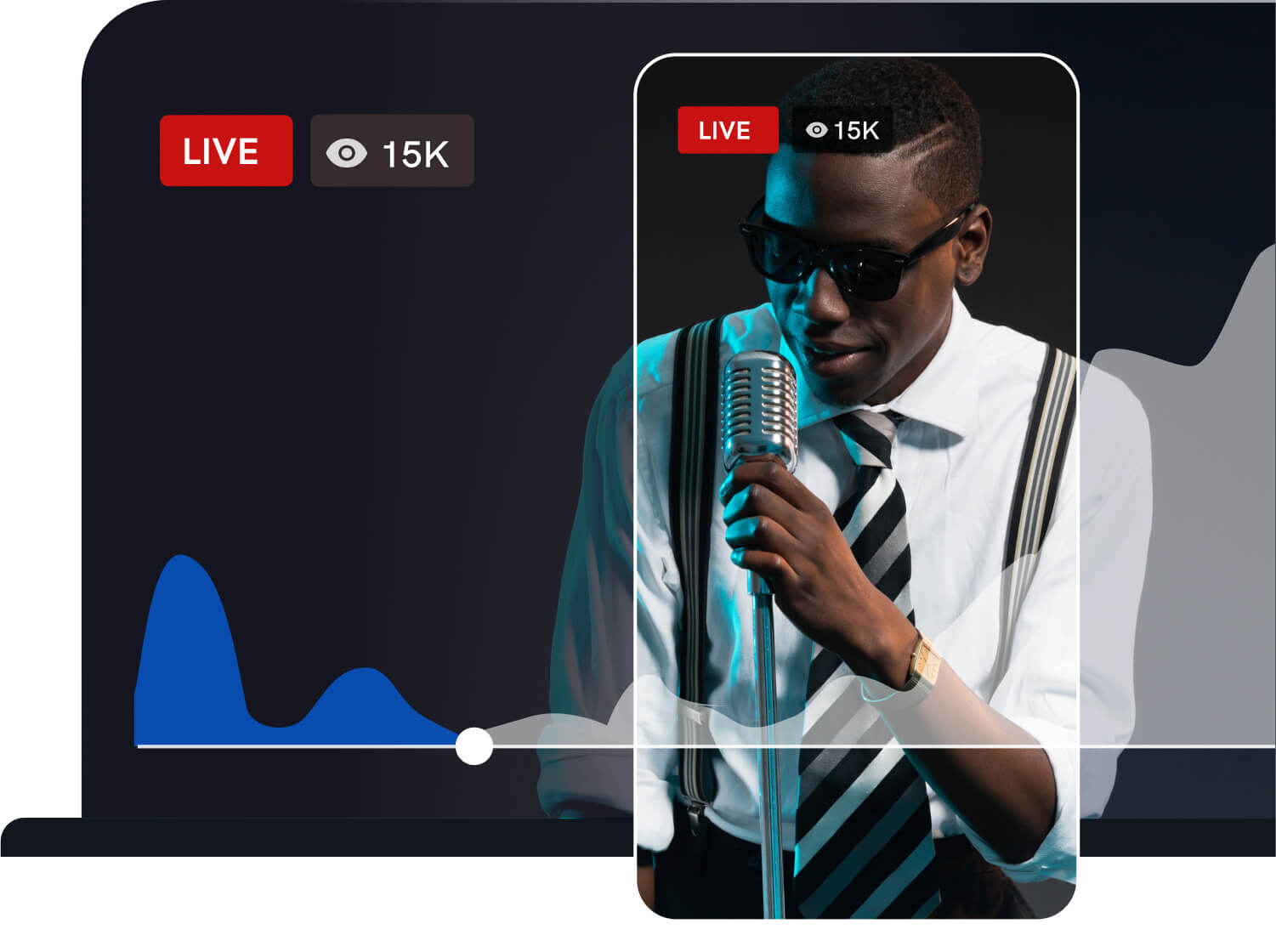 Engage with your audience like never before
Take your arts, culture and performance video content beyond the limits of your micro-location. Captivate and engage audiences globally.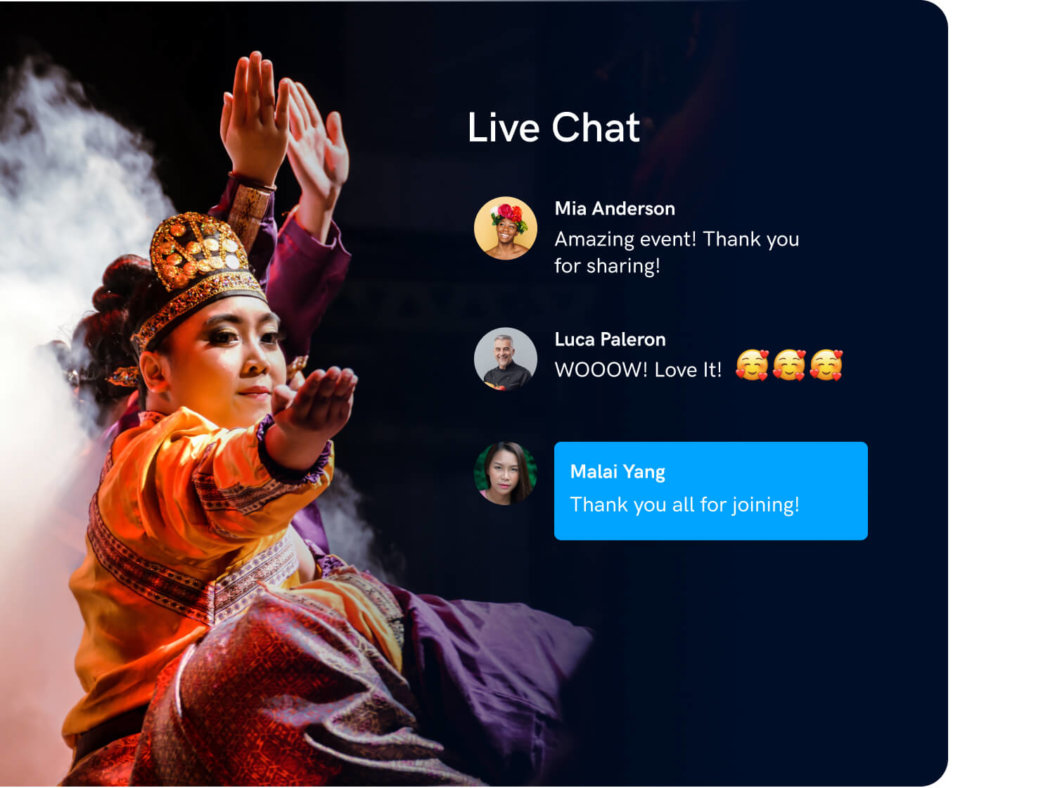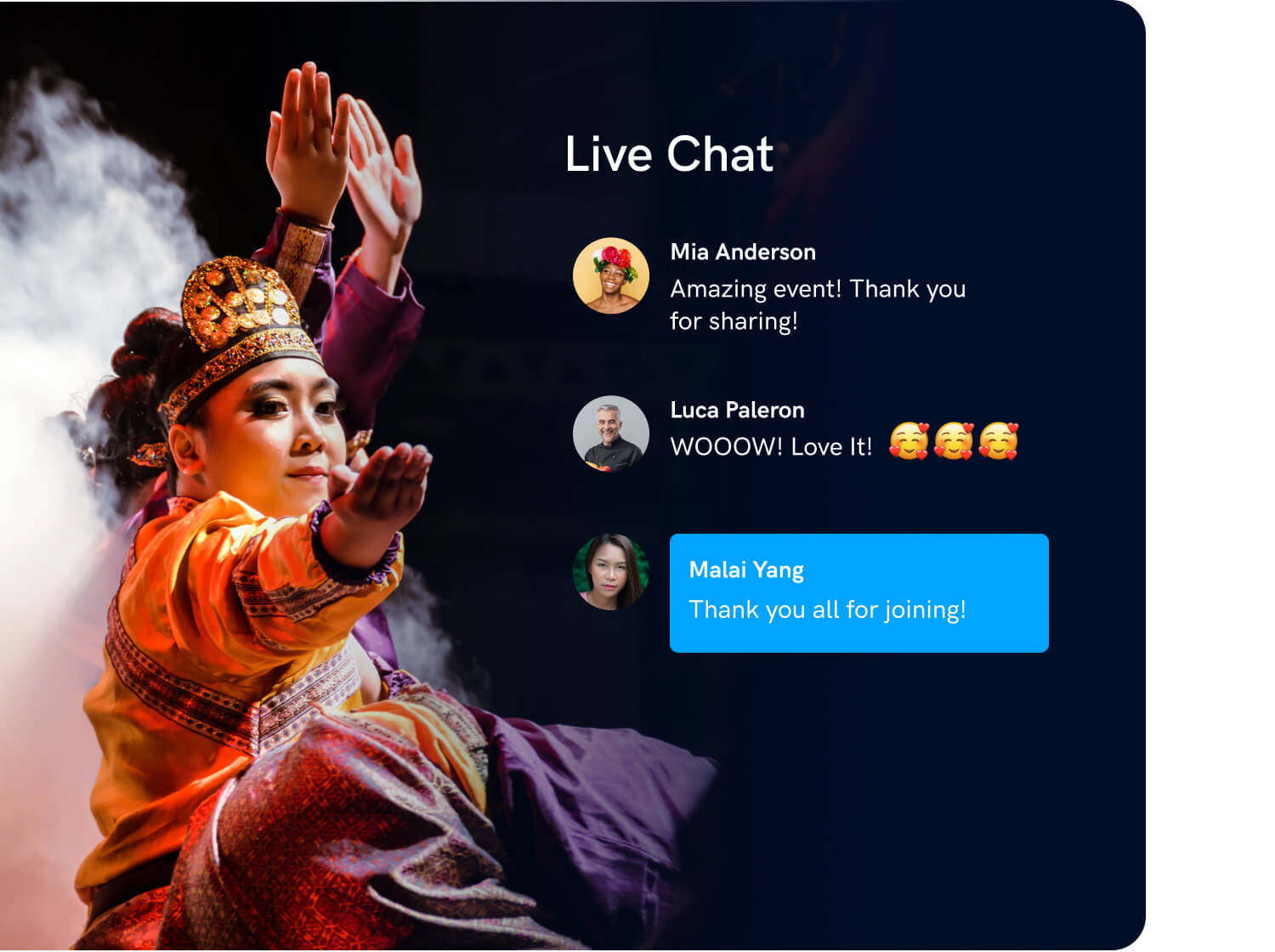 Take control of your viewership
Choose who can access your performance videos. Exclude one or multiple locations, and even limit access to a single country.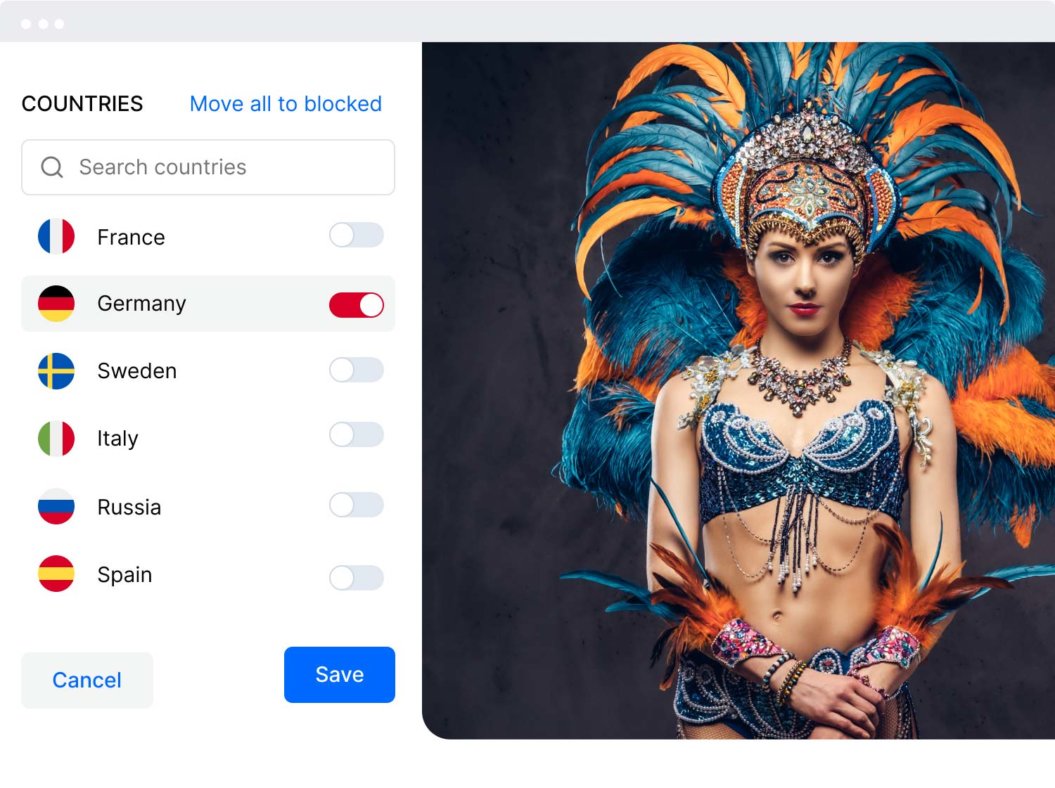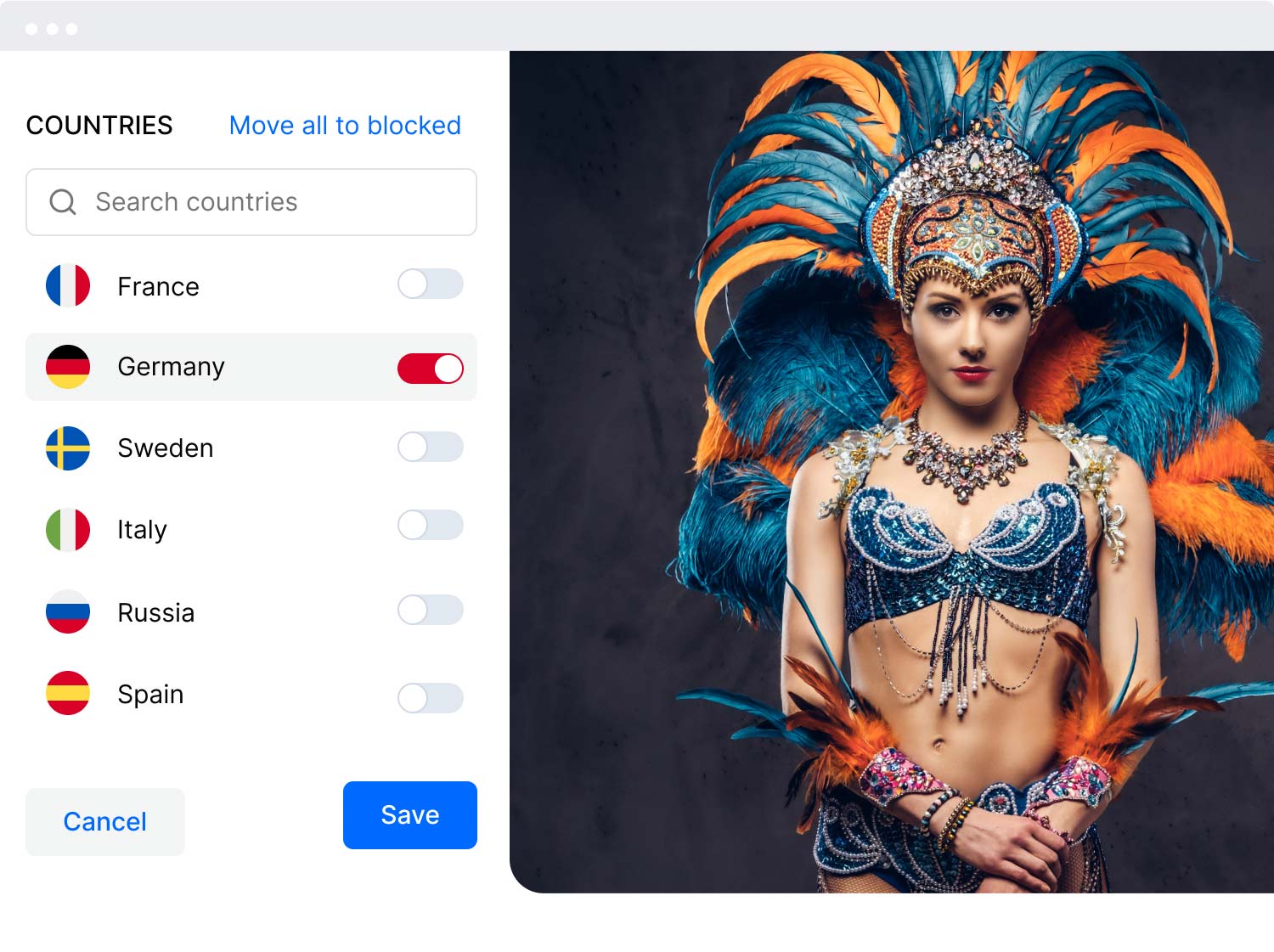 Your art deserves center stage
Here's why Uscreen is the platform of choice for the finest performing arts venues and artists globally.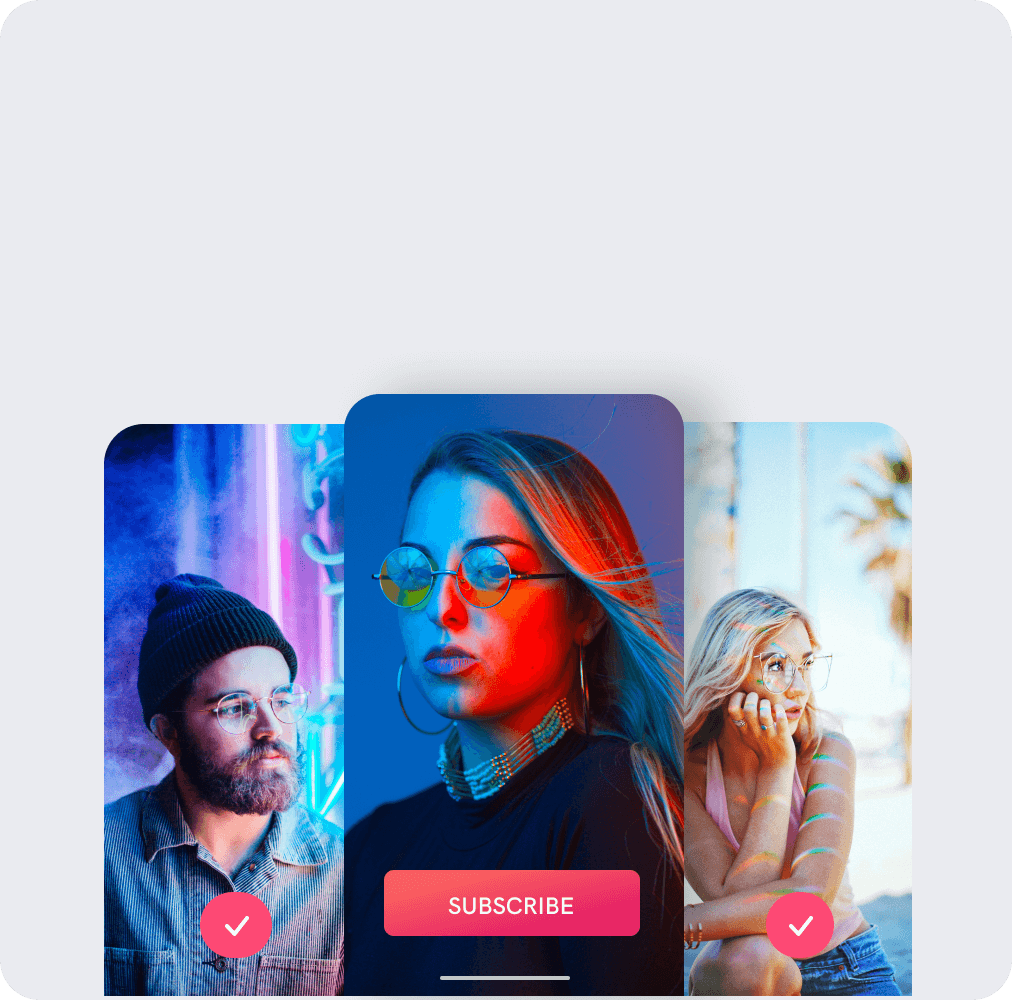 Easy Ticket Management
User data and billing info in one place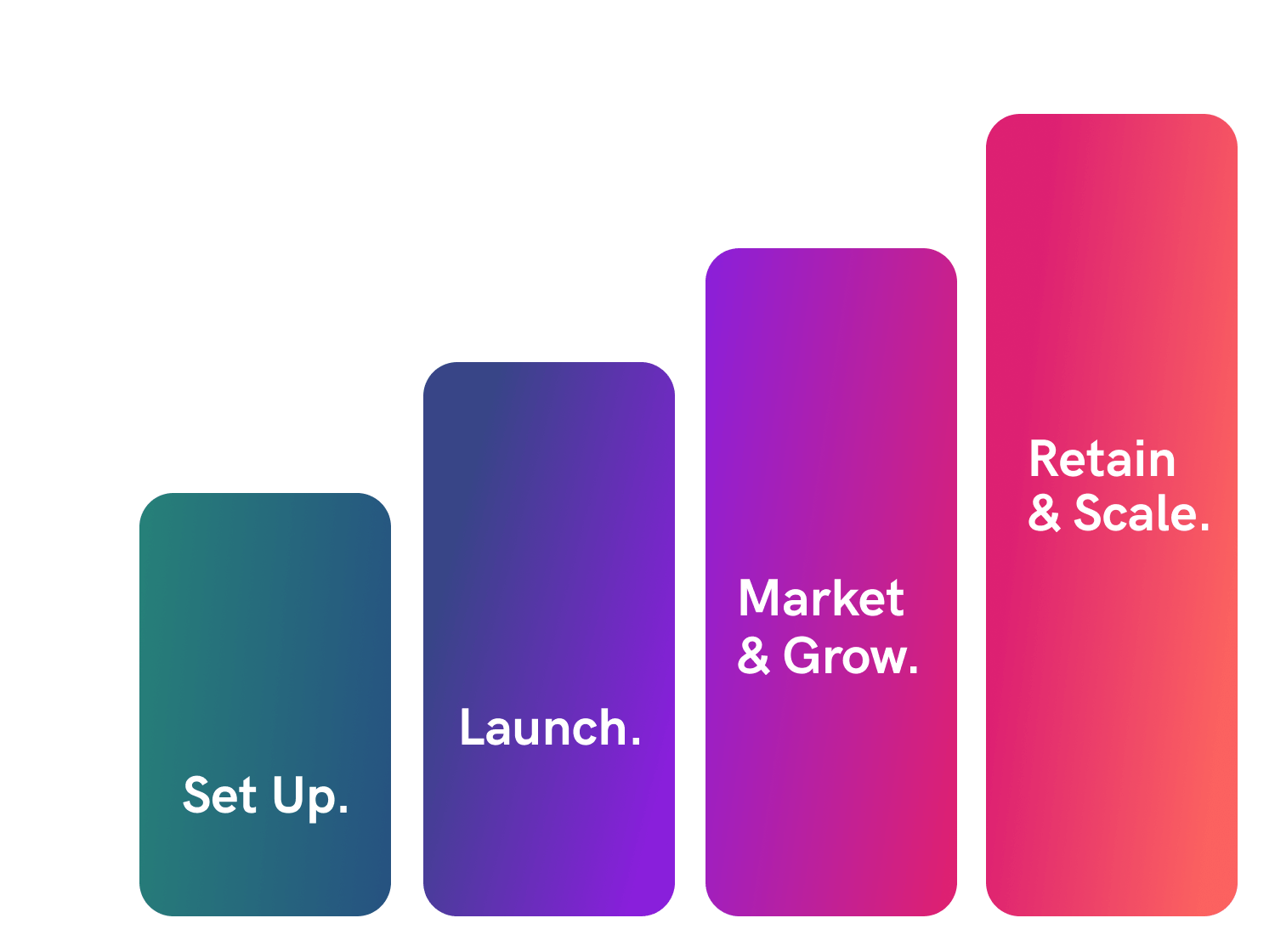 Scale Your Business
Create a sustainable, predictable revenue online.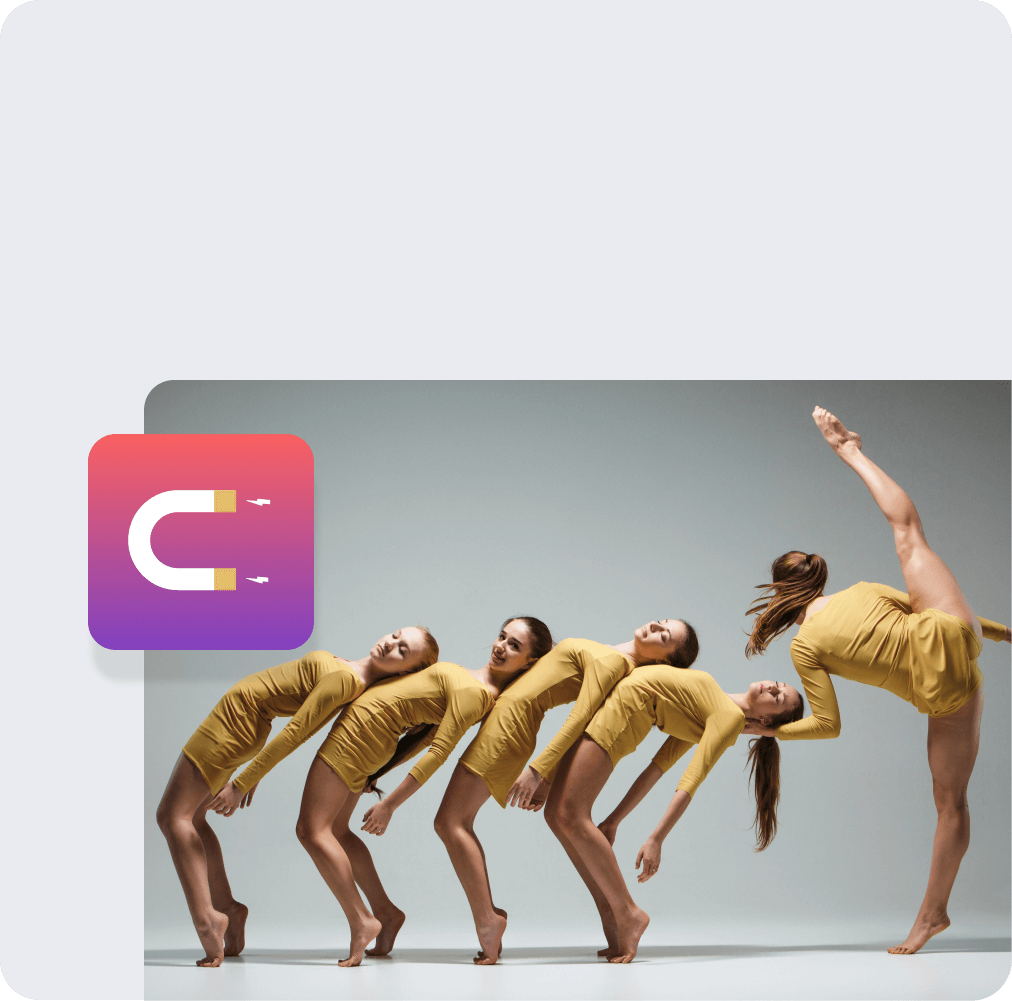 Attract Global Audience
Reach beyond your micro location and reach audiences everywhere.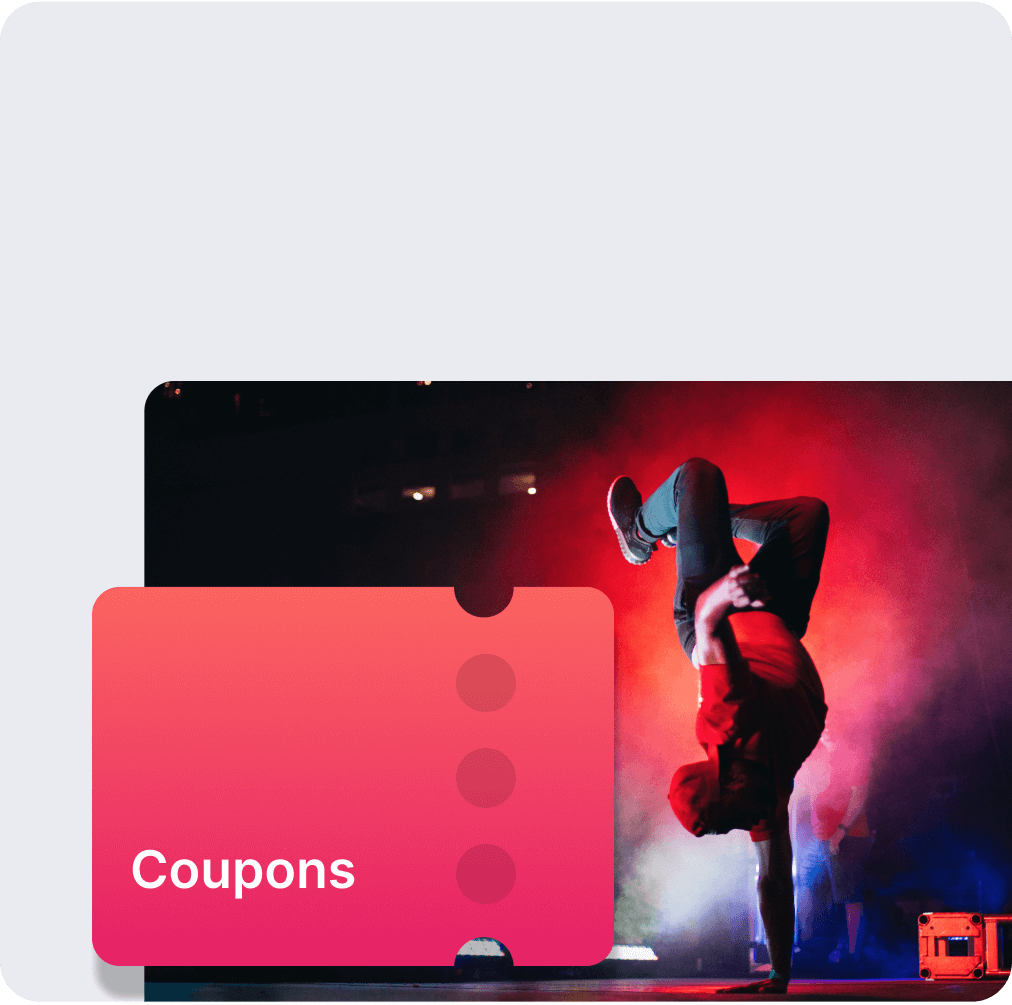 Versatile Marketing Tools
Improve loyalty, reduce churn, convert