Introducing the Uscreen Fitness Accelerator
The only training program specifically designed to help yoga, health and fitness professionals build a successful video streaming service.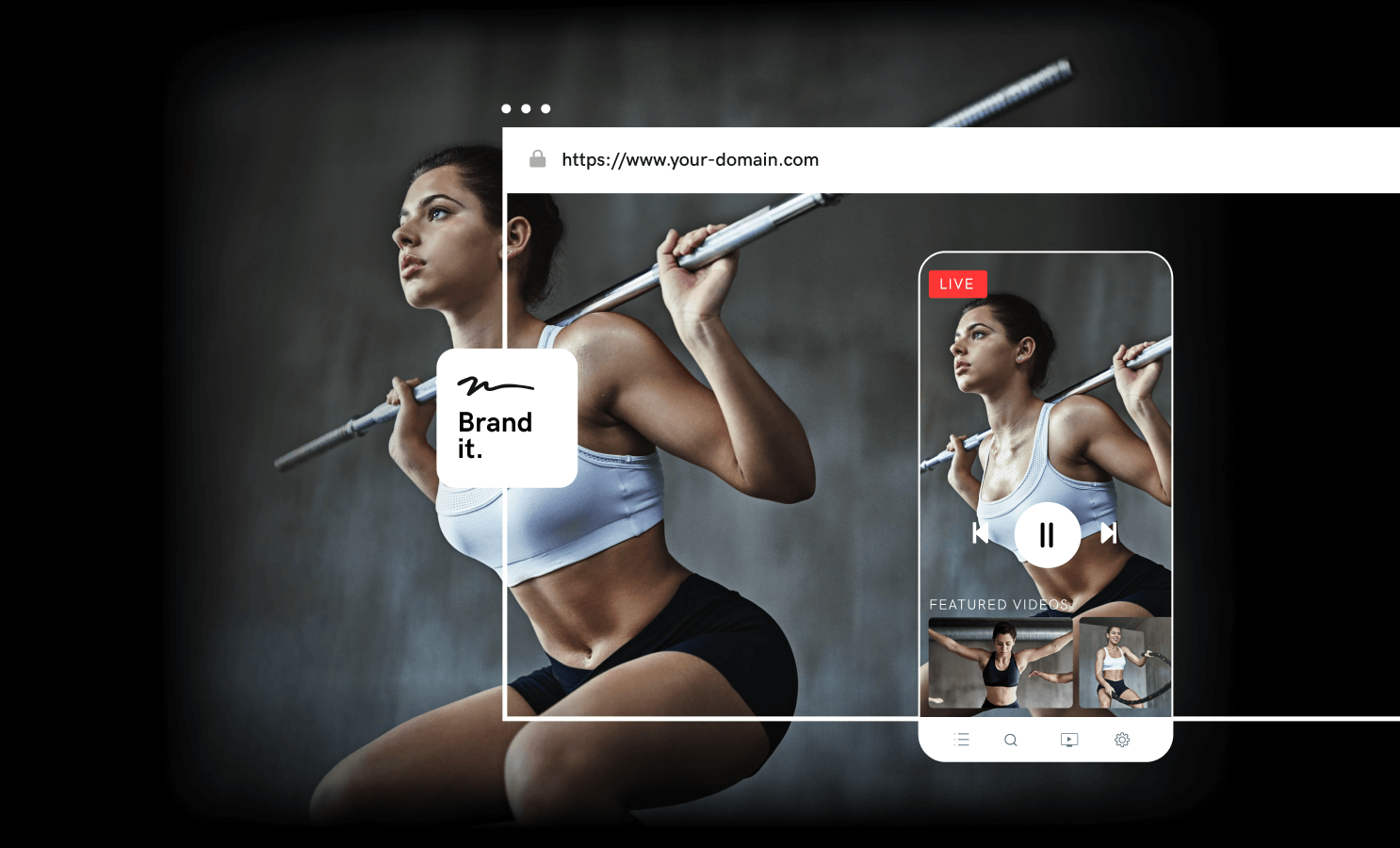 What You'll Learn
From the basics, to advanced marketing tips, we prepared a comprehensive program to help you build a successful video business.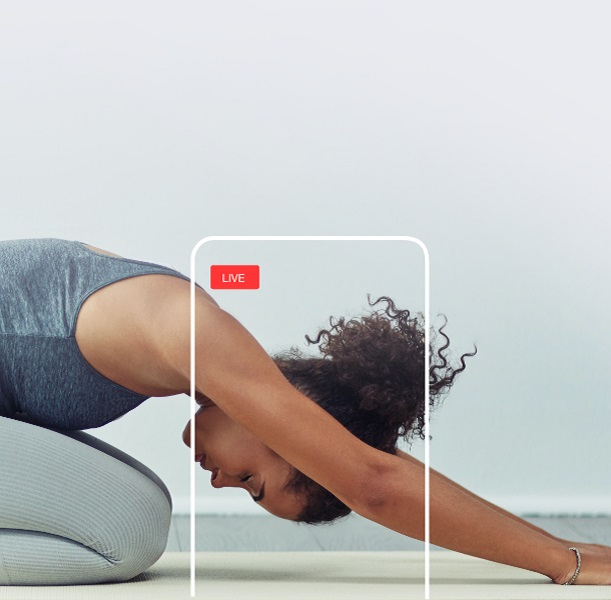 Live streaming
From basic setup to advanced case scenarios.
Marketing & Sales
From email marketing and funnels, to pro sales tips.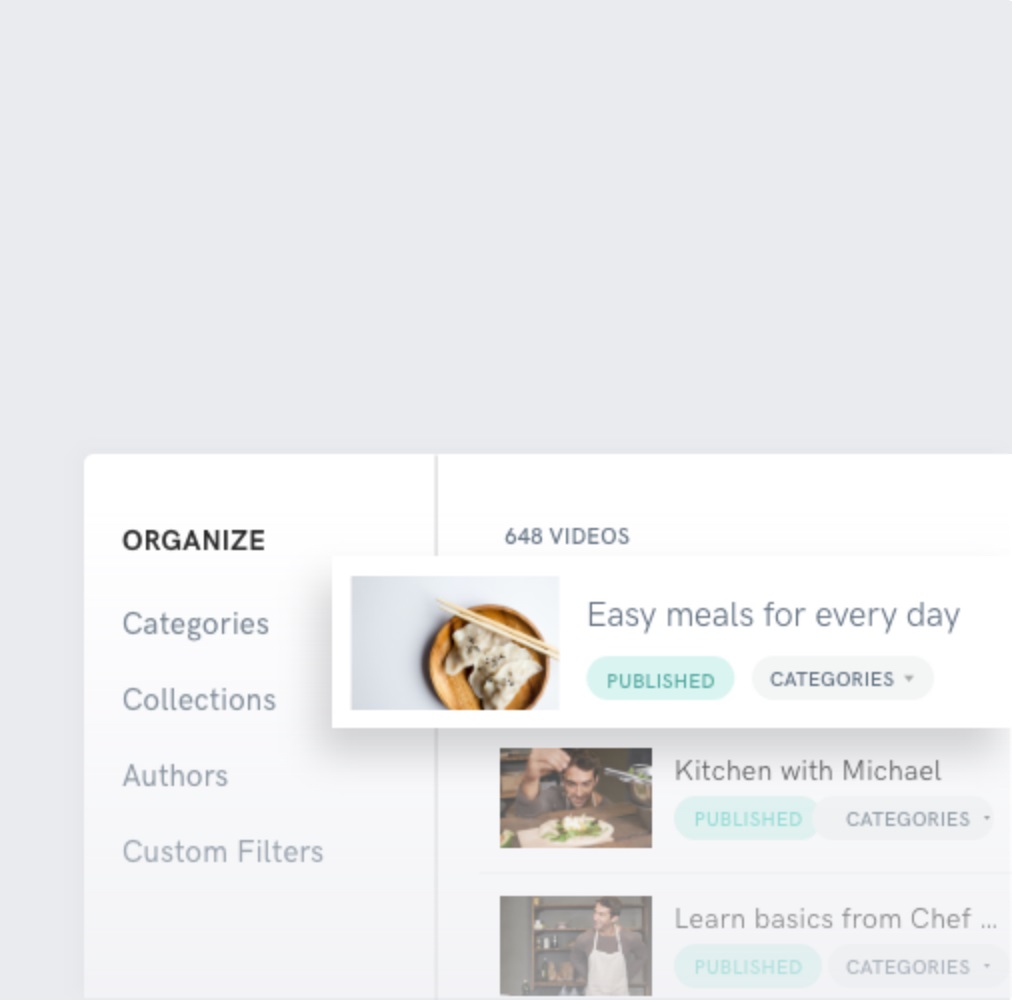 Catalog Organization
Best ways to organize your content.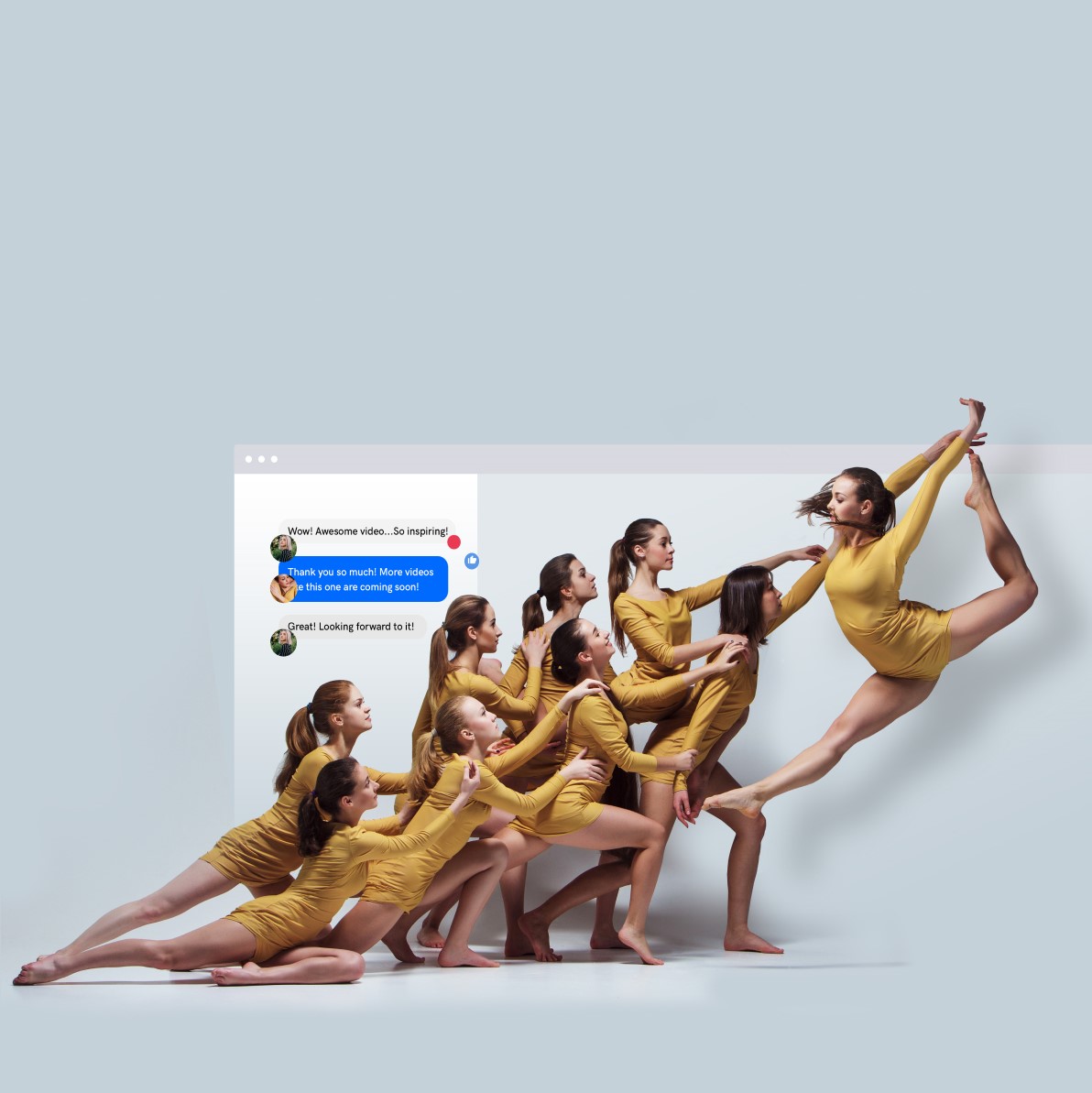 Community features
How to build a strong community around your videos.
Finances and payment
How to properly set up your subscriptions, bundles and more.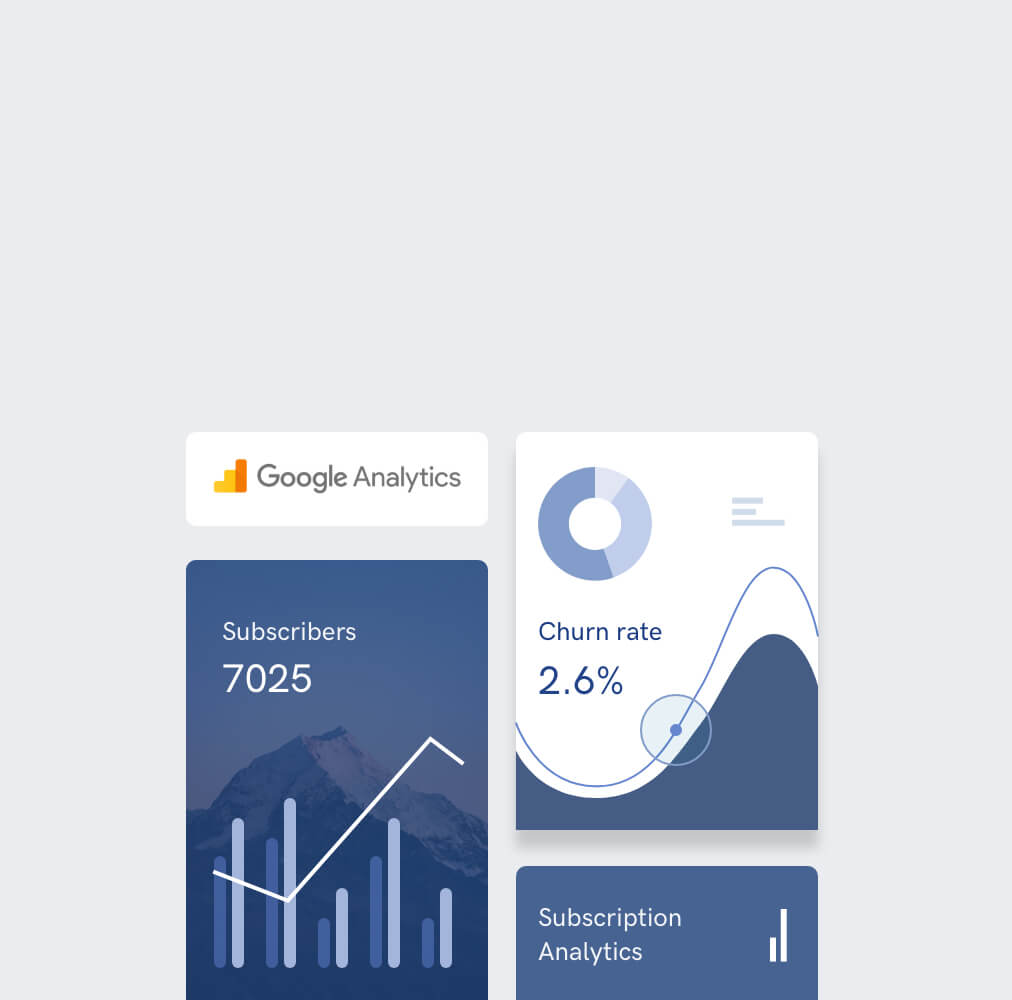 Analytics
How to understand the numbers and use that knowledge.
Build it better. Succeed faster.
We're in your corner.
Fitness Accelerator
If you have owner or admin access to a Uscreen account, even if you're still in trial, you can claim your seat in the Fitness Accelerator – absolutely free.
Exclusive Webinars
As a part of the Accelerator, you'll be invited to exclusive webinars featuring industry leaders, business coaches and successful Uscreen clients.
Weekly Touchpoints
You don't have to go through this alone! Join us every week on Touchpoint webinars, where we'll discuss the topic of the week and answer all your questions.
Meet your hosts.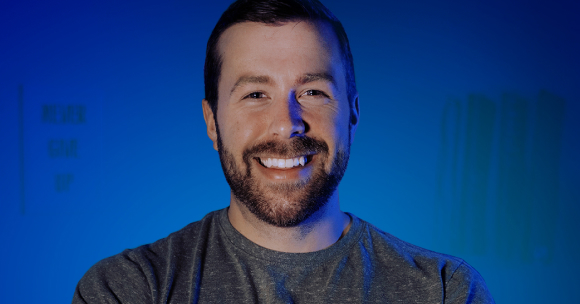 Daniel Kosmala
A video junkie, content creator, marketer & more from Huntsville, Alabama. Daniel is on a mission to help fitness creators use video to make more money online, and create a sustainable, scalable revenue stream. Daniel hosts the YouTube channel Uscreen Health & Fitness – make sure you subscribe if you haven't already.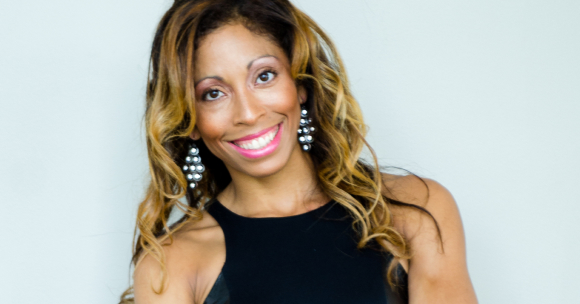 KK Hart
Certified Consultant KK Hart owns and operates several wellness businesses, in addition to being the CEO of a boutique sales & marketing agency specializing in the health, fitness, wellness and small business industries. KK is regularly featured on Fox and The Huffington Post, among other media outlets.
Are you ready to accelerate?
Here's what you need to know.
Is this really for free?
Yes! This program was created with one specific goal in mind: help you succeed. With the global pandemic affecting so many businesses and individuals out there, we wanted to do something to give you a better chance of taking your business online and enjoying a long term success. If you register throughout the summer, the access to the Fitness Accelerator is free for as long as you have an active Uscreen account.
How to get access?
Existing Uscreen users:
If you have active account with Uscreen, please email marketing@uscreen.tv and request access.
New Uscreen users:
When you sign up for a free trial, you'll receive an a notification in your admin dashboard with instruction on how to register.
I am not the store owner, but have admin access. Can I join?
Absolutely! It's common that the store owners are not actually hands-on with the Uscreen platform and may not be involved in tasks such as content management. As long as you have valid access to the Uscreen account, you can get access to the Fitness Accelerator.
Can I get access to the Fitness Accelerator without attending the webinar?
Yes, but we strongly suggest attending the intro webinar, as well as all the Weekly Touchpoint webinars. These webinars are a part of the accelerator, and will cover topics that may not be covered in the accelerator, as well as answer specific questions you might have. 
Join them online
Take your place among thousands of health and fitness experts who're successfully monetizing their skills with online videos.
Sassy Gregson-Williams
Founder @NaturallySassy
---
Uscreen was the only platform we found that includes a billing system, subscription engine, video hosting and delivery in one platform.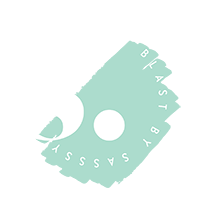 Adriene Mishler
Founder, @Yoga with Adriene @Find What Feels Good
---
Uscreen helped me grow my community beyond imagination, without compromising on the quality. Everyone loves the new apps!

Shellie Blanks Cimarosti
Co-owner and President @Shellshock Fitness
---
Uscreen is just unreal. The price they charge is so on point and fair, and what they offer is so much more than what the other VOD and OTT apps platforms out there are offering. We're so happy we chose them to host and build our video streaming service.
Sarah Beth
Founder, @SarahBethYoga
---
I 10x'ed my business when I launched my membership site. It changed the game. Uscreen had the things that I wanted and needed. I felt like they understood me as the creator. I definitely recommend Uscreen.