More and more YouTubers are becoming aware of the major downfalls of YouTube when it comes to selling video content. With the introduction of new and more lucrative methods of self-hosting video platforms and systems out there like Uscreen, YouTubers are starting to realize how much money they could (and should) be making off their content.
If you're unfamiliar with self-hosting videos or are new to charging for your content in general, you'll likely have some questions about how to make the move from Youtube to selling your content on your own website. In this article, we'll cover how to know if you're ready to make the move, how to manage your Youtube alongside your website, and how you can start making money.
This stuff is simple and straightforward. And to support that statement, we're giving you plenty of examples along the way of Uscreen customers successfully monetizing their video content, the way you can too.
Are you ready to start charging for video content?
YouTubers often get in touch with us at Uscreen asking what it takes to make money selling video content through us.
They ask us "How big does my audience need to be?" and "How many subscribers do I need to starting charging for my videos?"
Those are valid questions that have made us realize the common misconception that you need to have a massive Youtube subscription base to start making money selling your content on your website. That's simply not true.
Typically speaking, 2 to 5% of your YouTube subscribers will convert to your paid content. That's how YouTube becomes a good place for you to test your content and find people interested in paying for it.
Here are a few examples of Uscreen customers who transferred from Youtube: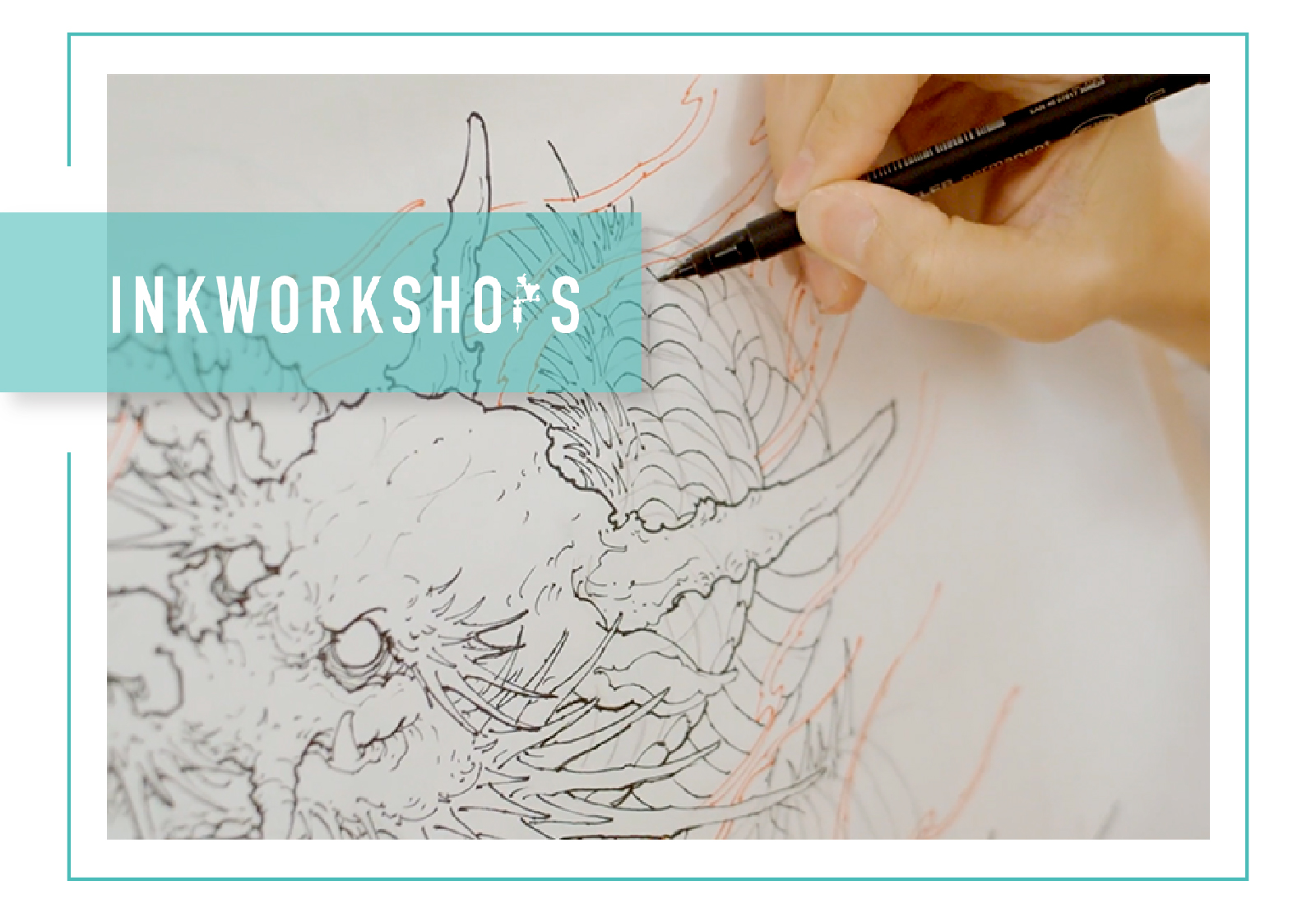 Ink Workshops
Online tattoo tutorials
www.inkworkshops.com
Total customers: 550+ one-time sales
Youtube: 100 subscribers
Content content rate: $298 one-time purchase
Uscreen Profits : $363,900+
Uscreen user since September 2016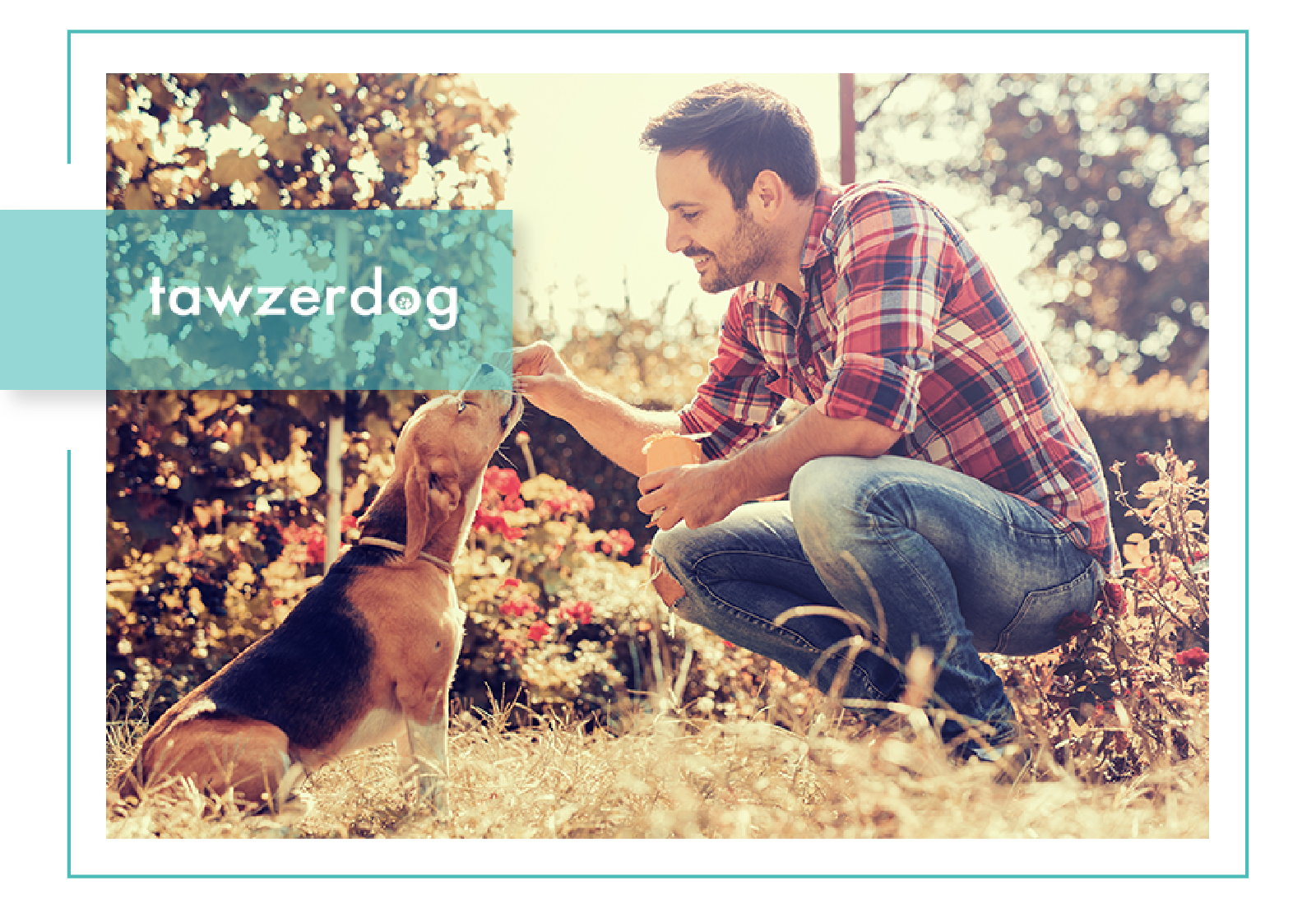 TawzerDog
Video teaching on how to train dogs
www.tawzerdog.com
Total customers: 1,200 paid subscribers
Youtube: 7,000 subscribers
Content content rate: $49/month
Uscreen Profits : $59,000/month recurring
Uscreen user since February 2016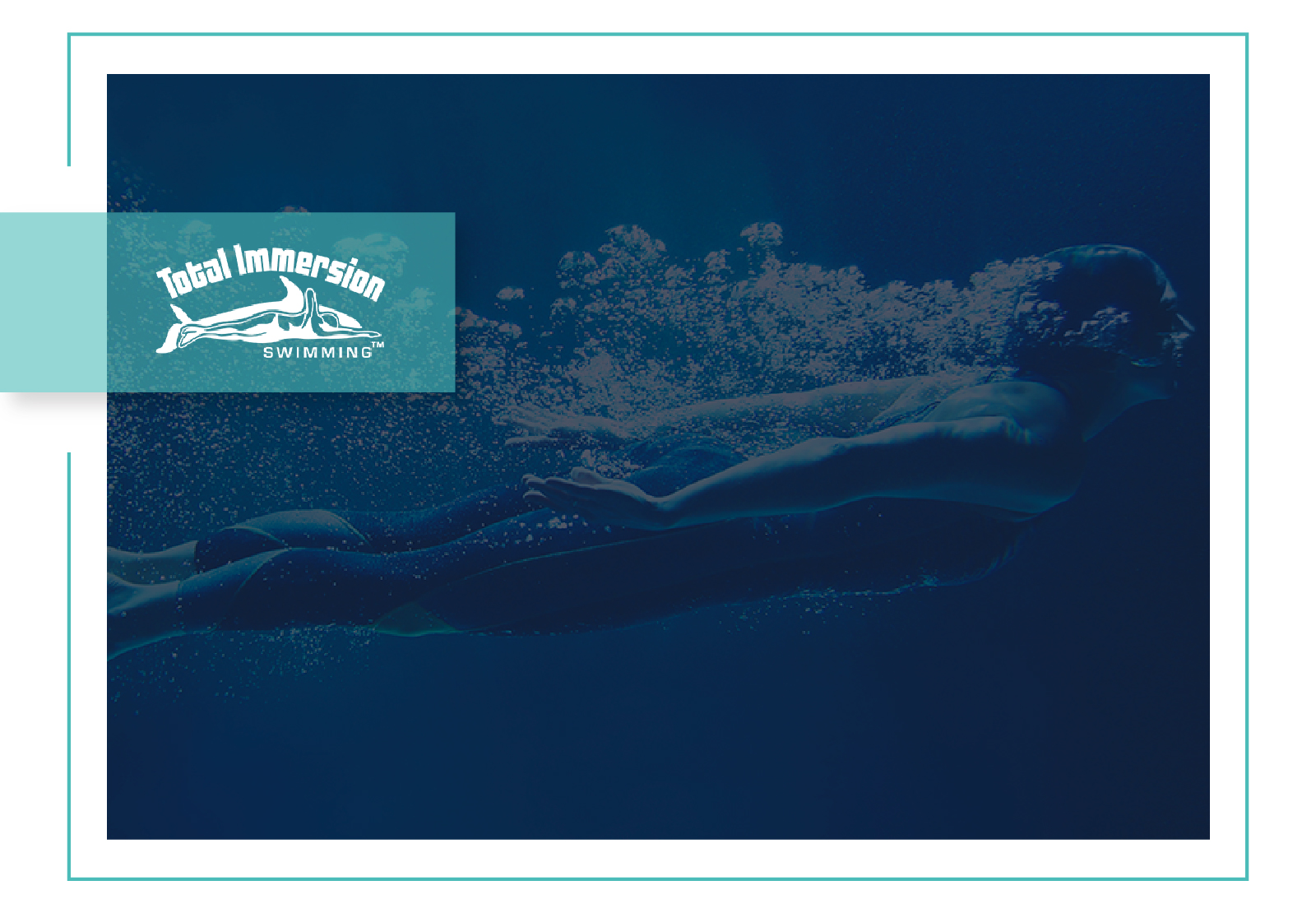 Total Immersion:
An online site offering swimming lessons and courses
www.totalimmersion.net
Total customers: 400+ paid subscribers
Youtube: 27,000 subscribers
Content content rate: $49/month
Uscreen Profits : $35,000/month recurring
Uscreen user since August 2016
*Data collected and calculated as of June 25, 2017
These numbers go to show that whether you have hundreds of thousands of YouTube subscribers, a few thousand, or just a hundred, you already have enough to get started.
Who uses Uscreen to make money selling videos
All kinds of individuals and companies from across various industries use Uscreen to self-host their content and earn money from it.
Take a look at our examples page to browse the best of our customers and see how they use Uscreen to optimize their content sales.
How to structure your content between your Uscreen website and YouTube channel
It's really important to note here that hosting your videos on your website does not mean your relationship with YouTube is ever. Far from it.  You'll just adjust the way you use it to maximize the potential of the content you will self-host on your website.
So how do you know which content lives where?
The method we've seen individuals and companies follow is using  YouTuber as a marketing tool to drive traffic to their websites and the video content sell on there. They uploading shorter teaser content or samples on YouTube, through which they then offer their full content on their Uscreen platform.
Let's look at TIMILLY.TV, an online dance studio and step-by-step choreography resource, as an example: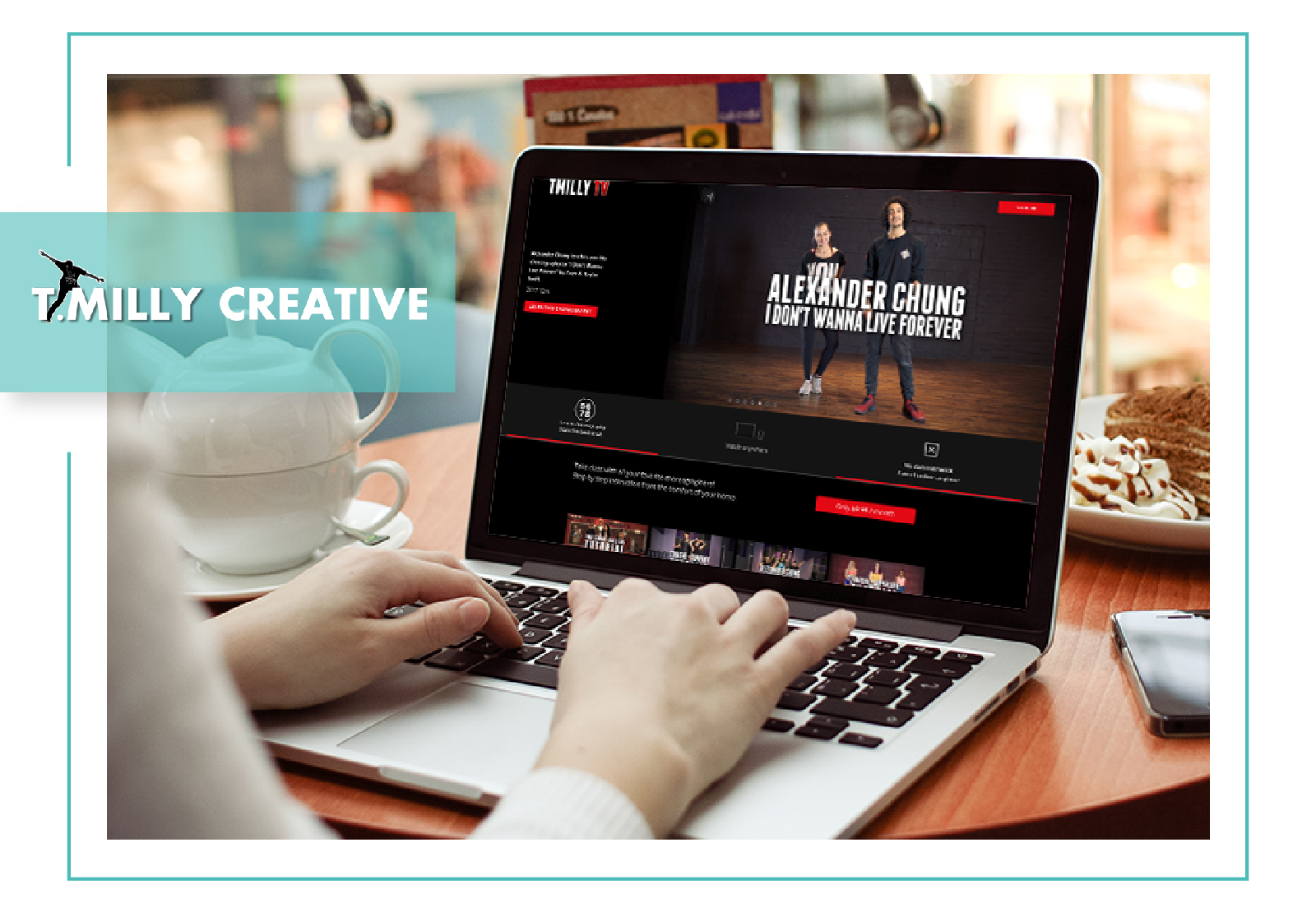 Tim Milgram of TIMILLY.TV is a director and cinematographer with a choreography and dance background. His production niche is making dance content in the form of concept videos, class videos, branded content and more. He has lately added an instructional component to his portfolio, which he now uses Uscreen to host and sell.
Milgram's method is simple. He posts his in-class and choreography concept videos on Youtube, which attract thousands of users to his channel. He then creates and hosts step-by-step instructional dance videos of his most popular concept videos on Uscreen, and posts teasers of those instructional dance videos on YouTube:
All of Milgram's tutorial teaser videos on YouTube are two minutes maximum in length. The video gives a free peek into the tutorial with the first few steps of the choreography, then ends with "Get the Full Tutorial" linking straight to the tutorial on his TIMILLY.TV. This end screen is so important, as it drives viewers to the website where they can access the full tutorial through a $9.99 monthly subscription.
Another simpler example is FaderPro, an emerging leader in electronic music production online learning. They, too, showcase teaser videos on their YouTube channel that drive viewers to their website, where they're offering the full course. They also showcase "behind-the-scenes" videos and short tutorials, which increases traffic to the FaderPro channel and ultimately their website.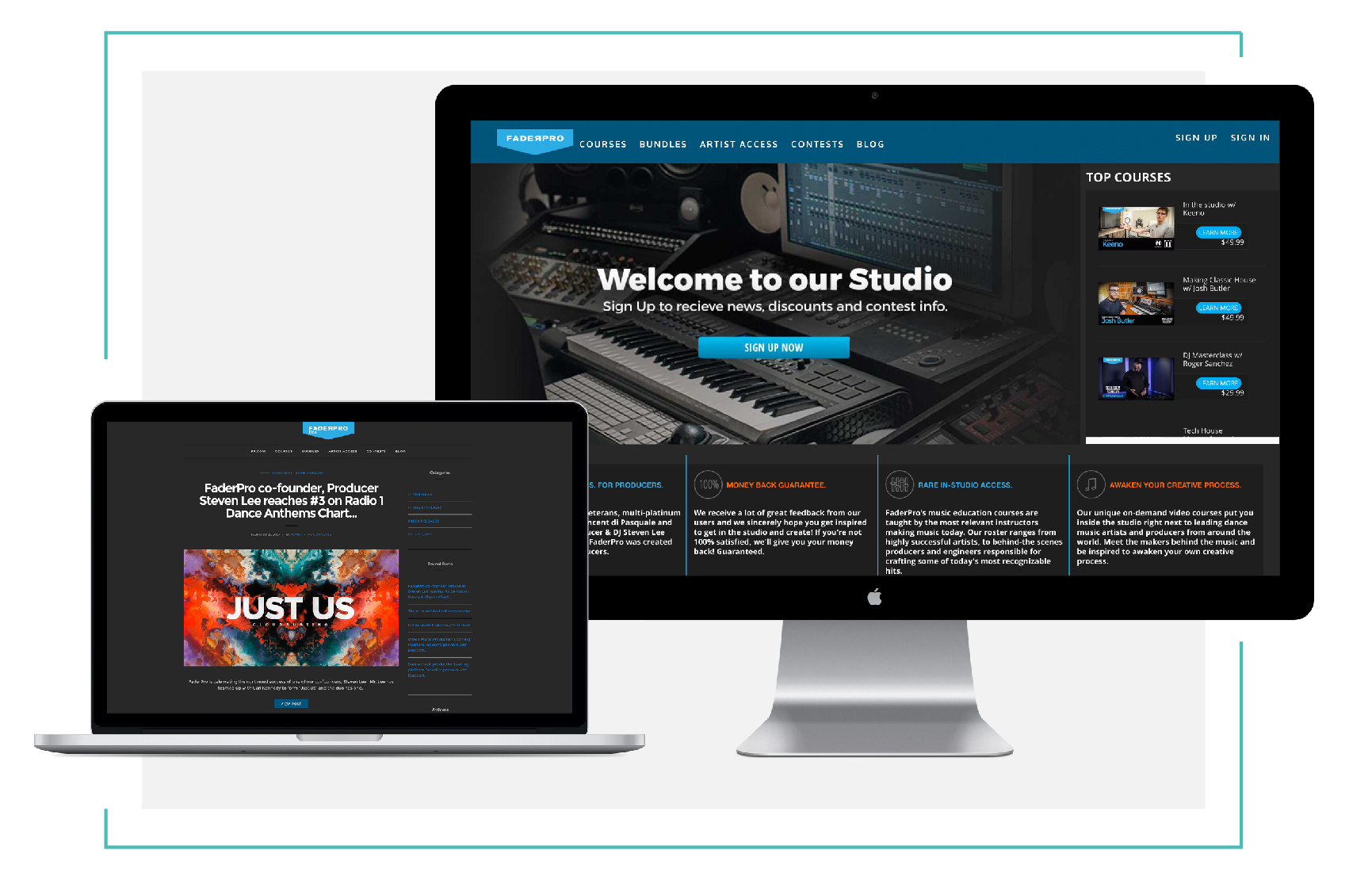 The takeaway from these examples is that Uscreen and YouTube work beautifully together to drives your content sales. Place your high-value paid content on your website, where it will be more structured and will offer more value and full guidance. Then use your YouTube channel to showcase shorter videos, less structured content, teaser videos, and generally content that would attract new viewers. This will be a large chunk of your marketing efforts, especially if you already have an established subscription based on YouTube.
How to make money using Uscreen
One of Uscreen's biggest selling points is that its users keep 100% of their revenue. Uscreen does not charge a percentage of sales or keep any revenue shares. Users pay a simple flat monthly rate to host, manage, and sell videos and keep everything they make from sales.
Uscreen offers a variety of options to charge for videos or other content, including one-time pricing, subscription pricing, and rental pricing. It also allows you to offer as much of the content as you want for free. You can use a mix of all these options, which is a common structure among our users. As a baseline, 60% of our customers do subscription pricing. However, many offer fixed pricing and pay-per-view sales.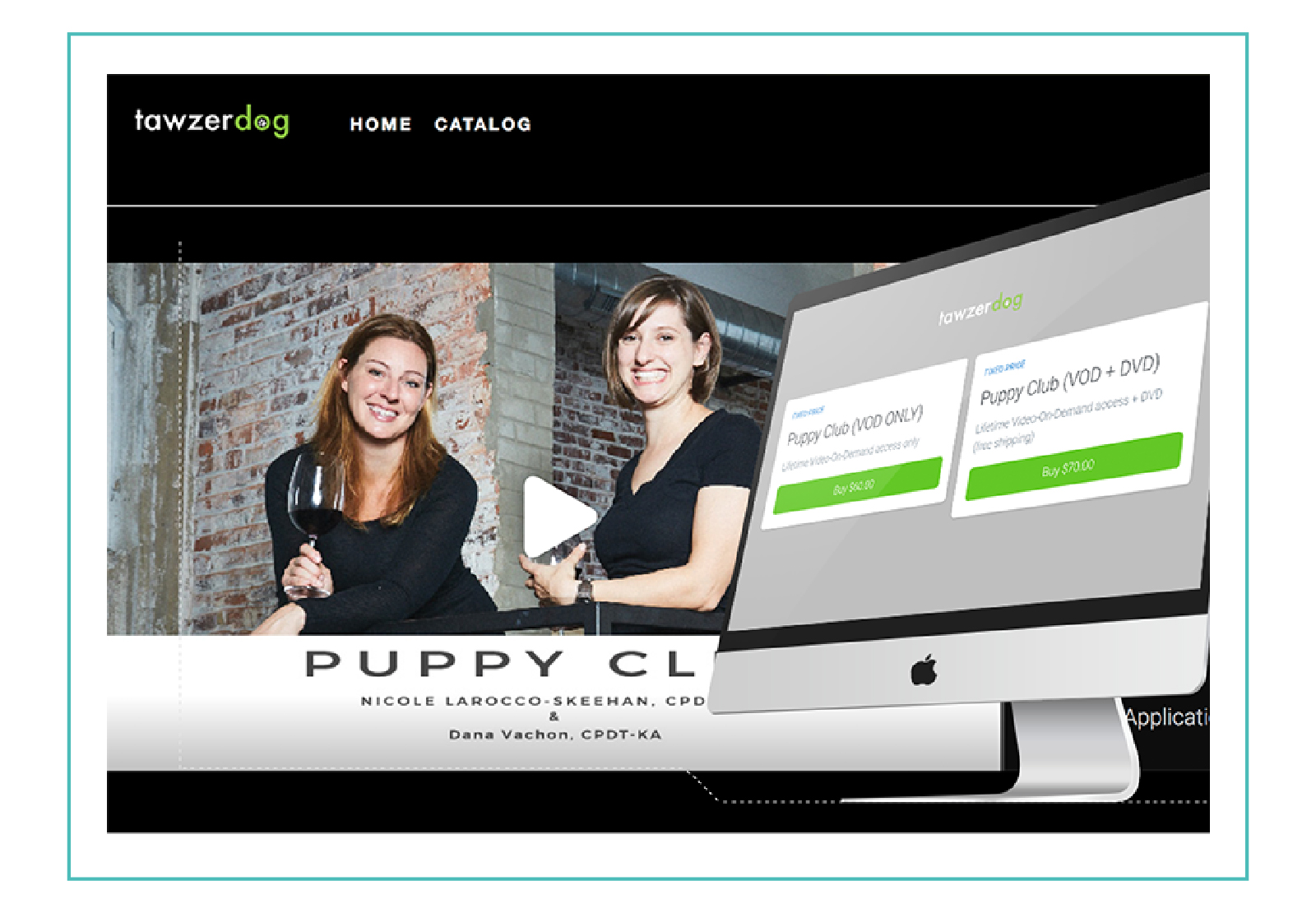 How to price your content on Uscreen
Uscreen's various options to charge for content will give you plenty of flexibility to experiment with pricing.
To price your content, you should think about the value you can offer through your videos and how much your audience is willing to pay for that value. The best way to do that is to research your competitors and let the market set your prices.
Sometimes it might seem like a good idea to play it safe and set your prices low without doing your research. Although you might get more subscribers that way, you could still be making less money than you potentially could be making with fewer subscribers at higher price points. If you can charge a premium price, you'll need fewer paid subscribers to make a solid return.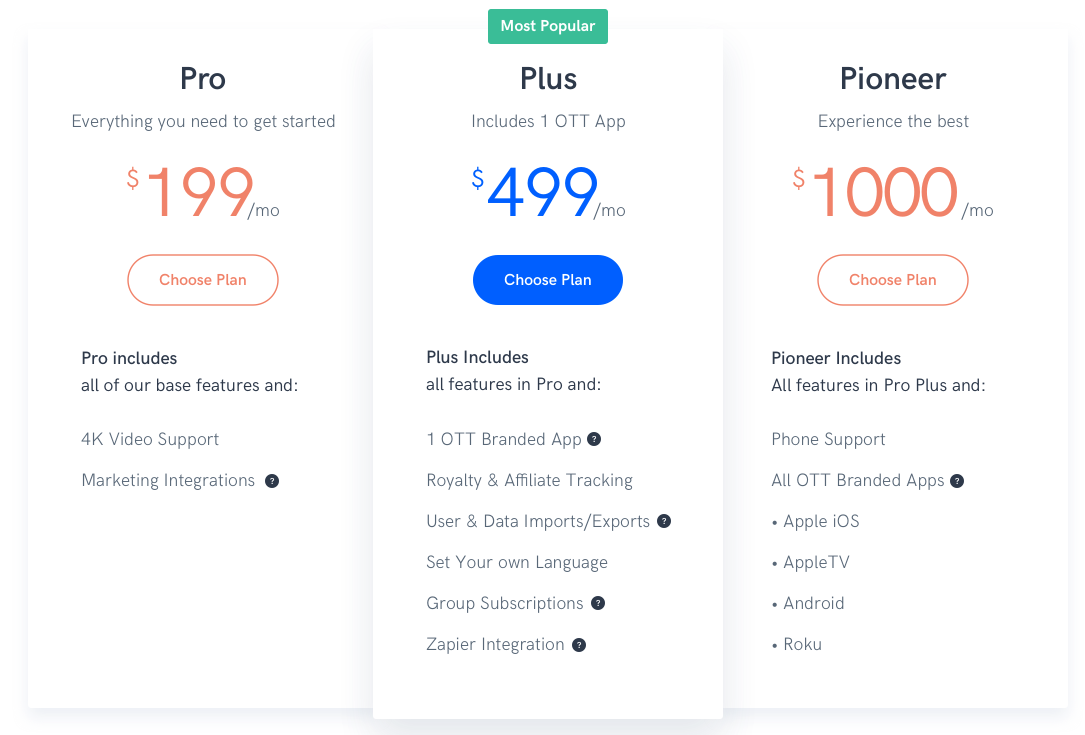 For instance, if you can charge $50/month versus only $10/month, you'll only need 100 subscribers to make $5,000/month versus 500 subscribers. While the math and point may be obvious, it can be often overlooked. So you may want to think about how you can provide extra value in order to charge a higher price which will reduce the number of paid subscribers you need and put less stress on you as you try to convert new customers.
___________________________________________
Whether you have hundreds of thousands of followers or literally just a hundred, you already have what it takes to get started on Uscreen. Use YouTube as a platform to test your content and to drive in sales and exposure. This article just scratches the surface on how you can start making money selling video content you already have a following for. The Uscreen team is always here to answer any questions about selling your content online.