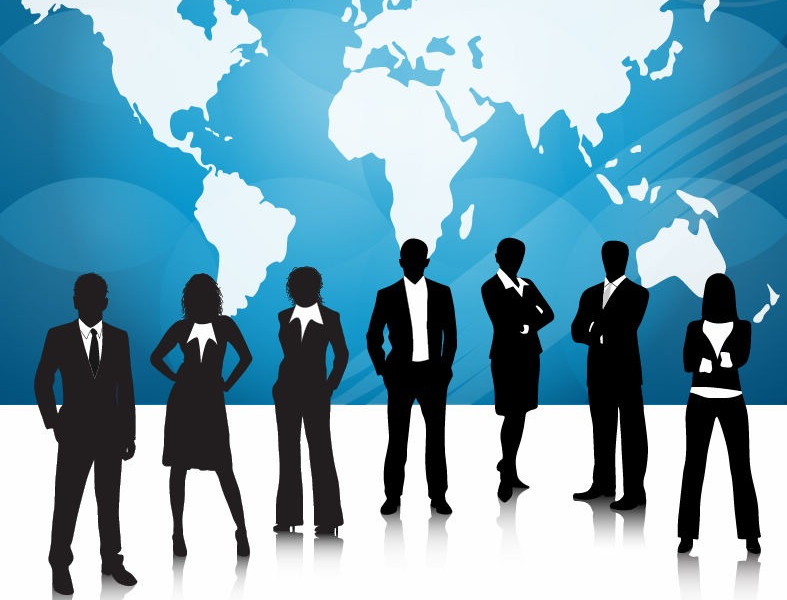 With more and more companies going global and employees travelling the world to provide the customer service you pride your business on, it is becoming increasingly important to train employees to interact effectively at a global level. Doing so ensures that they reach the demands that the global market presents and helps them transition from one culture to the next knowing what to expect so everything runs smoothly and successfully.
Using video training to introduce employees to your global market, different customs, and a new language well before they are scheduled to transition abroad is a perfect way to make this conversion as smooth and successful as possible. Through a series of different videos you can highlight in detail exactly what employees can expect when they go to meet your global market.
Using video to train your employees at a global level will enhance their experience long before they step on a plane. Global training should be implemented months ahead of time with different videos highlighting different subject matter that is necessary to address. Your employees will be able to watch each video in their own time and watch each as many times as they need until all the information provided is retained.
Furthermore, employees can take these videos with them as they step into their new role overseas and use them for a refresher any time they need. The popularity of mobile video viewing is ever-increasing, and your employees will easily be able to take these training videos with them wherever it is they go. They'll serve not only as an excellent means of much needed information, but will also help your employees feel connected to home. Realizing global success is easy when you keep the following steps in mind.
Introduce Them to Their New Position
Offer the employees you're training to go abroad a congratulatory video that also introduces them to their new position. Global positions are considered an honor and employees will value you taking the time to appreciate them. In this video, introduce employees to their new position and define in detail their new role and not only what they can expect, but what will be expected of them.
If they are performing abroad more or less what they are already doing at home, there won't be need to train them on any new procedures and one video should suffice. However, if taking a position abroad entails learning new protocol, a series of training videos highlighting what new skills will be needed is definitely in order. If this is the case, make sure they have ample amount of time to learn all the new information they need before leaving.
Teach Them the Language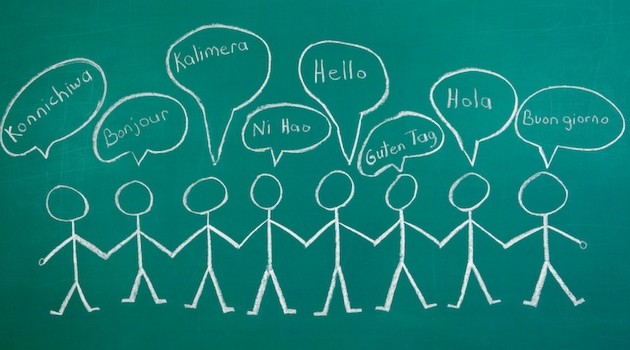 If you've got employees going to a foreign country where the people speak a different language, you'll want to use video to introduce them to this language as soon as possible. While nothing works better than full immersion, giving them an idea of basic words and phrases is an excellent way to get them started. Foreign business associates will take this a sign of respect and will greatly appreciate your employees' attempts at speaking their language.
Video is a very effective way to learn a new language and incorporating some kind of professional language course is highly recommended. Presenting these courses in a video series to your employees will allow them to learn at their own pace and take their language classes with them wherever they go. Professional video language courses will also allow them to advance at their own pace so they don't become frustrated and discouraged.
Familiarize Them with the Area
Using video to get your employee familiar with the area they'll be going is a great way to get them excited and make them more comfortable when they arrive. Offer a video that shows your company's foreign offices or location they'll be stationed. Take them on a virtual tour of the exact facilities they're going to work at and you can be assured that much of their trepidation will fade away.
Go a step further and present a video that shows them the area they'll be living. Take them on a tour of the town including popular eateries, local hangouts, parks, and popular tourist attractions in the area. Familiarizing your employee with the area they're going will help them let go of a lot of their fear and make their transition much smoother right from the beginning.
Present Culture and Cultural Expectations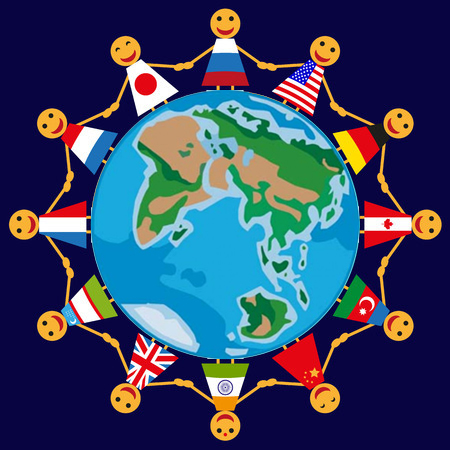 Train employees through video about local culture and custom in the area they're headed. Presenting lessons in the area's history and politics so they are familiar will ease any stress presented in business or personal conversations they may encounter. Showcase in this video what expressions and body gestures are appropriate. Many foreign countries emphasize certain hand and body motions, and having employees know what these are ahead of time will help negotiations run smoothly.
Share Success Stories
Use a video to share testimony of other employees who have successfully transitioned overseas with your company. Connect them with others who have done this before and have them give your employees an inside look of what they can expect. Make this as personable as possible, so much so that your employees feel directly connected to those in the video.
If at all possible, put your employees in contact with others that have gone before them so they can answer any questions or concerns they may have. If there is an expatriate community where your employee will be living, highlight this community in a video so they know they will feel comfortable when they arrive.
Training your employees to work and transition at a global level is easy when you know exactly what to introduce them to. Implementing video to do so ensures that your employees going global have all the resources they need, when they need them, wherever they may be. Ease the transition of moving to foreign soil with videos that offer your employees everything they'll need to know.