Calling all fitness and yoga business owners! 
We're about to offer you a (socially-distant) helping hand.
We know you've been thinking about launching your fitness or yoga online business – especially now, with in-person coaching and training being completely off the table.
Whether you're a brick-and-mortar studio or a versed online professional, investing in video content and building an entire business or a revenue stream around it can be intimidating.
But it's an inevitable step into the future. And we've got the best thing to help you take that step with confidence and success:
Introducing the Uscreen Fitness Accelerator
It is with so much pride and joy that we introduce you to the Uscreen Fitness Accelerator, an online video training program specifically designed to help yoga, health and fitness professionals build a profitable video streaming service.

We've studied the patterns, talked to hundreds of yoga and fitness Uscreen clients, and figured out the secret sauce that makes a business succeed on Uscreen. Then, we put it in this accelerator for you.
Sign up for the
Uscreen Fitness Accelerator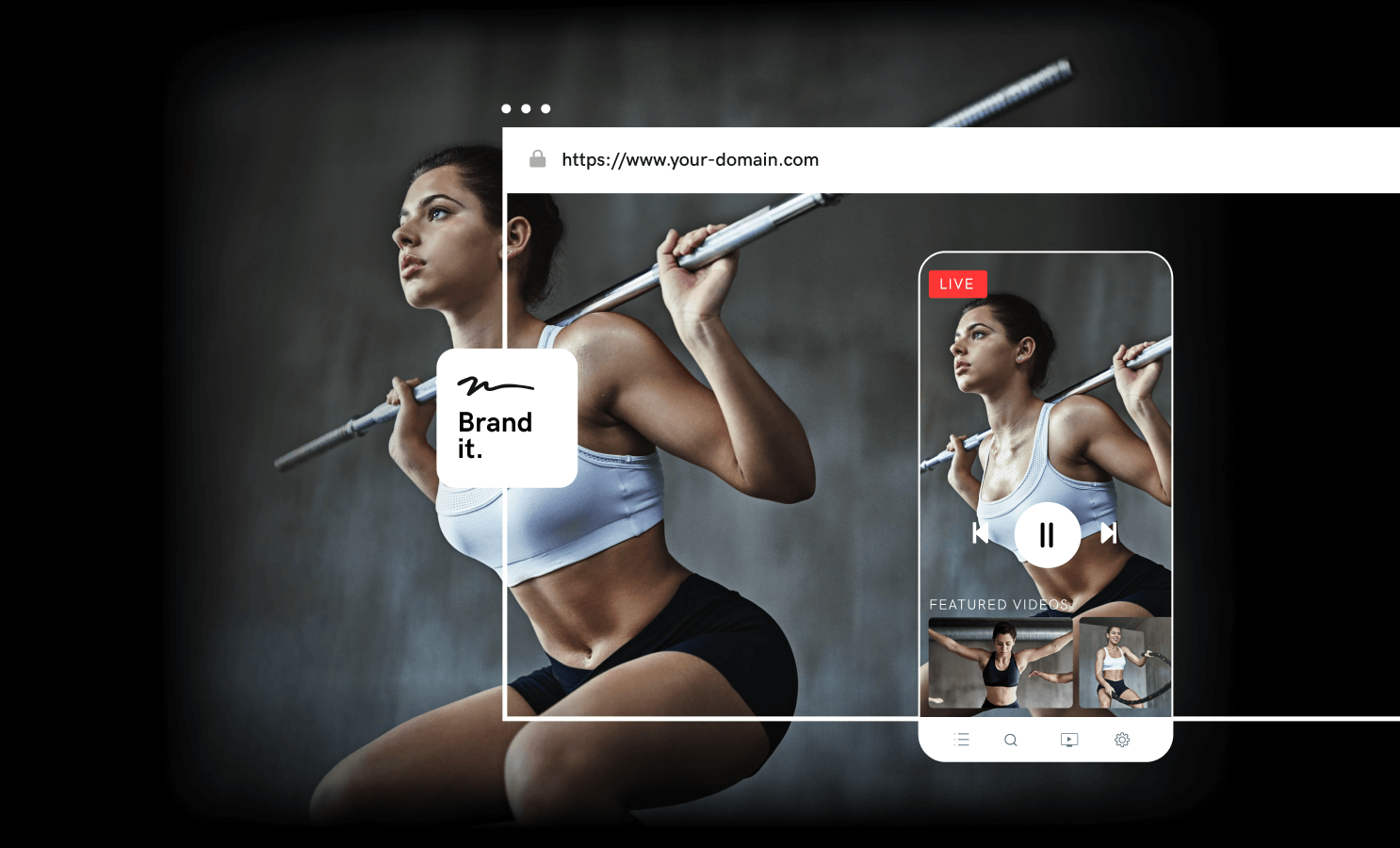 Who is this Fitness Accelerator for?
If you want to launch a new online fitness business on Uscreen, have already launched but feel stuck, or just want to make sure you're doing things correctly, the Uscreen Fitness Accelerator is for you.
This program will leave you confident in your ability to build, launch, and run a successful online yoga or fitness studio.
Why We Created this Accelerator
Last year, we saw a need for content that supports our creators on their journey to VOD world domination.
Okay, maybe not world domination. But you get the idea.
But then the COVID-19 pandemic happened, and it has significantly increased the need for this kind of support, especially among health and fitness entrepreneurs. So we expedited our production process to bring the Fitness Accelerator to you now.
But what about creators outside of the fitness niche?
We understand that other industries and niches need an accelerator like this for their own online journeys too. Trust us; it's in the works! We've got plans to release additional accelerators in the near future, each catered to help different niches.
In the meantime, you can find helpful advice and guidance on our blog and YouTube channel that you can apply to VOD business in any niche.
How does this accelerator program work?
The Fitness Accelerator was specifically designed to work alongside the Uscreen platform. In other words; to provide you with the technical and strategic knowledge and support you need to succeed as an online fitness business using Uscreen.
Look at it as a superfood that has everything you need to get the body going.
With the global pandemic affecting so many businesses and individuals out there, we're making this program free for Fitness and yoga entrepreneurs and businesses that already have an account, or start a free Uscreen trial. Once you sign up for a Uscreen trial, you become qualified for free access and will get an email with instructions on how to join the Fitness Accelerator.
What's included in the Fitness Accelerator?
Access to the Fitness Accelerator includes:
An on-demand video section: Expect stats, examples, and pro tips as the core part of the program. You'll also find extras like templates and checklists to download and use at your own convenience.
Weekly Touchpoints: You don't have to go through this alone! This is where we'll answer any additional questions, as well as offer even more strategy and marketing tips.
An exclusive webinar: We'll kick things off by talking to one of our favorite business experts and certified coaches, KK Hart, about what it really takes to grow your fitness business online. You can register for the webinar here.
The core of the Fitness Accelerator is a library of on-demand video content organized into three main sections:
Setting Up for Success
Pro Tips
Sales & Marketing
These 3 sections include all you need to know to successfully launch your video streaming service with Uscreen, how to market it, how to retain your customers and how to scale it. As time goes by, we plan to add even more videos and chapters that will continue to add value to your knowledge and business.
Below we've included a bit more of what to expect from each section. Don't worry, we'll keep this part brief so you can get started straight away!
Setting Up for Success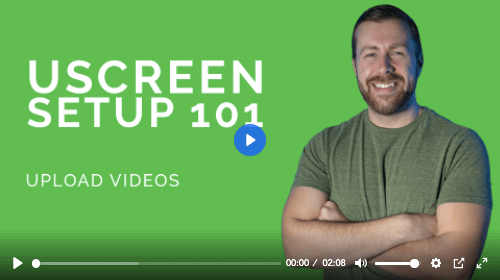 This is where you'll find everything you need to know about setting up your video-on-demand (VOD) website. While it's natural to be concerned about technical jargon, Daniel, our video guru and your coach in this program, covers each topic in a way that's easy to digest.
Chapters in this section cover:
Website set up

Content organization

Features like coupons, gift cards, reduce churn, and abandoned cart

OTT apps (specifically for fitness)
Pro Tips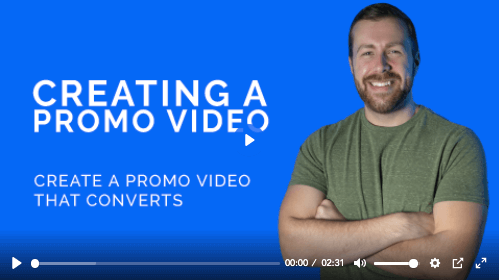 We did the research so you don't have to! Here you'll find tips and best practices that work specifically for the fitness and yoga industry.
Chapters in this section cover:
Calendars

Promo video creation

Building a community

How your YouTube content can work with your Uscreen Channel

Choosing a pricing strategy

Using and understanding analytics
Sales & Marketing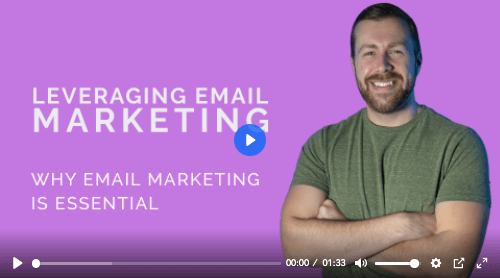 Now, growth. If your goal is to keep current members, gain new ones, and lose as few as possible in the process; you've come to the right place. Sales and marketing is not only effective, but an essential part of your action plan.
Chapters in this section cover:
Steps to creating an email marketing strategy

Best practices for delivering the highest return on investment

How to create an effective lead magnet

How to use the reduce churn tool

Uscreen direct integrations
Don't miss out! Start your free trial of the Uscreen platform and get access to the Fitness Accelerator today.
Until next time!
Sign up for the
Uscreen Fitness Accelerator