In the world of online training, functionality, ease of mobile use and easy-to-use features are vital if you desire your training videos to be a success. Here at Uscreen, we're often approached by professionals looking for something that offers everything they need to efficiently offer online training, and we're proud to say we can confidently offer everything they need and more.
What is it exactly that sets us apart from the competition? Let's use SkyPrep as an example to illustrate exactly what makes us that much better.
SkyPrep Overview: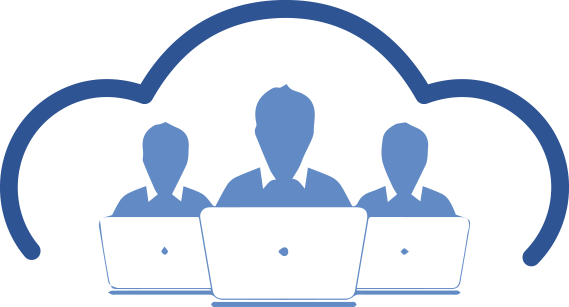 SkyPrep is a relatively new company that was created to help people showcase their training videos. Features they offer include:
Real-time Reporting
Monetizing Options
Resource Center for Employees
Customizable Training Portal
Ability to Track and Manage Users
Multi-Language Interface
Security
Uscreen Overview: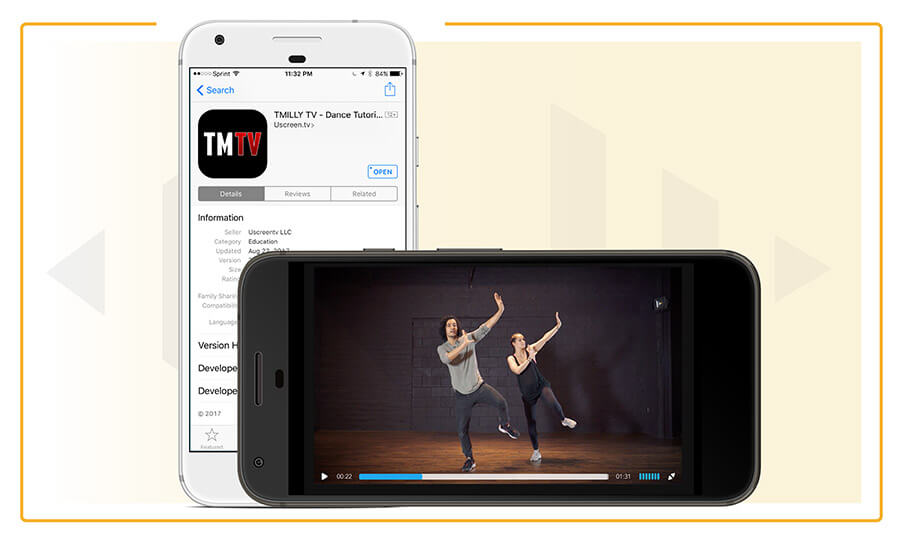 Launched in 2013, Uscreen provides a far-reaching platform for people to easily stream whatever videos are desired. Easy to use and completely comprehensible, Uscreen offers the following features:
Streaming Security
Full Branding Experience for End Users
Integration with WordPress
Integration with Shopify
Stream or Download Capability
Analytics Chapter Menu Setup
Customizable Storefront to Take Payments
Full Mobile App Support
Video Management
Membership & Subscription Setup
Easy Uploading & Automatic Encoding
Copyright Video Protection
Video Marketing & Promotion
5 Things That Set Uscreen Apart from SkyPrep:
Although Uscreen has only been around for a few years, it is run by a team of professionals who know a thing or two about the online business world. Its parent company WebNet Hosting has been a part of the online business for almost 15 years and comes with the years of experience you're looking for when it comes time to choose the best online platform to display all your virtual training content.
What is it exactly that puts Uscreen so far ahead of the competition?
1. Uscreen's Mobile App Experience
One thing that really sets Uscreen apart from SkyPrep is the mobile app experience. With more and more people looking to mobile viewing for all their video needs, Uscreen has made it easy for your audience to view your videos on their mobile device with an extremely comprehensible app for both Apple and Android users.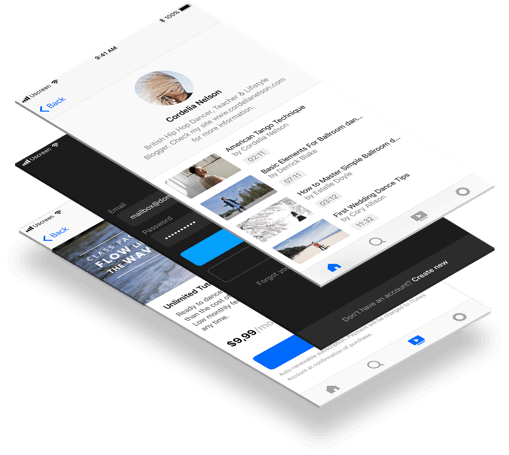 With this app, your audience will appreciate being able to stream and download videos that they can watch either online or off. It also doesn't require users to login every time they want to re-launch the app. Videos can also be quickly accessed once the app is open.
One of the best features of Uscreen's mobile app experience is the ability to choose a fully branded app for your business. This means that the app would hold your company's logo while Uscreen still managed everything for you. For those companies that are looking for a full-branding experience, Uscreen offers exactly what they need.
2. Chapter Menu Setup
The last thing someone wants to do when pulling up a video is scroll through to find exactly the place they left off. Uscreen makes it possible for you to set up a chapter menu so viewers can easily navigate to the place they want to be.
So just like there are chapters on a DVD menu, Uscreen makes the same thing possible with all your online training videos. The menu is shown the same whether your users are on a browser or the mobile app, making the experience exactly the same experience exactly.
3. Copyright Protection
When offering videos on the internet you want to make sure they can be securely downloaded. While most video platform companies offer streaming options, they are often lacking in copyright protection. Uscreen uses both secure tokens and secure streaming so everything is safe and protected when downloaded to a user's device. With Uscreen's unique copyright protection feature, stealing the stream during download is impossible.
4. Integration with Shopify & WordPress
Uscreen is one video platform company that offers direct integration of both Shopify and WordPress. Since the Uscreen platform is directly integrated into your Shopify or WordPress account, the user never leaves your website and Uscreen is never mentioned. Everything, including payment for your videos, is kept directly on your website without your audience being aware that Uscreen is helping you along with the process. This feature makes for an outstanding experience that is professional and easy to use.
5. Optional Storefront & Paywall
Another feature that sets Uscreen apart from SkyPrep is their option to have a virtual storefront and paywall. This takes users to your "store", one that is completely customizable and allows you to setup a membership website or subscription package and accept payments for all your videos. Users can easily make credit card purchases and watch your videos all on the same page. In this day and age, convenience is king and Uscreen makes everything your users need accessible and close at hand.
Knowing your options when it comes to the best video platform host is fundamental when making a decision on the best place for your business to display your instructional videos. Uscreen takes video hosting seriously and is here to offer just what you need in an easily accessible place that is 100% user-friendly.
With Uscreen not only will you get the best experience, but your customers will appreciate just how easy it is to stream, download, and purchase your videos. We've even made it simple for you to connect and stay connected with your customers. You'll be able to contact them whenever you please, inform them of any new videos or promotions, and keep them up-to-date on any changes or upcoming specials you may be offering. As all business owners know, customer satisfaction is key and keeping connected with them is vital.
Please feel free to contact us with any questions you may have on exactly how Uscreen works and how we can make your video subscriptions a lasting success. We're here to answer all your questions about the best options for your company, as well as to let you know what sets us apart from our competitors. Uscreen is here when you need them and is available to make all your training videos become easily uploaded and ready to go.