It's time to set up your own Netflix like website, or "Netflix in a Box" as we call it. Netflix now has over 100,000 titles and 10 million subscribers and rising. Its revenues have reached over four billion dollars. eirere's no denying that these are impressive numbers.
I believe there are many reasons why Netflix is so successful, but two of the big ones are that the world of subscriptions is taking off and Netflix had made it incredibly easy for the end user to view the content.
Now, companies and publishers can take advantage of this. If you have the content to support a subscription and the marketing power to sell this service to your end users, it's time to set up your own "Netflix in a Box." The Uscreen platform does exactly that – it enables you to set up your own Netflix type website and have your customers subscribe to get access to all your content via all devices, including native mobile apps.

Let's take a closer look at how the Netflix experience works and what the end user will experience when browsing using a PC, Mac, or any mobile device with any browser.
Browser Experience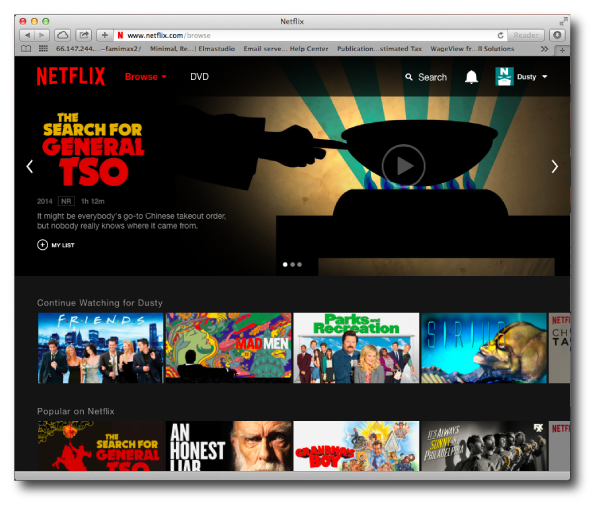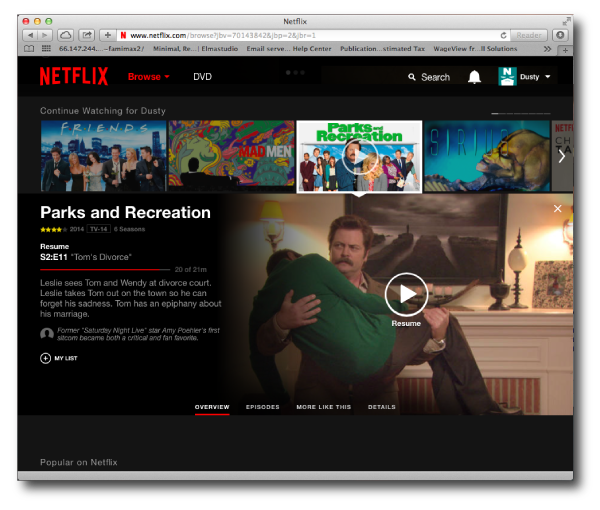 Mobile App Experience
The Netflix like experience is not only beautiful, but simple.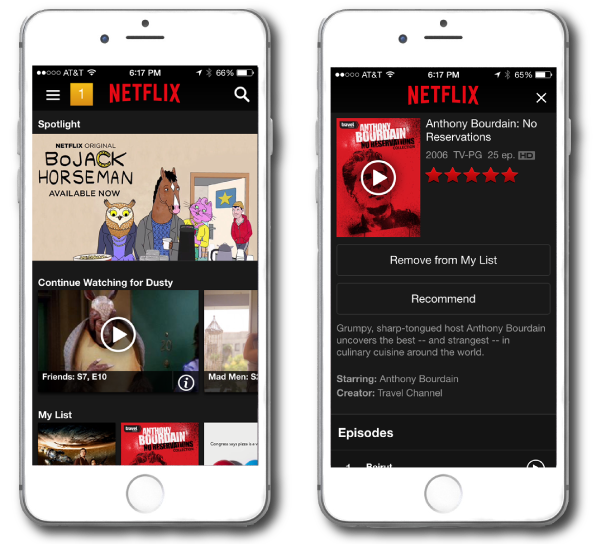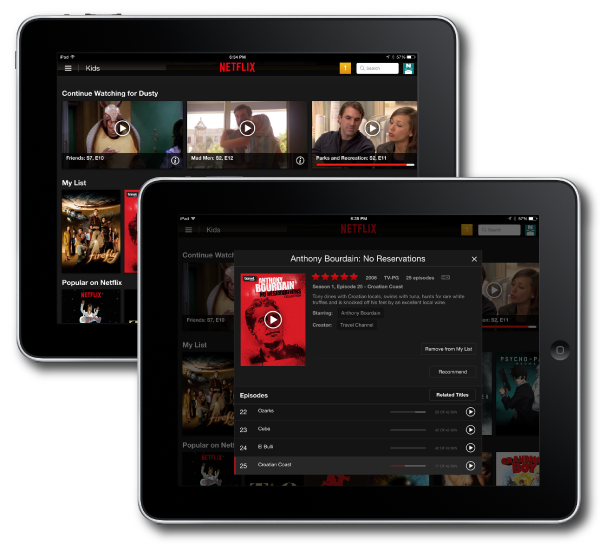 Although Netflix does not really focus on chapters, and most of their  titles do not have chapters, we did find a few series like House of Cards which actually had chapters & episodes, here is an example of what we mean: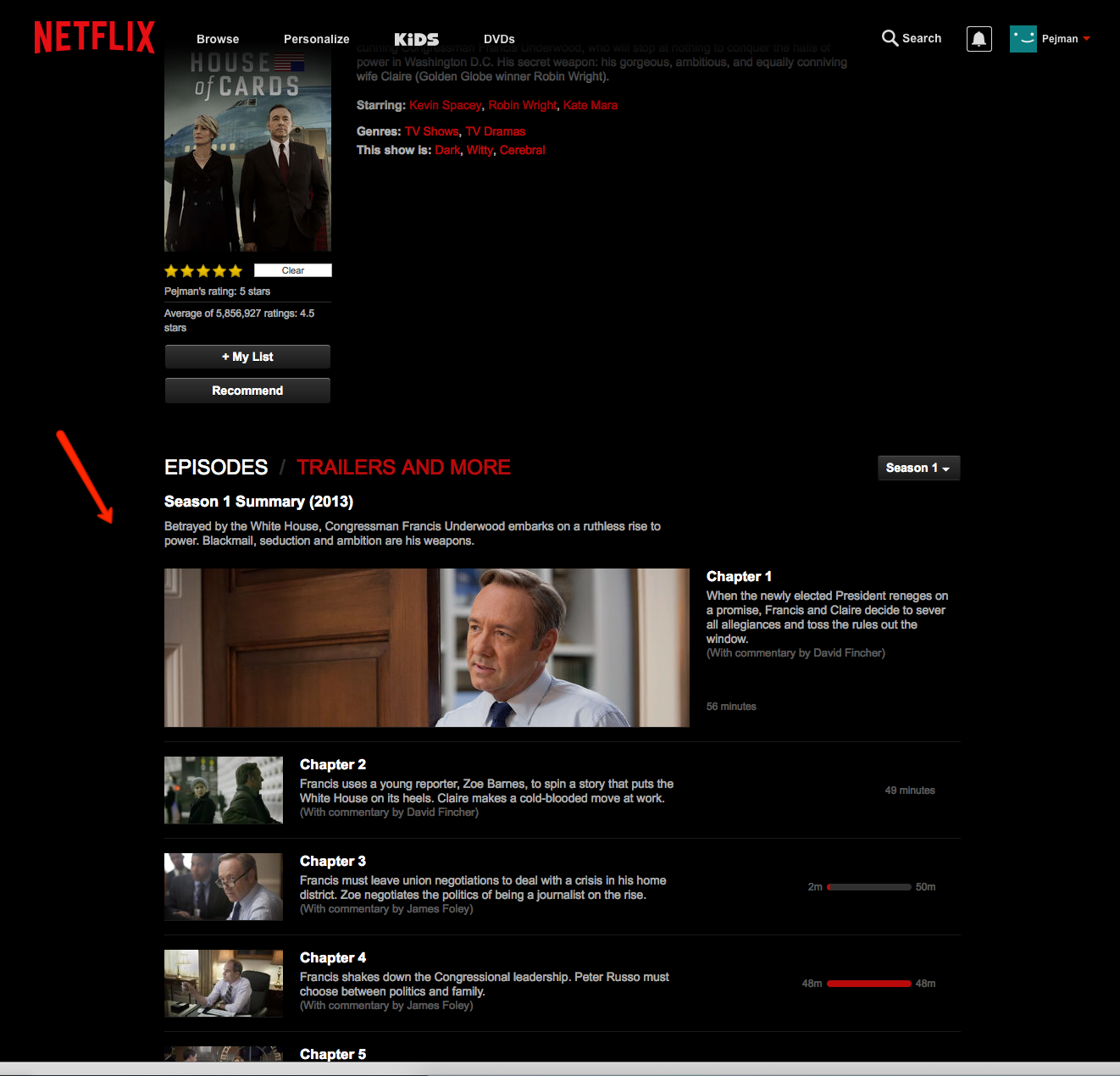 ---

Uscreen launched in 2013 and works with all types of companies, including publishers of all kinds, to help them build their own Netflix like website – "Netflix in a Box."
Uscreen provides publishers with an easy way to upload tons of content, at the same time giving the end users a native app branded for the publisher so they can stream and download the content to both iOS & Android devices anytime, anywhere.
The mobile app takes the experience to the next level by giving the end user an easy-to-use and seamless experience to view the content. It also saves the user's login indefinitely so they can easily return and view the content at any time, which is especially convenient for training content.
Let's take a look at the Uscreen Browser Experience: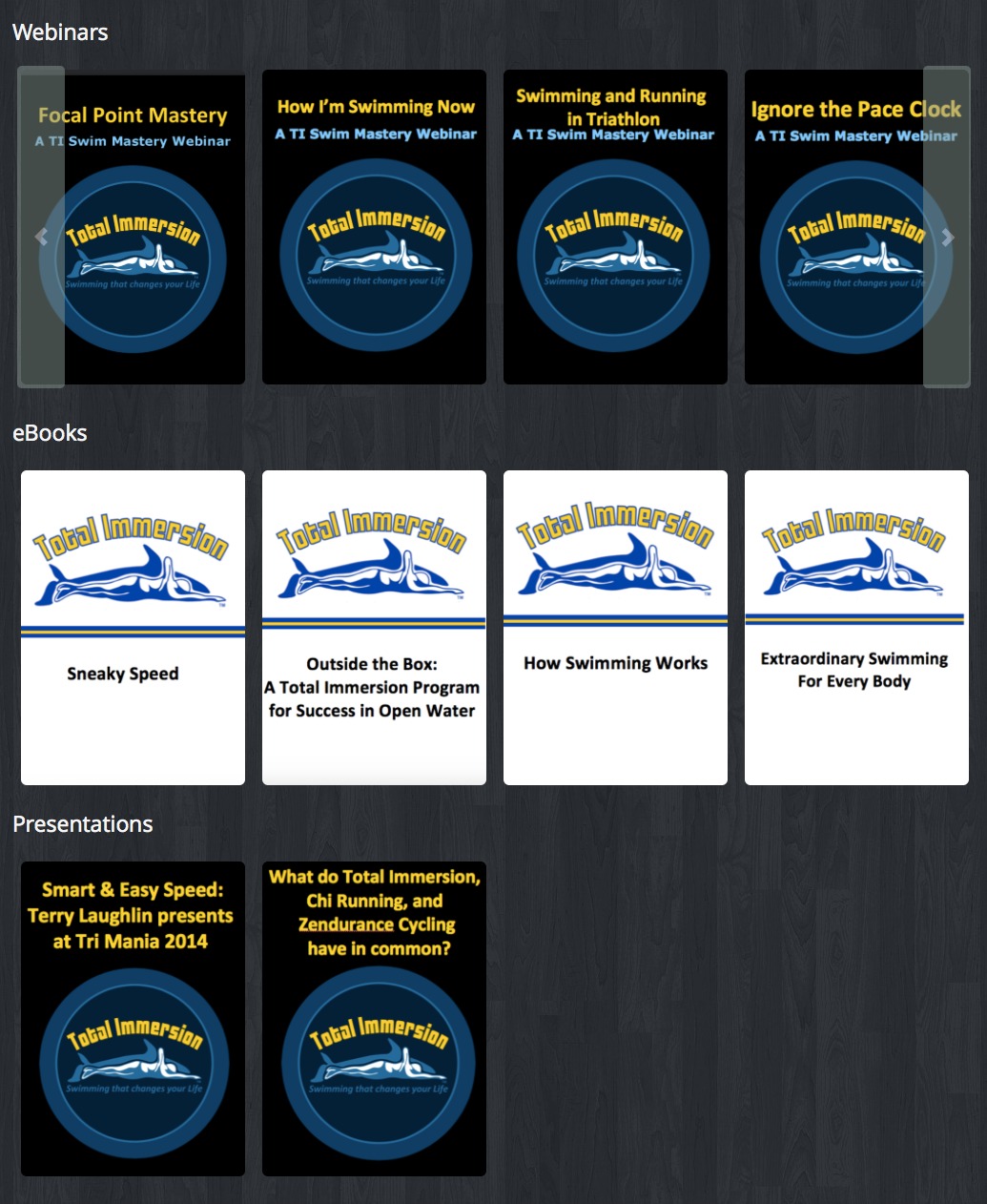 Uscreen takes chapters and episodes to another level. An easy backend solution allows you to set up a chapter menu, very much like on a DVD, for every single video.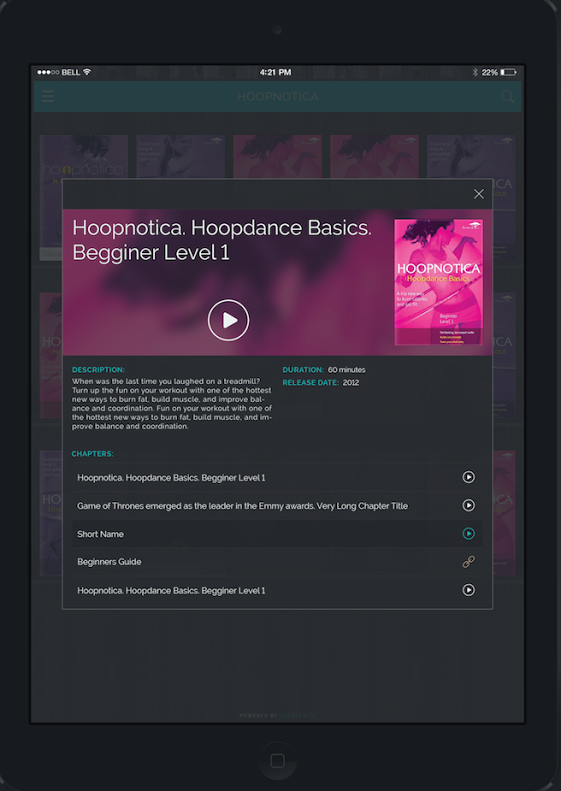 Above all, mobile apps are the key for the end user to experience your content. With native apps, users can both stream and download your videos to any device, anywhere in the world. The mobile apps saves the customer from having to login through a browser every time they want to view the content; they simply re-launch the app and are able to see the content immediately. The app will remember and save where they left off so they can resume play from the last video played.

As the publisher or content creator, you have lots of content to upload and create your videos and chapter menus. The Uscreen backend is simple and allows you to easily customize your storefront, integrate with major CMS systems, and much more. Here is a quick list of backend features available to you as a publisher:
Easily Uploading of Videos
Fully Customizable Storefront
You Take the Payment & Keep your Customers
Own Native Apps for End Users
Check Analytics & Playback
Detailed Analytics Reporting
Tax Calculations
Commissions & Sales Reporting
Chapter & Episode Menu Setup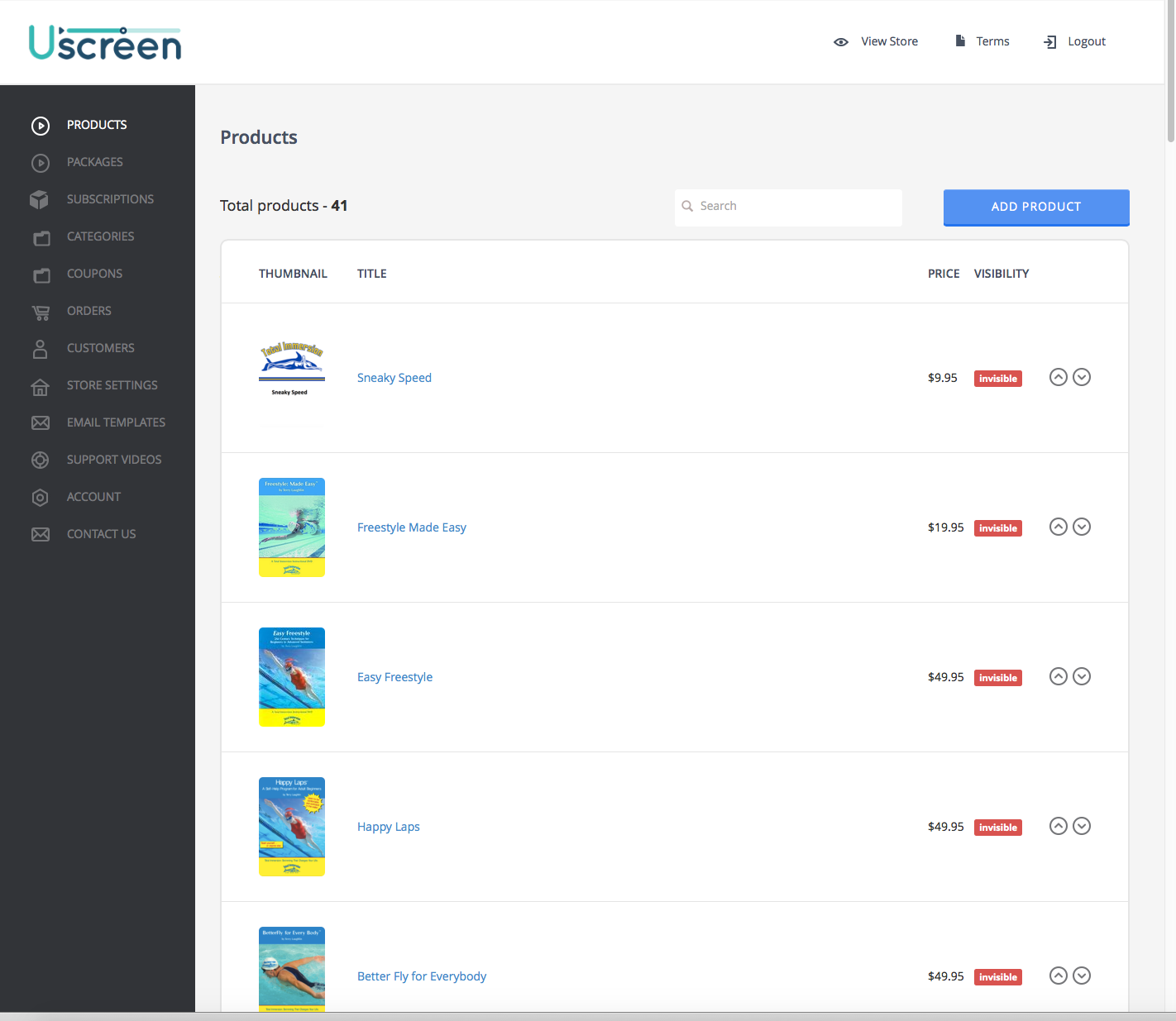 We have custom apps built for Shopify and WordPress. This means that you can keep your customers and take payments on your Shopify and WordPress sites, while your customers have the complete Uscreen experience – with the Netflix look and feel – directly on your website. To give you a clear example of how the integration works, here are two stores using Shopify and WordPress: